It's time to mix it up. These are the shoes you can't miss in Myer's Shoe Event.
Ok fess up, do you peer into your wardrobe every morning and see the same few pairs of sneakers? Not a boot or loafer in sight? We're not saying sneakers are bad – they can be the perfect thing to complete a look. But, sometimes you've gotta switch things up.
That's right, it's time to add some spice to your shoe collection. And Myer's Shoe Event has got you covered with stylish options – all of which are great value, so you'll be sure to find yourself a steal. 
From slick loafers to rugged boots, this sale has got you covered for any occasion. If you're an outdoor adventurer, check out the trail running shoes on offer – they'll keep you looking fly while you tackle any terrain. Or for a sharp and sophisticated look, go for some hard-bottomed lace-ups. 
Don't be shy – step outside of your sneaker comfort zone and explore the diverse range of shoe options available at Myer's Shoe Event. You never know, you might just find your new favourite pair of shoes.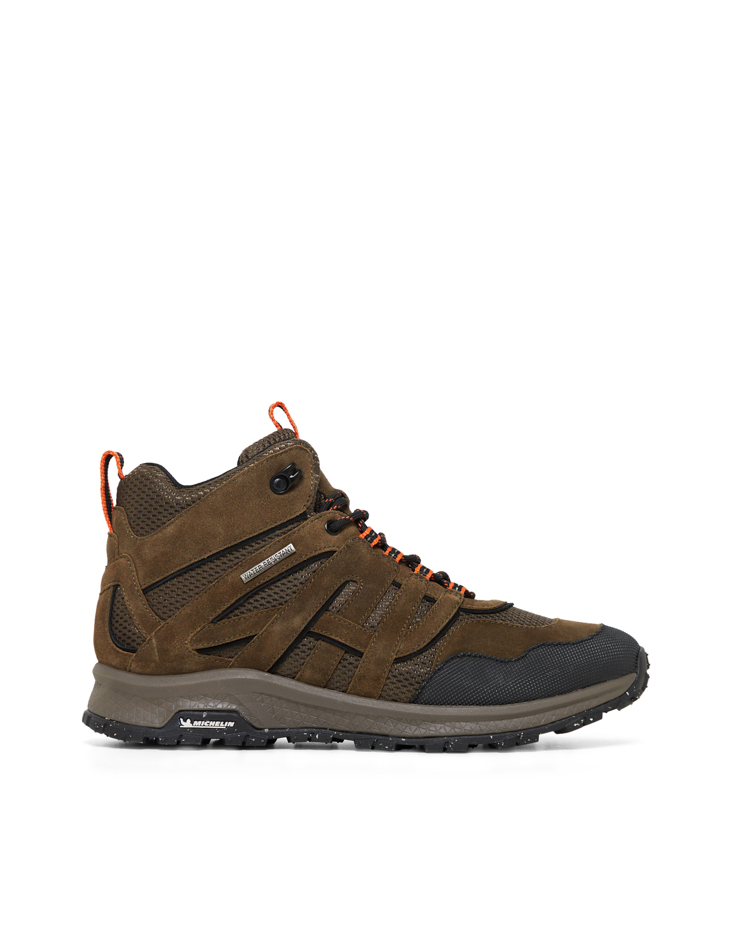 Hush Puppies Kayak Boot
IFKYK: Hush Puppies are like sneakers and boots combined. These shoes have been around since '57 and they're all about that laid-back, casual lifestyle. They were game changers back then, blending comfort and style like never before. 
And now, they've got some performance chops too, with their Kayak Boot that's perfect for newbies and seasoned hikers alike. It's super light, with an eco-friendly midsole made from sugarcane and a grip outsole that's recycled from Michelin tires. 
Available for $172.46AUD at Myer.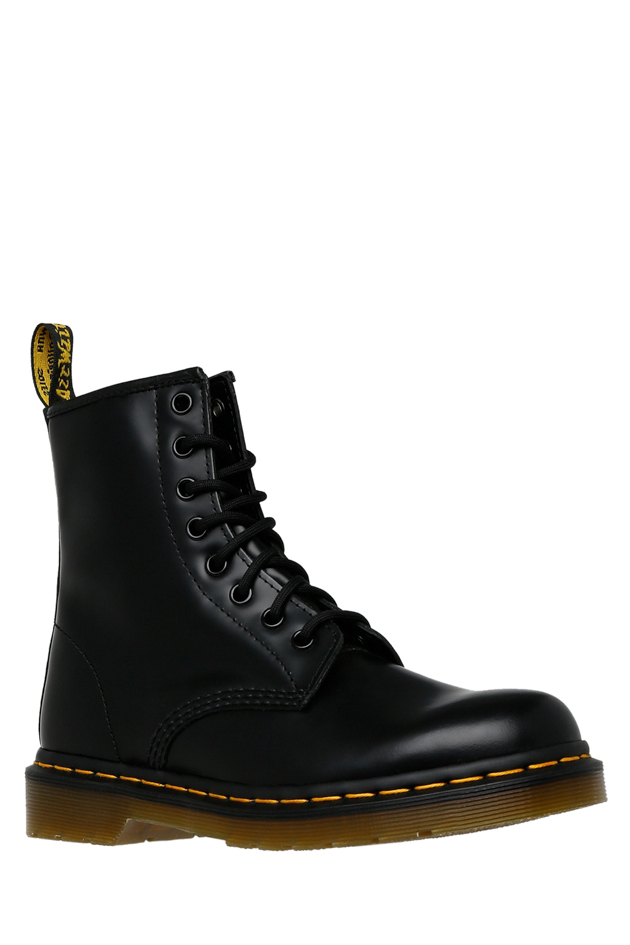 Dr Martens 1460
The 1460 is the original Dr. Martens boot. It's built tough using the Goodyear Welt construction method, so you can expect it to last forever. The boot's got all the trademark Dr. Martens features you love, like the 8 eyes, grooved sides, and yellow stitching. Not only is it ideal for stomping around in any casual outfit, its air-cushioned sole feels like walking on clouds and it has stellar grip and durability. What more could you ask for? 
Available for $224.99AUD at Myer.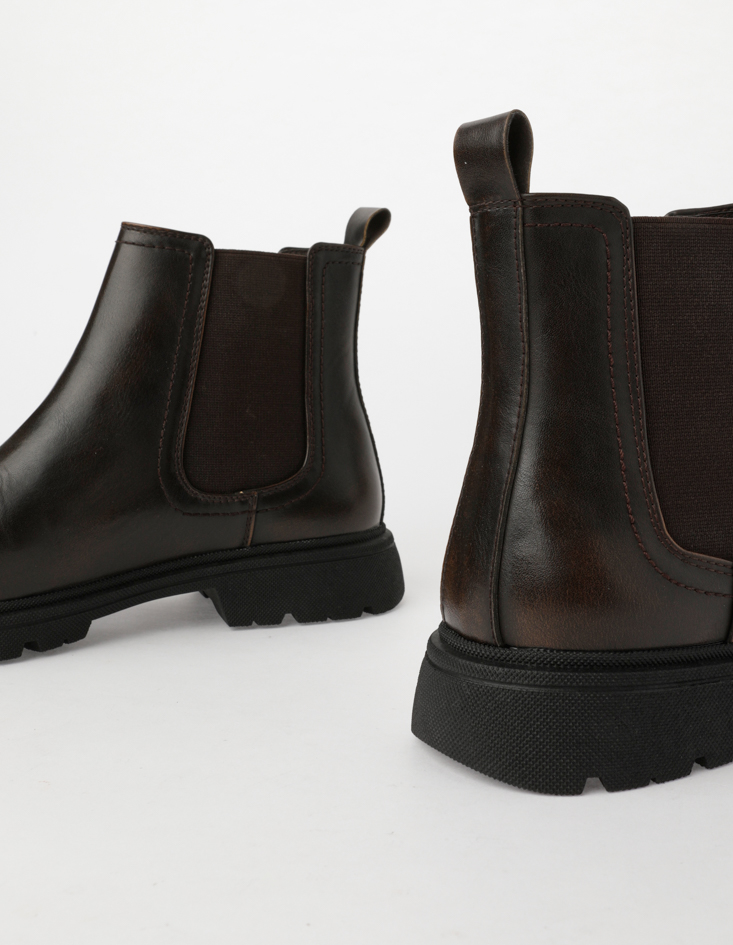 Kenji Bruno Boot
After something a bit more formal? This is it. The Kenji Bruno Boot is your go-to for elevating any simple pair of chinos or dark denim. The boot's versatile and easy to wear, with a low heel and round toe combo. Even better, it's a slide-on style, so there's no excuse to choose a sneaker over this boot when you're getting dressed in a hurry. Check it out now in classic brown or black, for an absolute bargain at $59AUD (until May 1st) at Myer.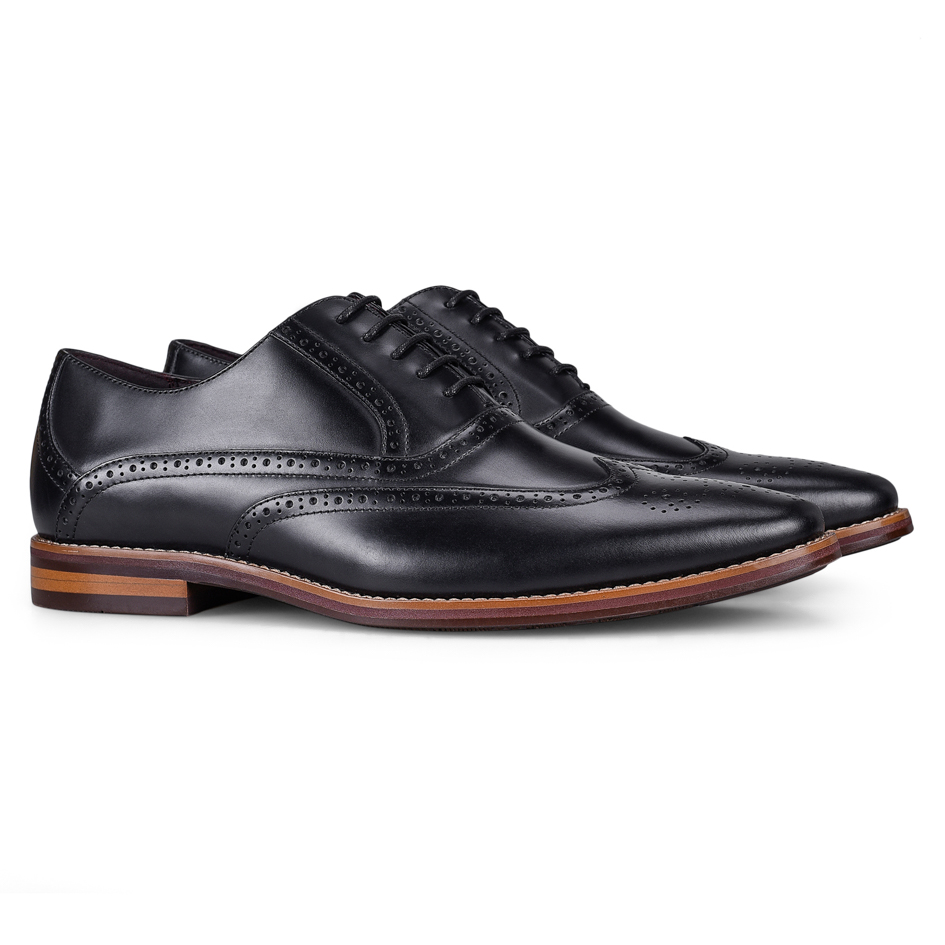 Julius Marlow Dress Shoe
Sure, we all love a crisp white sneaker and suit combo. But sometimes, it just feels right to bring out the big guns – AKA the lace up dress shoe. This style is perfect to wear with your work suit or to a formal event. It's built to be soft and comfy, and durable enough to wear every day from 9 to 5. Plus, it's got a lace-up design that gives you ultimate flexibility to adjust and personalise the fit to be just right. What a win. 
Available for $149.96AUD at Myer.
Follow these links to shop men's and women's shoes at Myer now!