Just in time for Halloween…
Vans are helping us get ready for Spooky Season with their latest drop, linking up with film juggernaut Warner Bros. Consumer Products to some of the scariest stories in recent years to life.
Having been a part of some of the most iconic horror films to hit the mainstream in the last 80 years, Warner Bros. have almost found the perfect formula to give us a fright. Throw that in with the stylishness Vans have become synonymous with, and you've got a good-looking dose of terror.
And they've got a little something for everyone. For the dudes, Vans have chosen none other than Friday the 13th and Nightmare on Elm Street for their guy inspo, referencing ultimate bad guy Freddie Kruger and his infamous claws on a Vans tee along with the hockey mask from Friday the 13th on a freeze pullover.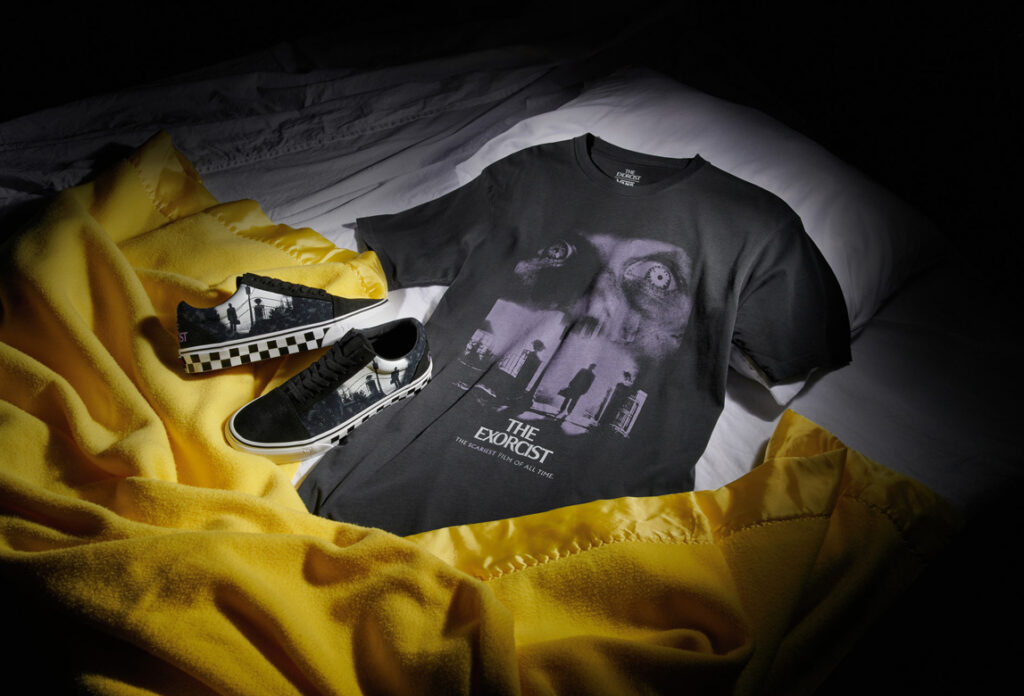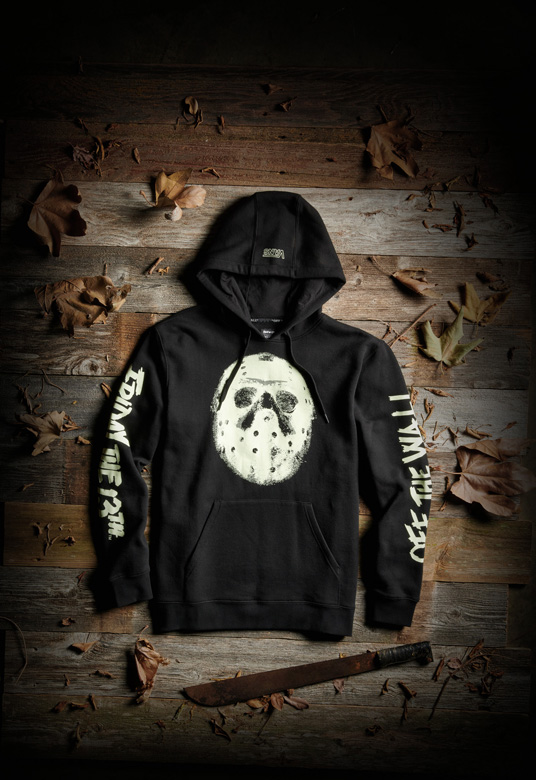 The women's side of the drop visits the Stephen King classic The Shining, making reference to the movie's infamous twins while making use of a vintage wallpaper print on a heavy cotton jersey. To top it off, they've come through with a Vans x The Sining hat with the 'Off The Wall' logo front and centre.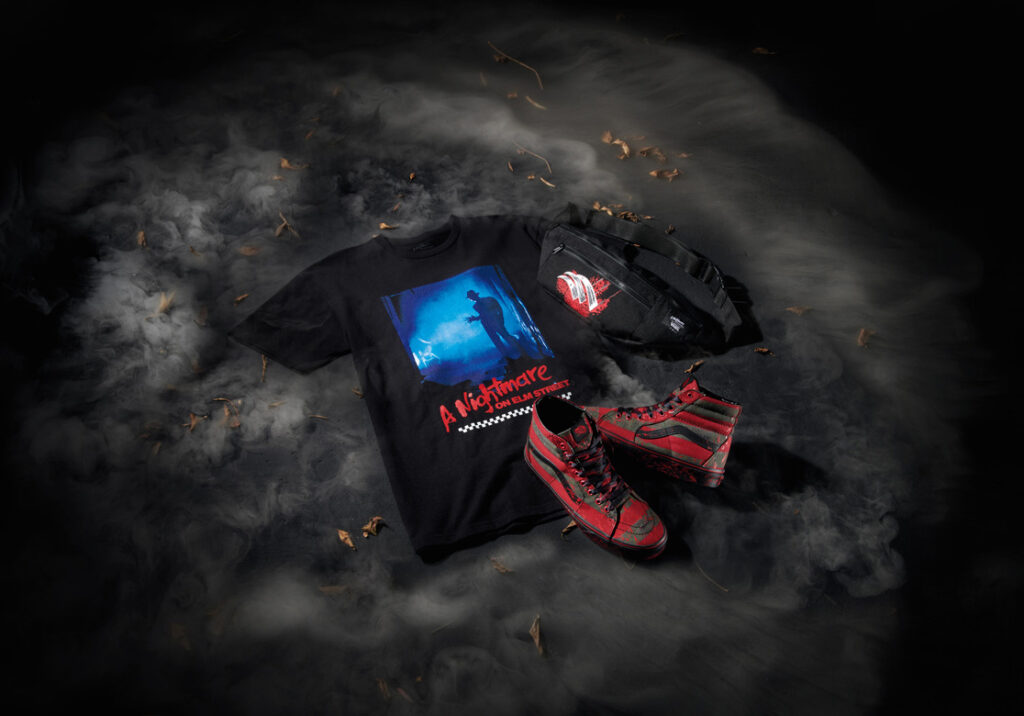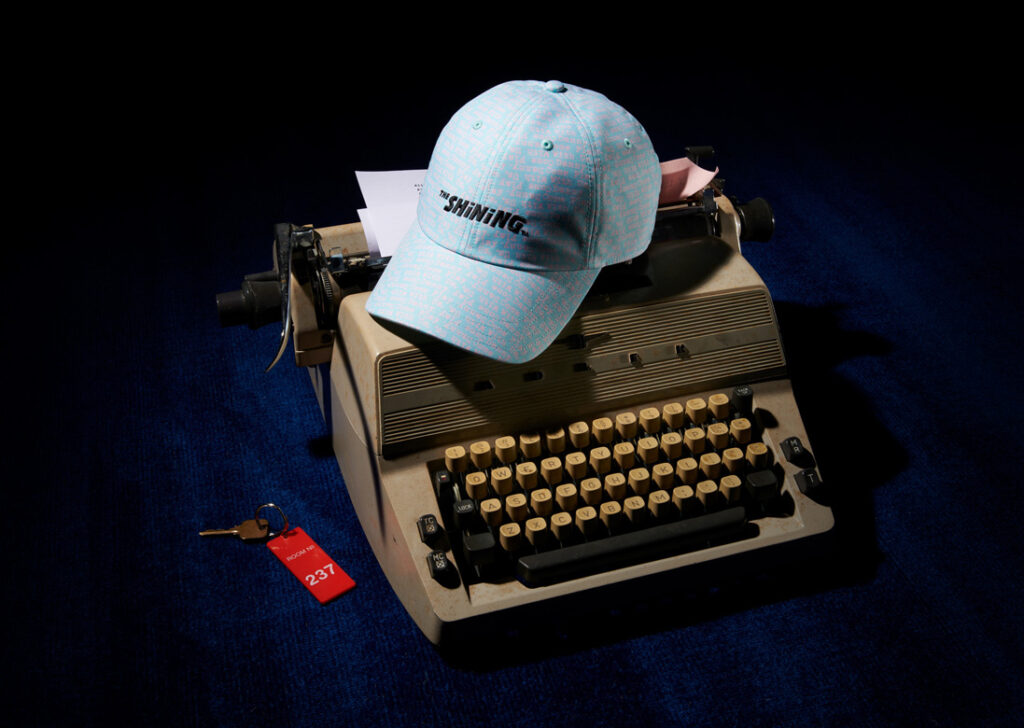 If you're a fan of fresh threads and having the life scared out of you, Vans have got you covered this Spooky season. The Vans X Horror collection will be available just in time for Halloween via Vans stores and vans.com.au. Check out the rest of the collection below.