Kicks with a conscience…
It's 2021. Sustainability is fast becoming the biggest trend in fashion, and it's been years in the making. Naturally, Vans are ahead of the curve in the eco-friendly realm, and they're taking the next step to ensuring environmental friendliness with their new Eco Theory collection.
The new drop is one of reinvention and rebuilding, while staying true to the signature Vans aesthetic. Naturally, the collection adheres to the notion of sustainability, being made from responsibly sourced materials such as organic cotton, a new ECO Vans natural rubber, jute laces and water based inks and glues. The vision is one held deeply in the vans ionosphere, with Vans Pro-Surfer Dane Gudauskas adding "It's a fantastic moment to own the space and contribute to a more sustainable way of producing."
Armed with the eco-friendly toolkit, Vans have recreated some its most iconic designs, starting with its first ever shoe, the Vans authentic. Available in the black/marshmallow Checkerboard colour ways, the new kicks are impossible to distinguish between with the original authentics.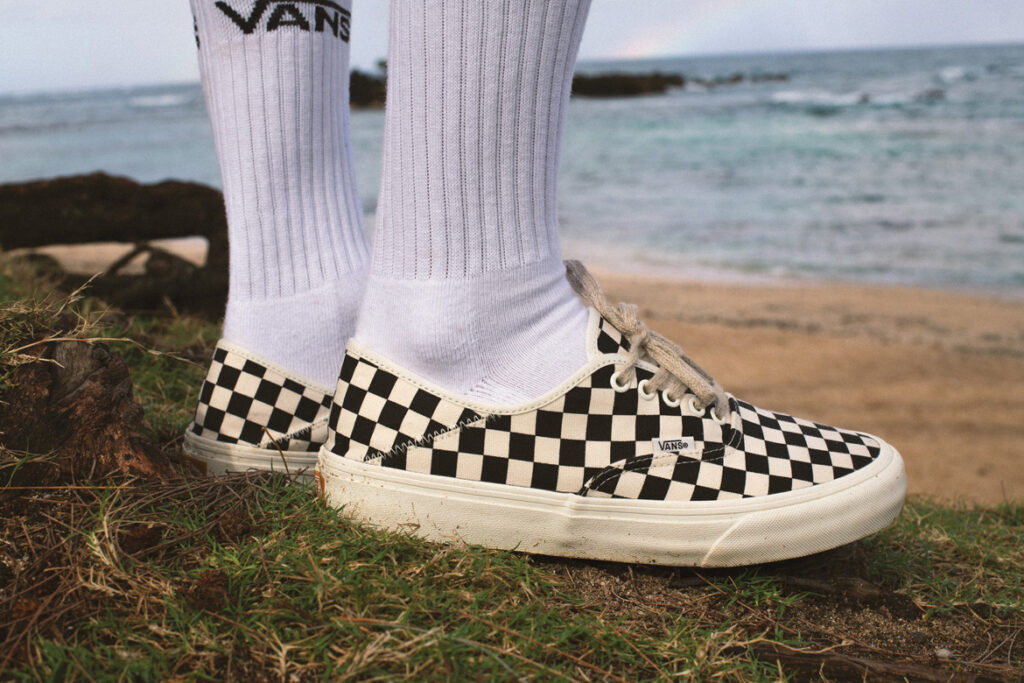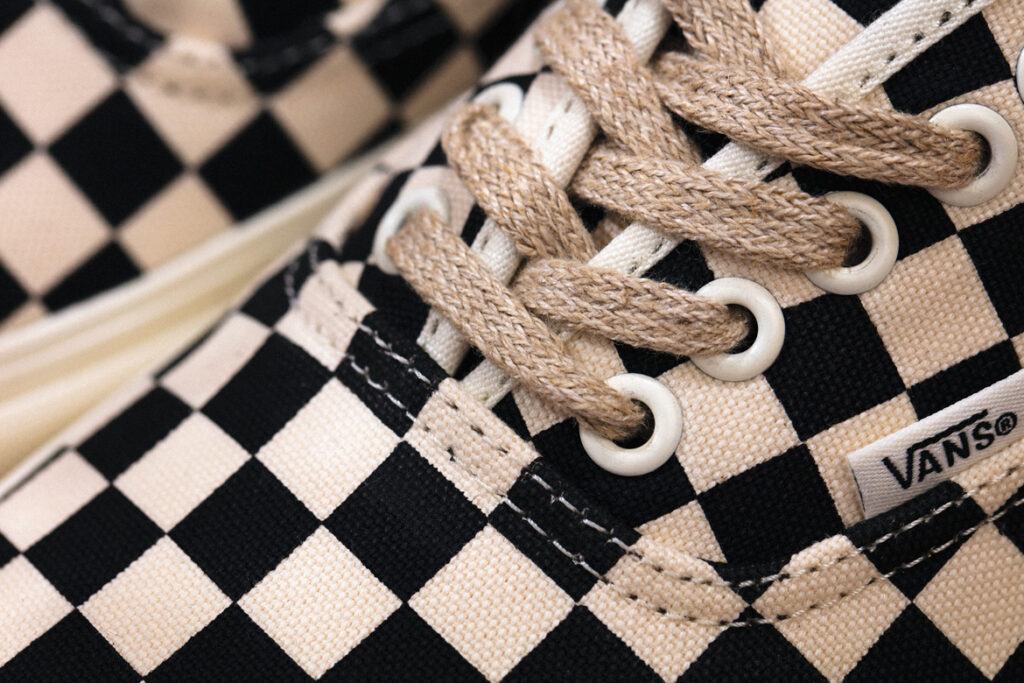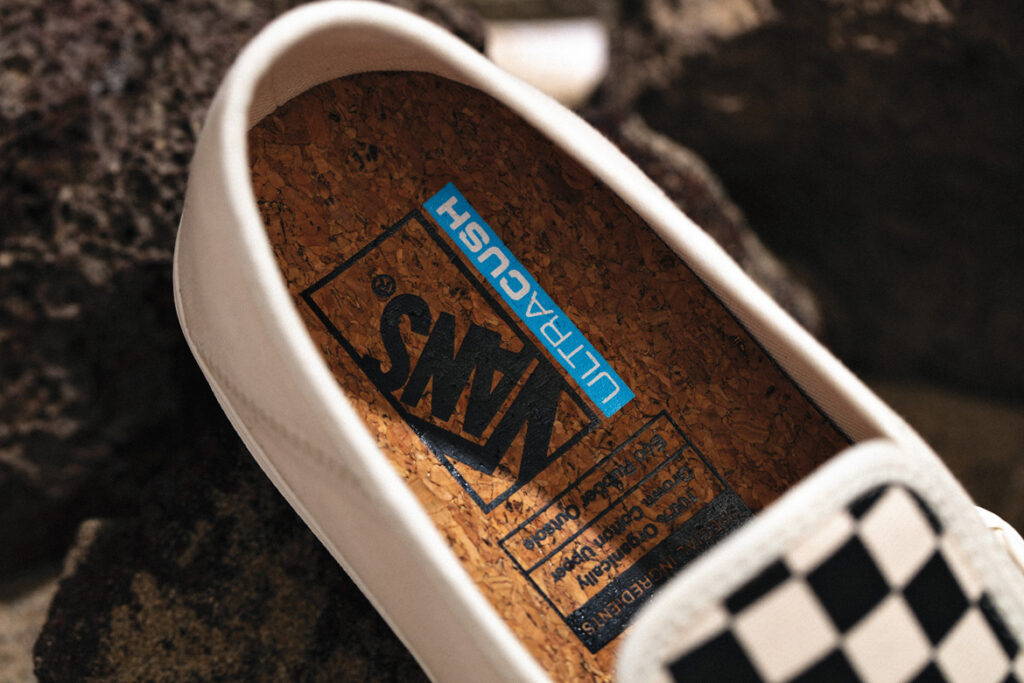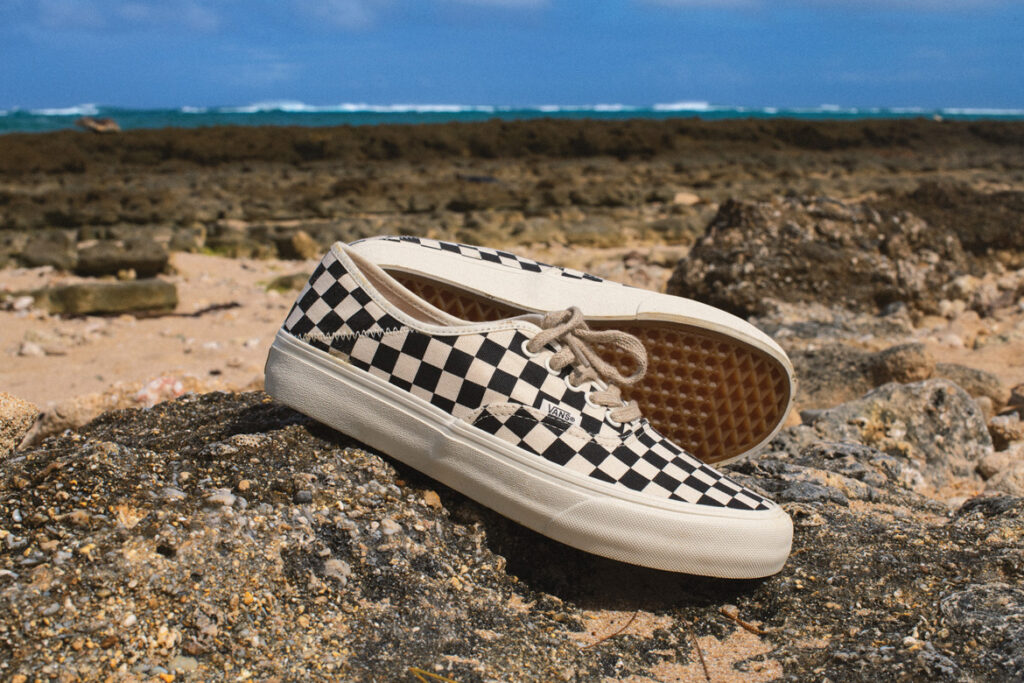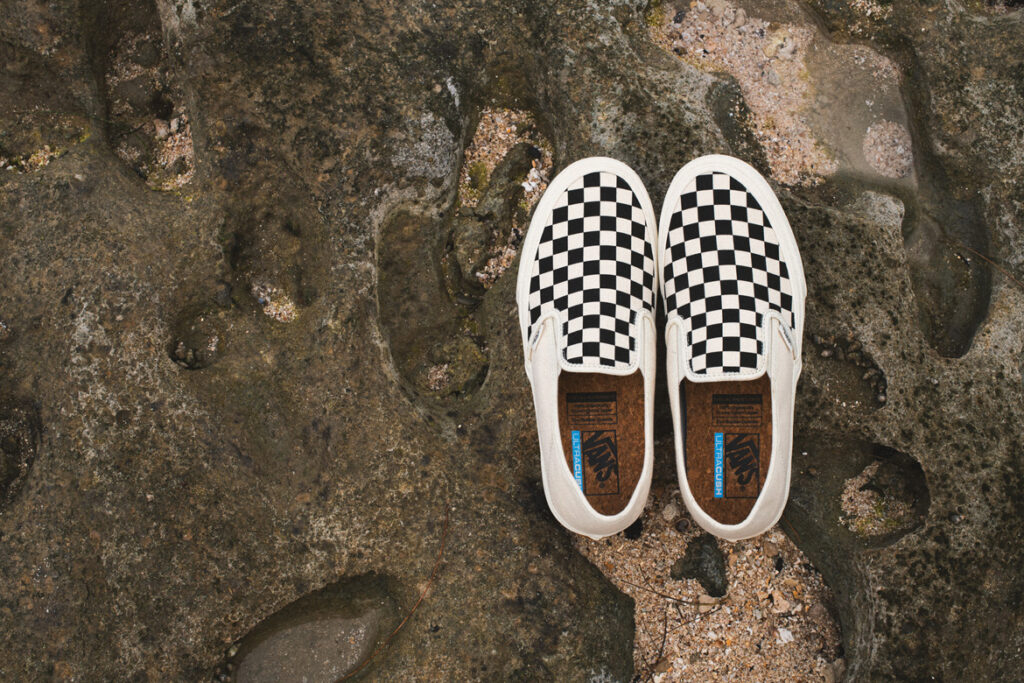 Fresh kicks in 2021 just hit different. You can cop the full Eco Theory collection through vans.com.au and authorised retailers. Check out Vans' own Dane Gudauskas himself putting the new kicks to task before an arvo surf below.