The 'Hungry Hippo' singer teams-up with Vans for a celebration of creativity and childish expression
Adding to a long list of high-profile collaborators, Philadelphia rapper Tierra Whack has joined Vans for a playful new collection of footwear, apparel and accessories. Given creative reign on colourways and materialised by Vans' shoemakers, Tierra Whack lends her colourful, childlike flair to a range of Old Skool and Style 36 silhouettes. 
The Vans x Tierra Whack collection, which is available today, is an homage to positive energy and self-expression, with the Old Skool design featuring a multicoloured "WHACK" on the quarter, and the Style 36 boasting graphic contrasts and oversized puffy laces.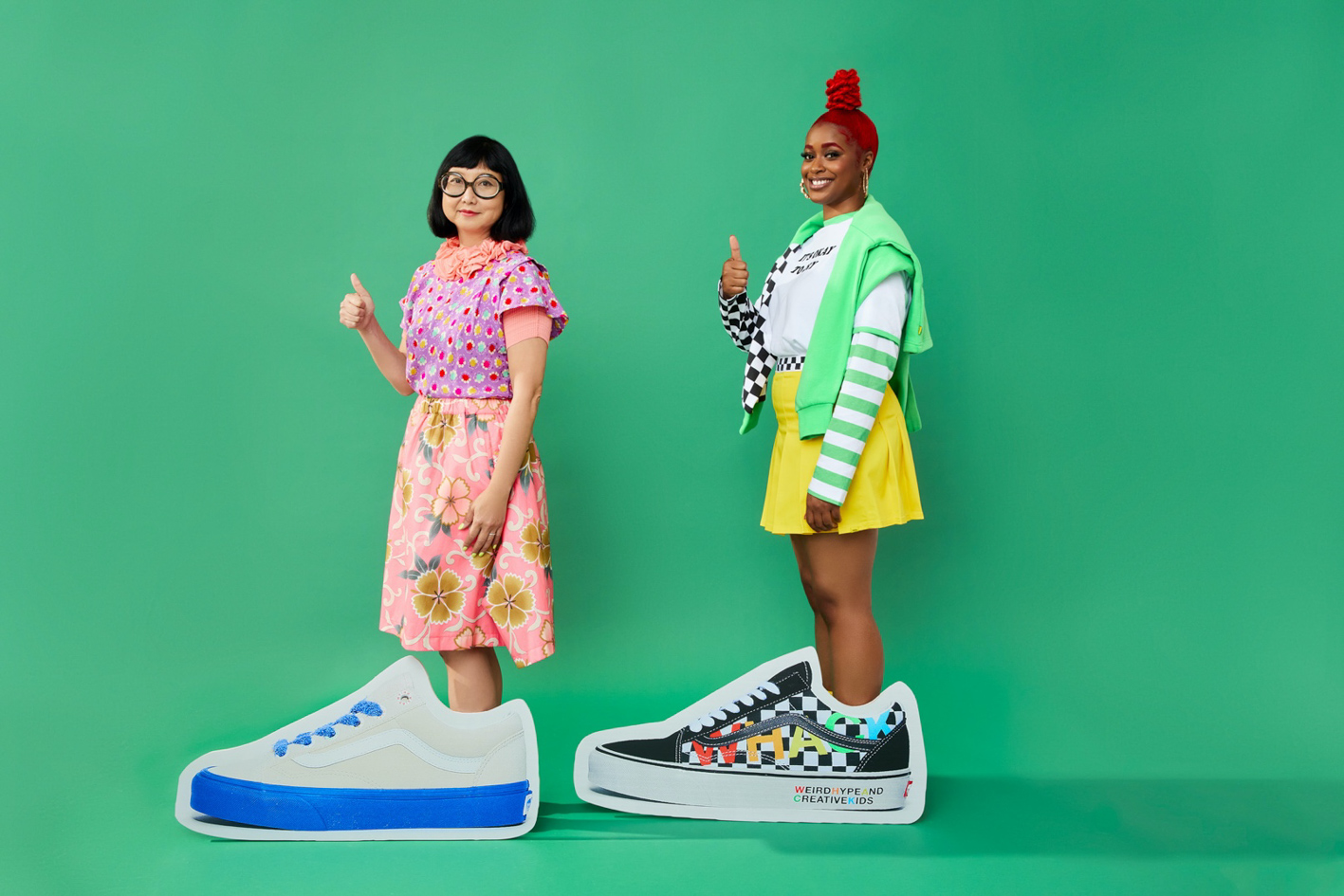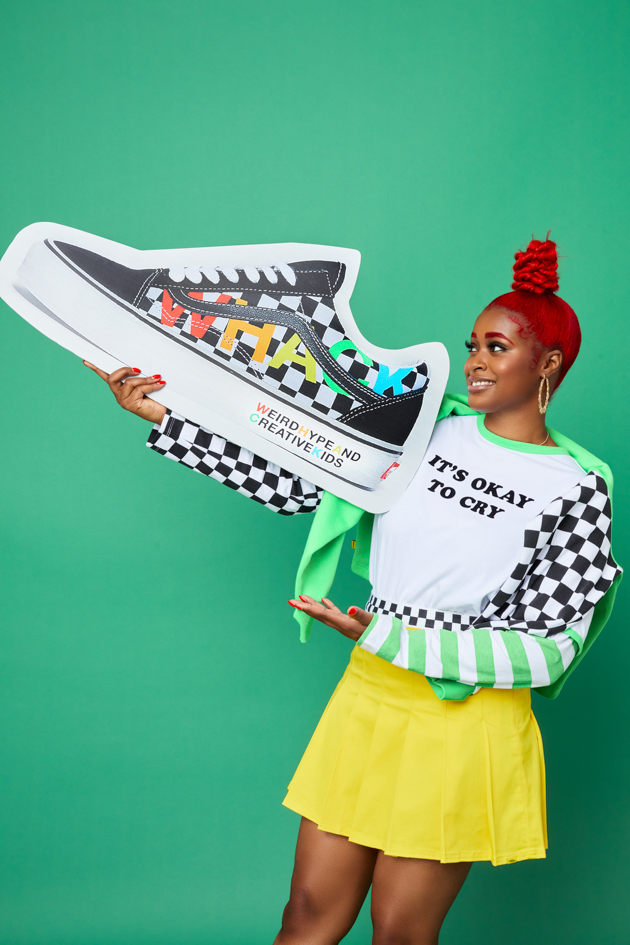 In honour of the decidedly whack-y release, Vans entrusted Tierra with their signature checkerboard print, which she customised in varying clashin shades of yellow, green and blue. The explosion of colour only continues in the wardrobe, with the The Vans x Tierra Whack collection also including heavy cotton ringer tee and a message from Tierra reading "It's Okay to Cry."
To shop the look, head to select Vans retailers or the Vans x Tierra Whack website here.