The queen of occult pop, Clara Fable, is back with her latest single, 'Escape'!
While it's a given that the track is an undeniable banger, it also captures the emotional journey of the singer's past six months. After beginning the year with 'Jennifer's Body' and partaking in the gloriously gory Dracula's: The Resurrection Tour, she made the tough decision to return to the darkness. Alas, even Lady Lucifer herself had to abide by Sydney's Covid-19 lockdown regulations. 
Instead, Fable took the opportunity to go off the grid, turning her gaze inwards at her anxieties and perceptions of who she should be as an artist. What followed were lengthy sessions immersing herself in writing, working with new producers, and drawing inspiration from the oh-so-creepy world of Little Nightmares. The Sydney based songstress emerged with 'Escape', a celebration of knocking down boundaries and throwing off figurative shackles. Thanks to producer JaySounds, The track's EDM inspired synths and intoxicating vocals simmer with a heart-racing urgency before free-falling into sonic catharsis. In just under four minutes, Fable has crafted a post-lockdown anthem that will soundtrack club nights and house parties all Summer long!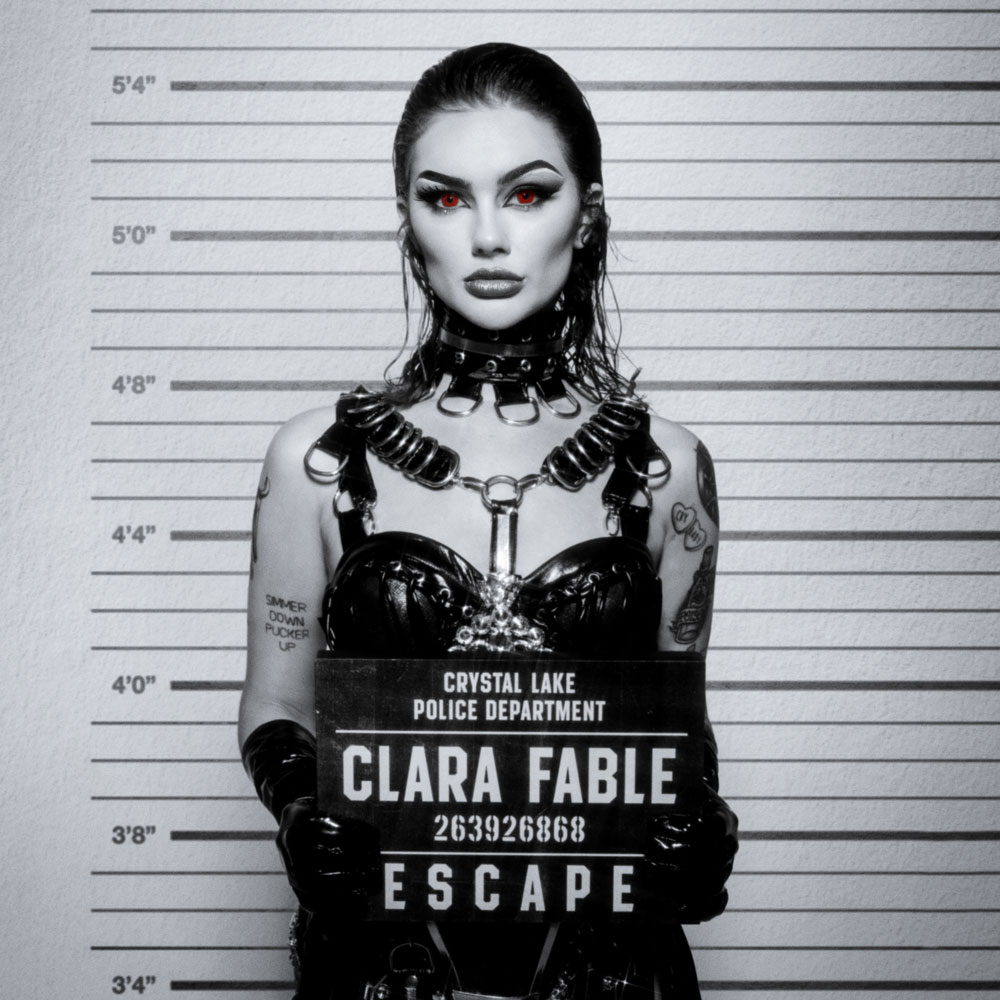 You can listen to 'Escape' now on Triple J Unearthed, and make sure to tune in tomorrow when it drops on Spotify. Five remixes will also accompany the release of 'Escape' by Apollo Jackson,GRVYRDS, Mark Dynamix, Luke Mumby, DJ RATA. Each brings their unique spin to the track while retaining it's melodically liberating core.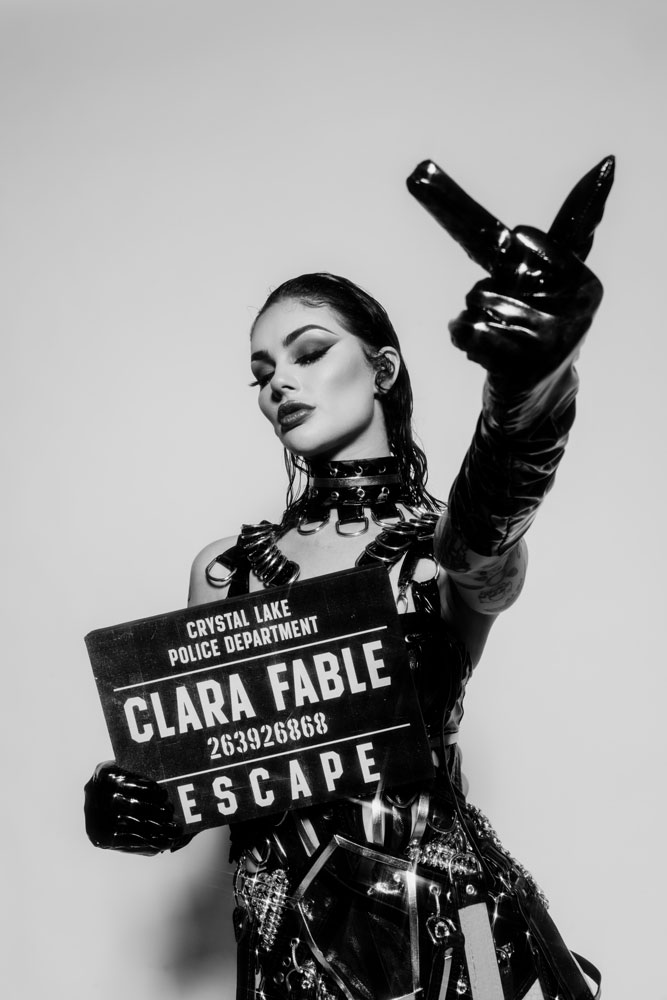 Follow Clara on insta @clara.fable and on TikTok @clarafable. You can also find her across all streaming platforms including Apple Music and Spotify.