The incident comes ahead of the US's national college football championship…
A free concert held by popstar Doja Cat was delayed overnight after one attendee made a bomb threat while waiting in queue. The man, who arrived at the Monument Circle stadium in Indiana alongside thousands of fellow fans at 5pm, was reportedly attempting to advance his place in the line by threatening an explosive.
After informing police of the threat, attendees in the nearby vicinity were evacuated just moments before the venue's gates were scheduled to open, with authorities later finding that the man's backpack was empty. While the veracity of the threat was debunked, the man was taken into custody, where he remains for further investigation of unrelated issues.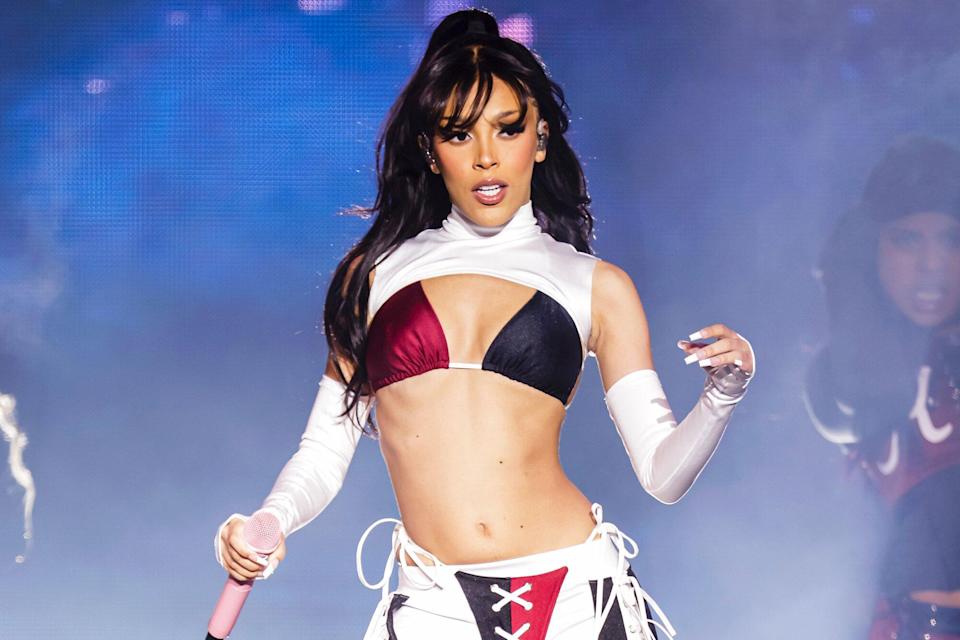 While she's yet to comment on the incident, Doja Cat's performance was briefly delayed following the man's arrest, but concert-goers were still treated to her full set as scheduled. Speaking of the threat, the Indiana Police Department said the man "wanted to advance in line so he exercised very poor judgment and told those around him that he had a bomb in his backpack."
"IMPD officers responded, searched his bag and did not find an explosive…Police believe there is no active threat," the Department said.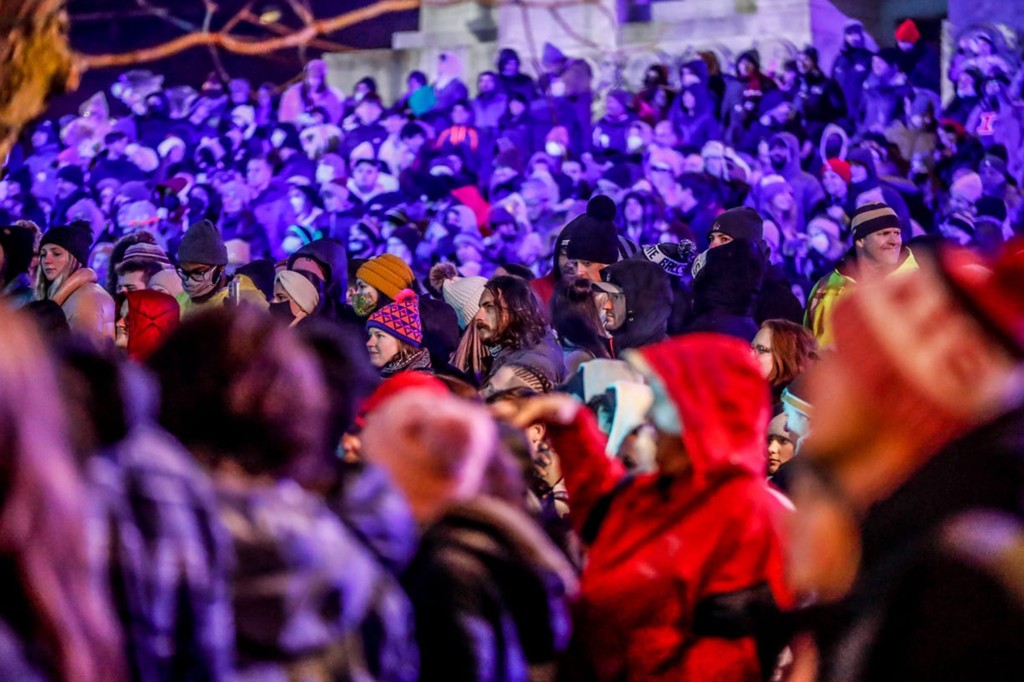 The Indianapolis performance was one of many free music events hosted by the city in the lead-up to the College Football Playoff national championship this week. Twenty One Pilots, AJR and Ava Max are also scheduled to perform as part of the festivities.