Australia, we're going to let you in R'n'B's worst kept secret, JUNNY. We're inviting you to jump on the bandwagon before speeds past you.
You're welcome.
JUNNY is back with his latest release, "Not About You". The single breathes new life into a previous effort from his recent album, blanc. The R'n'B wunderkind reworks the lyrics entirely in English, resulting in a track that retains the original's refreshing pop flavour while creating something that stands completely on its own. For those following JUNNY's burgeoning career, they'll know this is nothing new!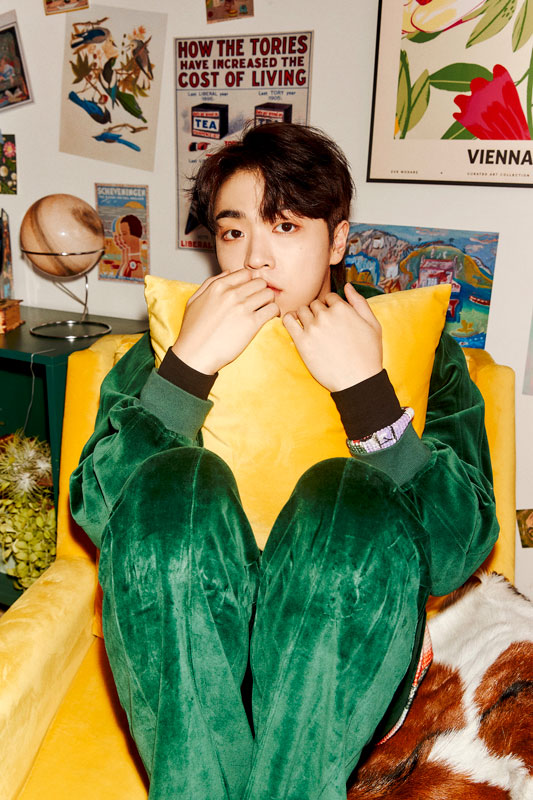 JUNNY is a Korean-Canadian singer whose velvety vocals and soulful lyrics have been making music fans heart's swoon the world over. In the past few years for composing great hits for globally celebrated K-pop acts such as IU, JAY B, different subunits of NCT, and EXO members SUHO, BAEKHYUN, and KAI. While JUNNY's collaborations have established him in the music industry, he cemented his reputation as a generational talent with his solo releases. Tracks like "By My Side" and "MOVIE" have found natural homes on pop aficionado's playlists from Seoul to Sydney.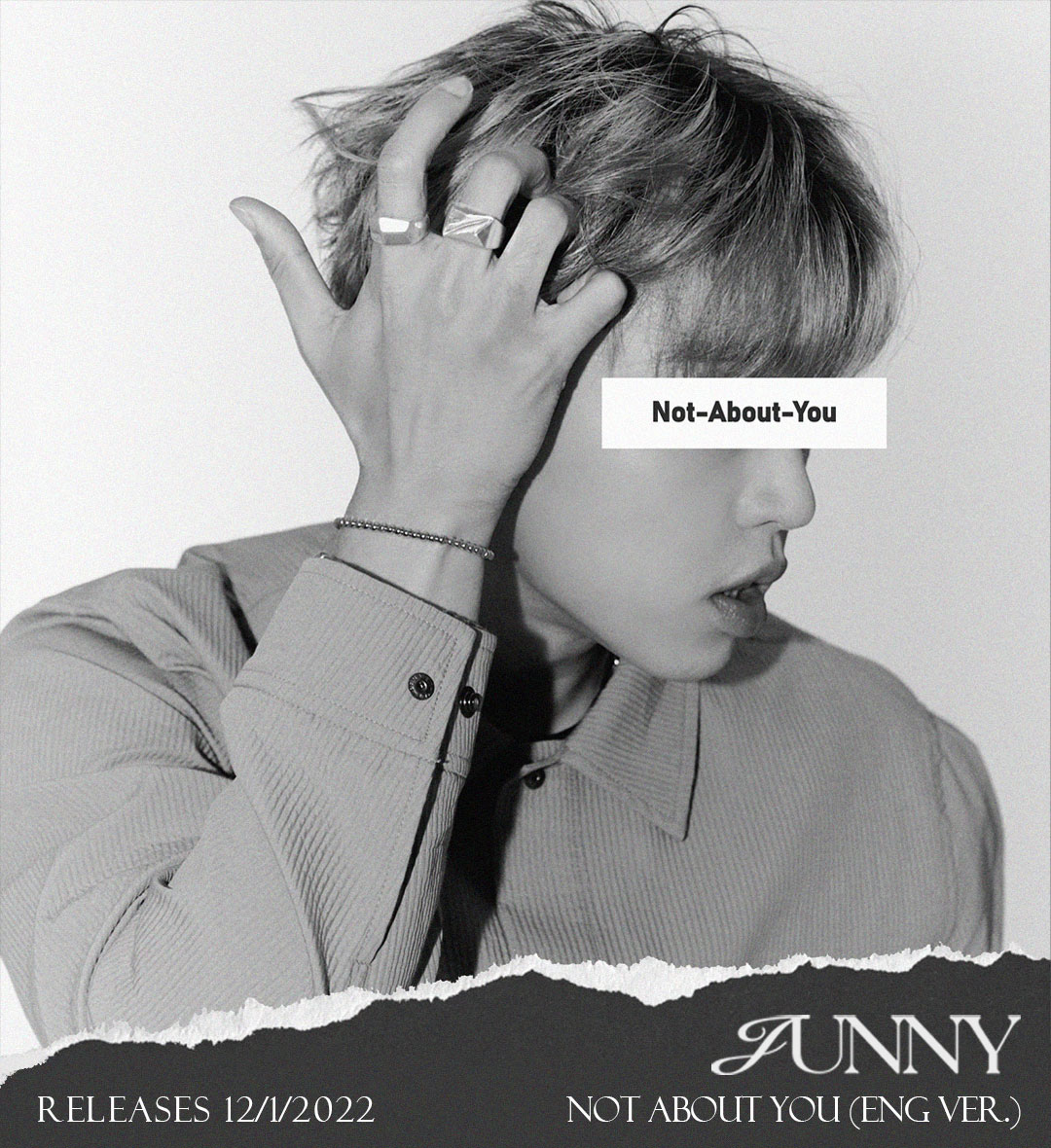 "Not About You" is now available on December 1, 2022 Thursday 12am EST and 2pm KST. Make sure to check it out on all streaming platforms! Follow JUNNY @jnkmsc (Instagram), @_jnkmsc_(Twitter), @jnkmsc (Tik Tok),  @JUNNY0406 (Youtube).
Have a listen to the original version of "Not About You" below!