Left image by Tom Wilkinson // Right image by Nick McKinley
Sydney outfit Velvet Trip recently hit the road with Parcels, taking to the stage at some of the country's most iconic venues. Here's how it went down:
Having just released their neo-psych gem 'It's Only Human', which marked something of a rebirth for Velvet Trip, there probably couldn't have been a better time to get offered a national support slot with Parcels. I mean, there's never a bad time to play to sold out shows on huge stages, but the stars had seemingly aligned for the band which is helmed by Zeppelin Hamilton.
Airing out their "new sound" to a full house (six full houses to be exact) over a week, saw the band step things up into the next dimension, winning over fans and relishing the opportunity to see their vision for their forthcoming album actualised. Of course, touring is expensive and the band thanks a NSW Gov grant that helped them pay for the planes, trains and automobiles that got them to the shows on time.
https://www.youtube.com/watch?v=iwCxArlRJ88
Check out Zeppelin's words below along with images by three of our favourite photographers: Nick McKinley, Tom Wilkinson, and Jackson Loria, and don't forget to catch Velvet Trip live and in the (extremely cosmic) flesh on their headline tour next month (tix here).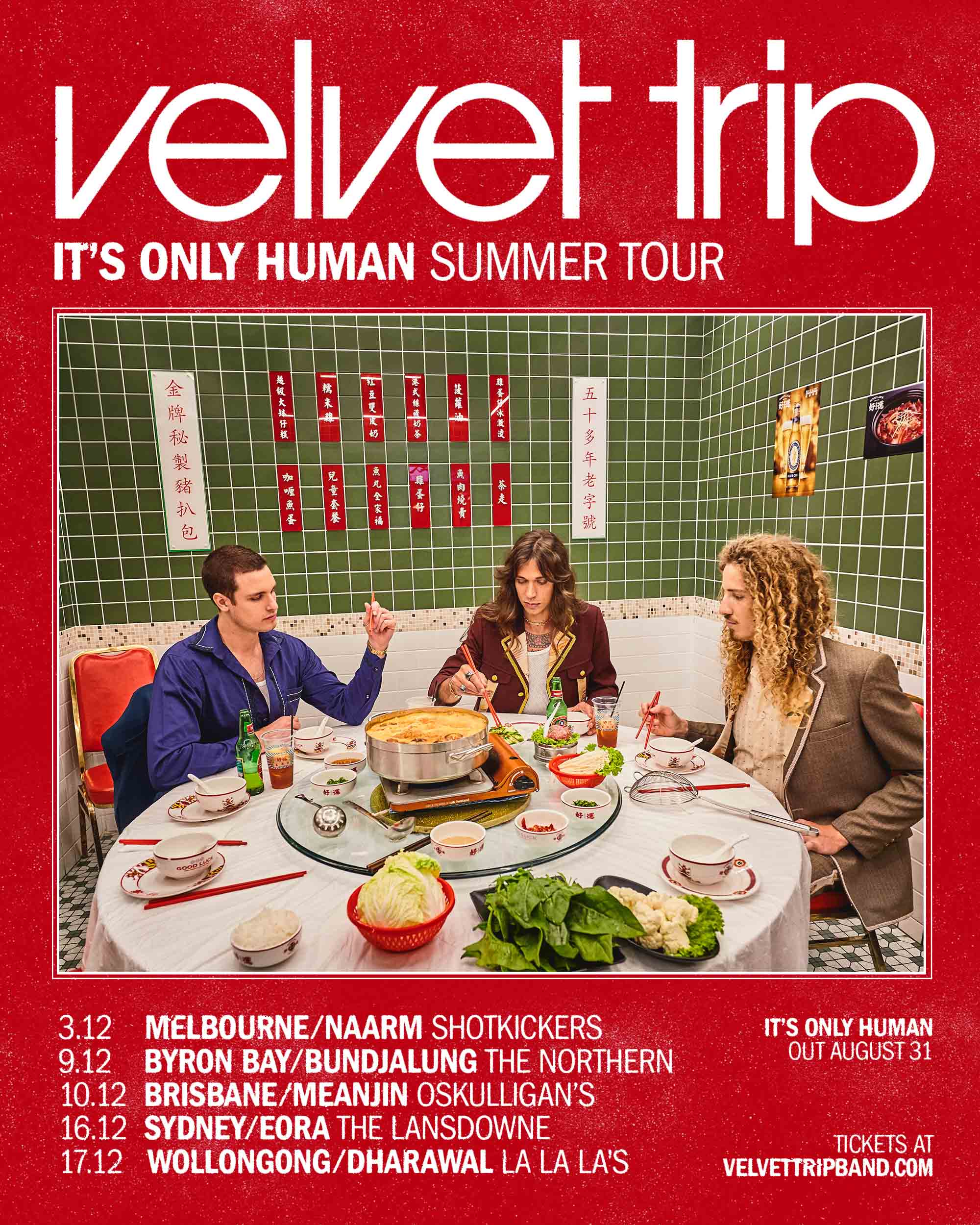 THE ENMORE THEATRE, SYDNEY – SHOT BY TOM WILKINSON
When something is booked so far in advance, it's hard to believe that it's ever going to happen, especially when things are constantly getting cancelled last minute. We were looking forward to playing these shows with Parcels all year and it felt so surreal when it finally happened. We had a pretty crazy run of luck and actually won a quick response grant from Create NSW to help us fund this tour.. we were so grateful for that, such a game changer!! – Zepp.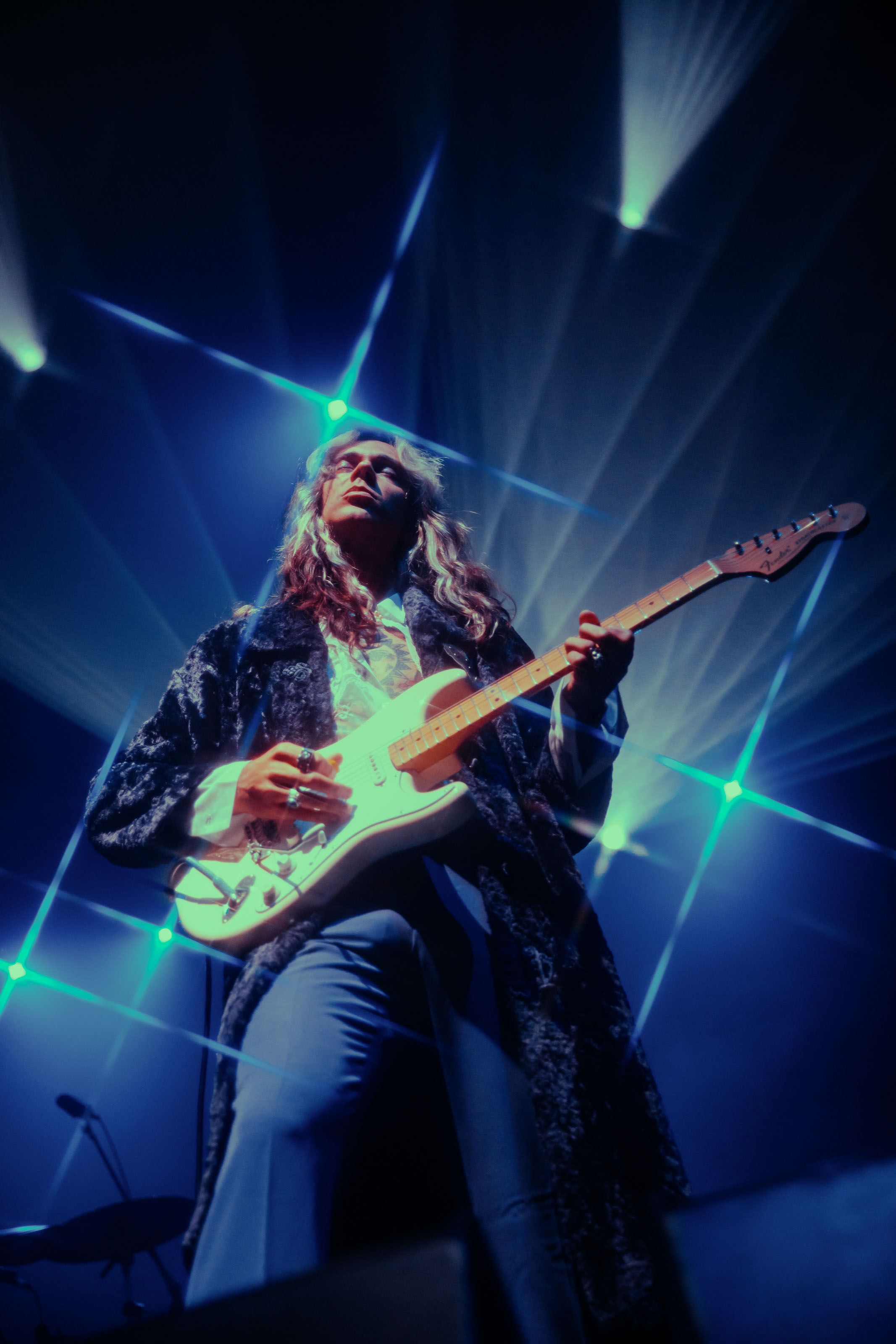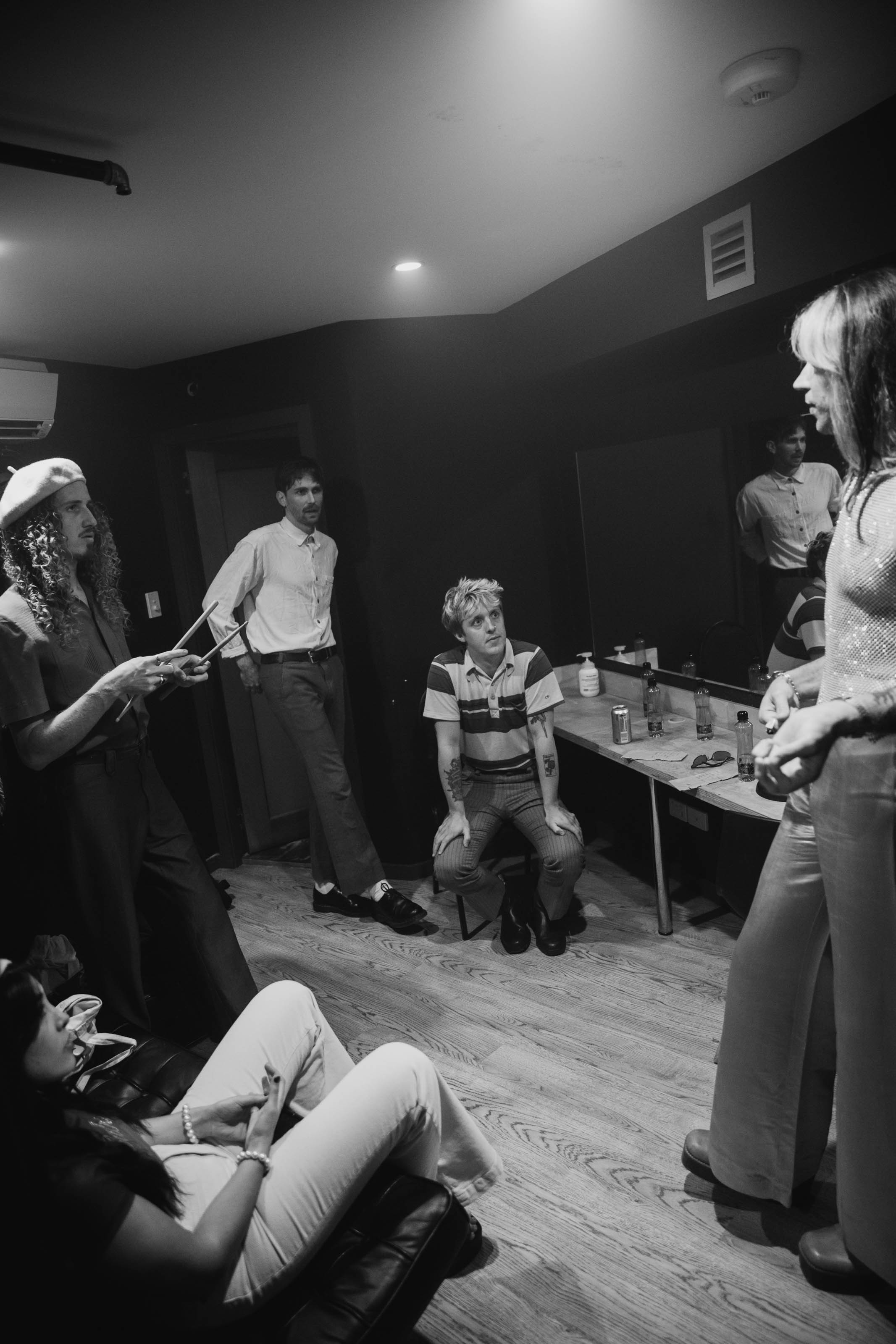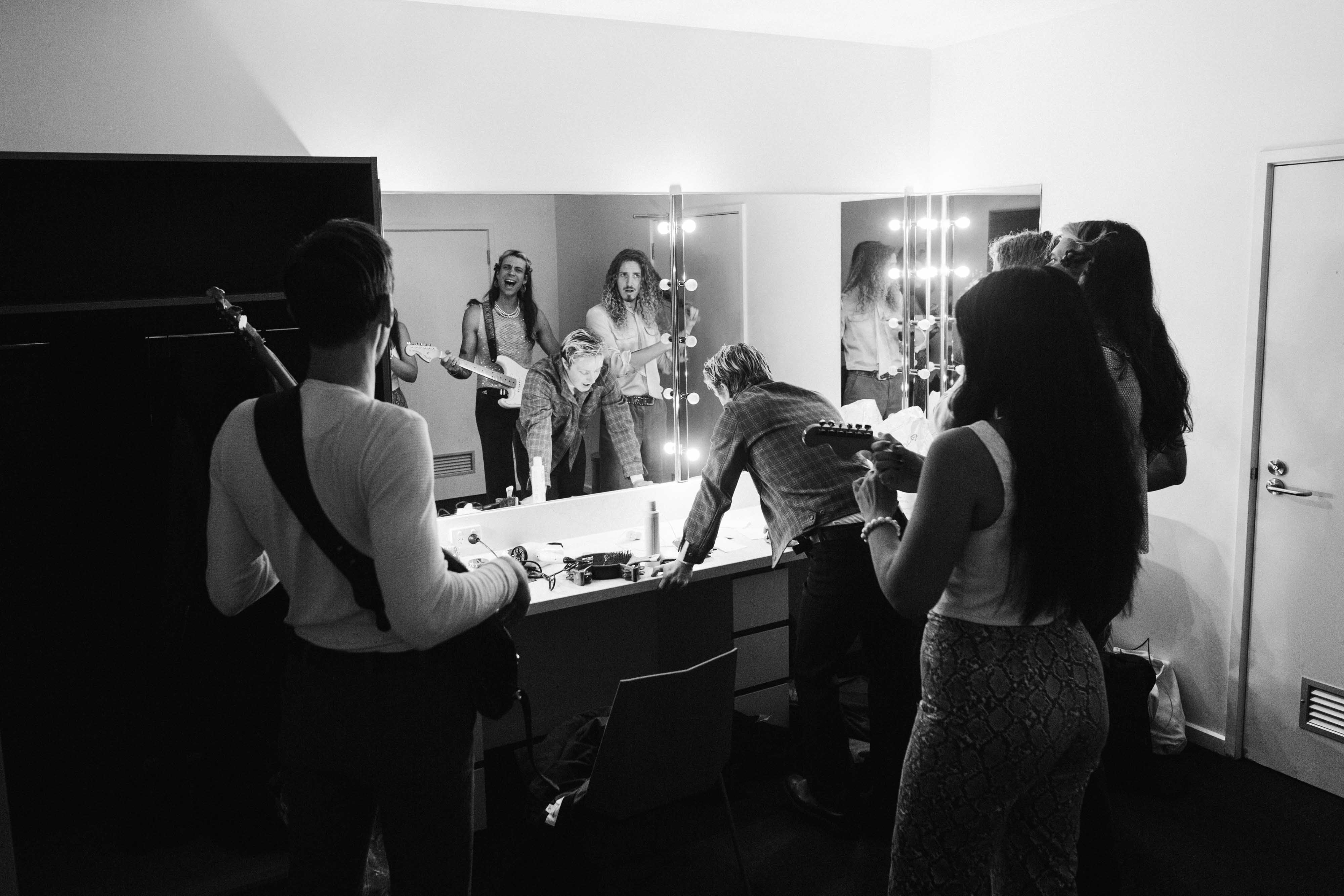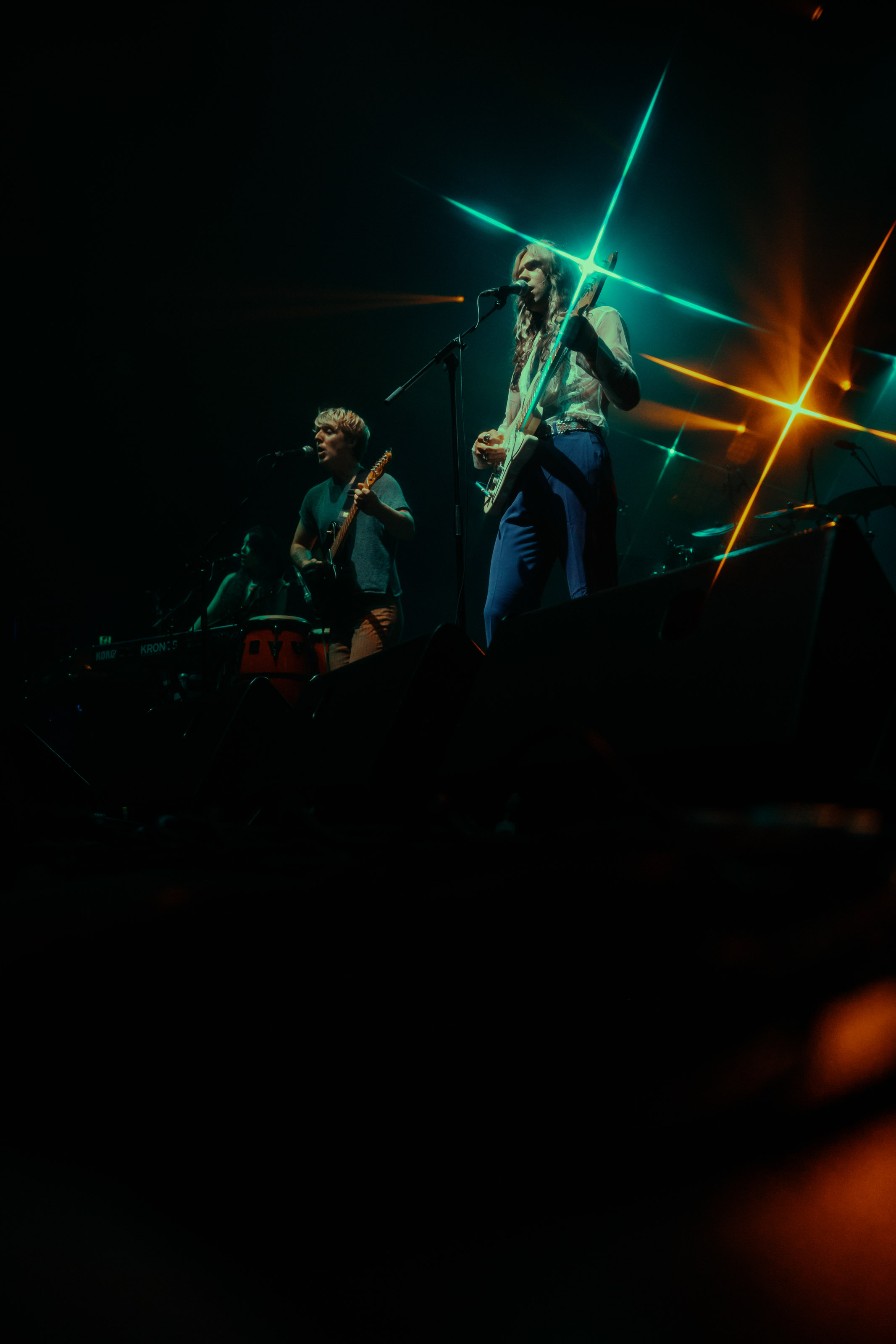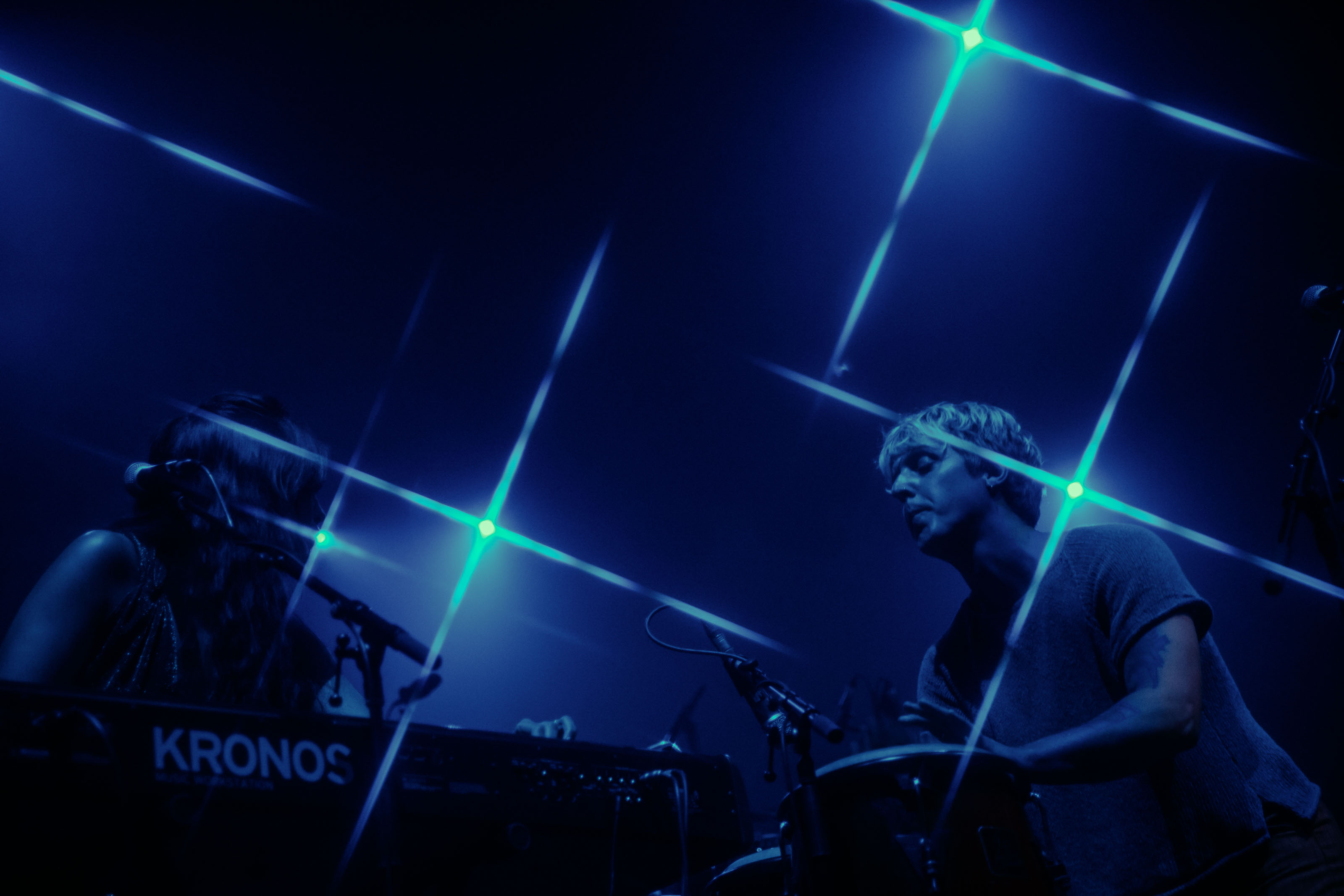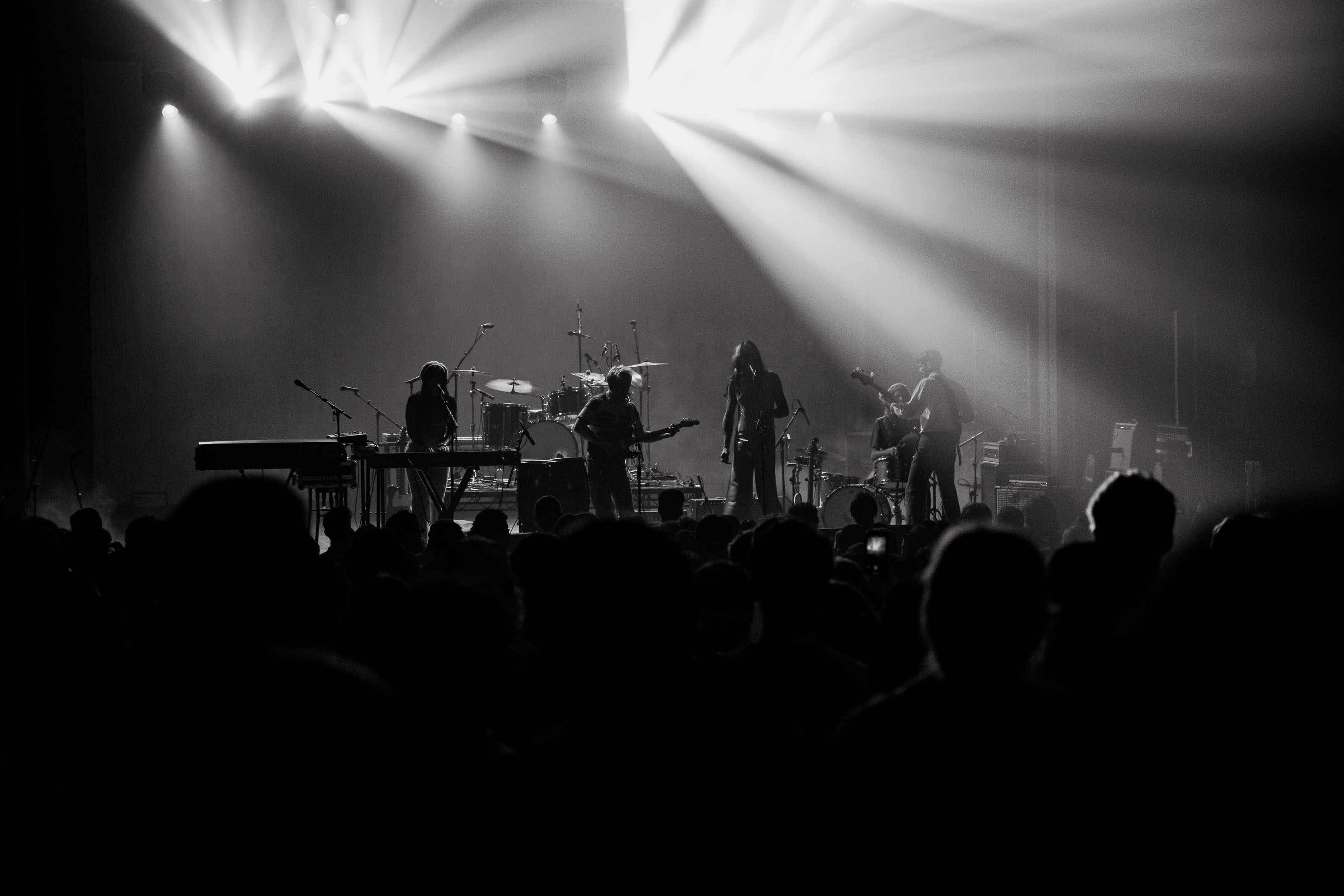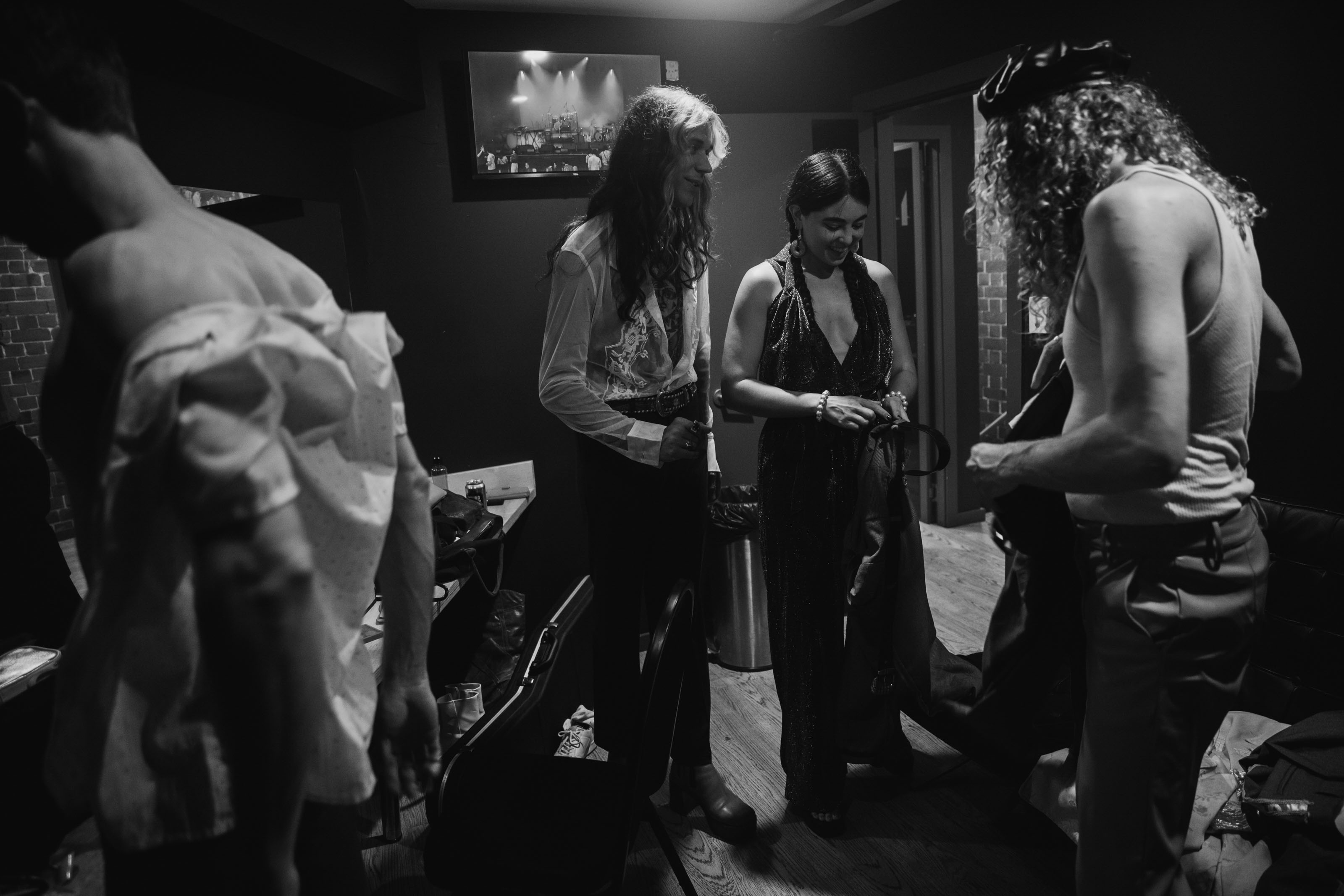 THE FORUM, MELBOURNE – SHOT BY NICK MCKINLEY
Sharing these moments with my best friends was so special. We felt honoured to play at such iconic venues with one of our favourite bands. Their fans are so cute and supportive, we really felt the love and connection with the people. Julesy from Parcels and I actually used to have a thrash metal band together when were teenagers called Prowler lol. Youtube has some quality material.. just sayin. This was the first time we had toured together since we were 19, but things were a little different from the old days.. no more shitty Wicked vans and 10 audience-membered bowling clubs haha. – Zepp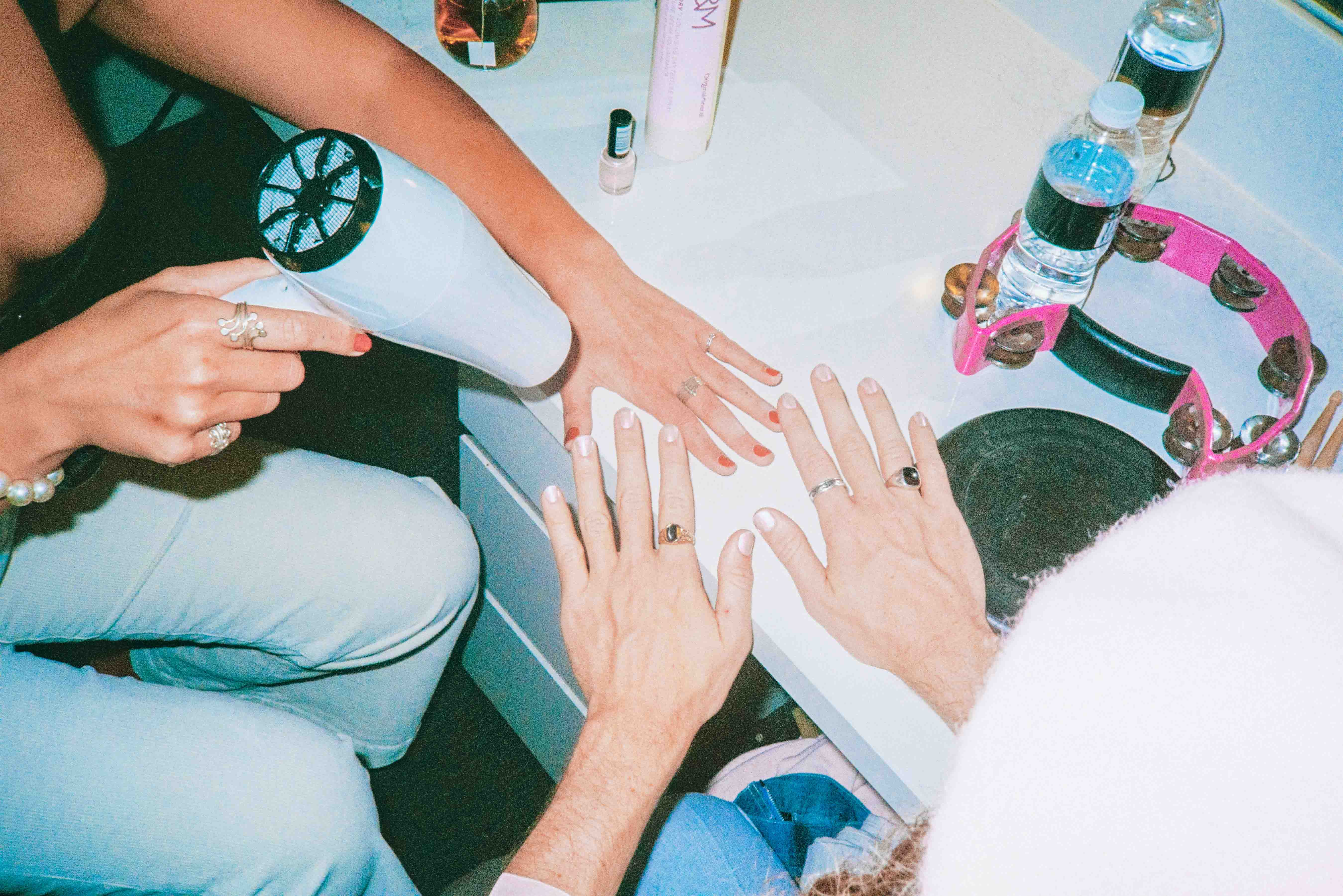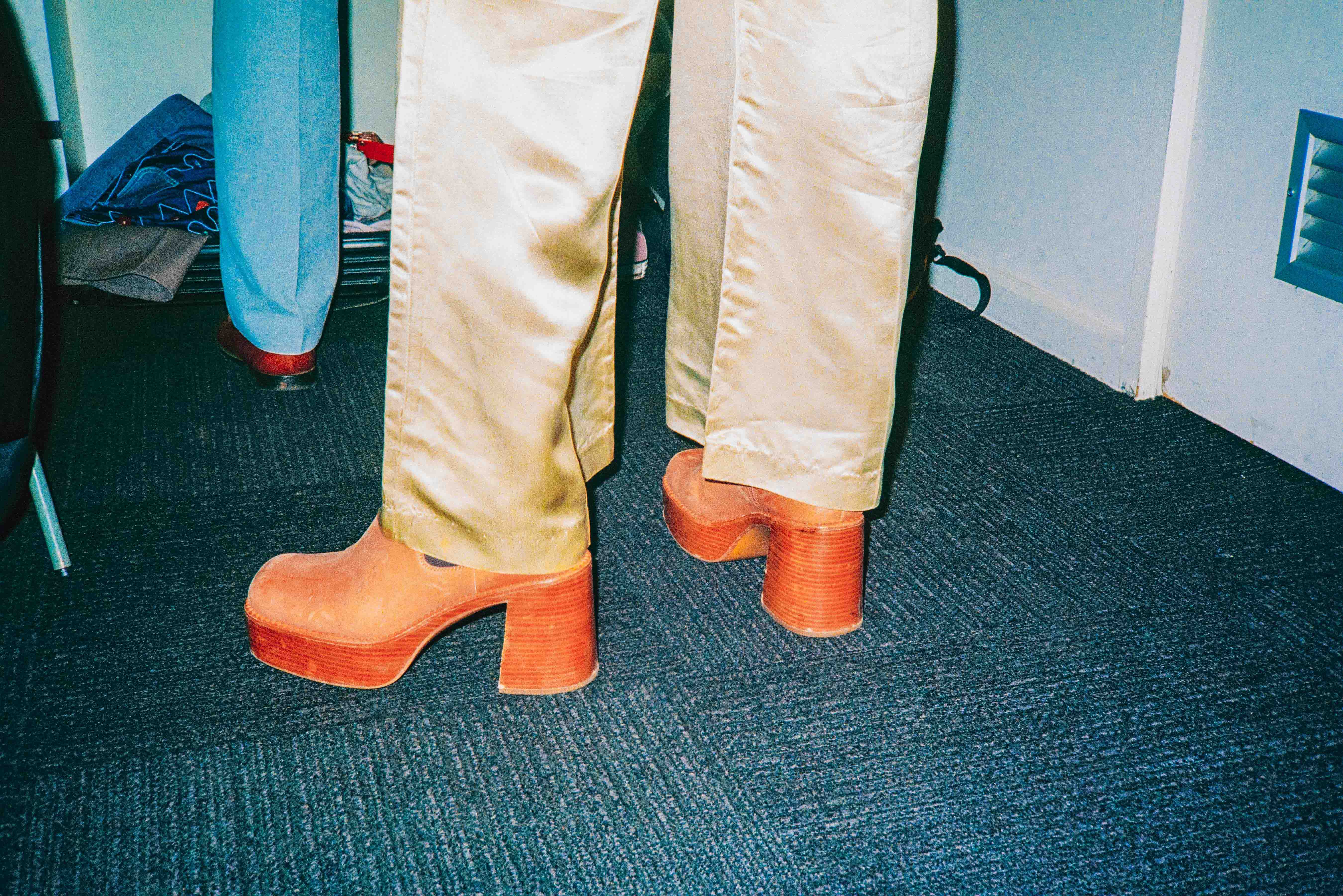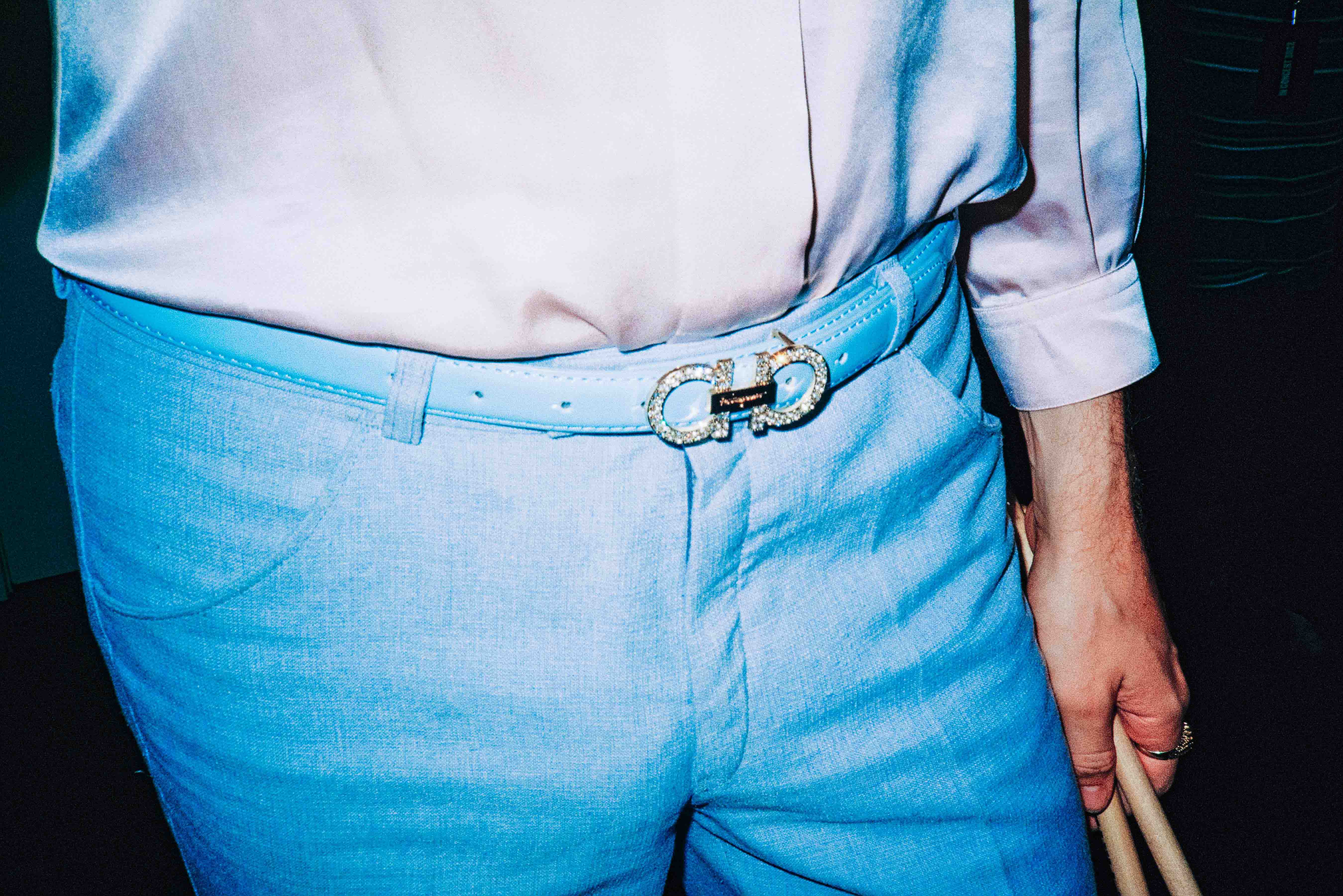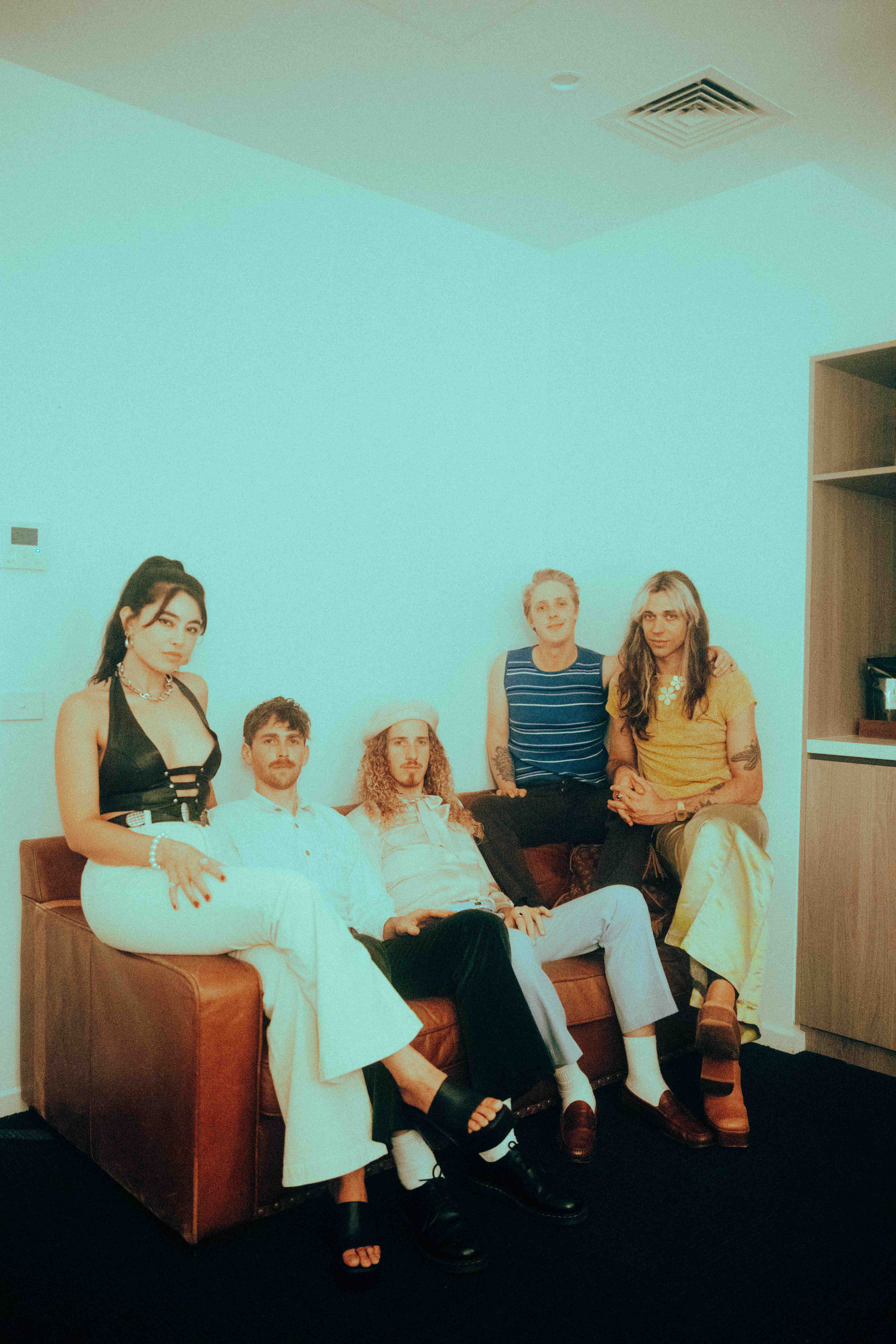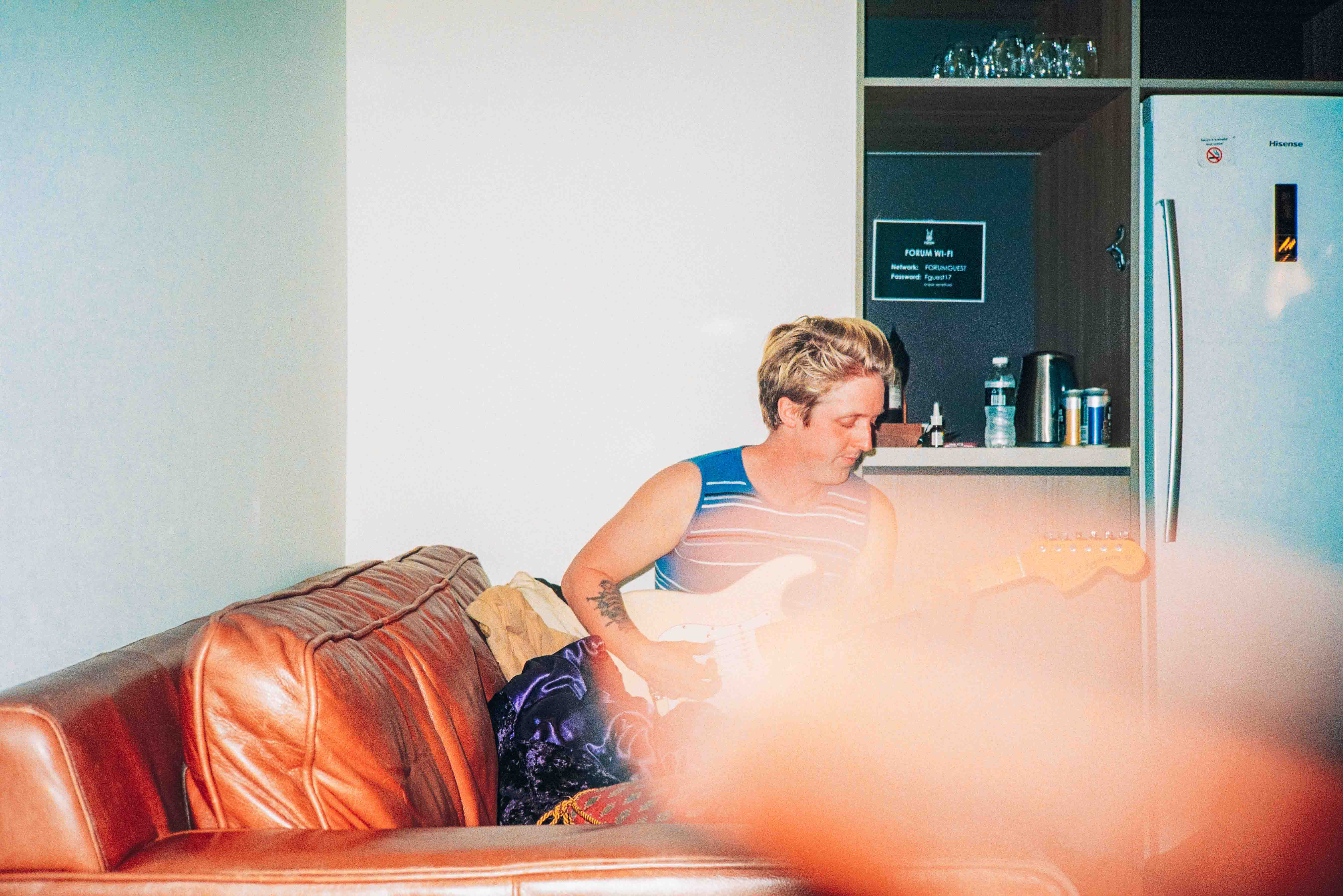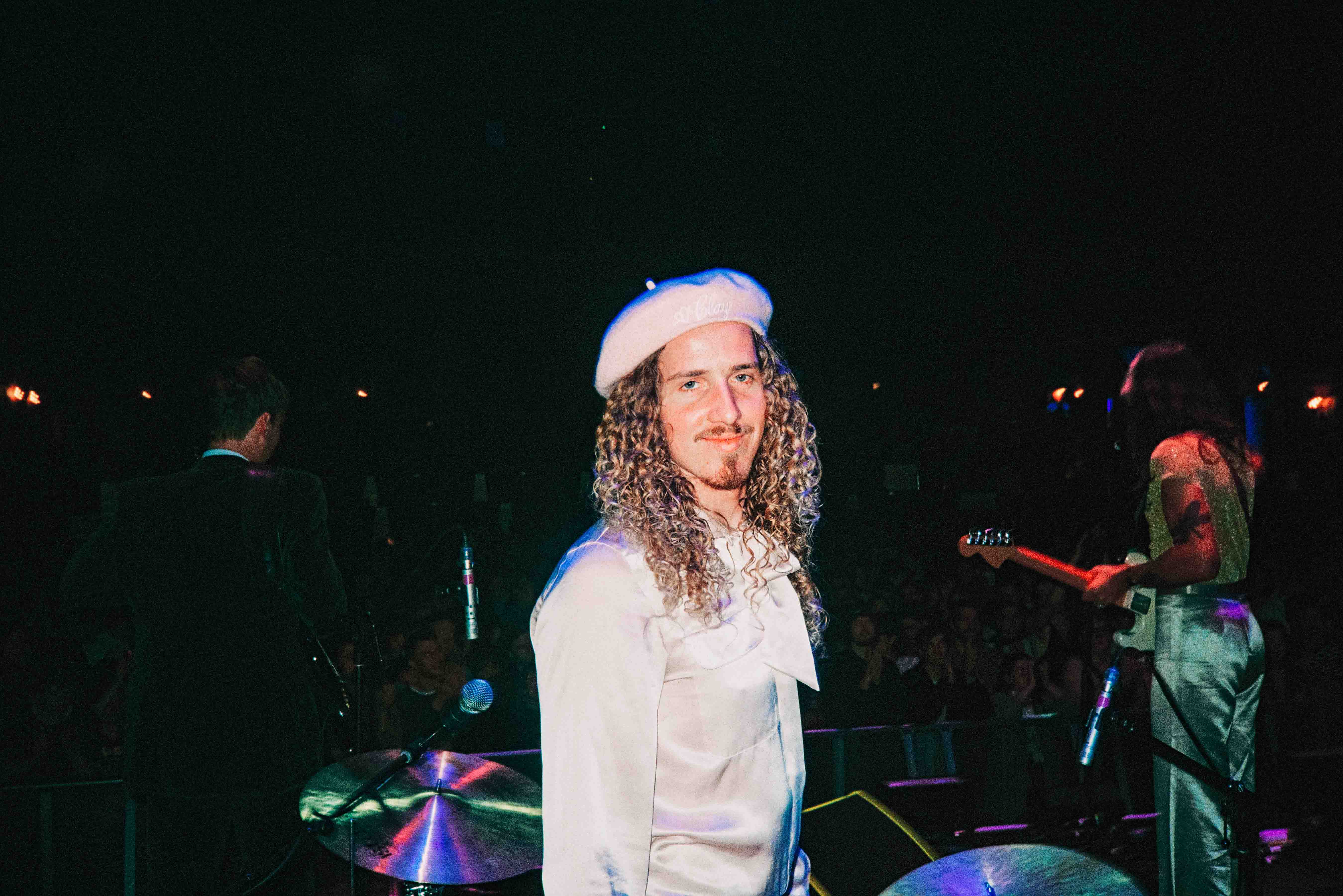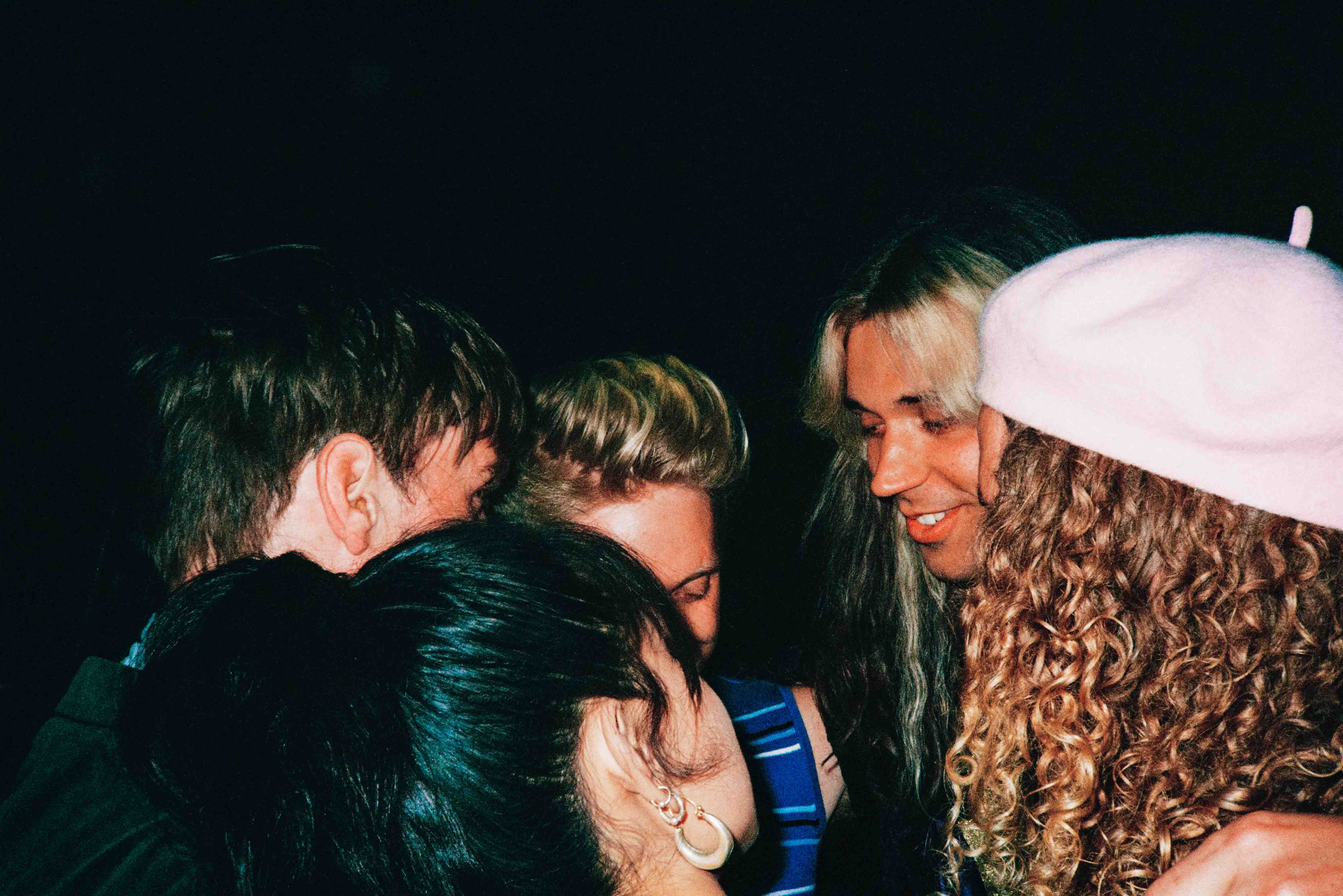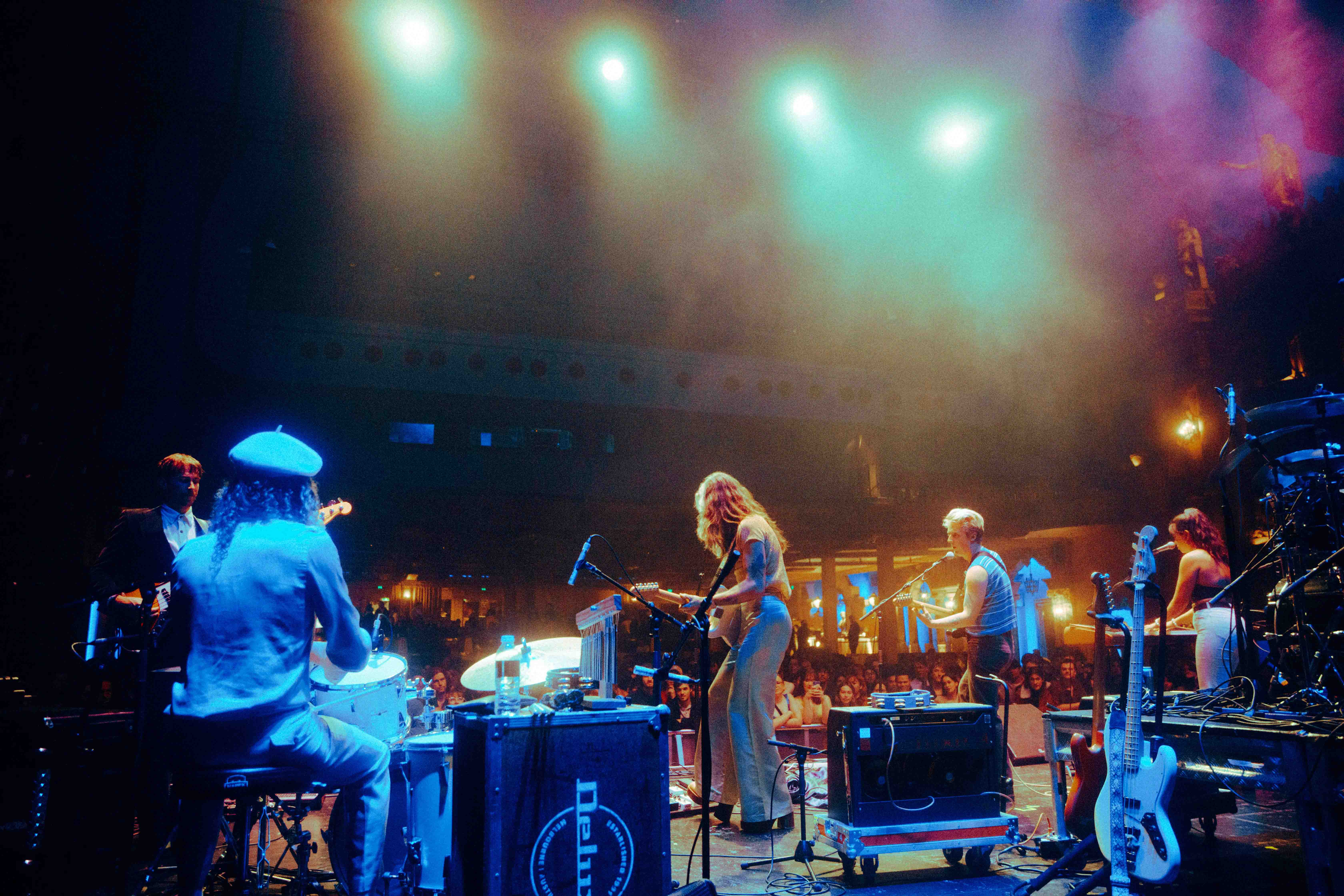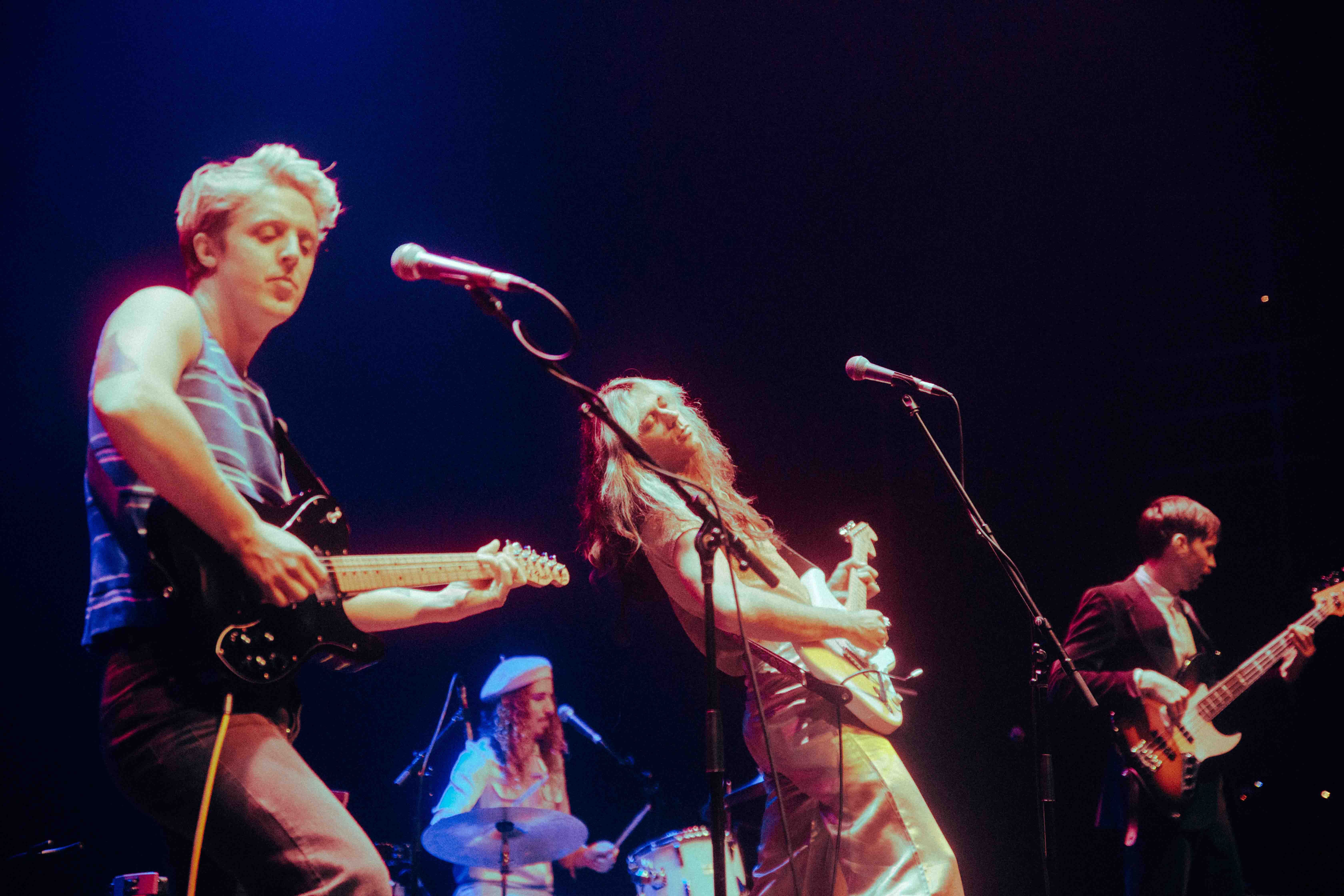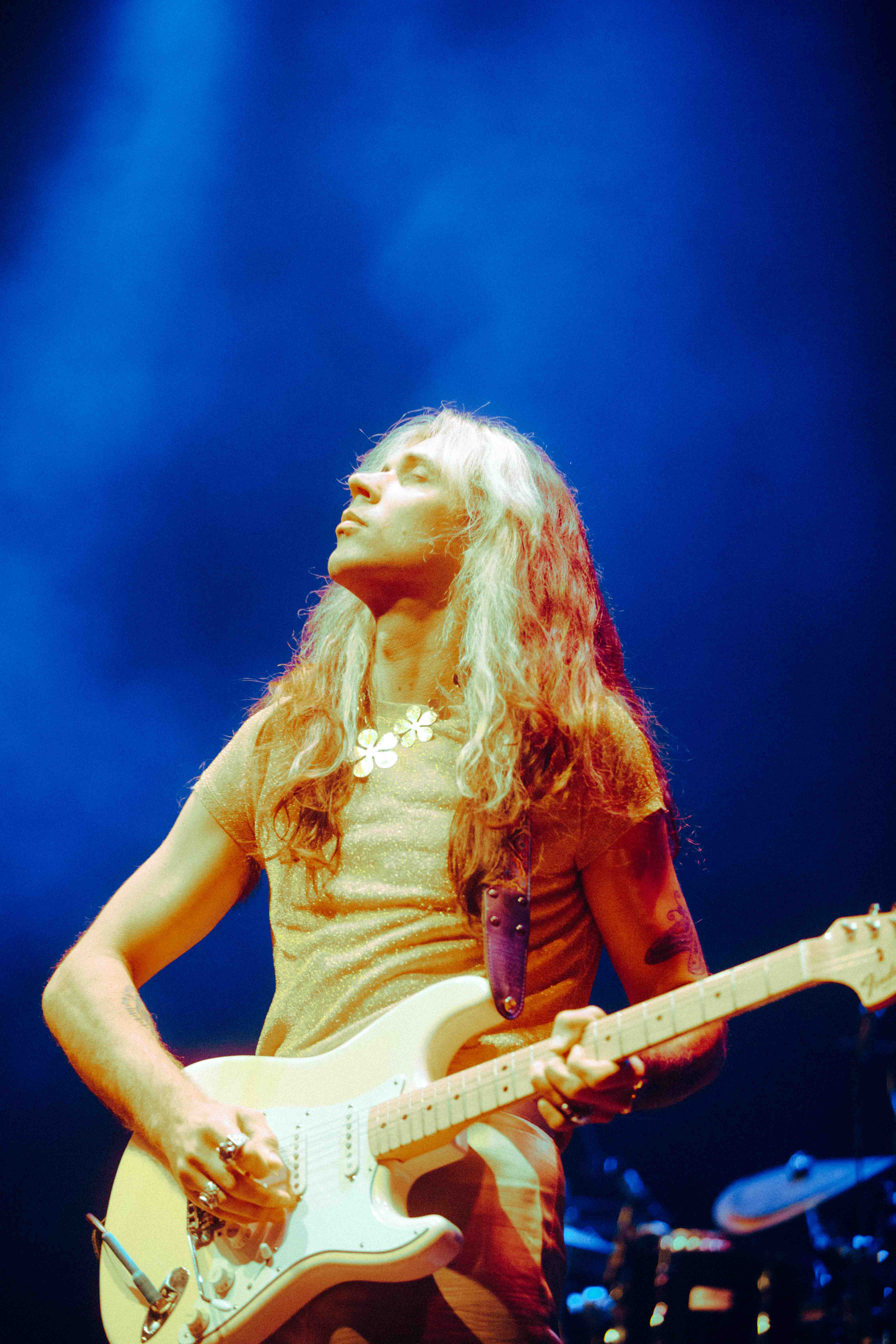 THE FORUM, MELBOURNE – SHOT BY JACKSON LORIA
We just released a new single called 'Its Only Human'. We are coming back to all of these cities again in December for our own headline tour to promote it. We hope that we can reconnect with some people that were at these gigs!! – Zepp