Cover image via Charlie Hardy //
Get ready to be bedazzled…
With just two months until Splendour In The Grass makes its return, the Byron Bay festival is keeping the hype going with the release of its full Forest and Rainbow Bar line-ups.
A haven for electronic and dance lovers of all genres, The Forest is back with another mind-melding lineup to wrap our earholes around. Headlined by the likes of Unseen Dimensions, Dysphemic, and Twisted Sibling, along with fire performers and art installations, The Forest will be well-suited to any attendees who are keen to keep the party going into the early hours of the morning or challenge their listening palette. And trust me, if you're looking for the ultimate Splendour kick on, look no further.
Joining the Forest is the much beloved and bedazzled Rainbow Bar, which will return for the second year in a row. Featuring GiRLTHiNG and Poof Doof, the festivities will showcase a high energy range of DJs (Jacqui Cunningham, Crescendoll + more), dancers, drag shows and lip sync battles, respectively. On the last day, however, the two collectives will join forces for one of the biggest parties of the whole festival, which, make no mistake, we'll be front and centre for.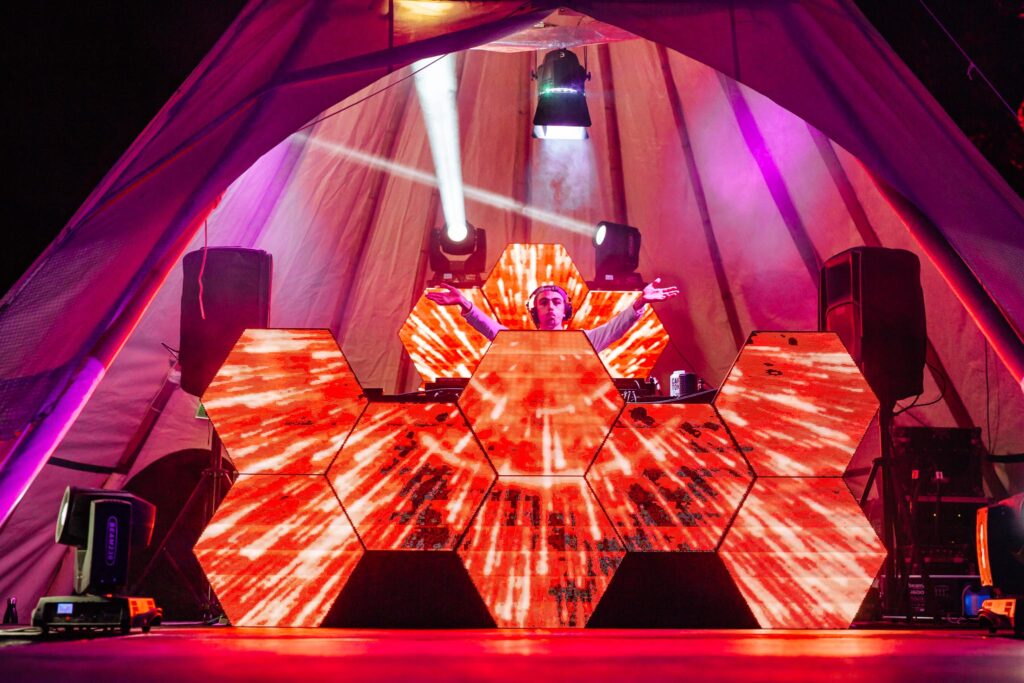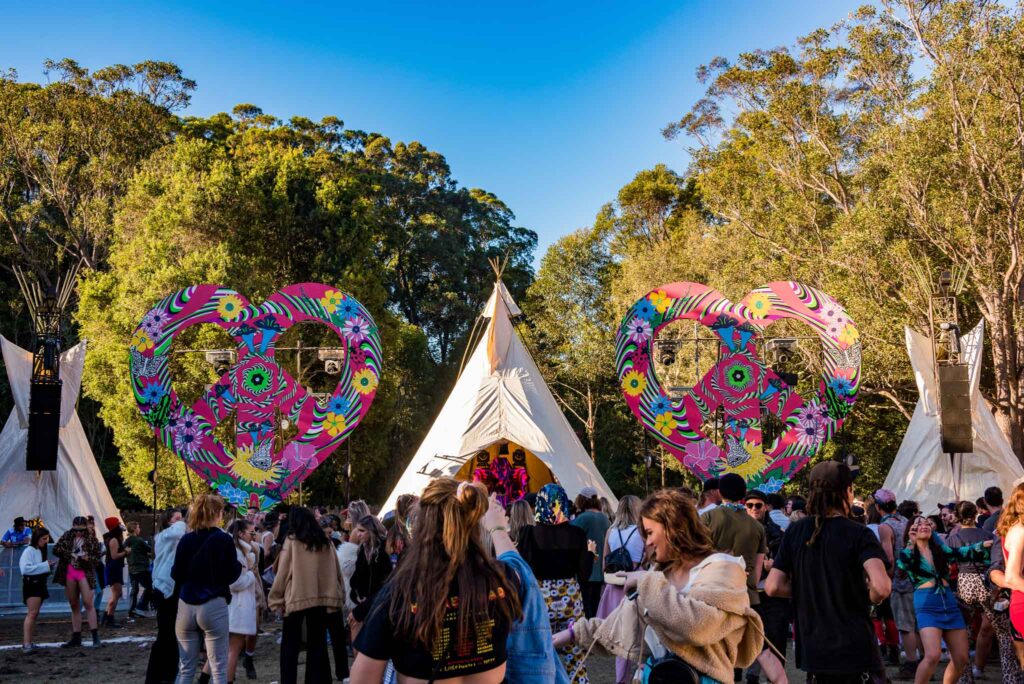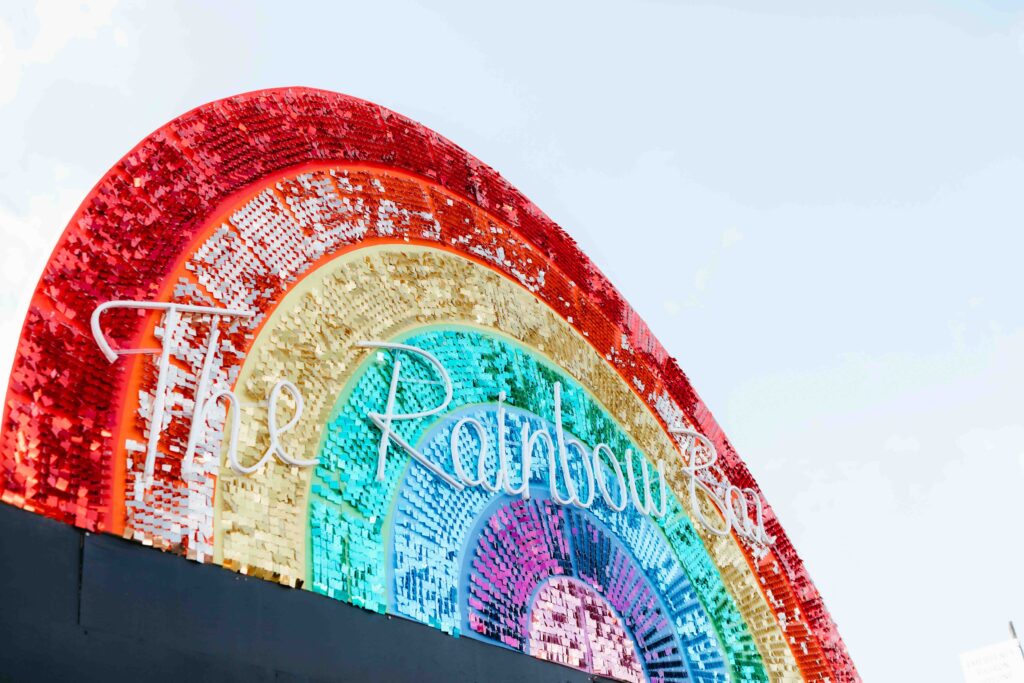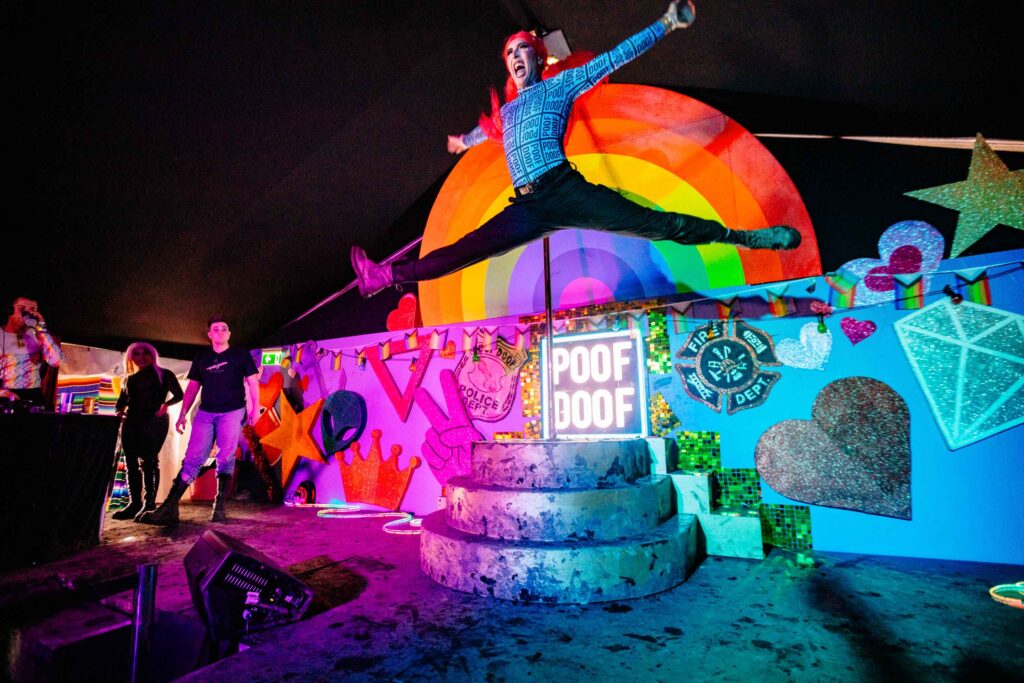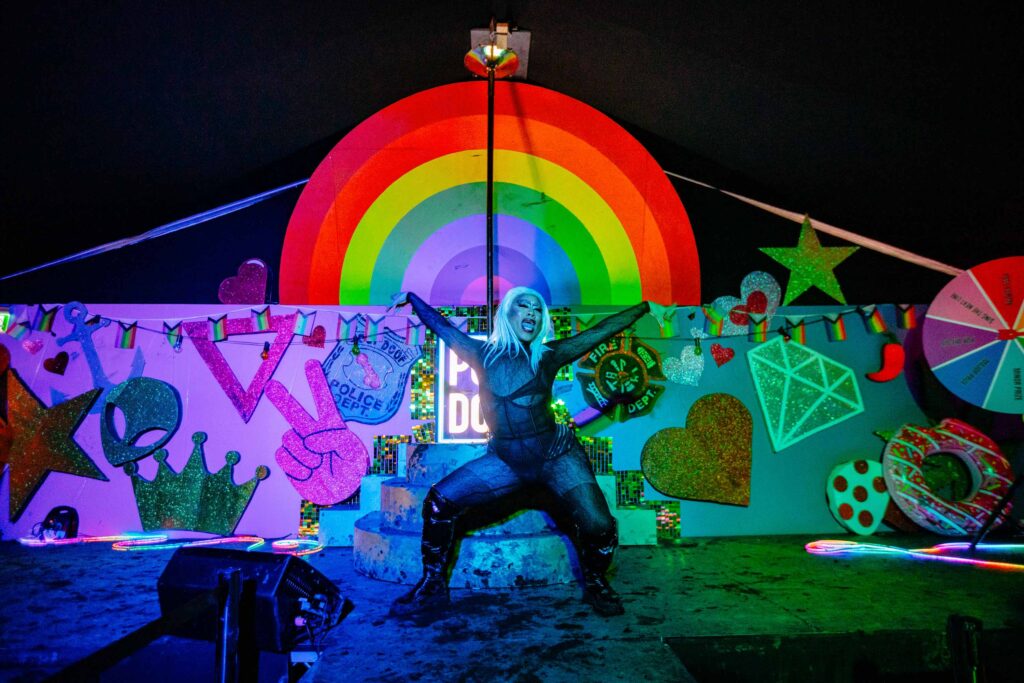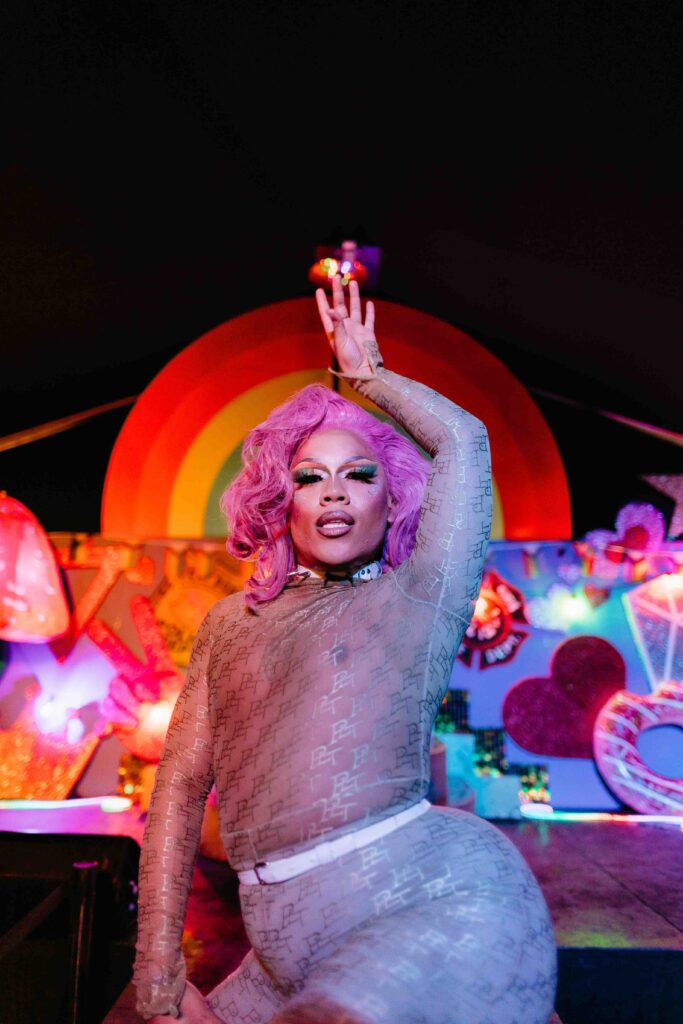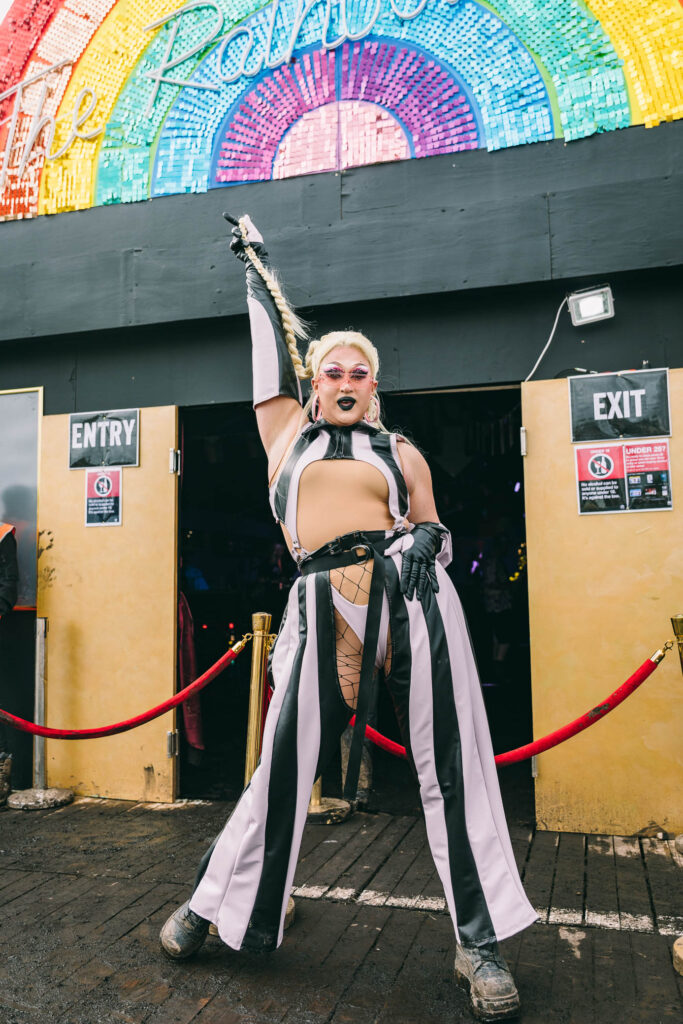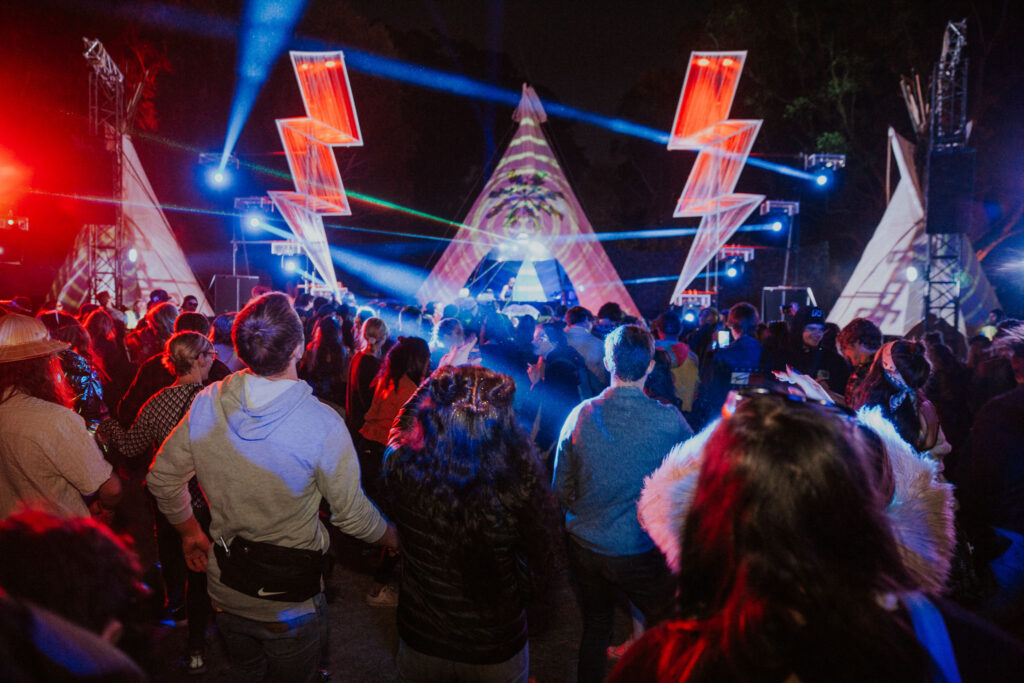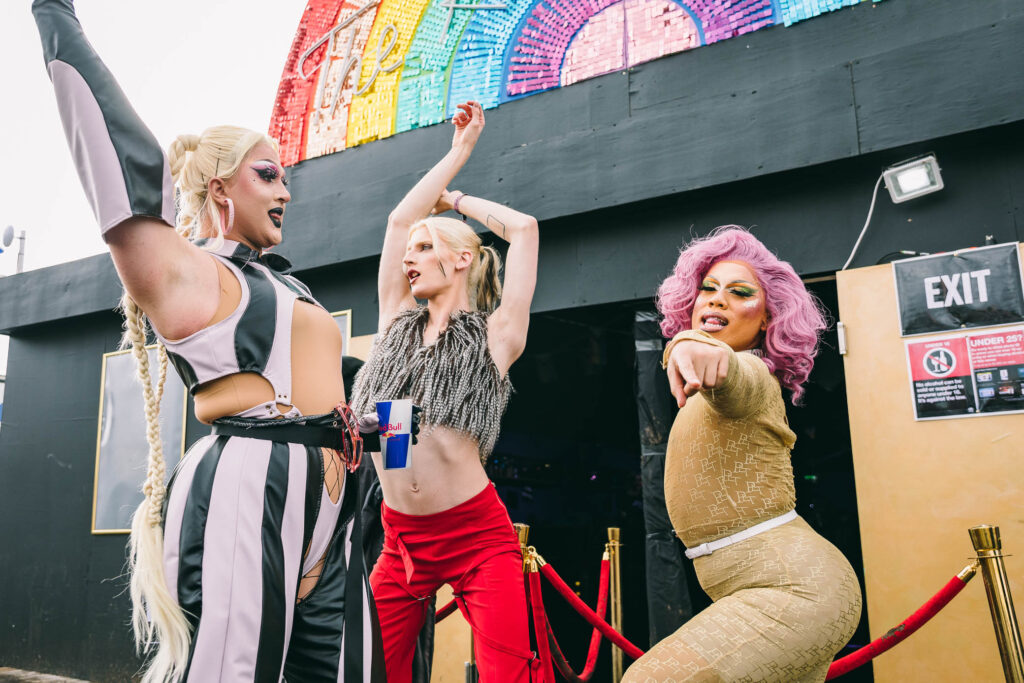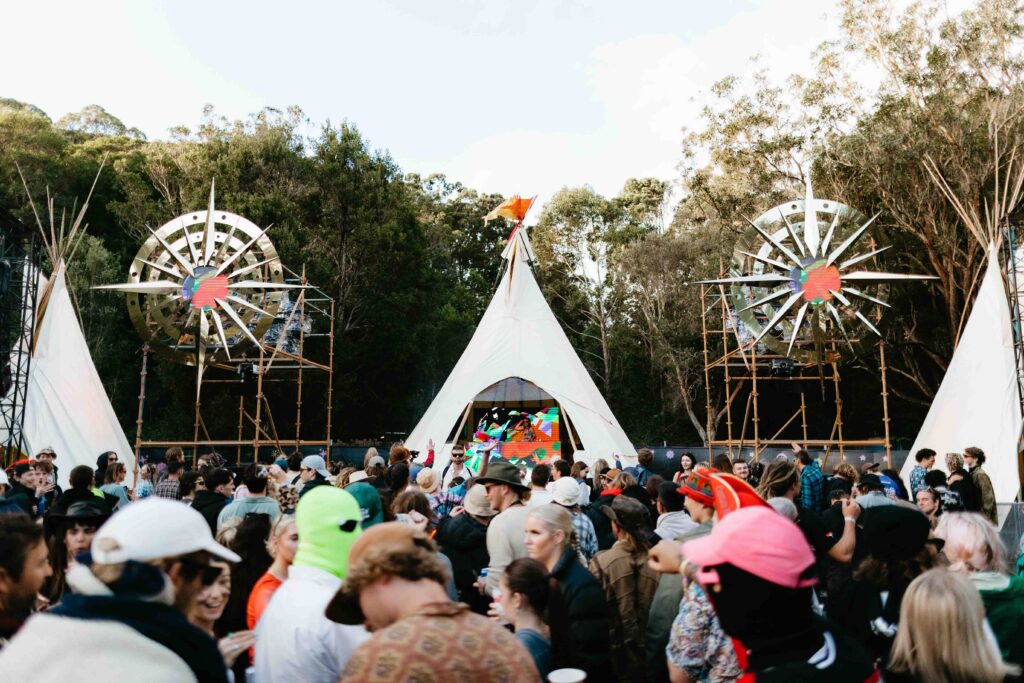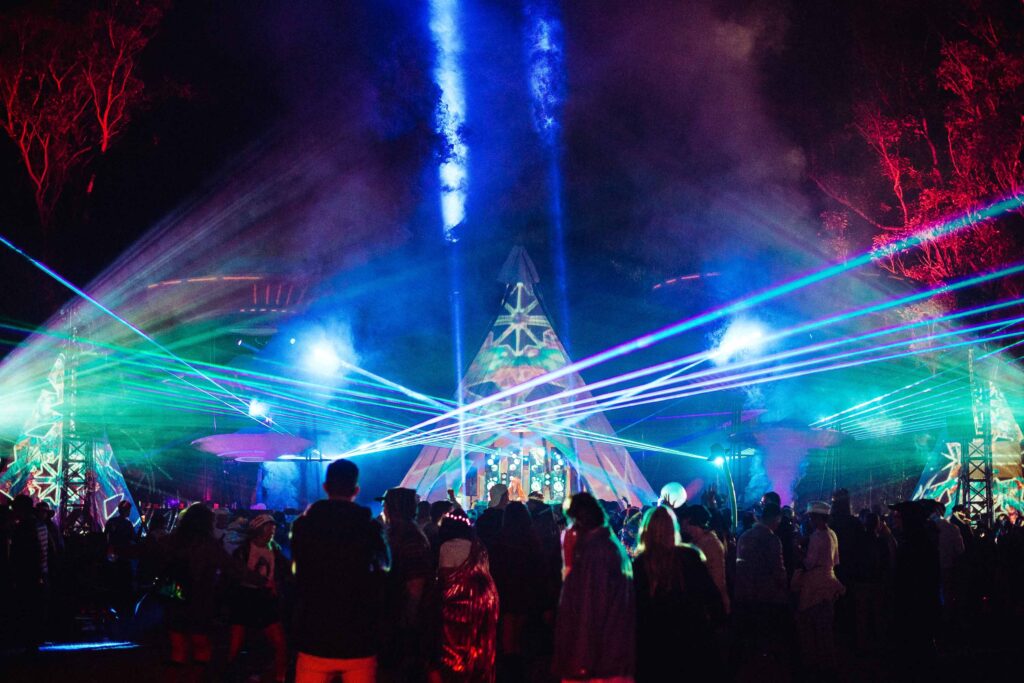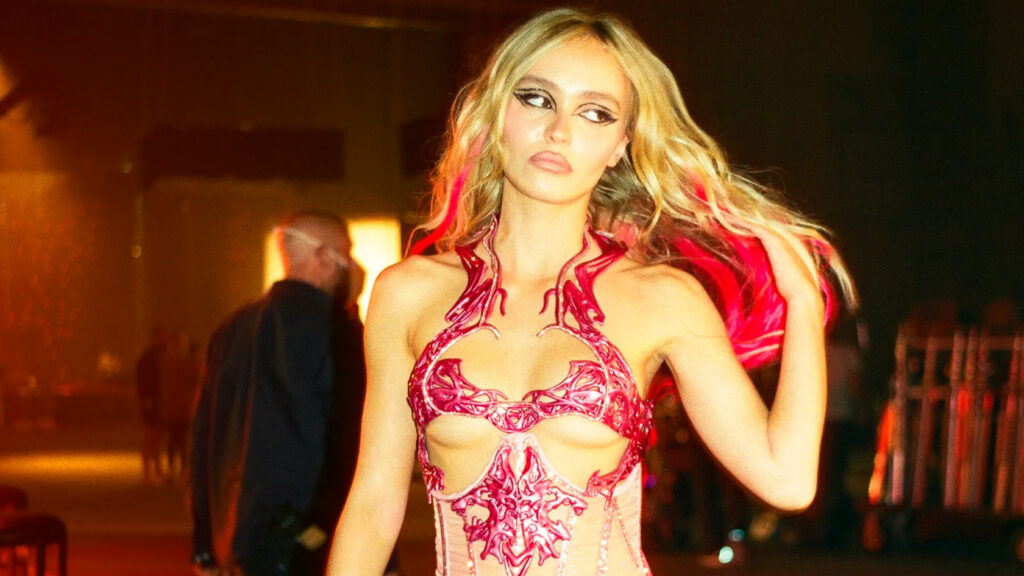 Looks like Splendour's 21st is set to be its wildest yet. Be sure to cop final tickets here. For now, check out the full Forest and Rainbow Bar lineups below.
The Forest 
MUSIC  (IN ALPHABETICAL ORDER)
ABEL, CAPTAIN COOKED, DOPPEL, DYSPHEMIC, FRAKTAL FAIRIE, FR3AKY, GEZ, JAMIE LOWE, LILXBIT, MATIJO, R.I.A., TAYA., THEMZY, TRIP SYNDICATE, TWISTED SIBLING, TWITCH, UNSEEN DIMENSION, WILMA, YURINA, Z.I.V.
PERFORMERS  (IN ALPHABETICAL ORDER)
CINDERS ASHES, CREATIVE CREATURES, HANNAH INDIGO, STRANGE DREAMS
VISUAL ARTISTS  (IN ALPHABETICAL ORDER)
ENSAMBLE DESIGN STUDIO, EYEBYTE, JUST CHUCK, RITUAL EARTH, SPECTACLE ART
Rainbow Bar
GiRLTHiNG
NAHAL + CHELA + CRESCENDOLL + JAMAN + JACQUI CUNNINGHAM + POOF DOOF SUPERSTARS, DRAG SHOWS AND GOGO DANCERS!
POOF DOOF
DRAG BRUNCH: SHOWS, GAMES & LIPSYNC FOR YOUR LIFE WITH DAMMIT JANET, DANNI ISSUES, DAPHNE GAYE, KALIN KLEIN, VENUS PAGINA & KING + NIC HOLLAND + ARGONAUT + JIMI THE KWEEN + JARRED BAKER