Statistics have decided who's the speediest in the Mario-verse, but Rainbow Road is still a bitch. 
Usually, applying data statistics is one sure-fire way to drain the fun out of a given subject, but in the case of engineer Henry Hinnefeld's recent study on Mario Kart, science is finally cool. The paper, which was published in a Civics Journal, crunches a bunch of mathematical equations to answer a question that's been at the centre of family feuds for millenia – who is the best Mario Kart racer?
Putting aside his work in civil engineering (who needs roads anyway?), Hinnefeld collated each Mario Kart character including their weight, tyres and kart, and applied these statistics with something called the 'Pareto frontier' (don't ask me what it is). From there, he grouped the resulting outputs into classes, finding that Nintendo players are presented with around 149,000 possible racer combinations.
Of these, Hinnefeld narrowed down just 15 of what he calls 'optimal combinations,' those being the much-prized attributes of speed and acceleration. One Zach Galifianakis equation dump later, Hinnefeld found that the heavier classes, including dump-truck Wario and Bowser, are the most successful in hitting top-speeds and retaining acceleration, while lighter characters like Toad can only sustain the latter.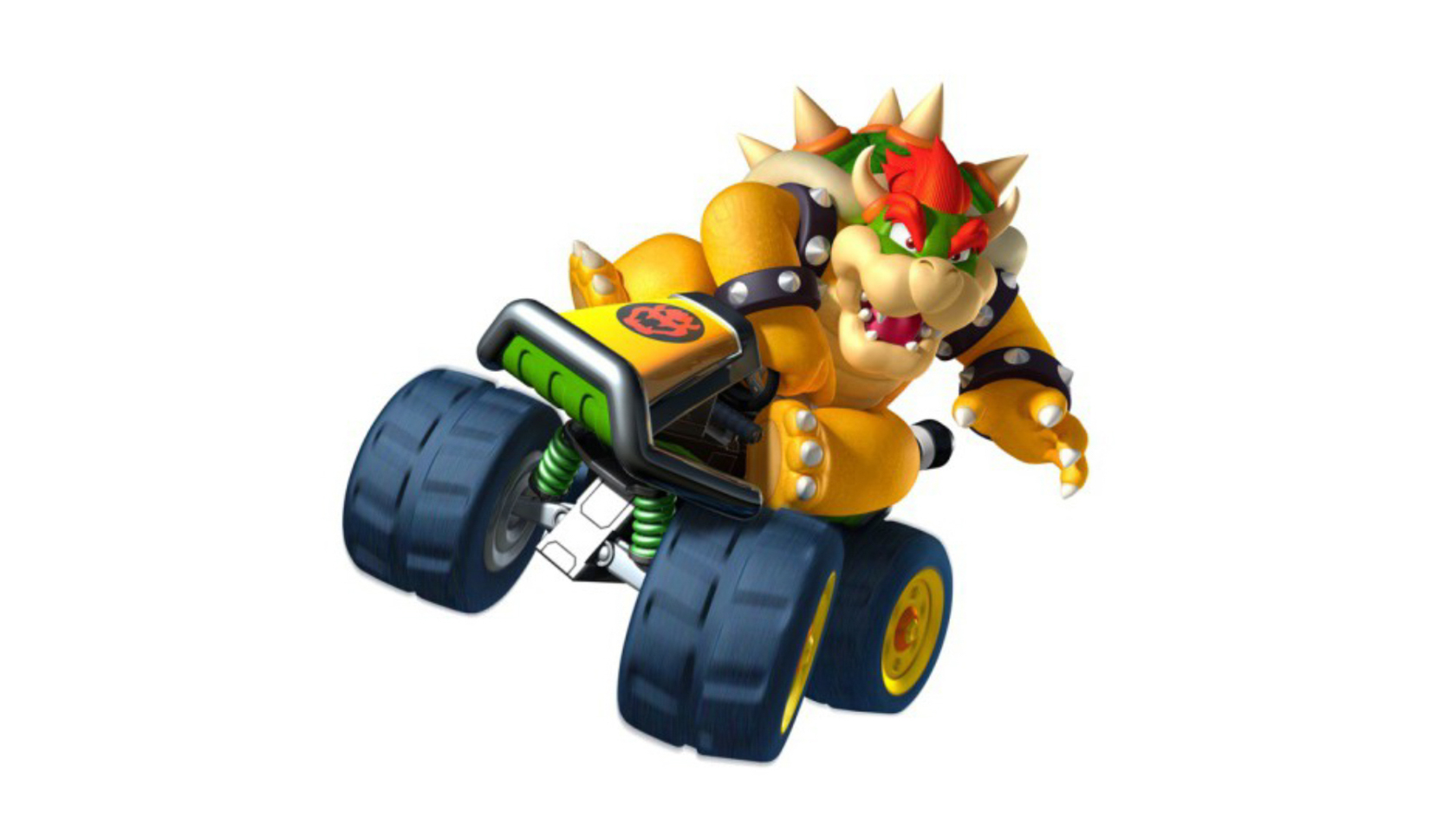 While the news flies in the face of my years-long devotion to Koopa Troopa (he's just so godamn cute), it's nonetheless heartwarming to know that when he's not kidnapping Peach, Bowser is busy being a speedy anti-hero. The jury's still out on why those banana skins are so fucking annoying – statistically speaking.