Images via HBO //
Following its much-talked-about premiere at Cannes Film Festival this week, The Idol has received some pretty scathing reviews from critics who were privy to the first two episodes.
The much-hyped show was created by The Weeknd (aka Abel Tesfaye), Euphoria mastermind Sam Levinson and Reza Fahim, and stars Lily-Rose Depp and Tesfaye in the lead roles.
Following the story of aspiring pop star Jocelyn (played by Depp) who, post-nervous breakdown, develops a relationship with a self-help guru and cult leader (played by Tesfaye), a star-studded cast also includes the likes of Suzanna Son, Troye Sivan, Moses Sumney, Jane Adams, Dan Levy (Schitt's Creek), Blackpink's Jennie Ruby Jane, Eli Roth, Rachel Sennott, Hari Nef, Da'Vine Joy Randolph, Mike Dean, Ramsey and Hank Azaria.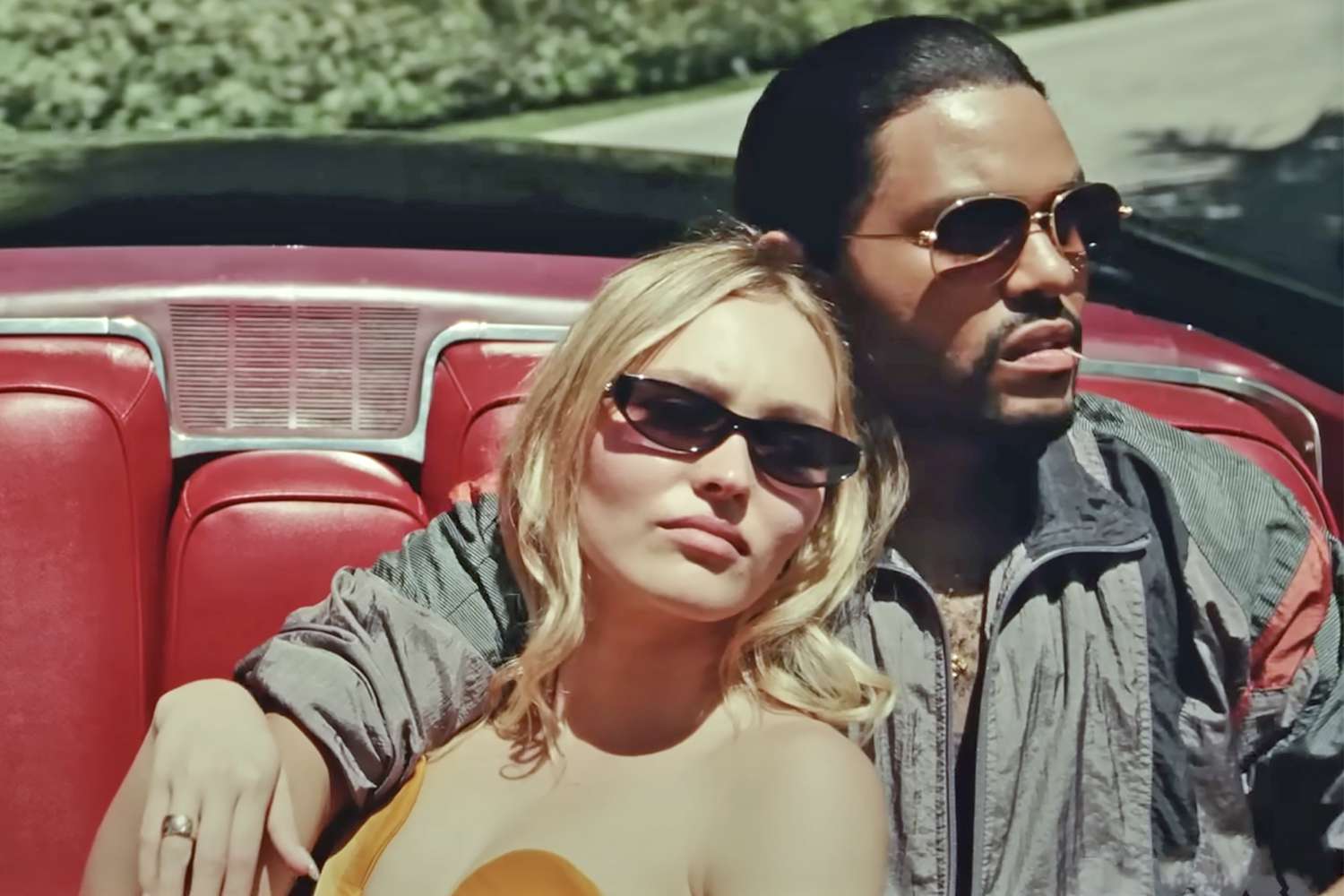 It's no secret the production itself was plagued by controversy (outlined in a Rolling Stones exposé earlier this year where one crew member described it as a "rape fantasy"), and Tesfaye has admitted that the cast and crew basically moved into his house during filming, which proved chaotic, to say the least.
Apparently, mid-way through production the entire thing was overhauled when The Weeknd decided the show was too focused on the "female perspective" and wanted it to instead focus more on his character. This resulted in director Amy Seimetz (She Dies Tomorrow, The Girlfriend Experience) leaving the production and Levinson getting rid of everything she'd already shot, which amounted to about 80 per cent of the six-episode series.
So far, fifteen reviews from critics have left The Idol with a 27% score on the Rotten Tomatoes Tomatometer, with many critics claiming the show only ends up embodying the very thing it's trying to critique. The show originally debuted with an even more pitiful score of 9% earlier this week.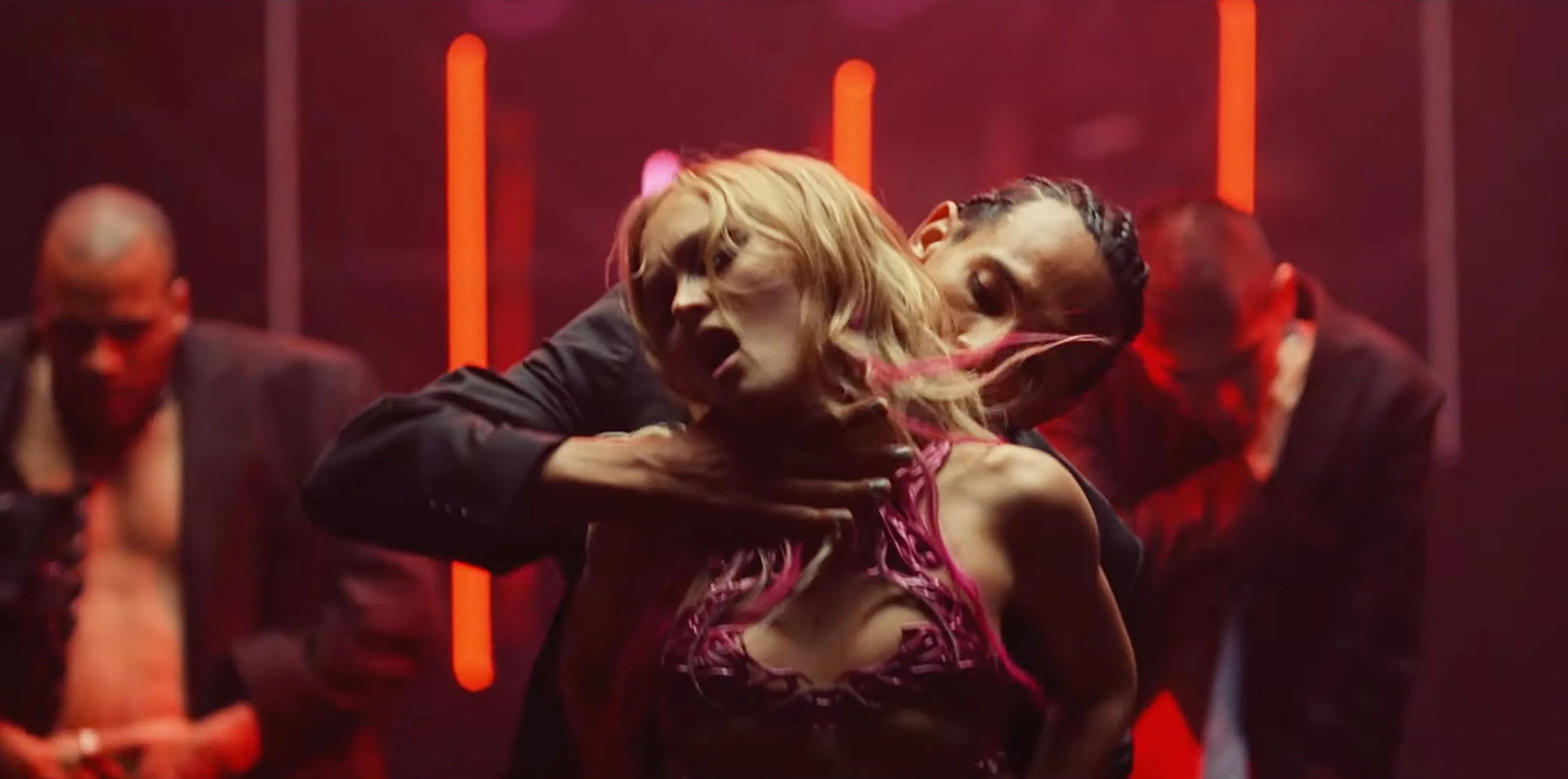 "The Idol only pretends to expose exploitation, while actually reveling in it," Time Magazine's Stephanie Zacharek writes. While Rolling Stone's David Fear wrote: "The double-dose the festival screened felt nasty, brutish, much longer than it is, and way, way worse than you'd have anticipated."
Many reviews draw comparisons to porn, with The Daily Beast writing: "The show's sleaze (intentional and not) would be one thing, but it's the hideous, self-excusing presentation of rape culture that rankles."
Right now, the whole show feels like a slow-motion train wreck. But you can decide for yourself in just over a week, when the first episode of The Idol premieres on HBO on June 4.
Catch the trailer below.
https://www.youtube.com/watch?v=l5trYh8m1vs&ab_channel=TheWeeknd