Image by Matt King // Getty
Shane Warne's understudy, Stuart MacGill, faces unexpected charges related to a $330,000 cocaine deal in a surprising twist connected to his prior kidnapping incident.
In a shocking turn of events, MacGill, the celebrated spin bowler, was taken into custody by the Robbery and Serious Crime Squad this week and has since been released on bail. Allegedly, MacGill played a role in a 2019 deal where 1kg of cocaine was to be sold for $330,000, and this development is seemingly linked to his harrowing kidnapping ordeal in April 2021.
The kidnapping incident led to the arrest of six individuals and deeply affected MacGill. In an interview last year, he recounted the terrifying experience, stating, "It was not something you'd even want to happen to your worst enemy."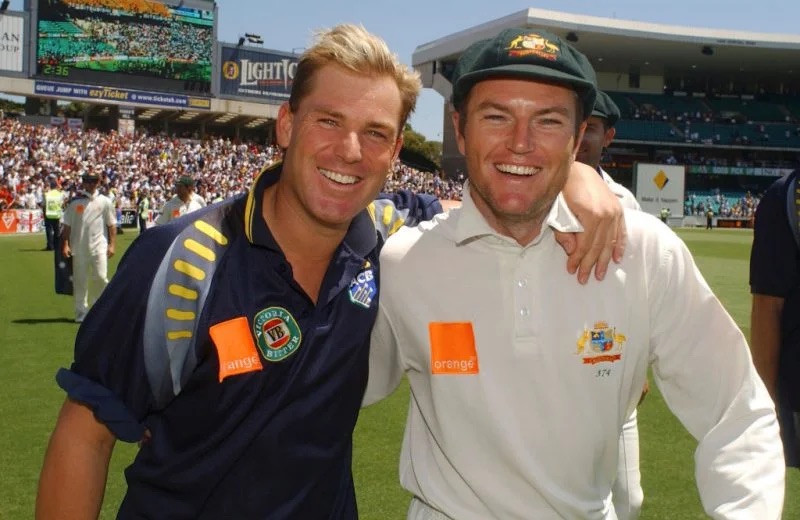 Image via GETTY
He described being stripped, beaten, threatened, and abandoned in a remote shed for about three hours. The nightmare continued as he was taken to a property in Sydney's southwest, where he faced further violence, threats, and demands for money before being released in Belmore, southwestern Sydney.
The recent charges against MacGill pertain to a $1,000 cocaine debt allegedly owed to one of the individuals linked to the kidnapping incident. Although he had previously been questioned about the cocaine deal, formal charges only emerged now due to new information.
While the police had earlier stated that MacGill was solely a victim in the kidnapping case and not involved in illicit activities, the charge he now faces carries a potential life sentence.
MacGill is set to appear in Manly Local Court on October 26, where he will face one count of participating in the supply of a large commercial quantity of cocaine.