All images via Getty Images//
The Mercedes F1 champion admitted that the decline was "the most upsetting call" he's ever had to make…
Lewis Hamilton has revealed that he turned down an opportunity to feature as a fighter jet pilot in Top Gun: Maverick. During a recent interview with Vanity Fair, the Formula 1 champion gushed over his love for the original Top Gun, admitting that he'd spoken to lead actor and longtime friend Tom Cruise ahead of the reboot's release. 
"When I heard the second one was coming out, I was like, 'Oh, my God, I have to ask him,'" Hamilton told the publication, "I don't care what role it is. I'll even sweep something, be a cleaner in the back."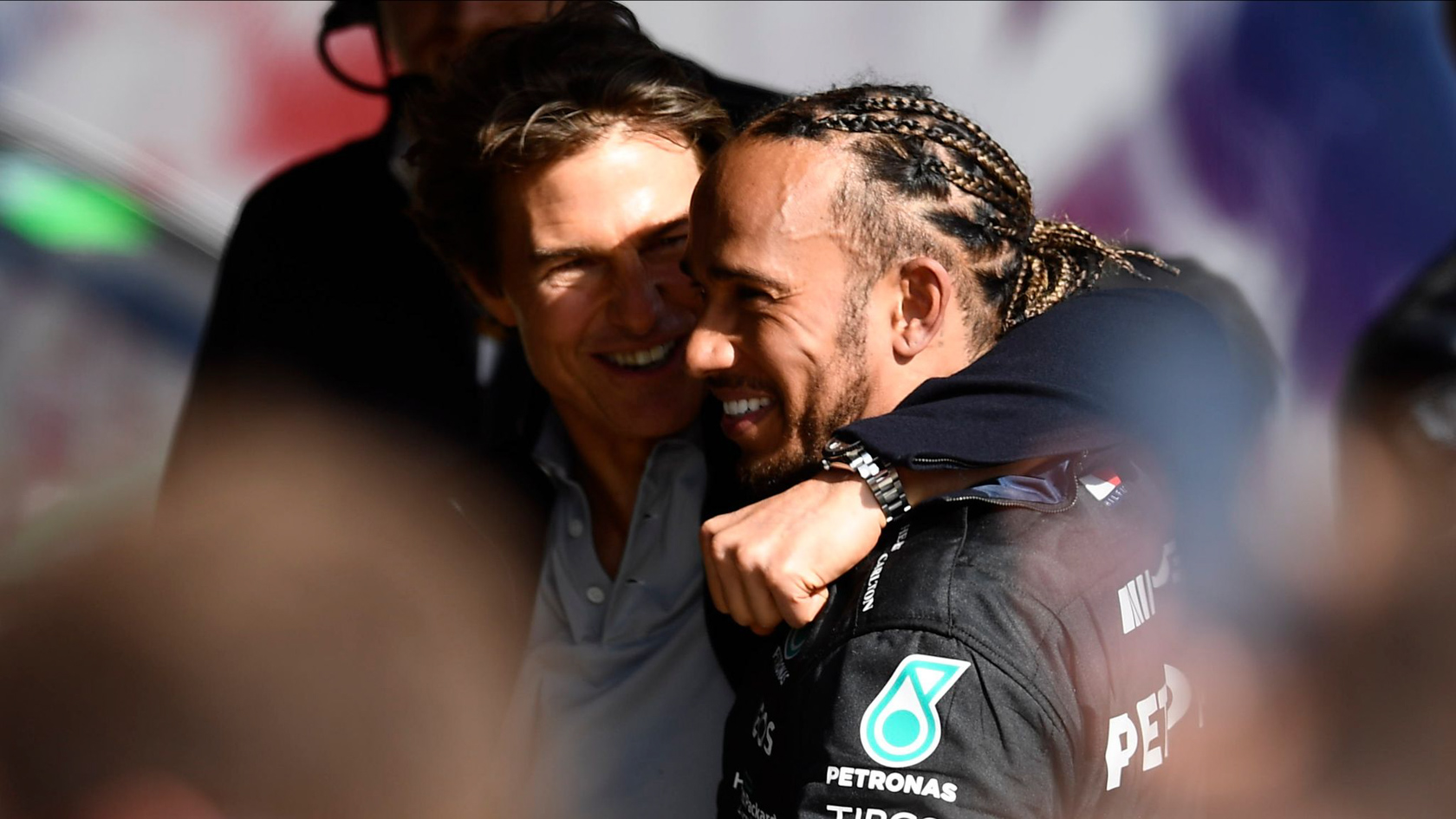 Later, Hamilton revealed that Cruise agreed to feature him in the film — which recently earned the latter some $100 million USD — as a one of the pilots. However, when the filming schedule clashed with Hamilton's F1 season, he was ultimately forced to decline the role, and confessed that letting Cruise know was "the most upsetting call that I think I've ever had."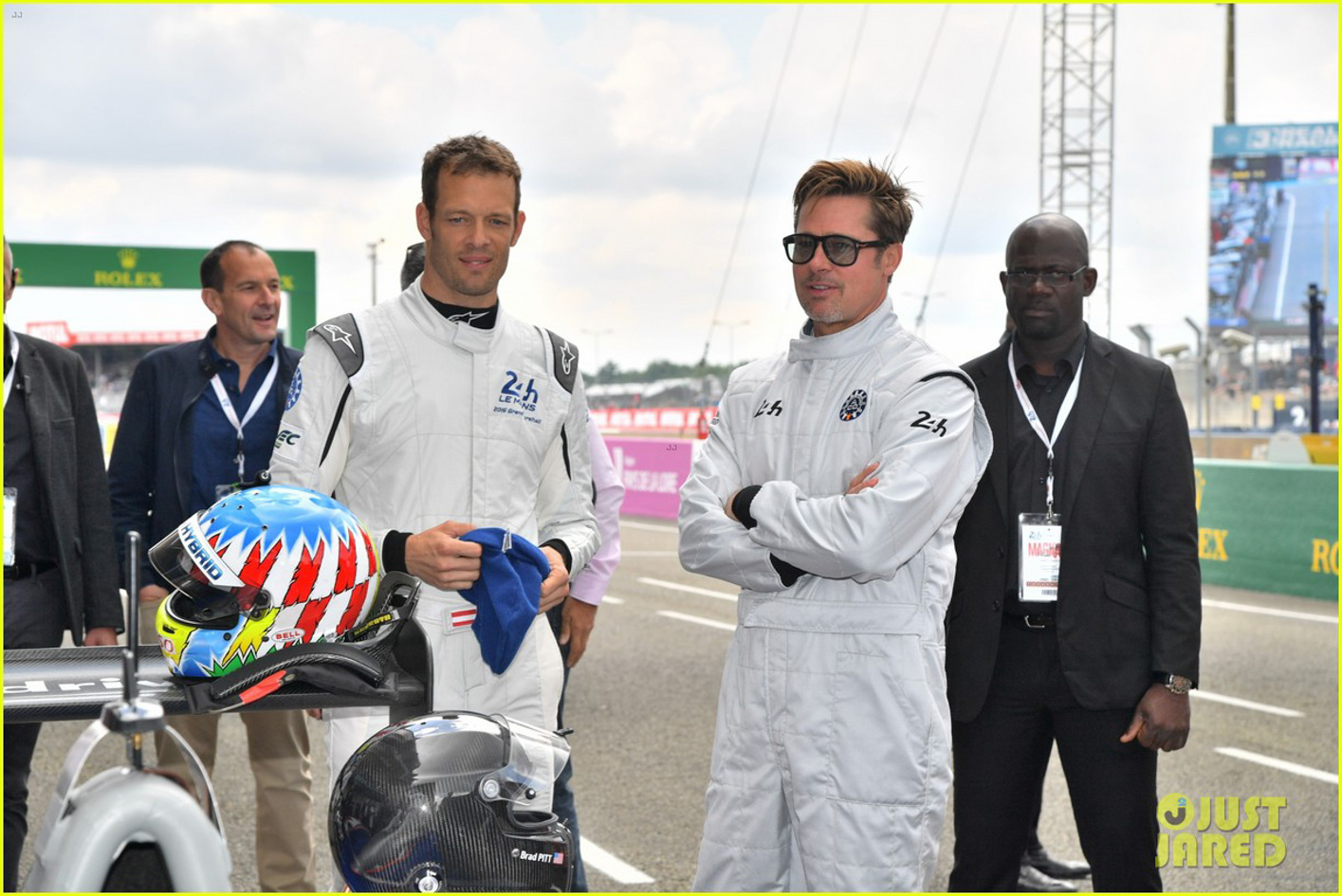 The news comes alongside the announcement that Hamilton has signed on to produce an upcoming Formula 1 movie starring Hollywood legend Brad Pitt. The currently untitled project will be helmed by Top Gun: Maverick director ​​Joseph Kosinski, and will add to Hamilton's previous involvement in films like Zoolander 2 and Pixar's Cars franchise.