If you had a cool $126,000 lying around, why not spend it on a pixelated drawing?
Cryptocurrency has blown up over the past few years, transitioning from a nerdy bunch of numbers on a screen to what's now considered a legitimate investment opportunity for the masses. In 2021, celebrities were among those eager for a piece of the virtual pie, with a handful of notable names purchasing NFT's throughout the year. Here's a list of some celebrity crypto purchases and their eye-watering value (spoiler alert, they're probably above your pay grade).  
Jay-Z. 
In June, Jay-Z dropped a casual $126, 000 (55 ETH) on a cryptopunk NFT which looked remarkably like a self-portrait. You know, rich people shit.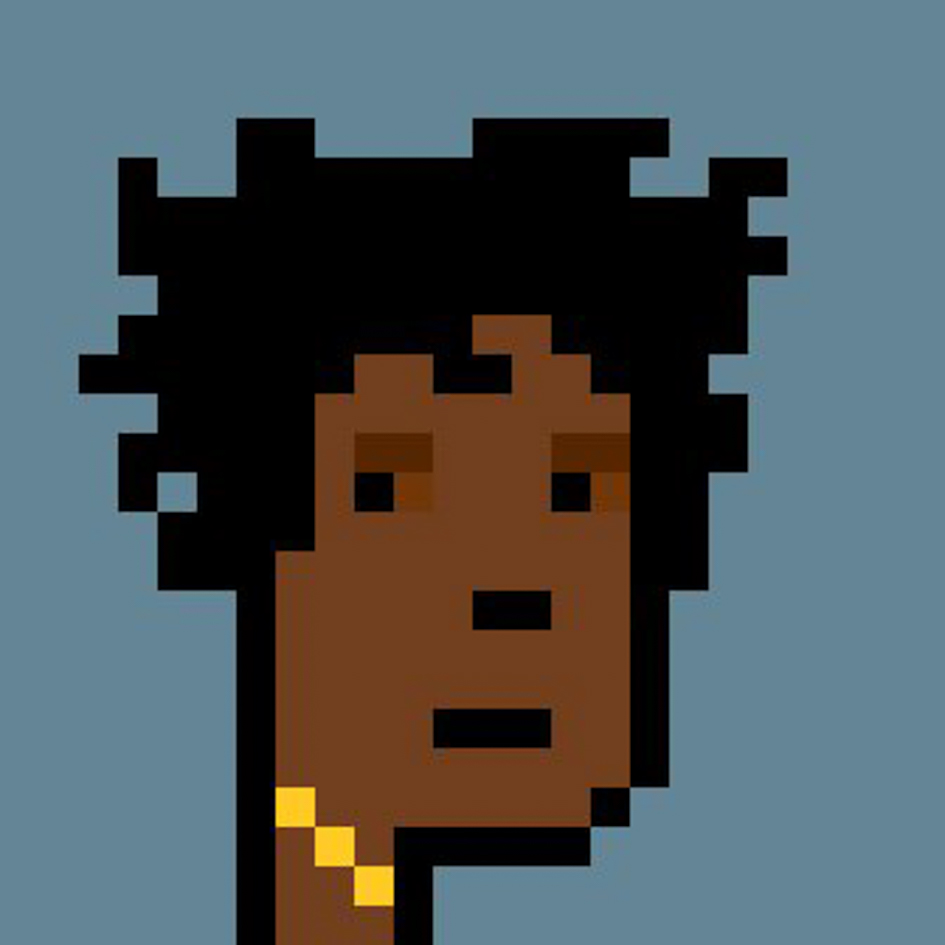 Stephen Curry.
The basketballer bought a Bored Ape NFT for $180,000 (28.05 ETH) back in August, becoming both a member of Etherum's Bored Ape Yacht Club, and a straight up badass.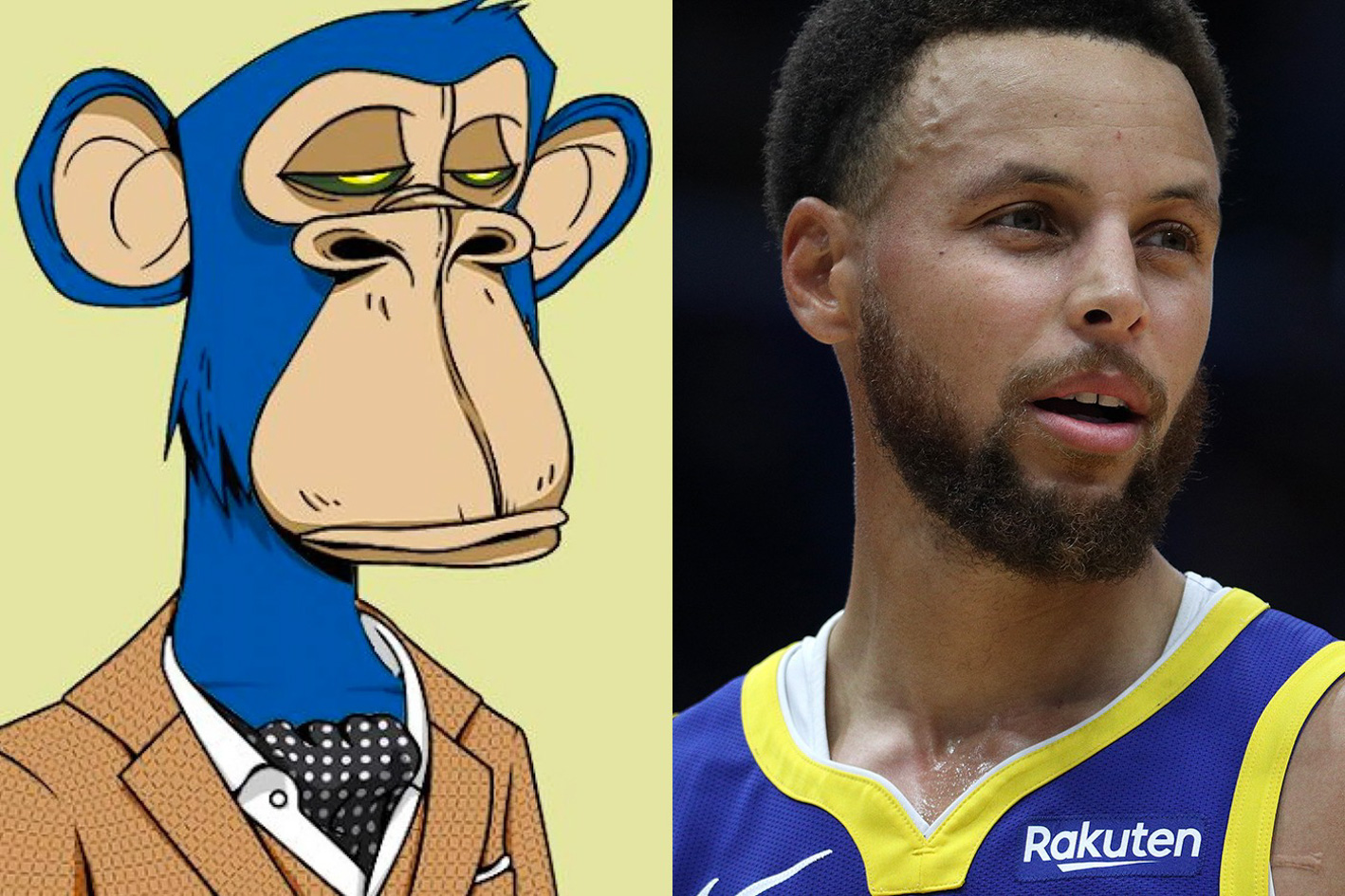 Post Malone
A newcomer to the NFT scene, the rapper scored a double-whammy purchase of Bored Ape Club's #961 and #9039 tokens, collectively spending $734,401 (or 160 ETH if that seems a little more attainable). 
View this post on Instagram
Reese Witherspoon
Also catching NFT fever is Legally Blonde actress Reese Witherspoon, who consulted the crypto community on Twitter before purchasing a World of Women NFT late last month. While exact figures aren't known, we can safely assume it's a pretty damn expensive profile pic. 
Mila Kunis
In a genius move, Mila Kunis launched an NFT project wherein holders are given exclusive access to her new adult cartoon, Stoner Cats, effectively sparking the sell-out of over 10,000 tokens in less than 35 minutes. Each NFT was worth around $800 (0.12 ETH), and Kunis even went on to cast Ethereum co-founder Vitalik Buterin as one of the show's voice actors (because I guess the billionaire desperately needed a job?)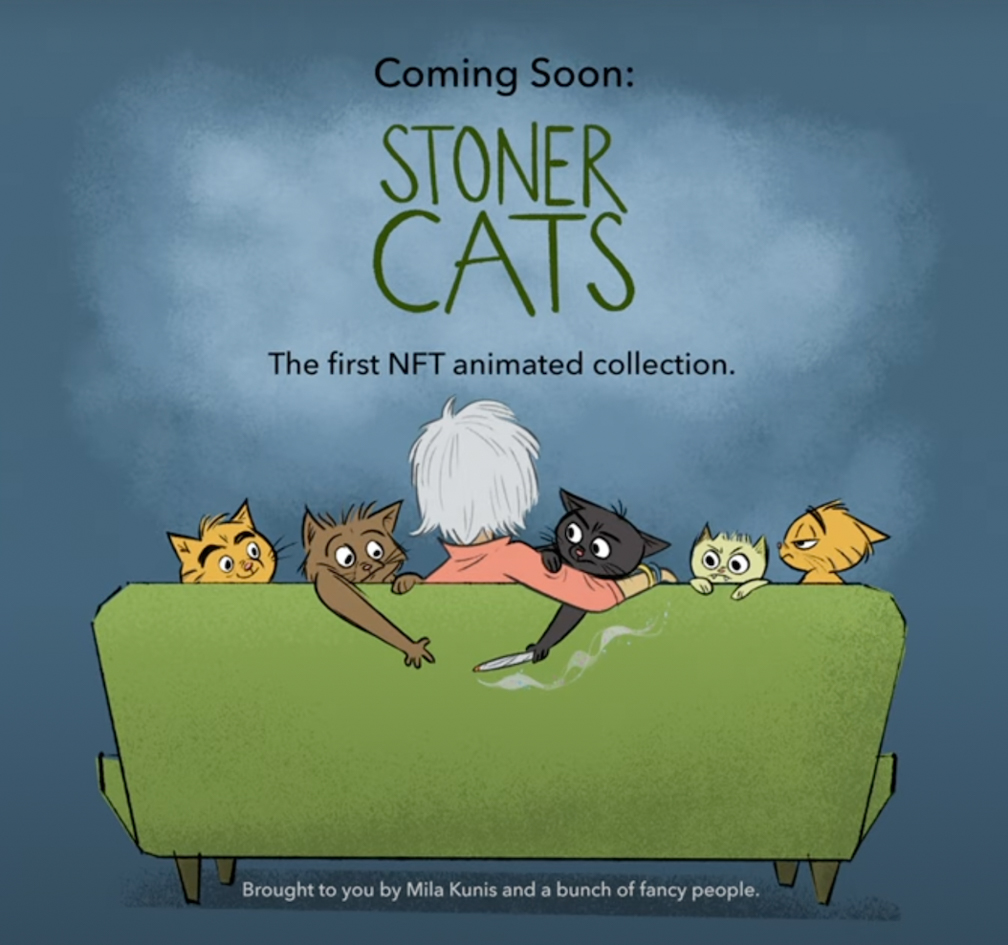 Snoop Dogg
The Dogg is notoriously involved in the crypto space, and aside from offering Witherspoon NFT advice over Twitter, the rapper goes by the pseudonym Cozomo de' Medici and also owns a wallet of collectables (mostly CryptoPunks) valued at over $17 million. Pocket change.
Jimmy Fallon
The late show host was not only schooled in NFT's by fellow crypto junkie Paris Hilton, but he also interviewed popular NFT artist Beeple to reveal his $216, 000 purchase (33 ETH).  
Logan Paul
Regardless of your thoughts on Logan Paul, the man is rich, and he was ahead of the celebrity pack in terms of NFT hustle. In early 2021, the YouTuber launched his very own set of 3,000 token artworks, pricing them at 1 ETH each and collectively making $3.5 million in sales. Not too shabby at all. 
Mike Tyson
A fellow NFT salesman, Mike Tyson also launched his own set of tokenised collectibles in a  collaboration with digital artist Cory Van Lew, with bids reaching as high as five ether ($16,000).  
Universal Music Group
In a move that underscored the ubiquity of cryptocurrency, Universal Music Group (home to superstars like Drake) recently announced its working with collector Jimmy McNelis to form a band of NFT Apes titled Kingship. Watch out, Swift.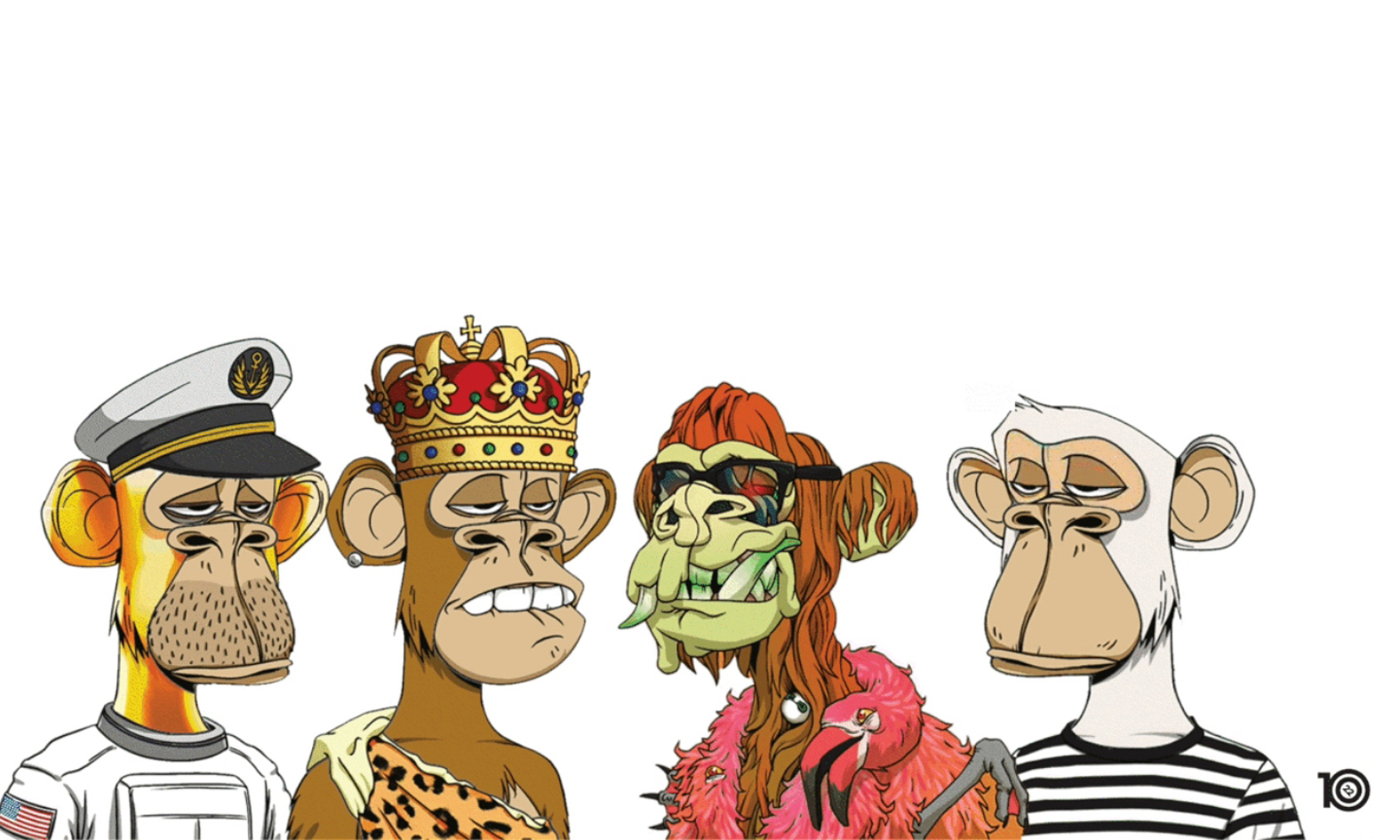 Lil Baby.  
Dipping his toes into the high-end collectible market, Lil Baby's recent NFT purchase of a mutant bored ape for $170,000. Since then, the rapper's token has reportedly appreciated, and is now said to be worth $200, 000. 
Steve Aoki
The DJ purchased a Bored Ape to add to his already-sizeable digital wallet, and recently announced that he's launching his own NFT marketplace.
Our crypto and NFT news is presented by Zipmex Australia. Want to earn interest on your crypto? Head here to find out how, and use the code LWA20 to receive $20 AUD equivalent in USDT when you sign up.