Here's the crypto and NFT headlines in bite-size format.
Busy week? Have you been riding the recent highs in the crypto world? Getting a little excited? I don't know about you, but when I see my wallet peaking I tend to shut off everything crypto-related in my news cycle and assume it's all going to plan. Is that the most effective way to go about things? Probably not. All the more reason to be clear about one thing: this is not financial advice. Anyway check out the biggest news in the space below:
Bitcoin reaches five-month high.
Remember that high of about $84K back in April this year? It was right before us hodlers watched our Bitcoins plummet as the group chat popped off with mates claiming they'd sold at just the right time. Well, the OG cryptocurrency has returned to those lofty April heights (just about), with bigwig investor firm JP Morgan letting their clients know that institutional investors are looking to Bitcoin as a better hedge of inflation compared to gold. Maybe all those $100K by the end of the year predictions will come true after all…
Outkast NFT collection sells out in under an hour.
No, not the 'Ms Jackson' Outkast… At this stage Andre 3000 and Big Boi are yet to venture into the NFT space (as far as we know). We're talking about the new "collection of 10,000 programmatically generated unique pieces of art inspired by a combination of anime, star wars, steampunk, and various other pop culture references." These little guys have already amassed a total sales volume of 600ETH and are clearly treasured by collectors, with 74% of them not being listed for sale on the secondary market. Choose your fighter!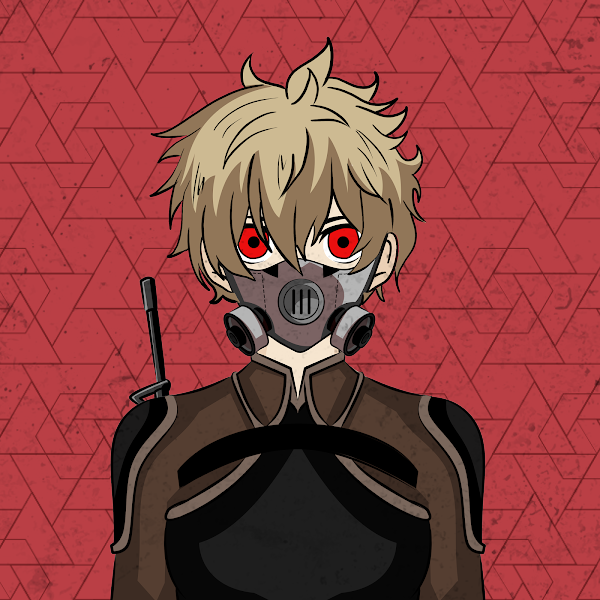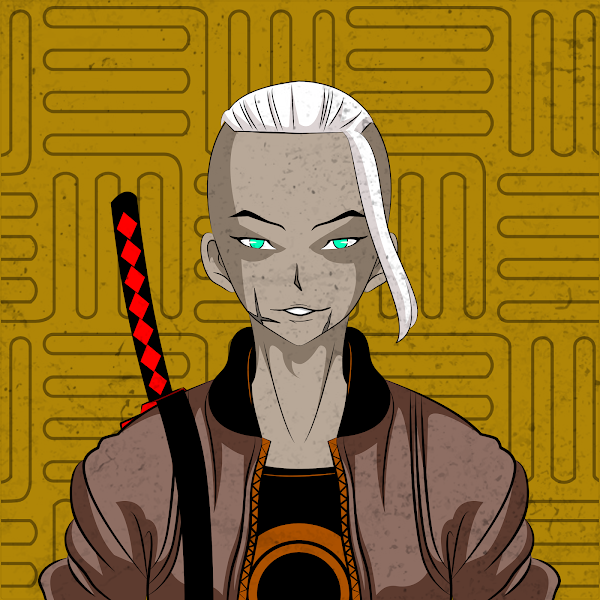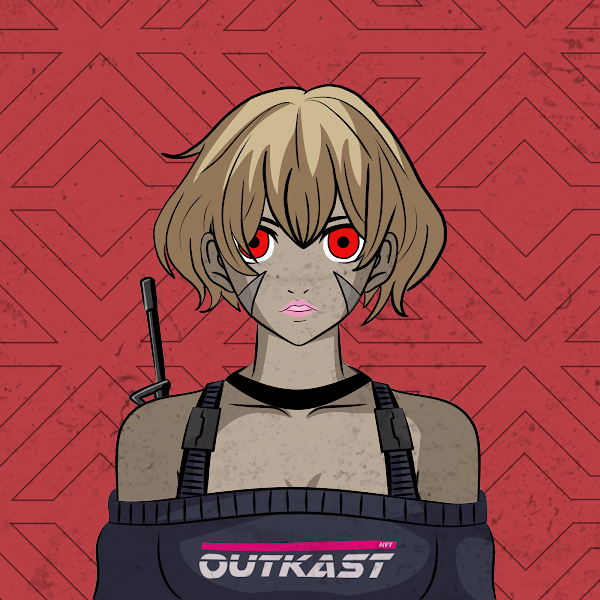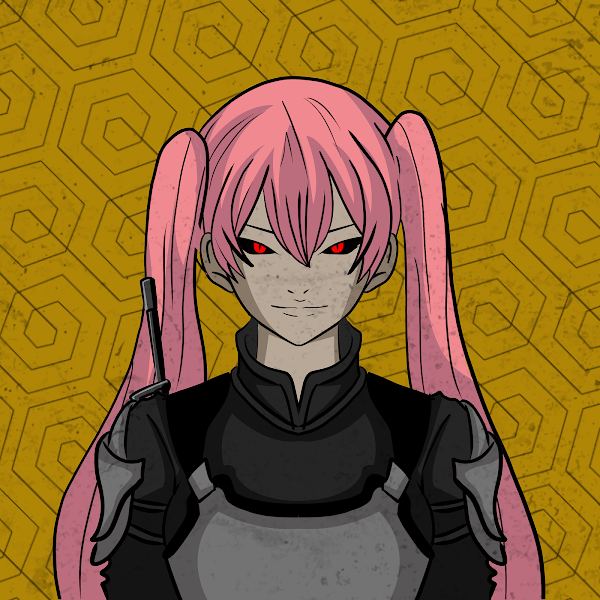 TikTok are selling their biggest videos as NFTs.
During lockdown, were you bored in the house? Or were you in the house bored? Do those questions make sense to you? If not, you probably haven't seen Curtis Roach's viral video (which became a single with TYGA). A version of that video is now available as an NFT, currently at a bid of 3ETH, as part of TikTok's collaborative NFTs with their top creators.
The project will see Lil Nas X, Rudy Willingham, Bella Poarch, Curtis Roach, Brittany Broski, FNMeka, Jess Marciante, and Gary Vaynerchuk, team up with prominent NFT creators like COIN ARTIST, x0r, RTFKT, and Grimes. Head here to check the drops and buy yourself a piece of TikTok history.
https://www.youtube.com/watch?v=YBsPE6yHH9c
Bored Ape Yacht Club total sales reach over half a billion USD after five months.
Makes you wish you had bought one when they were about $200 USD a pop back in the day, right? Below is a depiction of me when I read that the floor price for a bored ape is now 37ETH: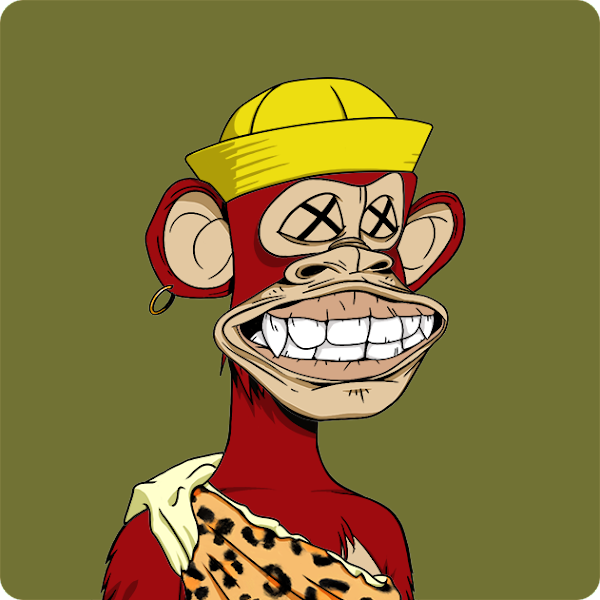 Our NFT news is presented by Australia's best digital asset exchange, Zipmex. Get familiar with them here.