Crypto news for your midweek blues.
By the time you finish reading this, it'll pretty much be old news, but such is the nature of the crypto and NFT world – if you blink you could miss out. But we're here to help, check out the top headlines from this space, that we've gathered for with you with tender love and care, below:
Mike Tyson going deep.
It seems that crypto is becoming more and more of an obsession for Iron Mike, with the boxer-turned-entrepreneur once again asking his 5.6 million followers for advice. This time, as seen in the tweet below, he's wondering out loud which of the two major blockchain's – Ethereum or currently-much-hyped Solana – he should be backing.
It follows his first collaborative NFT range dropping last month, his purchase of CoolCat #2724, which is now his Twitter profile pic, and another tweet spruiking the NFTs' value in creating communities:
Cardano launch smart contracts.
Furthering their quest for good, Cardano have launched smart contracts following a hard fork earlier this week. This will allow the implementation of smart contracts on the blockchain, enabling a new sweep of decentralized finance (DeFi) applications and programmability. Though the ADA coin is down today, investors are still hopeful it will reach $4 this year. Stay tuned.
VeeFriends to hit Christie's.
If you follow Gary Vaynerchuk on Insta, you'll have noticed him teasing big news over the past couple of days. On CNN the web3.0 and crypto advocate announced that five VeeFriends original drawings will be up for sale via iconic auction house Christie's. If you needed any proof that NFTs are going mainstream – you have it right here.
Linkin Park's Mike Shinoda joins Bored Apes & Tezzards
Is Mike Shinoda rap? Is he metal? Whatever the case, we can be certain that the Linkin Park rhymesmith has jumped on the NFT bandwagon, taking to socials to announce he's "joined two families", including a Tezzard which were offered as "eggs" at the end of August and have since hatched.
25-year-old former intern now heading up Jump Trading Group's crypto division.
Anything is possible in the world of crypto… A few years ago Kanav Kariya was interning at Jump, now he's helming the research-driven global trading firm's multi-billion dollar crypto wing. Not a bad gig for a 25-year-old, right?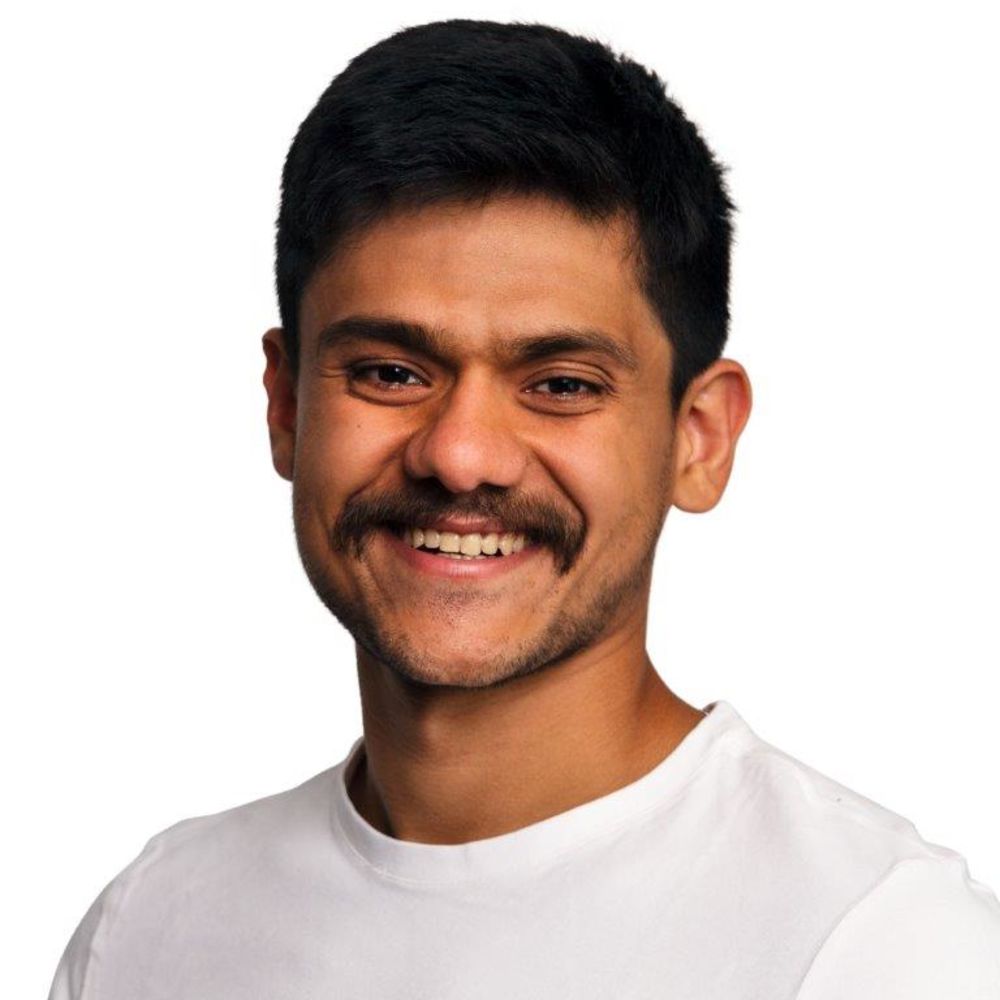 Our NFT news is presented by Australia's best digital asset exchange, Zipmex. Get familiar with them here.