NFT news coming in hawt!
With the world of NFTs exploding like a blast of (pixelated) confetti, it's hard to keep up with the daily headlines. It feels like every couple of hours there's a record price getting smashed, a different celebrity getting amongst them, or an artist creating a head-turning new piece within the space. But fear not, we've sucked in all the headlines and spewed out the rubbish for your must-have NFT news from the past few days:
Tory Lanez sells one million NFTs in one minute.
By offering his album When It's Dark for $1 along with an NFT, rapper Tory Lanez has gone platinum in 57 seconds. The NFTs are now being auctioned off from anywhere between $US250 to $US60K, and Lanez has claimed he's "cracked the industry." Check out his reaction and the NFT:
View this post on Instagram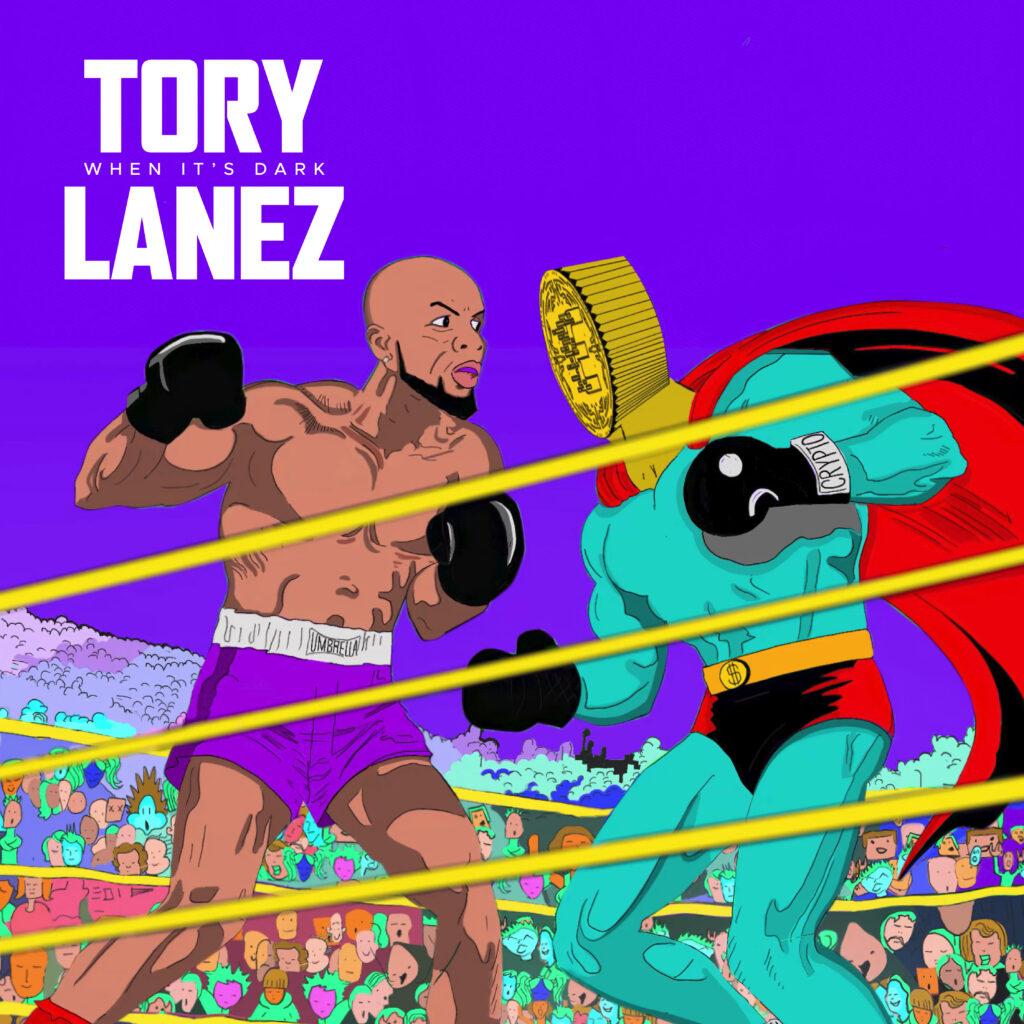 New York is getting an NFT restaurant.
Don't bother lining up for the food at this as yet untitled restaurant. Purchasing NFTs, which will act as memberships, is the only way to get in. "The punchline is a very modern restaurant where the token is access to the membership and your table," founder Gary Vaynerchuk, who also owns Veefriends, says. It's an interesting idea, but with no menu available just yet, we reckon you oughta hold onto your money for now… maybe just settle with a slice?
OpenSea weekly sale pass $US 2 billion.
Claiming 98% of all ETH-based NFT trades, it's clear that OpenSea is the favourite platform for sellers and buyers of tokens, and last week they nearly doubled their previous highest week of $US1.12 billion. Maybe it had something to do with the 10,000 brand new Bored Ape Mutants selling for nearly $US100 million and the surrounding hype…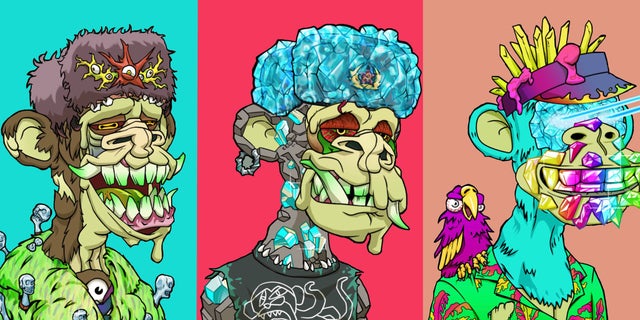 Steph Curry buys in to Bored Ape Yacht Club.
If you follow two-time MVP Stephen Curry on Twitter, you may have noticed an apeish transformation in his profile pic recently. Having purchased mutant ape #7990 – a blue-fur ape wearing a brown tweed suit with green zombie eyes – for $US180K a couple of days ago, Curry follows NBA Rookie of the Year Lamelo Ball who purchased Bored Ape #7226 back in June.
Curry's ape, is looking like a sound investment, with a range of distinguished features. Of the 10,000 in the collection, only 1% are wearing tweed suits, 3% with zombie's eyes, 5% with blue fur, 13% with yellow backgrounds, and 23% are looking bored. Who knows whether the price of his ape will increase, having been owned by the man himself… stay tuned.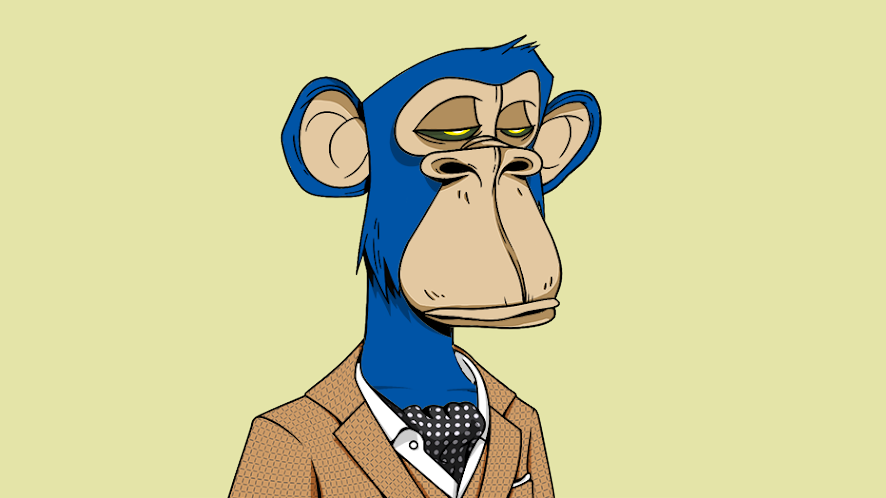 Vogue are getting in on the action.
The Singapore edition of Vogue will be offering readers the chance to view and then purchase two digital covers of their September issue as NFTs. 'The RenaiXance Rising' by digital fashion house 'The Fabricant' is the primary cover, and 'Triumphant Awakening' by 3D artist Chad Knight, which was developed in collaboration with Singaporean design studio Baëlf Design is the second design. With the print media landscape hanging by a thread, NFTs represent a potential revenue stream that could help prop up certain iconic presses.
Our NFT news is presented by Australia's best digital asset exchange, Zipmex. Get familiar with them here.