There's a vintage rock and roll flavour to Connor Lambert's portfolio.
Blurry, grainy, action-packed and texturally rich; when looking at the photos of rock and roll's heyday back in the 60s you get the feeling that life was a whole heap cooler than it is now (TBH it probably was). It's that same sentiment we got when trawling through New Zealand photographer Connor Lambert's snaps for this week's edition of Frames.
Connor, who lives in Auckland, fell in love with photography as a teenager – even though his 'origin story' needs some work. "I started taking photos when I was 15 years old, still today I don't have an epic story as to why I first picked up a camera. It was a completely random thing, that I feel like the universe had more of a hand in than what I did," he says.
Shooting bands, including Aussies Lime Cordiale and Sticky Fingers, Connor has demonstrated a knack for capturing that moment at just the right time. In fact, it was fate and timing that afforded him his craziest experience as a photographer.
"Dylan Frost (front man in Sticky Fingers) walks into the cafe I work at and after viewing my work inviting me to shoot the Sticky Fingers Melbourne show in only one month. So after meeting him, one month later, I find myself pulling up to a huge arena in Melbourne with my cameras. I think that night I got some of the greatest captures. That whole experience, thanks to Dylan's appreciation of my work, led me to meet the best people and grow so much in my own practice."
His passion for the craft is plain to see though, despite his obvious talent, he is still committed to refining his skills. "My biggest inspiration is the person who is in front of my camera at the time. Whoever it is, I see them almost as a puzzle; I look and wonder who they really are and how to express whatever that is, in a still image. It's a test that I don't think I'll ever pass, but it's a test I'll sit again and again for the rest of my life," he says.
Check out some of Connor's favourite pics below and head here to follow him on Instagram: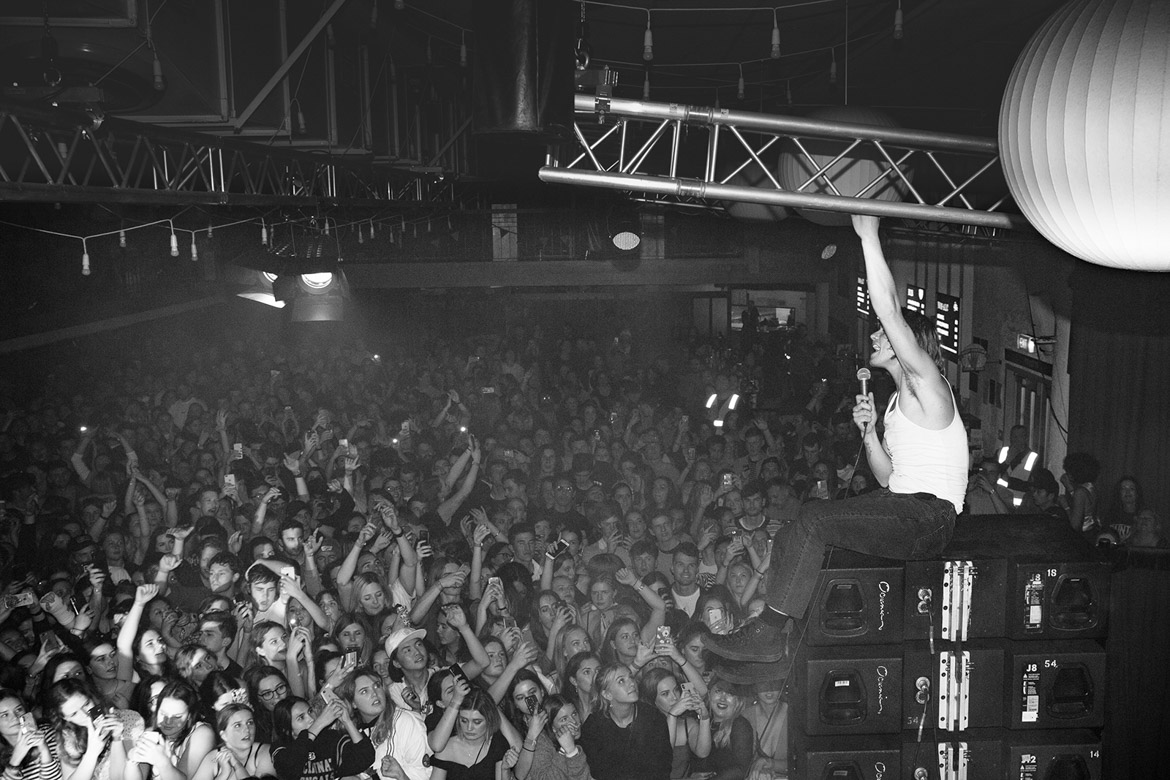 High Note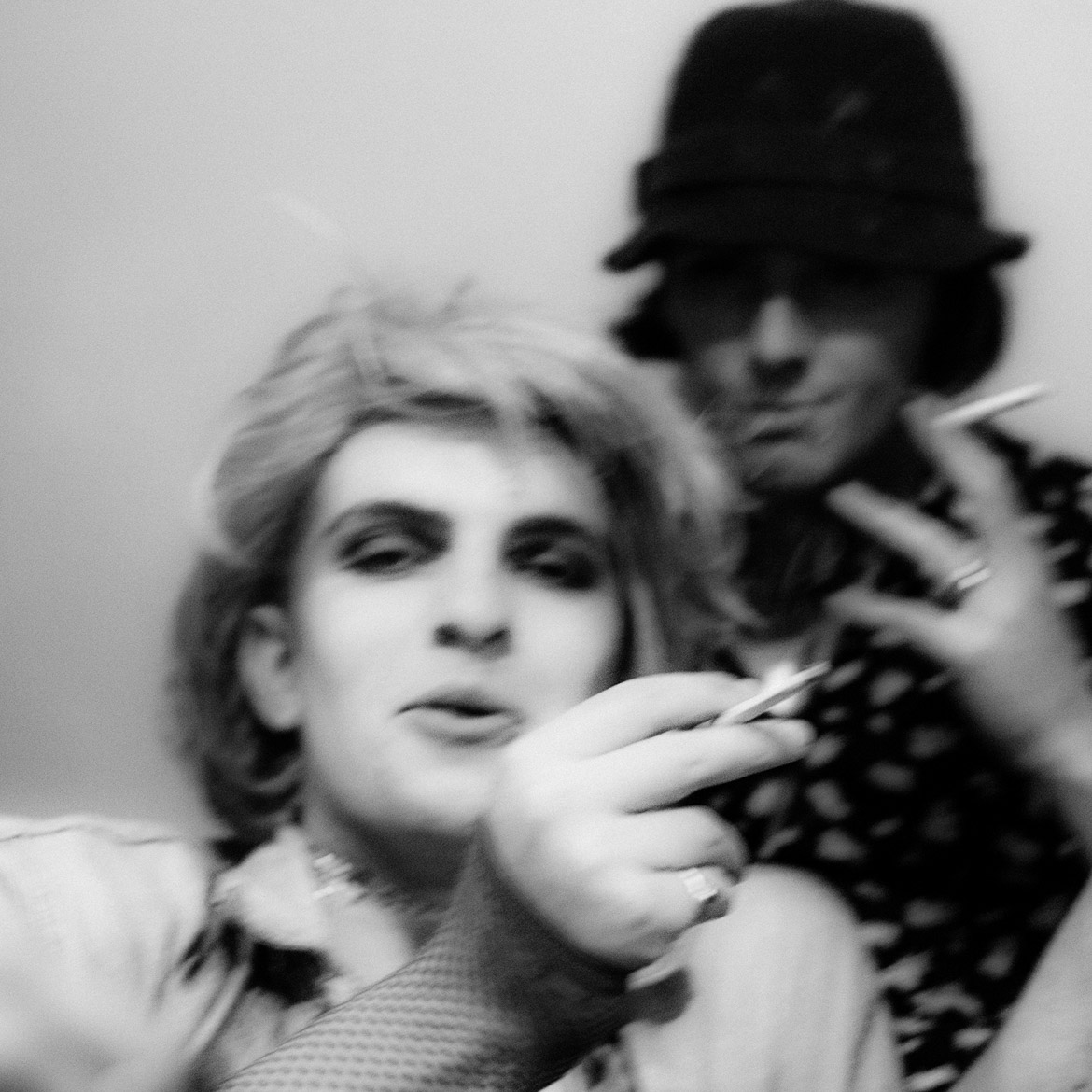 Sally and Patric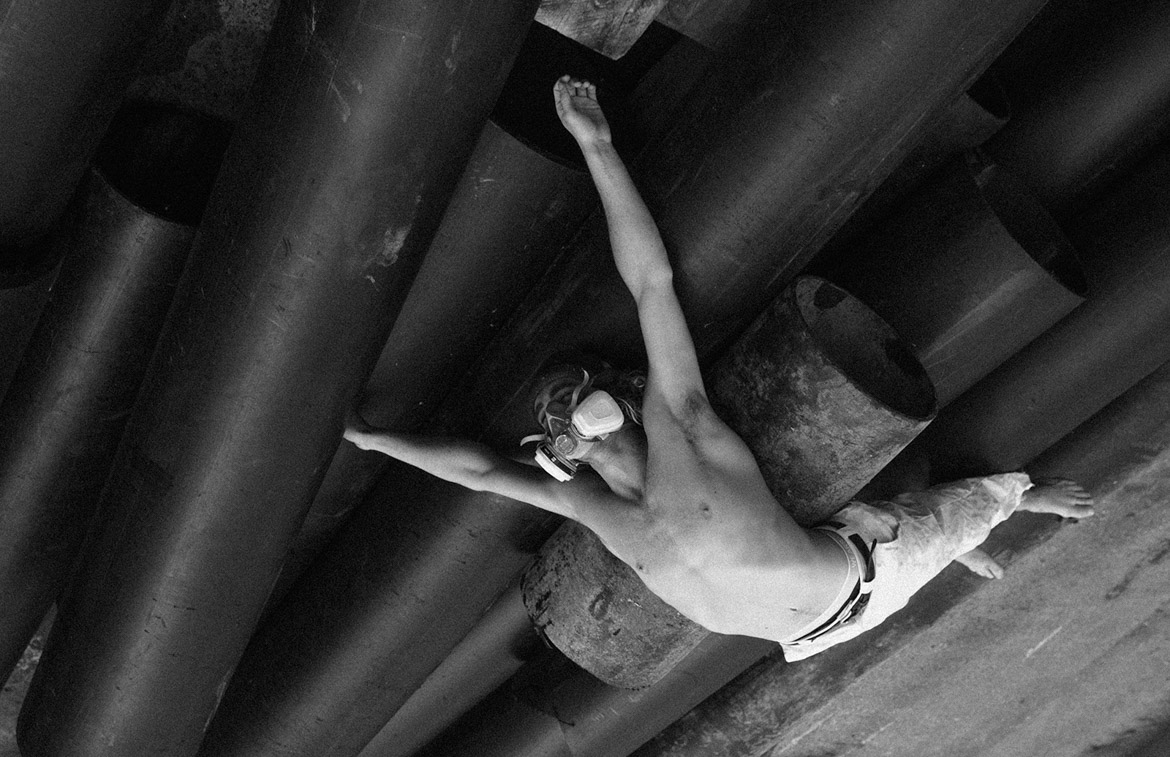 Ollie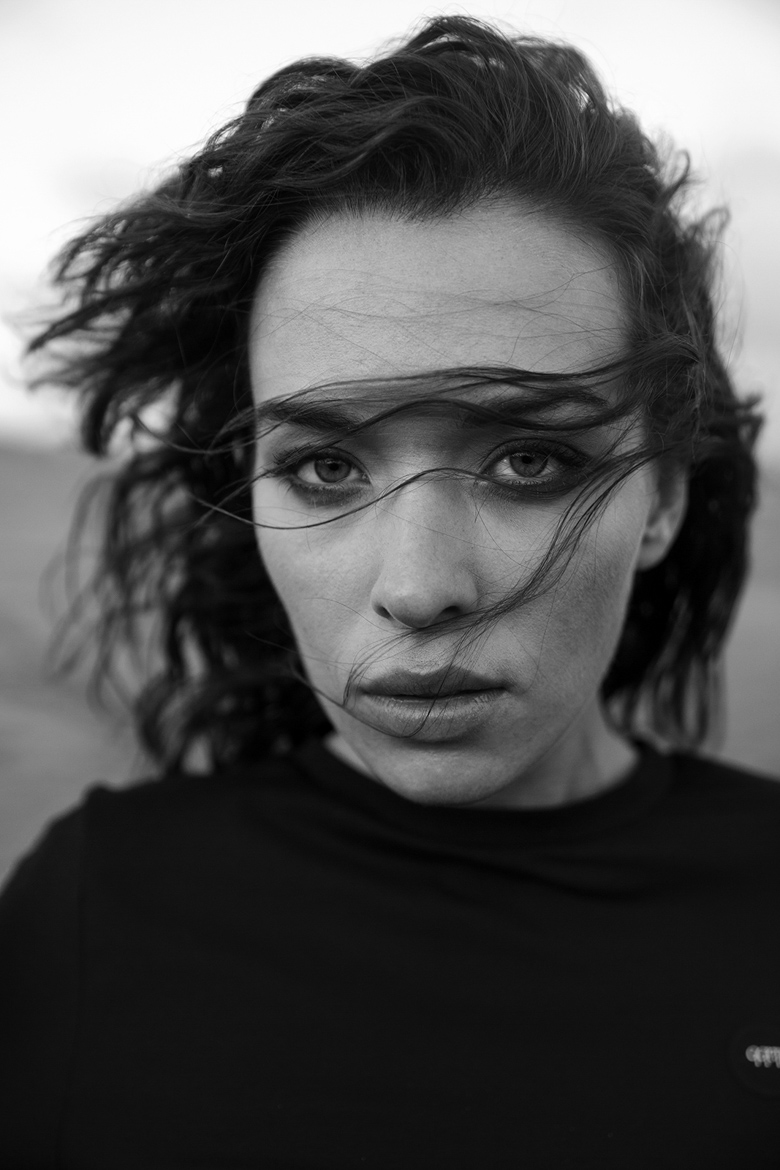 iLabb Campaign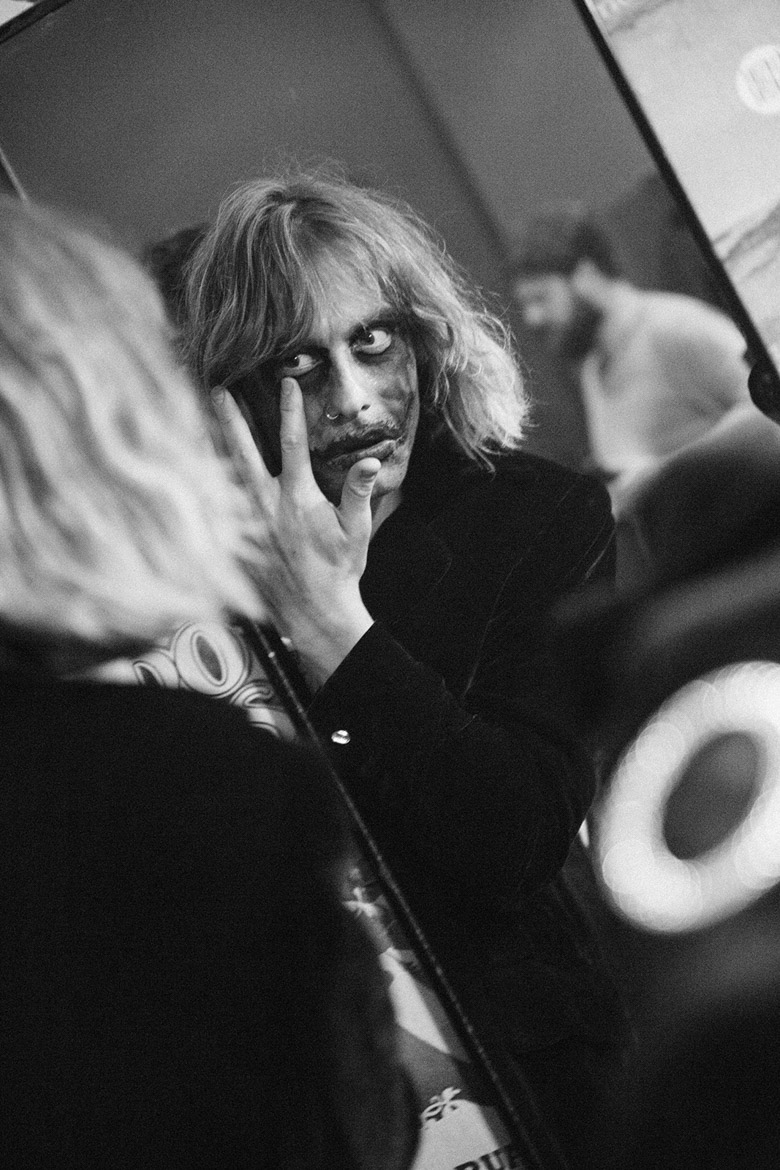 Louie Louie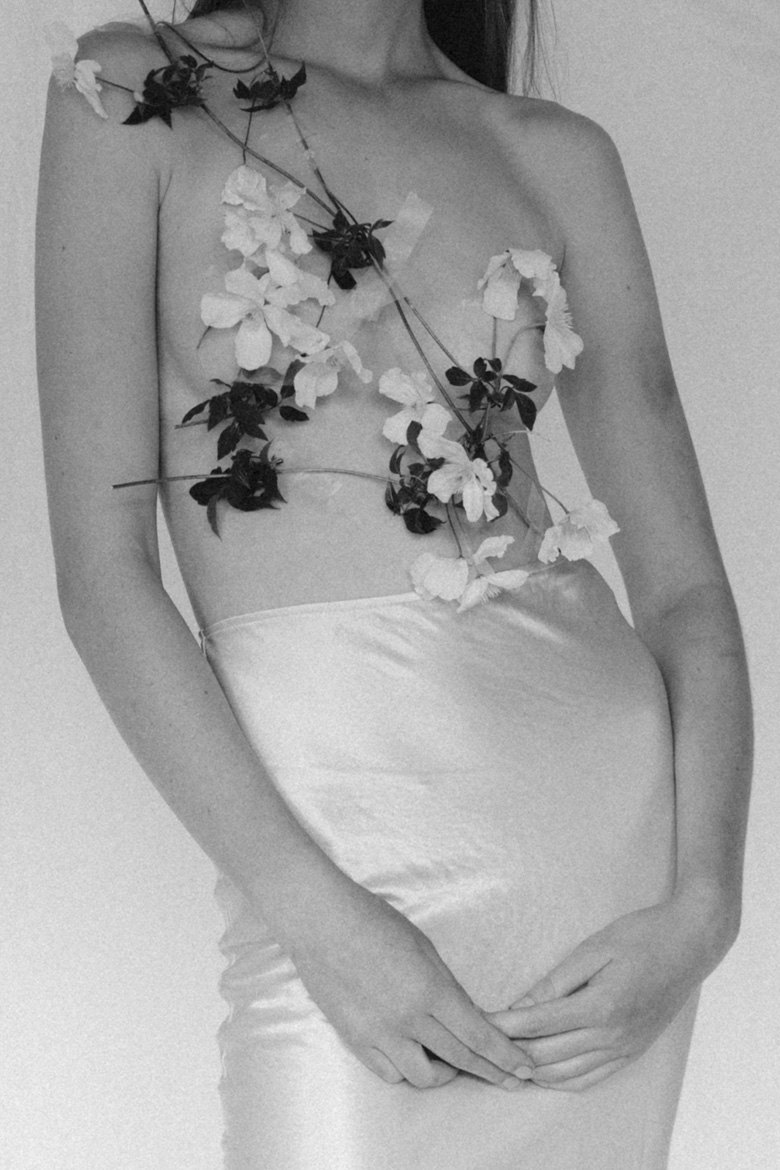 Petal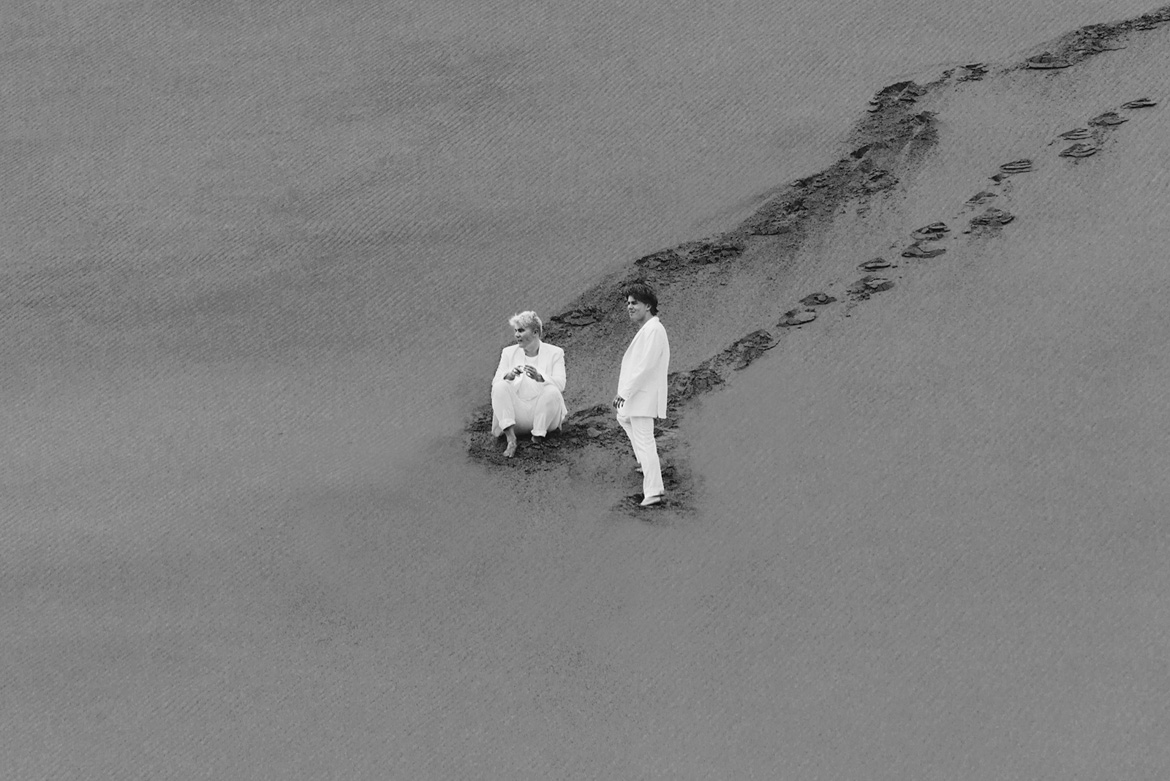 Sachi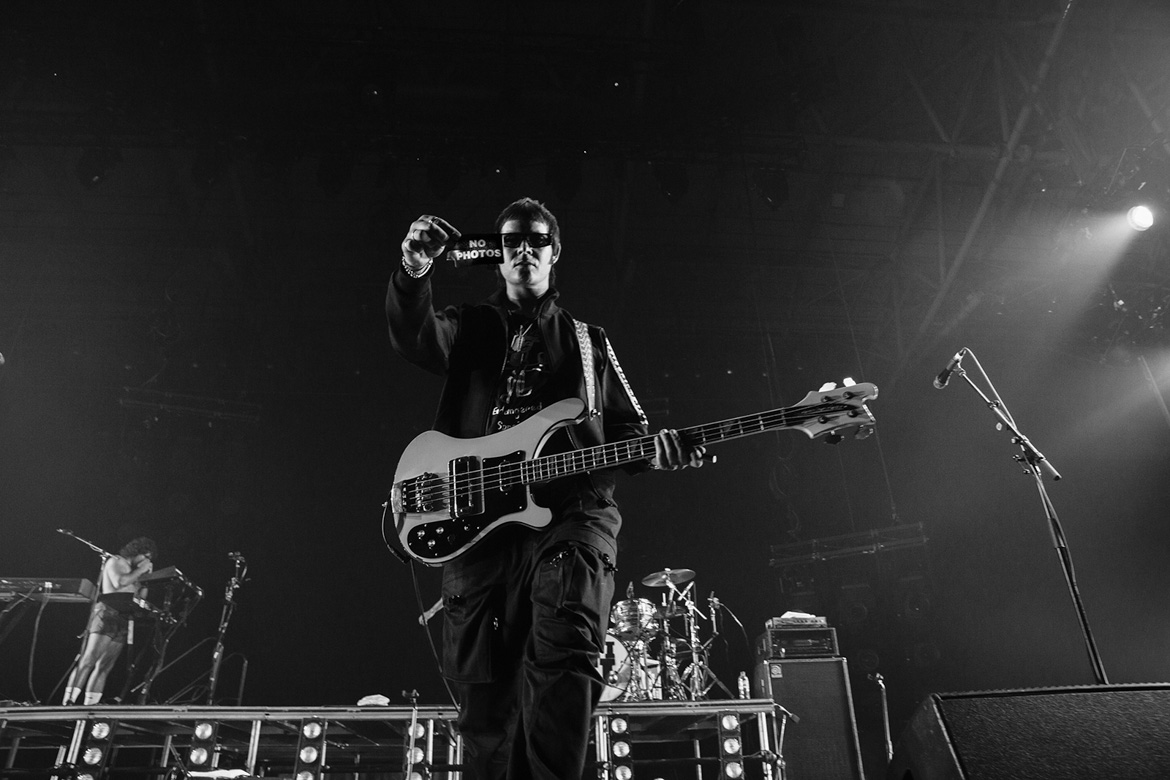 No Photos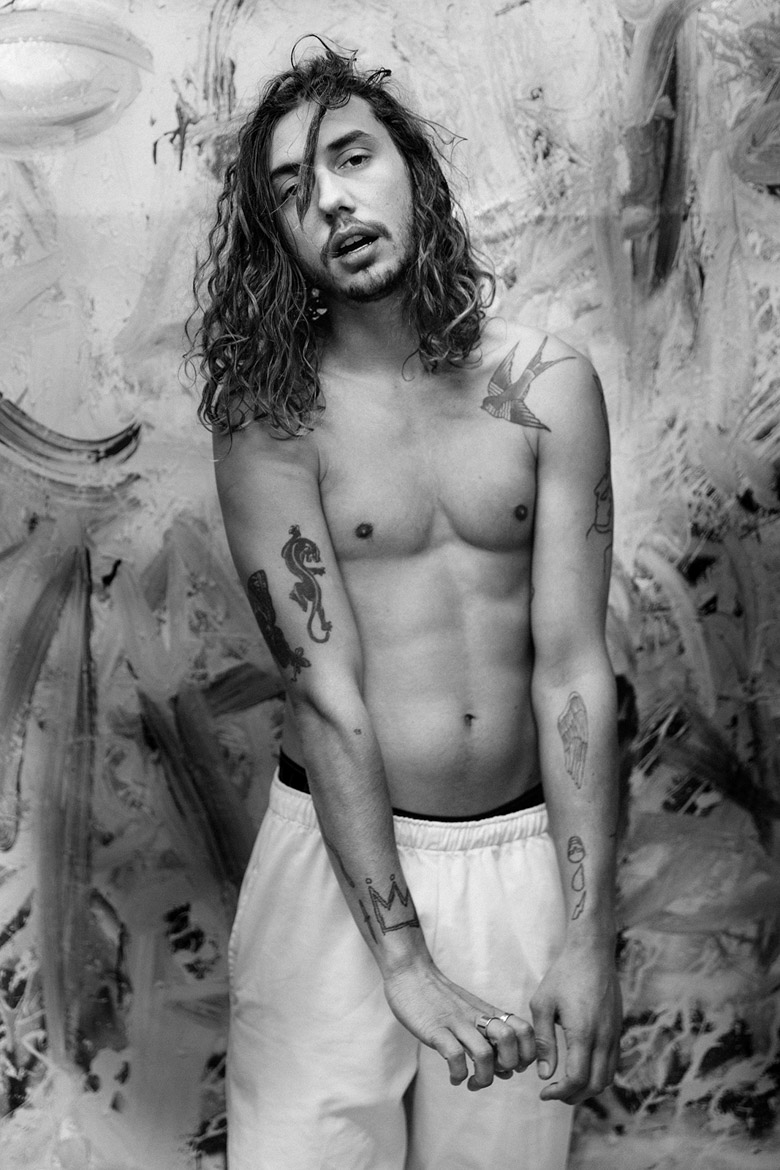 Feast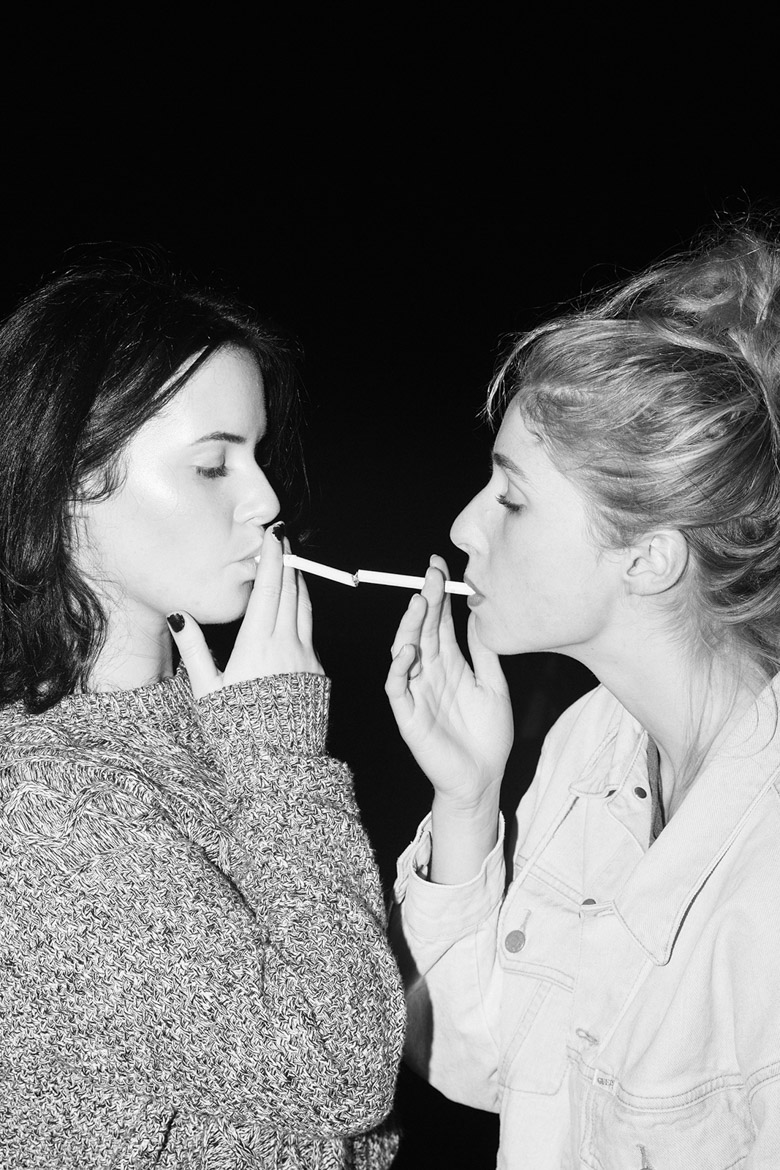 Let Me Light You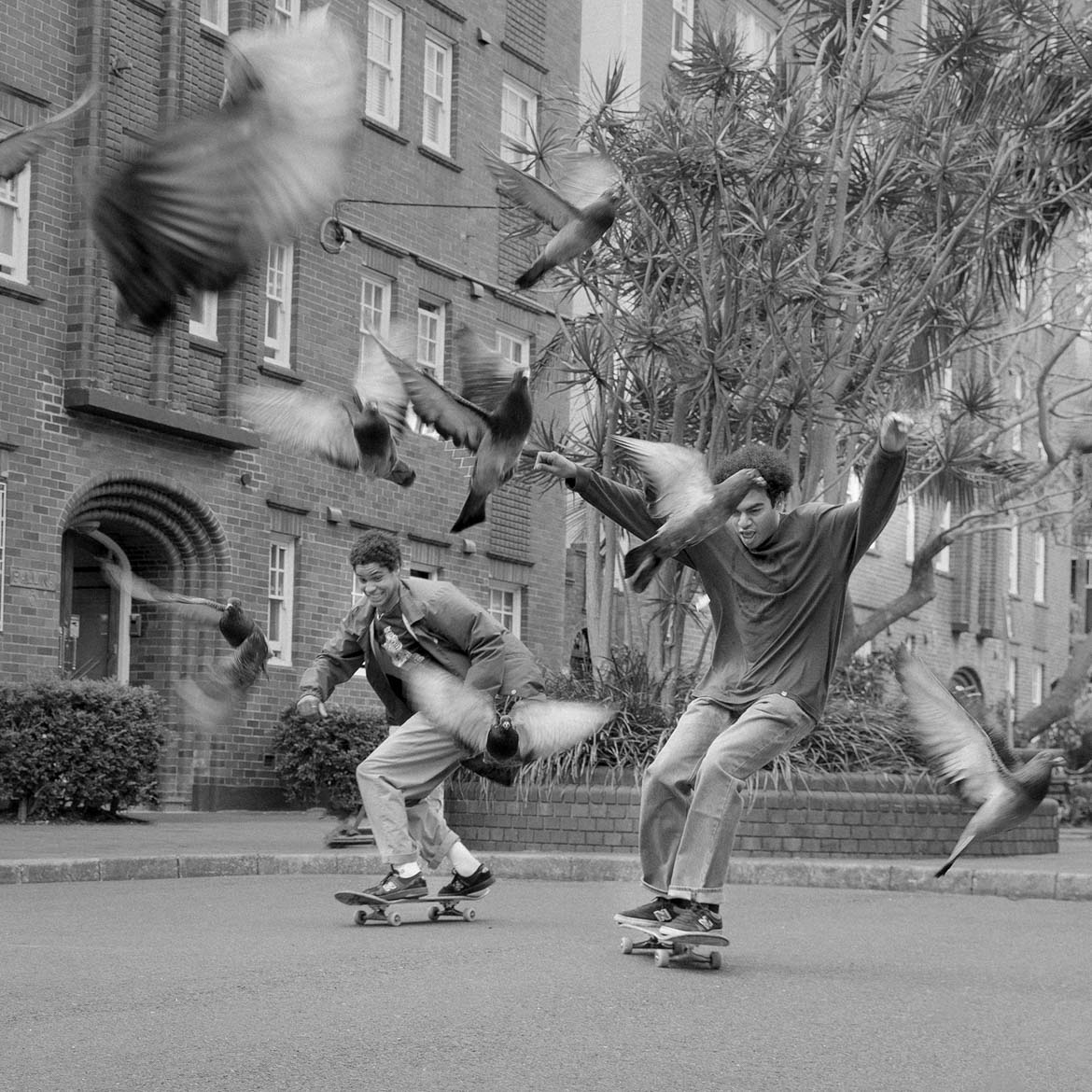 Take Flight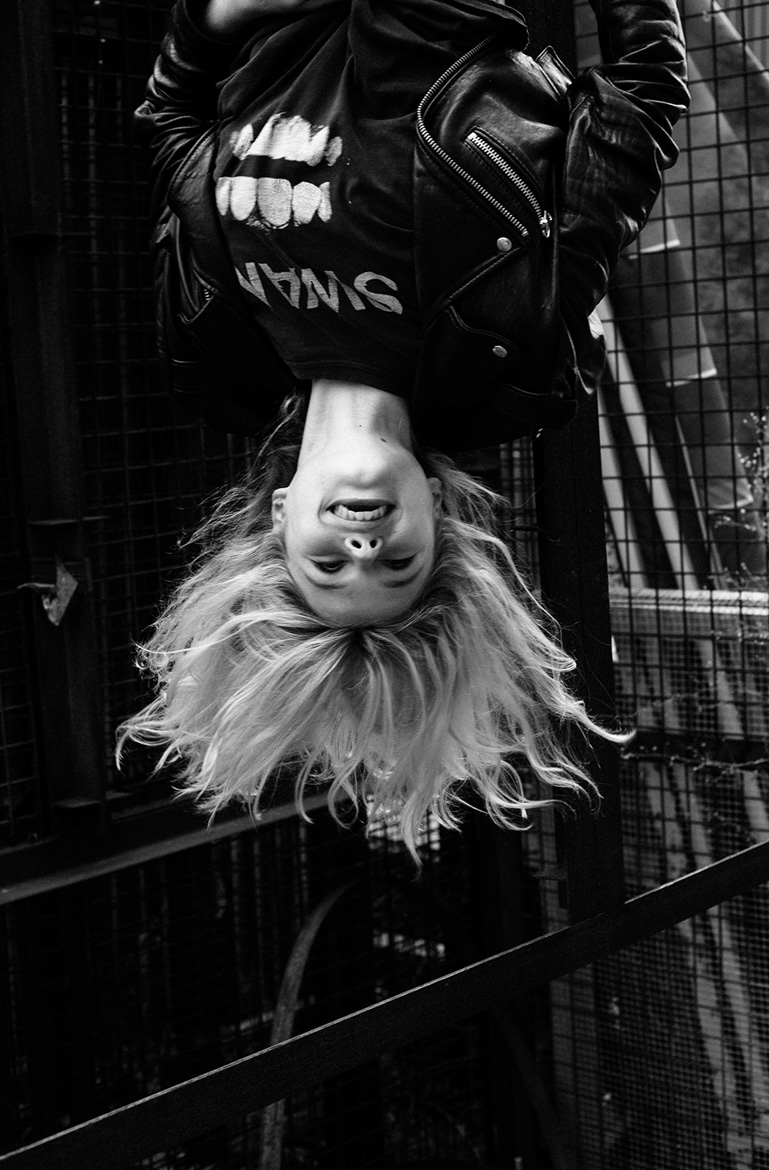 Marni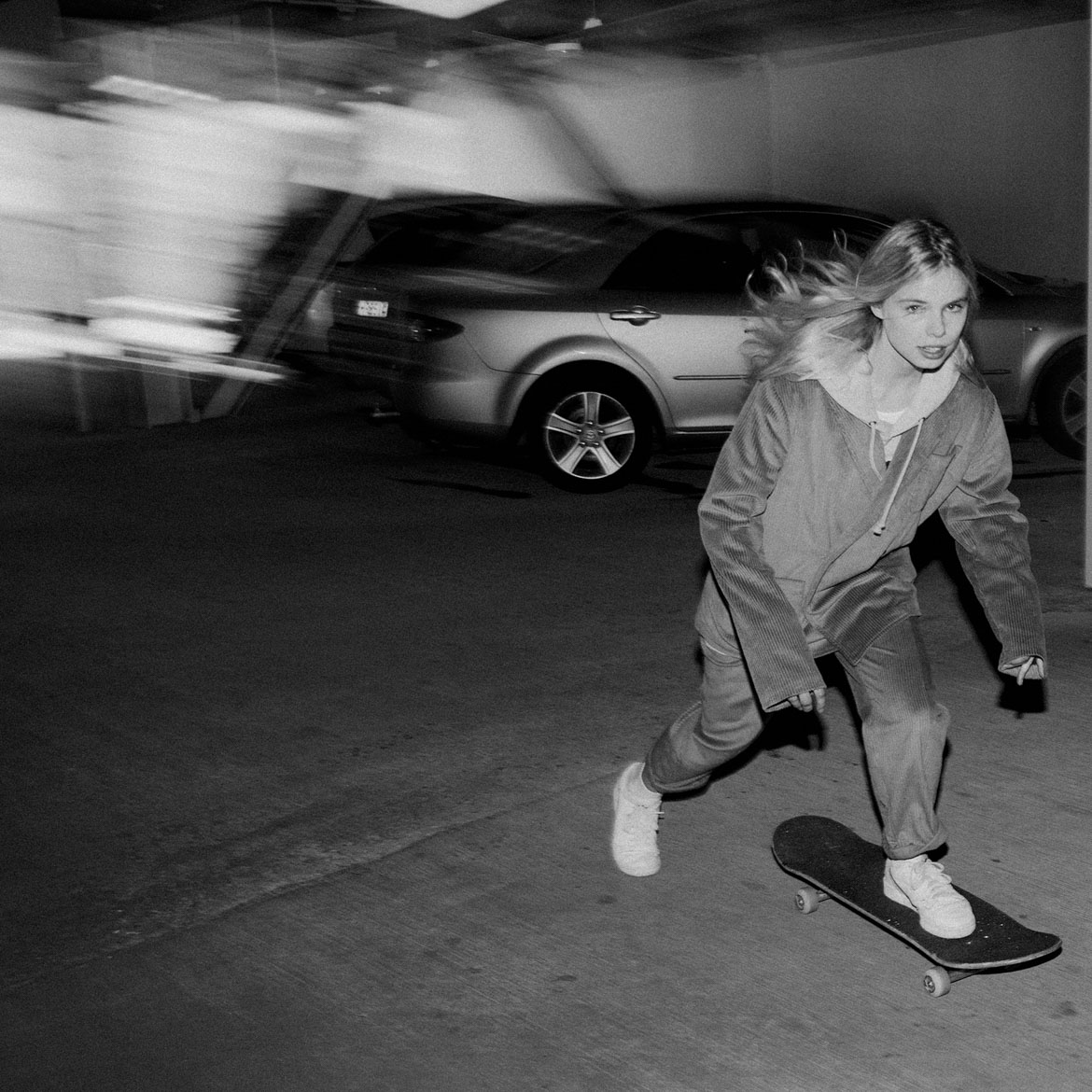 Marni II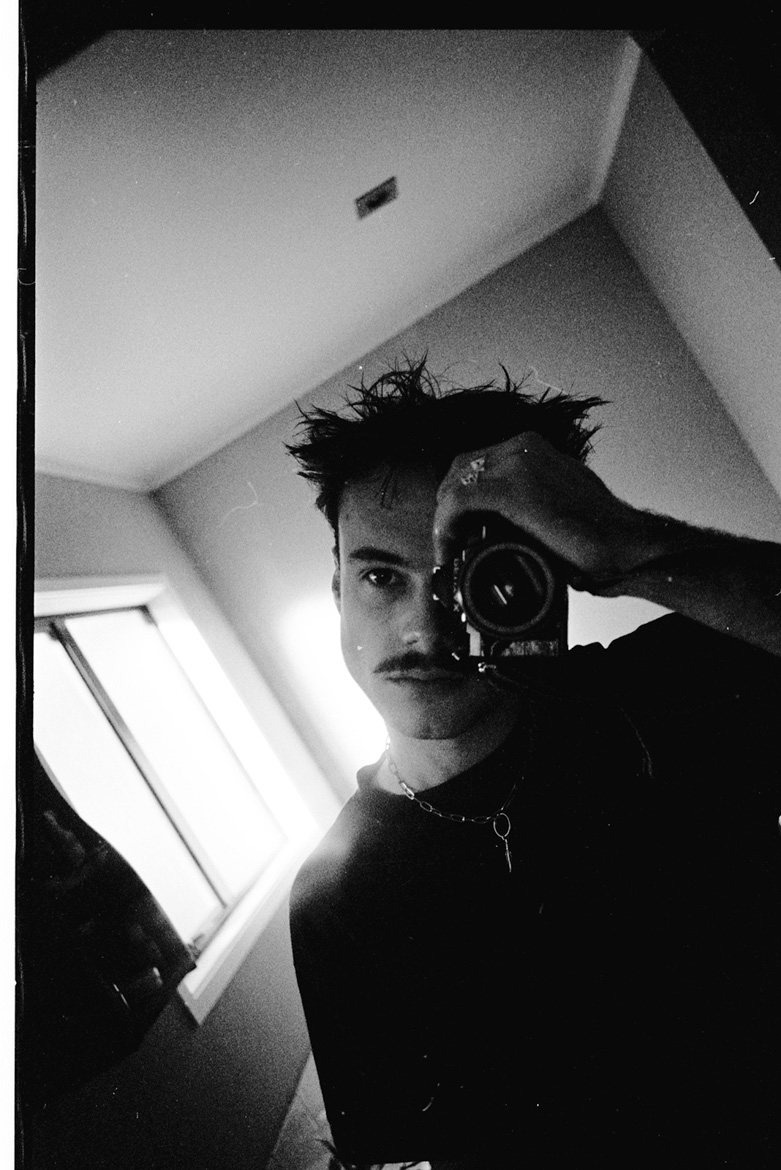 Self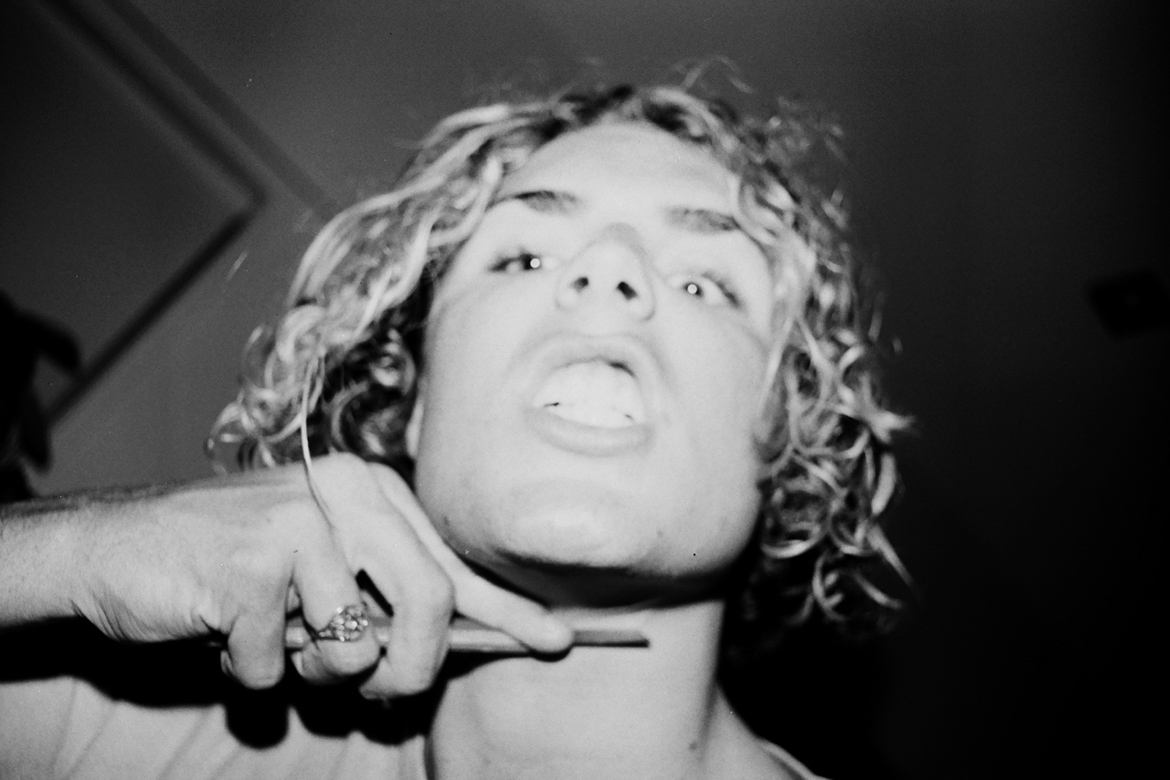 Jean Paul