Big locations and big looks with Darcie Welsh-White.
There's a wash of maturity over Darcie Welsh-White's photography that is hard to miss. Maybe it's the 25-year-old's application of vintage tones and use of film, or perhaps it's her candid style of shooting that gives each of her subjects a sense of rich back story – either way, looking over her pics for this week's Frames, it's clear that she's put in the hard yards and really mastered her craft.
Picking up a camera, aged 12, photography quickly became an obsession for her. "I was pretty hooked when digital cameras became more accessible and was obsessed with playing on Photoshop from a young age," she says. "I grew up on the Sunshine Coast, QLD. Then moved to Brisbane when I was 16 to study photography, I wasn't old enough to get into the course yet so I studied visual arts for a year first."
It wasn't long after her studies that she began to pick up work shooting for labels whilst also taking up textile design. Eventually, her two passions came together. "I had never left Australia until when I was 22 the company I work for sent us to India to shoot a campaign," she says. "It was a mind-blowing experience, India is an incredible country and I'm so grateful they trusted me with such a big job considerably early in my career. What made it even more special is that I had designed the prints (fabric) for the collection we were shooting – in my other role as a textile designer."
Her work below speaks for itself, but a key behind-the-lens tool she employs is going in-depth on each of the "characters" in her shoots. "I like to go into a shoot with a cohesive story in my head, like – who is this girl? What is she wearing? And if she lived in this house, or visited this beach what would her day look like?" she says.
Check out some of Darcie's work below and head here to follow her on Instagram: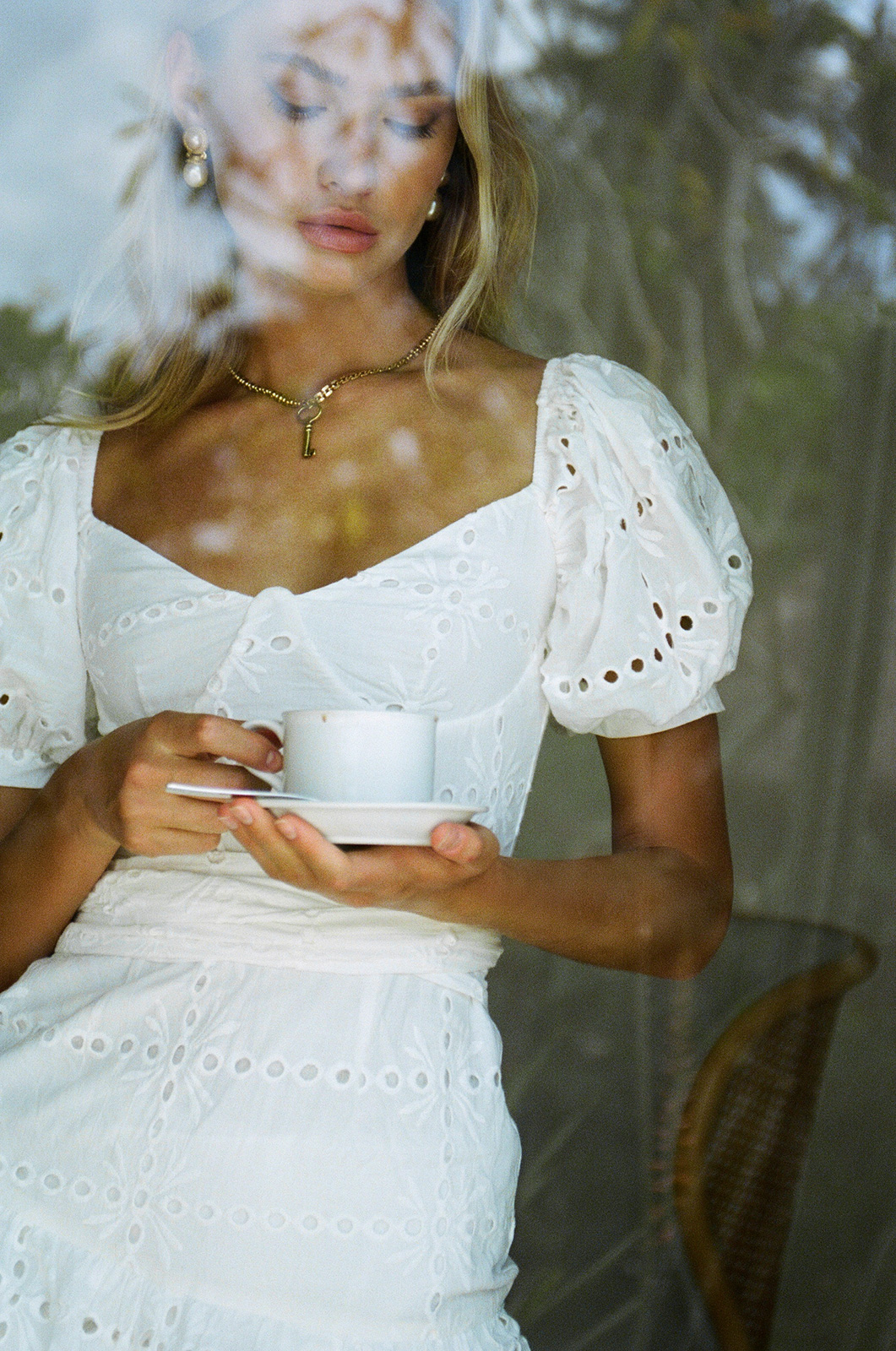 Alena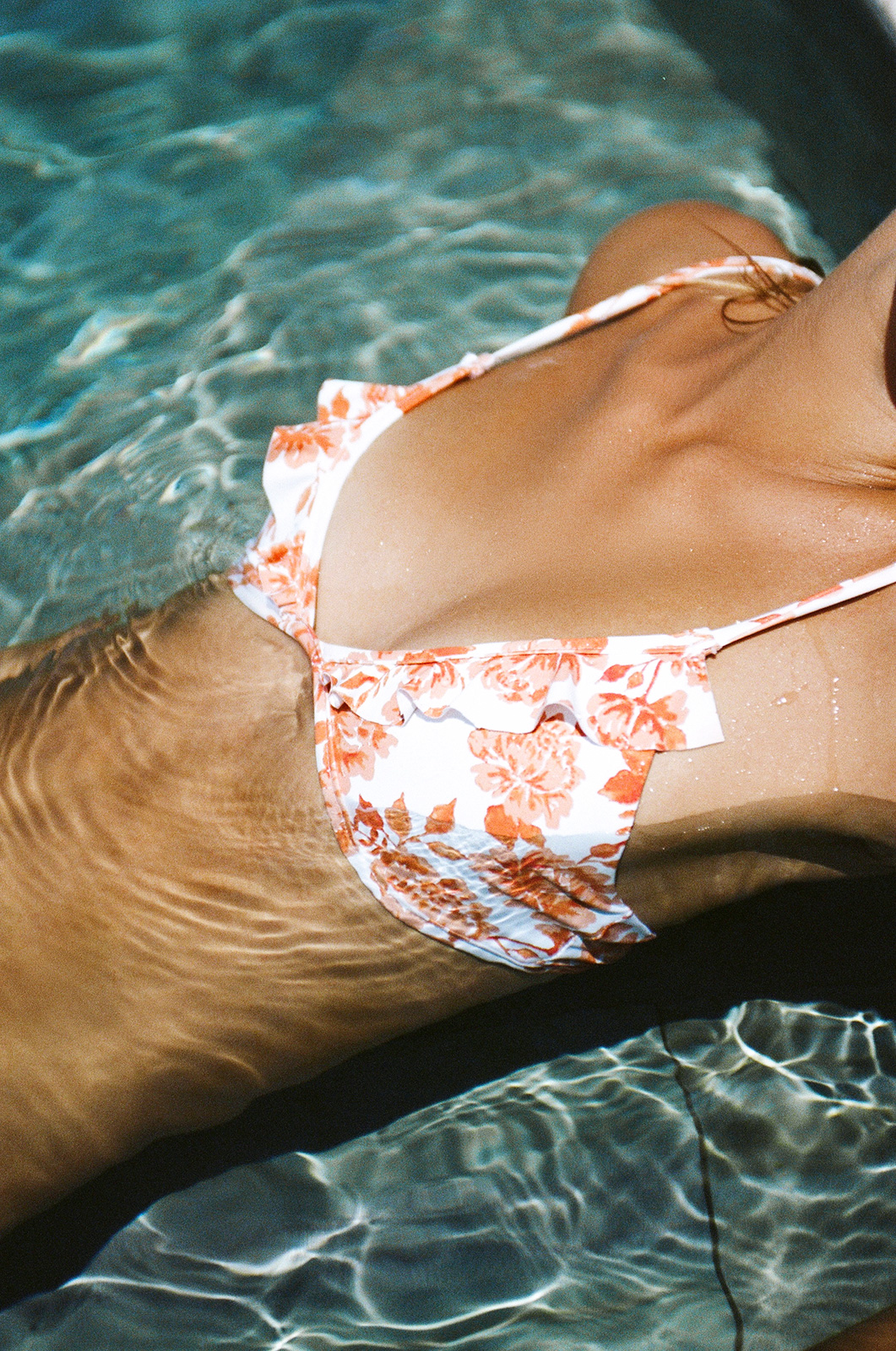 Bali Bikini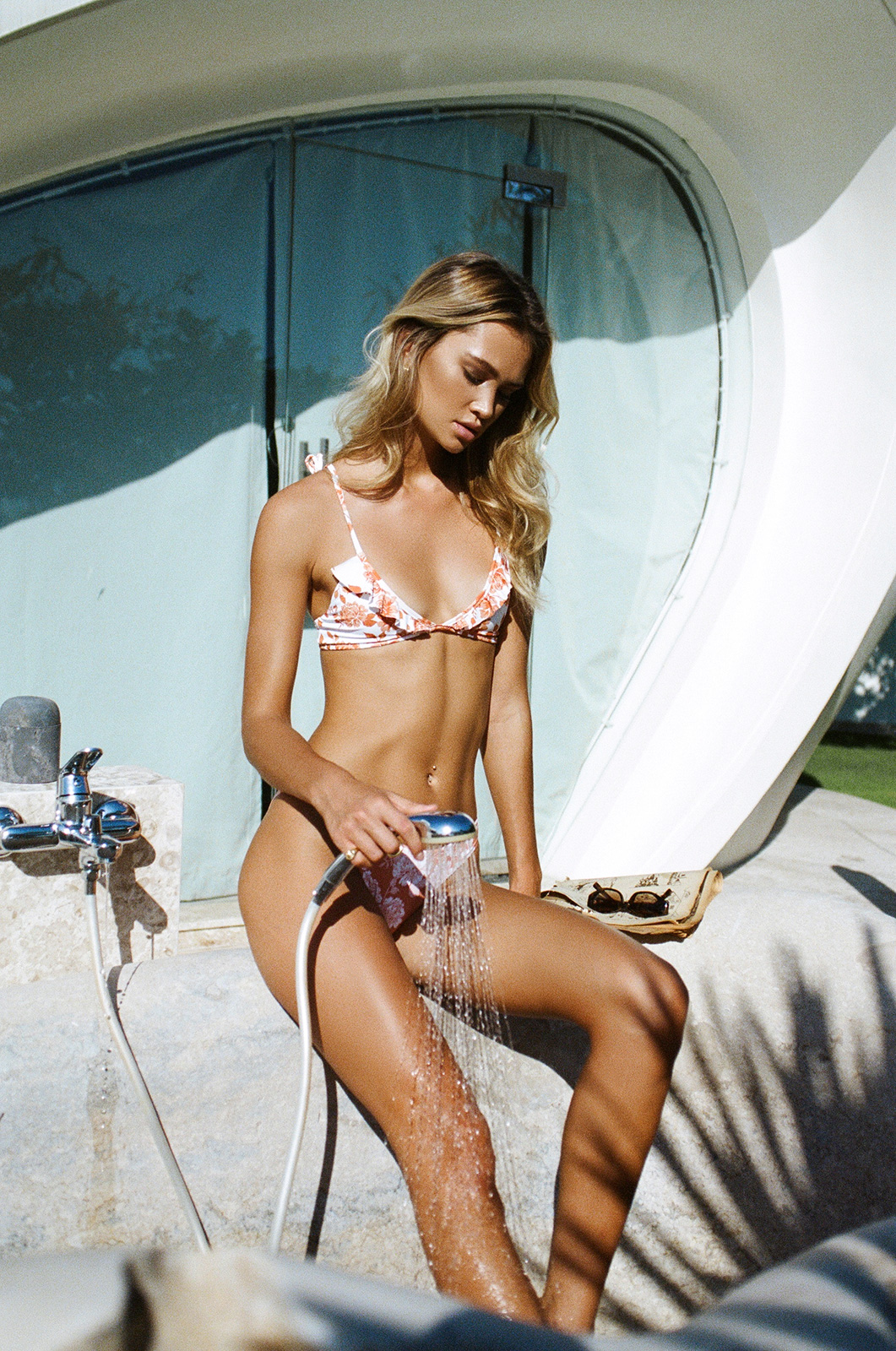 Washing the sand away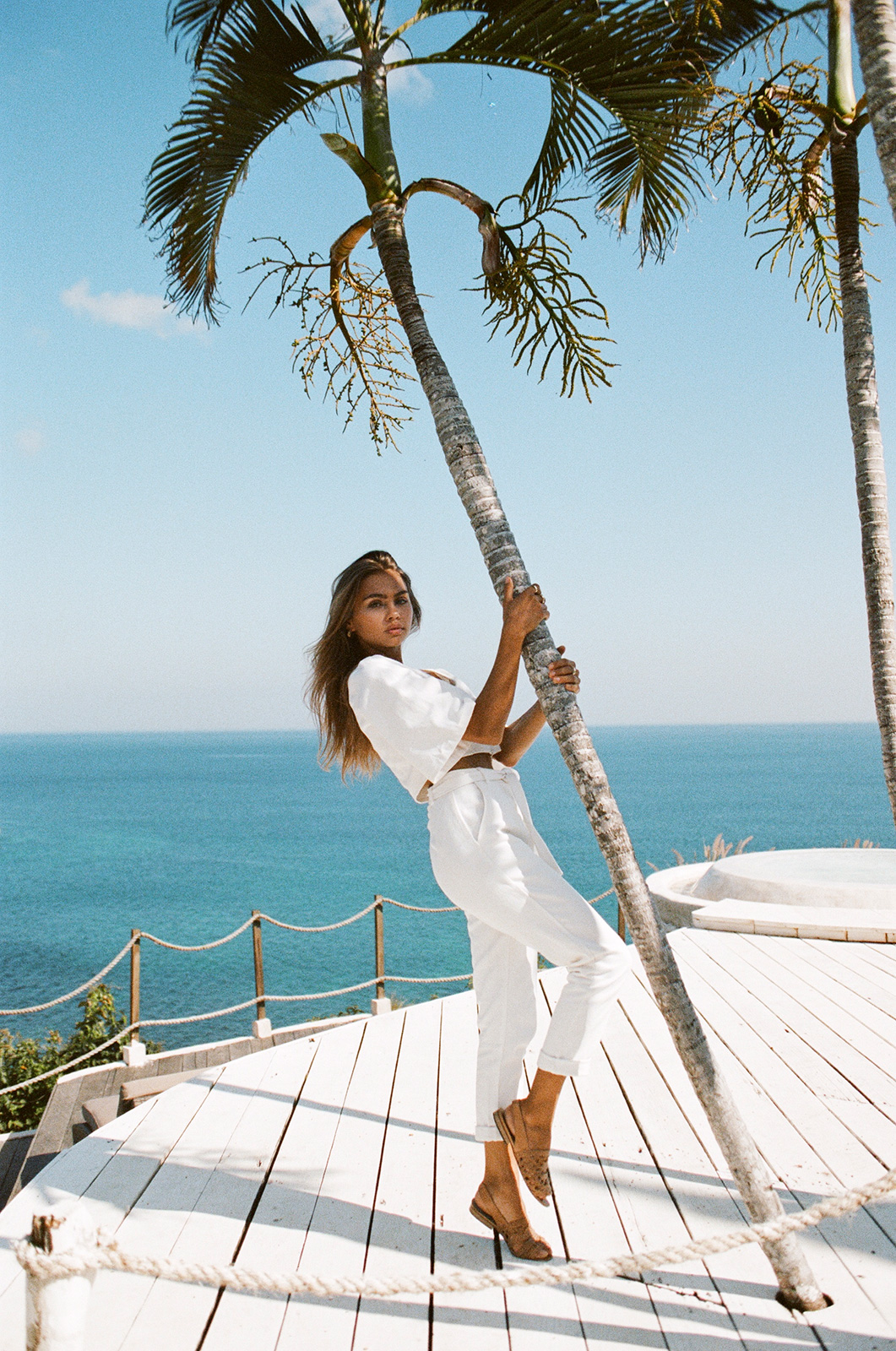 Alice Reden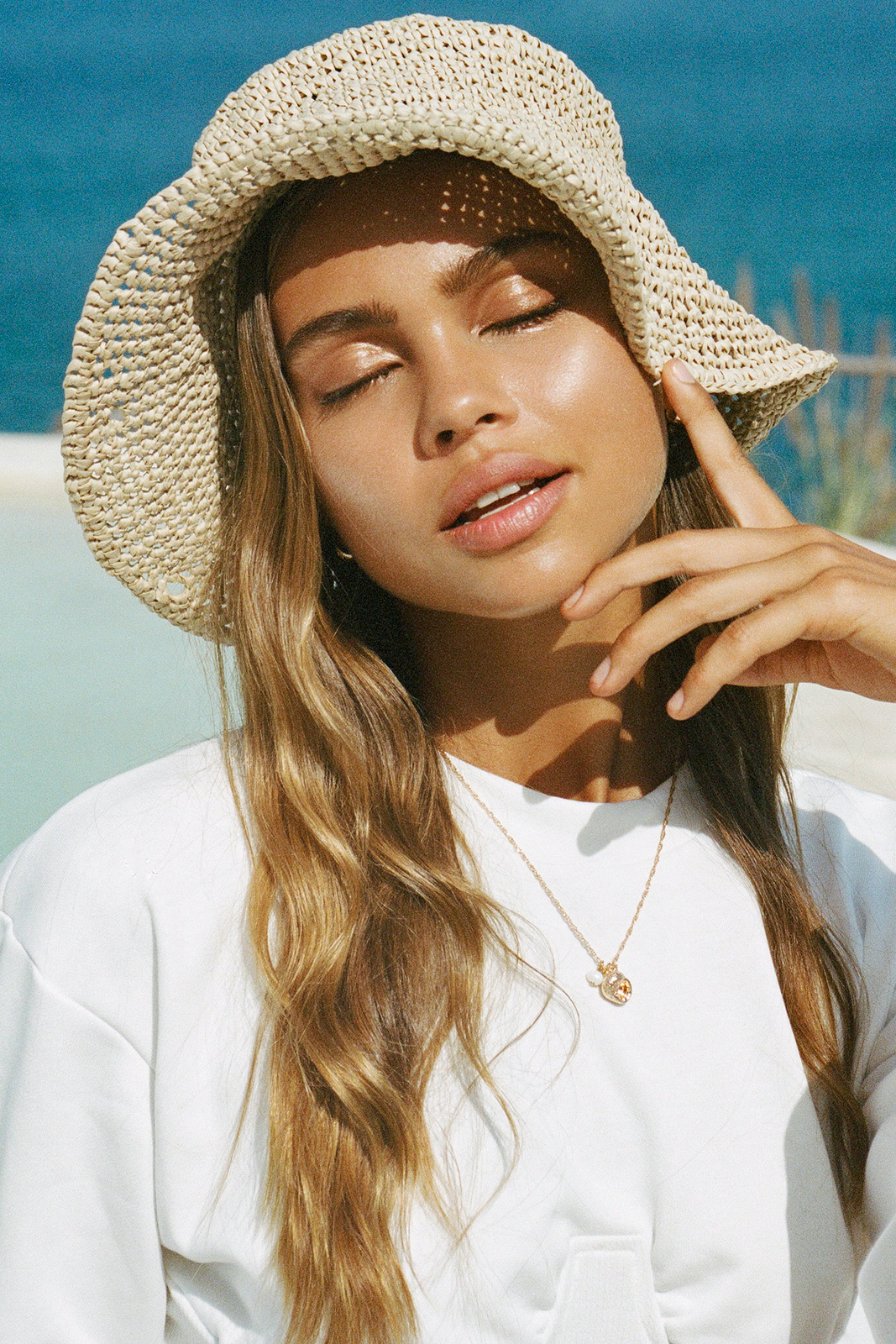 Alice in Bali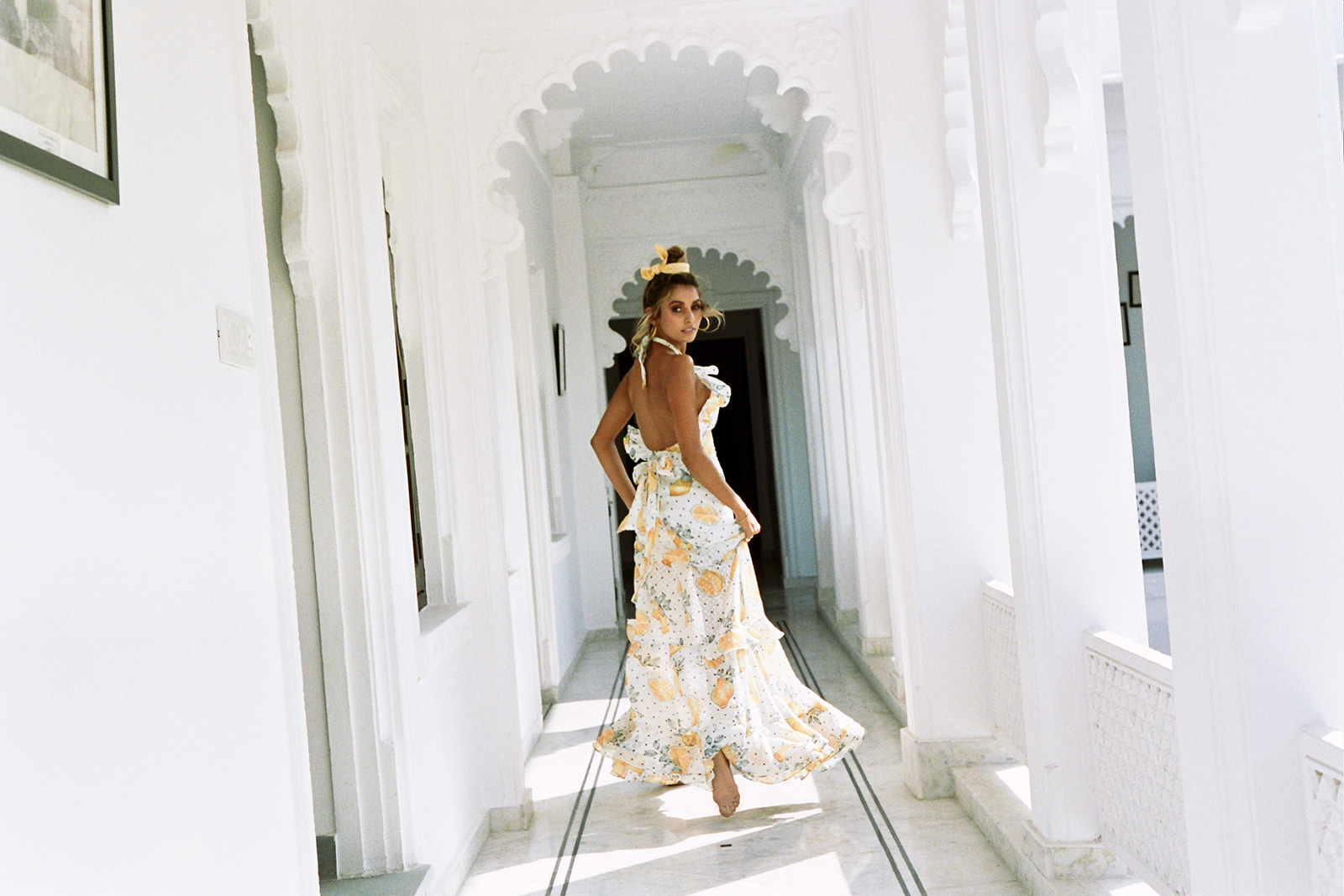 Dom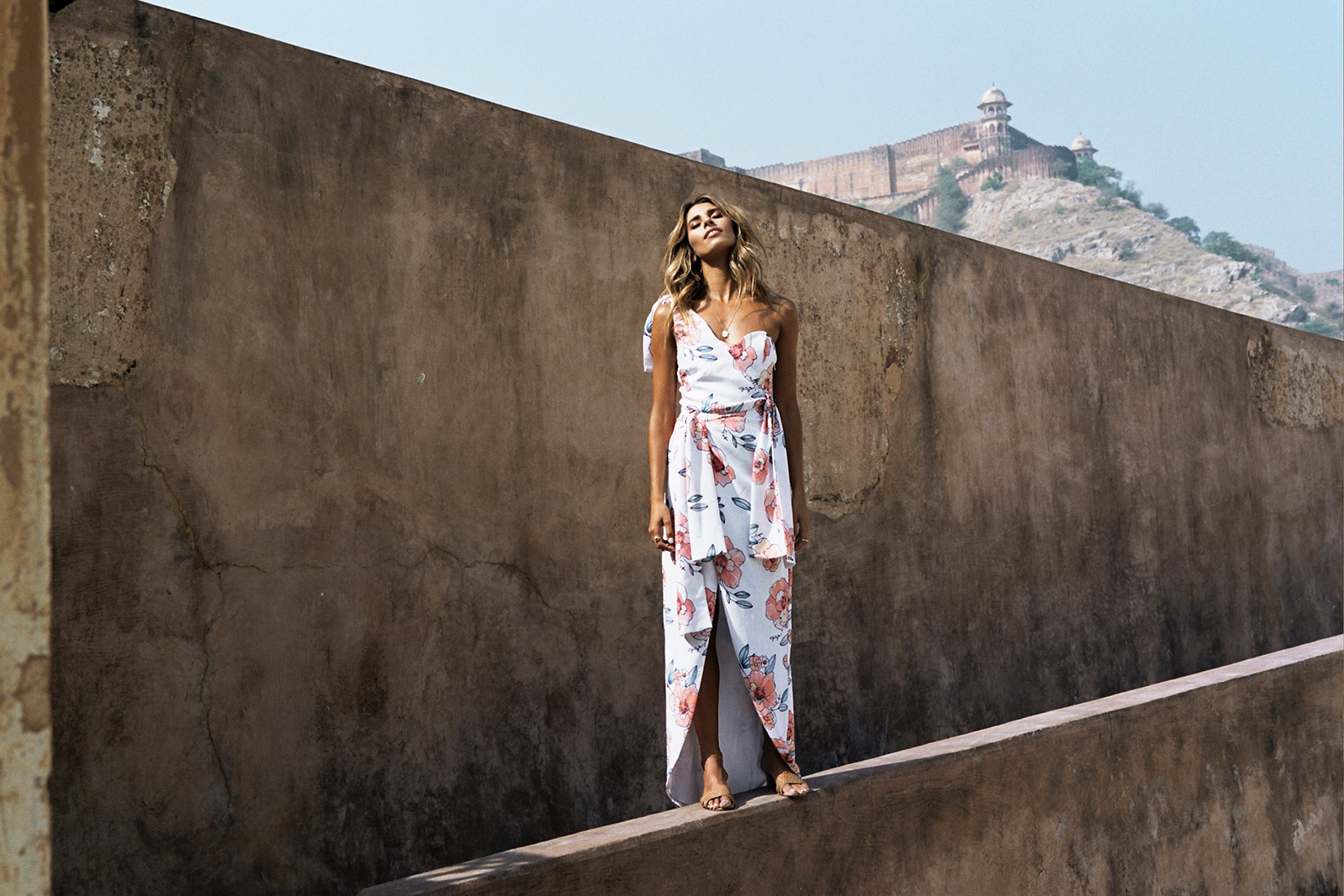 Dom Again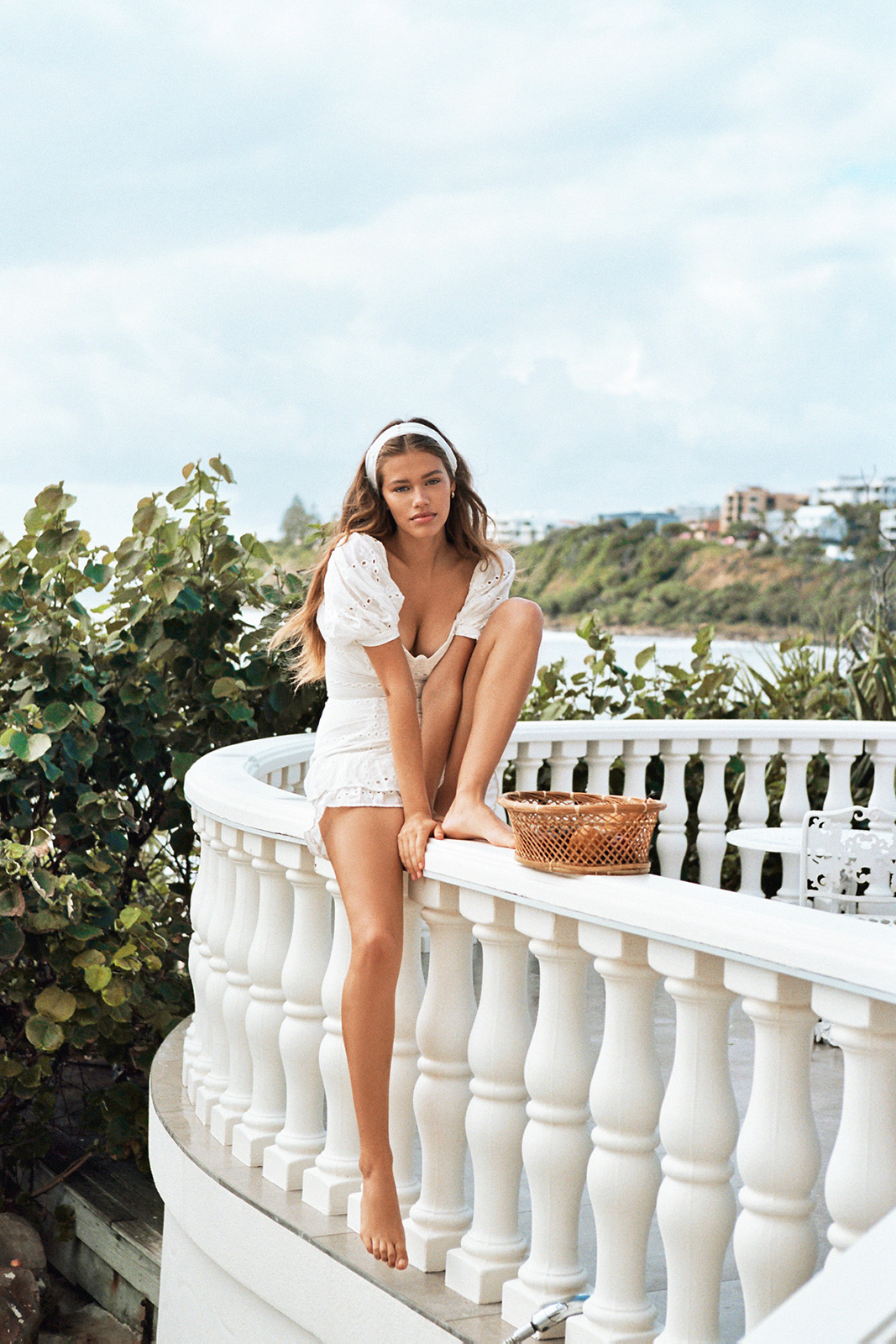 Isabel Andreeva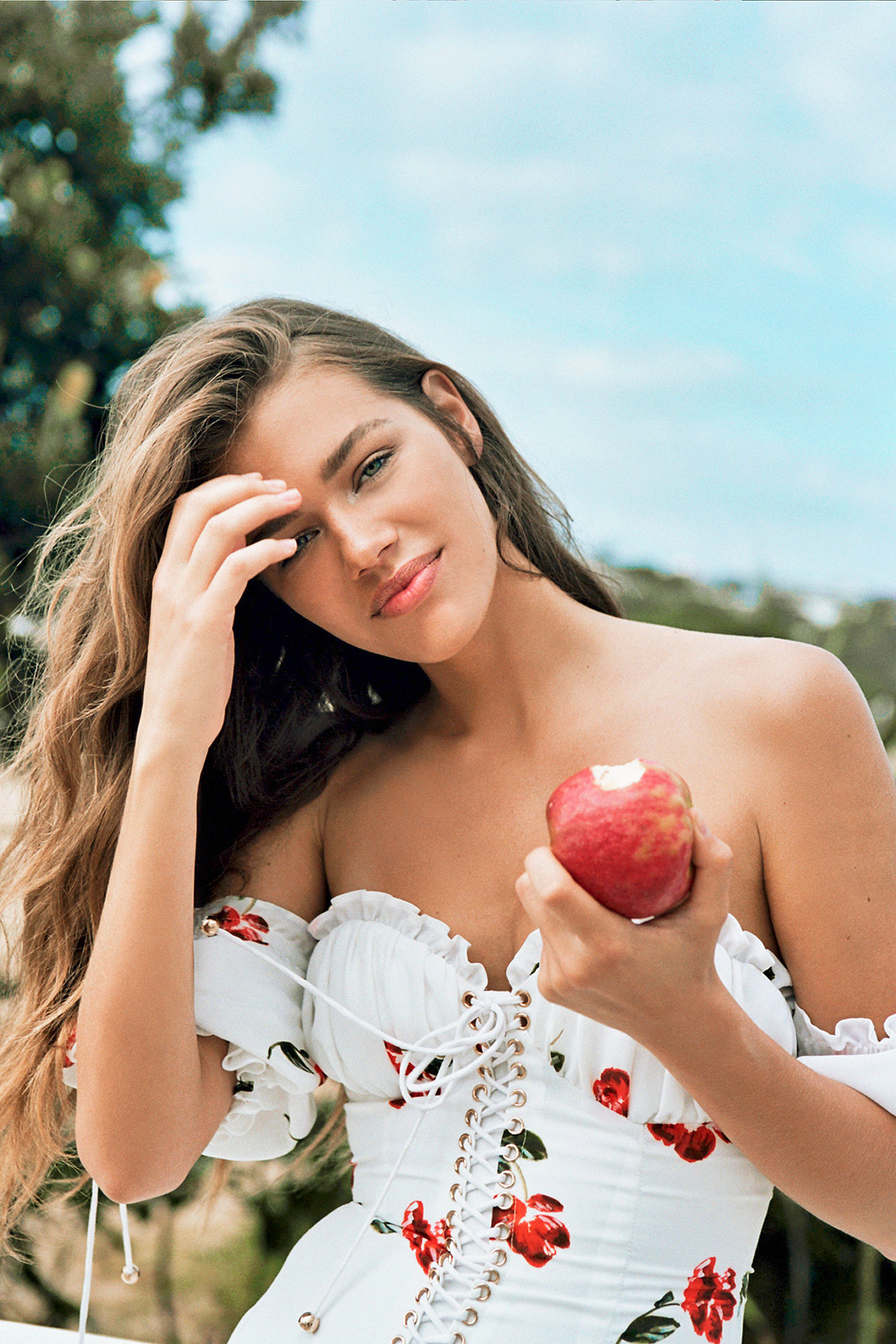 Isabel Andreeva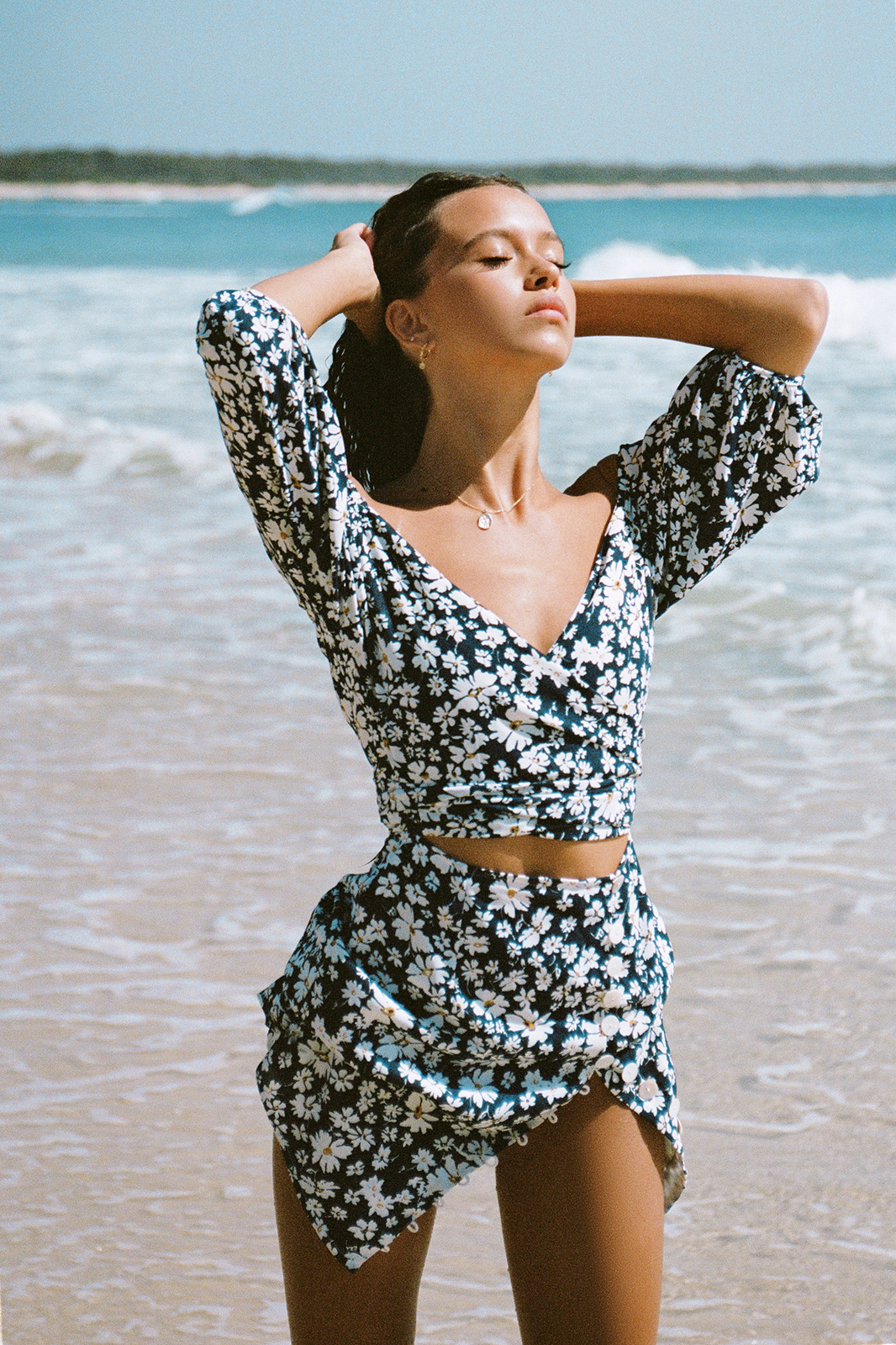 Isabelle Mathers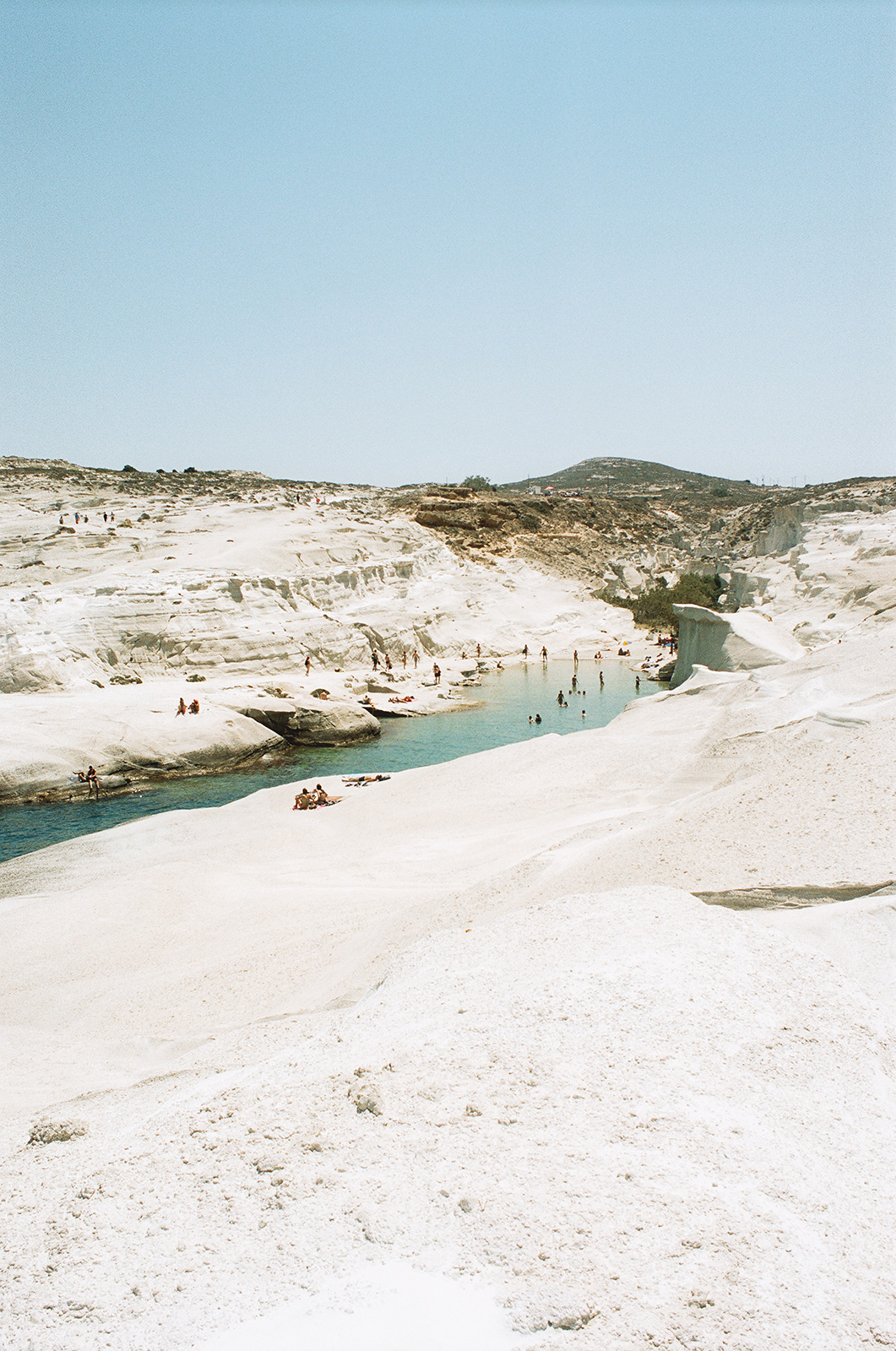 Greece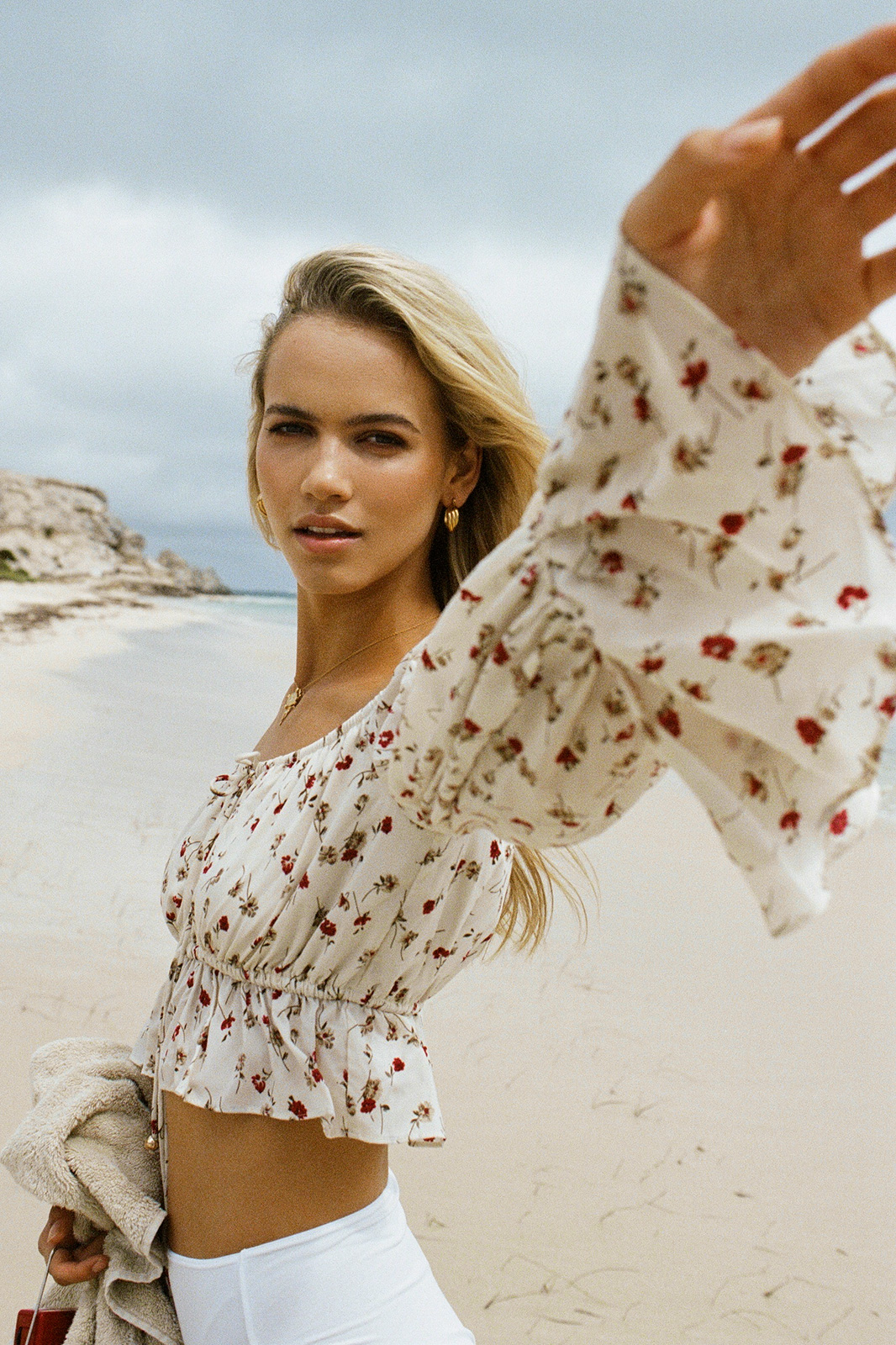 Nezire in Perth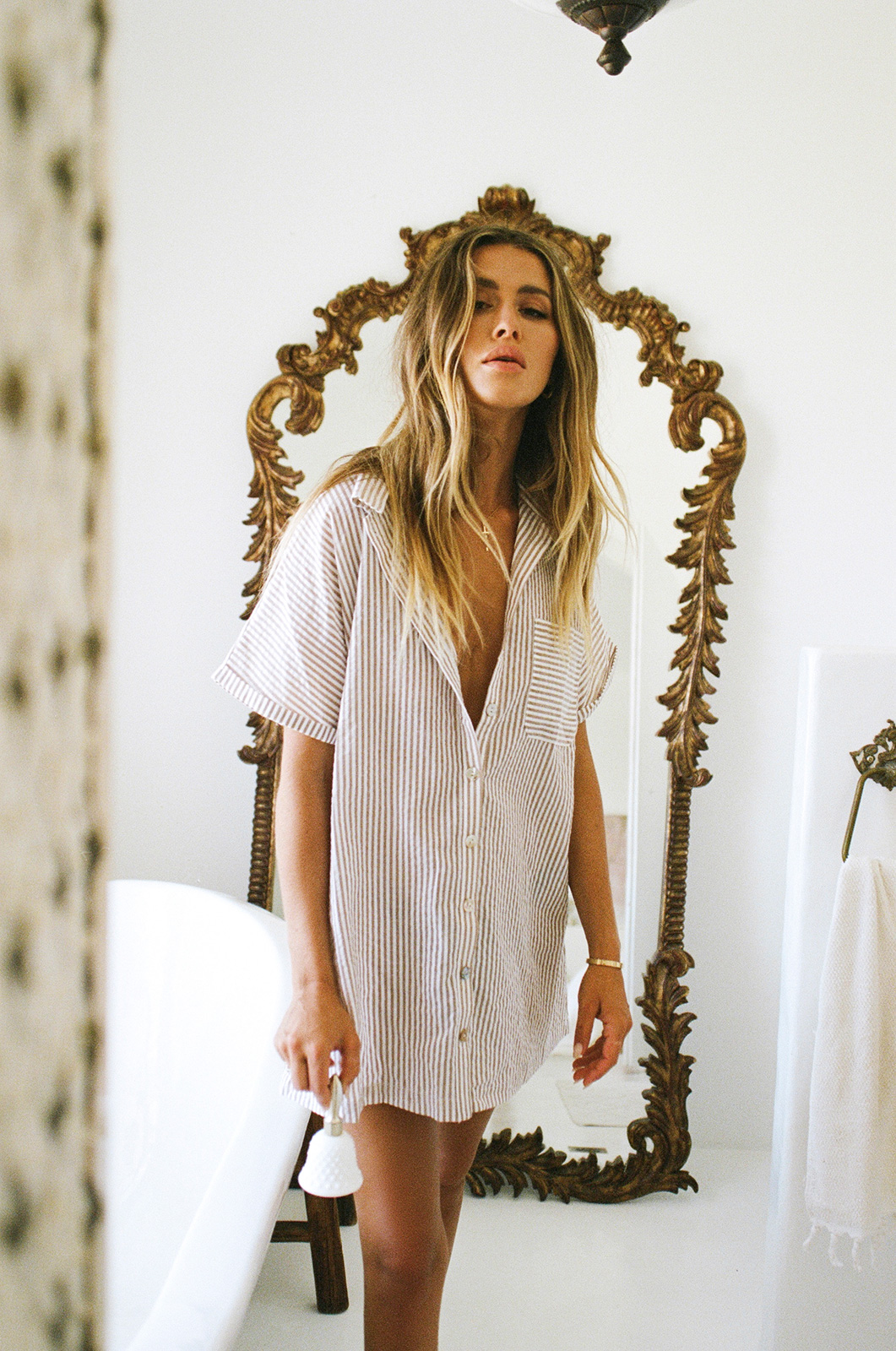 Ruby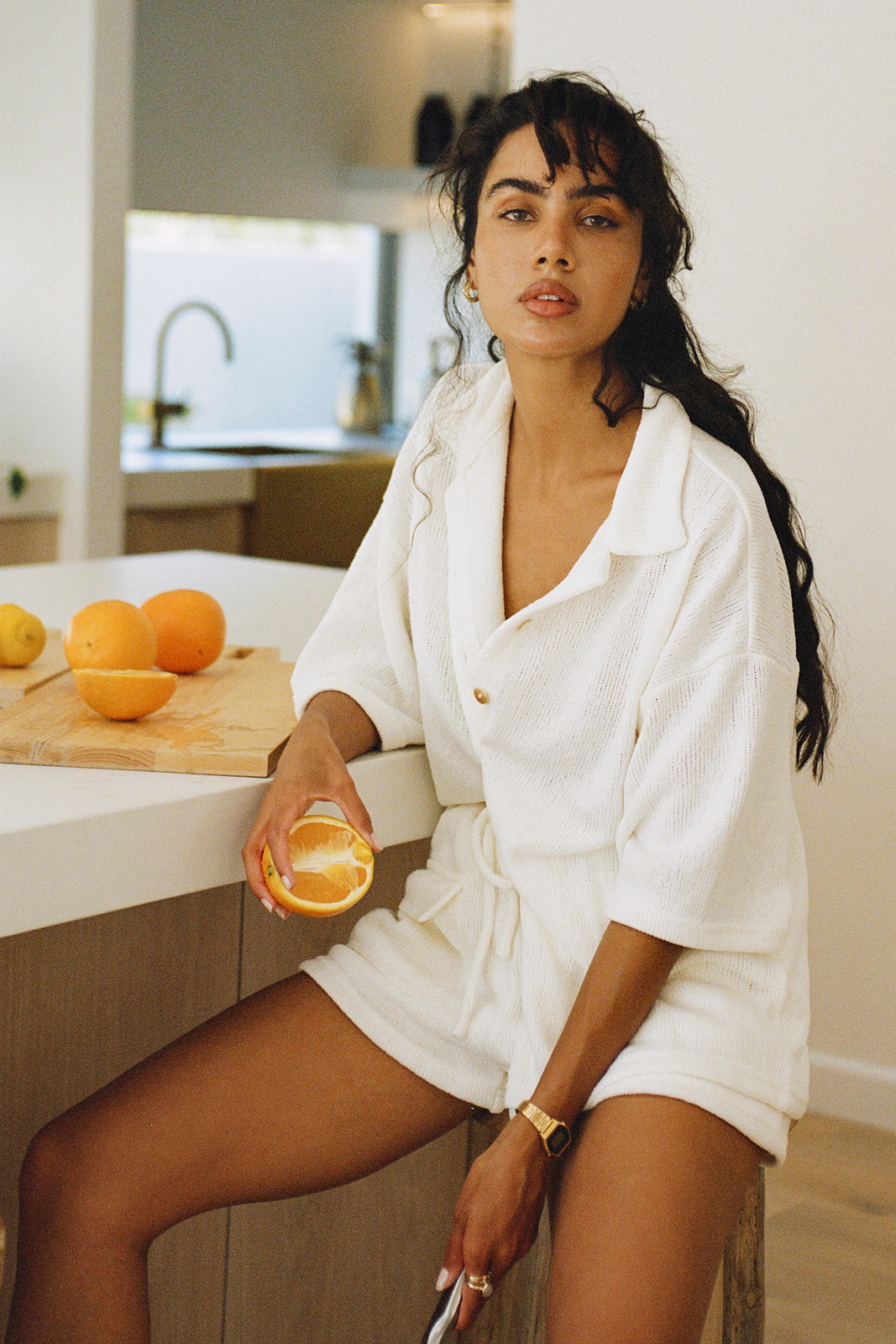 Tamika Fawcett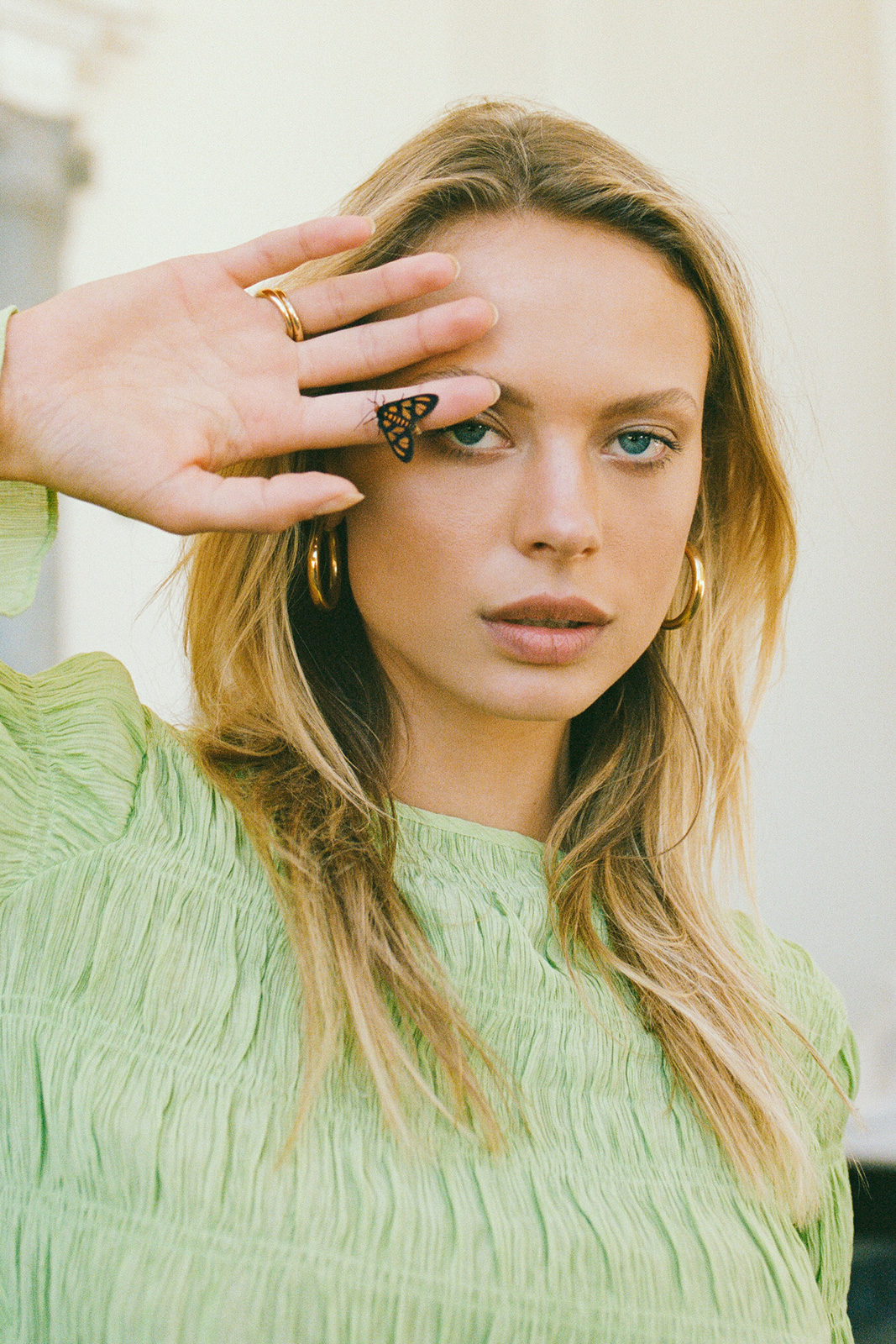 Victoria