Brett Johnson's passion for the ocean is inescapably present in his photography.
Growing up in beside a leafy mountain Cape Town, before making the move to Sydney's Northern Beaches, 25-year-old photographer Brett Johnson appreciation for the natural world and those who occupy it was realised at a young age. Though it wasn't until he matured that he picked up a camera and began to capture the world around him.
"I started taking photos in 2012, the year after I left school. Following the departure from my alma mater, I packed my days with cheap flights and passport stamps. It was on these overseas journeys that I developed a passion for being behind the camera," Brett says.
Whilst he's travelled the world shooting people and places, his muse is the ocean, with its unpredictable and ever-changing nature. "My favourite place to shoot is the ocean. Hands down. You will never get the same photo twice, even if they are taken seconds apart. It's my church, my meeting room, and my counsellor," he says.
It shows too. Check out a collection of Brett's incredible snaps below, and head here to follow him on Instagram: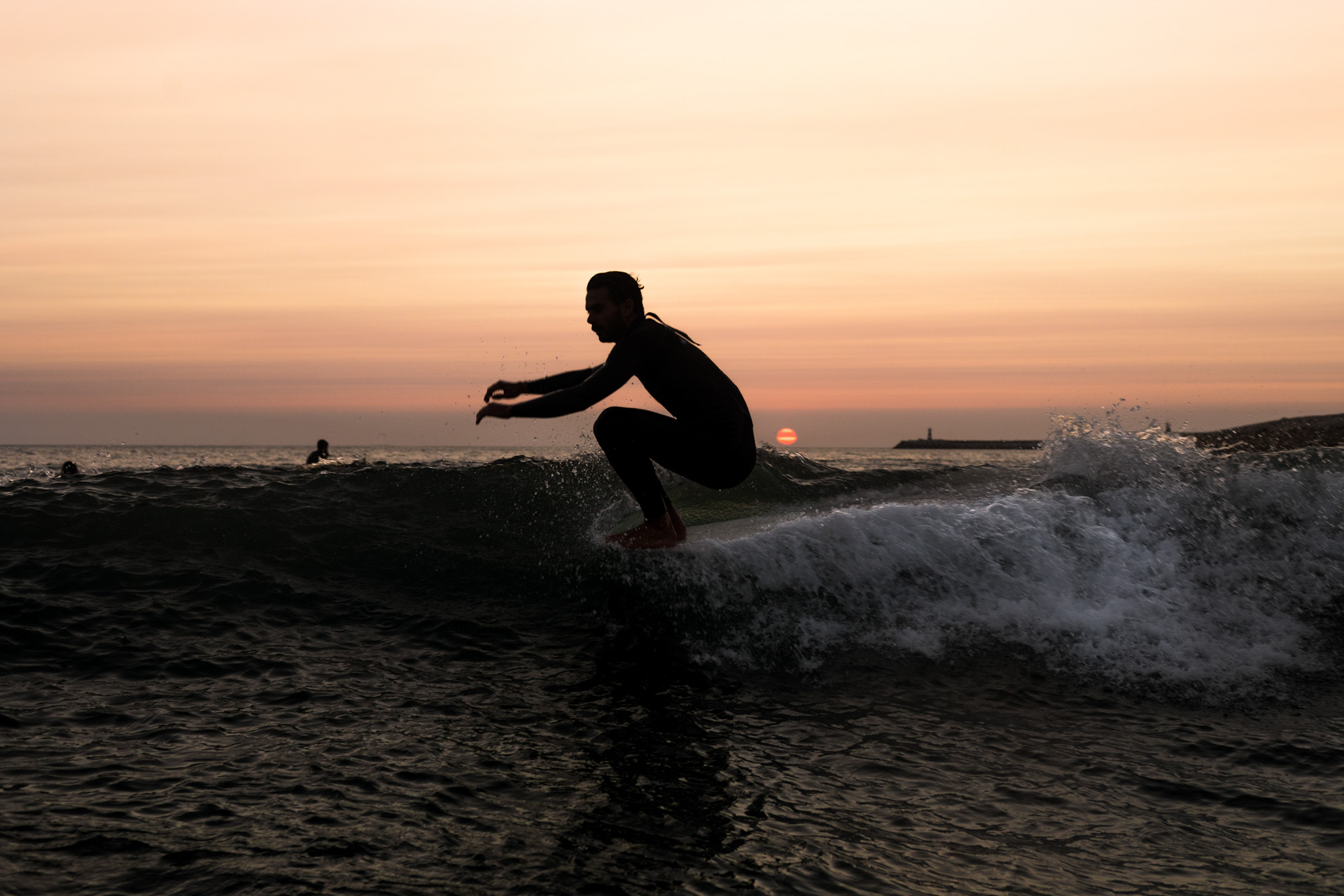 Eurico Romaguera as far as he can go.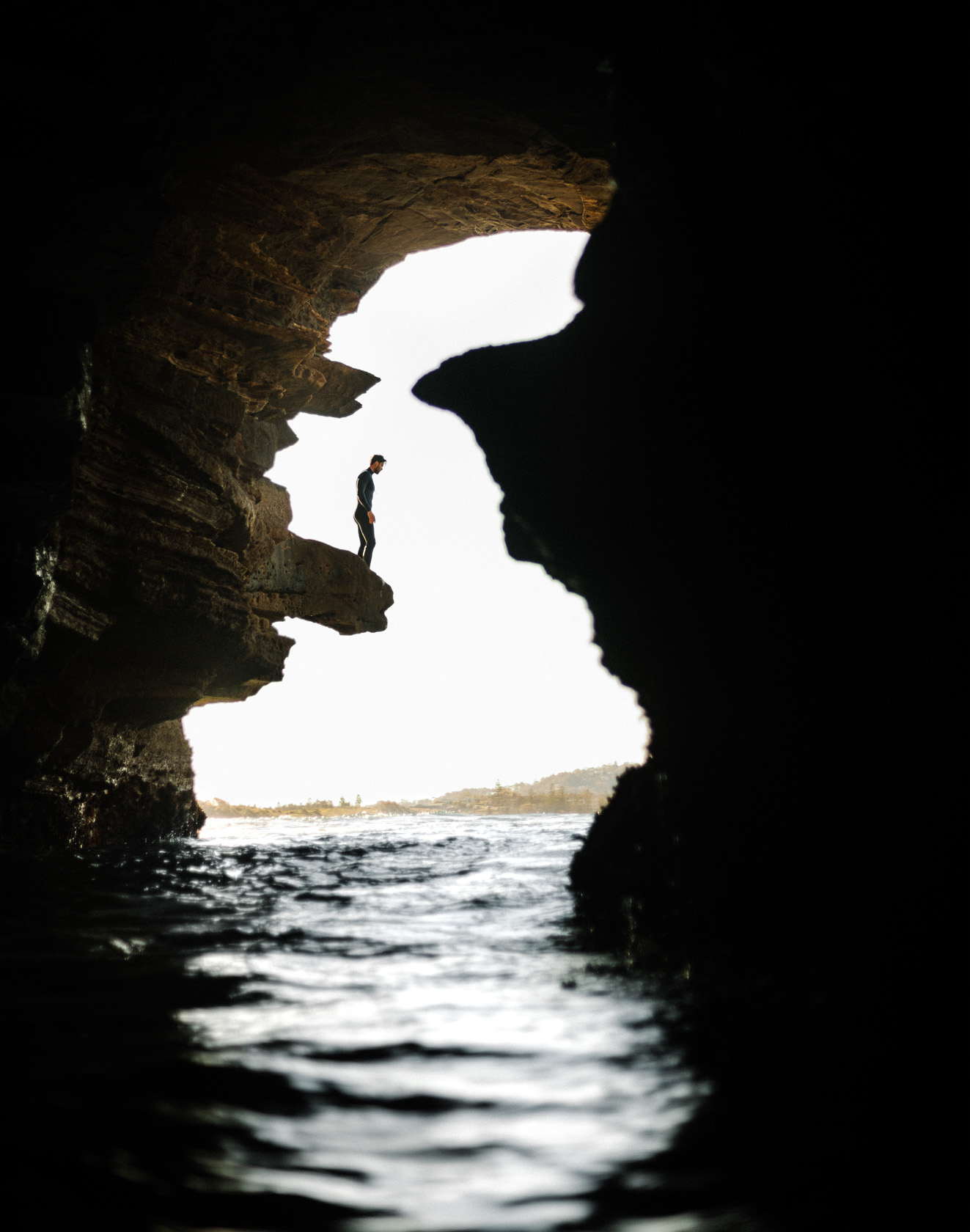 Water and Stone. Warriewood Blowhole.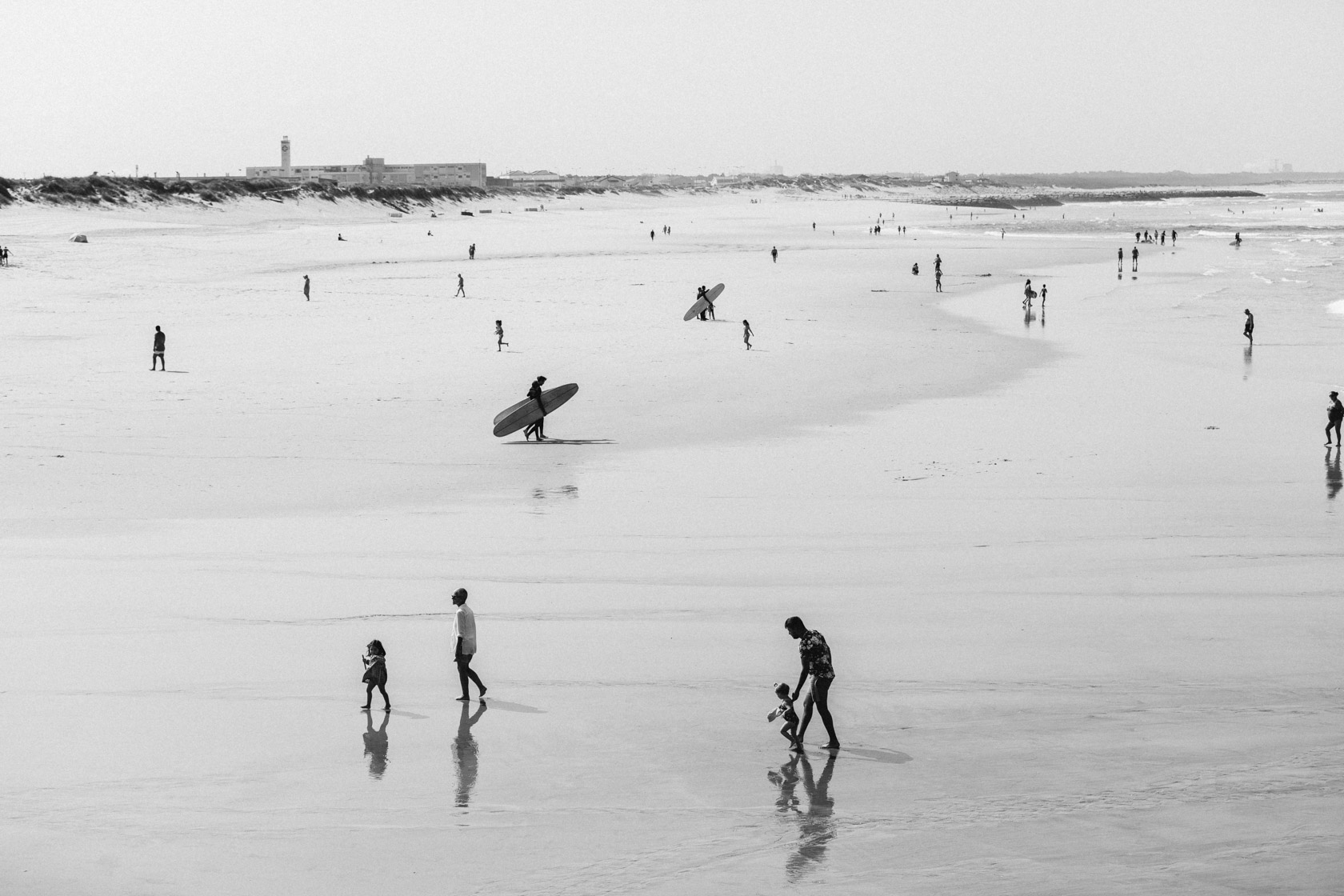 Business as usual at Cabedelo Beach, Portugal.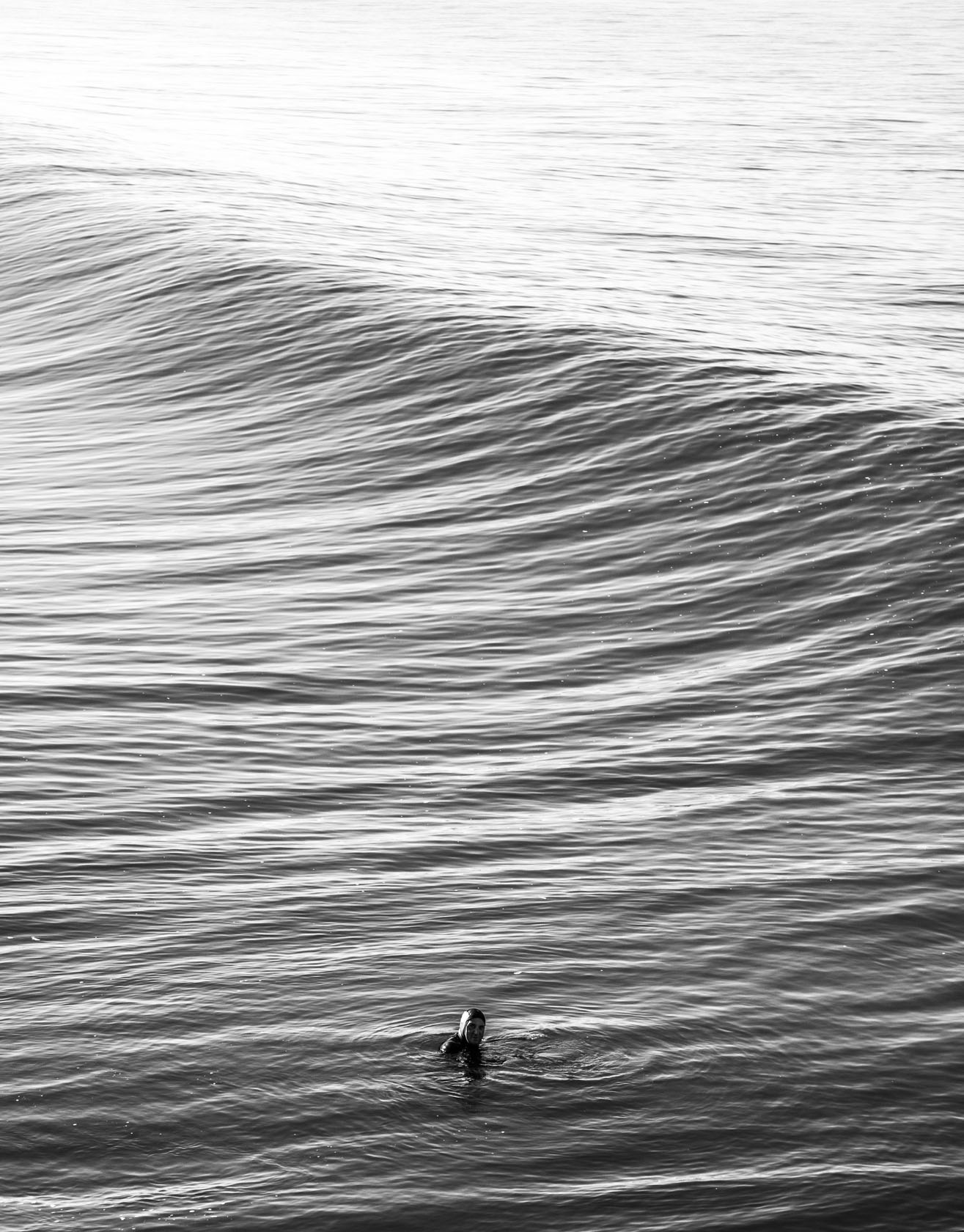 "You gettin' any?" – Ocean Beach, Cali.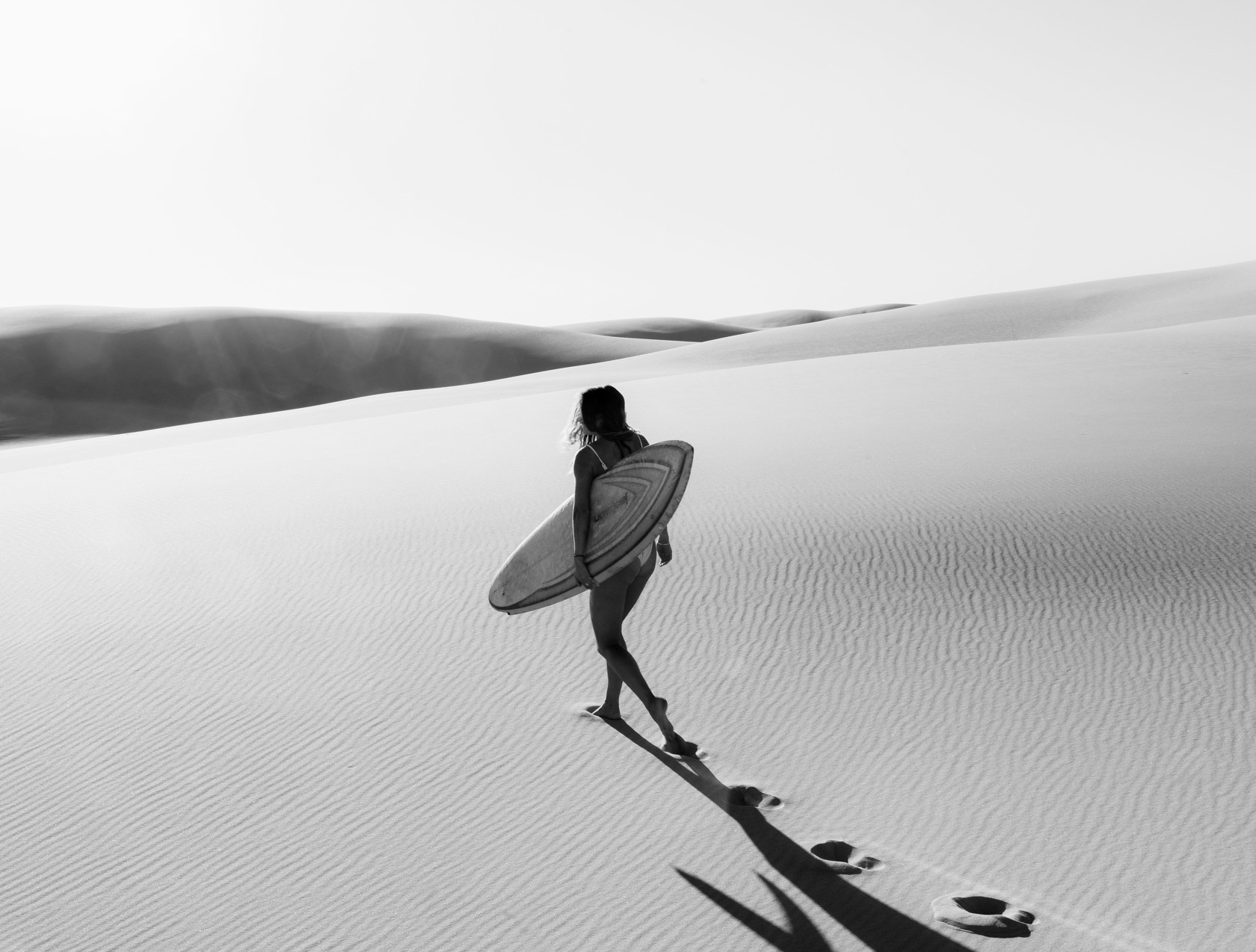 On the way down. Newcastle.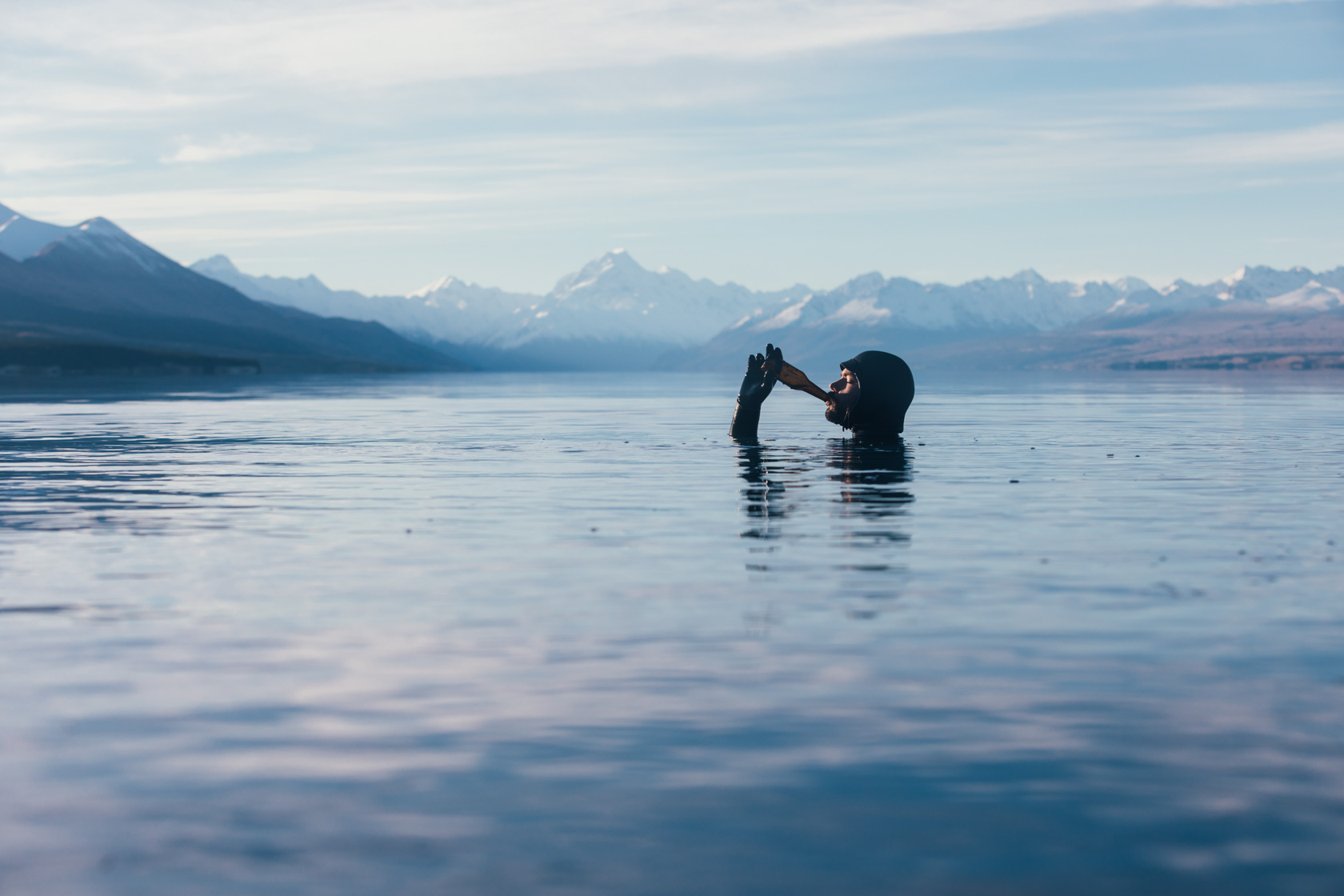 Warm Neoprene and Cold Beers. New Zealand.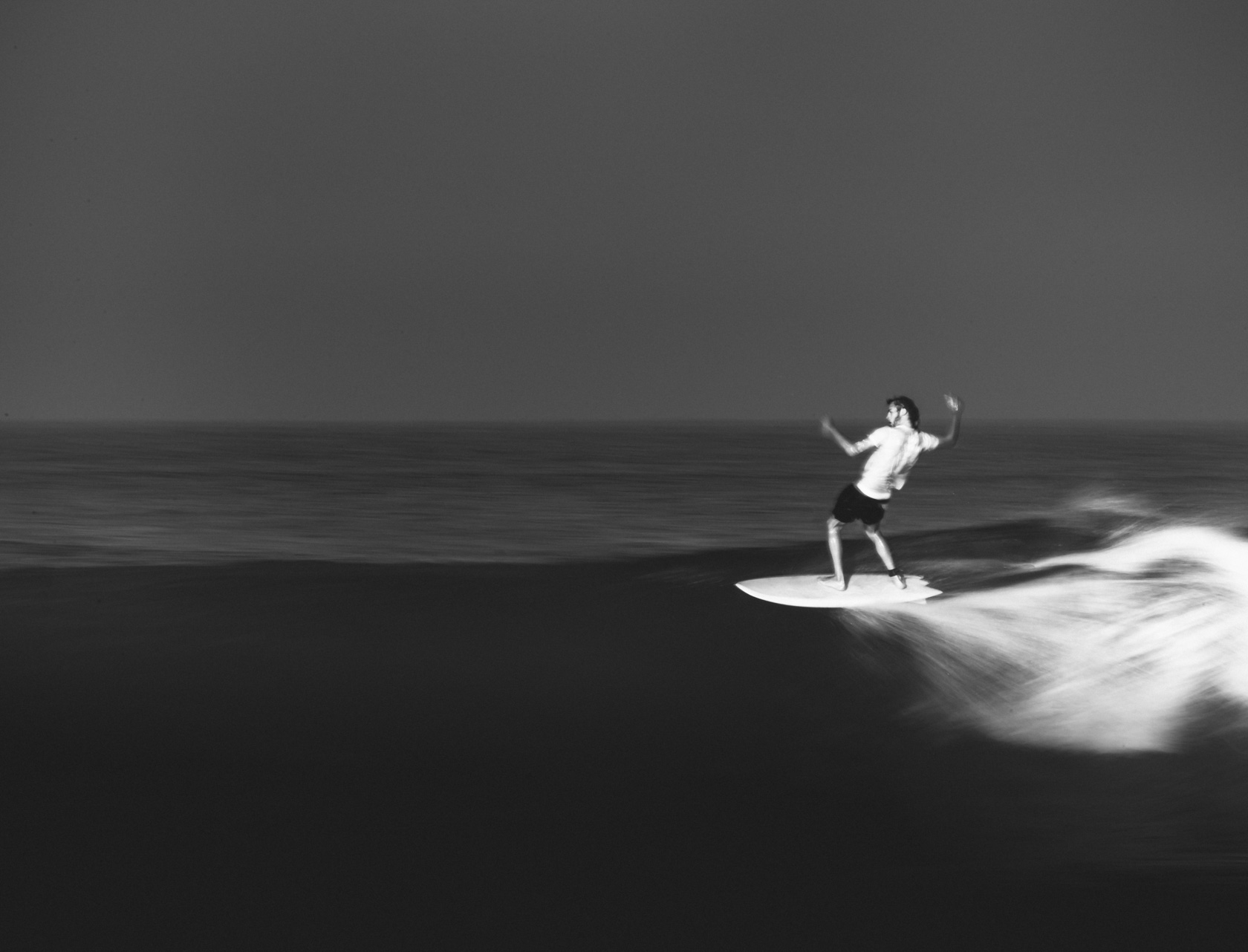 Harrison Biden – The Sunday Trim. Canggu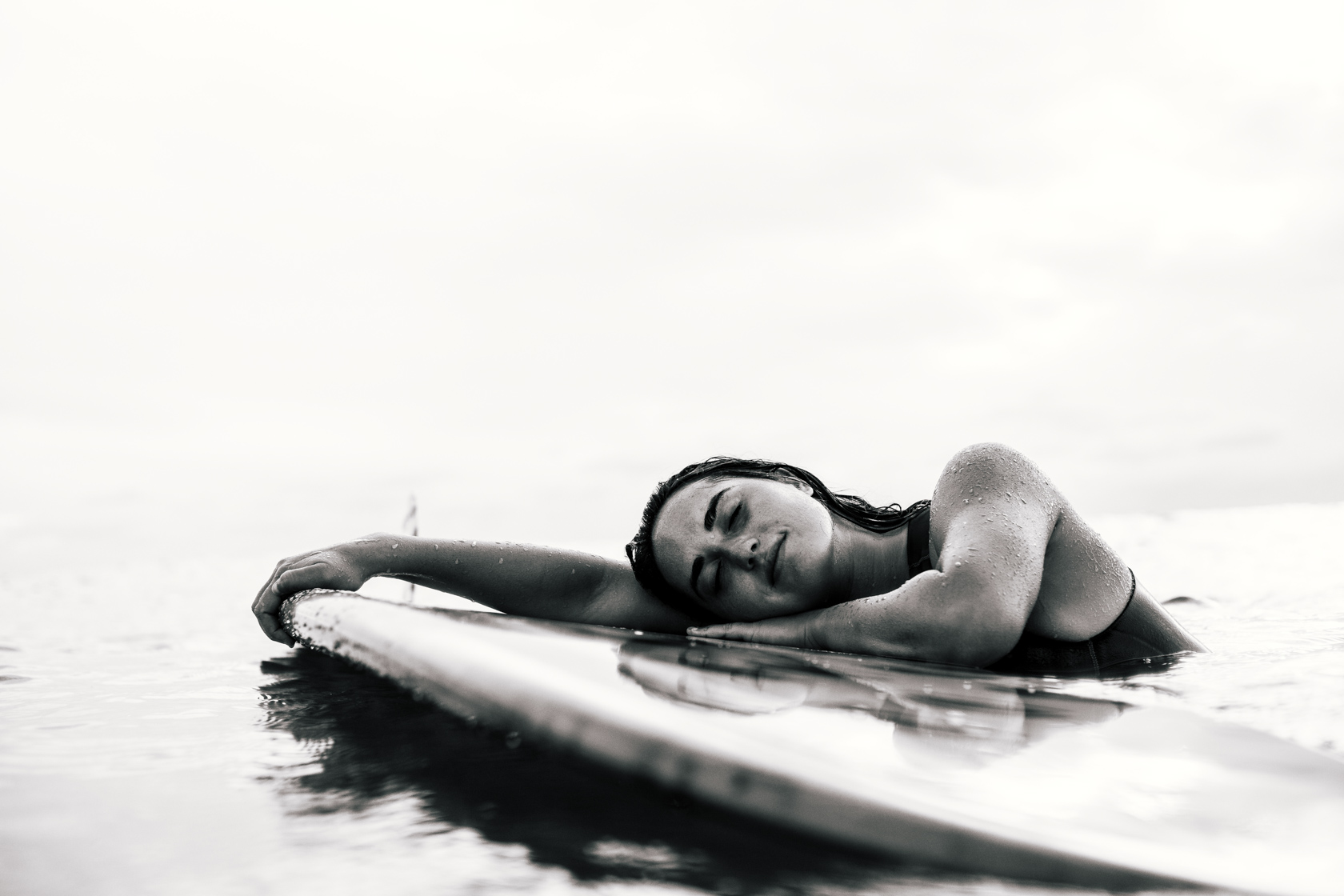 Children of the Sea – Stephanie.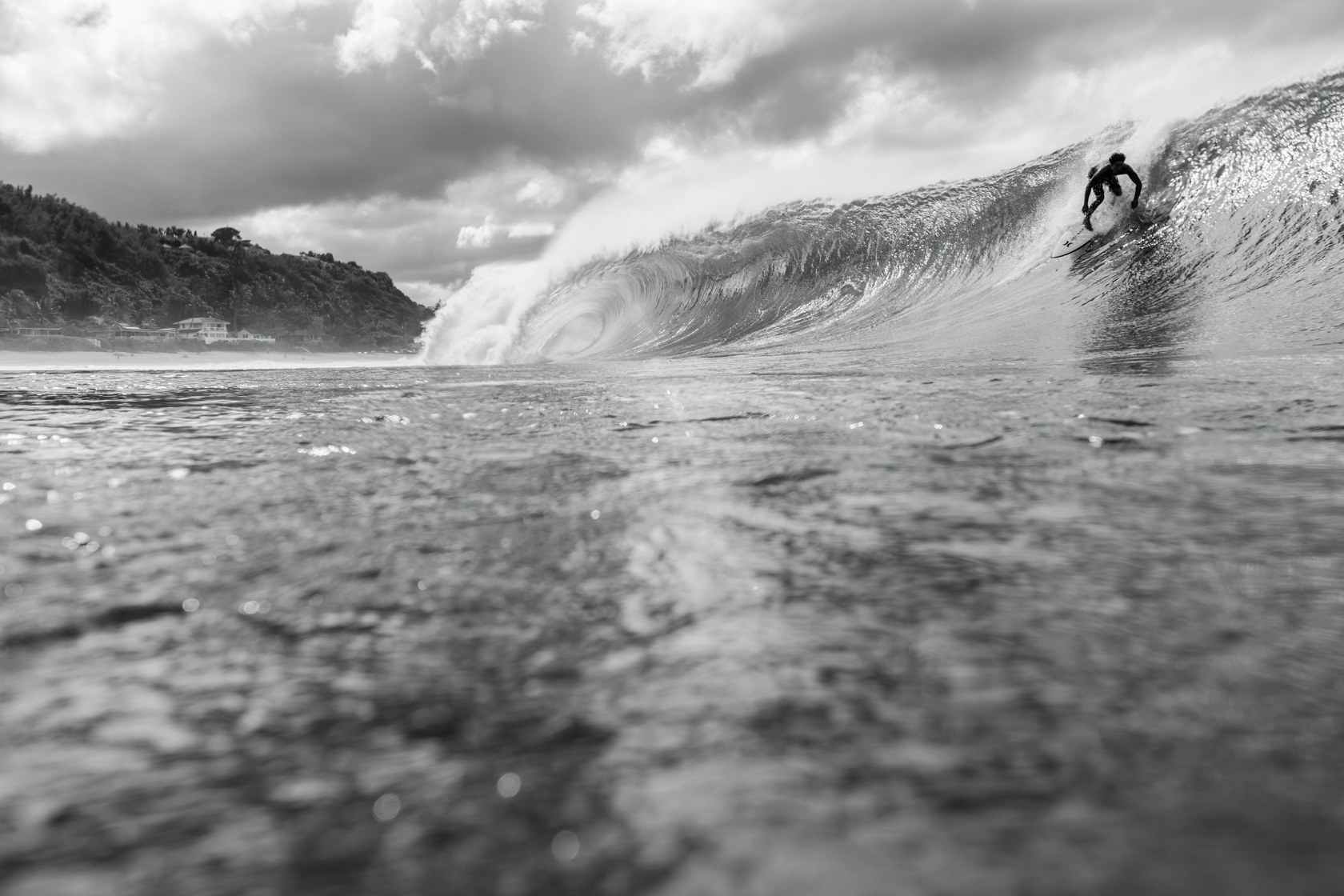 Trust thy rail. Oahu.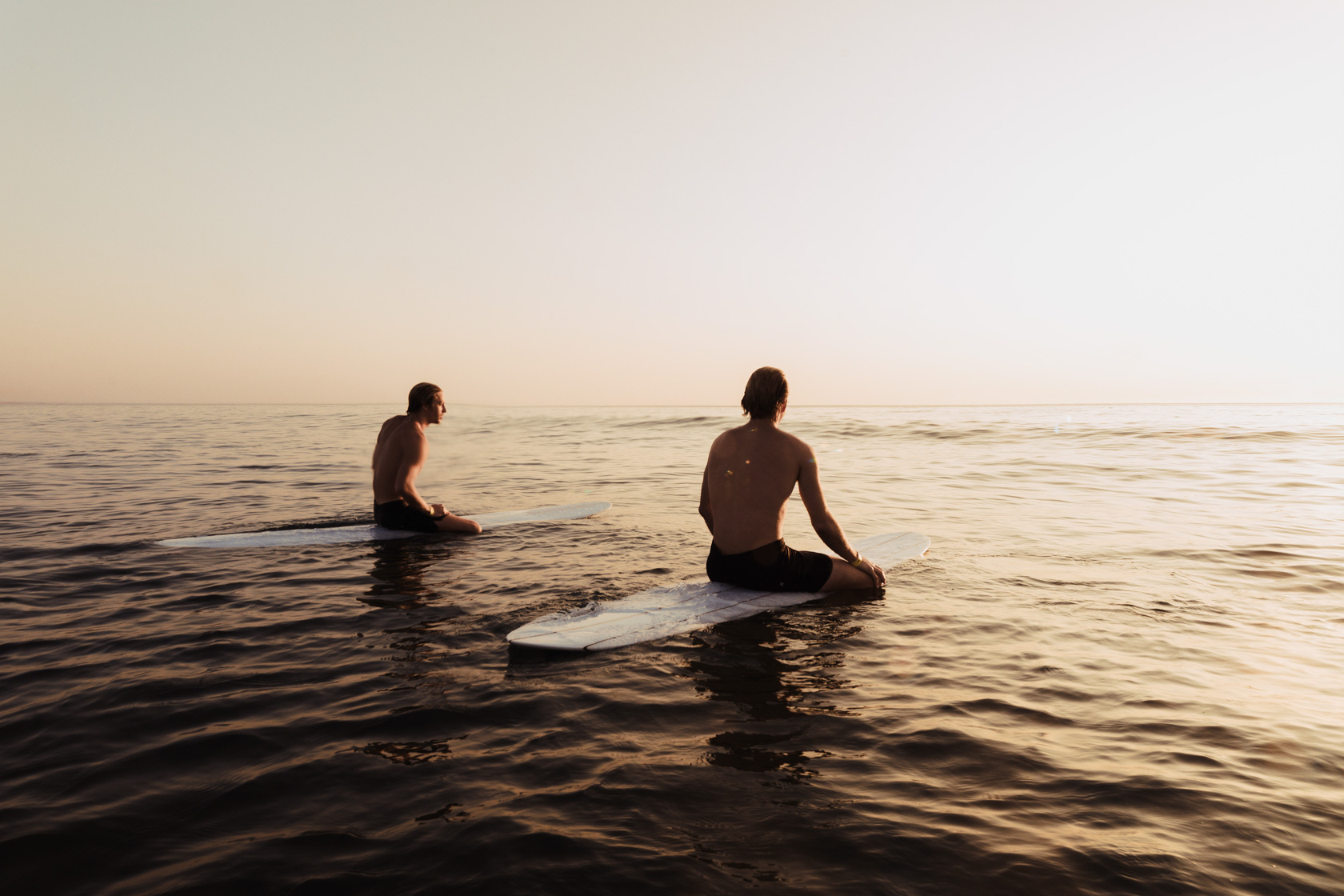 Out the back on foam shaped hours ago. Portugal.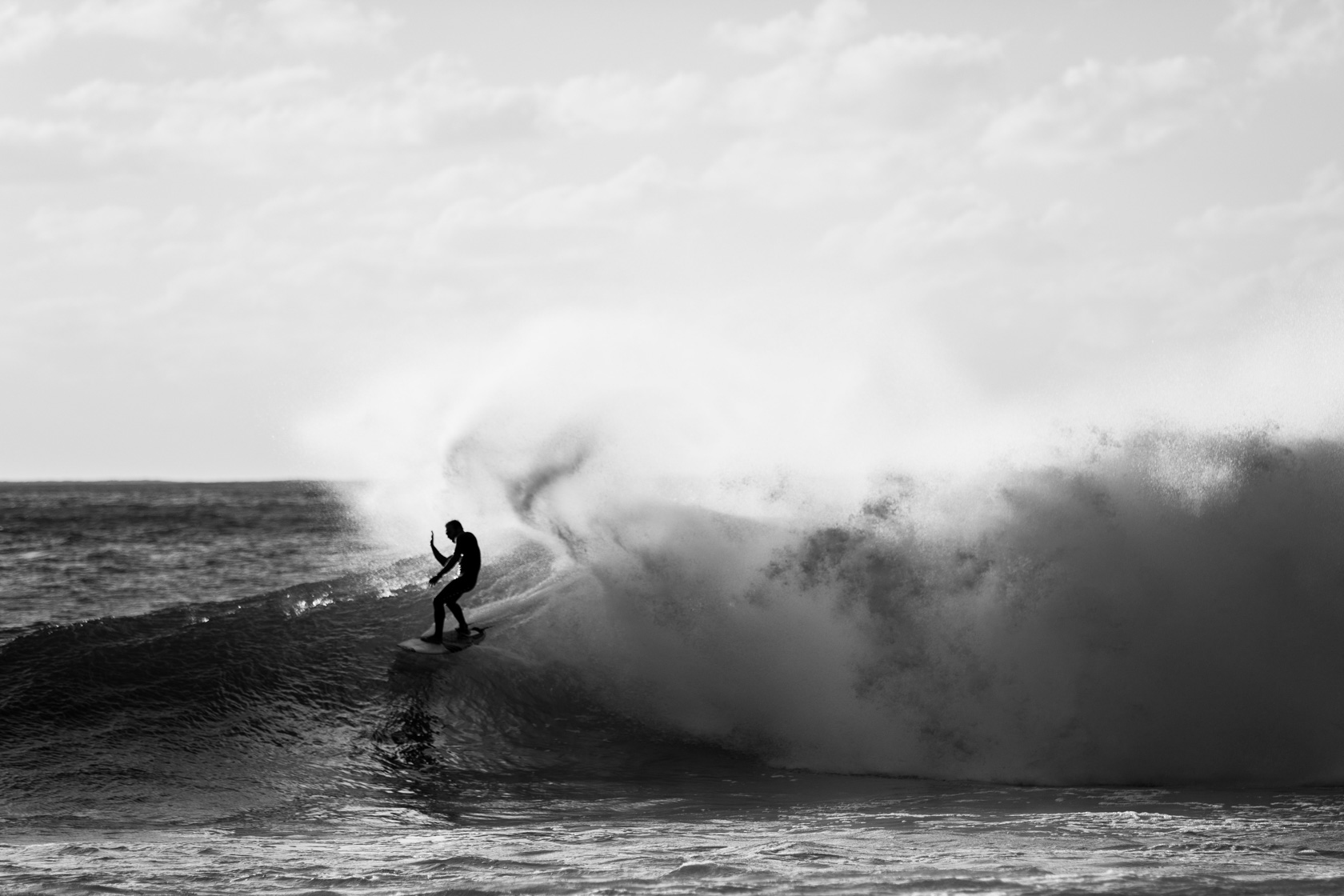 Exit Strategy. Oahu West Coast.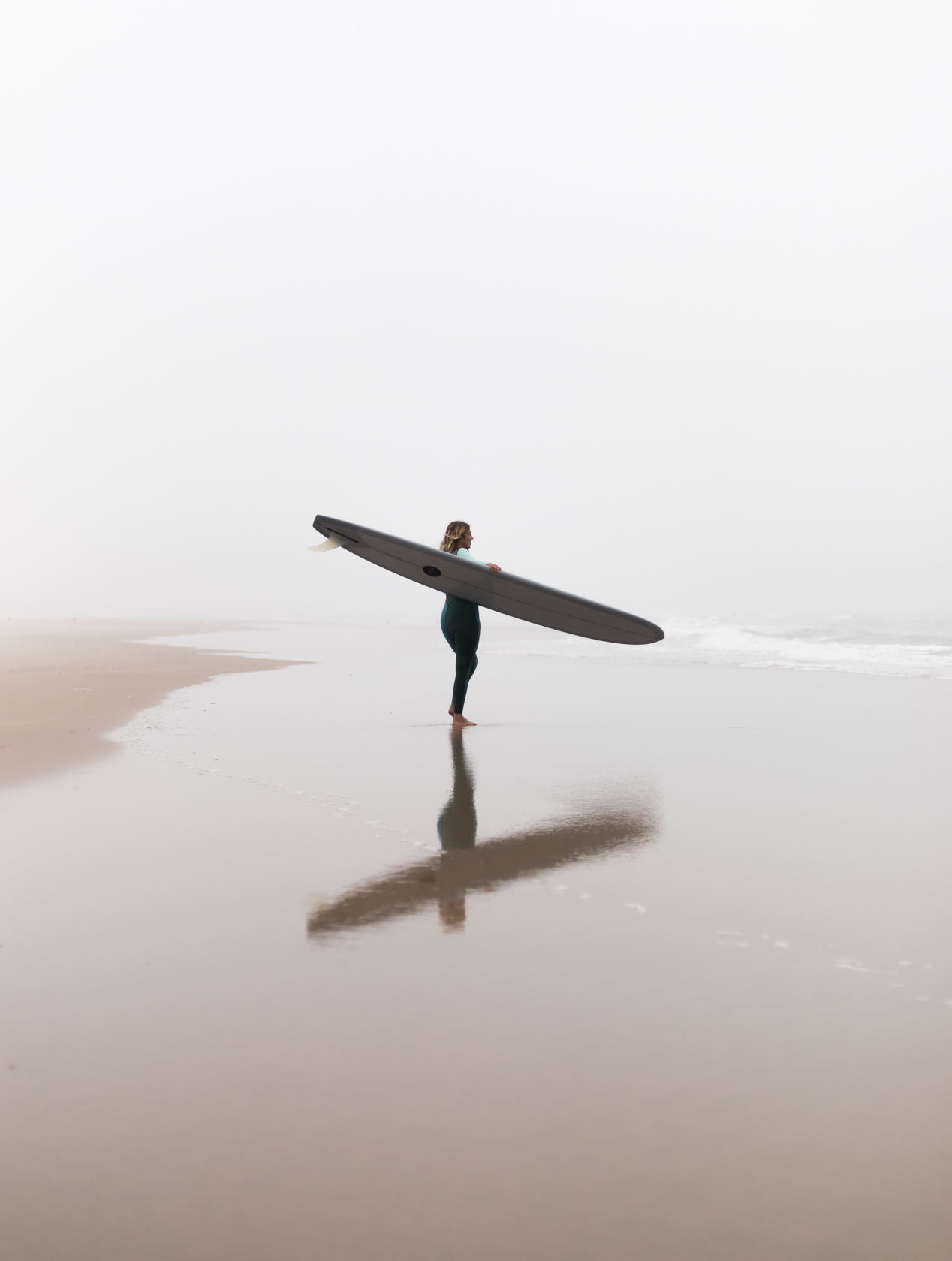 First one's out. Portugal.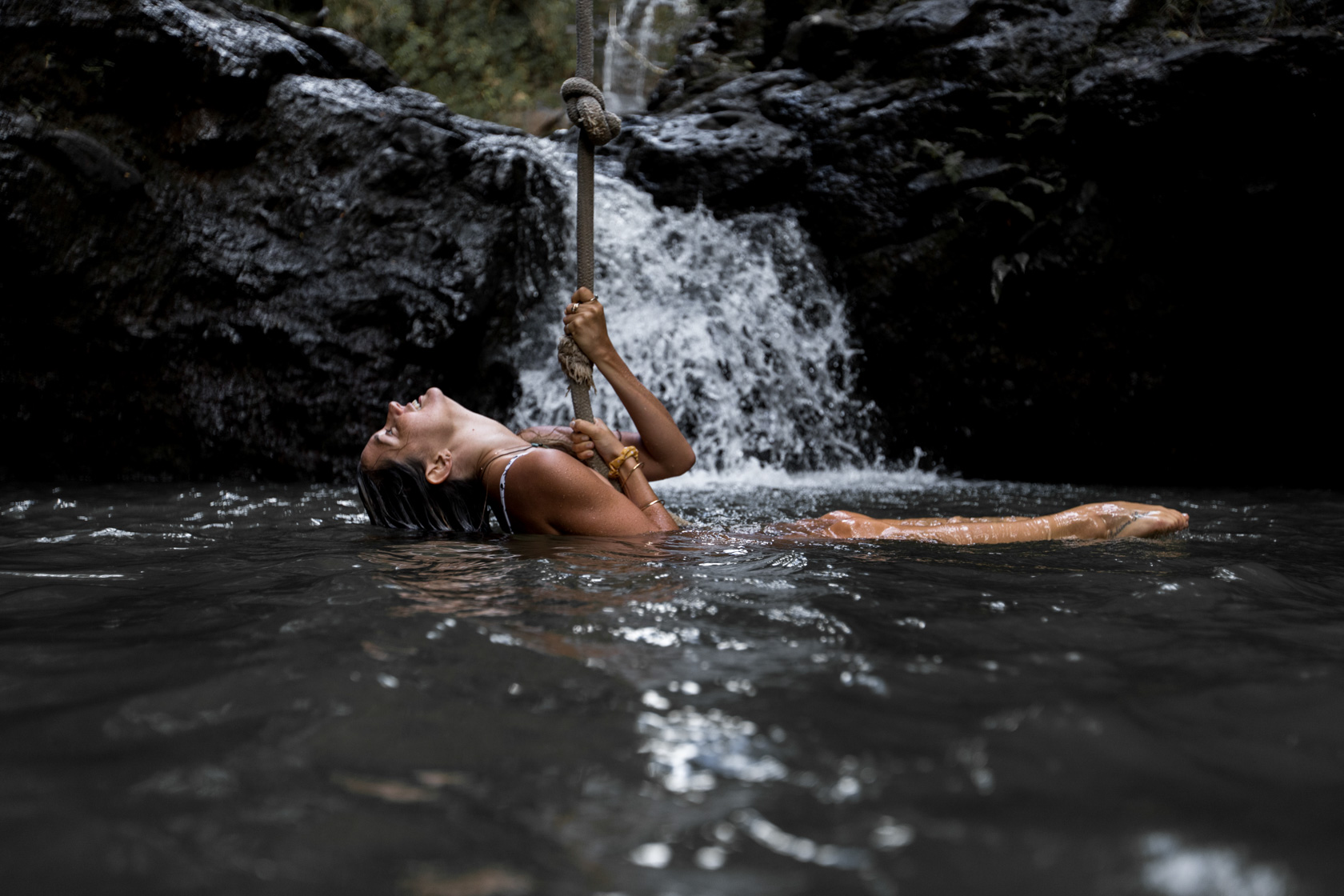 A good day out. Oahu.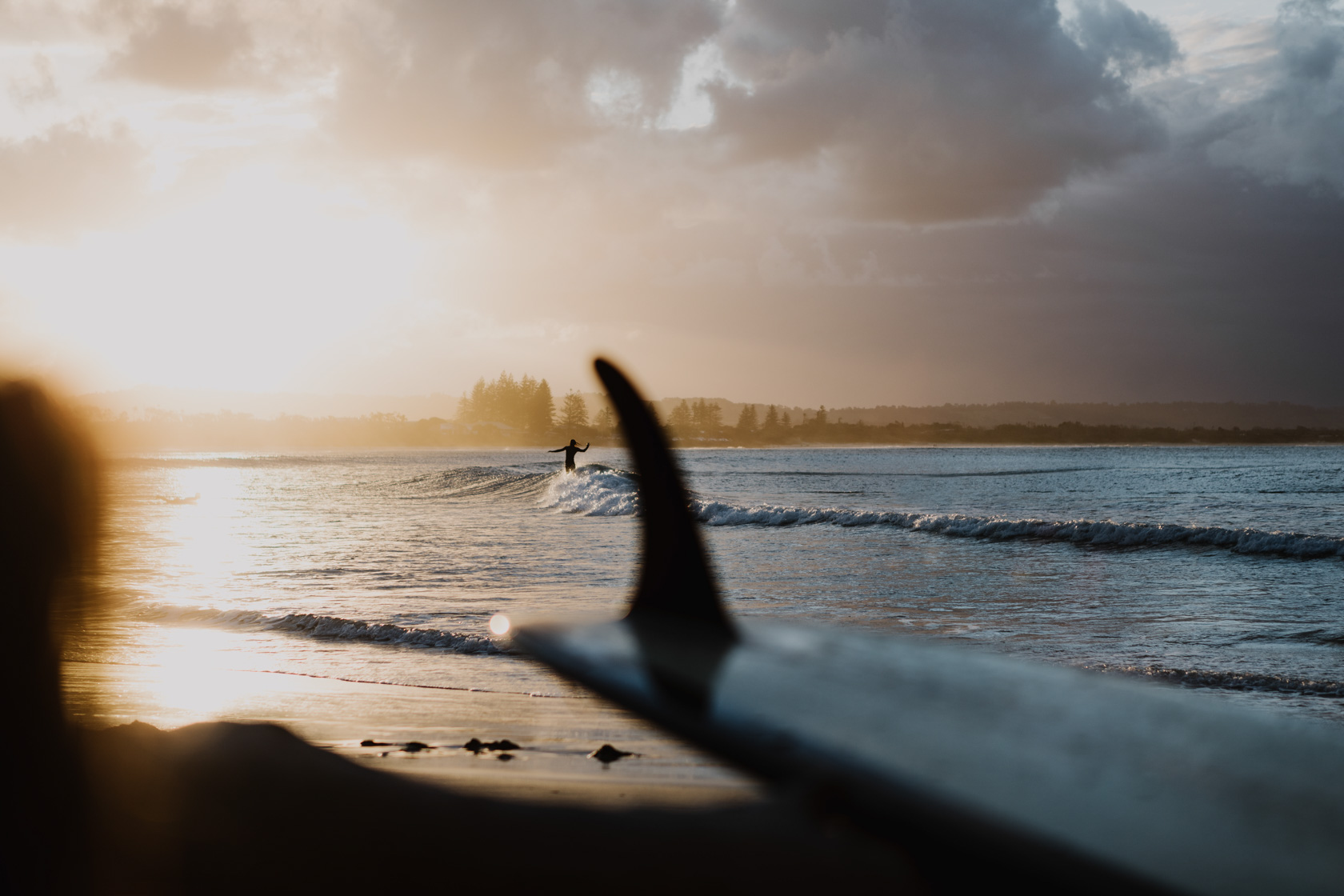 Forever and ever. Byron Bay.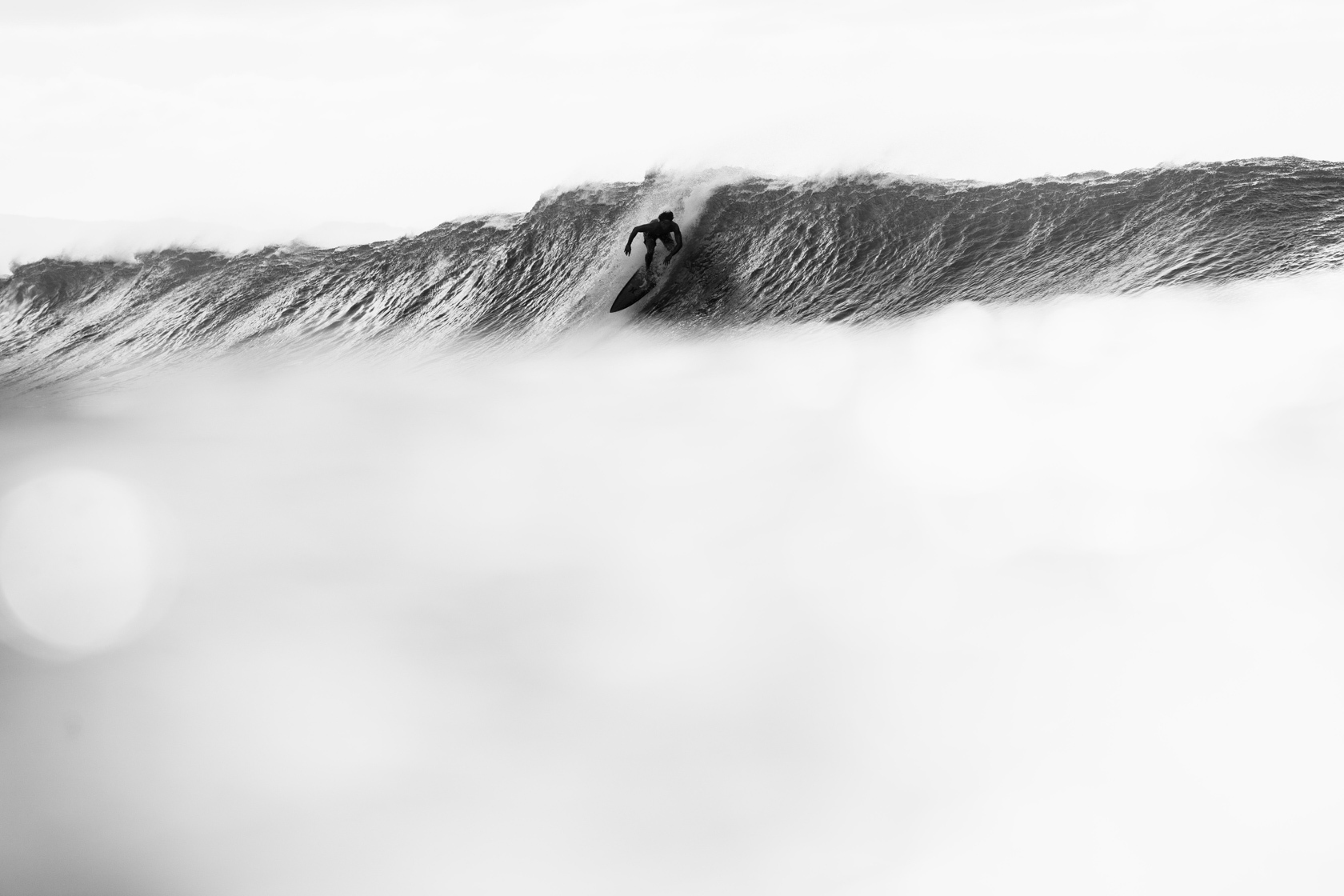 Full Commitment. Oahu.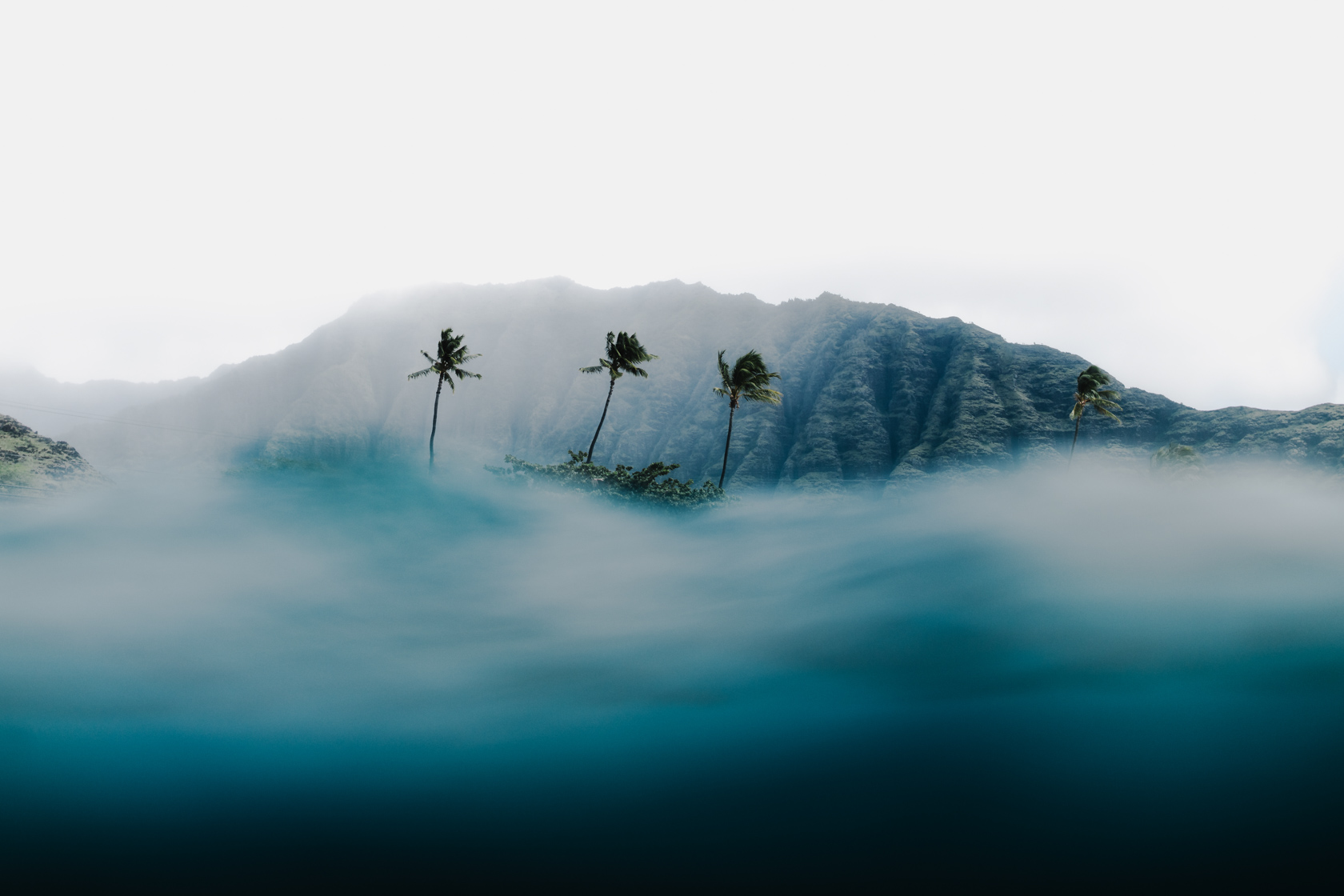 Lay day's in the West. Oahu.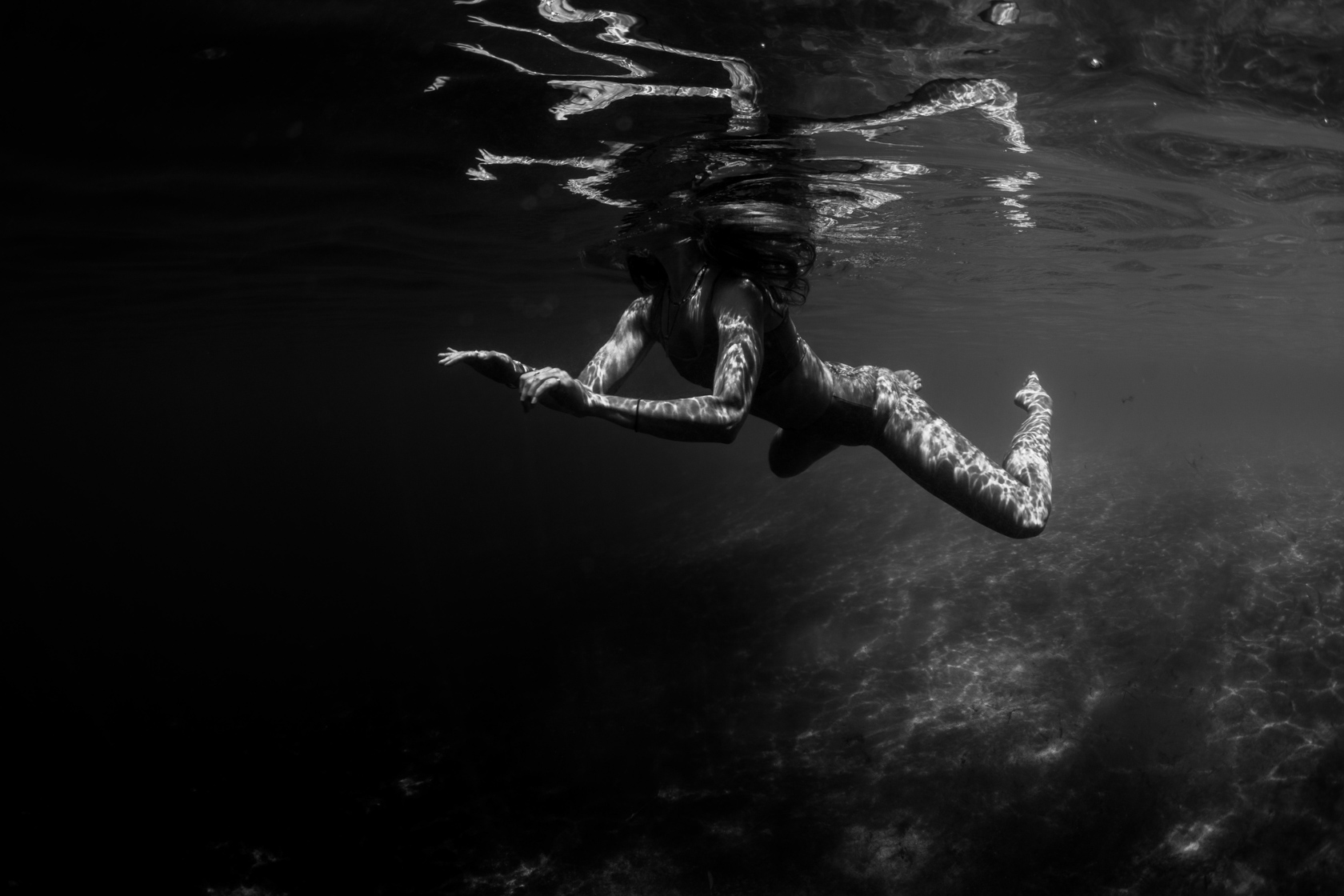 Rainwater bath. Queensland.
Slow times. Queensland.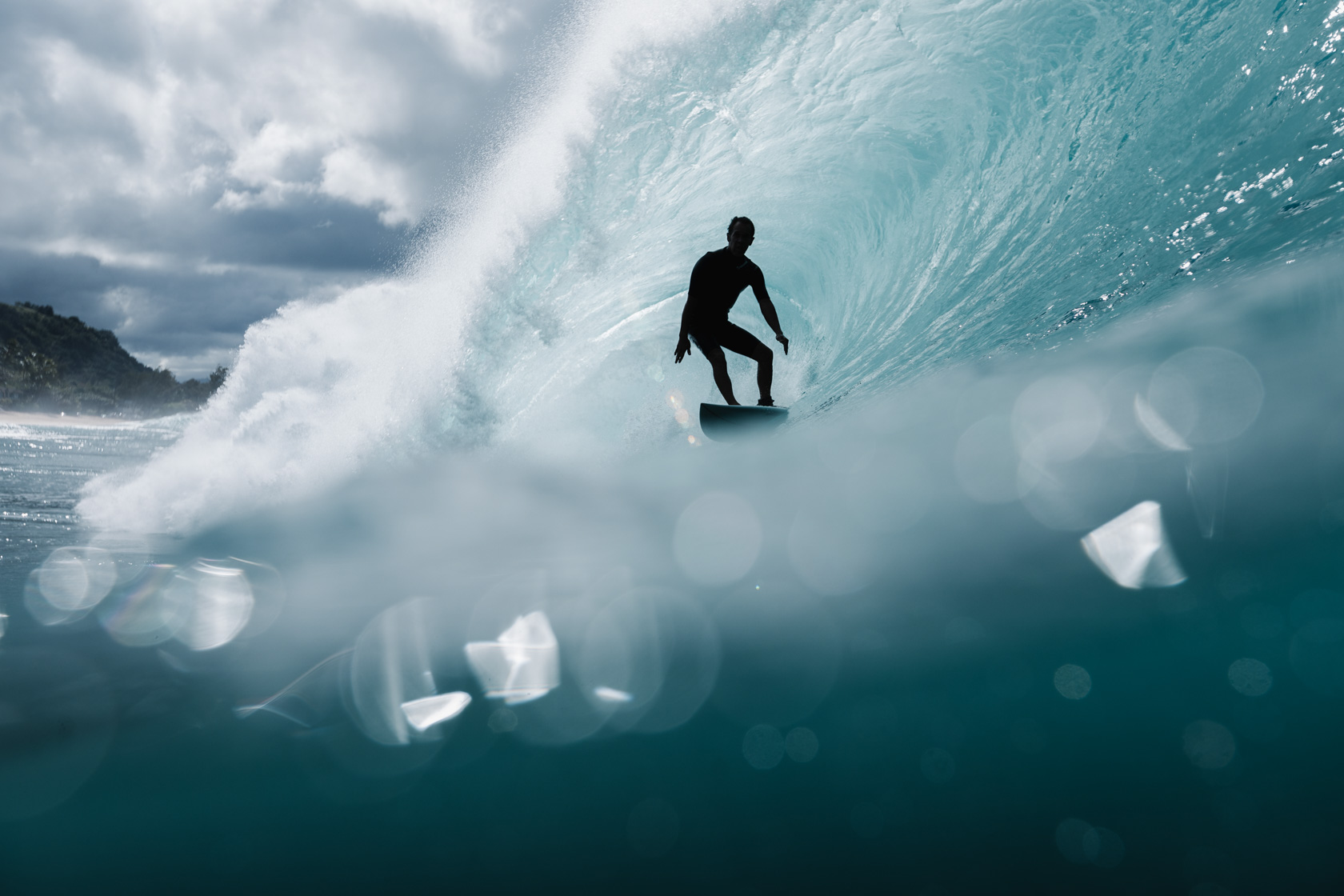 Hawaiian Royalty. Derek Ho. Pipeline.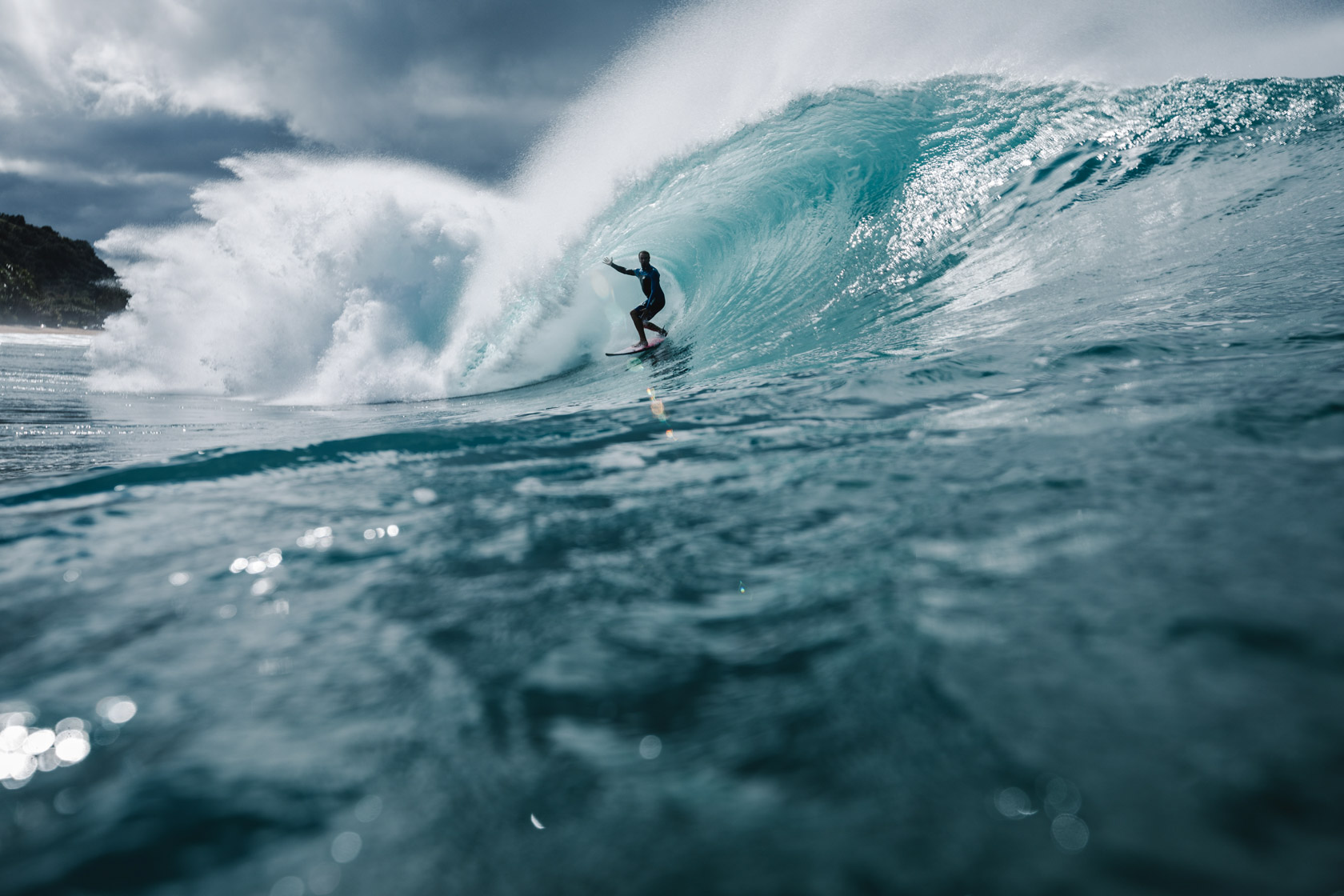 All to himself. Jamie O'Brien. Pipeline.