If there's one edition of Frames to get you ready for summer, then this is it.
Gab Scanu is a photographer from Sydney, introduced to the craft at an early age by his father, a director and videographer. He's been behind the camera since 12 years old, and has since produced slick images that've caught our attention and worldwide admirers on social media. And while Gab has photographed the likes of Post Malone in his time, this Frames shows that his best environment might be in Mother Nature. Gab's images capture the best beaches from Sydney and beyond, flowing with effortless motion and filled with mesmerising blues that have us itching for summer's arrival.
"I find myself being inspired from all sorts of random sources, music, fashion, art," Gab says of photography. "Anything I see that sparks my own creative thoughts in my particular field inspires me on the daily." See Gab's selections below, and find more of his work over on Instagram. If you'd like one of Gab's images to liven up your interior decorating, you can also purchase his prints right here: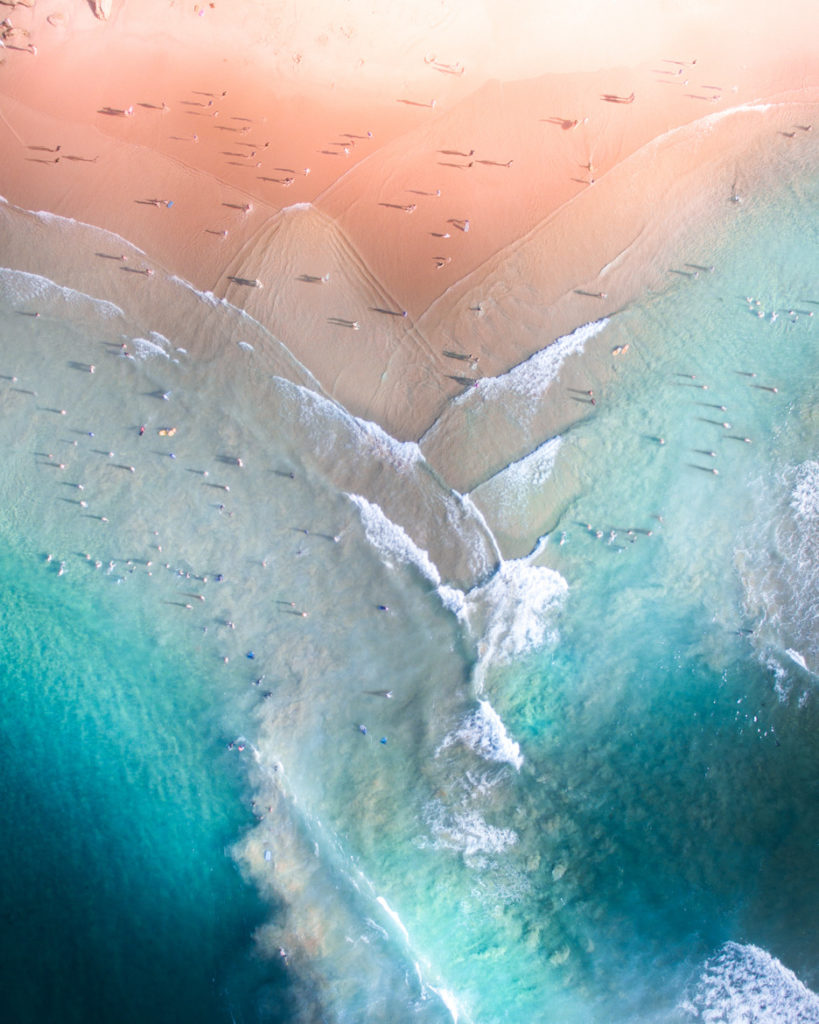 Colliding waves at Freshwater Beach, Sydney.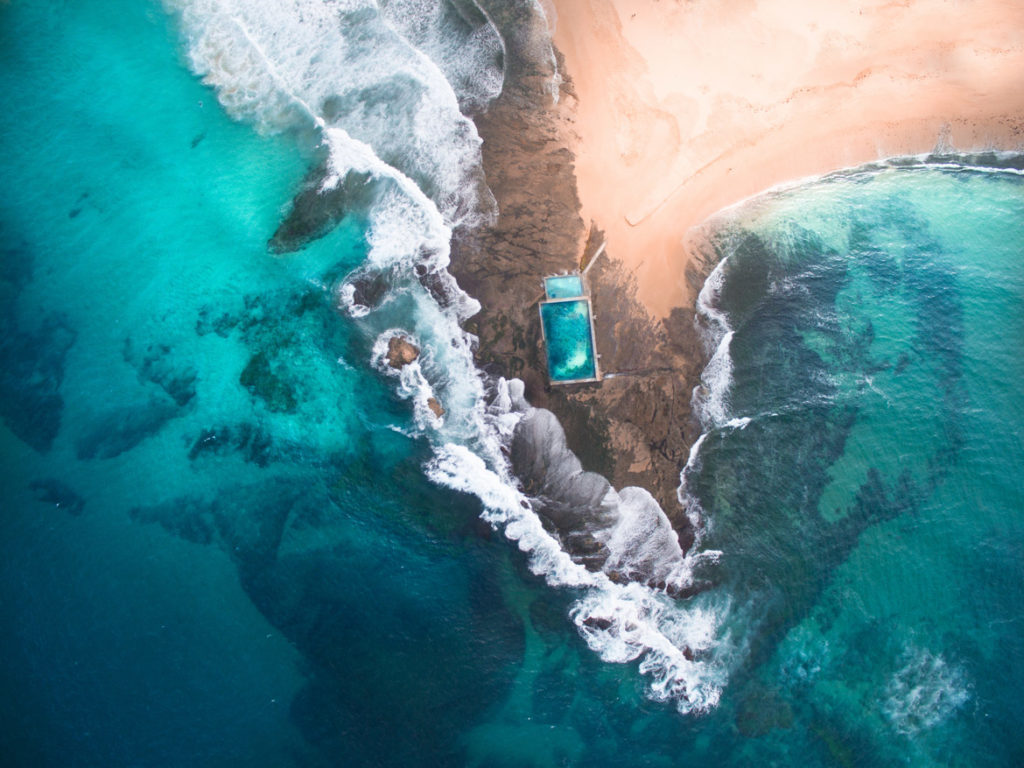 Mona Vale Rock Pool.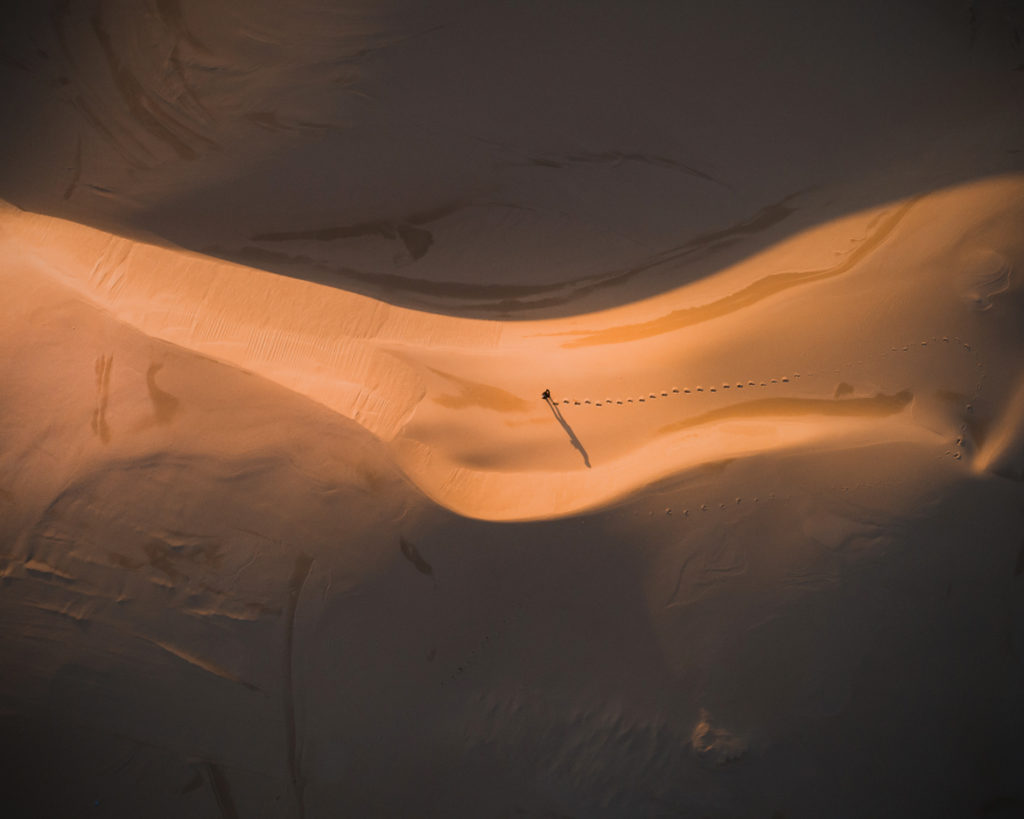 Last Light on the Dunes.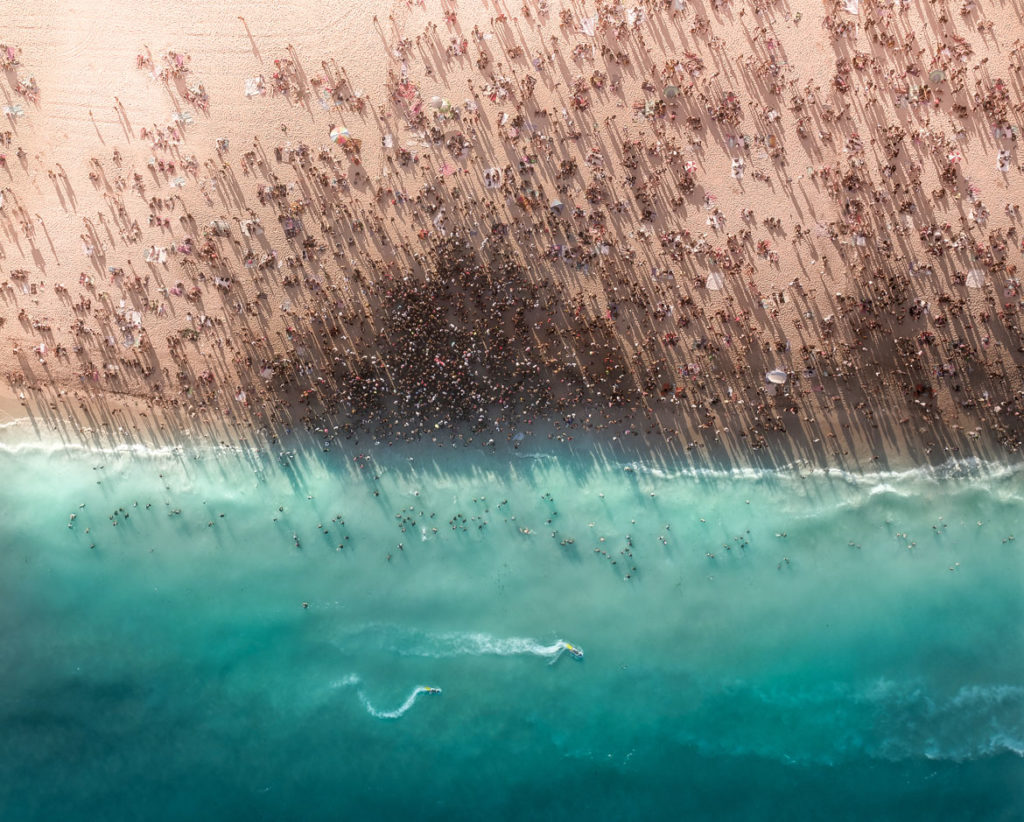 Spring Breaker, South Beach, Miami.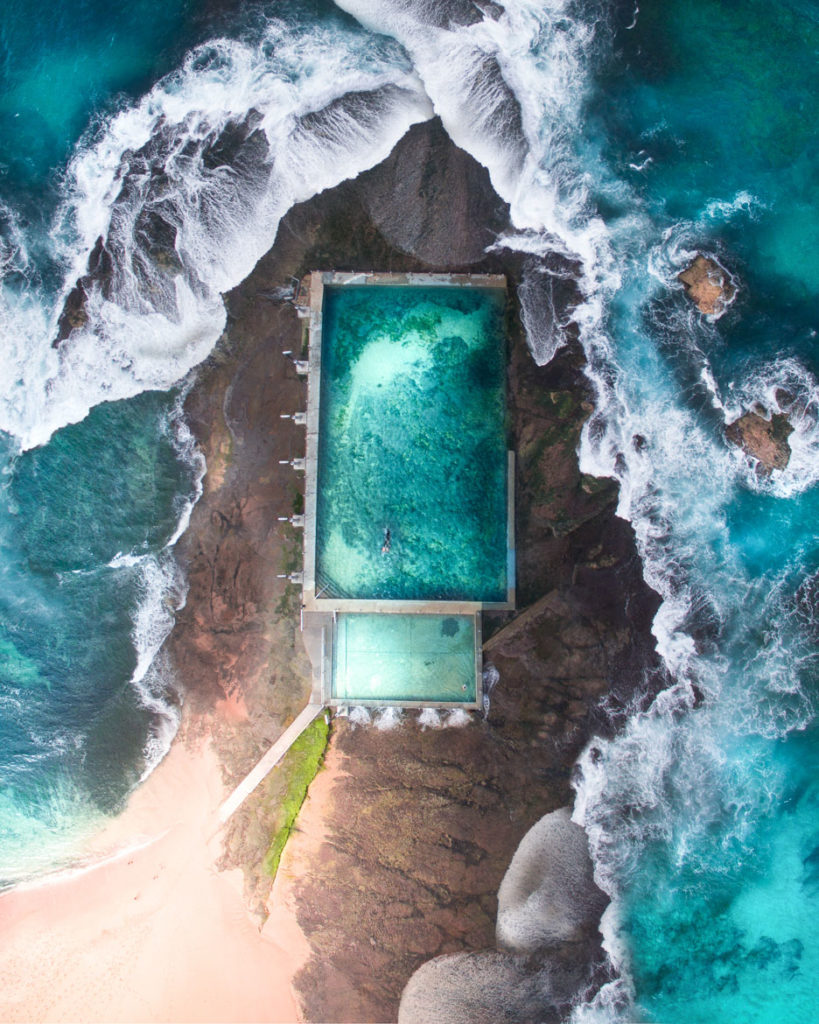 Mona Vale Rock Pool.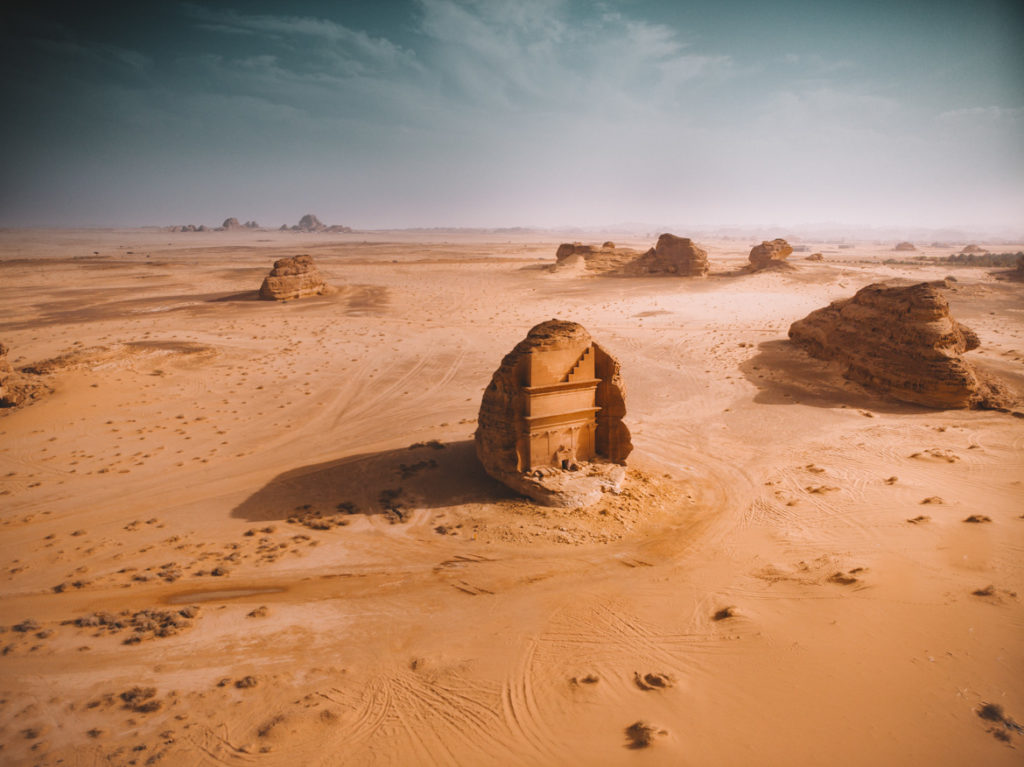 Mada'in Saleh, Ancient Royal Tomb.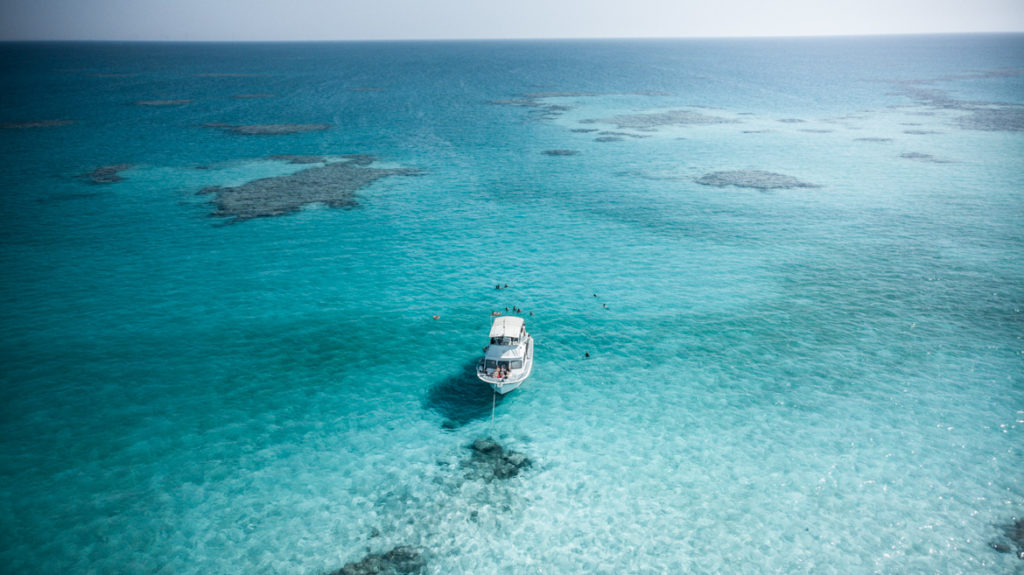 In the middle of the Red Sea.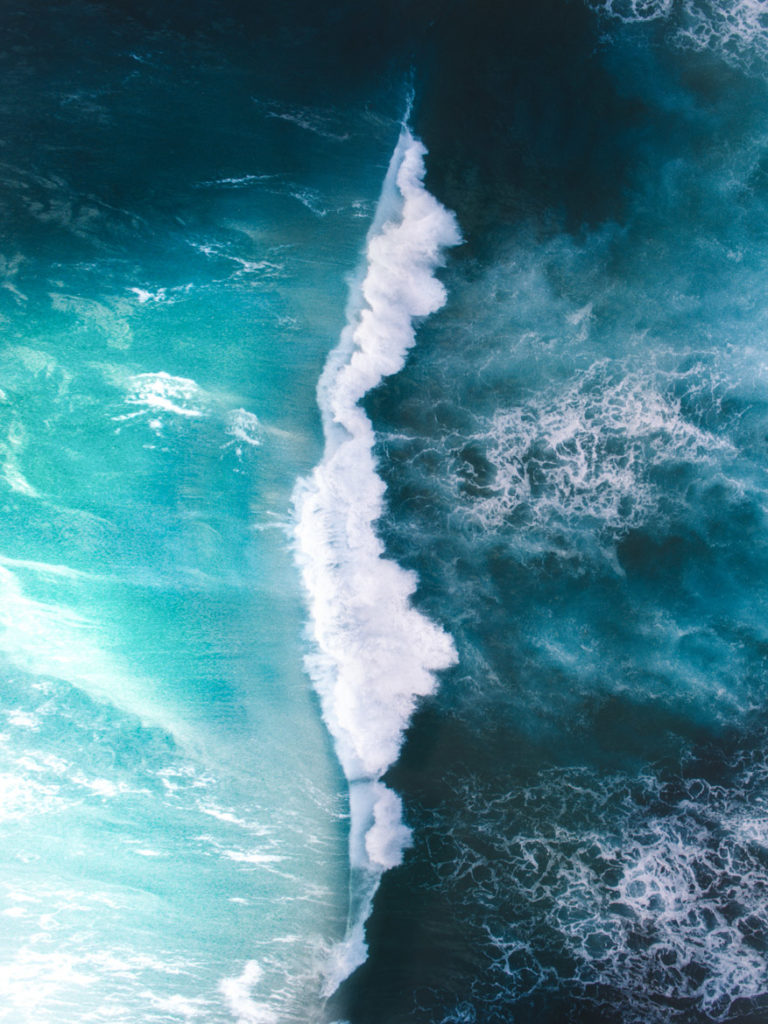 Californian Waves.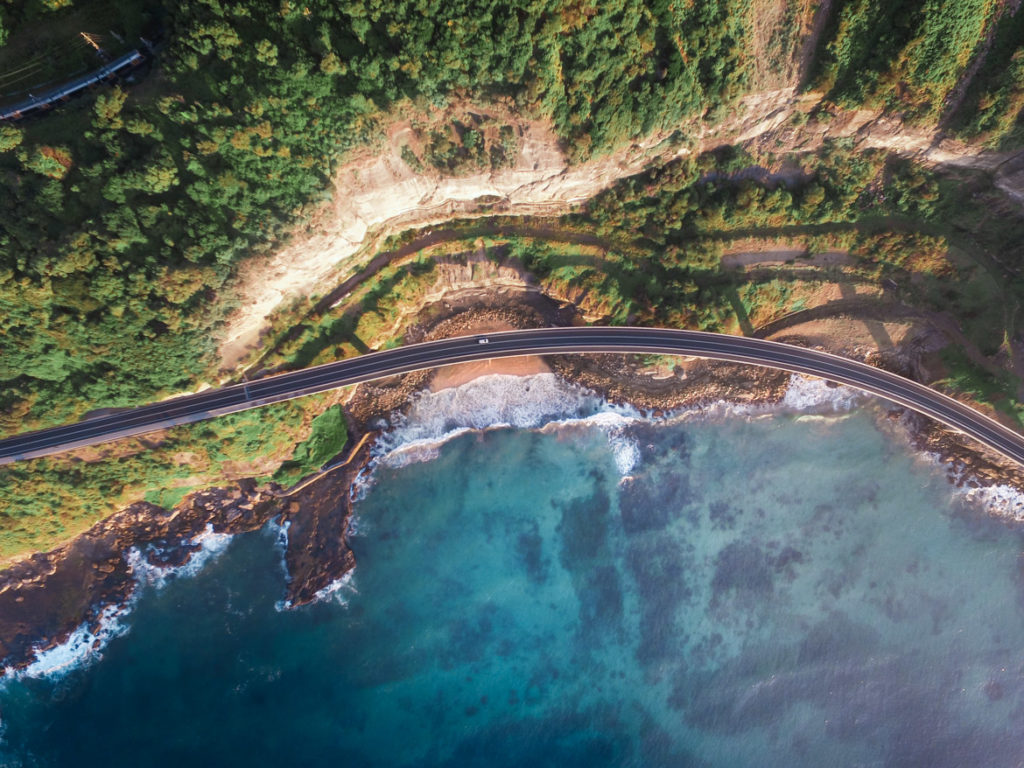 Sea Cliff Bridge, Coal Cliff.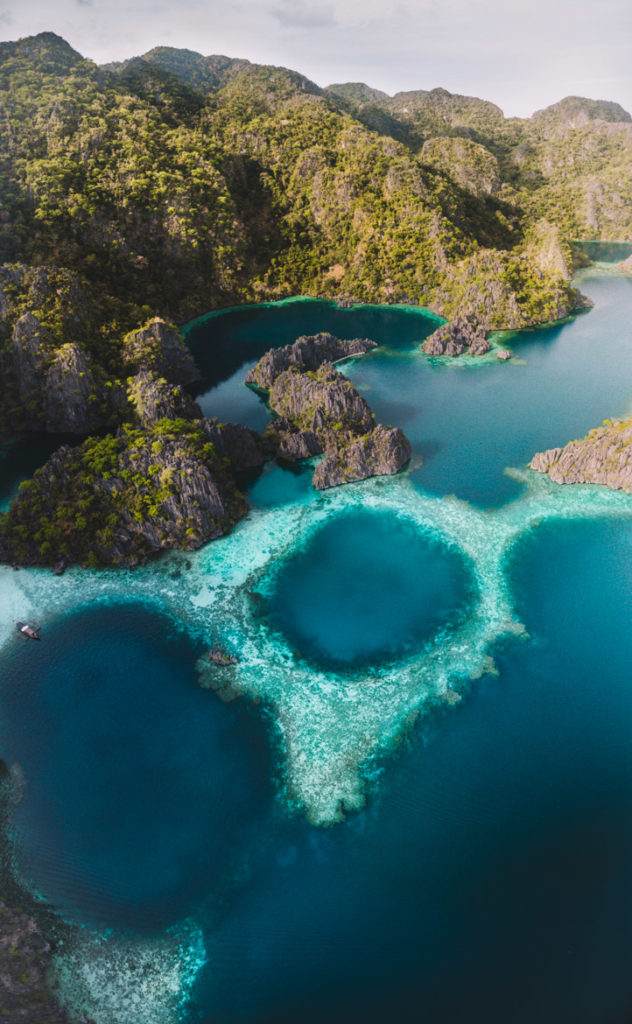 Coron Palawan, The Phillipines.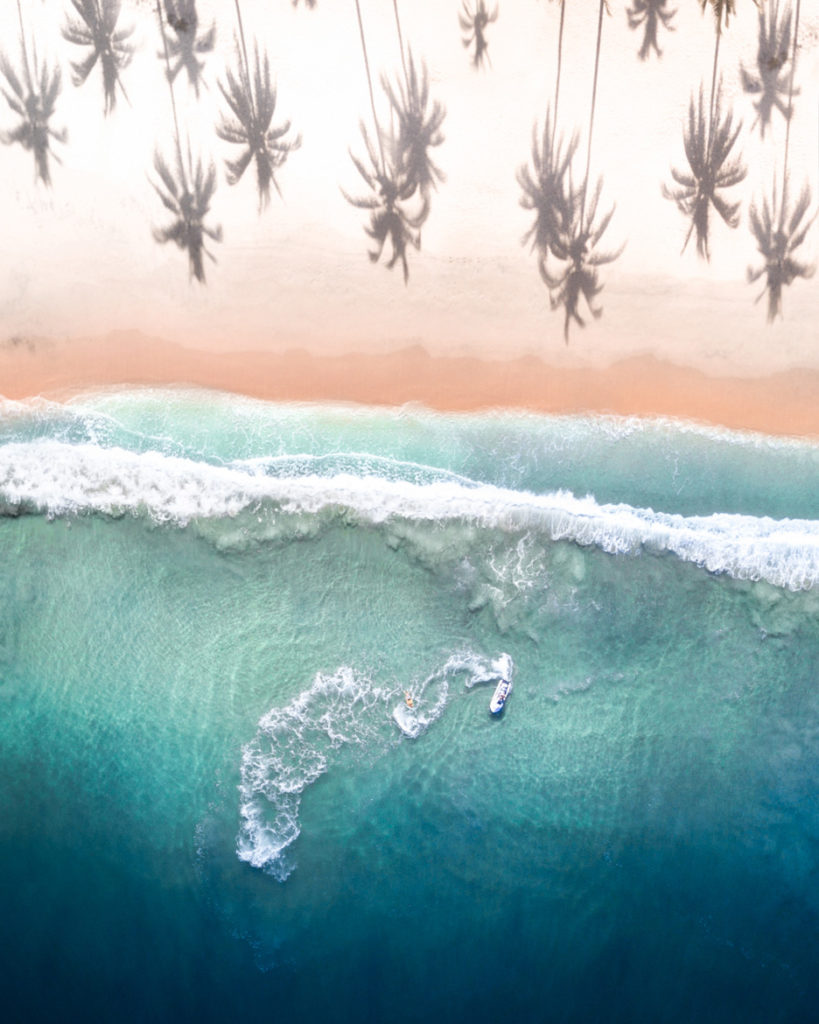 Tropical Vacation.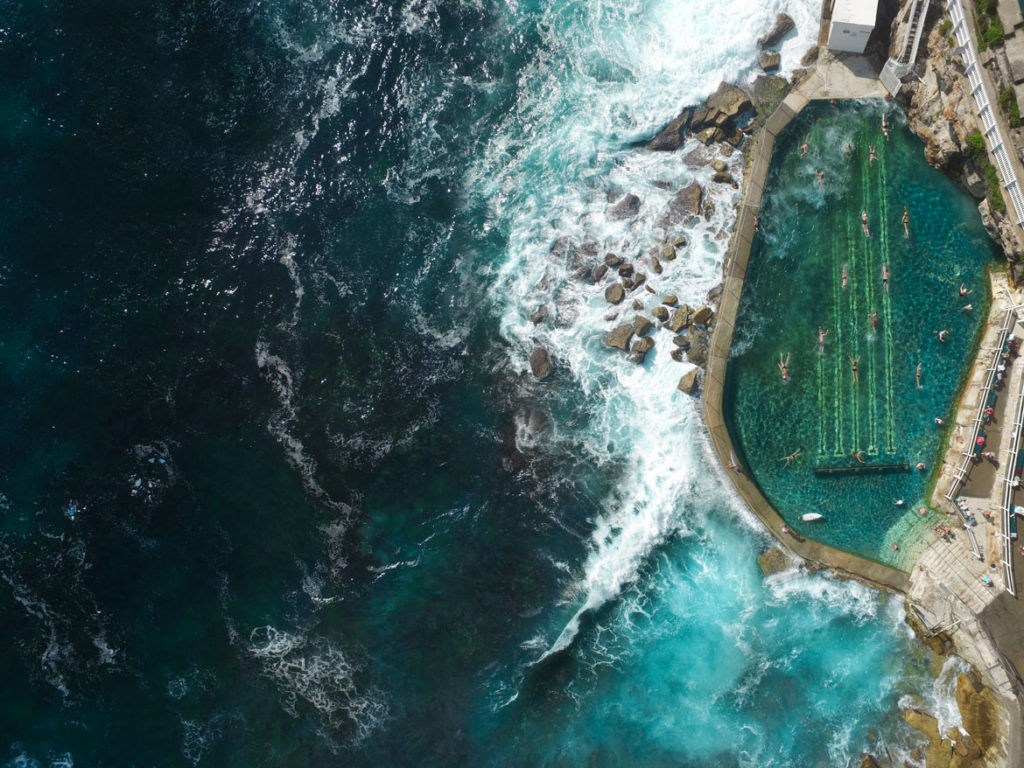 Bronte Beach, Sydney.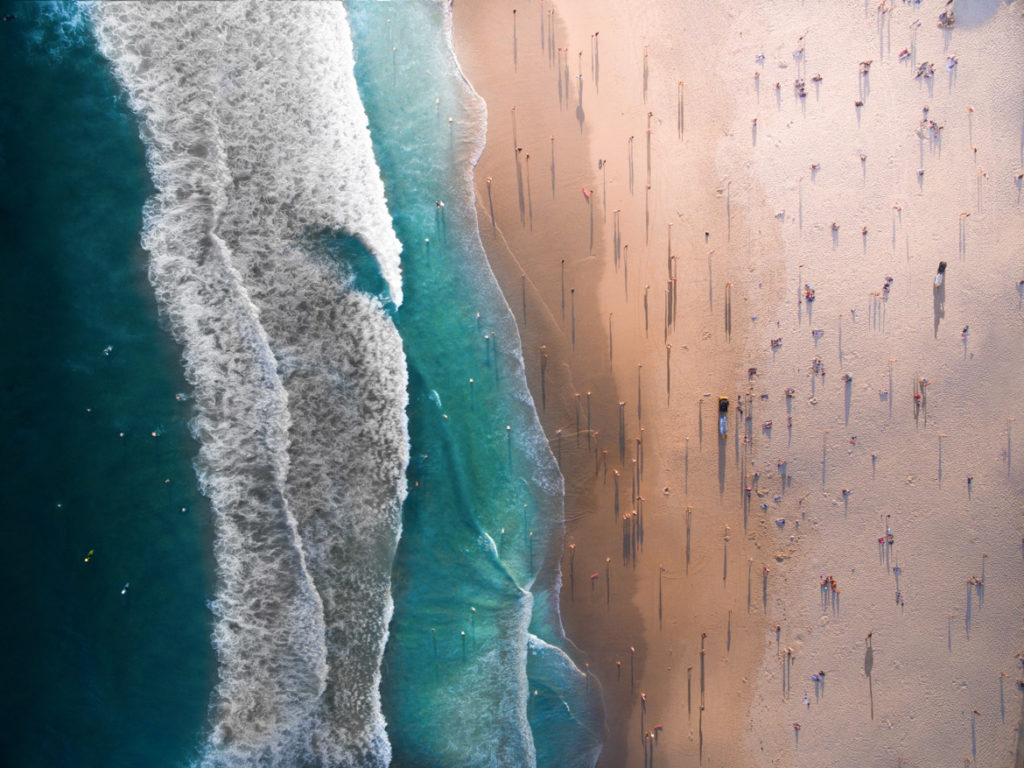 7:30pm in North Bondi.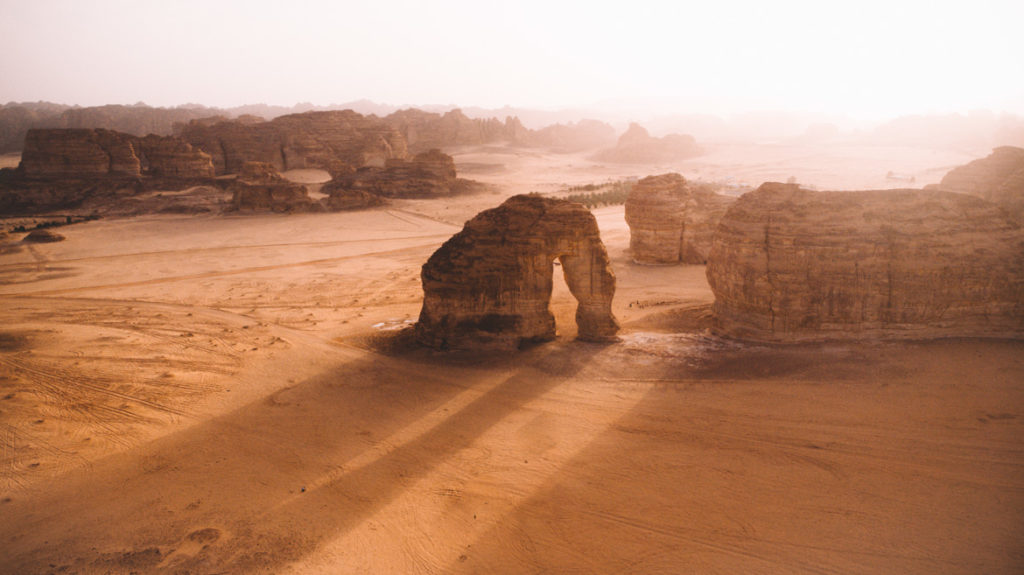 Elephant Rock, Al Ula Desert.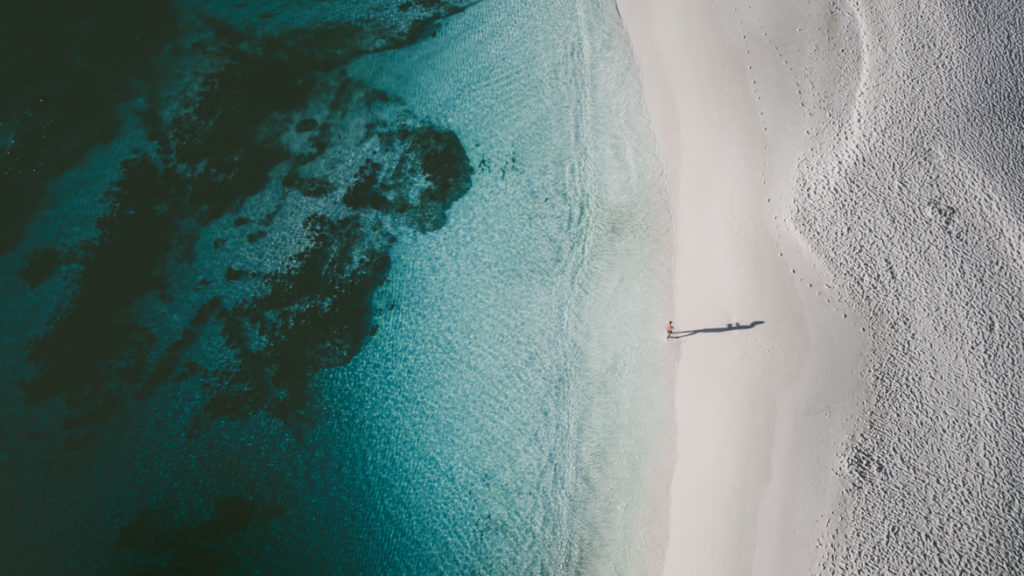 Hyams Beach, Jervis Bay.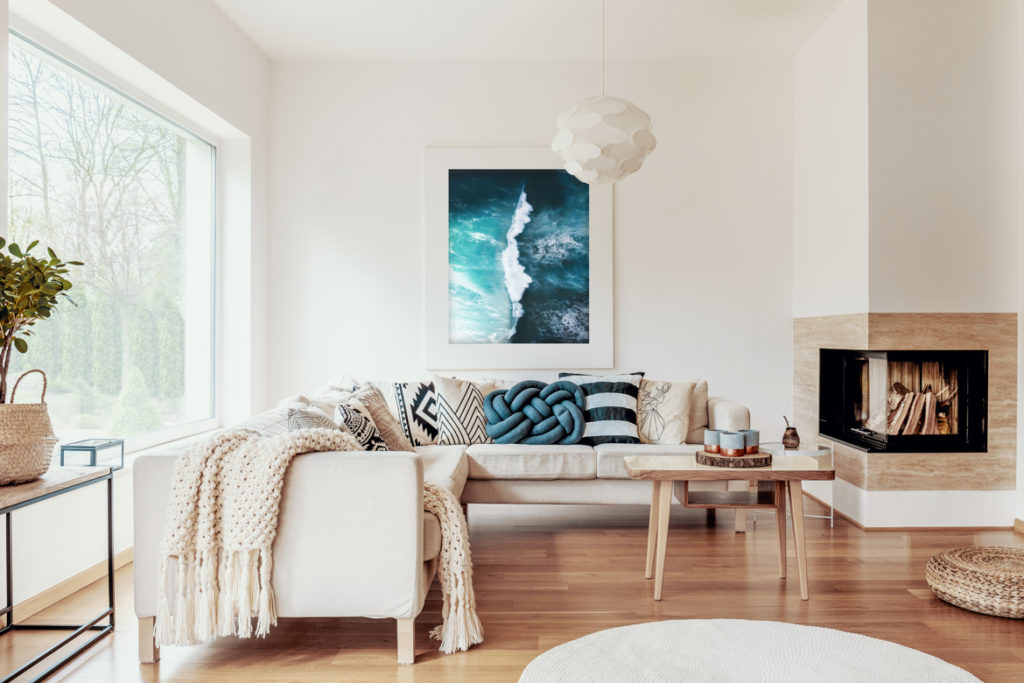 Styled home with my California Print.