Mike Coots has seen it all.
Scrolling through Hawaiian photographer Mike Coots' Instagram feed it quickly becomes clear that he has a unique affinity with the ocean. From big waves at Pipeline, through to starry time-lapses over secluded beaches, and everything in between, Mike's portfolio is seemingly an in-depth study of the beauty the ocean has to offer – even the (at times) dangerous animals that call it home. His body of work is even more impressive when you consider how he started shooting.
"I was born and raised on the Hawaiian island of Kauai. I live here as well, and got into photography after losing my leg to a tiger shark," he says, "Most of my friends where pro surfers and bodyboarders, and I was out of the water for a bit as I rehabbed and that's what sparked my interest to shoot."
If Mike's style looks familiar, it may be that you've seen his work and not known. "I was shooting great white sharks in New Zealand with a pole-cam off the side of the boat and got a cool in-your-face jaws type clip. I put it up on my social, a content licensing firm soon hit me up and wanted to rep the clip," he says.
"I should have thought something was fishy when a reporter soon called me up. I let him know that I was on a boat and not in the water shooting the footage. I woke the next day to find myself as breaking news in the New Zealand Herald as narrowly escaping death. A media shitstorm soon followed including CNN and I had to explain the confusion…"
There's certainly no confusion when it comes to the level of quality of his photos, check them out below and head here to follow Mike on Instagram (it's even more sharky):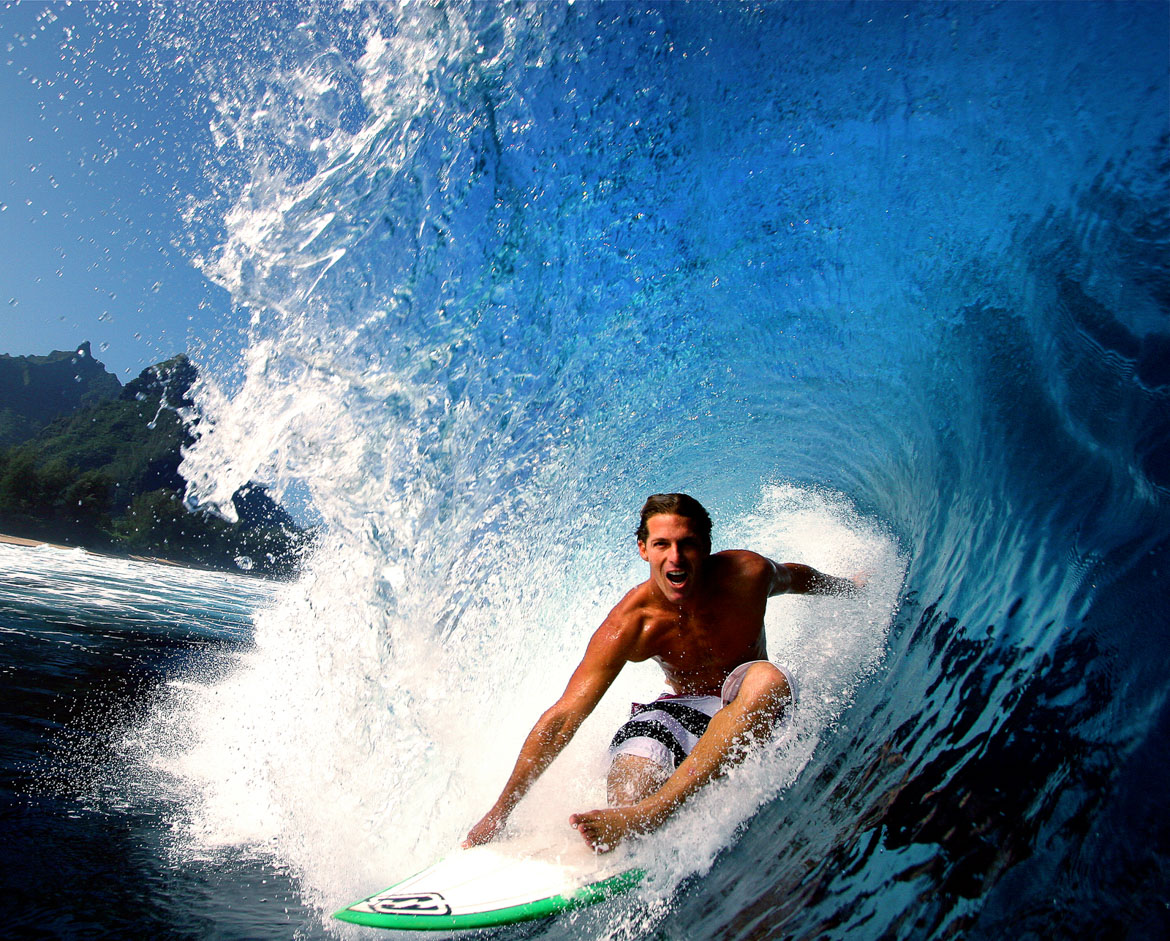 Andy's Smile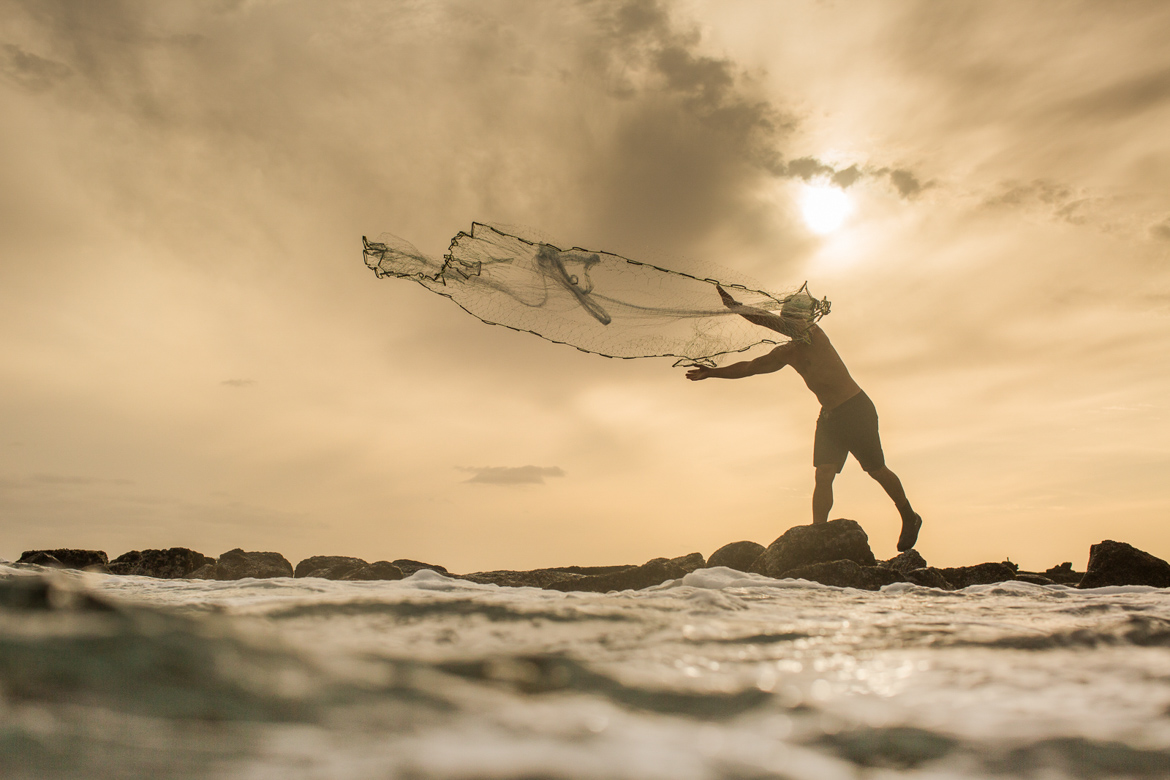 Dinner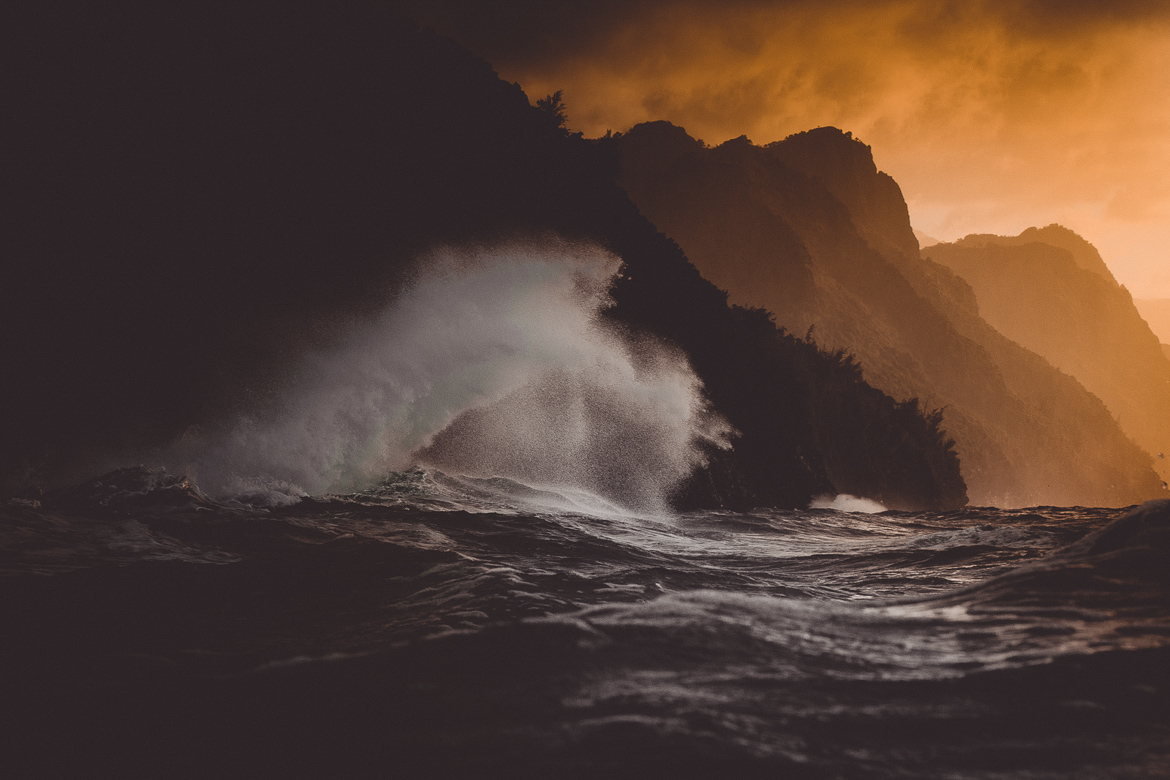 Evenings Down The Coast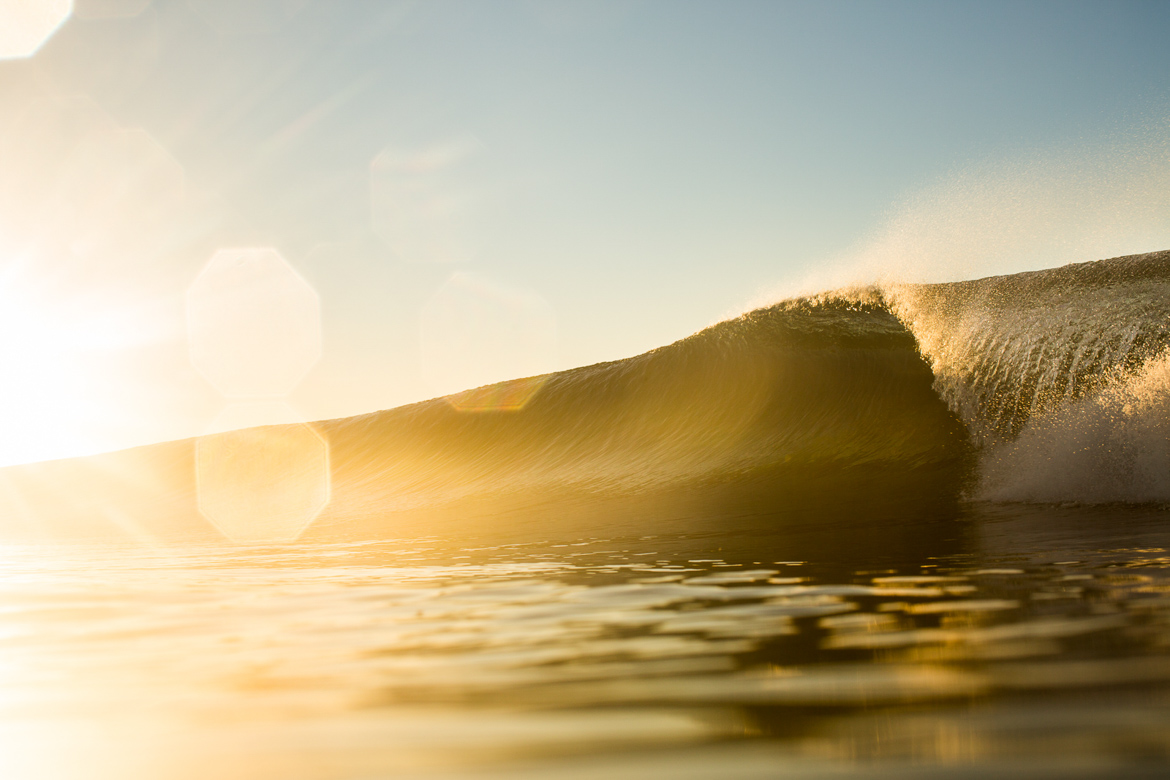 Gold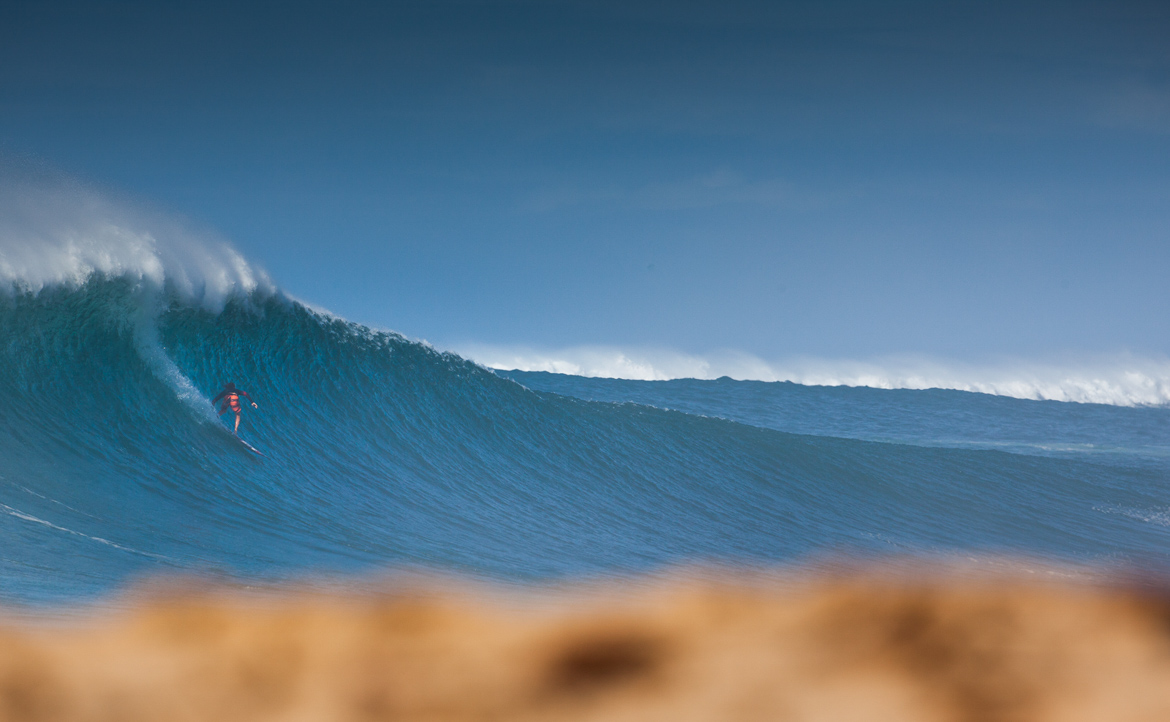 Healey at Home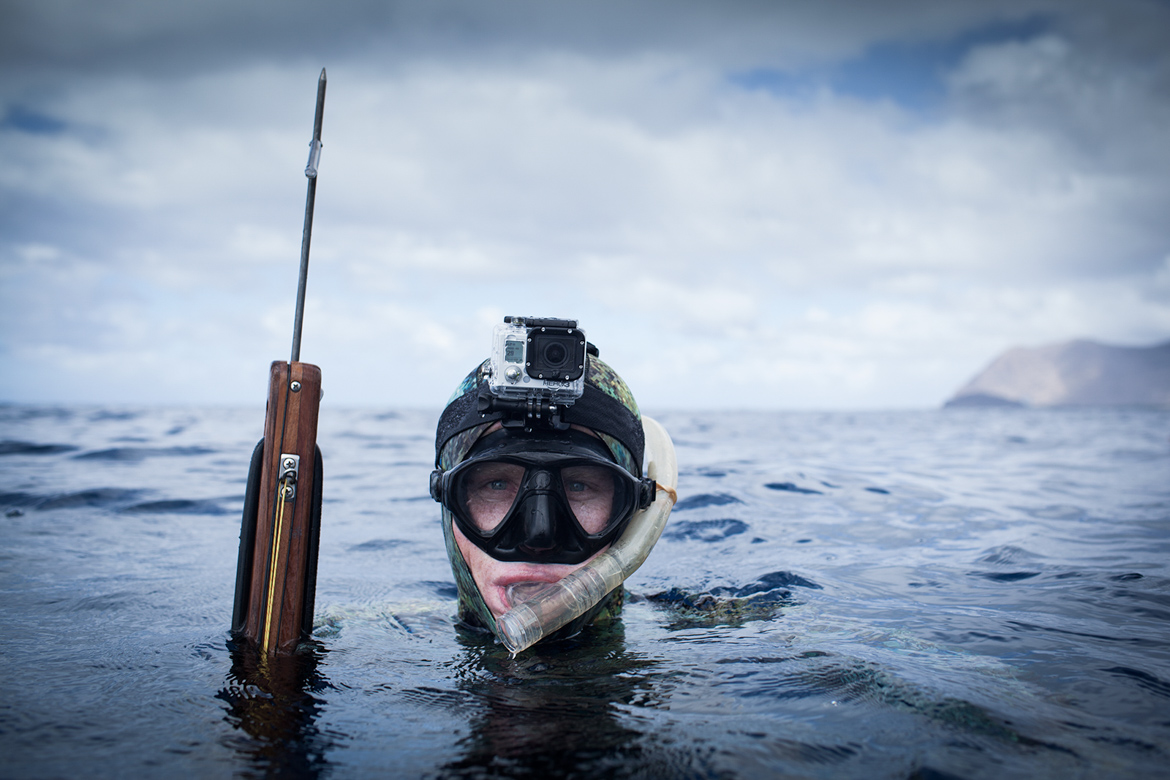 Healey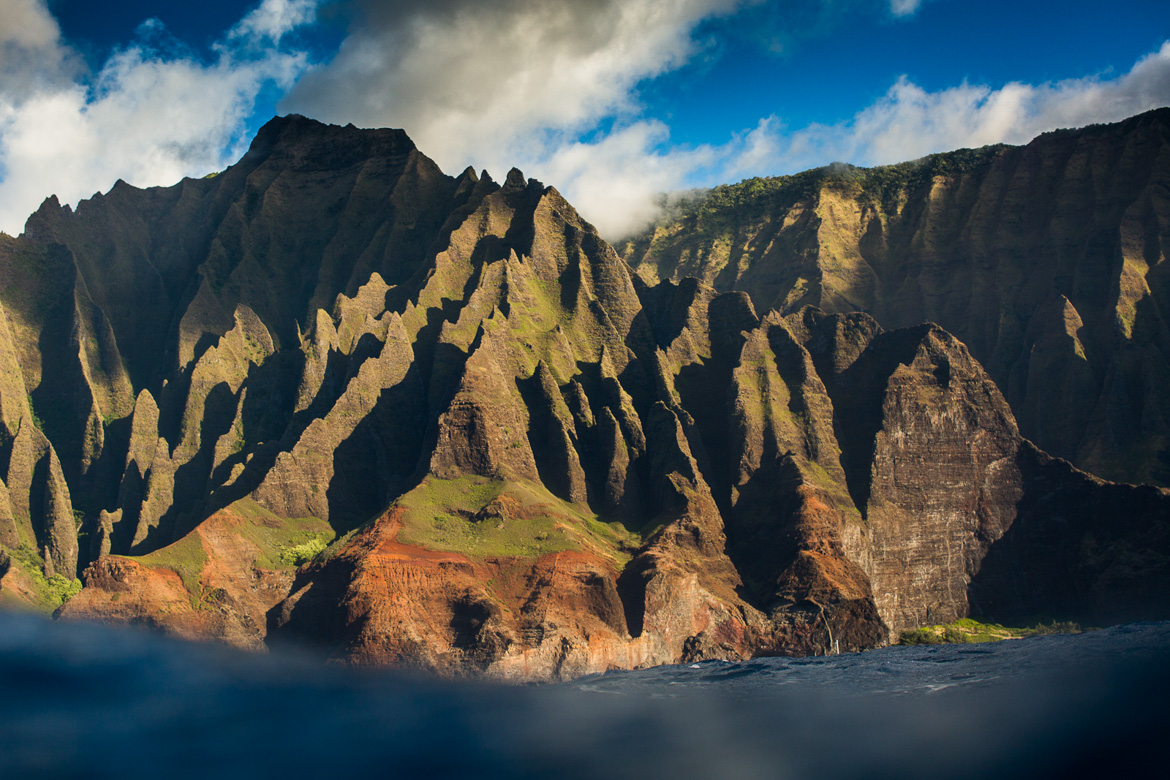 Home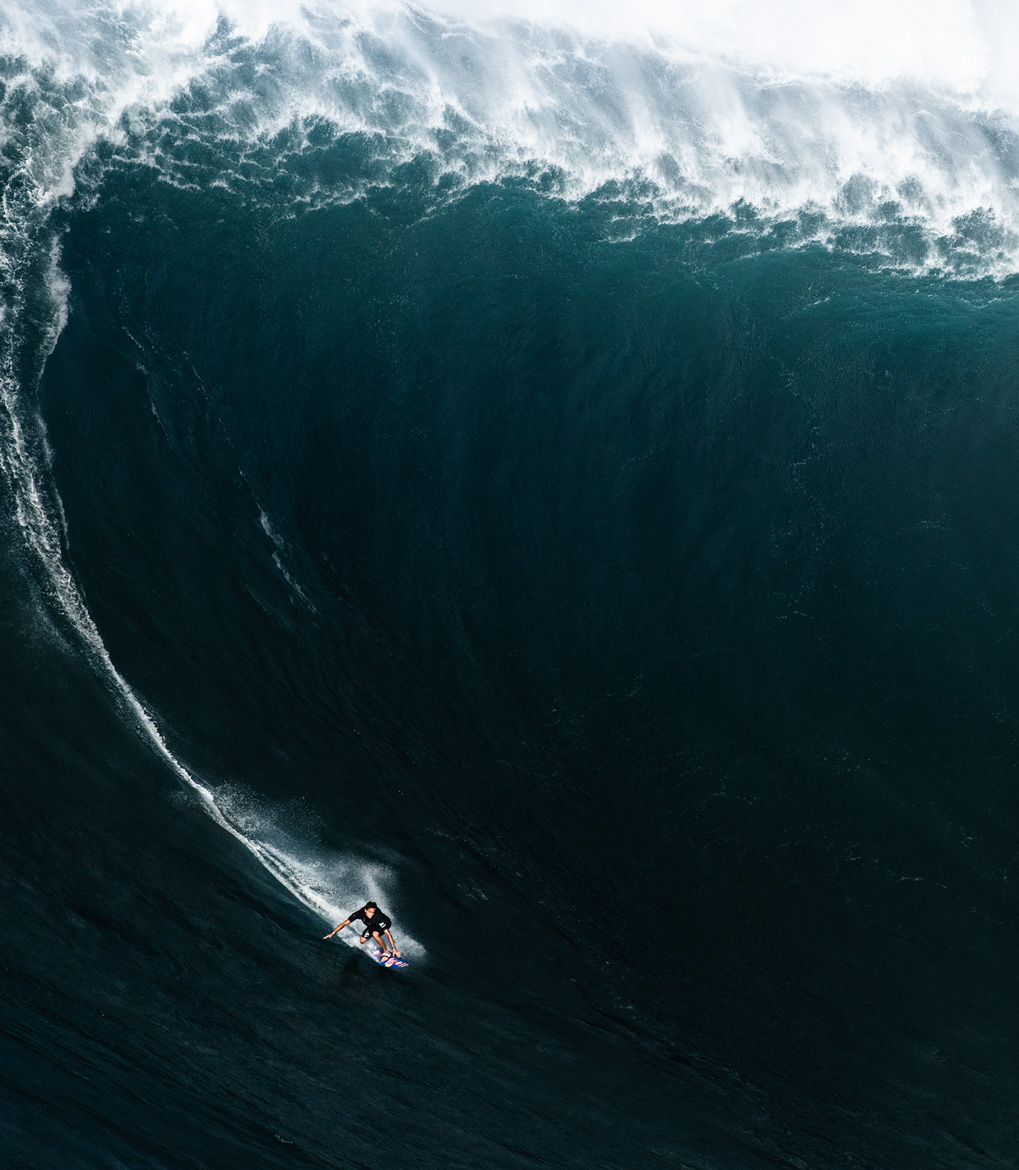 Kai & His Mountain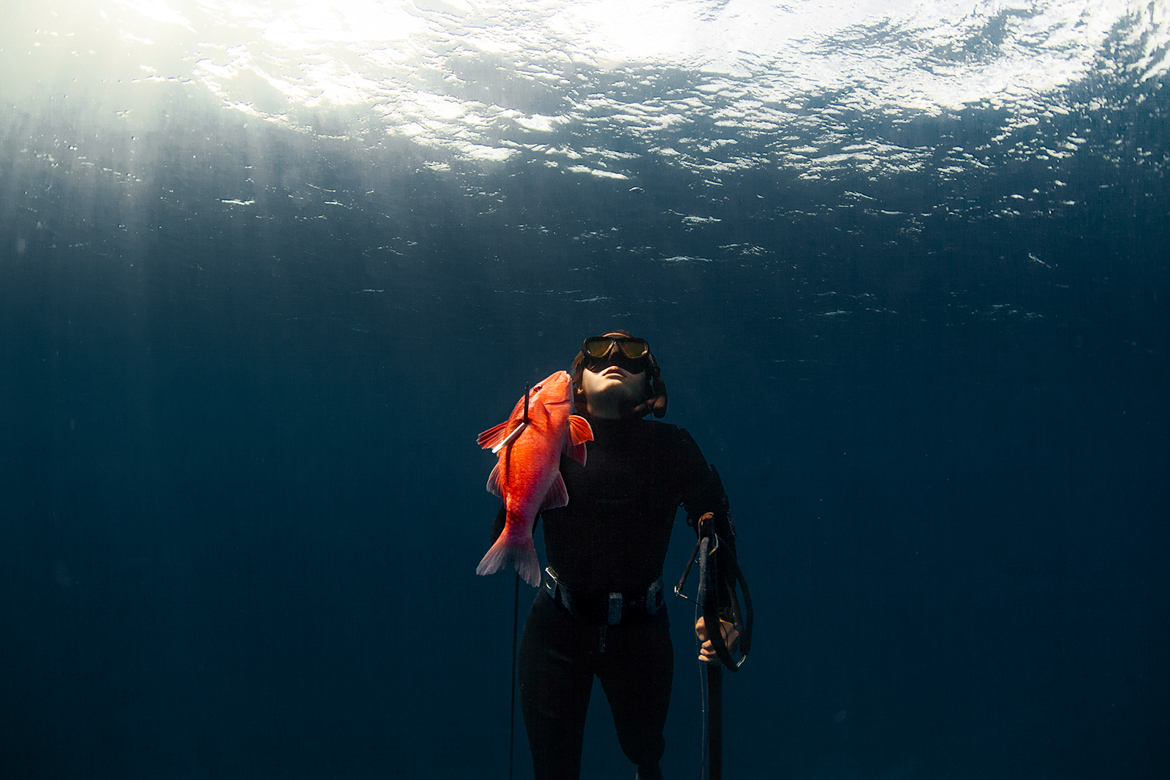 Kimi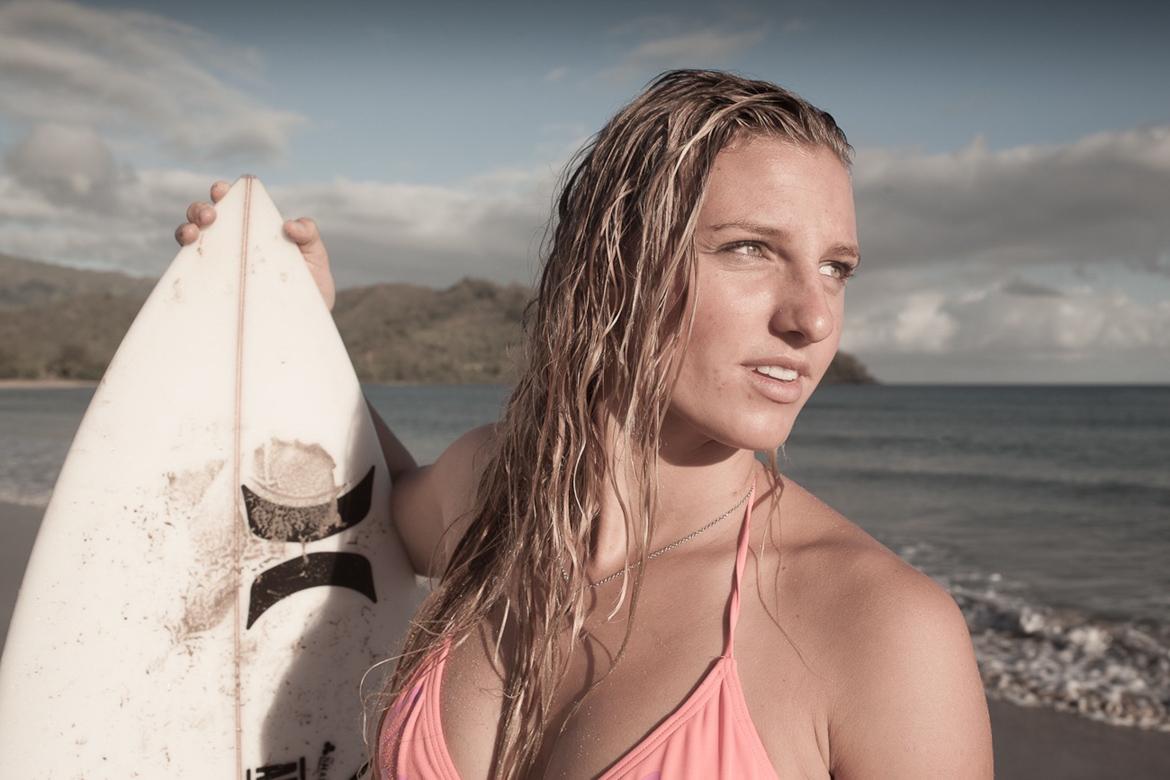 Lakey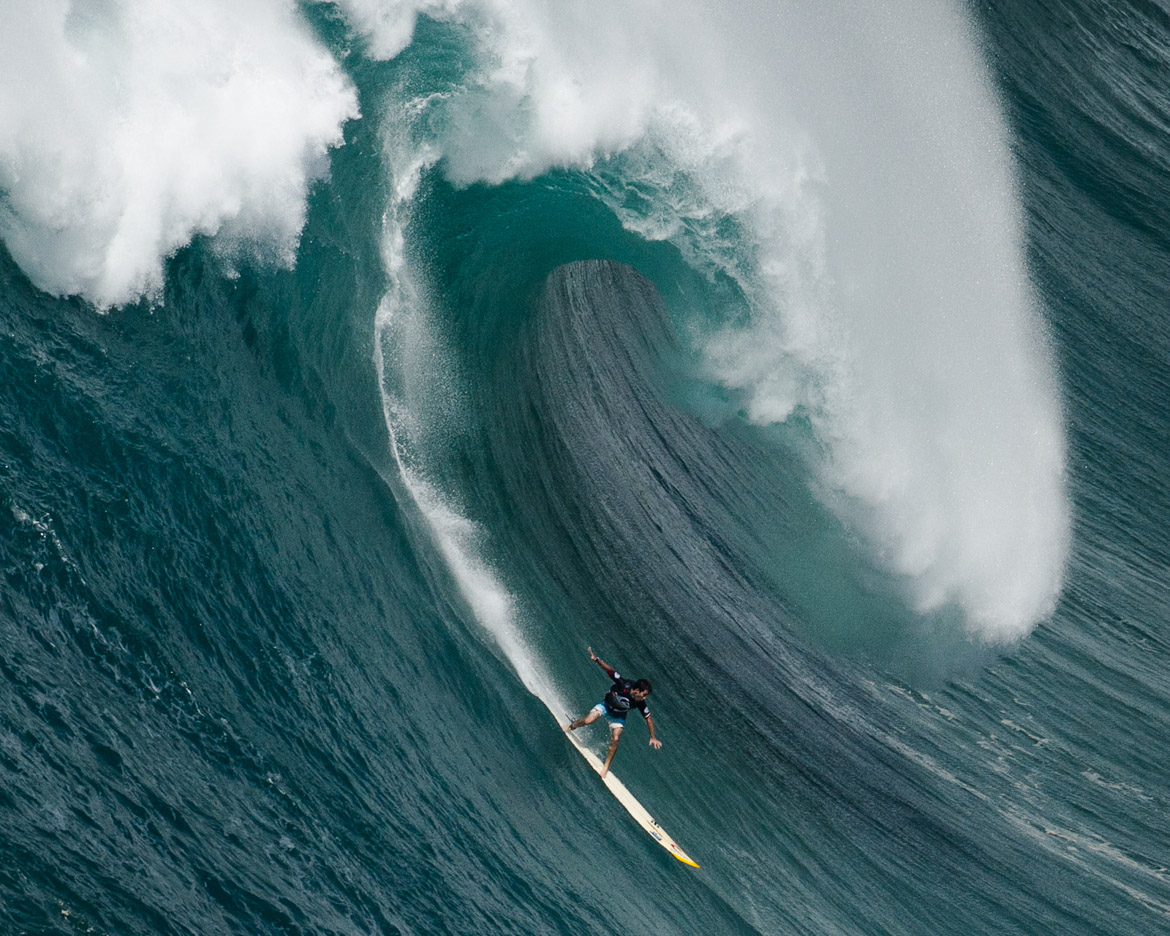 Mason 2507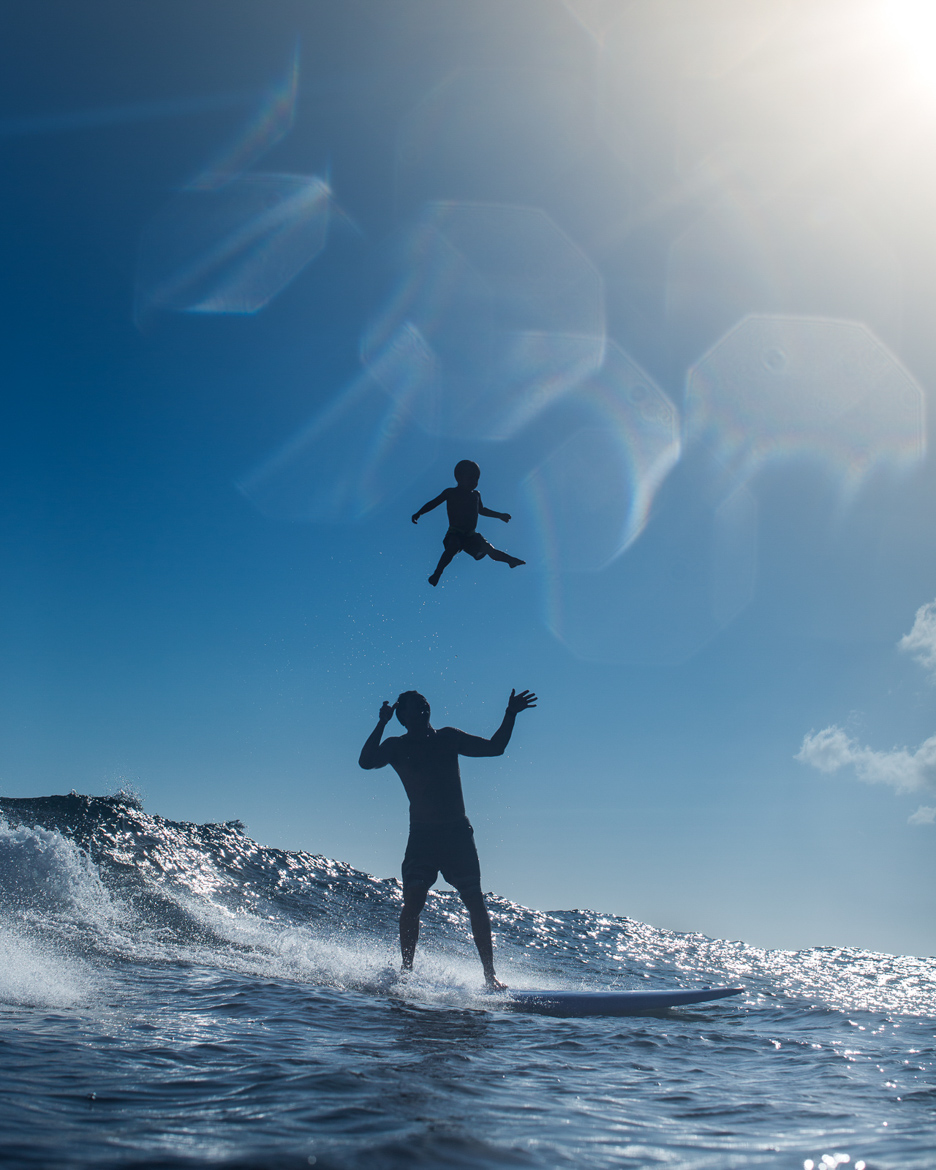 Mini Flyin' Hawaiian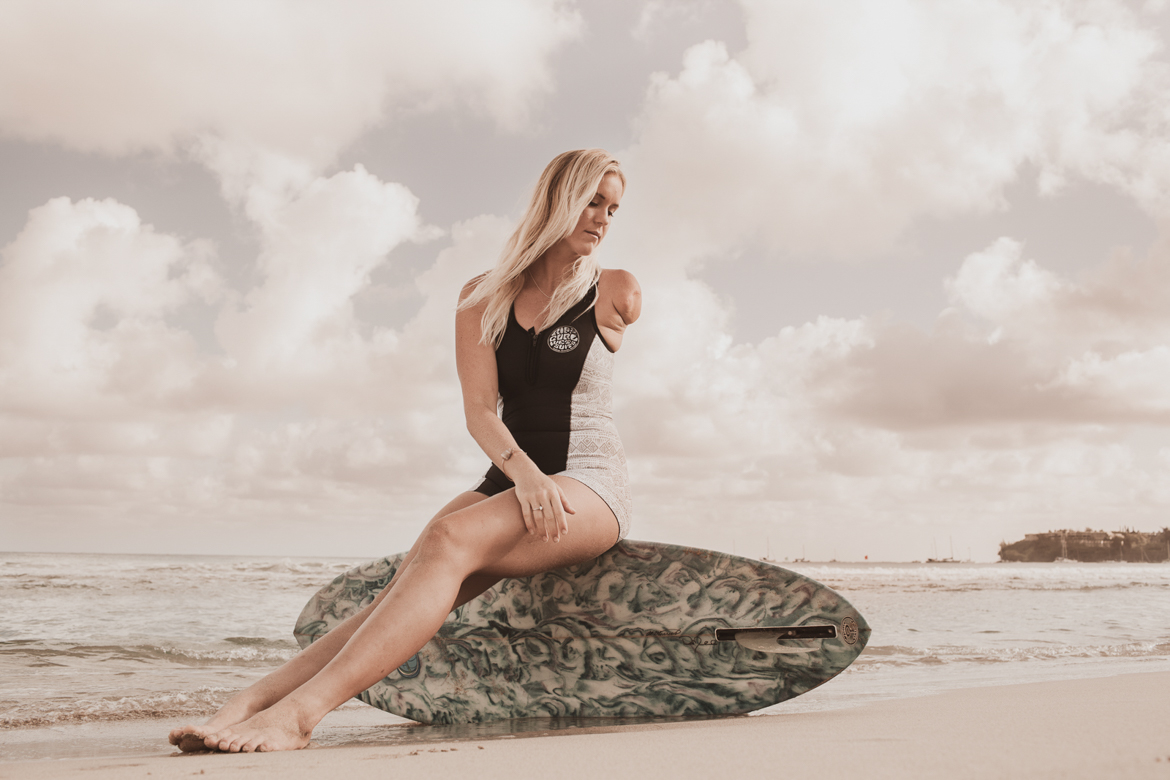 My Hero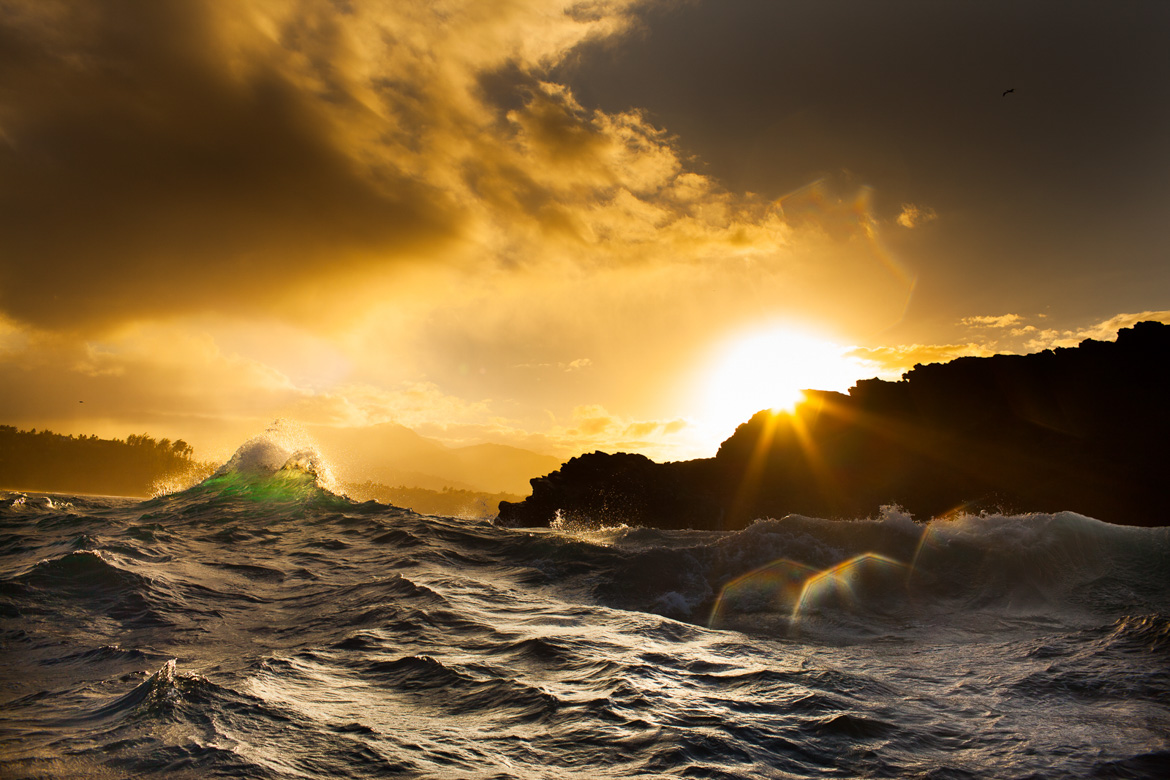 Orange & Green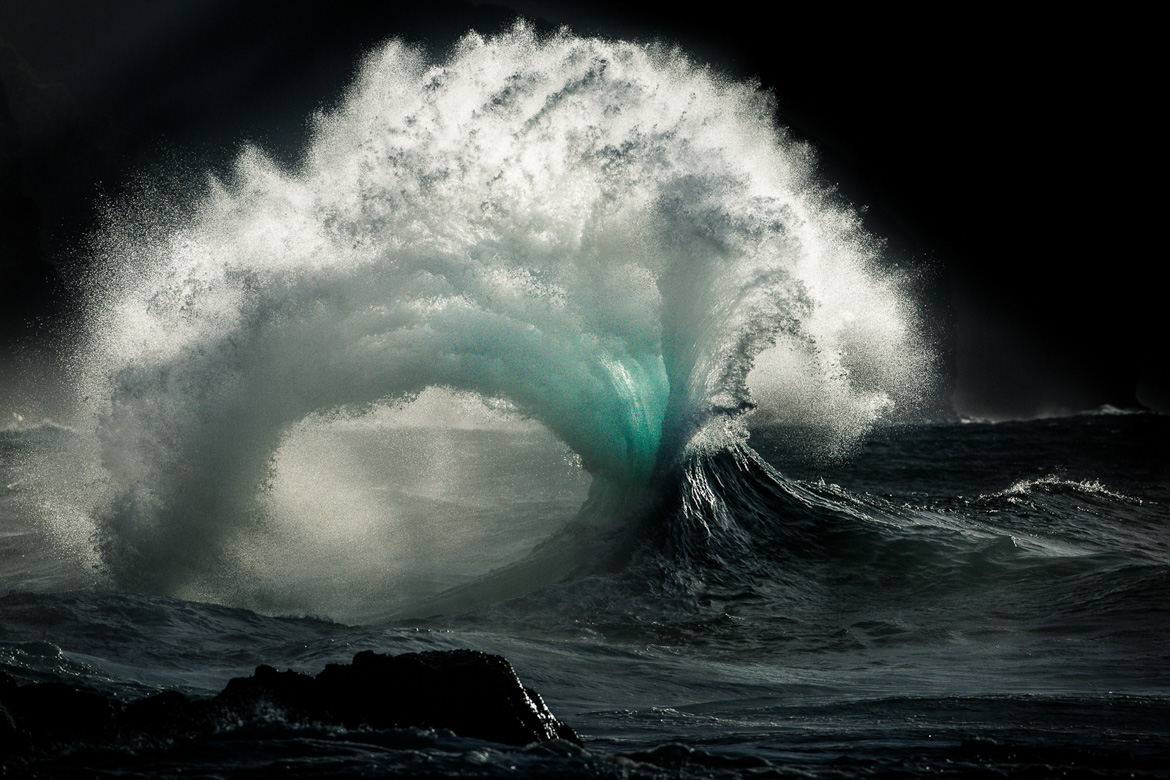 Precision Collision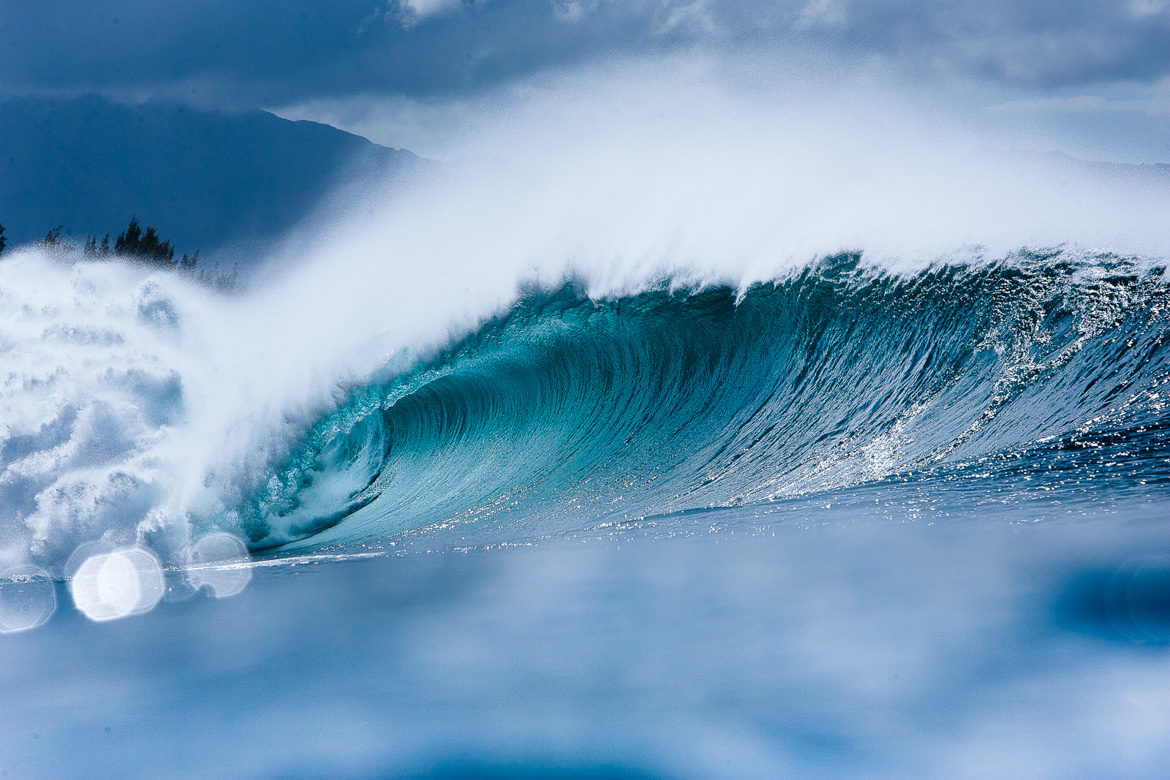 Pipe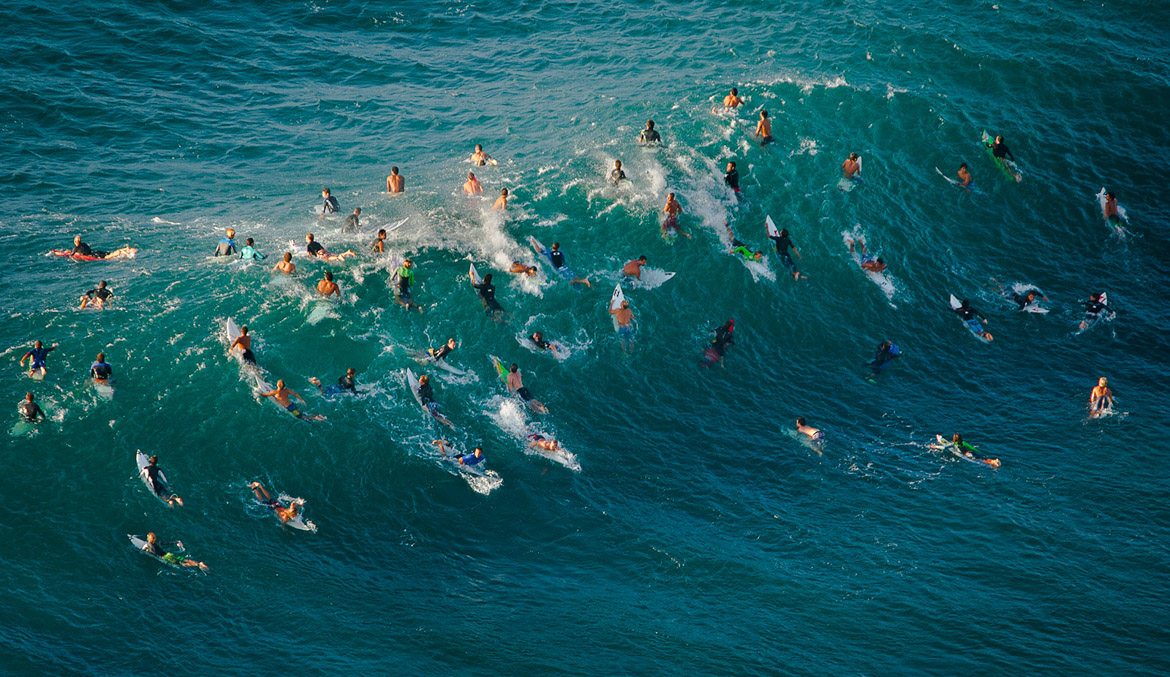 Pipeline From Above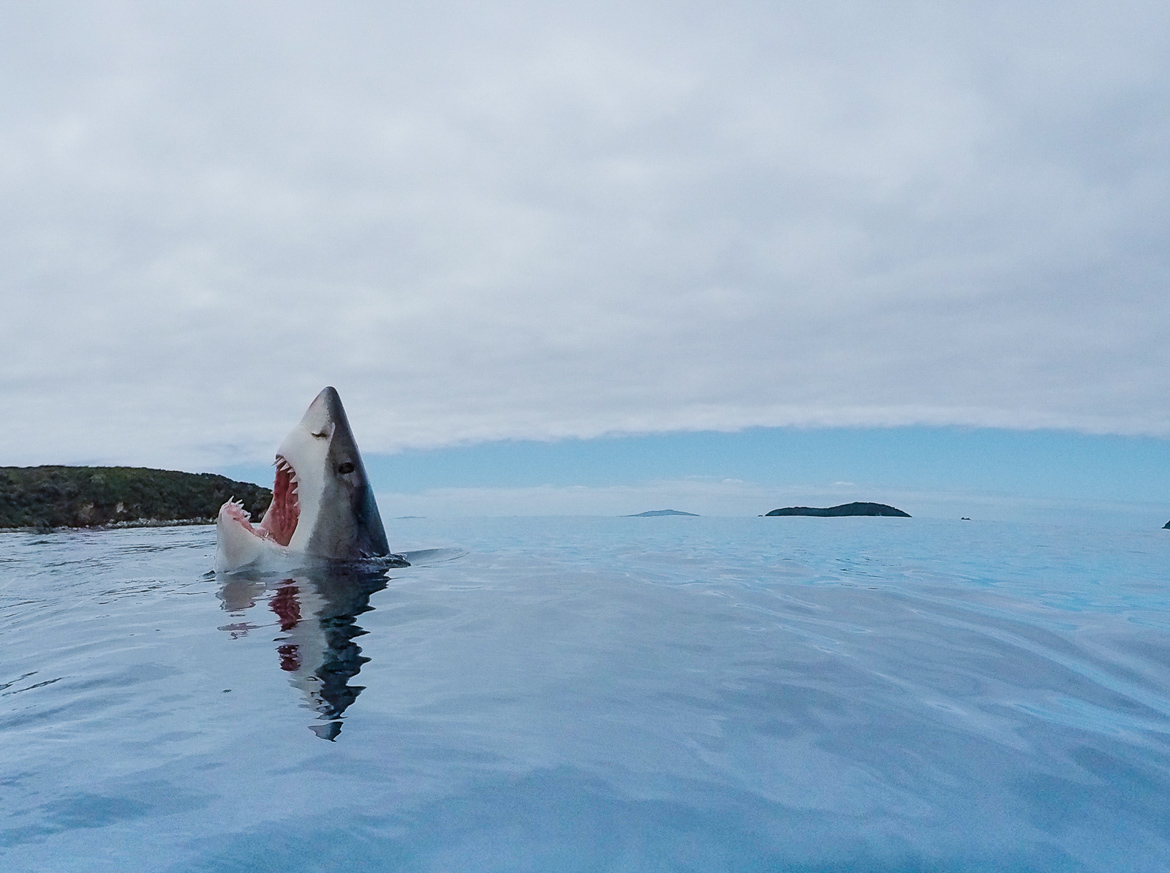 Stepping on a Lego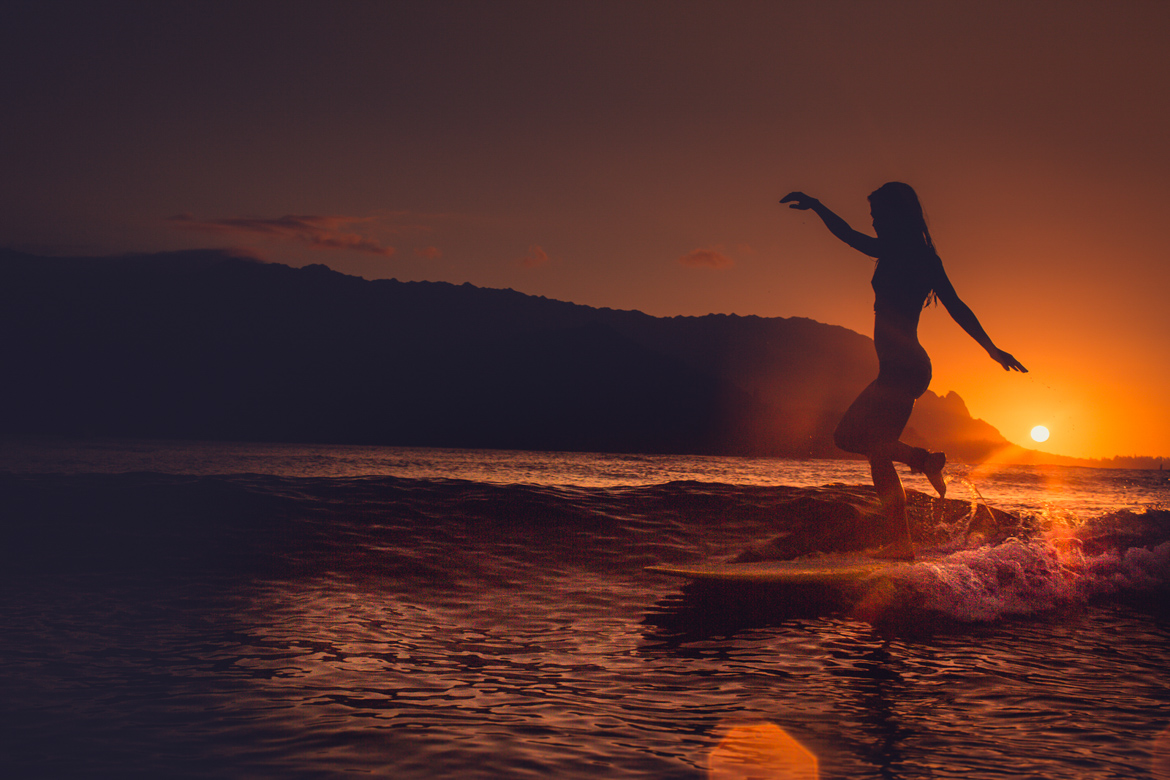 Sunset Dance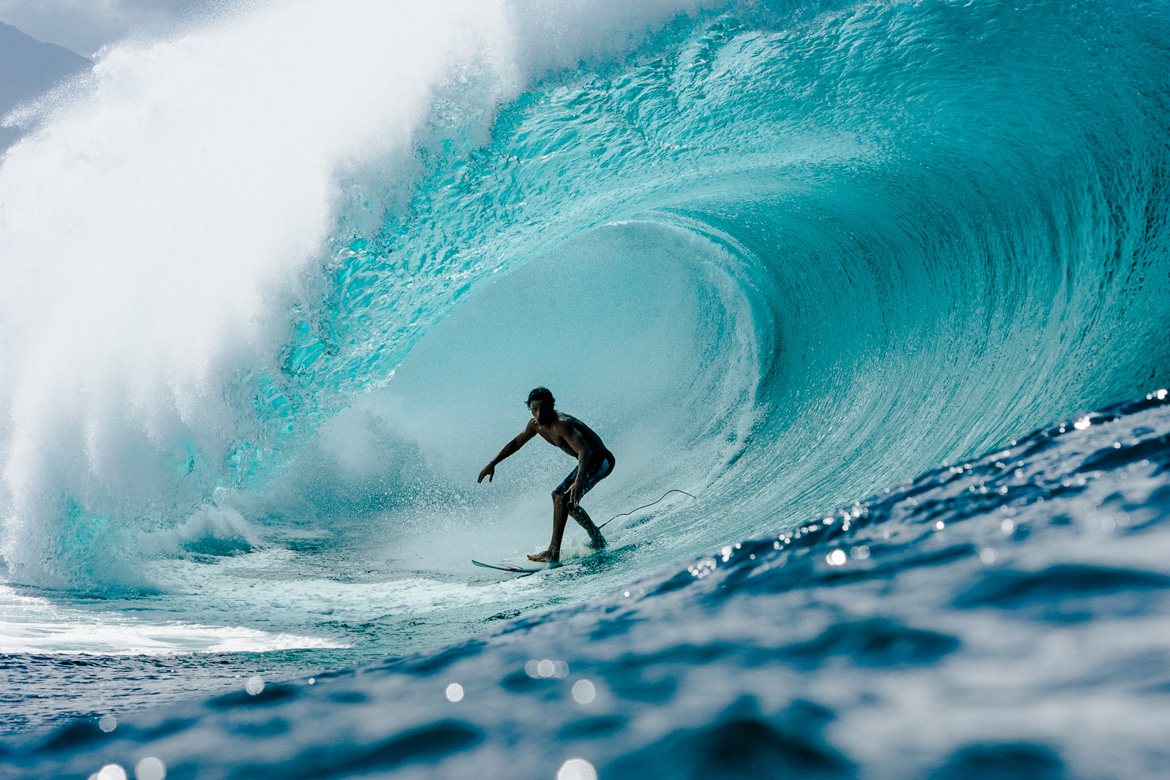 The Blue Room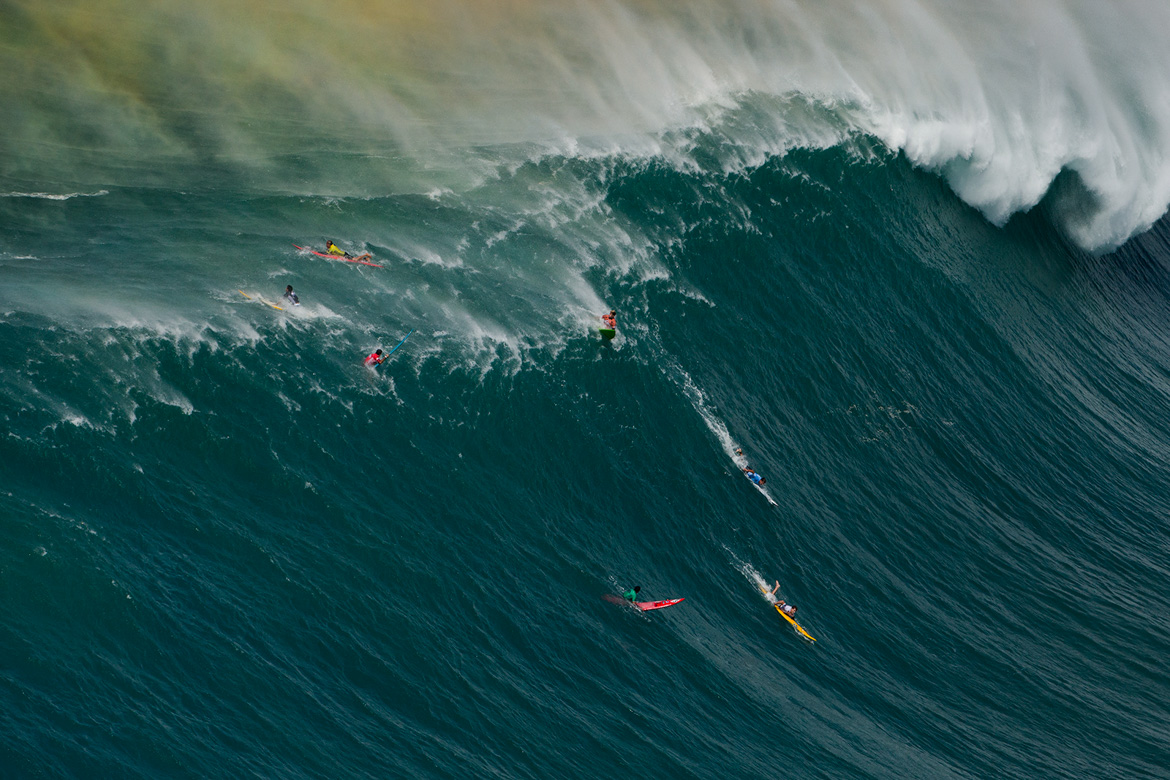 The Colosseum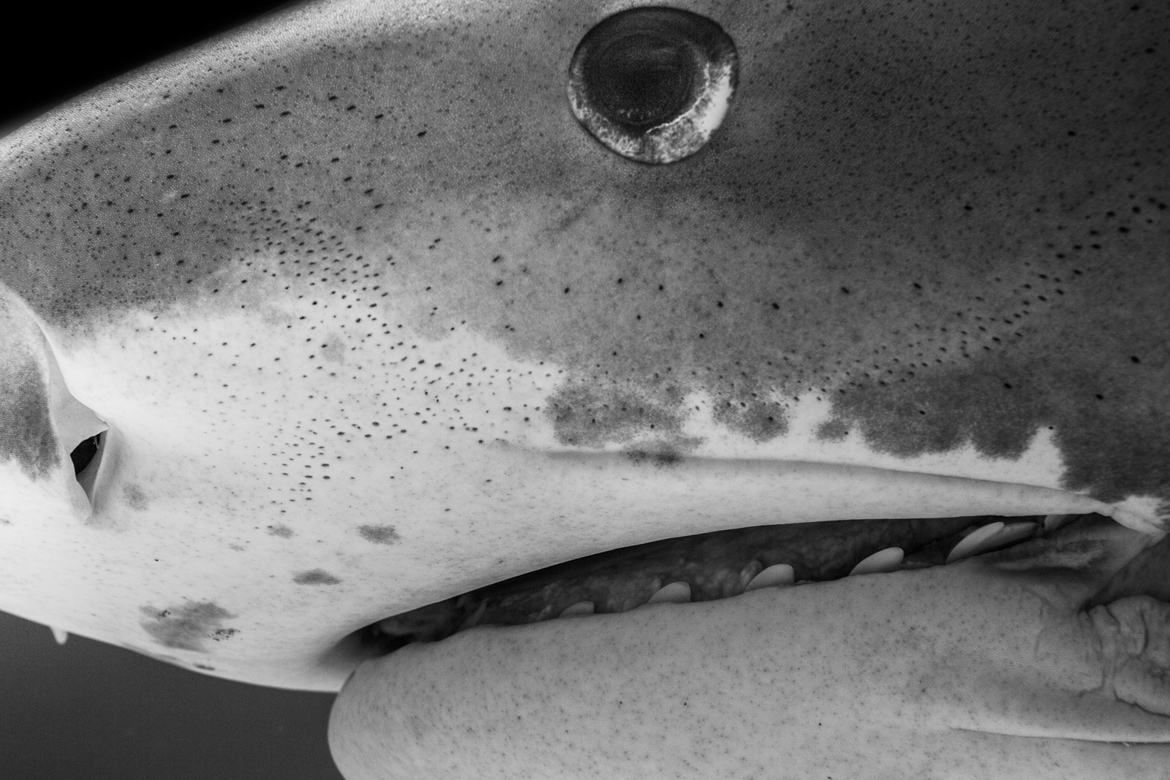 Tiger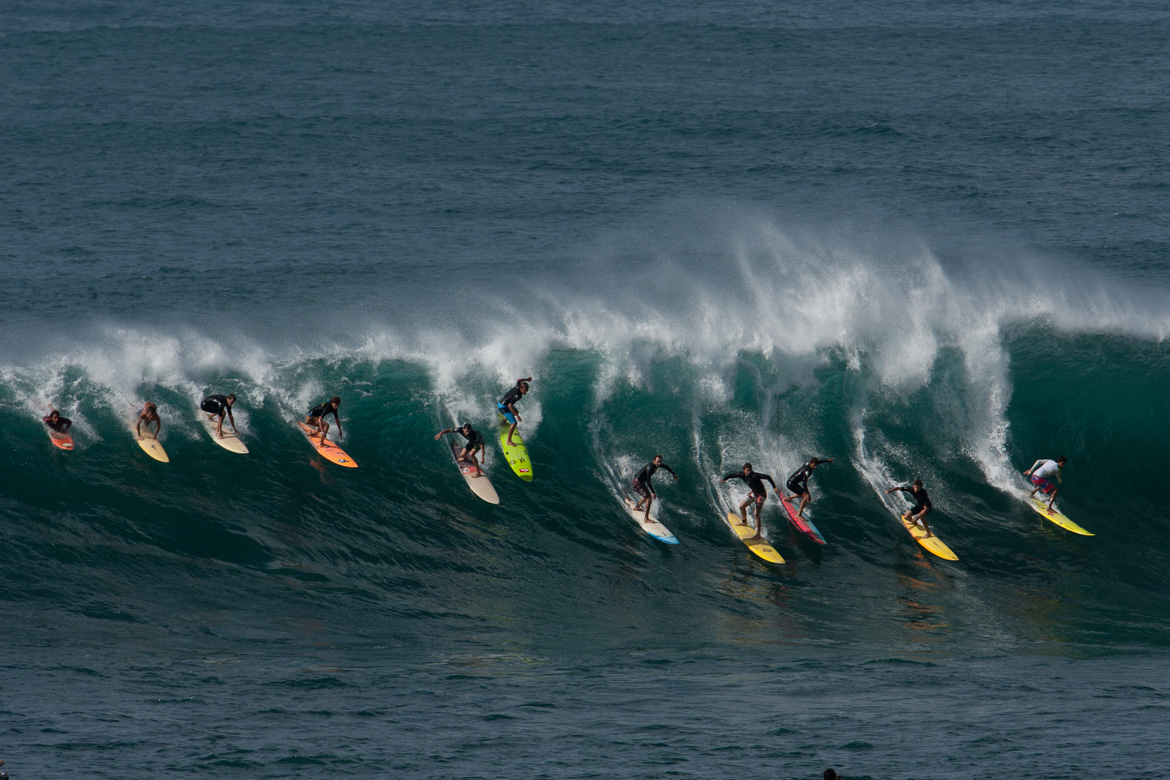 Waimea Party