Piers Haskard captures Australia's coastline with a sleek precision.
To say Piers Haskard has an affinity with the ocean is something of an understatement. The 22-year-old photographer spent his formative years on a yacht sailing between Hong Kong and Thailand, an upbringing to which he credits his appreciation for the big blue patch that covers 70% of the globe.
Settling in Manly in, where he currently resides, his passion for photography was ignited as a 15-year-old. "I was given a very basic waterproof digital camera which I started taking out with me while surfing," Piers says. "I was instantly hooked once I saw the photos and it wasn't long before I ditched the board to start focusing on surf and ocean photography instead."
Shooting the ocean can be unforgiving and has lead to some hairy experiences for the young snapper. "I've had some pretty serious hold downs underwater in big conditions around my local breaks, The Bower and Deadmans. It's all rock and reef here so it can catch you out every now and then. All worth it for the shot though," Piers says.
Take a look at a selection of some of Piers' finest shots below, and follow him in Instagram here for more: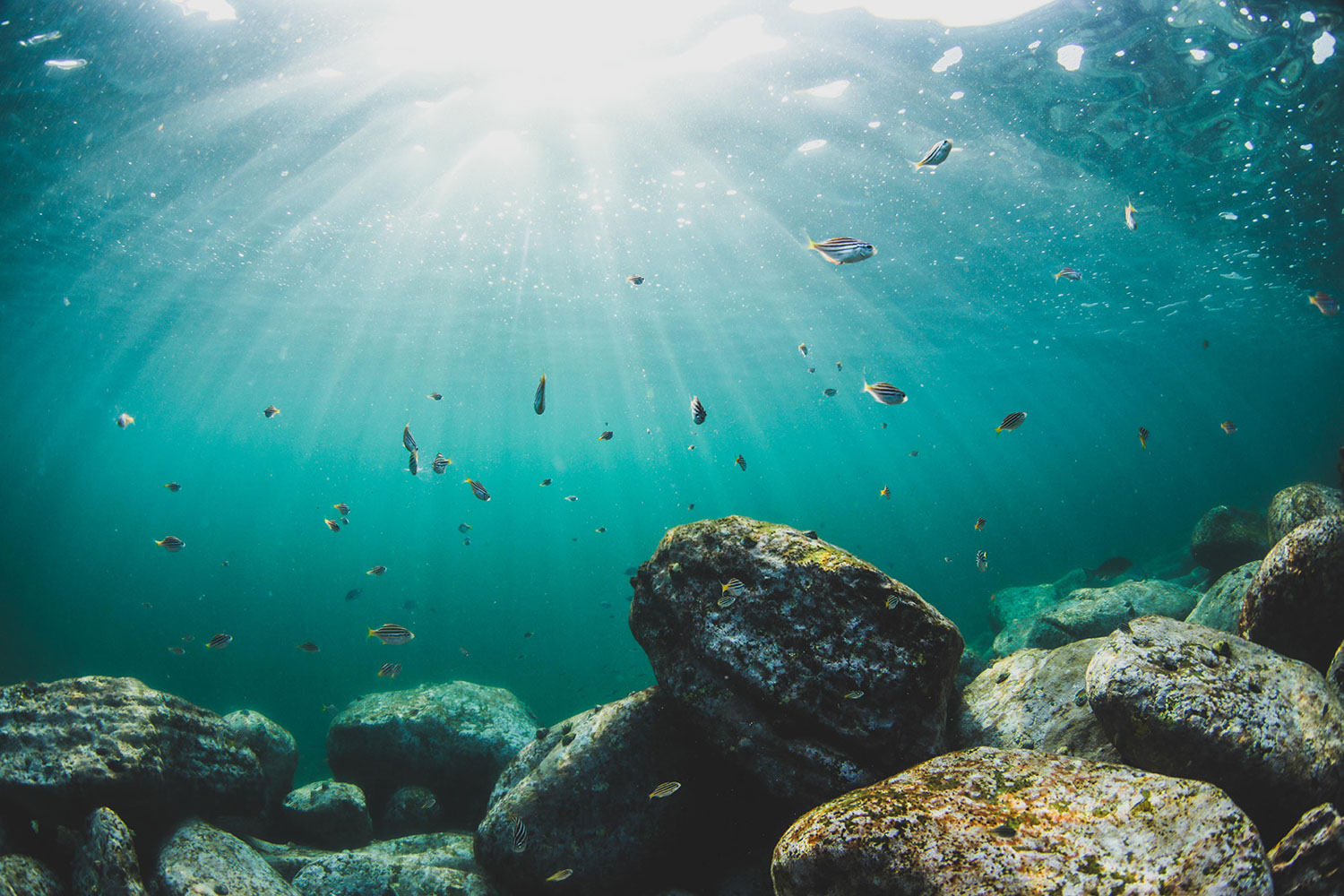 The Bower, Manly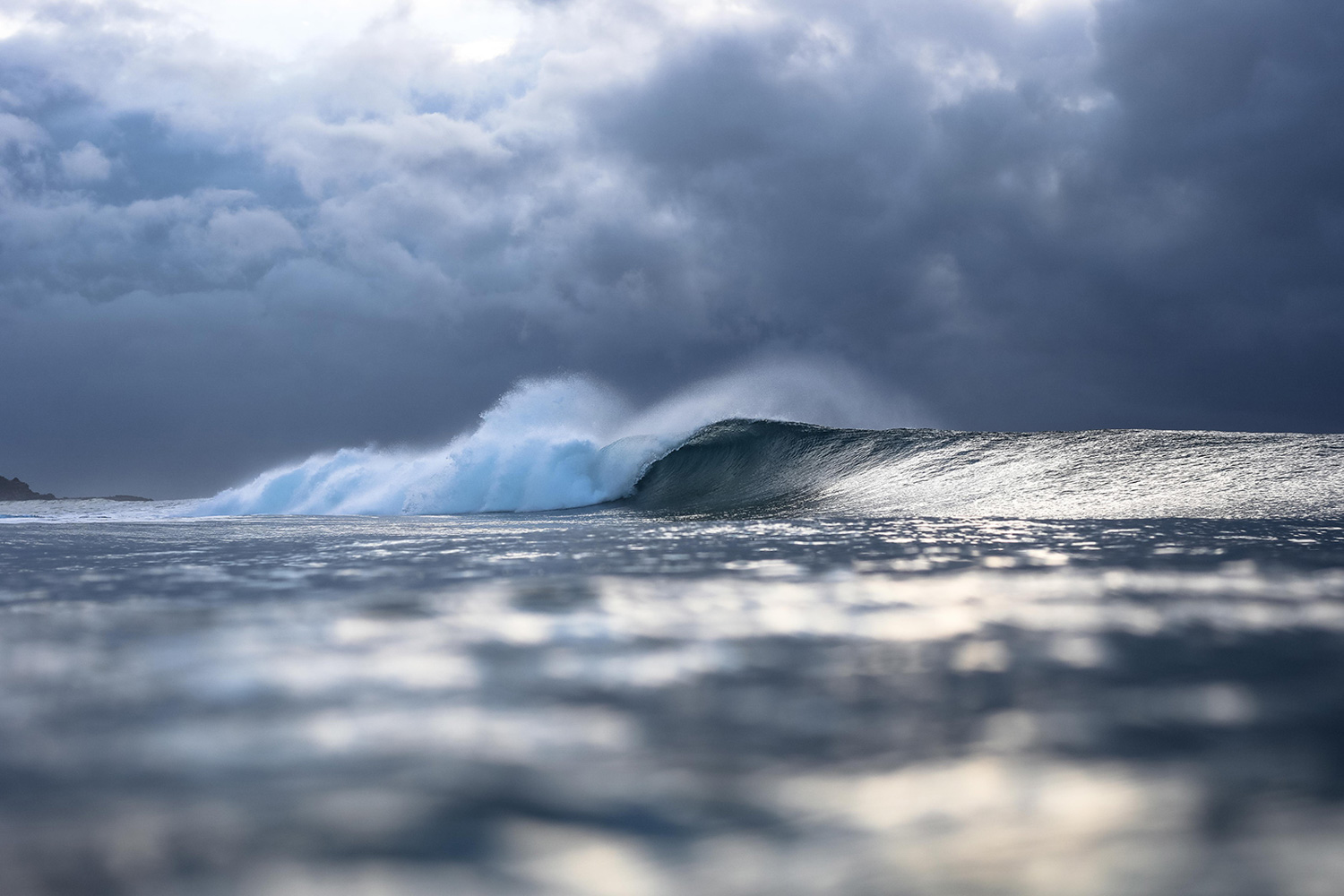 Ominous Swell, Manly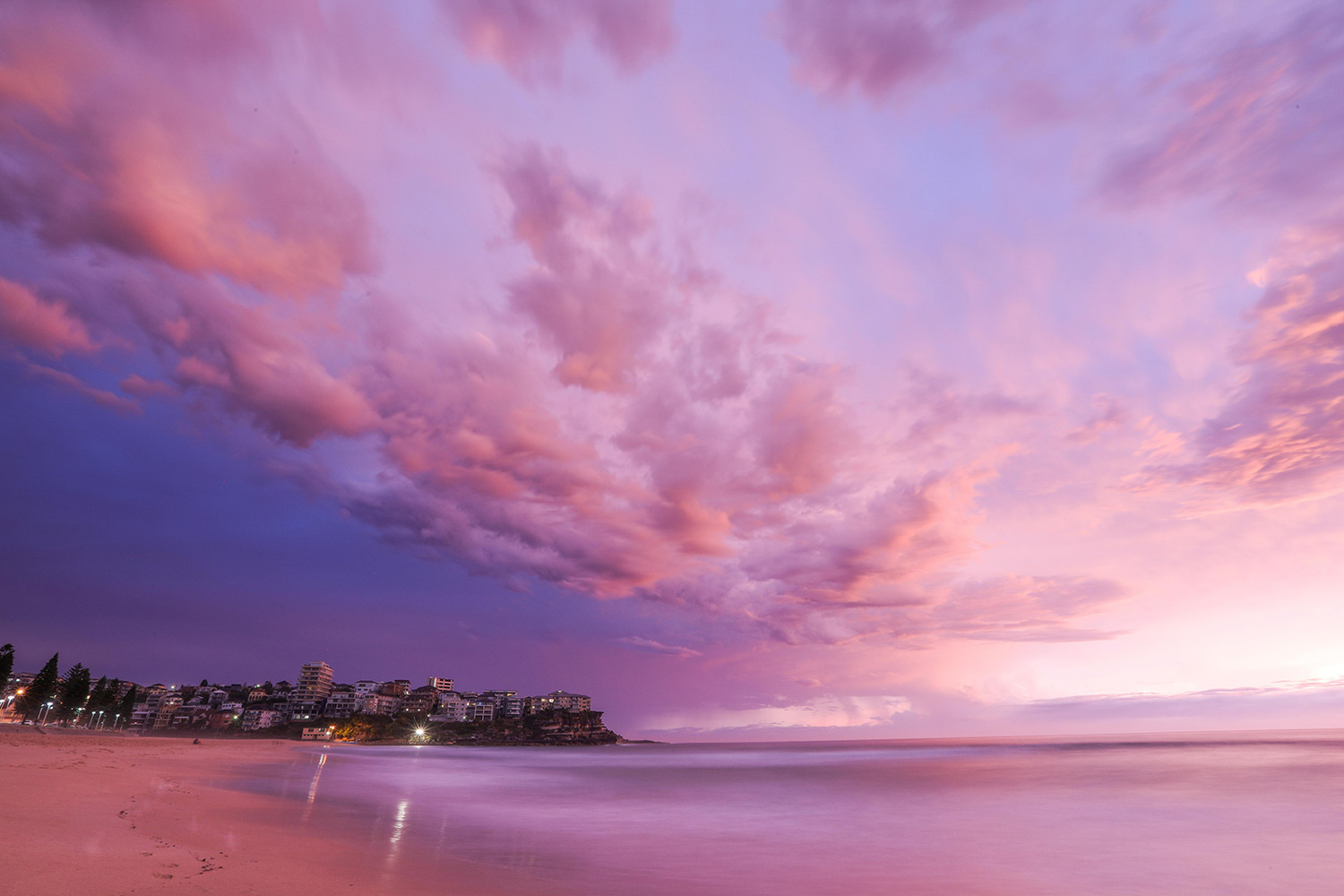 One To Remember, Queenscliffe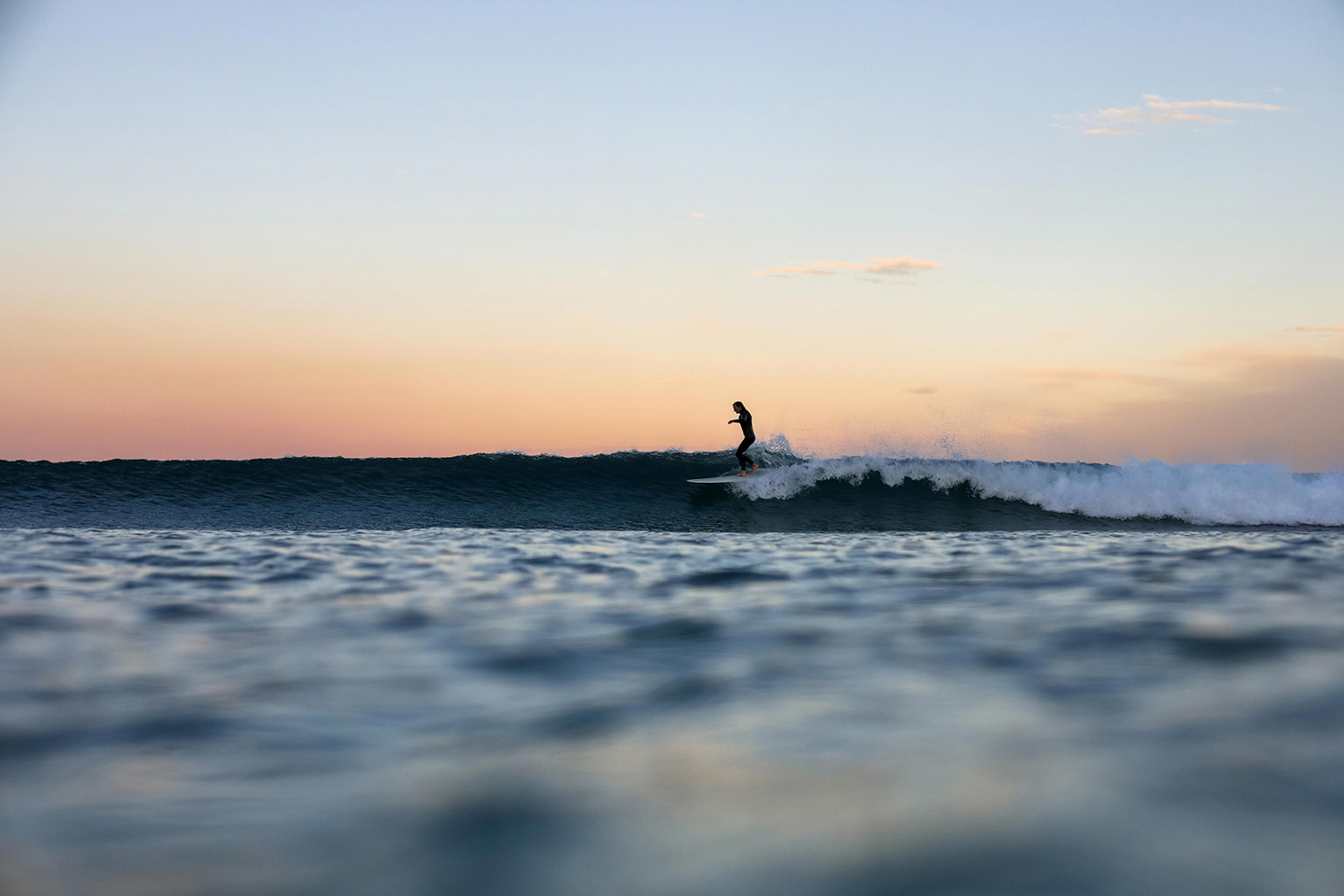 Evening Perfection, Manly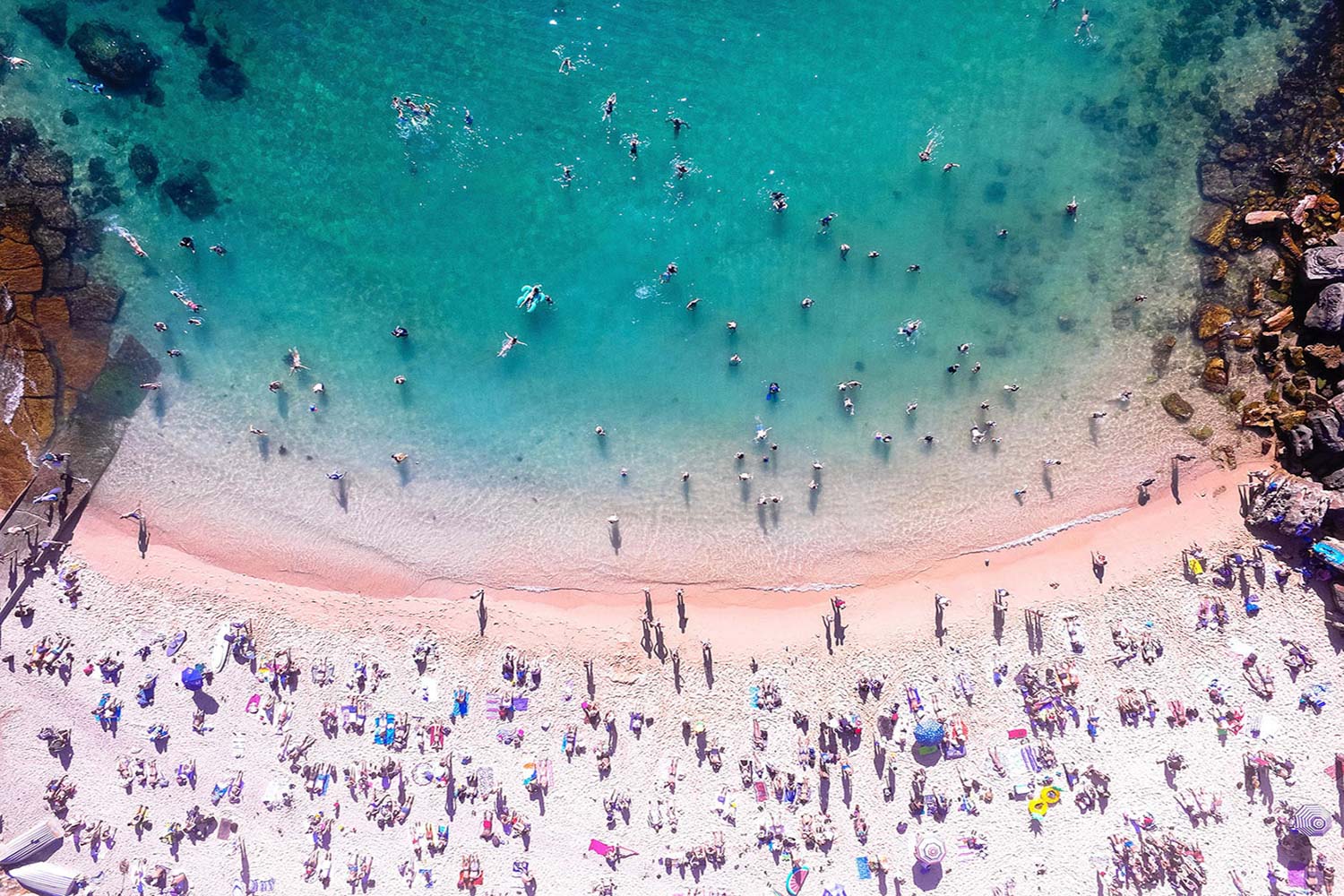 Iridescent Rise, Manly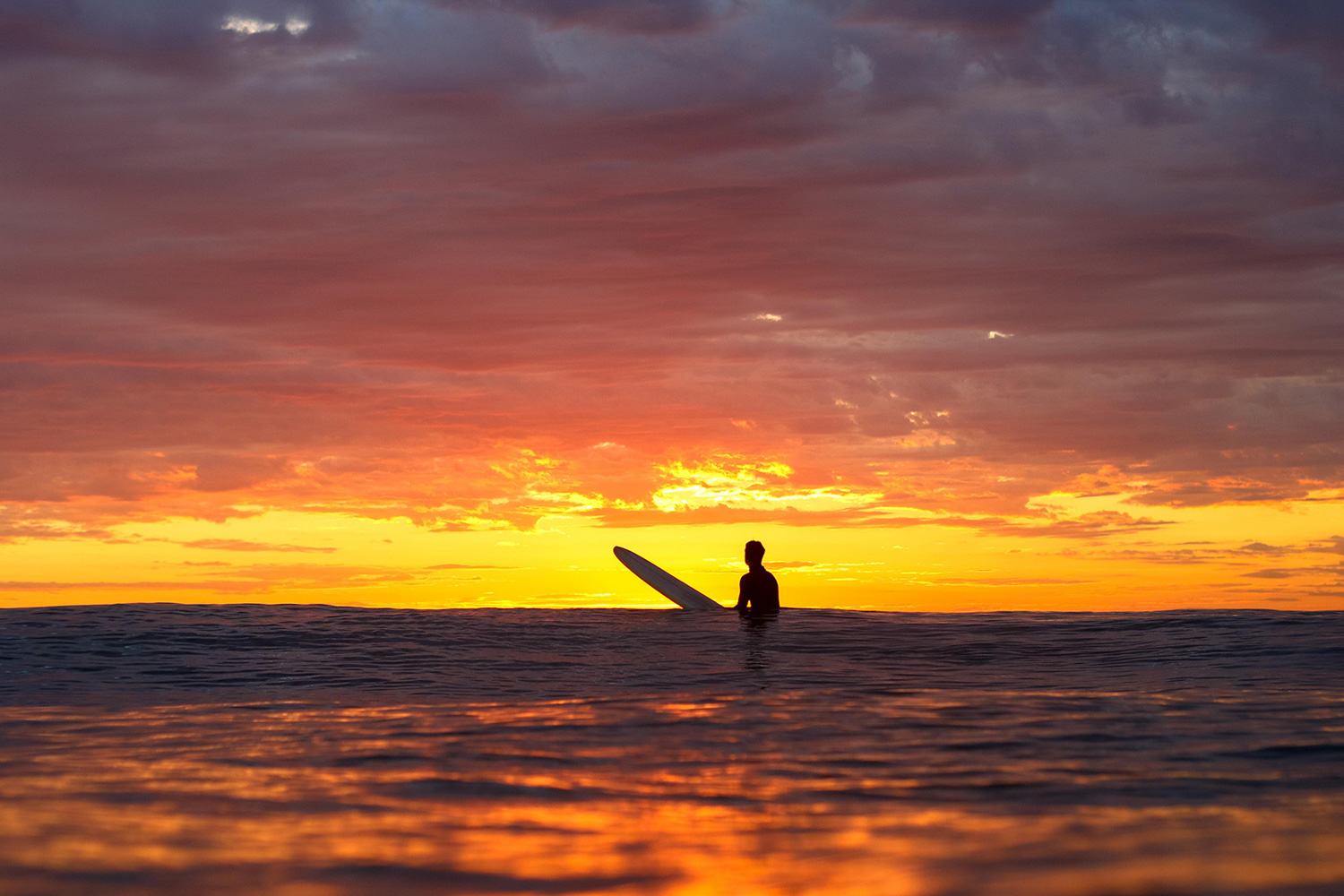 Winter Mornings, Queenscliff
---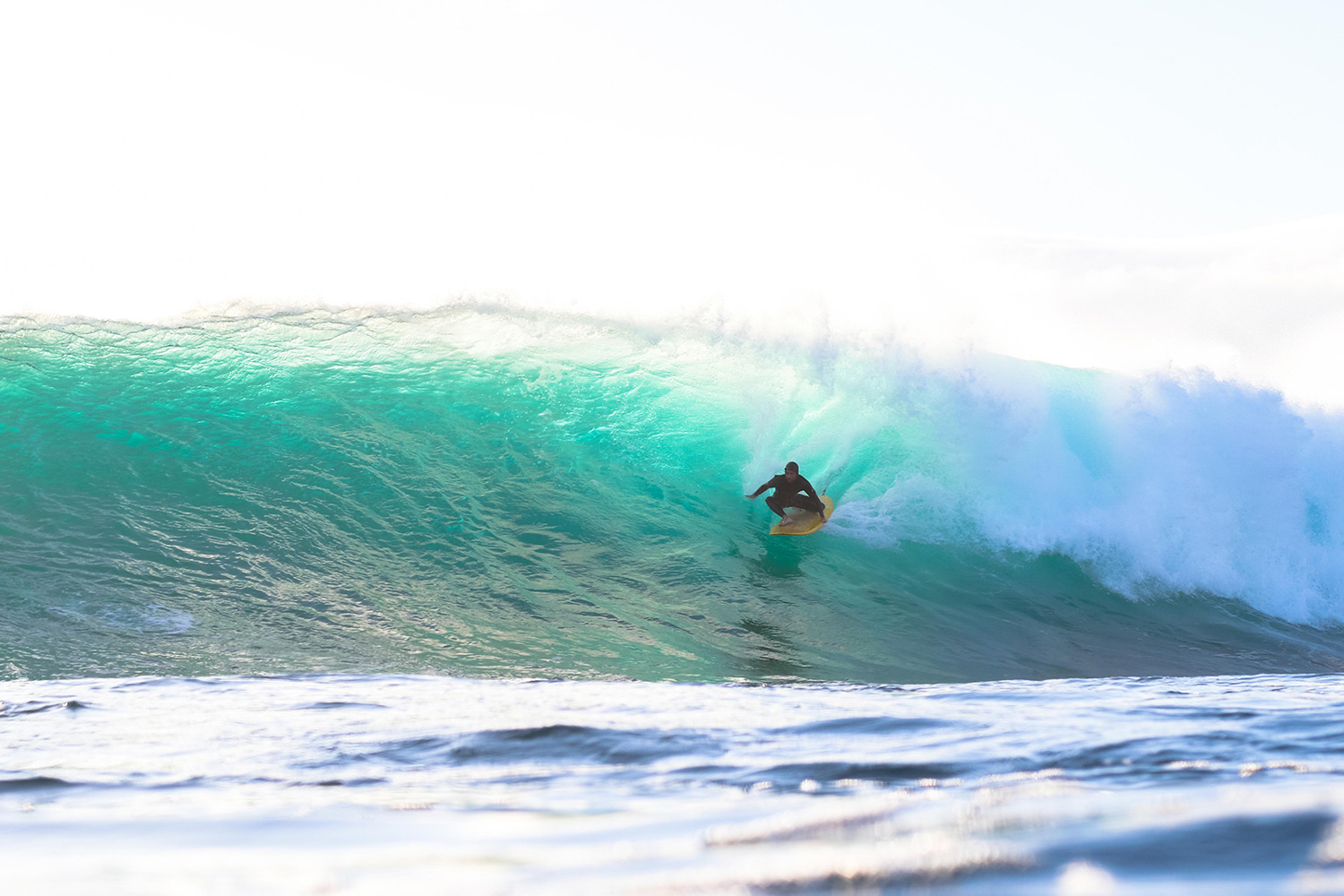 Winki Firing, Manly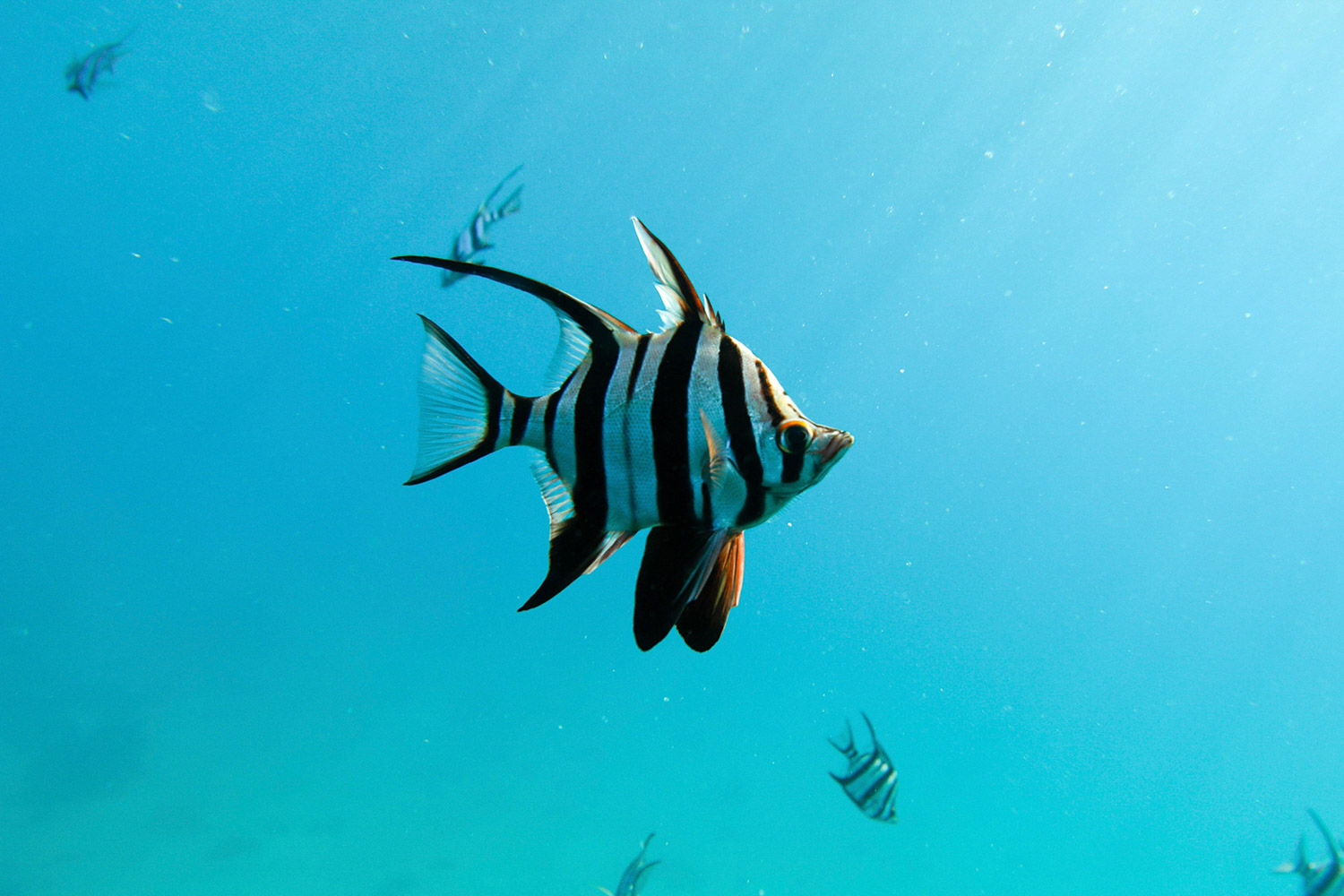 Angel Fish, The Bower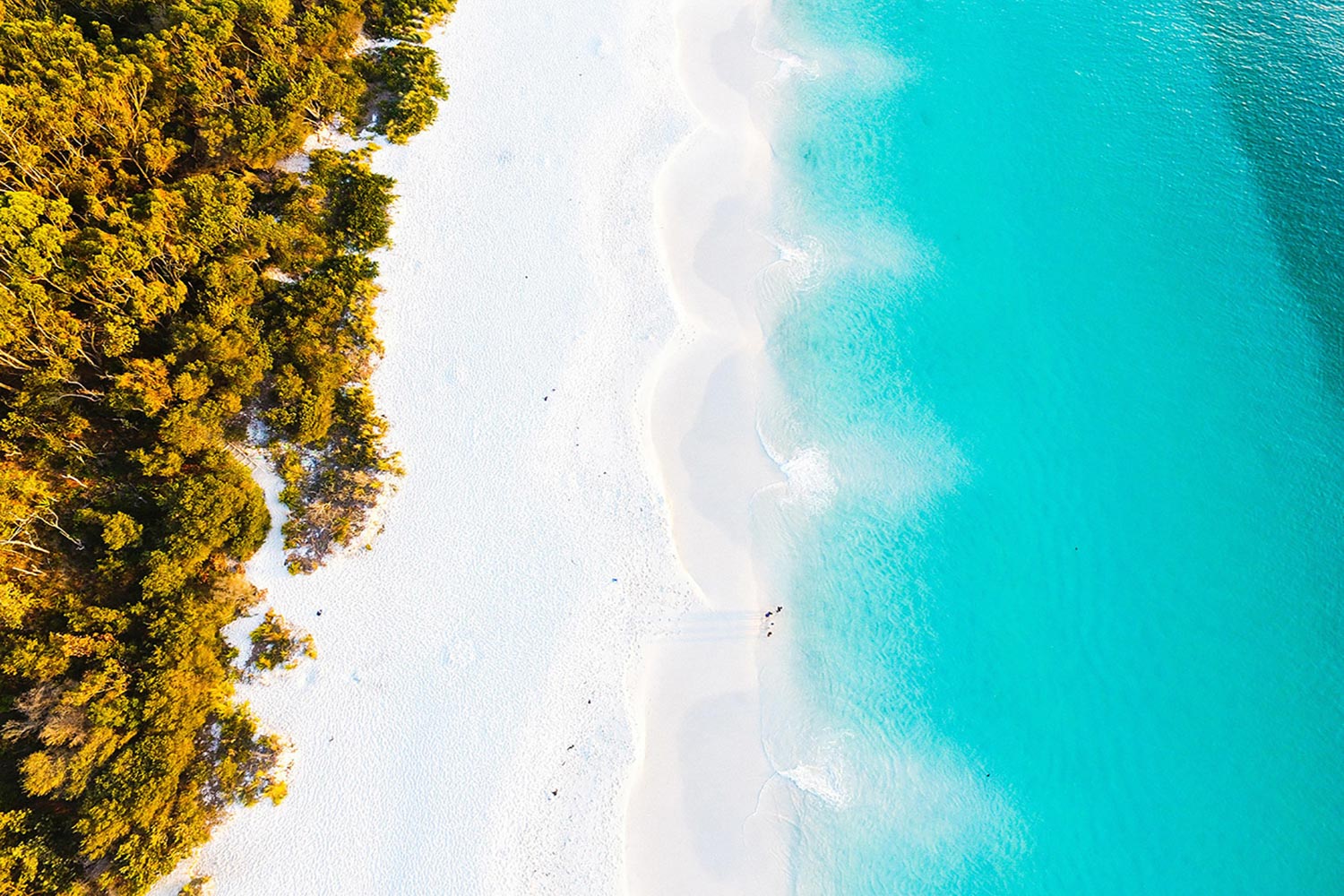 Hyams Beach, Jervis Bay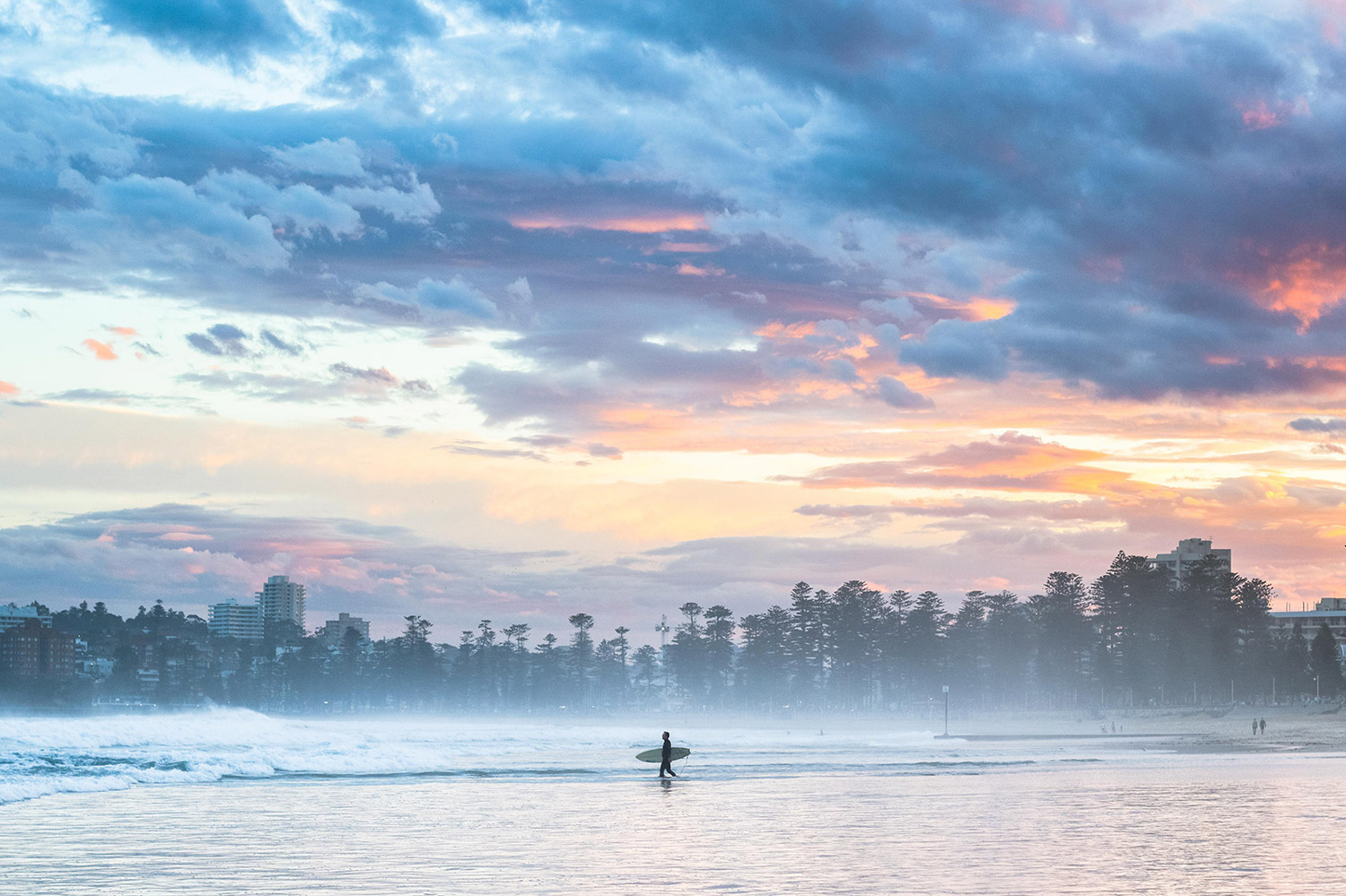 Surfer At Sunset, Manly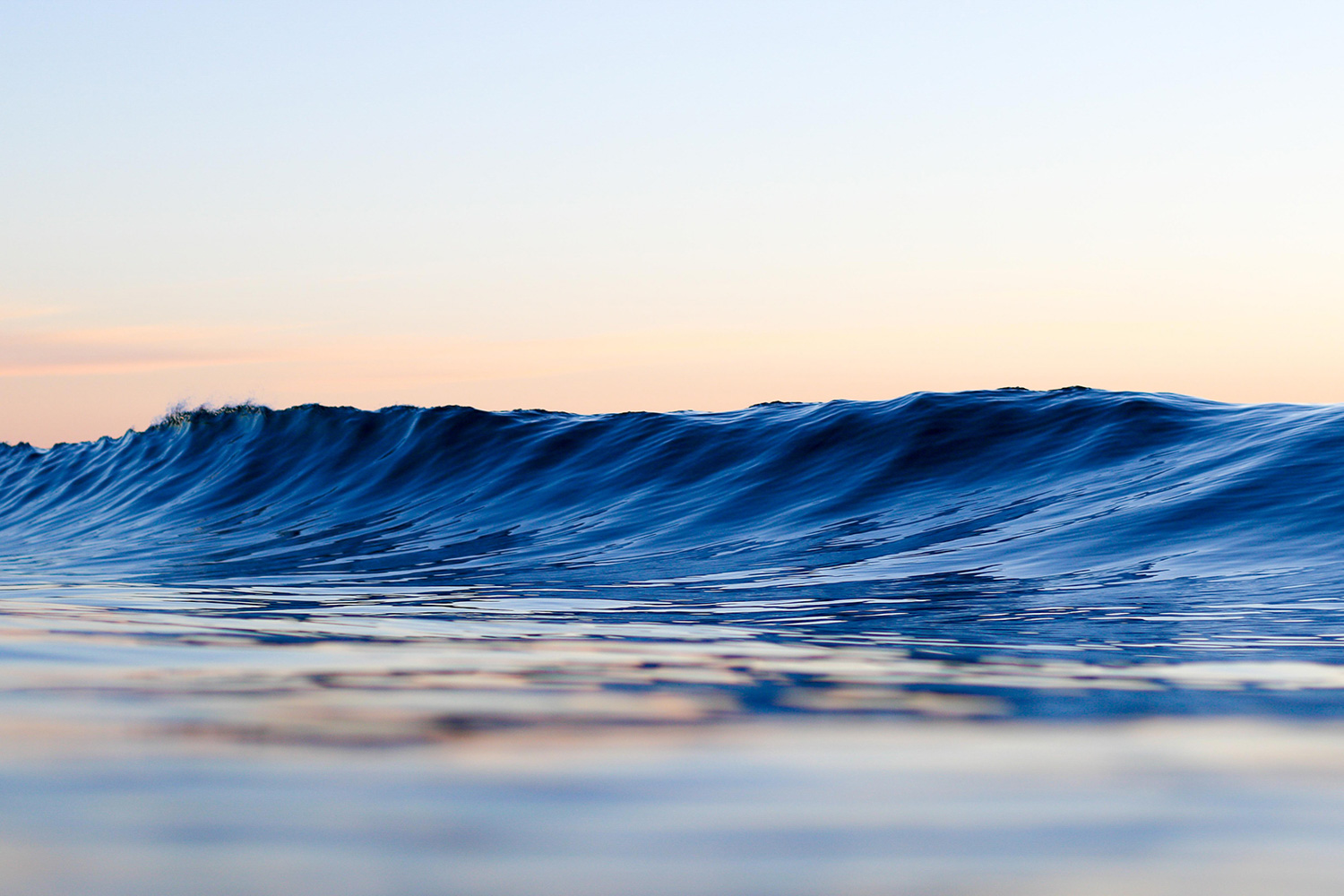 Aqueous, Manly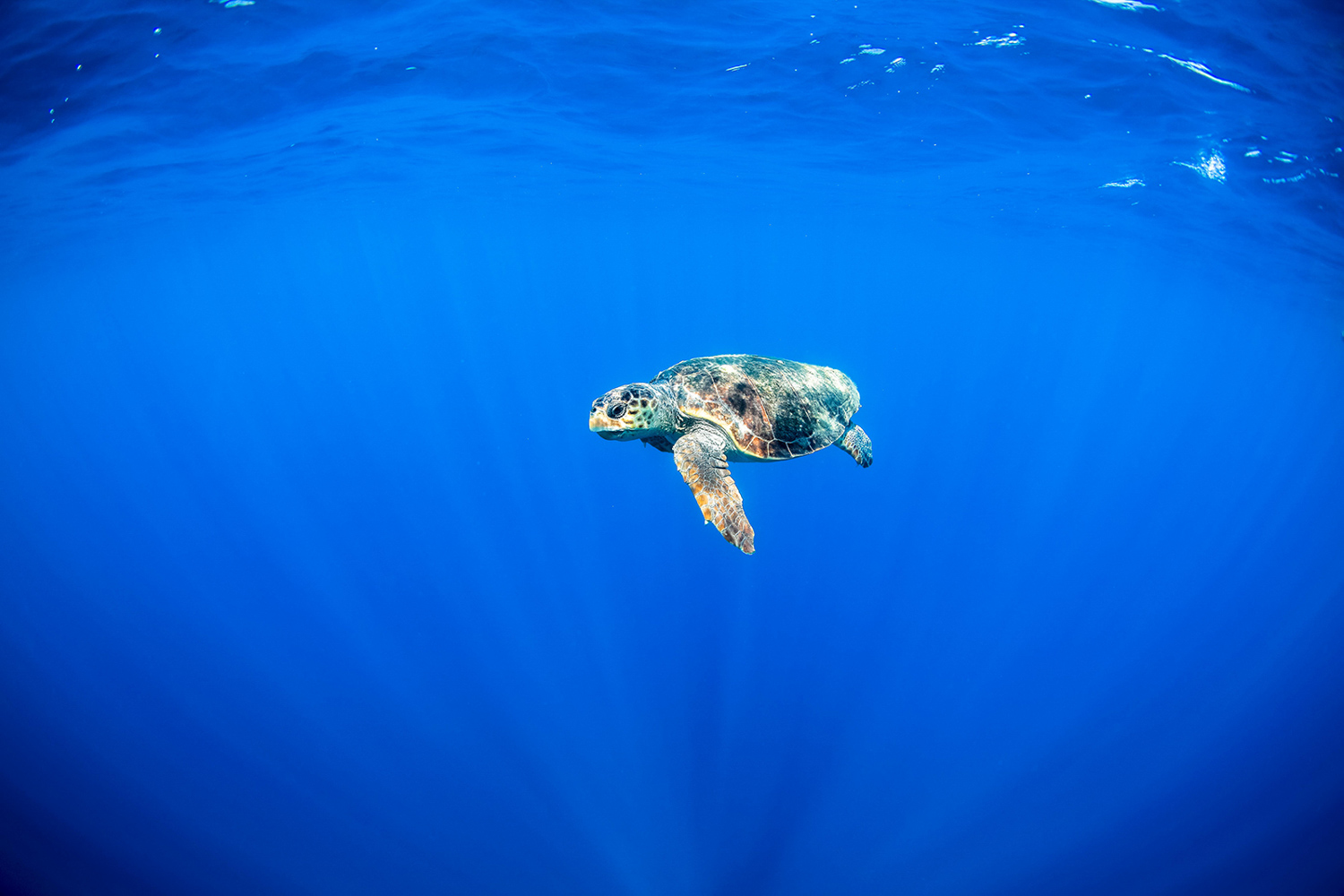 Sea Turtle, Mediterranean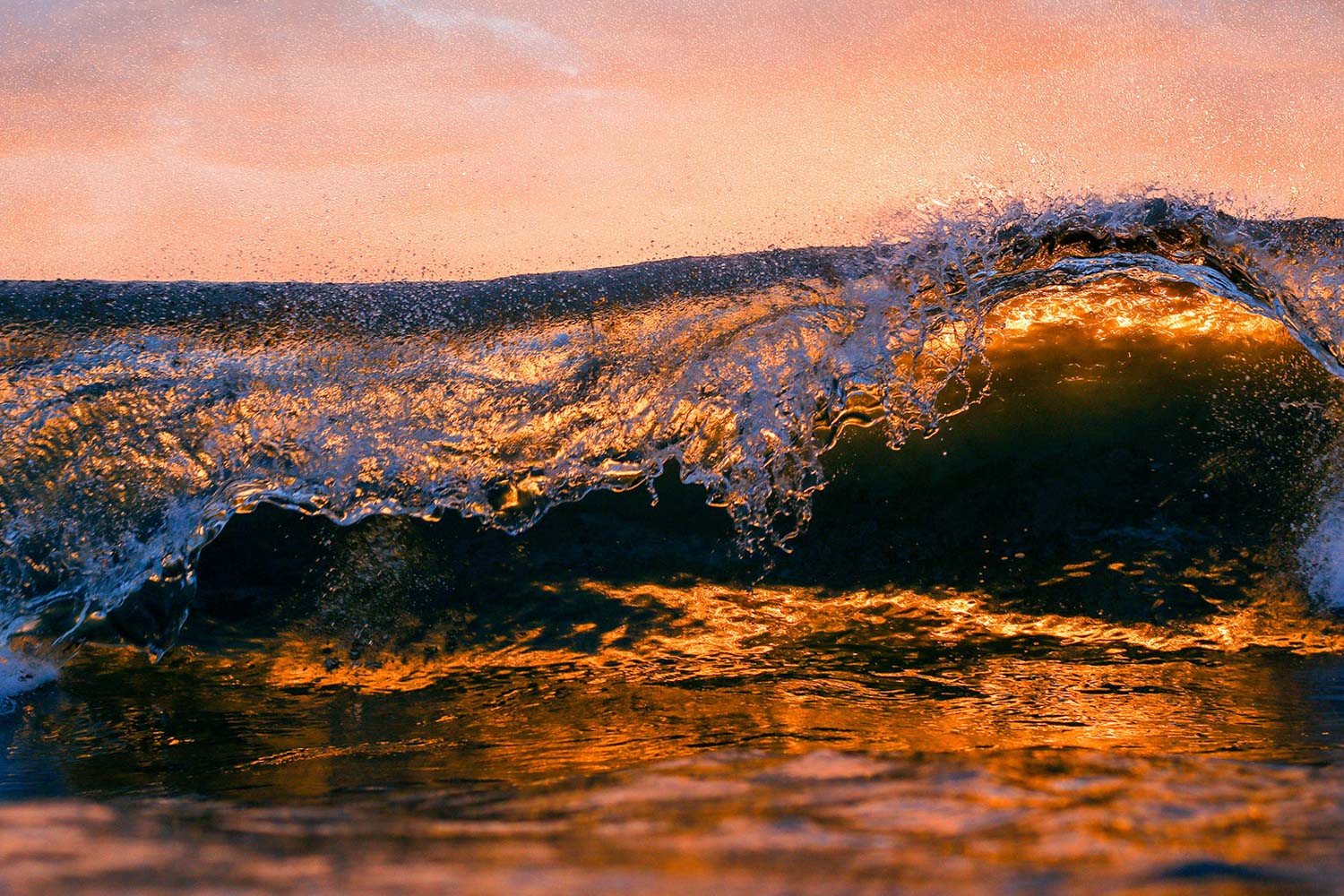 Dawn Glow, Manly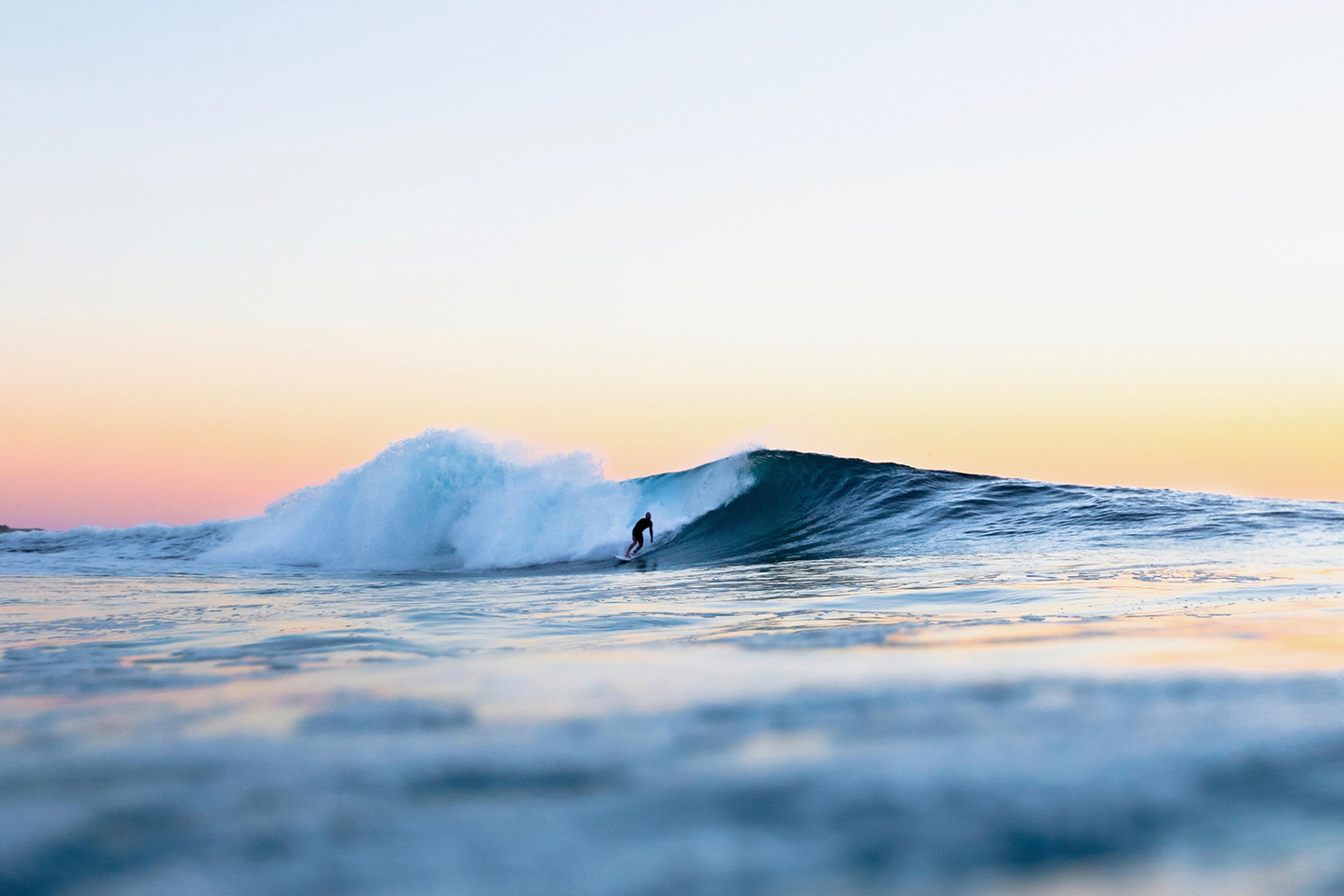 Pastel Surf, Manly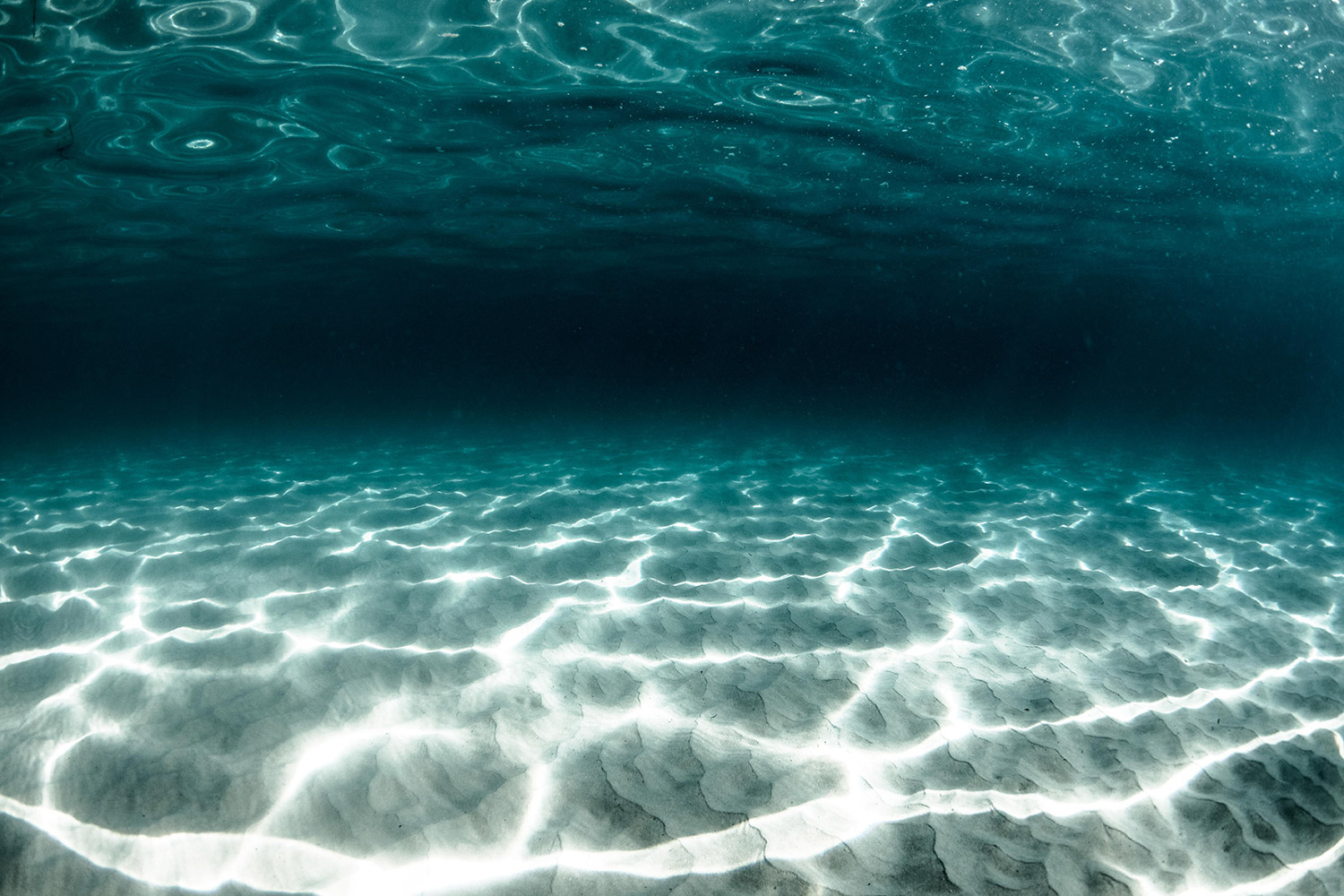 Surreal Subsurface, Seal Rocks

Fire, Manly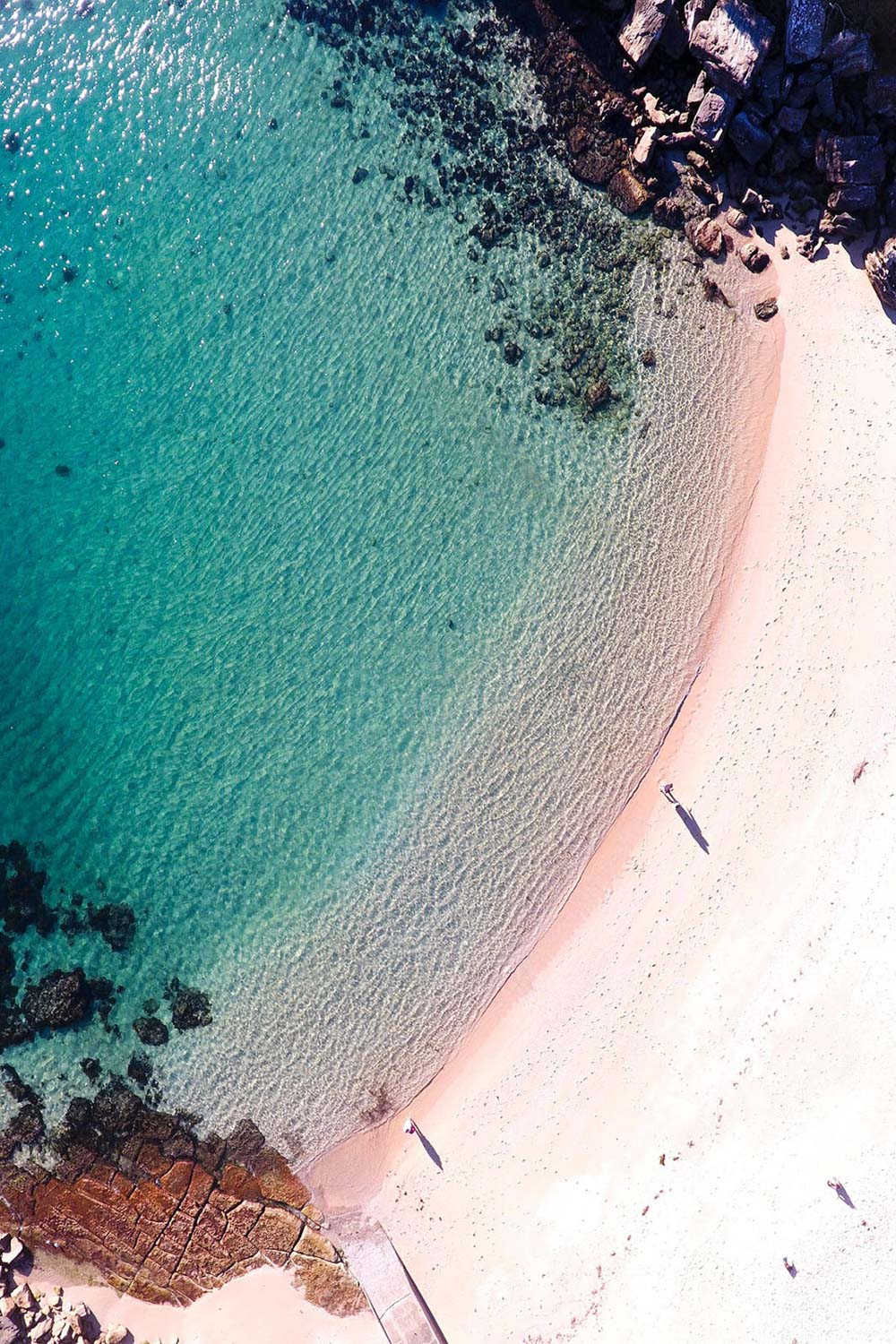 Shelly Beach, Manly