Since starting out using solely his iPhone to take casual snaps, Wollongong man William Patino soon found that he had a knack for framing Mother Nature in stunning fashion.
Back in 2012, he dusted off an old DSLR and taught himself how to photograph, and this edition of Frames shows just how far he's come. His job has sent him shooting across seven states of Australia in seven days, while he's also battled -42°C temperatures in Canada to capture the Northern lights. His keen sense of adventure has seen him photograph unbelievable landscapes across the world, brimming with vivid colours and vivacious energy.
"Nature is what resonates with me the most and landscapes are all I've ever wanted to shoot. Essentially that's what inspires me, the energy and forces that are beyond our control and leave us humbled. Put me in the mountains with some dramatic light and I'm the happiest man on earth. The South Island of New Zealand ticks all the boxes for me," he says.
William also has hopes of moving across the Tasman to the South Island of NZ by the end of 2017, so catch him in Australia while you can! See his favourite images below, and find more of Mother Nature's most breathtaking moments over on Instagram: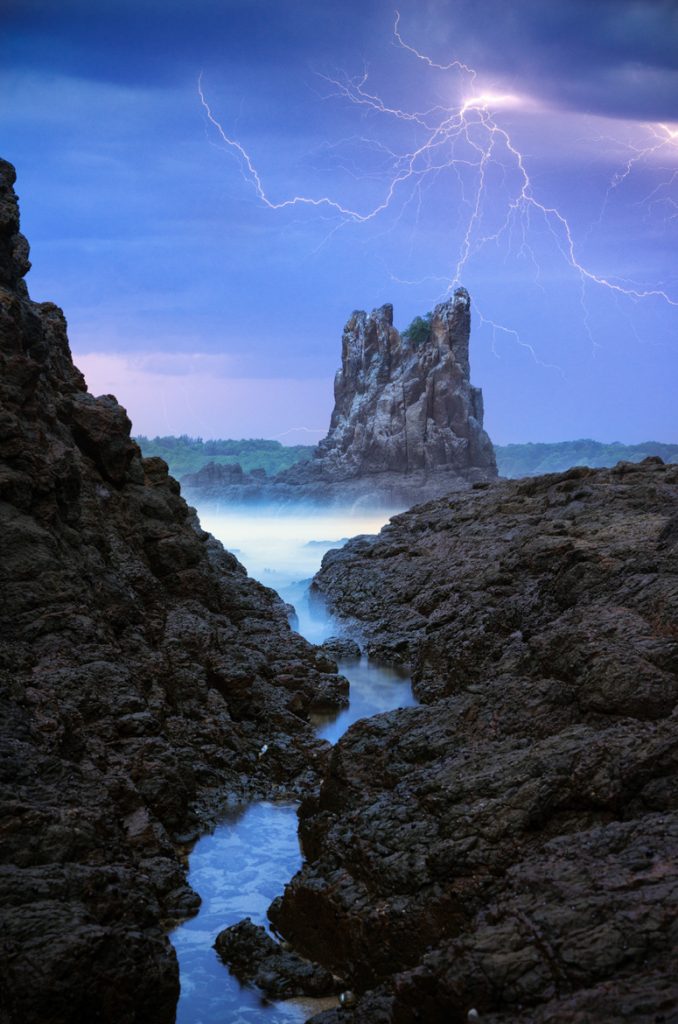 Ancient of Days.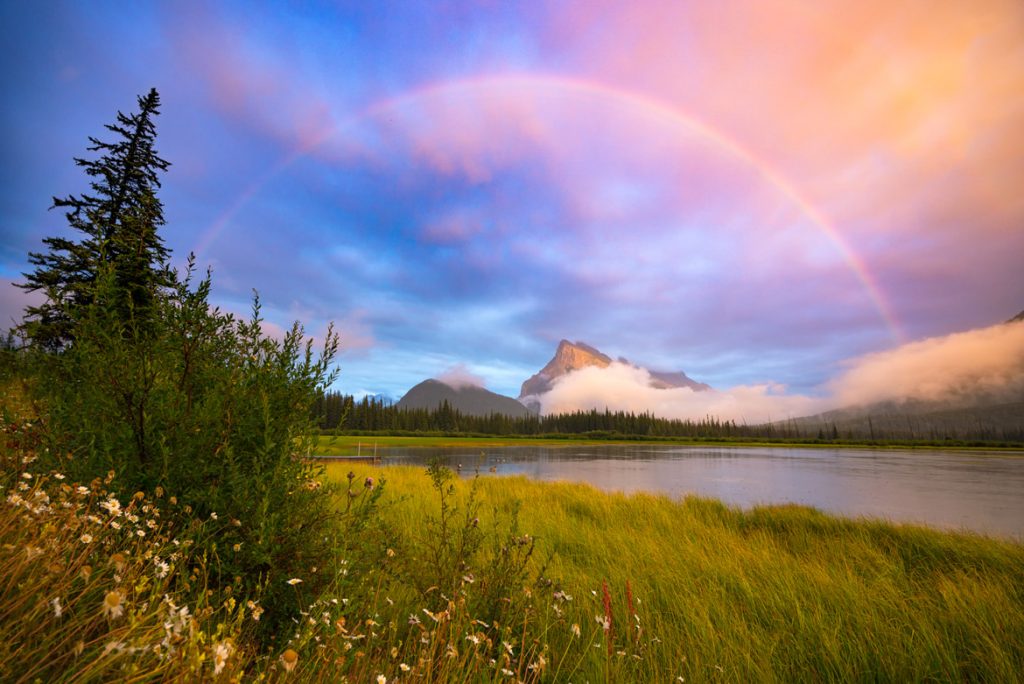 Banff Rainbow Rundle.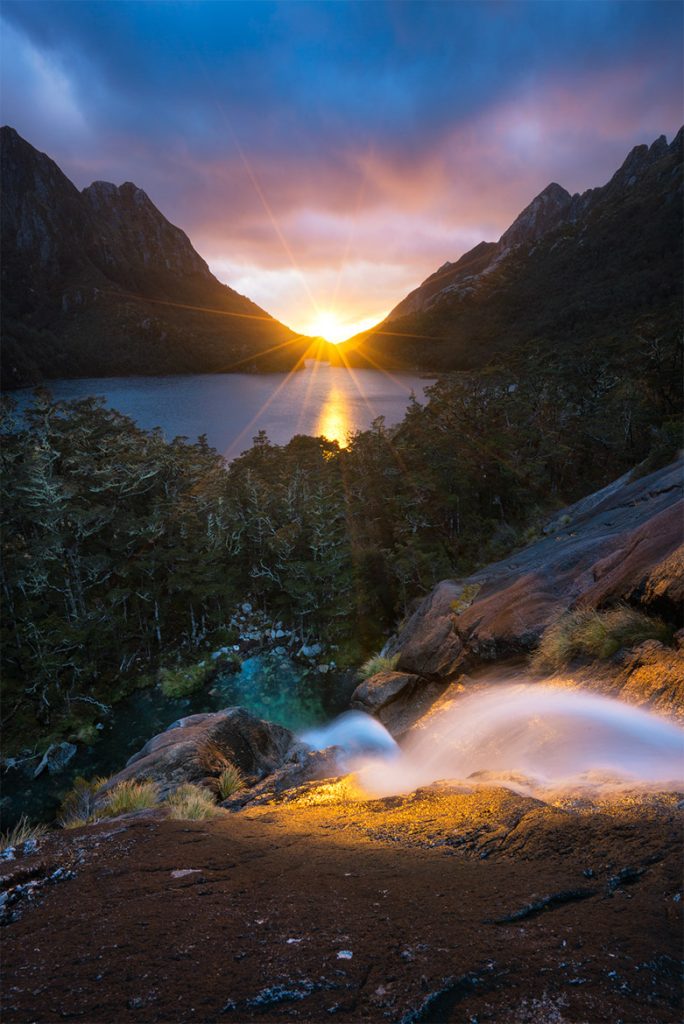 Fiordland, New Zealand.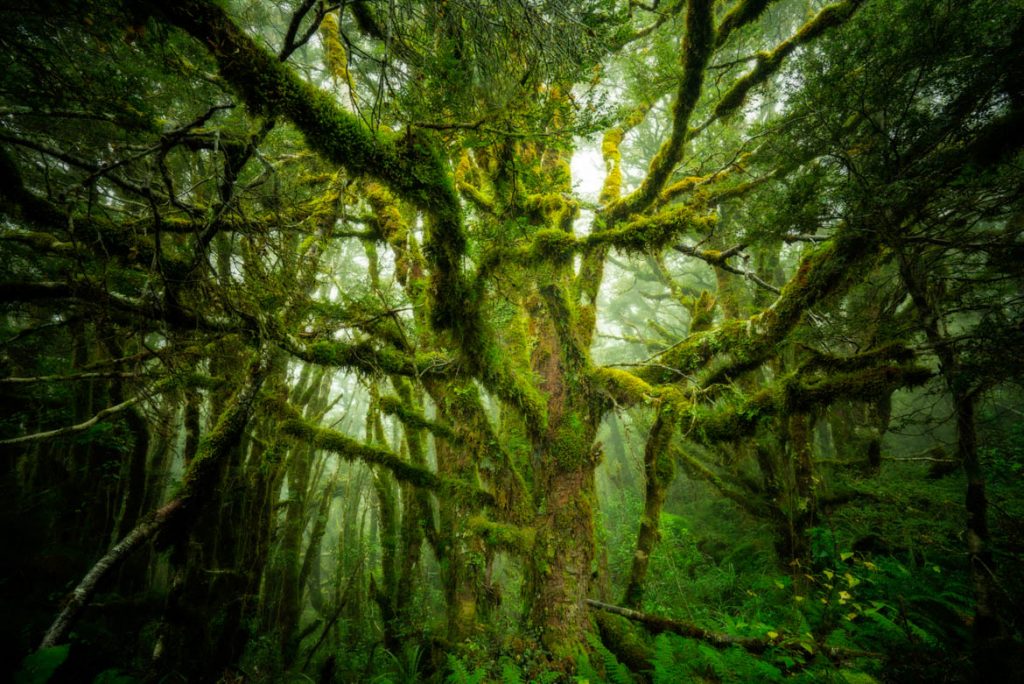 Fiordland Tree.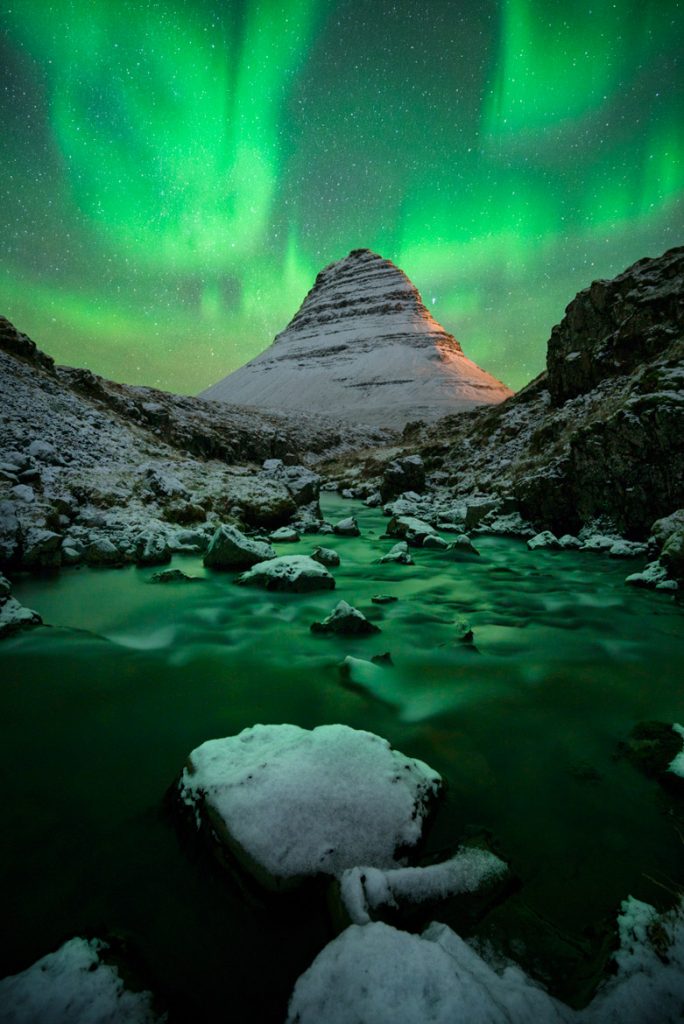 Kirkjufell, Iceland.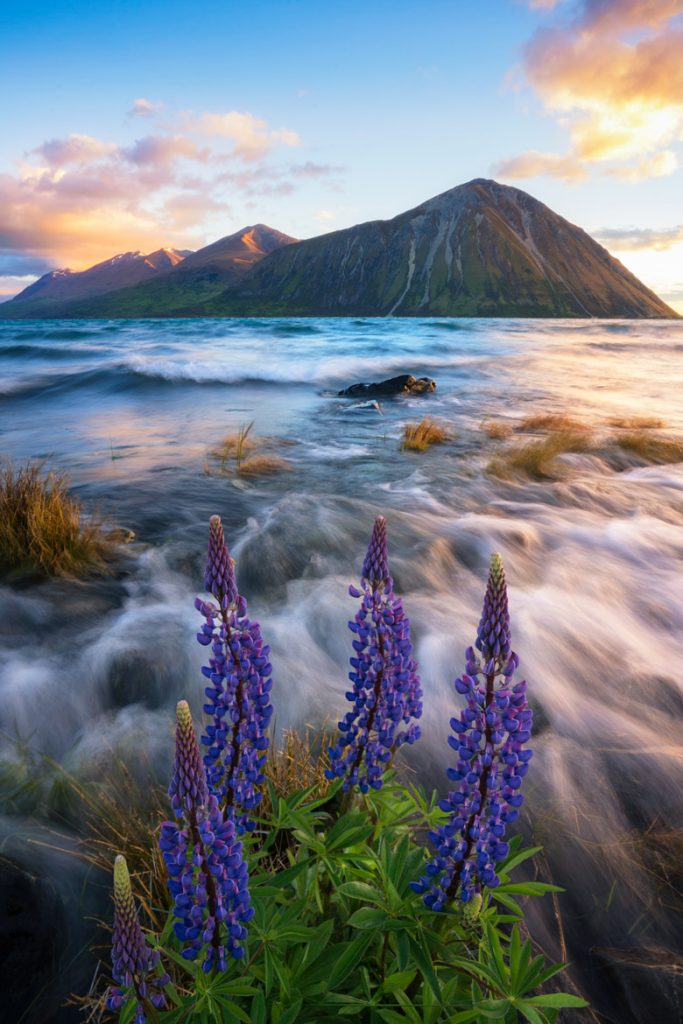 Lake Oahu Sunrise.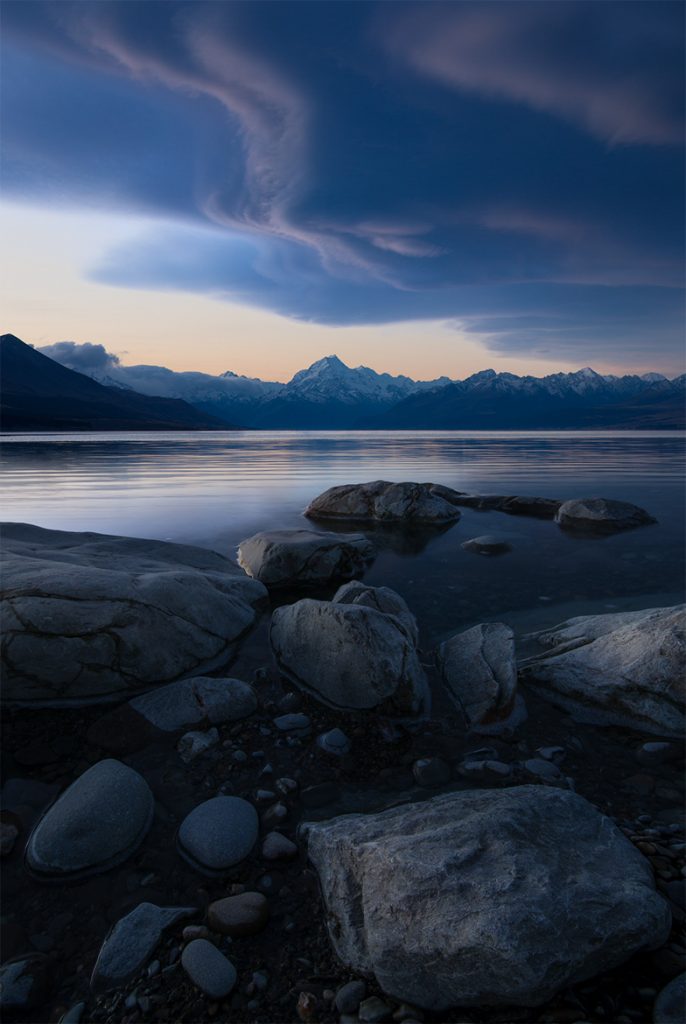 Lake Pukaki.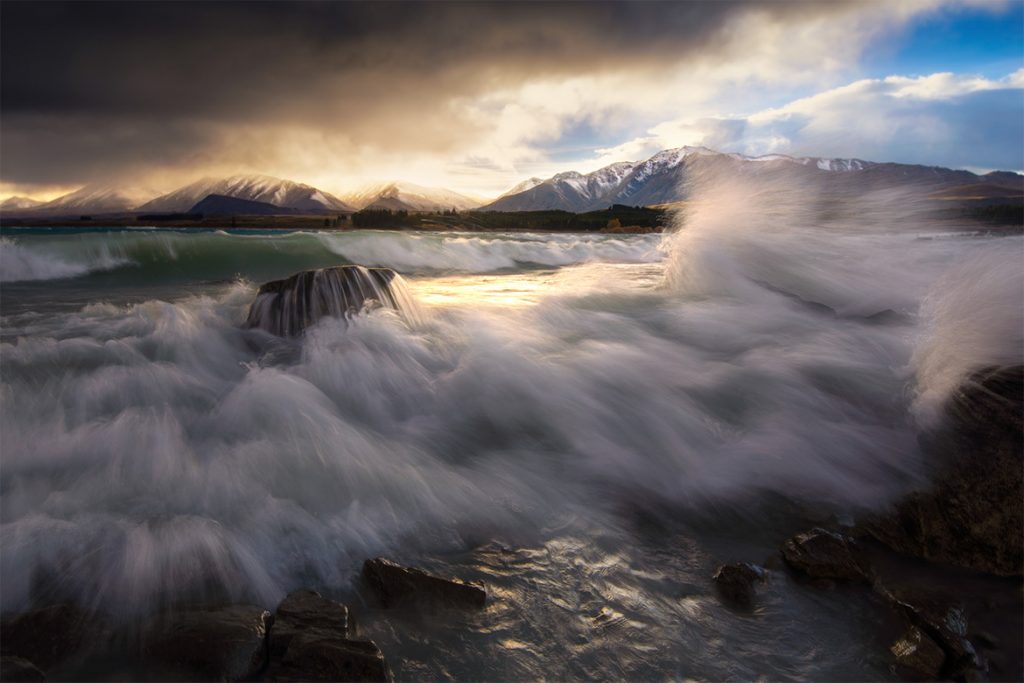 Lake Tekapo.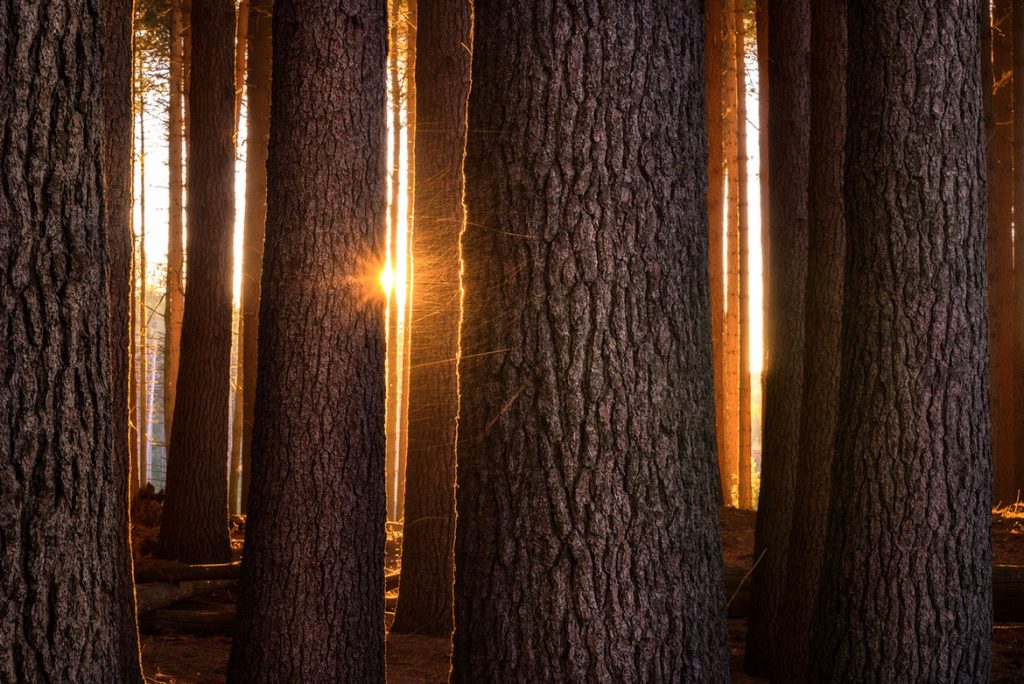 Laurel Hill, NSW.
Laurel Hill.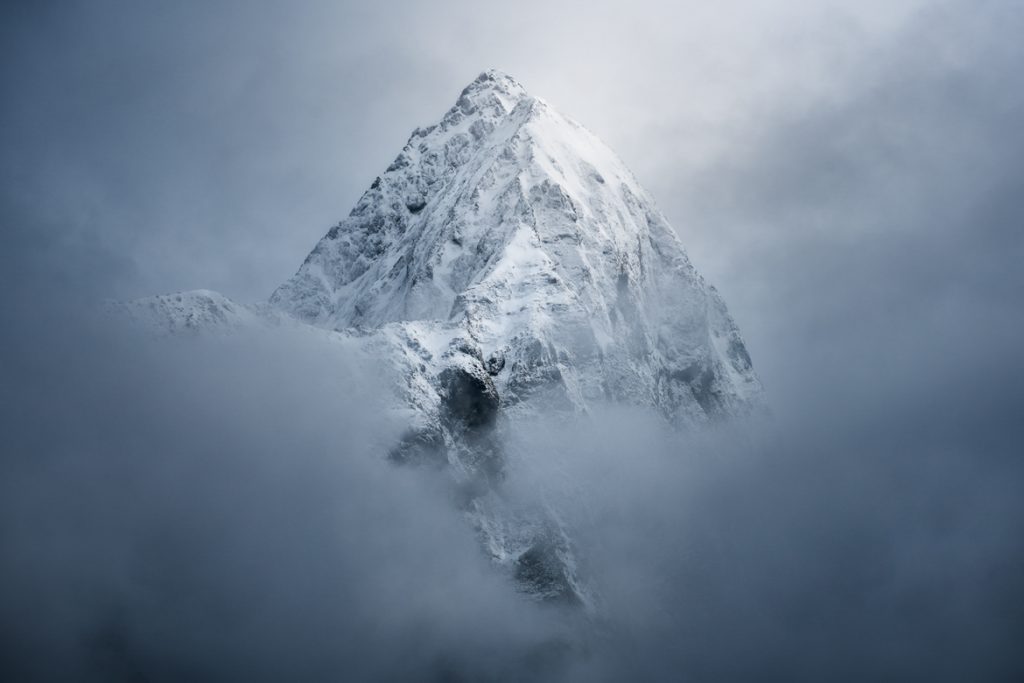 Mitre Peak, Milford Sound.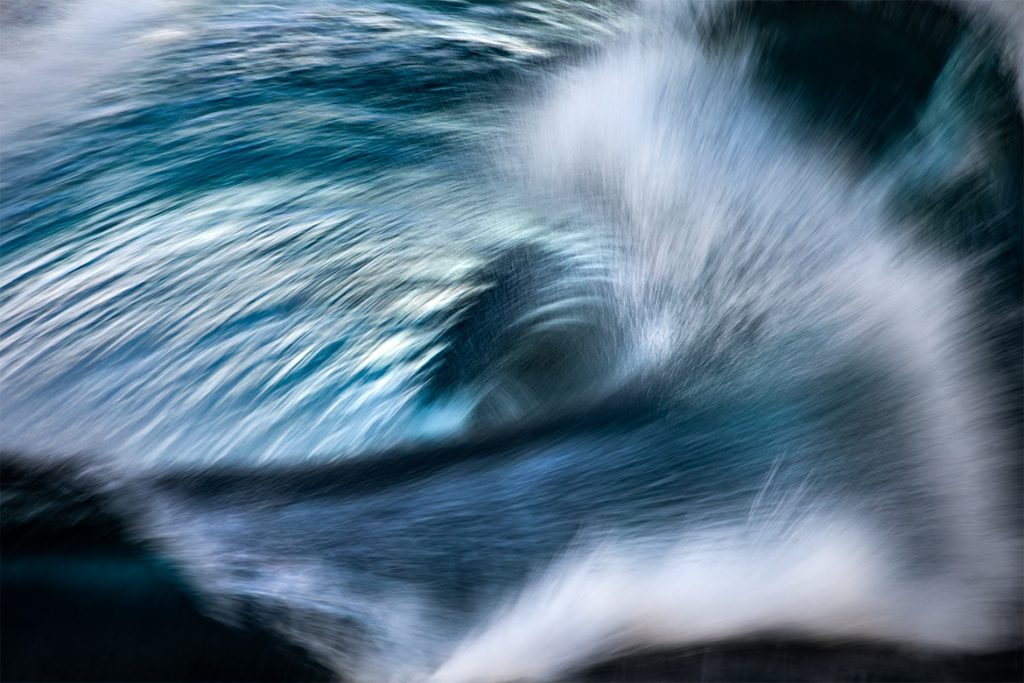 Wave Abstract.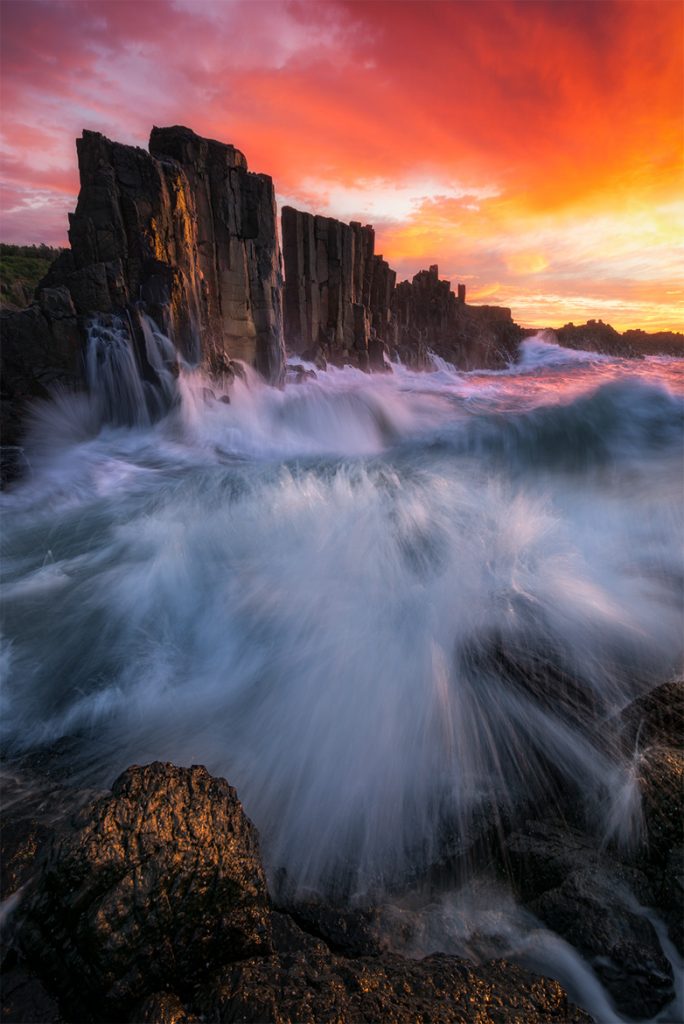 Seascape, Bombo Quarry.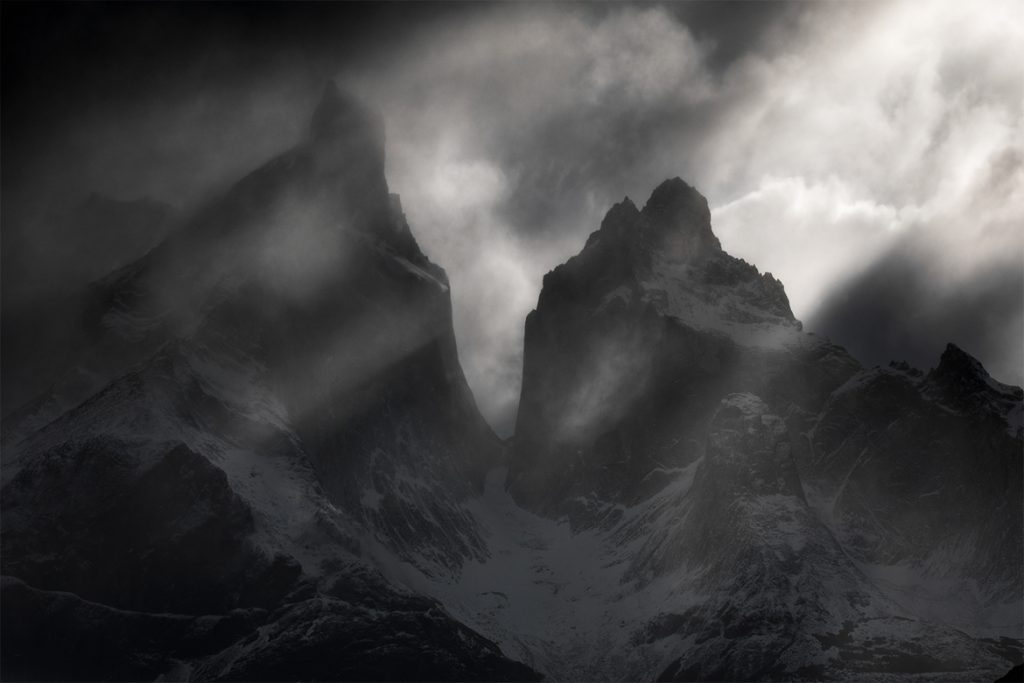 Torres del Paine.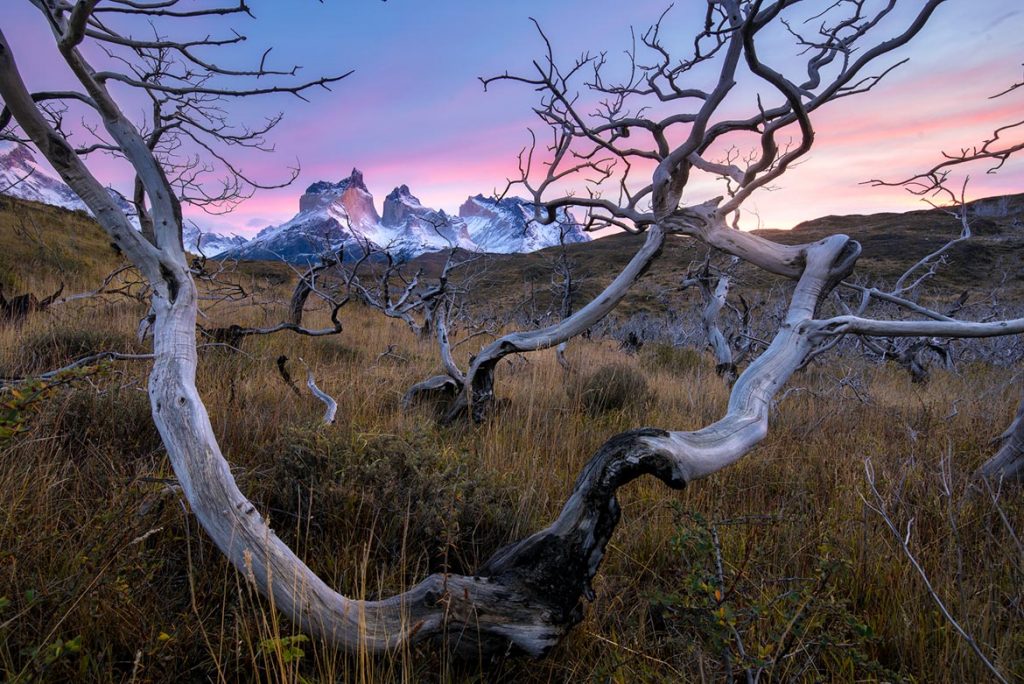 Torres del Paine.
September 18, 2017