In this week's edition of Frames, photographer Gabe L'Heureux offers an insight into his world of skate, snow and a little bit of table tennis.
Hailing from Washington DC, Gabe first began as a DIY videographer, filming skate videos every year with his mates before purchasing his own VX2000. He then began branching into snowboarding and learnt how to edit footage with hours of meticulous work in front of bright screens.
One thing led to another, and he landed a job with snowboarding pioneers Burton, where he's been stationed for the past eight years. Over that time, his work has also bled into photography, and here he's collected some of his favourite flicks from the past few years. Outside of sports, his missus also works in music – talk about a power couple – which means that he's gotten the chance to photograph from the dancefloor, too.
Check out Gabe's images below, and see it all over on Instagram: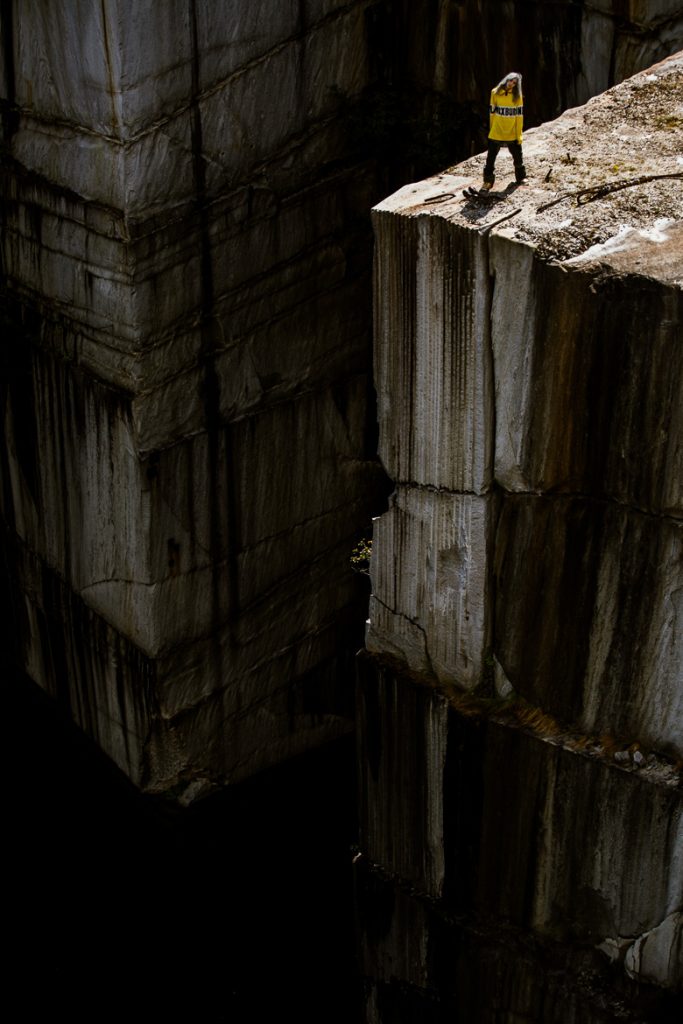 Adele for LAMB.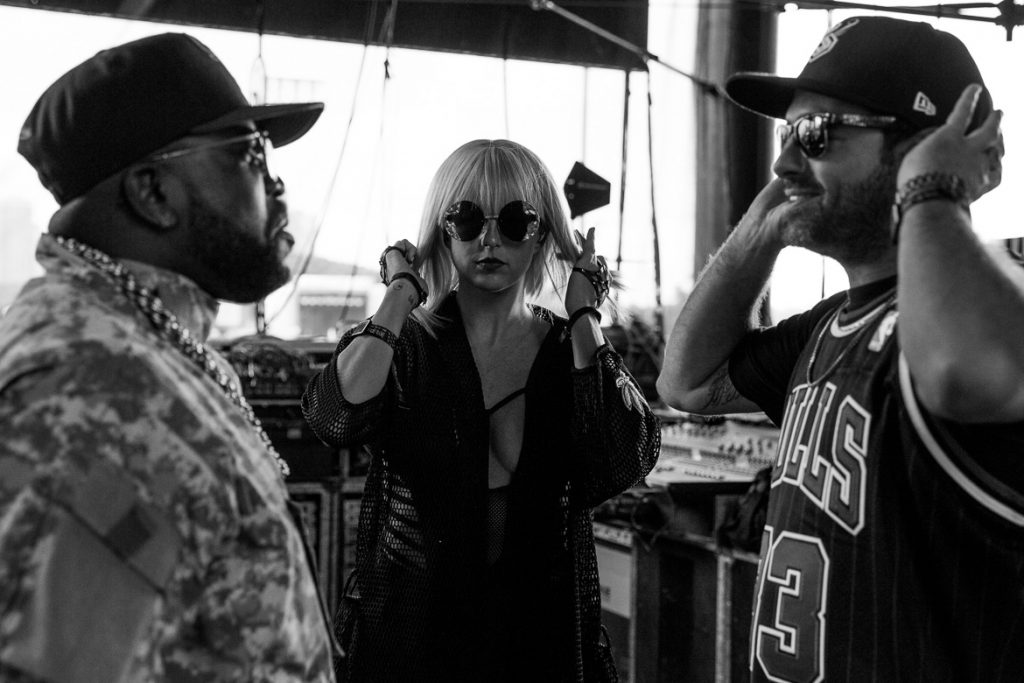 Big Grams, Lollapalooza.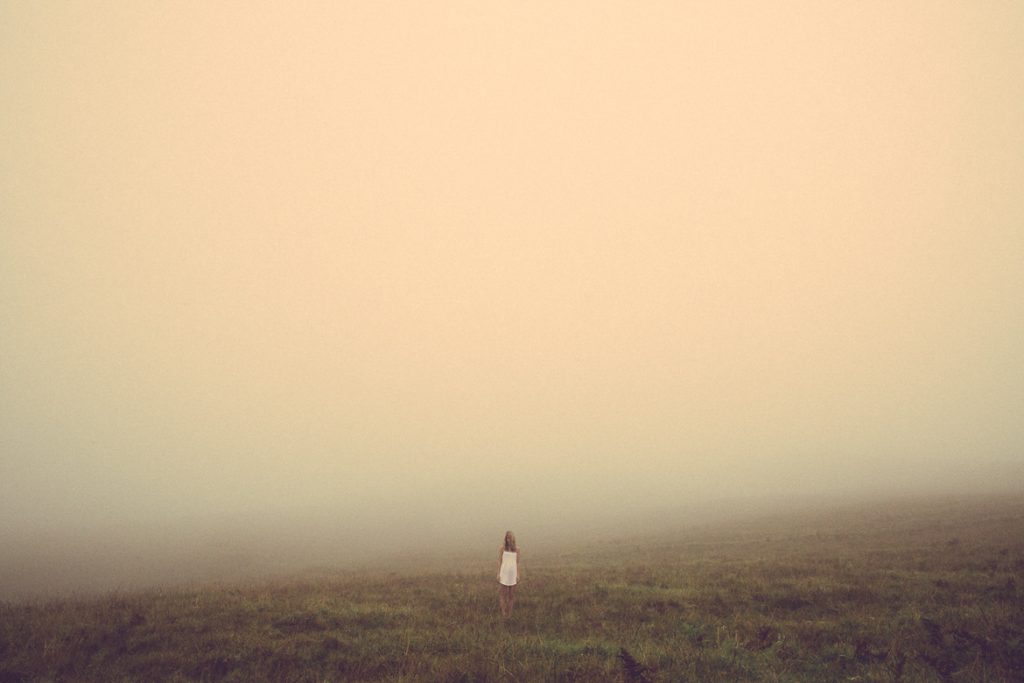 Brittany Pearce, Maui.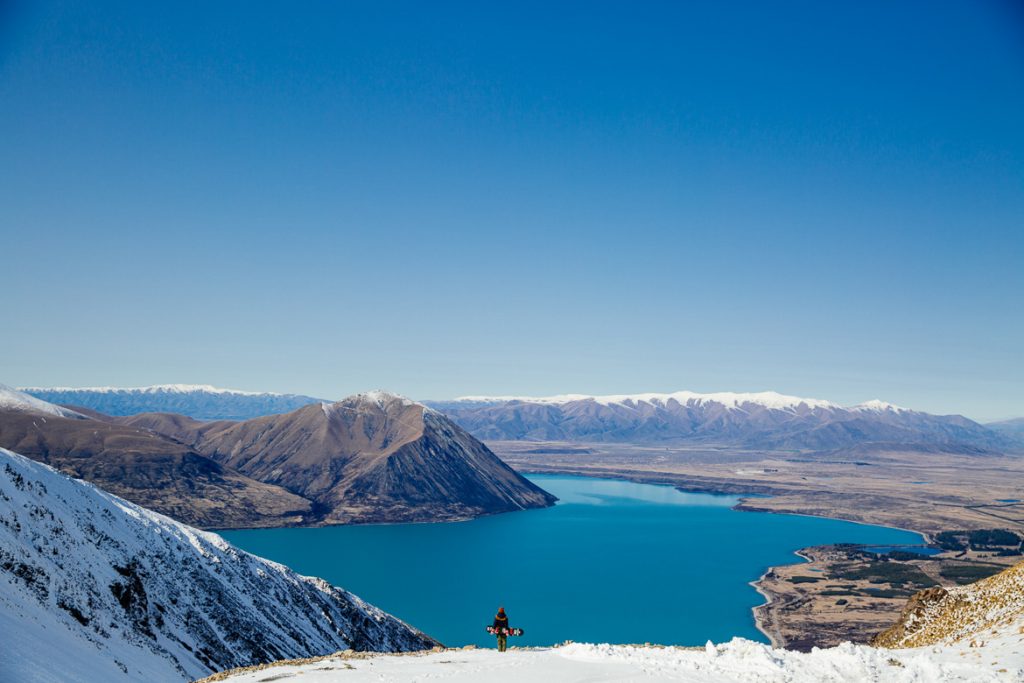 Danny Davis, Ohau.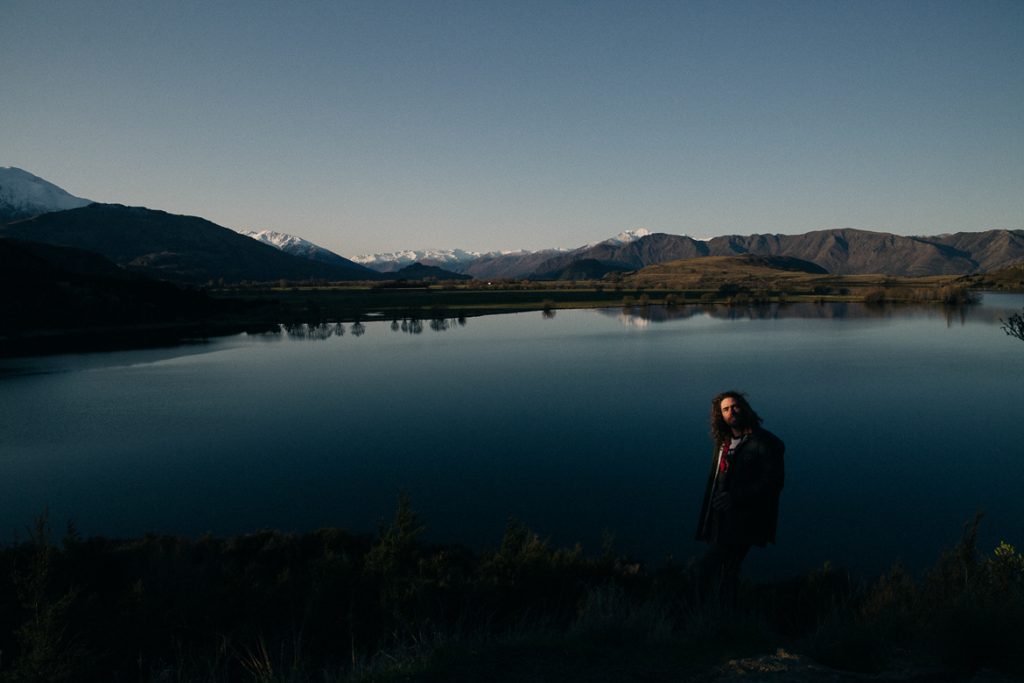 Danny Davis, Wanaka.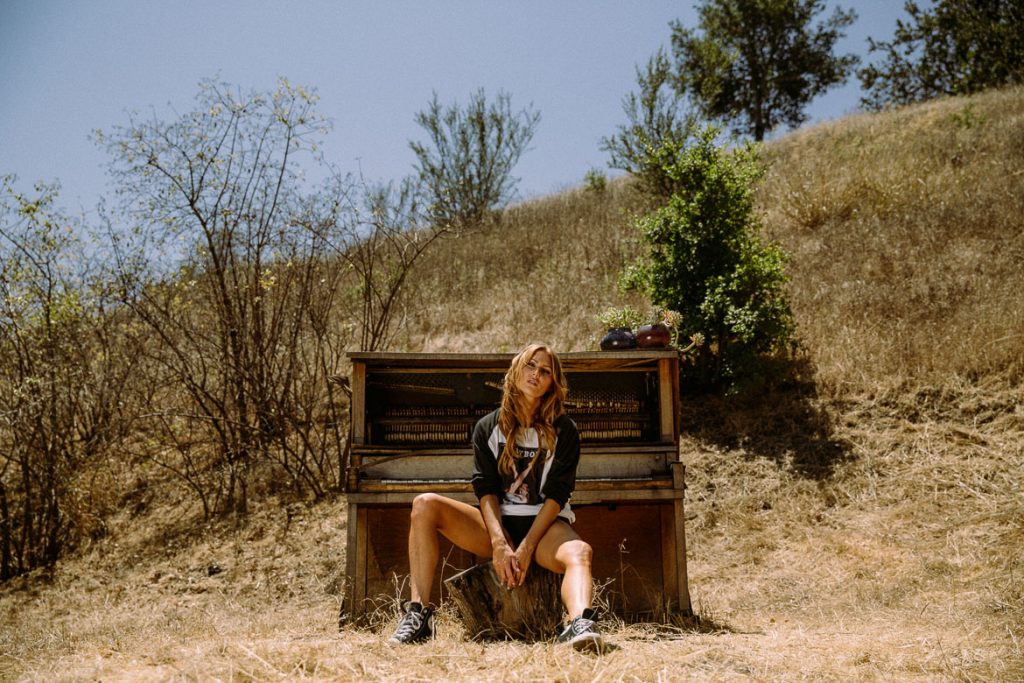 Gia for Playboy X Burton, Santa Barbara.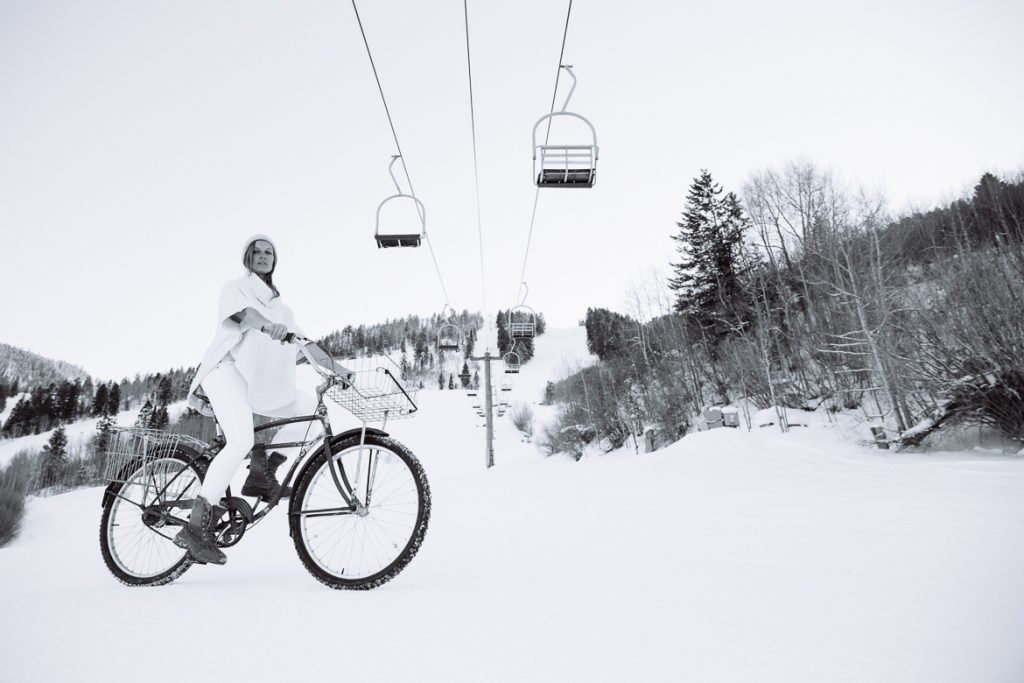 Grace, Aspen.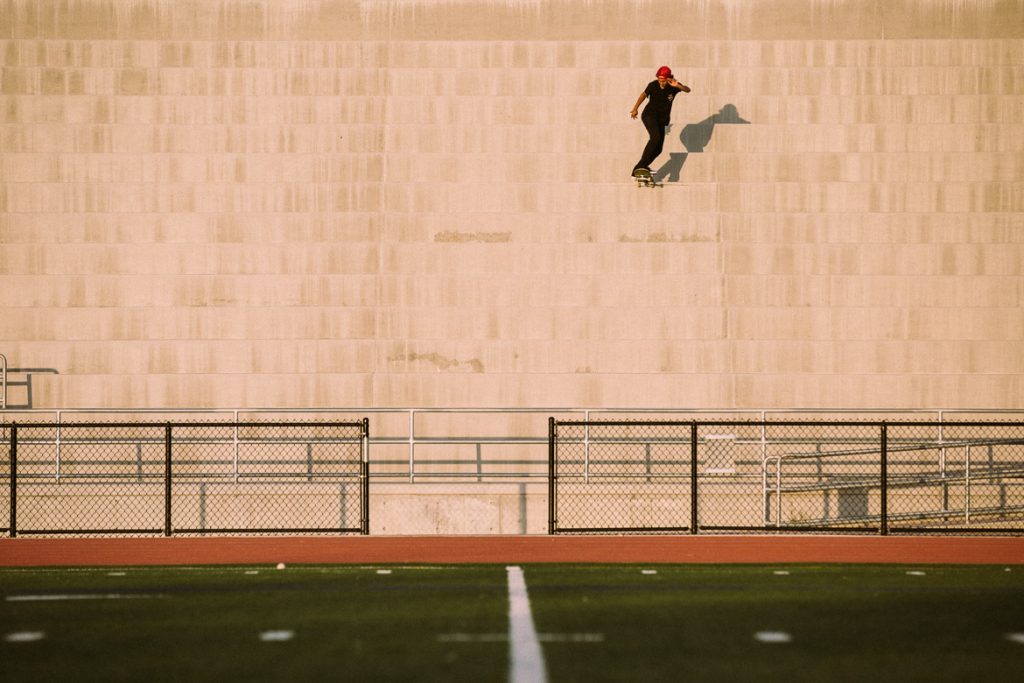 Mav Singh, Carlsbad, California.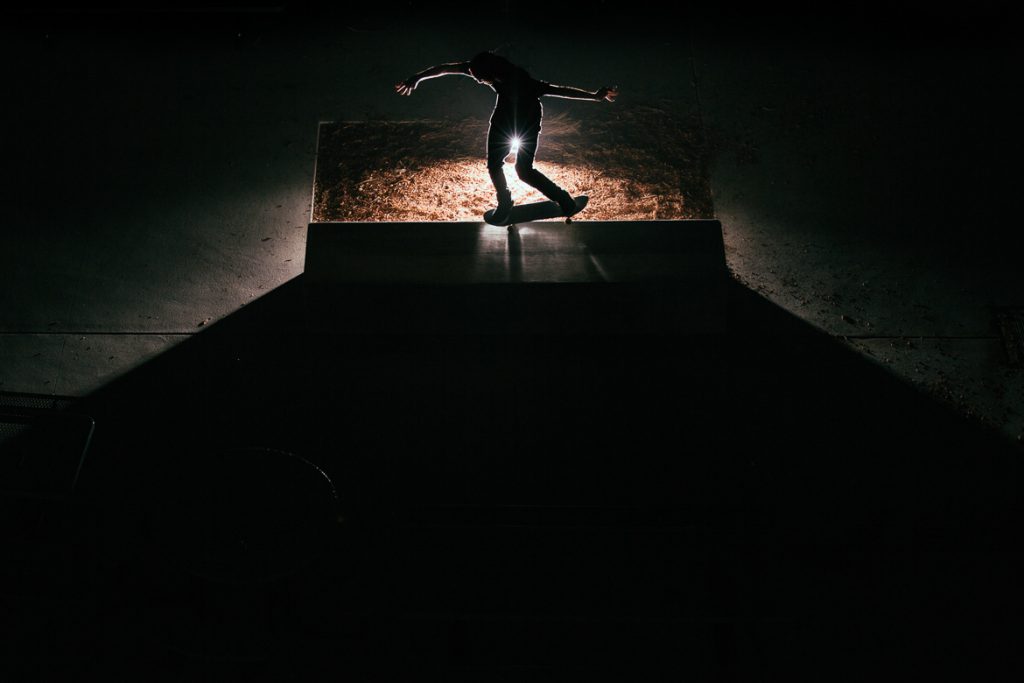 Mav Singh, Carlsbad, California.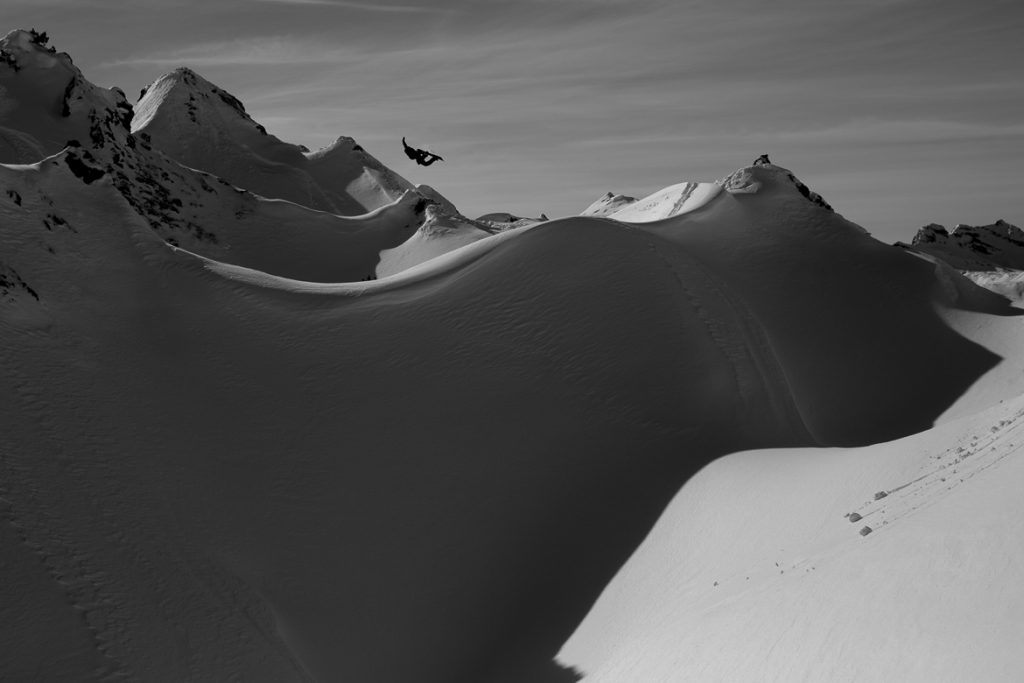 Mikkel Bang, Lech, Austria.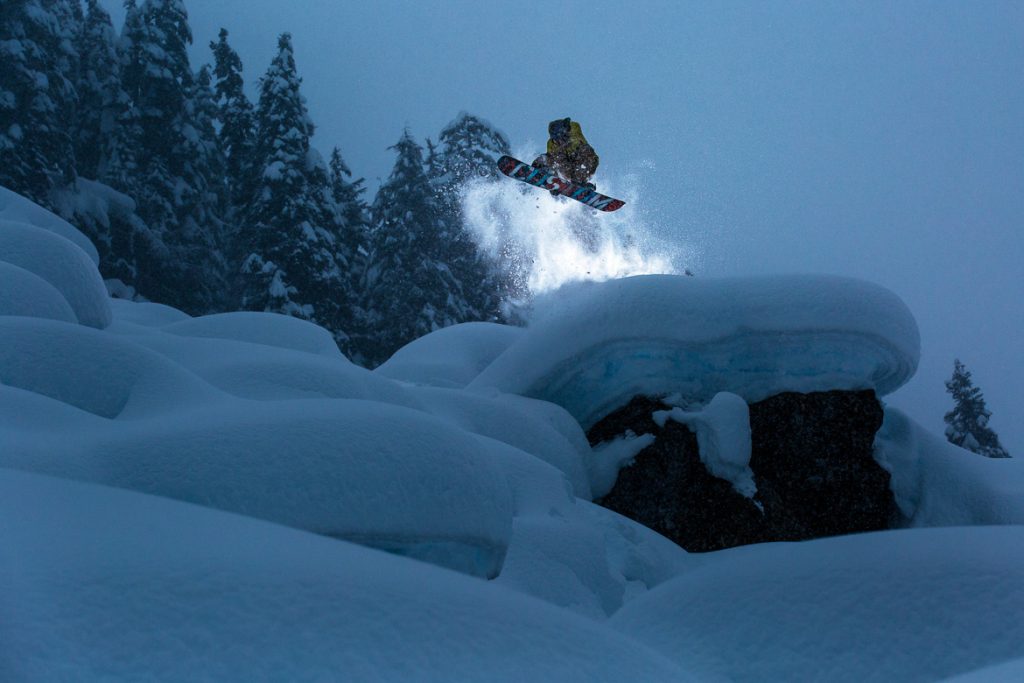 Mikkel Bang, Rutherford Creek, British Columbia.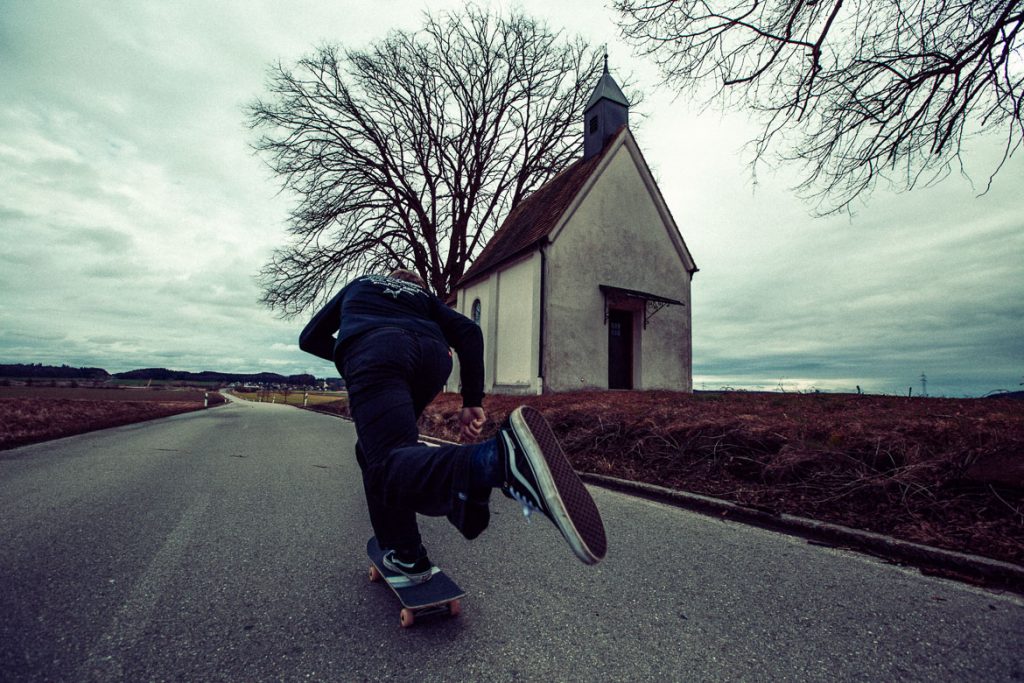 Mikkel Bang, Stetten, Germany.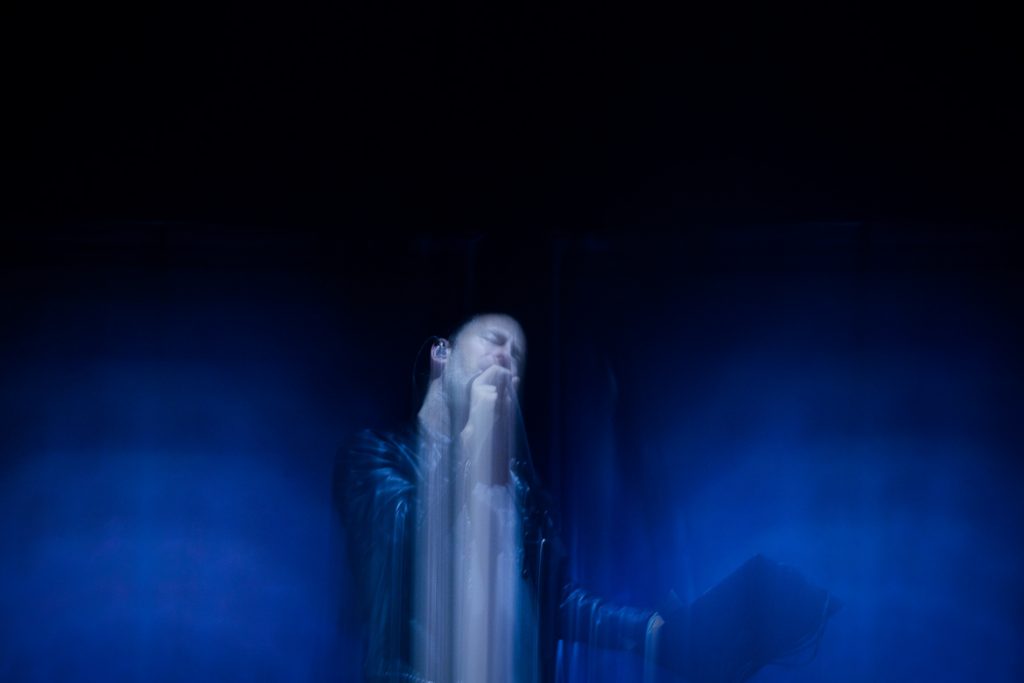 Radiohead, Austin City Limits.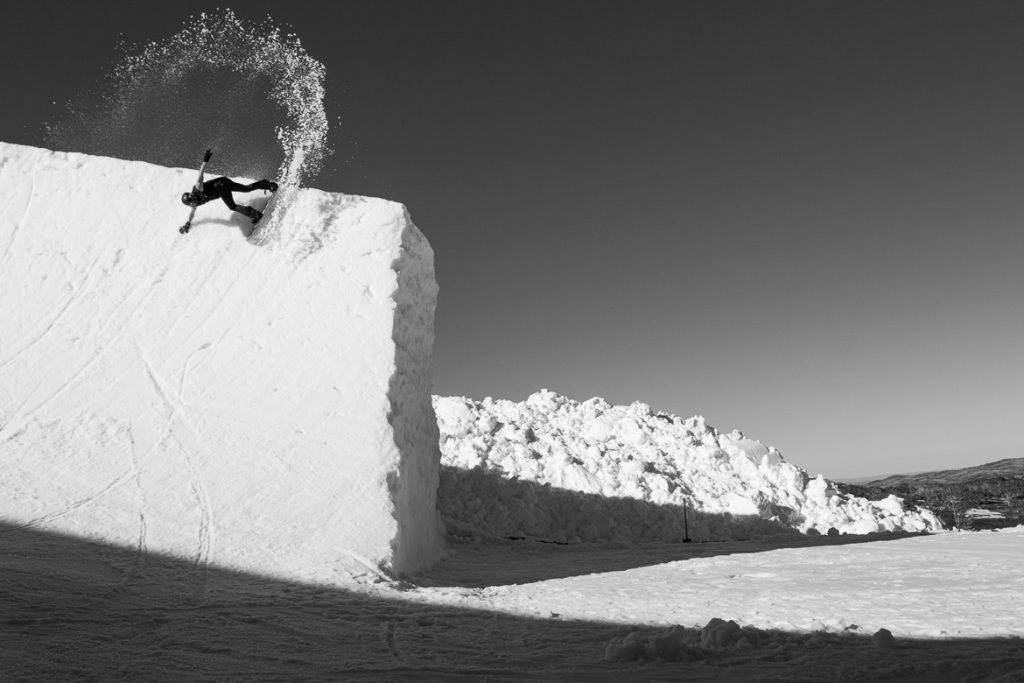 Shaun White, Perisher.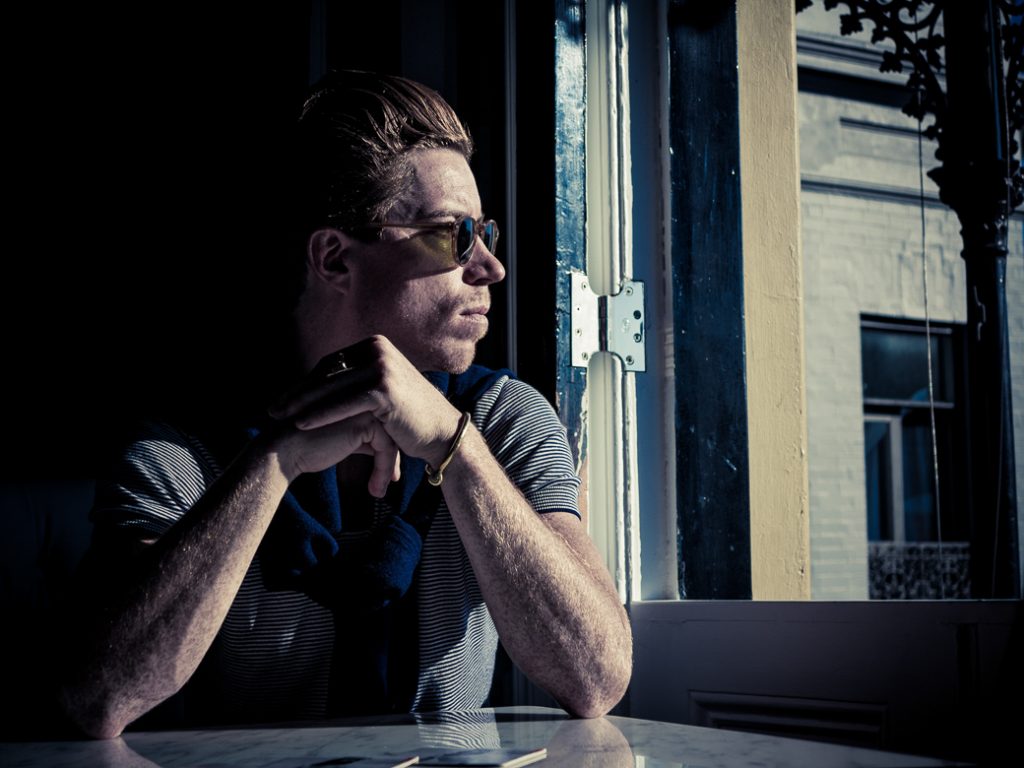 Shaun White, Sydney.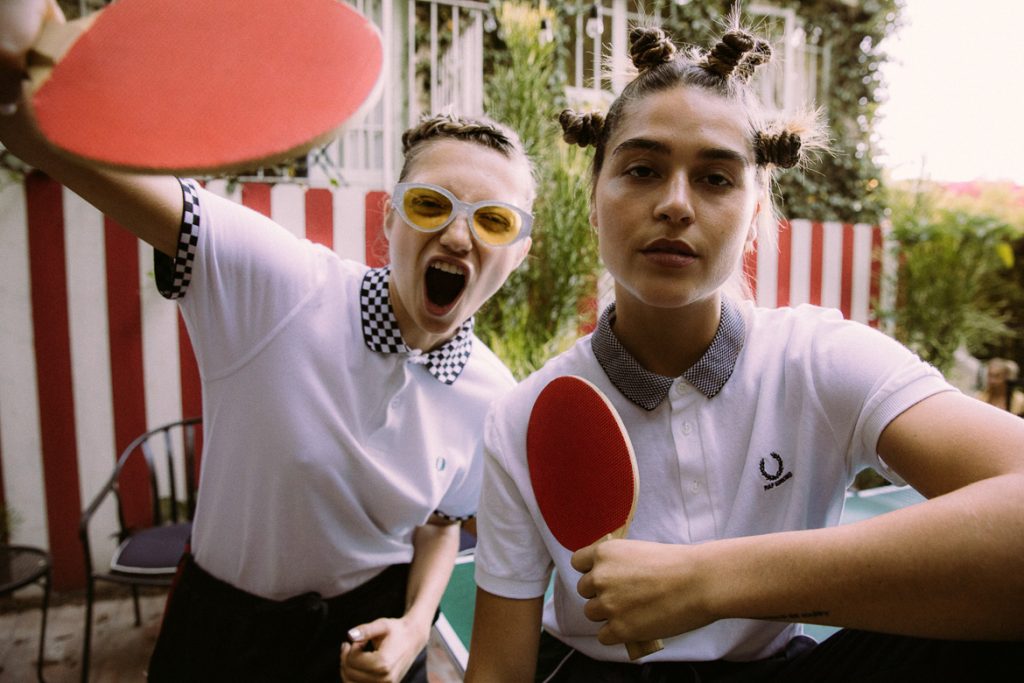 Tavia & Ganna, Chateau Marmont, Los Angeles.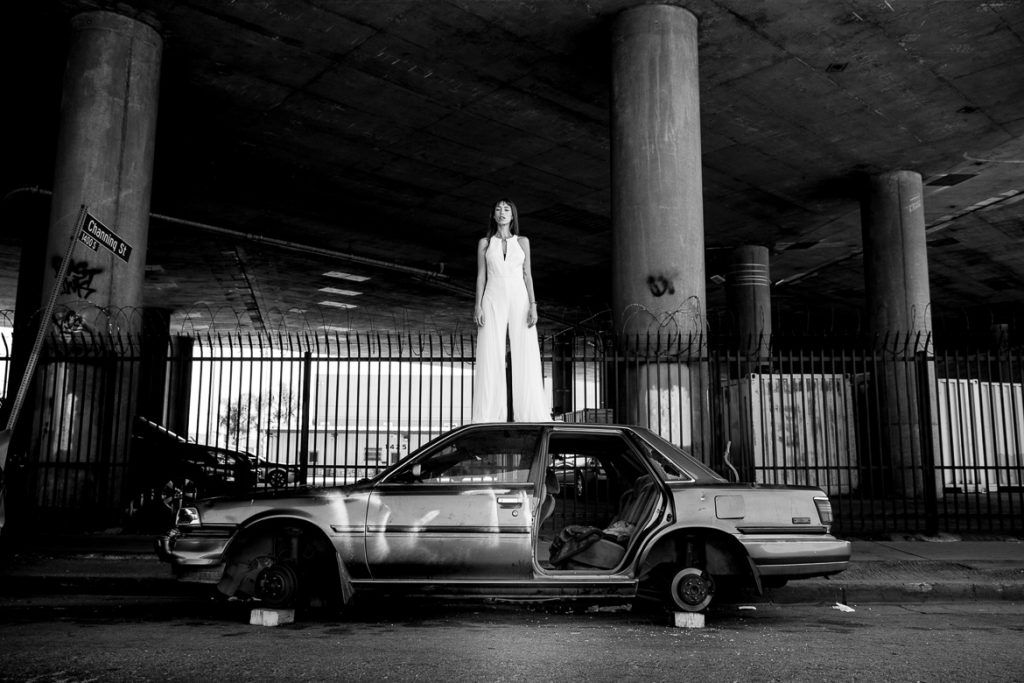 Thania Peck, Los Angeles.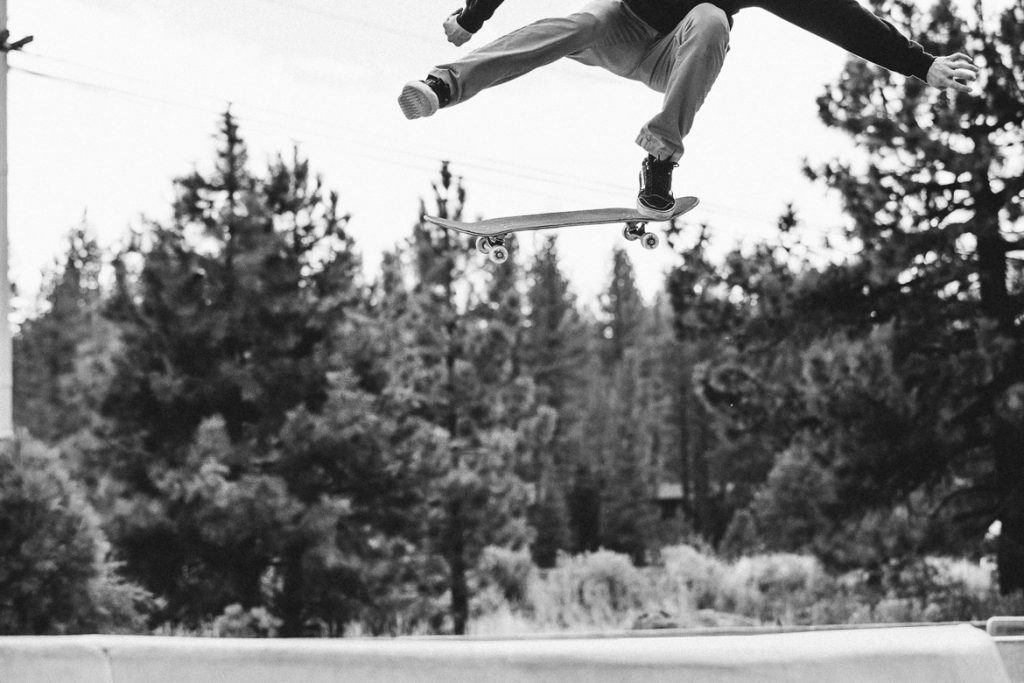 Zach Harbison, Truckee, California.
Zane Peck, Lajolla, California.