We hear Perth is considered the Wild West and you know what? Jack Lawrence is the Sheriff of it's town. Nobody does things without him knowing and he is the master of hospitality when the big wigs come to town.
Don't get us wrong, this man likes to have a good time and isn't shy to show his new found friends exactly that. So we thought we would ask him to send some images that make up his new family album. Jealous?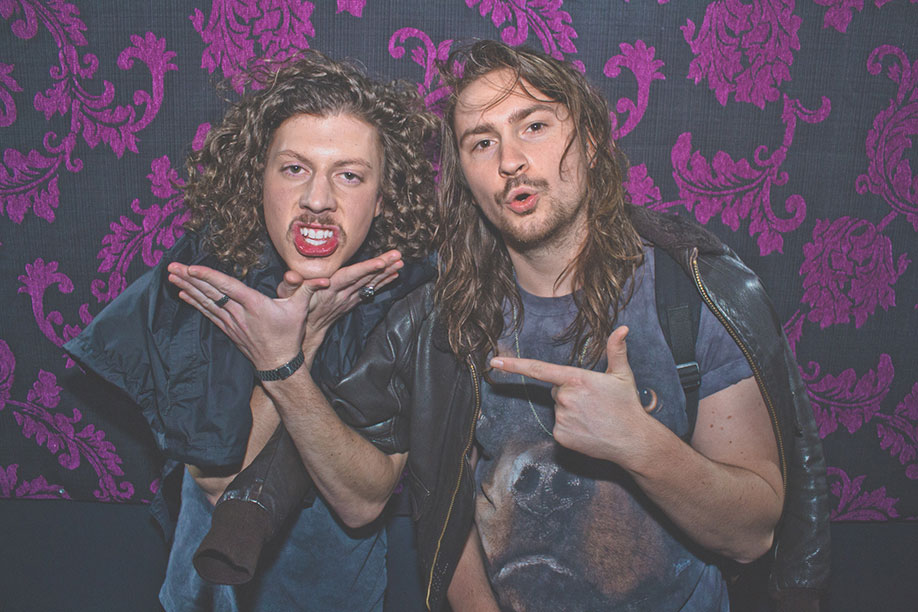 Peking Duk – Loose, fun & crazy dudes. More often than not, results in a killer hangover!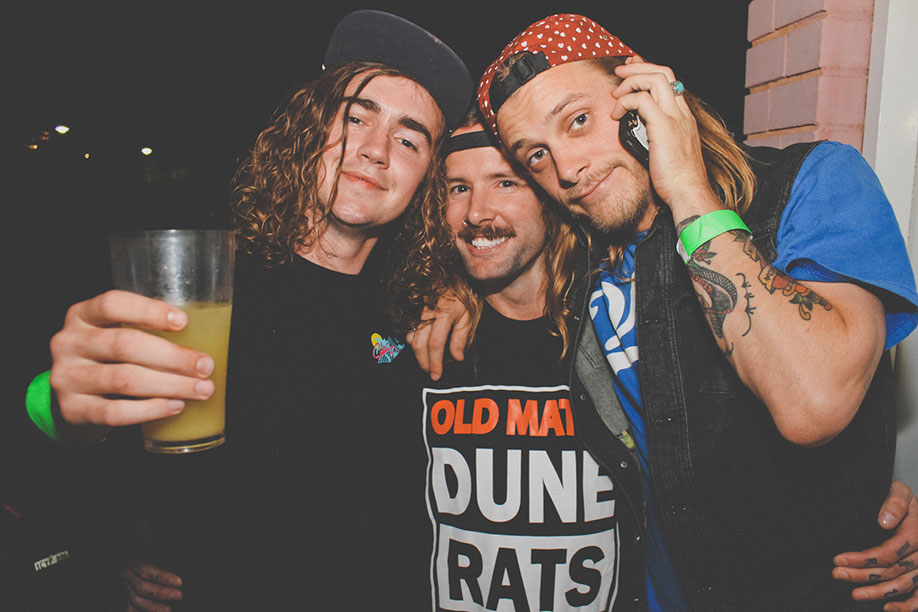 Dune Rat's – Proceed with caution.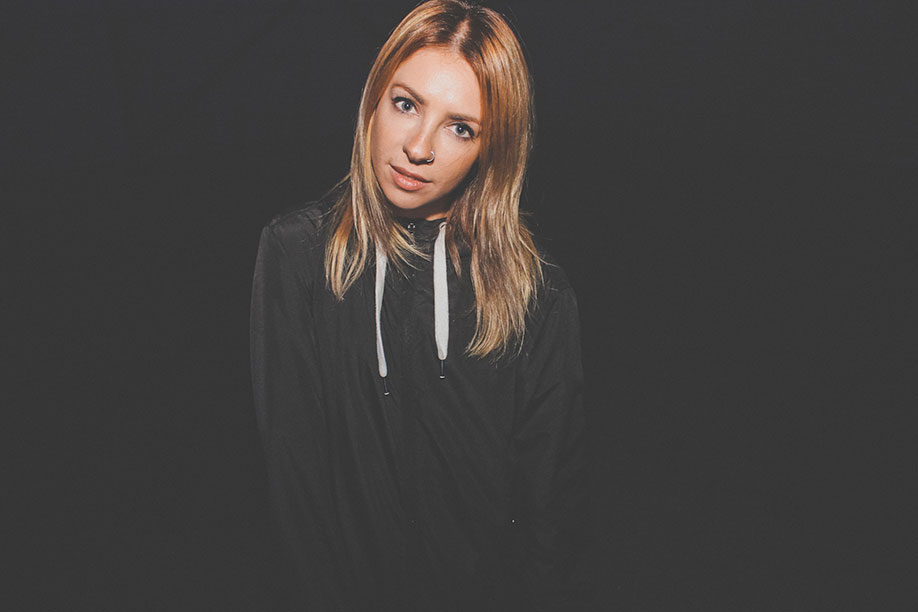 Alison Wonderland – Always down for a Vodka groove, she is  one of the nicest/coolest girls you'll ever meet. Hanging with her results with a grin, ear to ear.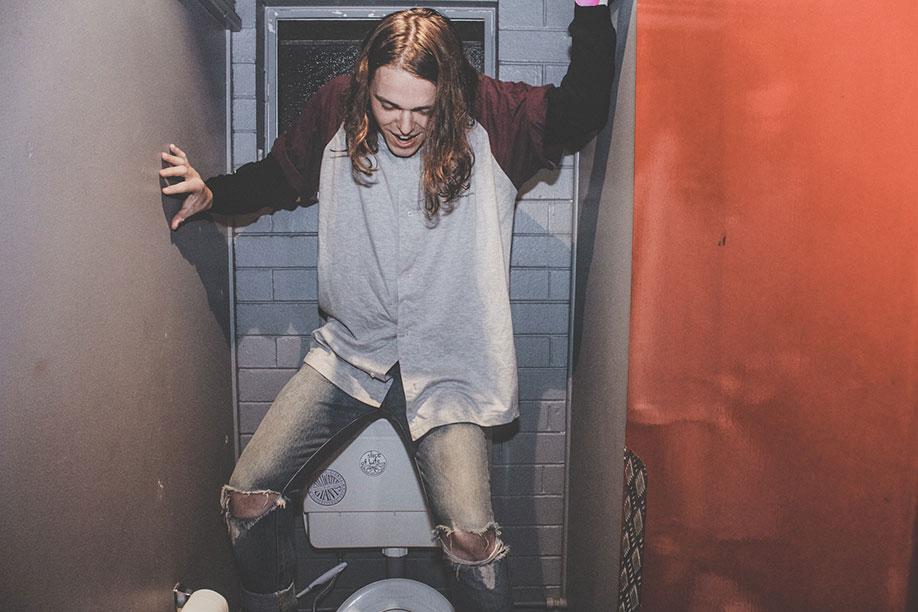 Allday – Post show antics.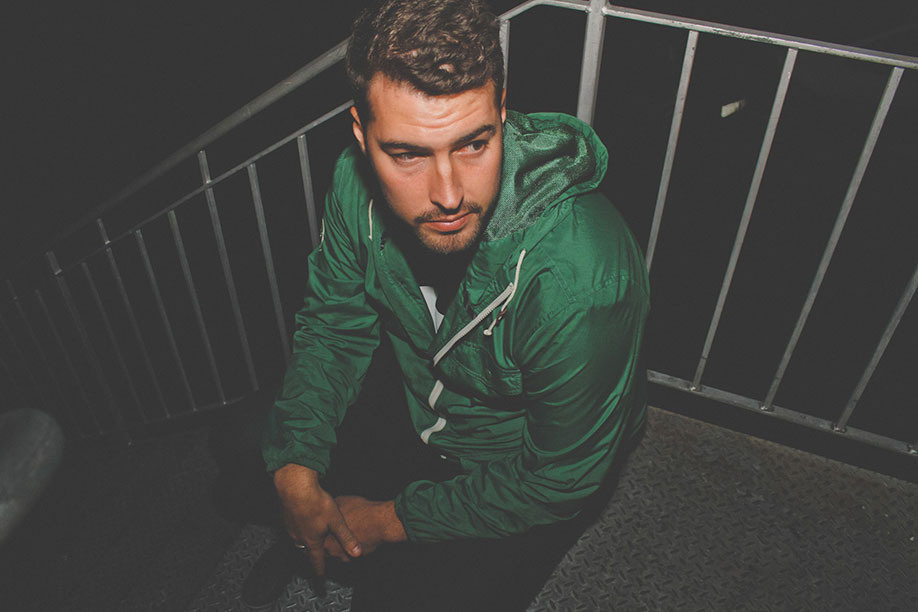 Hayden James = Legend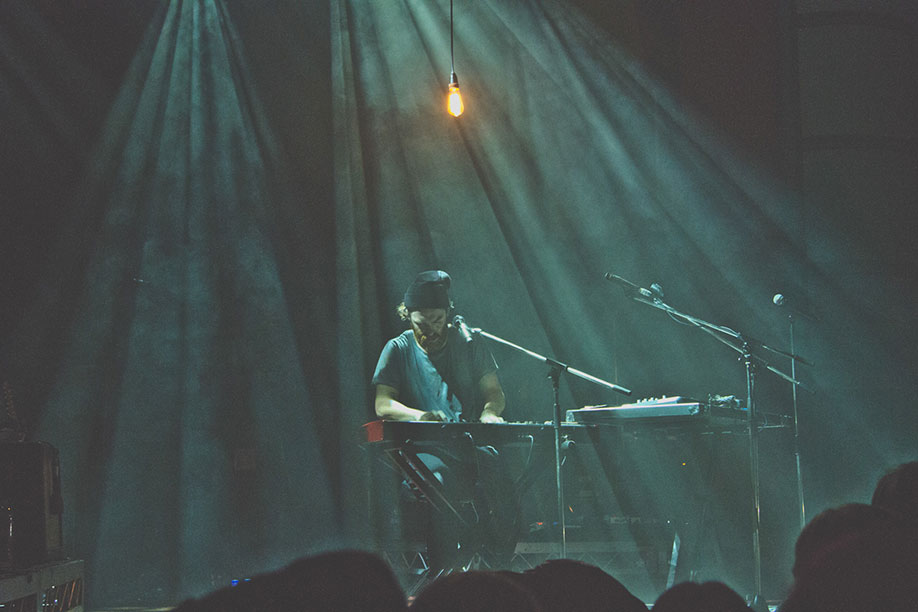 Chet Faker – His shows are something else.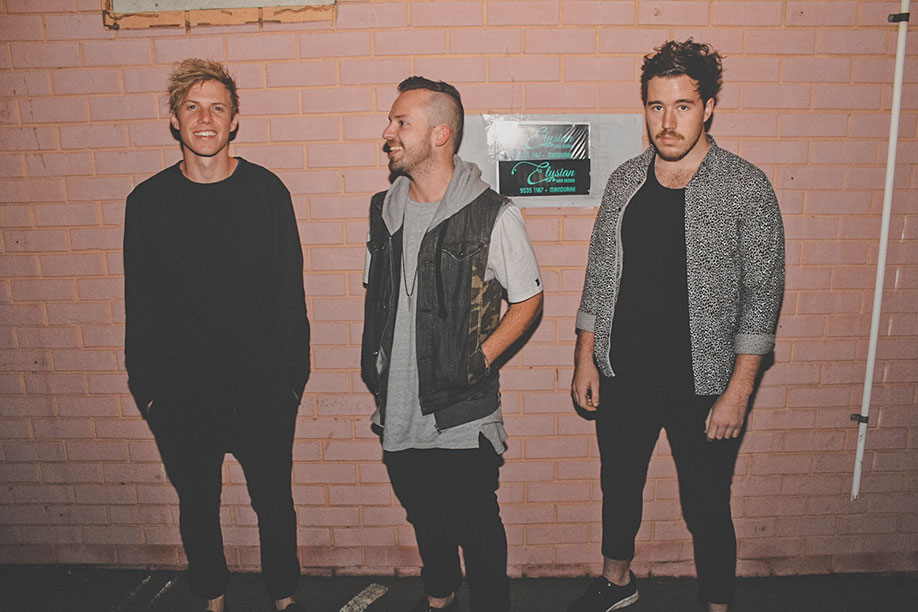 RUFUS – Sold out gigs are their thing, which always results in fond memories.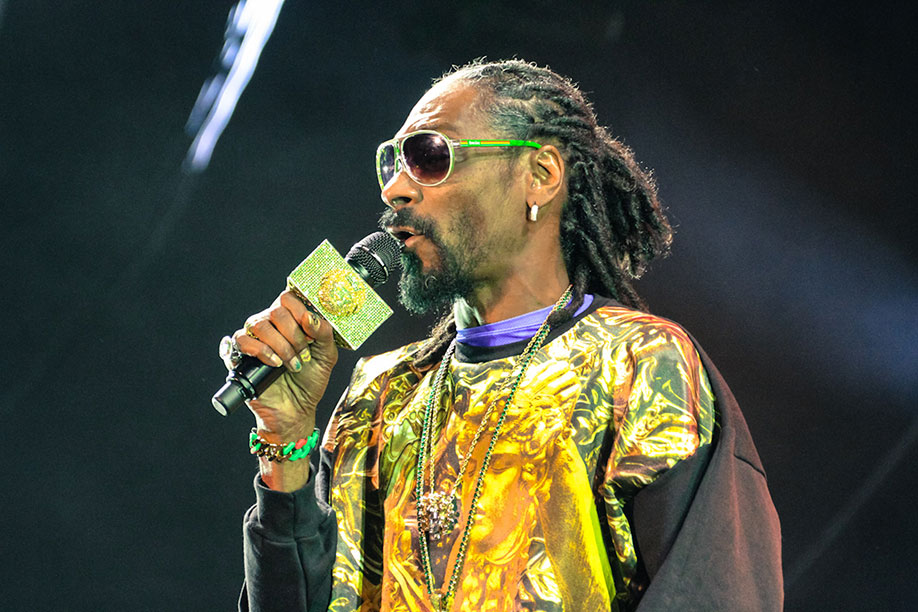 Snoop Dog – Big Day Out, met him as well, no biggie.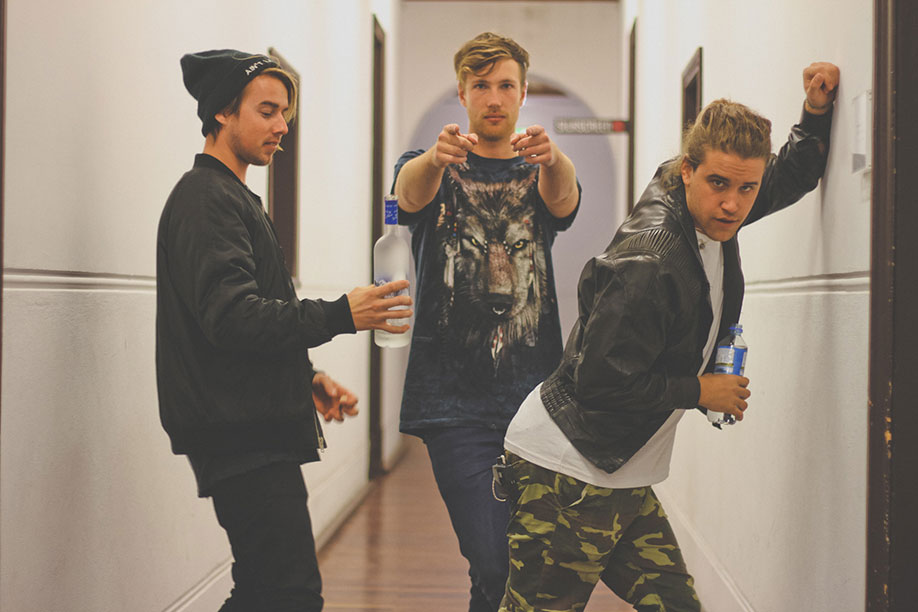 Crooked Colours – Love to pose, but I love em.
Outkast – Splendour, enough said.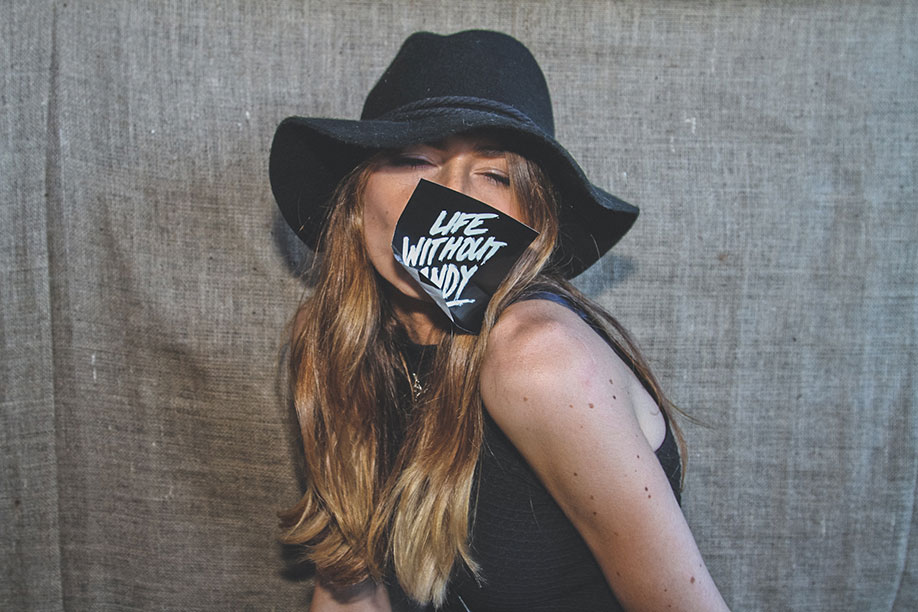 Girls, girls, girls – I don't kiss & tell.