If there's something happening in Sydney, Ned Simes is there.
If you are a regular on the Sydney party or gig scenes chances are you'll have bumped into Ned Simes. The bubbly snaplord is frequently shooting parties, events and shows for LWA on top of freelance work that sees him travelling around the country capturing those memorable moments with a deft touch.
Funnily enough, the 25-year-old got into photography by chance. "I was 18 and had dropped out of uni after one semester to start the work and travel dream," he says. "I started by teaching kids to mountain bike at a summer camp in North Carolina and after the summer there I 'borrowed' a Canon 60D from the photography program and while traveling the US, Central, South America and Europe I picked it up along the way. I then moved to Canada with my own 60d for the winters of snowboarding. I would find cool features in the park and sit there for a couple of hours shooting the local pros and whoever else was throwing down."
Eventually returning home to Australia, armed with a new skill set, the Adelaide-born snapper found himself shooting the action on the live stage and party circuit. "Back in Sydney, with a few friends in the industry, I started shooting a bunch of gigs at pubs and clubs. I then started doing a lot more work with LWA and Soda Shades giving me an opportunity to develop a style in certain areas so that where I'm pushing at the moment!
Over the past couple of years he's bumped shoulders with the likes of Lil Pump, Trippie Redd and Riley Reid, Gigi Hadid, Cara Delevigne and Tony Hawk – pretty impressive, right?. Check out some of his finest snaps below and head here to follow him on Instagram: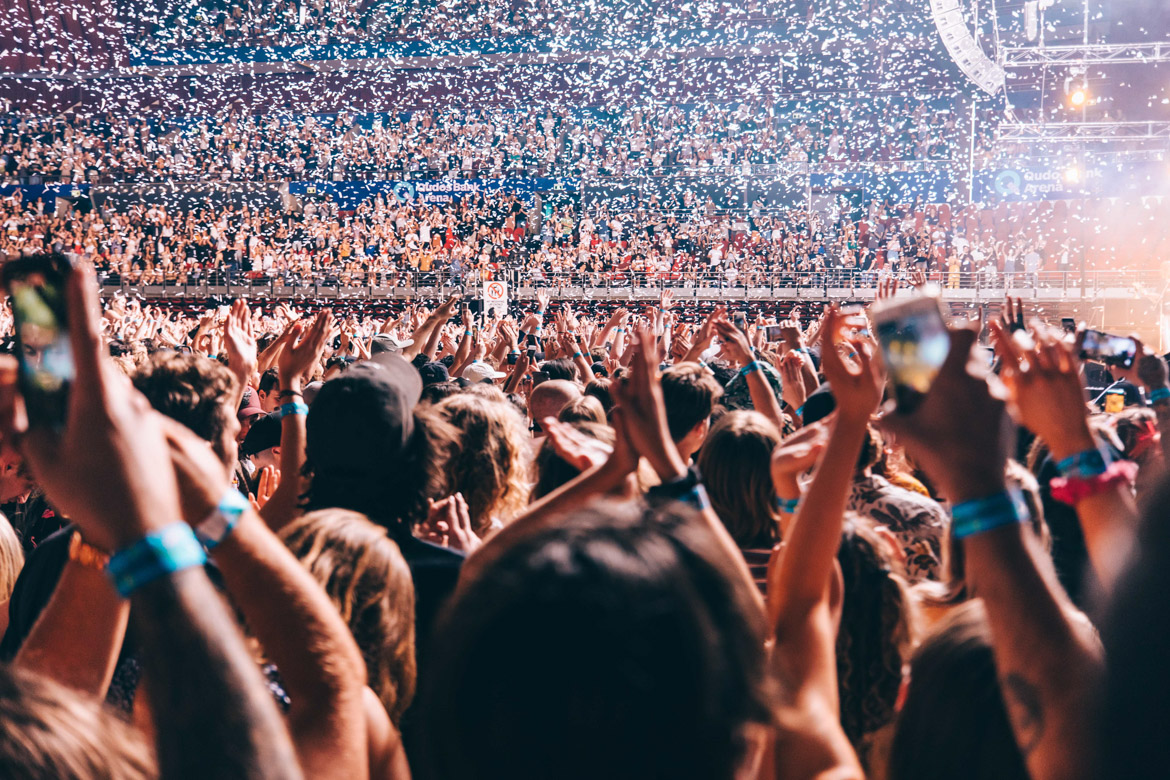 Sticky Fingers Arena Show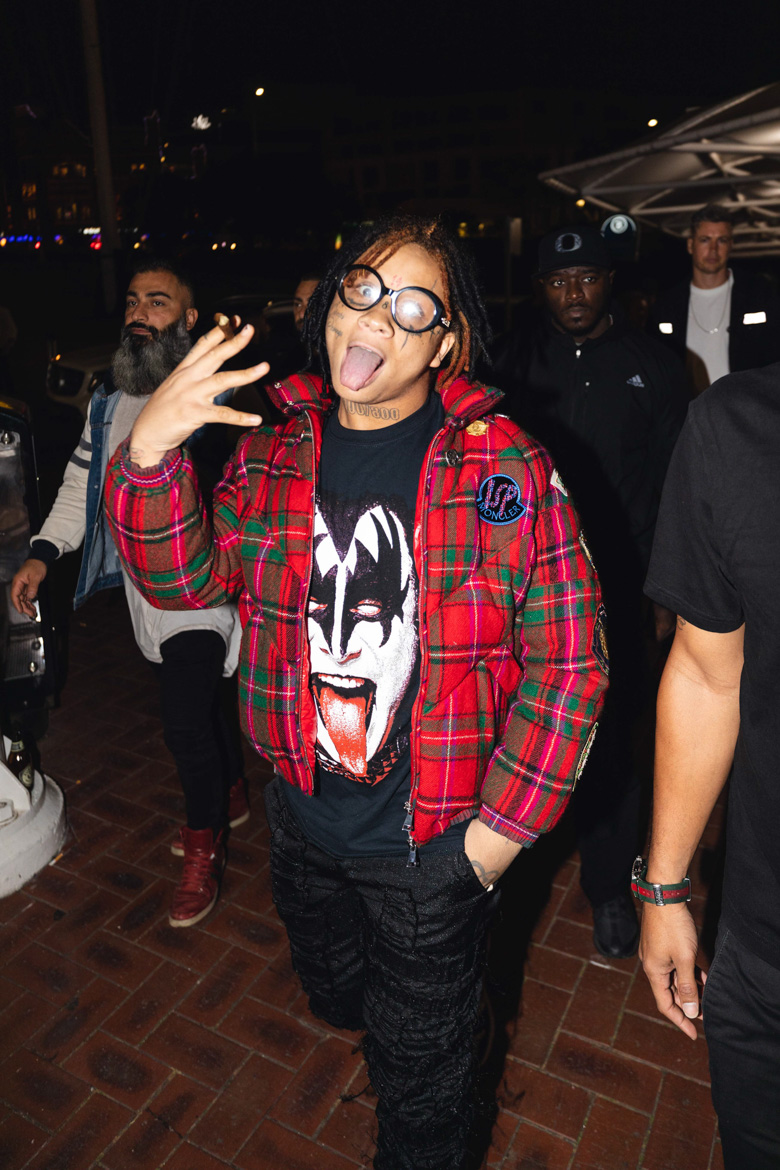 Trippie Red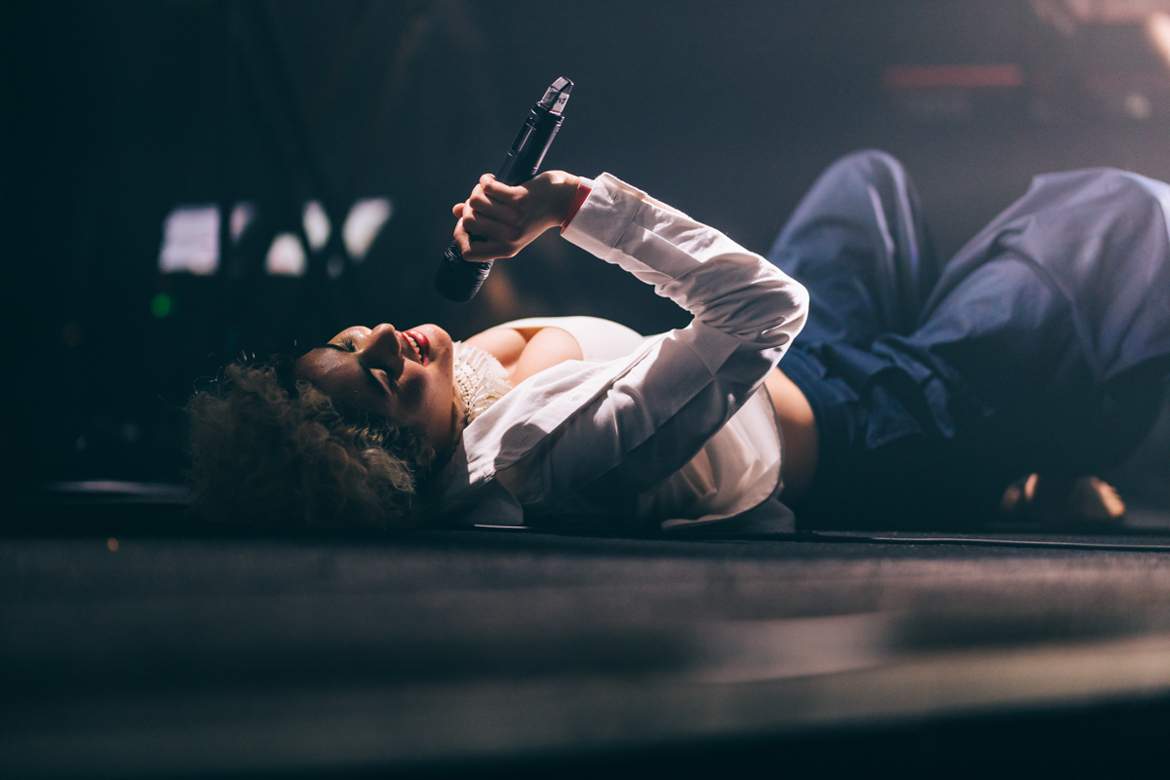 Montaigne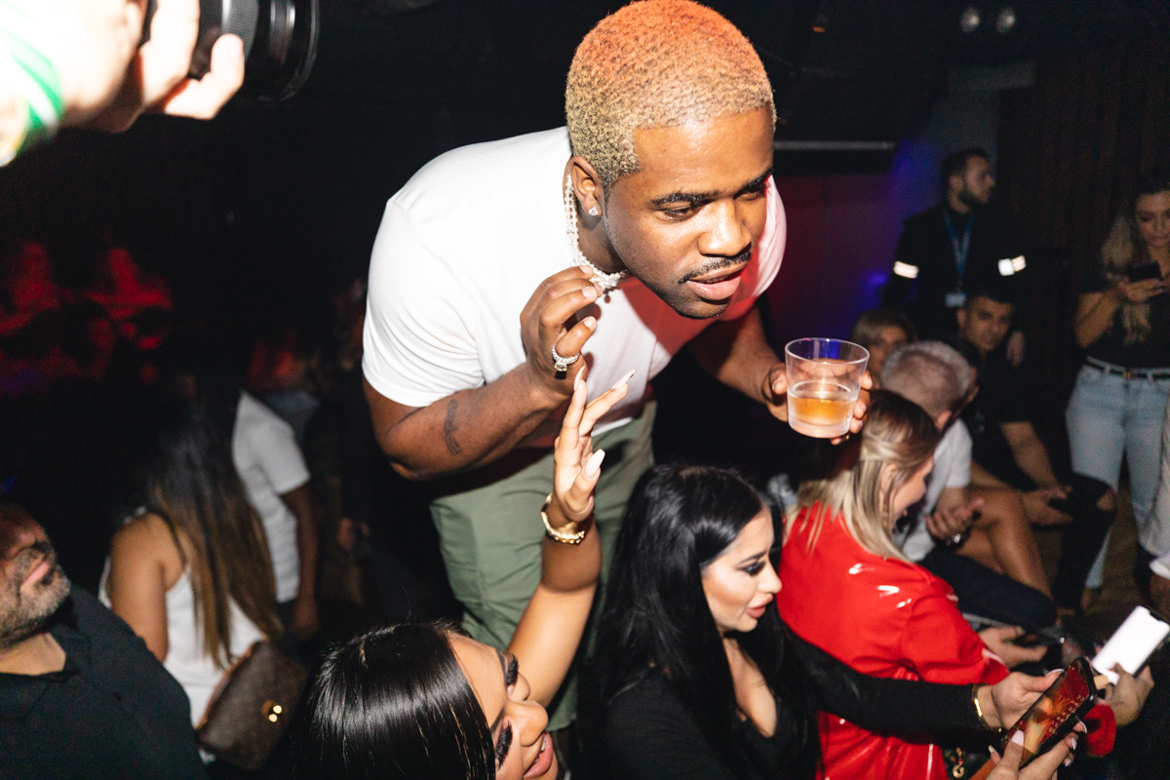 ASAP FERG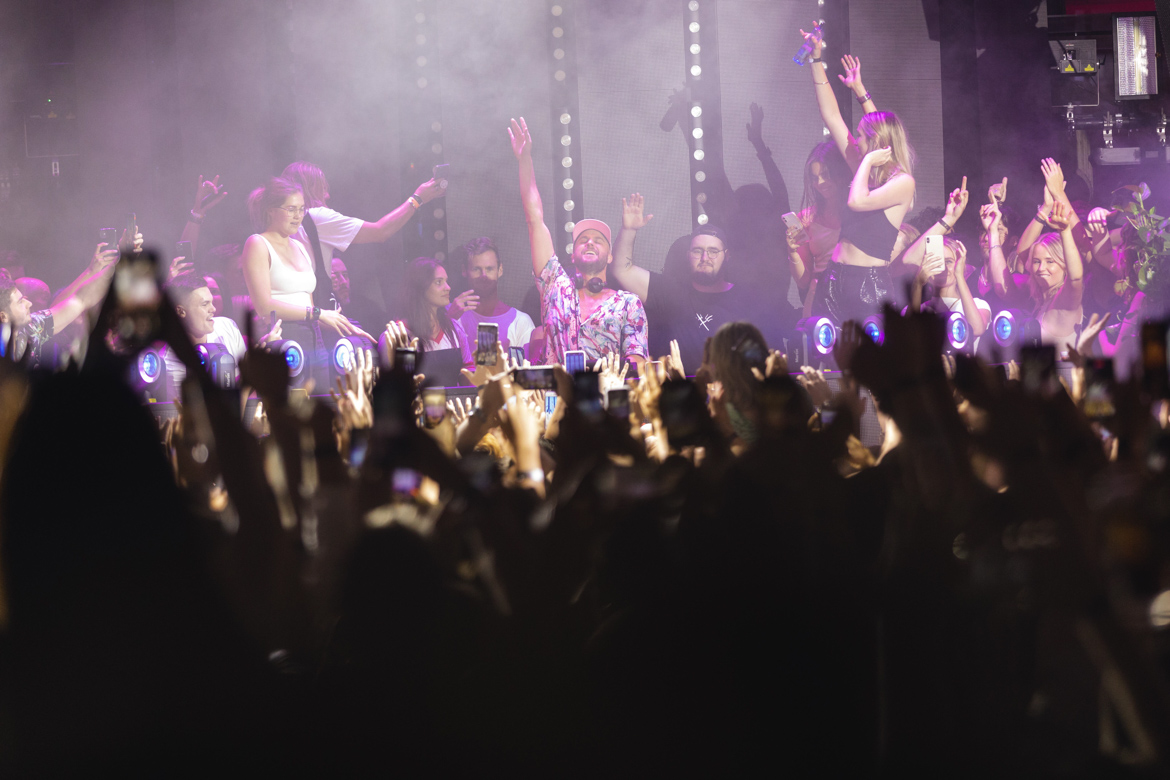 Fisher in Sydney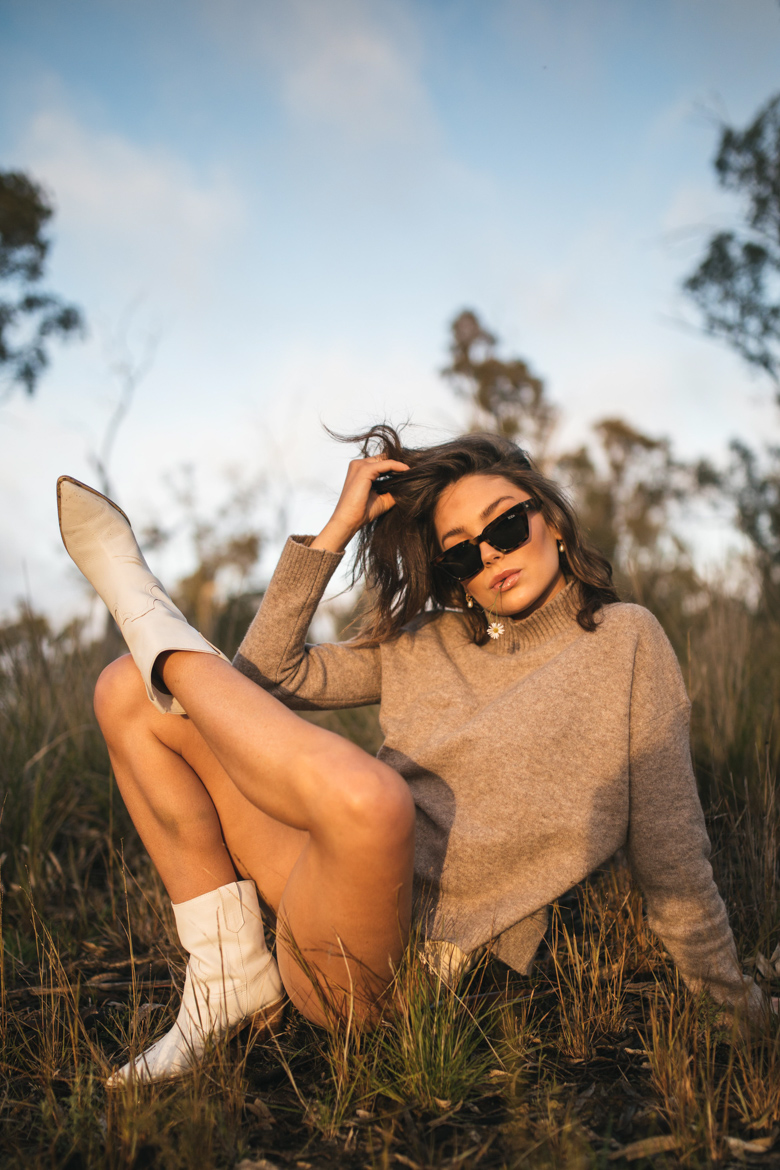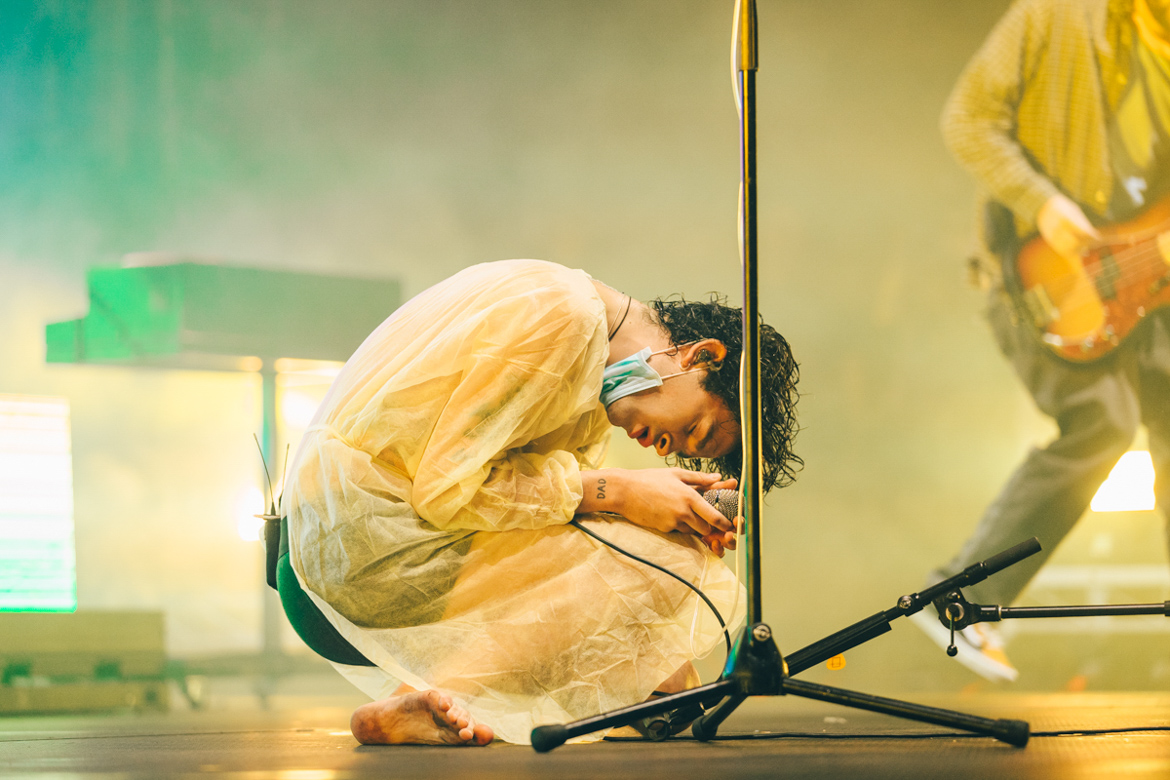 1975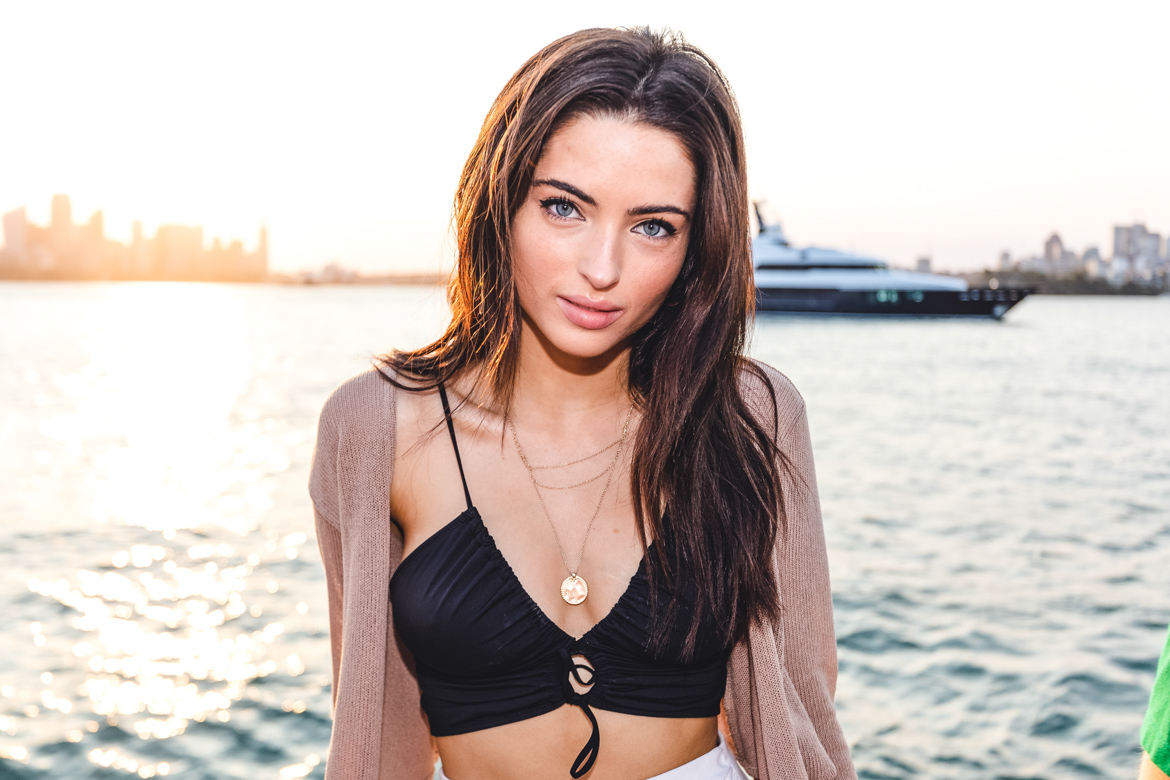 Renee @ Sydneys most picturesque floating club.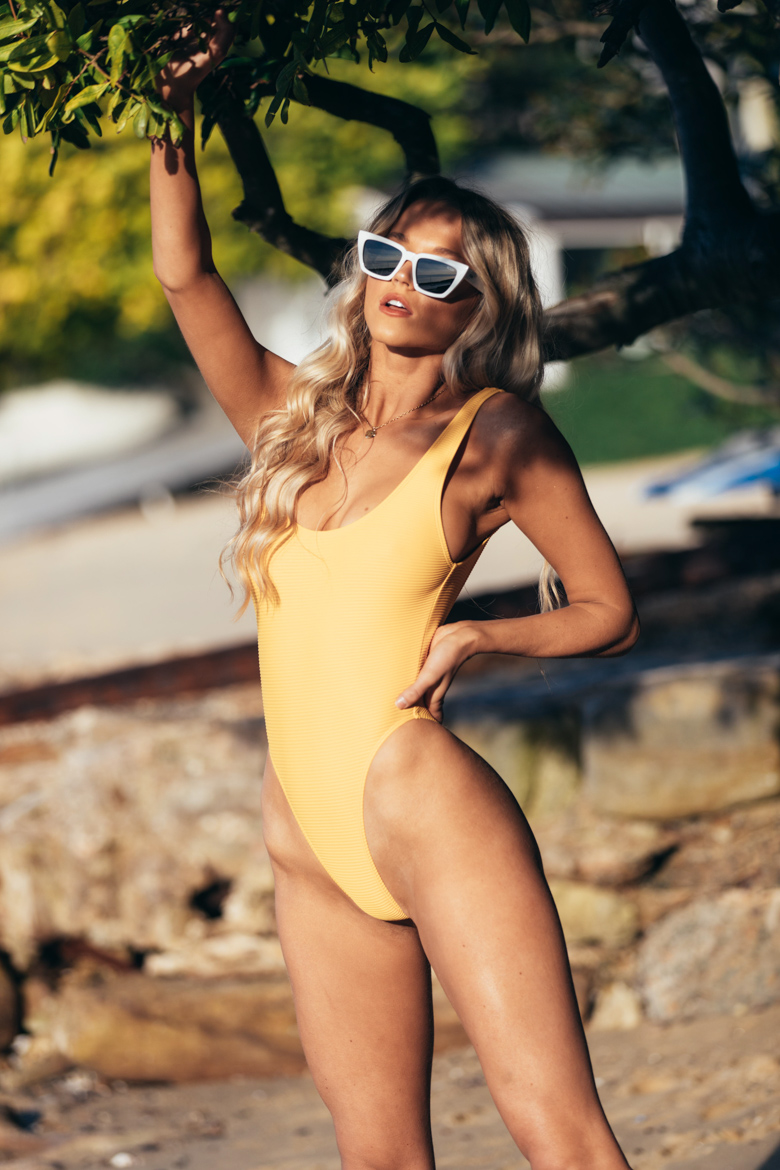 Jessie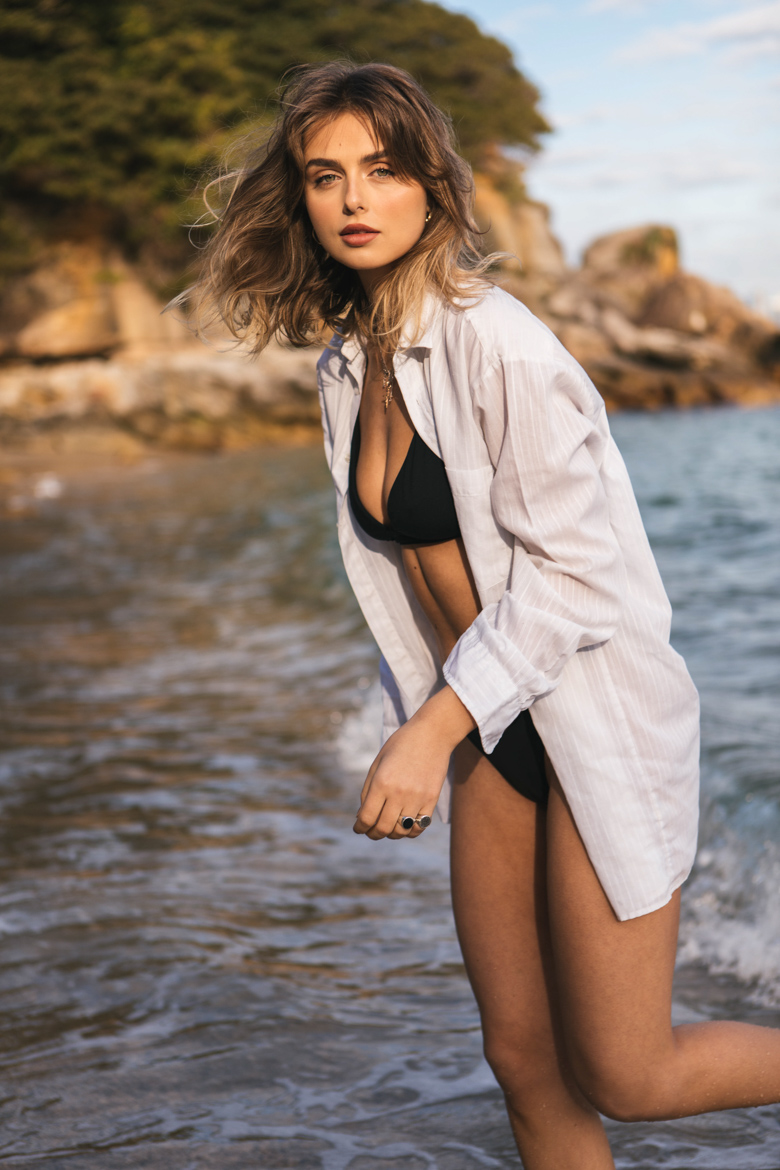 Ana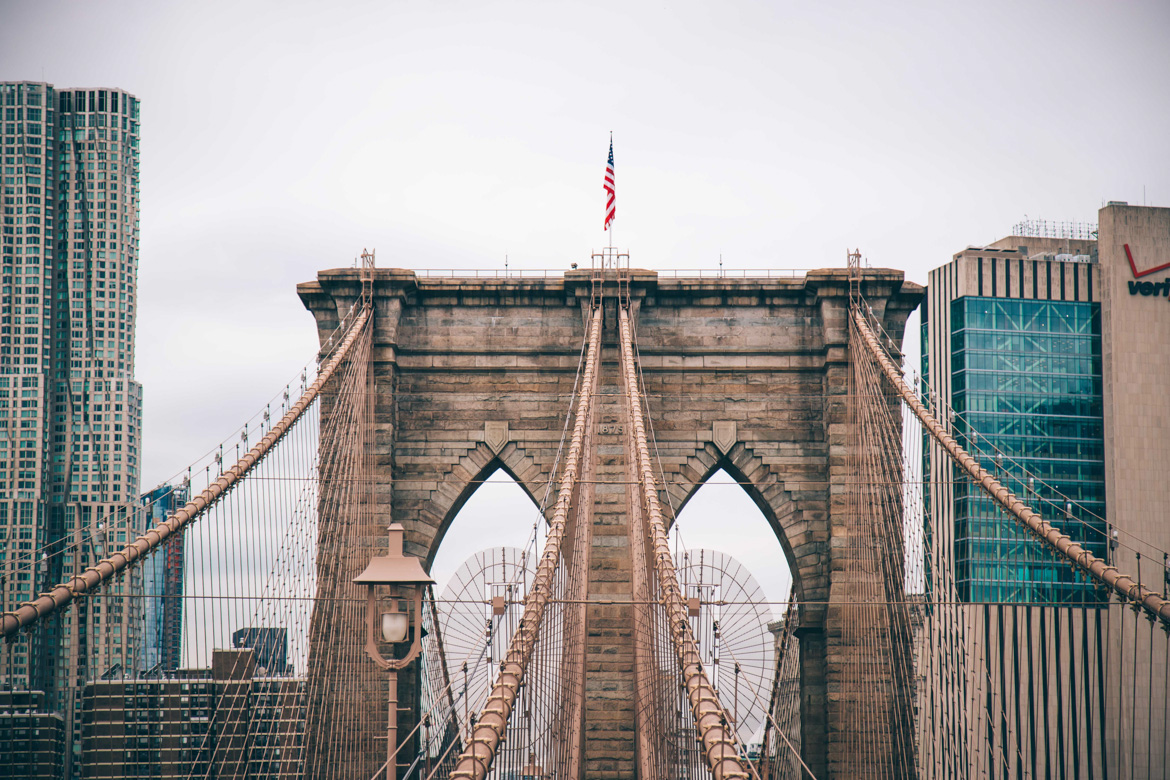 Brooklyn Bridge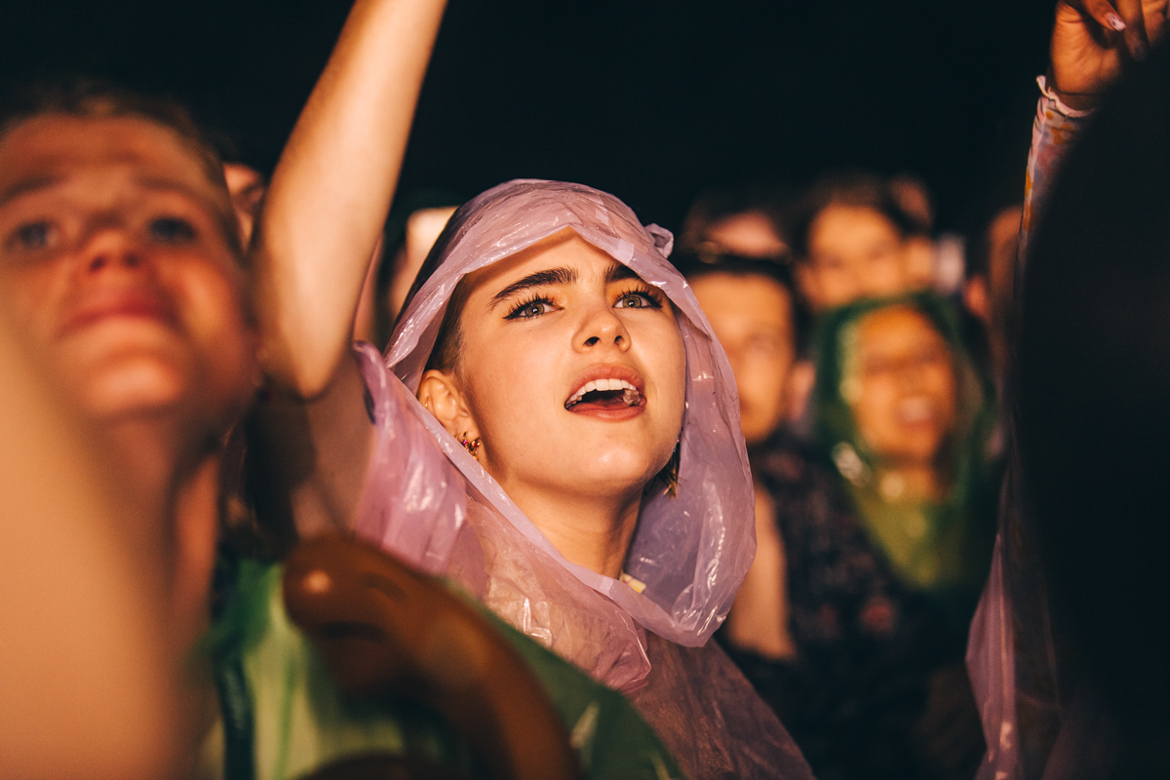 True music fans stay when it rains.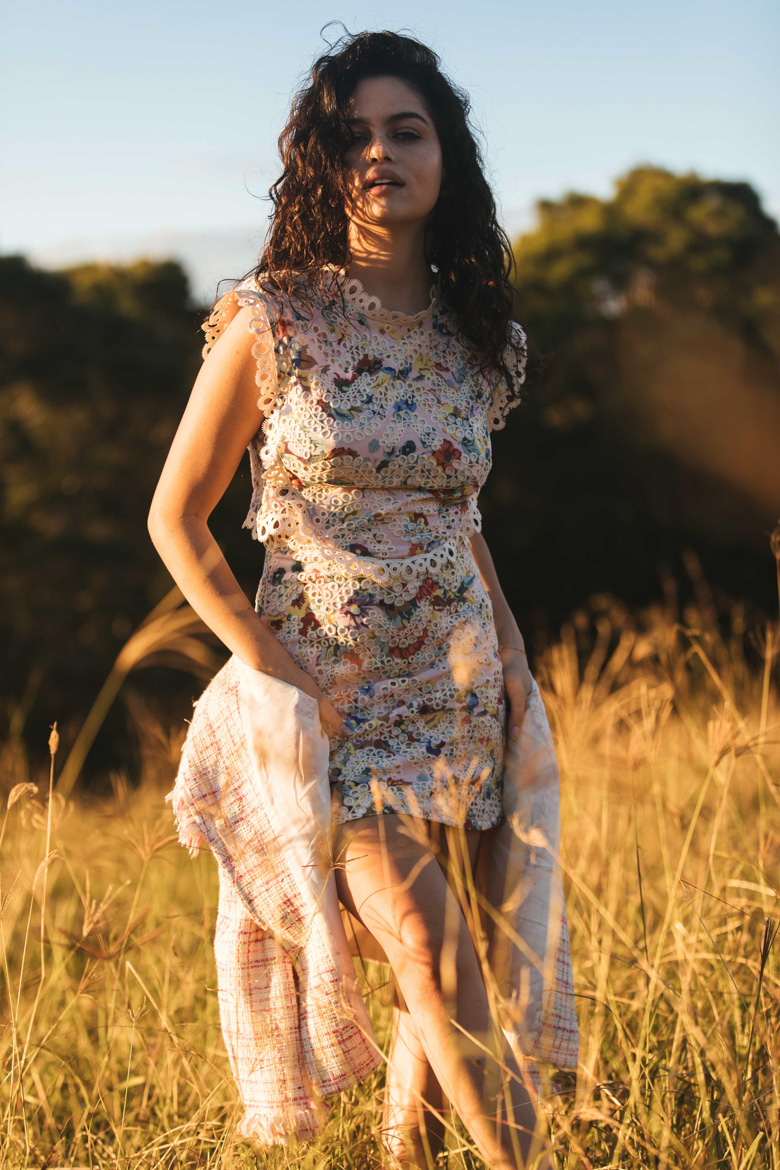 Tal in the long grass.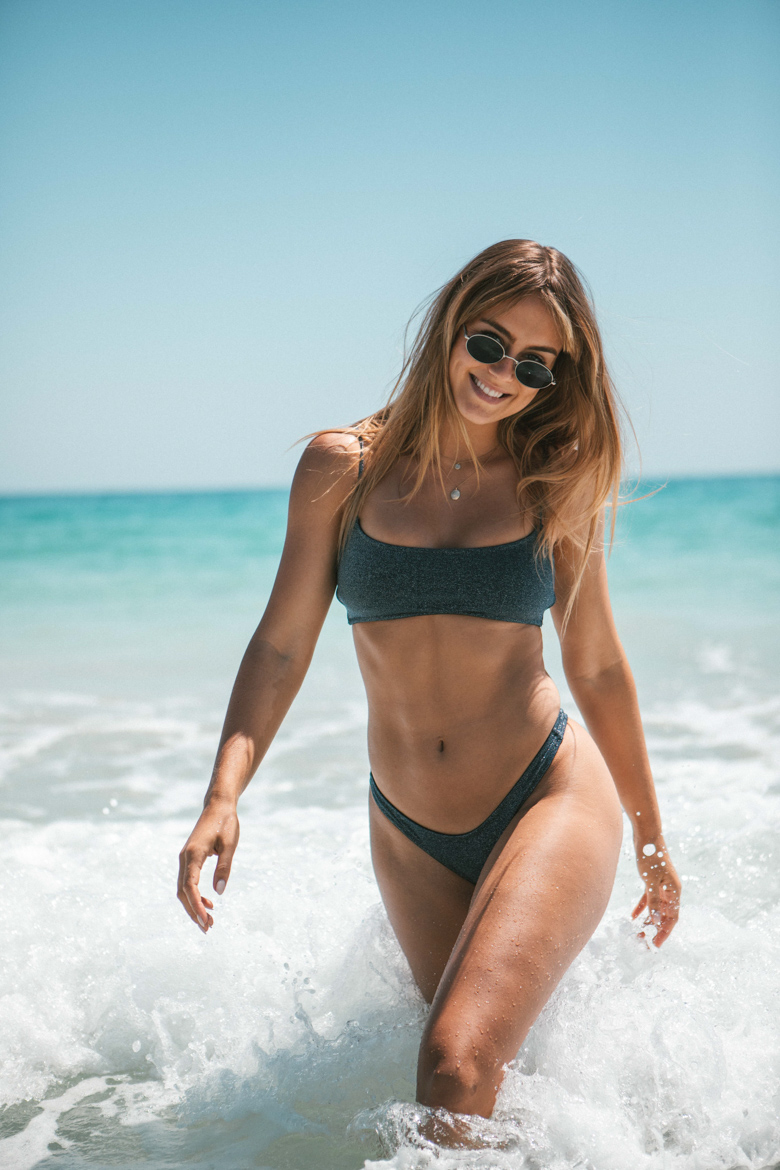 Steph Claire Smith in Byron.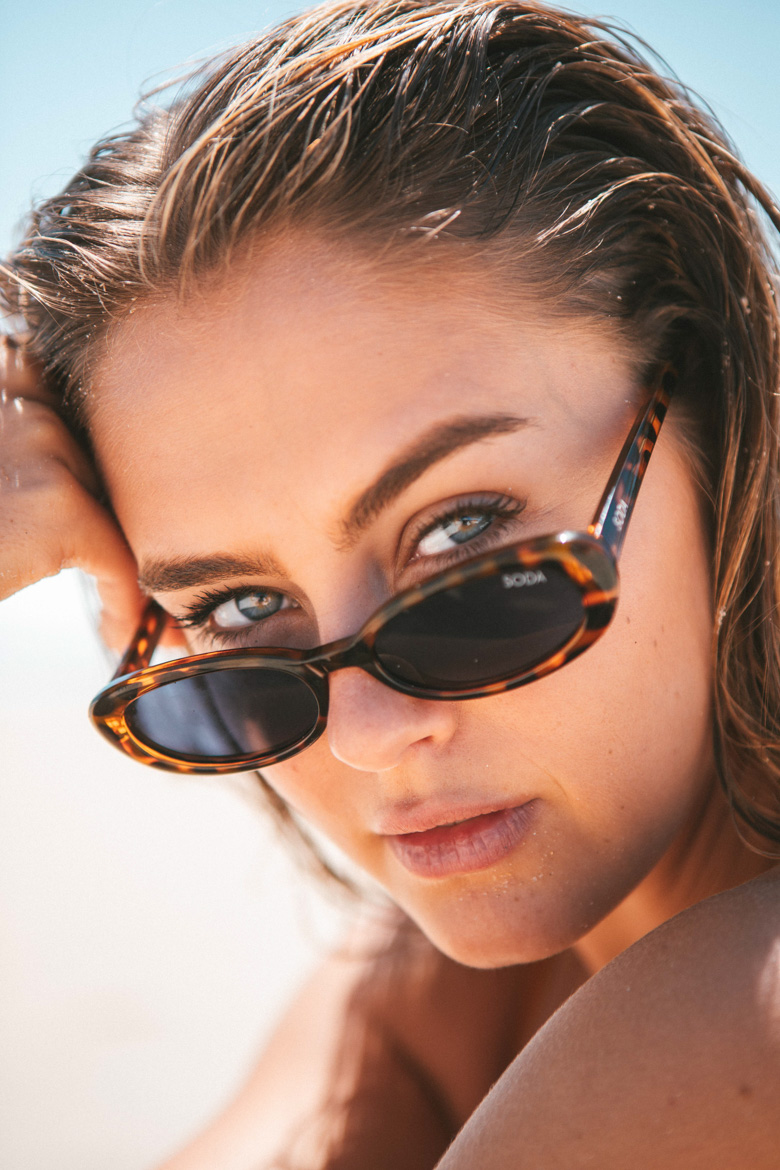 Steph's Eyes.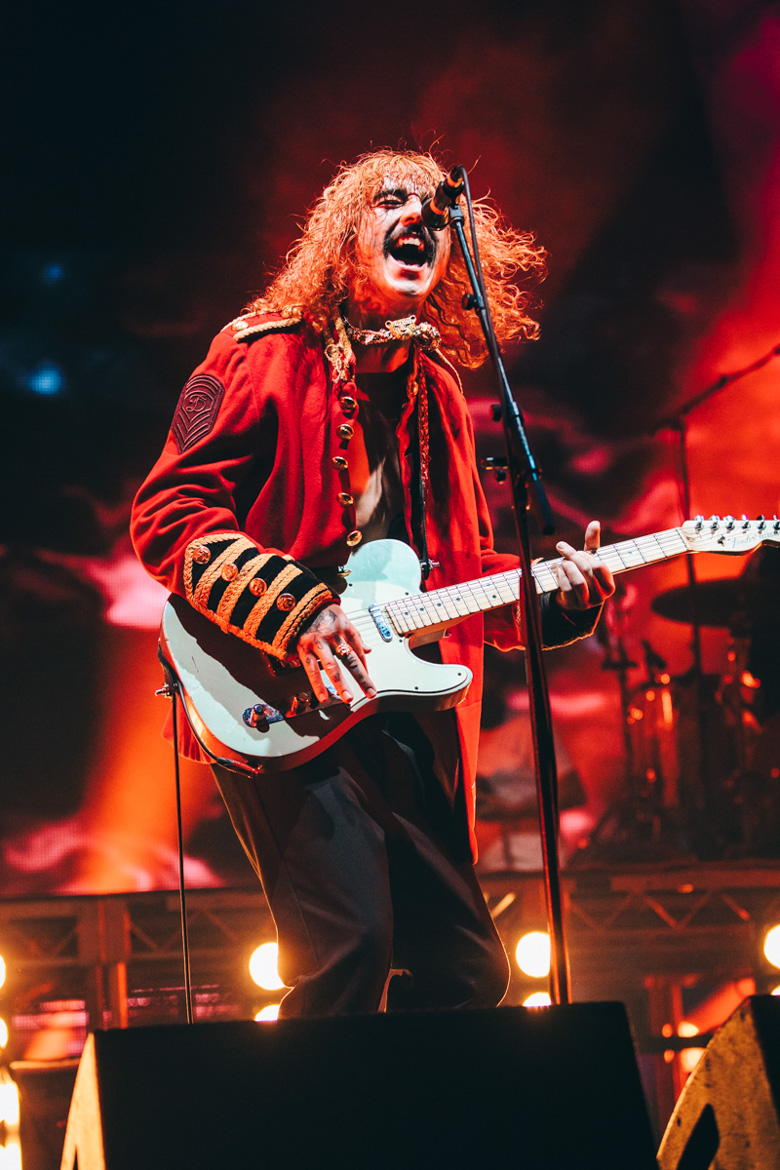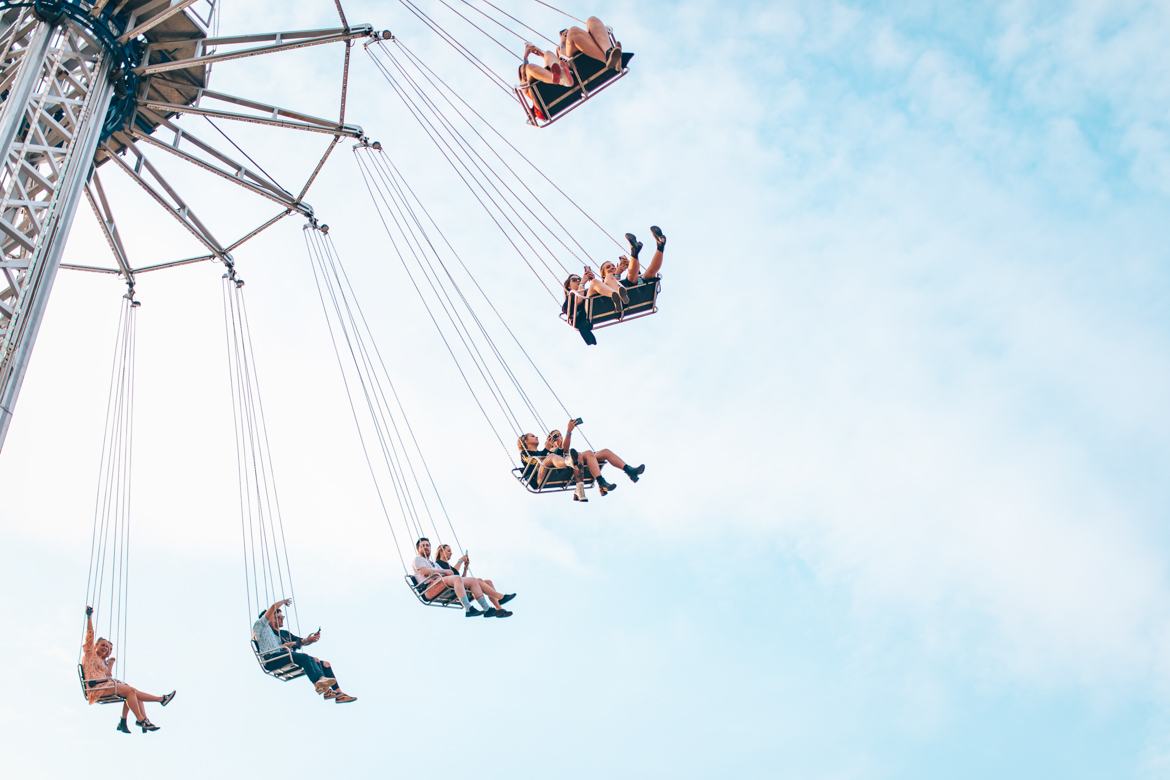 Festival Amusement.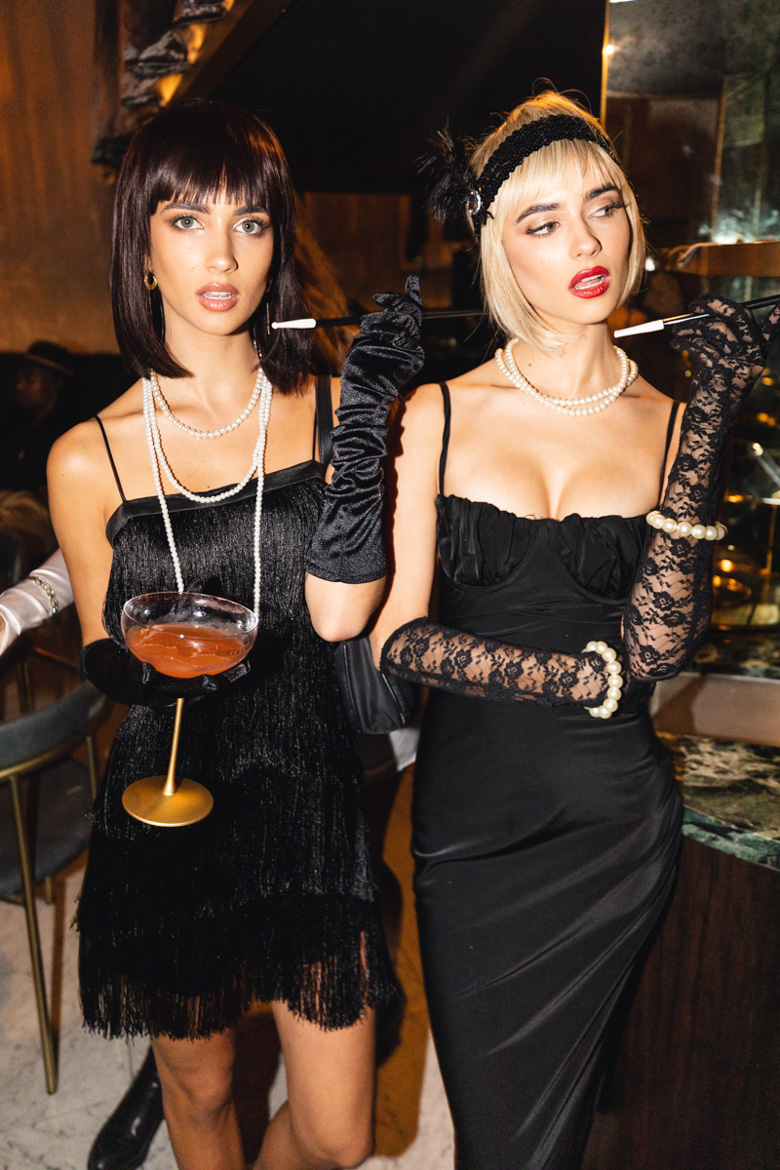 The Herbert Twins.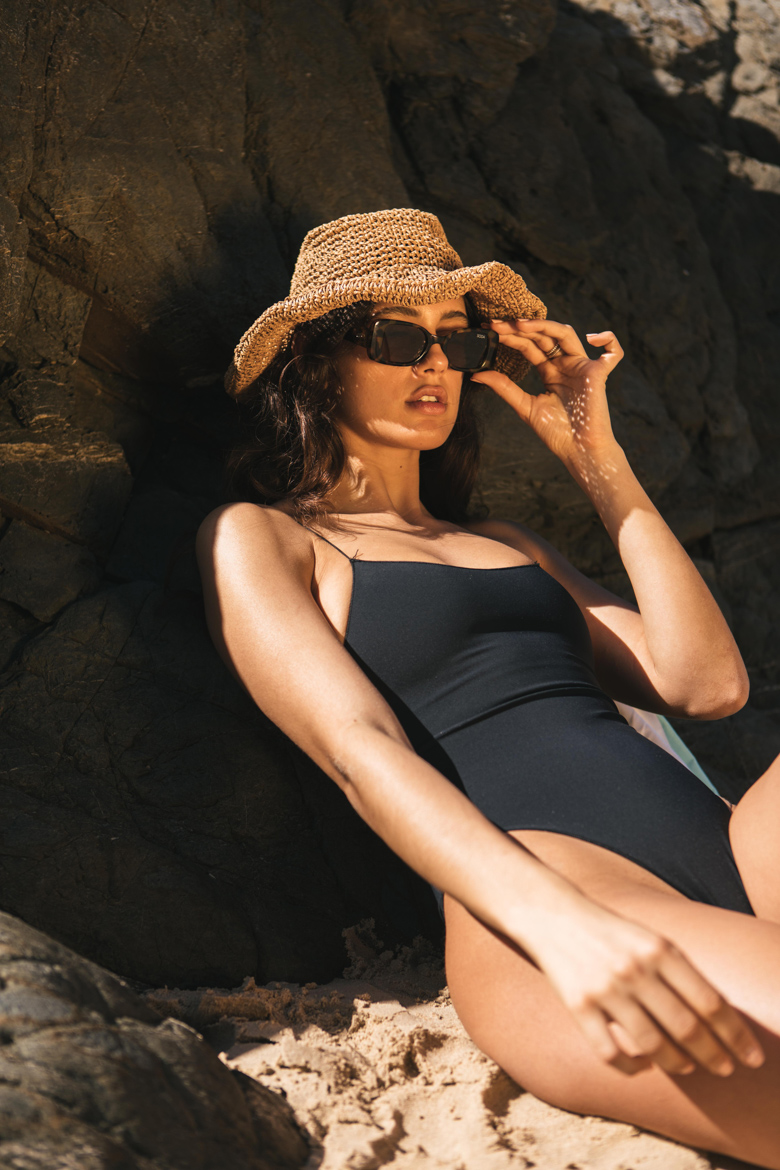 Raquel