Raising the Tamarama flag high in the air is young gun Nick Bannehr, who's stepping in with an adventure-filled edition of Frames.
We had some memorable nights with Mr. Bannehr back in our clubbing days, and we're great to see that he's amped up his time behind the camera in the years since. Bannehr has documented his love of surf since high school, graduating from a 35mm to working on extensive personal projects and creative agency Cadillac Club.
Here, he runs us through his favourite images, including that notorious shark photo which is pretty fuckin' mental to say the least. See his stellar images below, and follow Nick's movements by showing some love via Instagram: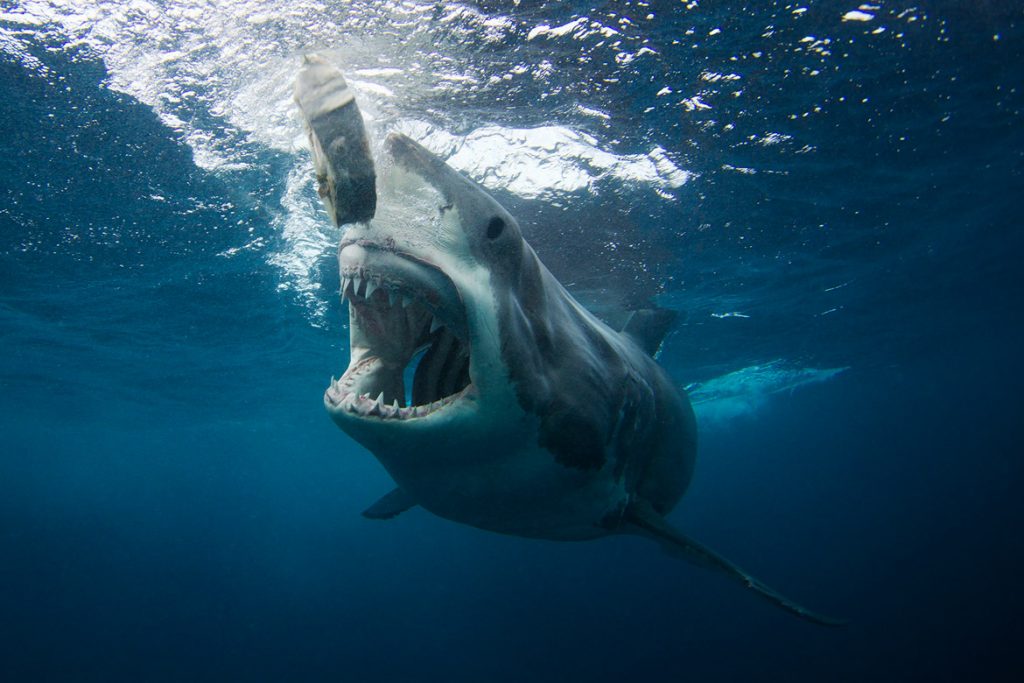 This white pointer was about 5.5m long, captured off the bottom of the Neptune Islands in South Australia.
I shot this on a six week stint chasing storms in the North Atlantic.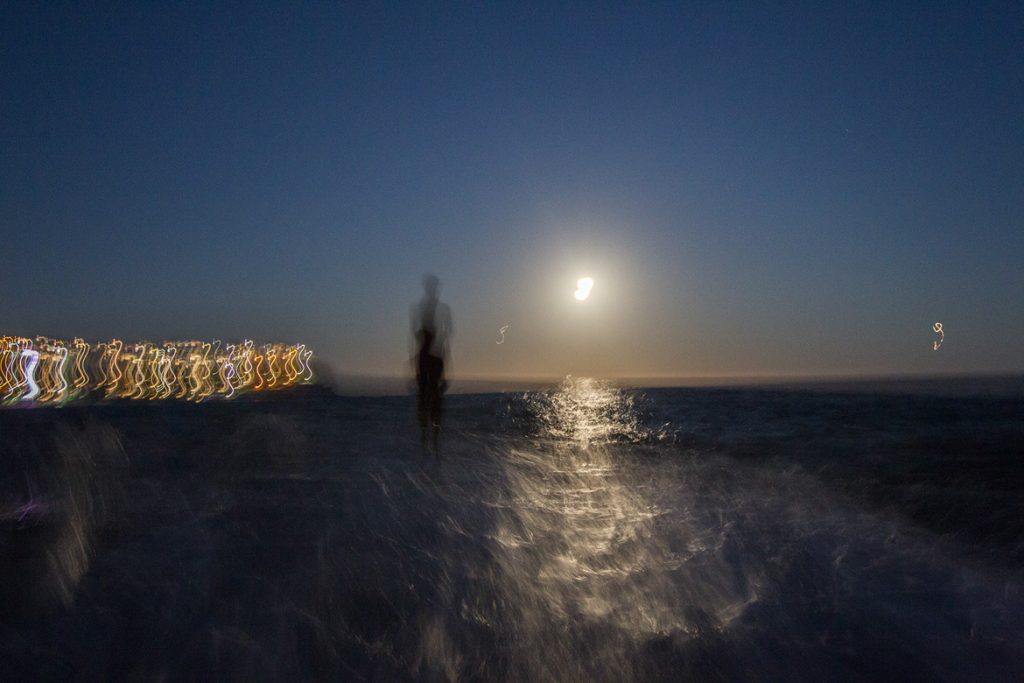 Super moon at home in Sydney.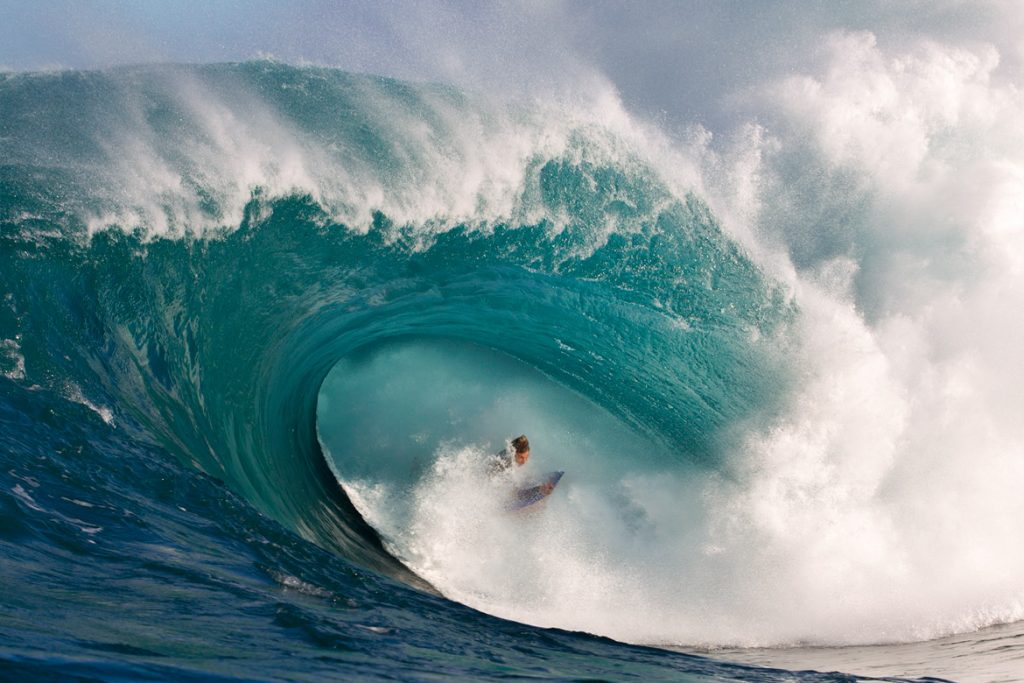 Shockey blast at the Kone.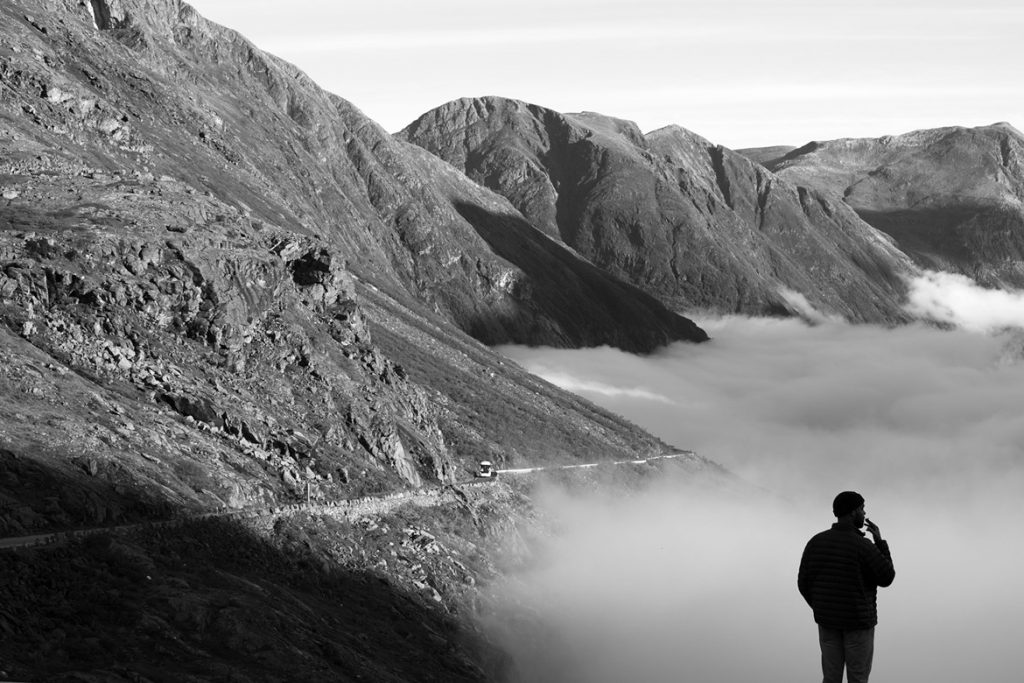 Above the clouds in Norway.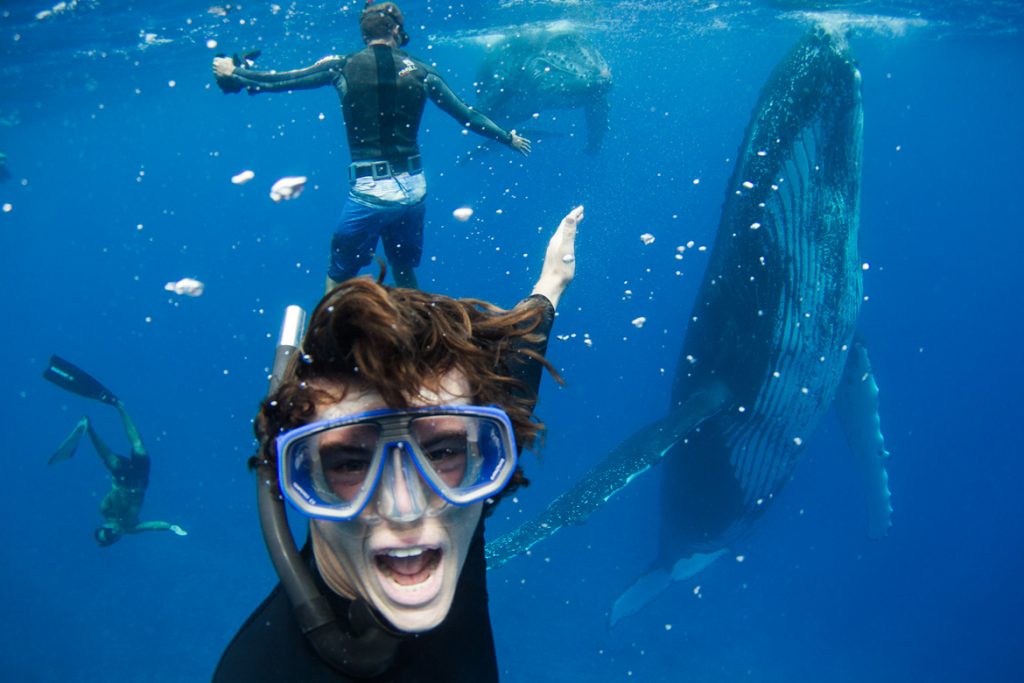 Selfie Stick. French Polynesia.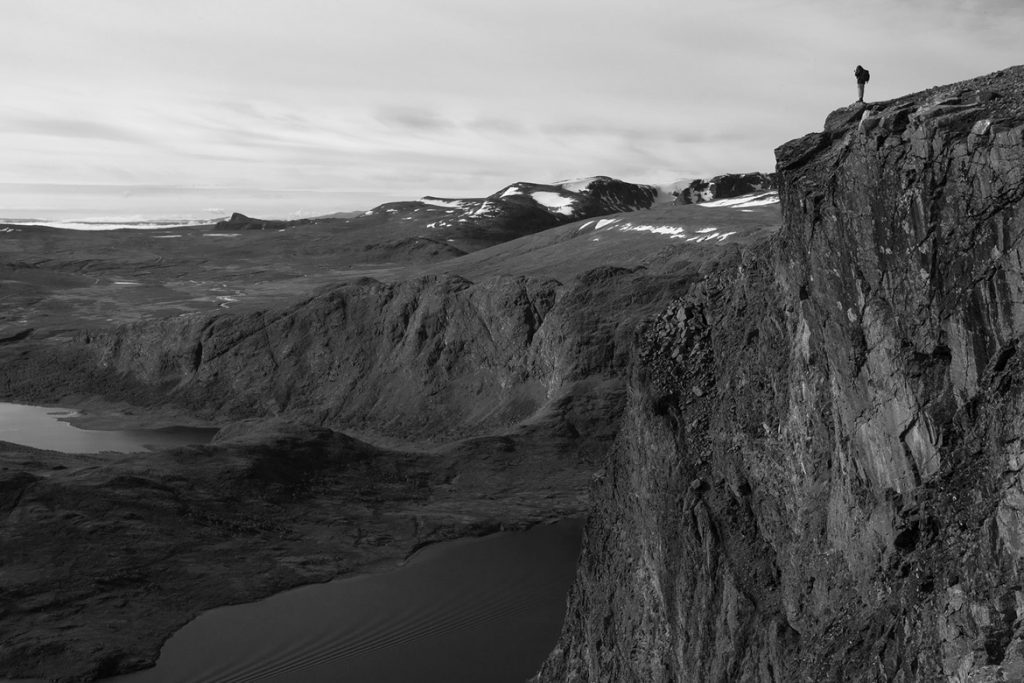 We hiked a solid eight hours this day, up, down, and through a number of fjords and glaciers.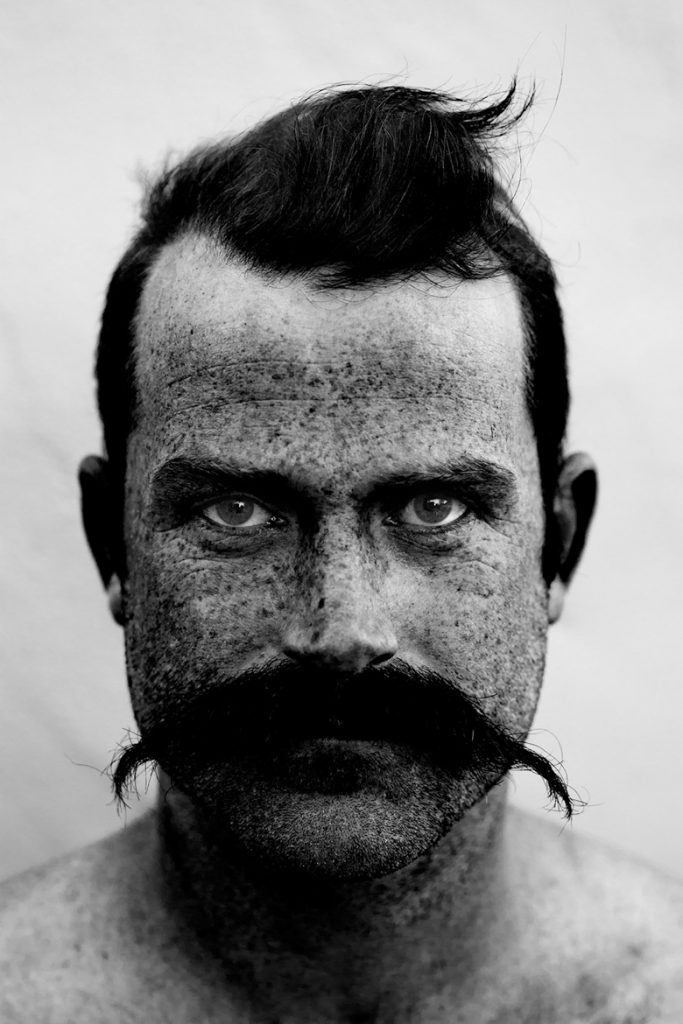 'Untitled #3' as part of 'Black Spot' series.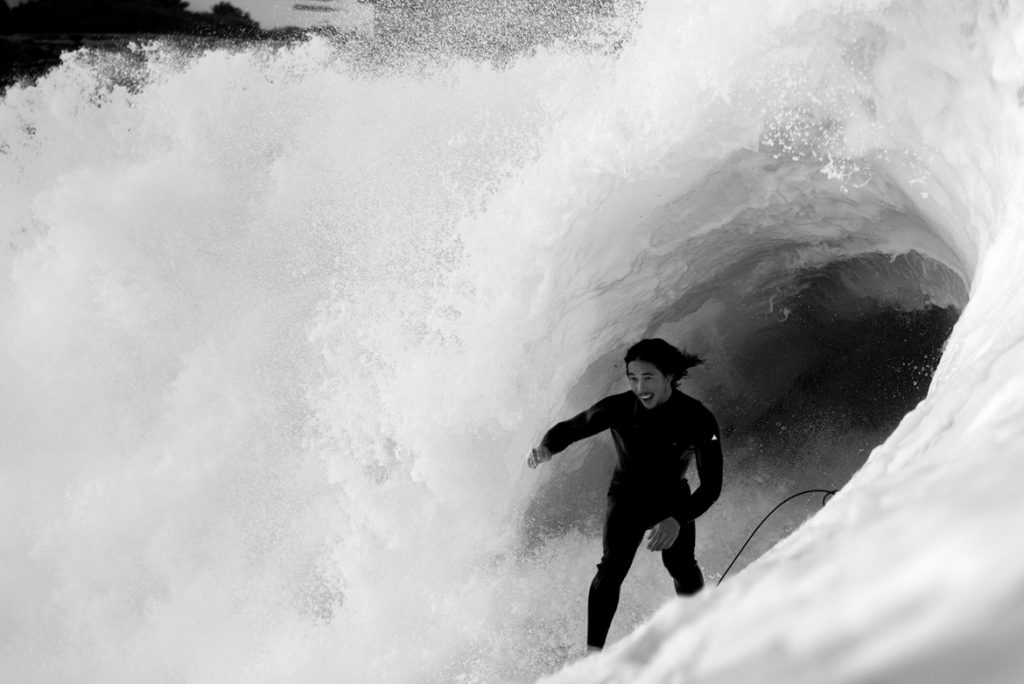 Sand Bottom goodness at home. JK.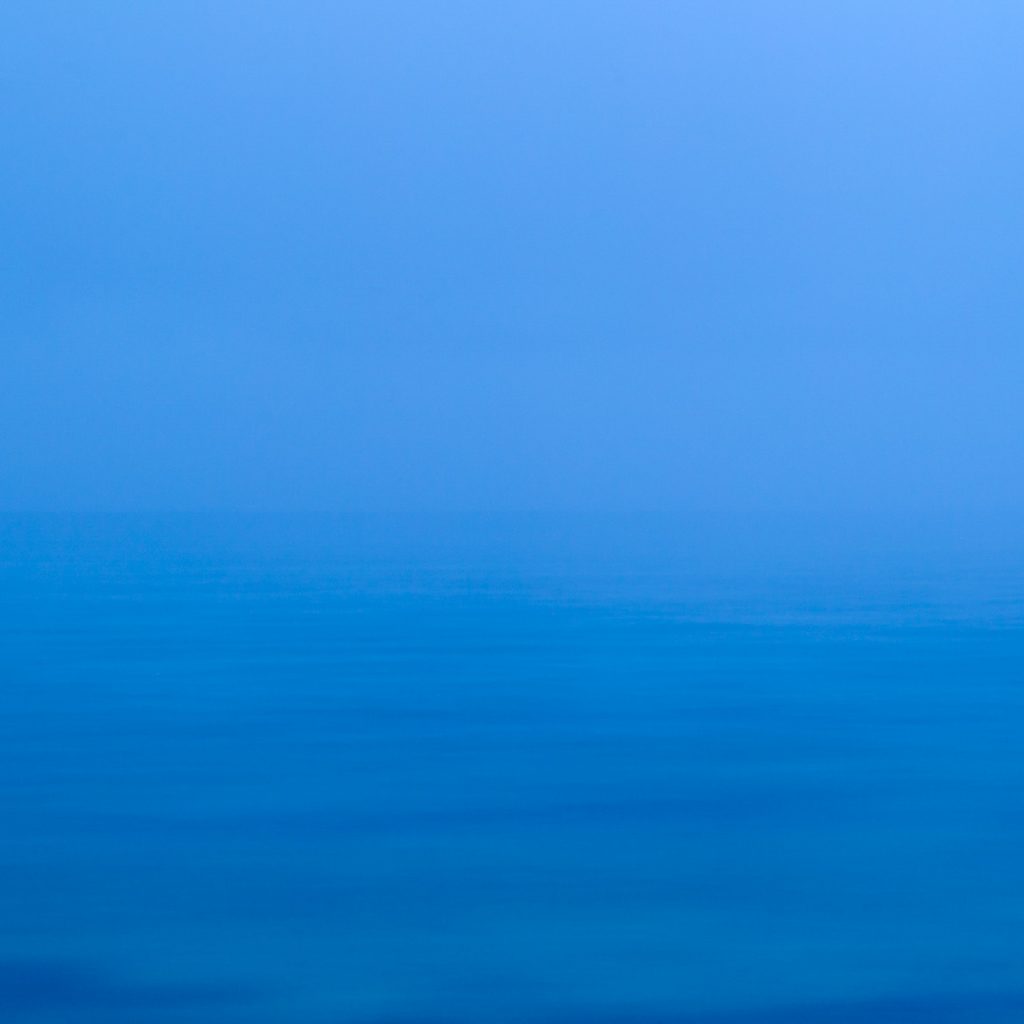 'Untitled #3' as part of '2492' series.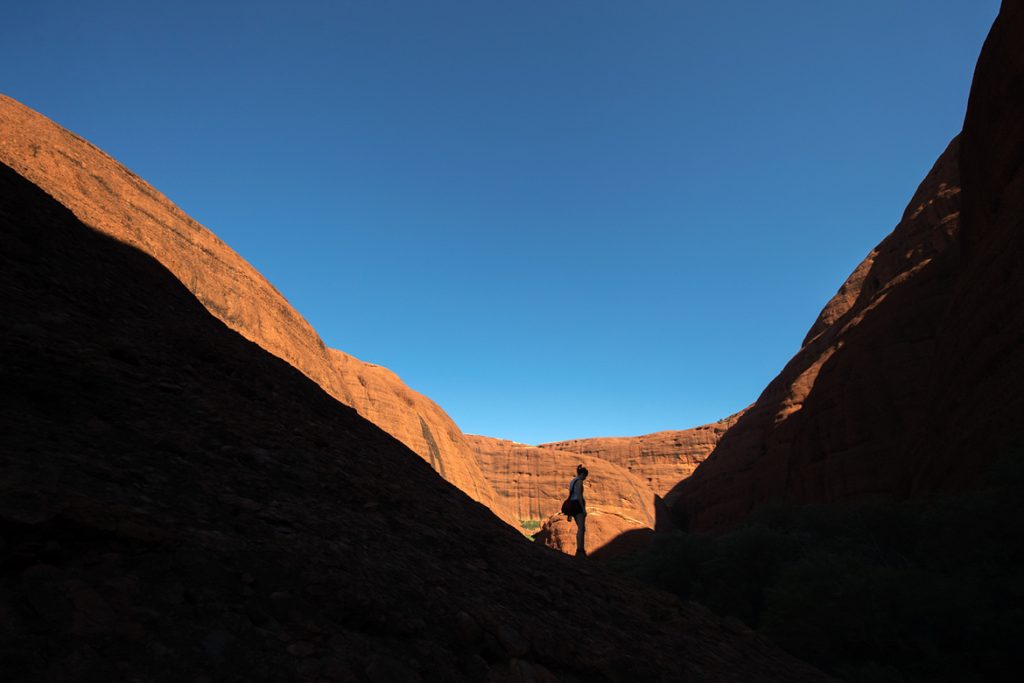 I just returned from 16 days on the road up in the Red Centre where we covered over 7,000kms. This is in the valley of the winds at Kata Tjuta.
'Untitled #2″ as part of 'Dialectic North' series. To be exhibited later this year.