Olav Stubberud is a photographer who's lived many lives.
First picking up the camera at 12 years old, he was published in a snowboarding magazine only a year later, excelling at shooting winter athletes by the time he was a teenager. Not content with staying on the slopes, Olav pushed himself into the world of music. Since then, Olav has toured as Justin Bieber's photographer on his European Purpose dates, was responsible for Kygo's first ever press shot, and has earned co-signs from the likes of G-Eazy and Steve-O – massive!
In this week's edition of Frames, he presents us with a stack of onstage, backstage and behind-the-scenes photos from the biggest names in hip-hop and dance, which is about as close as a computer will get you. Despite all his high-profile clients thus far, Olav is still expanding his skill set rapidly – evidenced by the fact that he's been the official Nobel Peace Prize photographer for two years and counting. Geez, we wouldn't put anything past this guy.
Head on tour with Olav below, and see more of his work over on Instagram and website: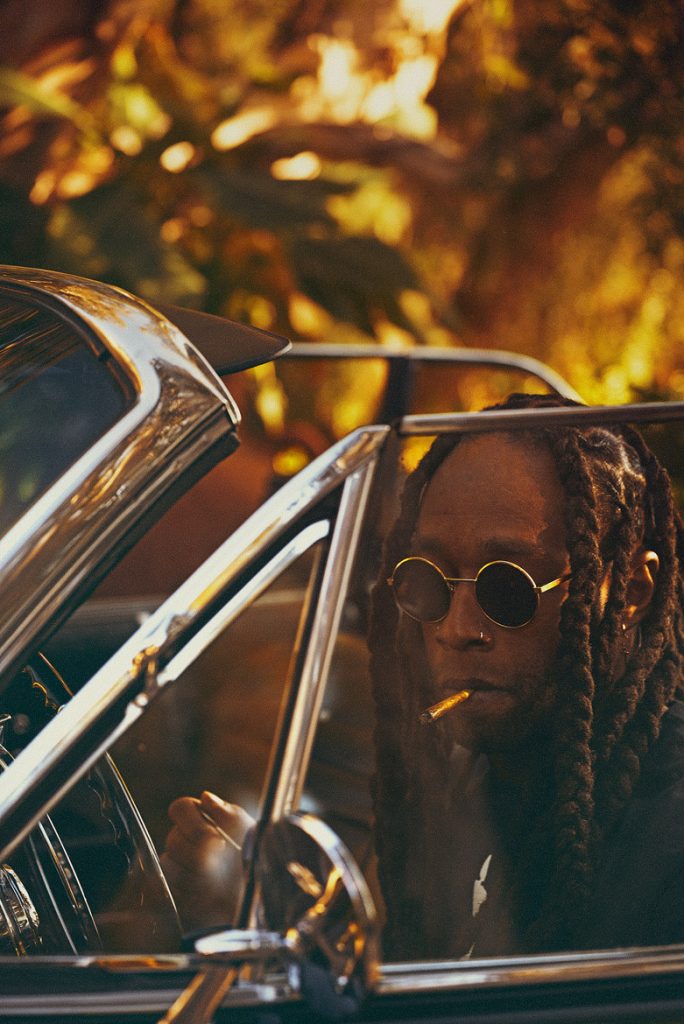 2Chainz.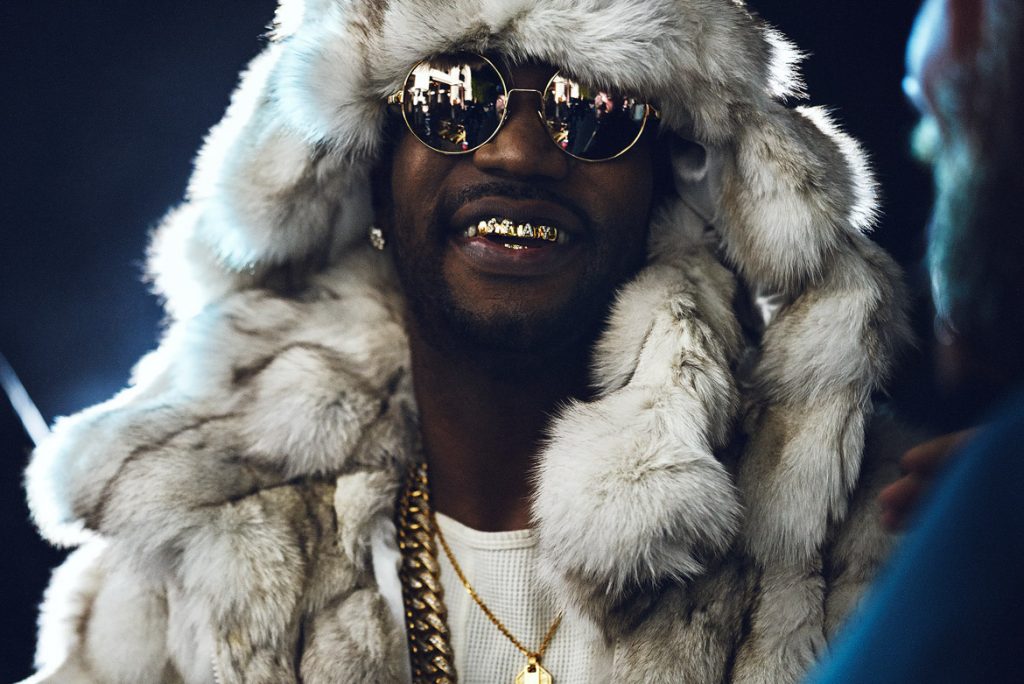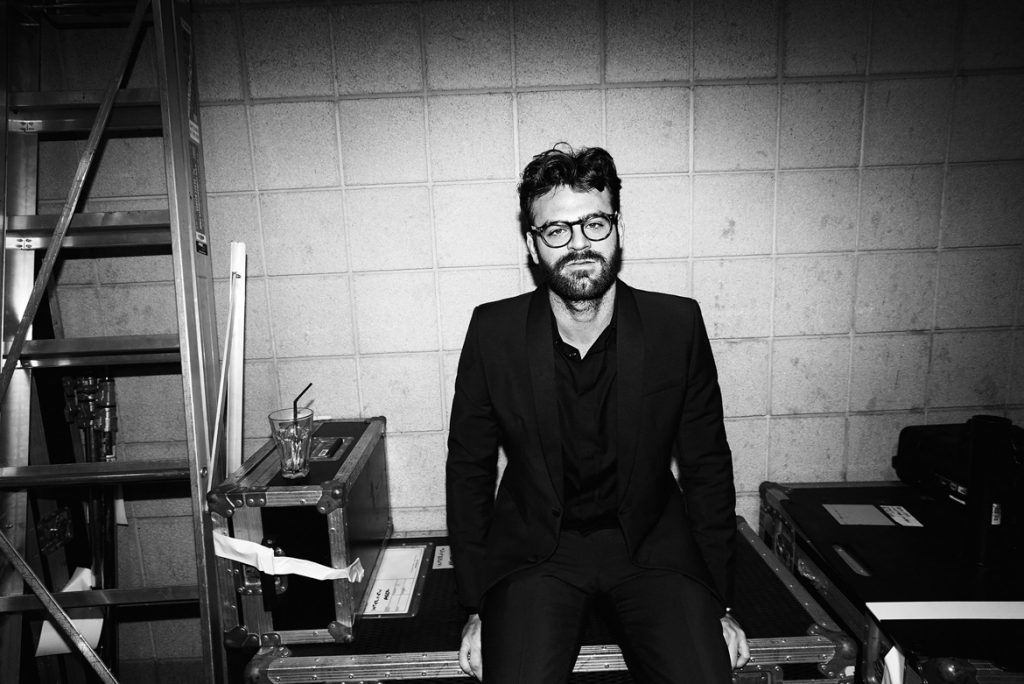 The Chainsmokers, Brits Party.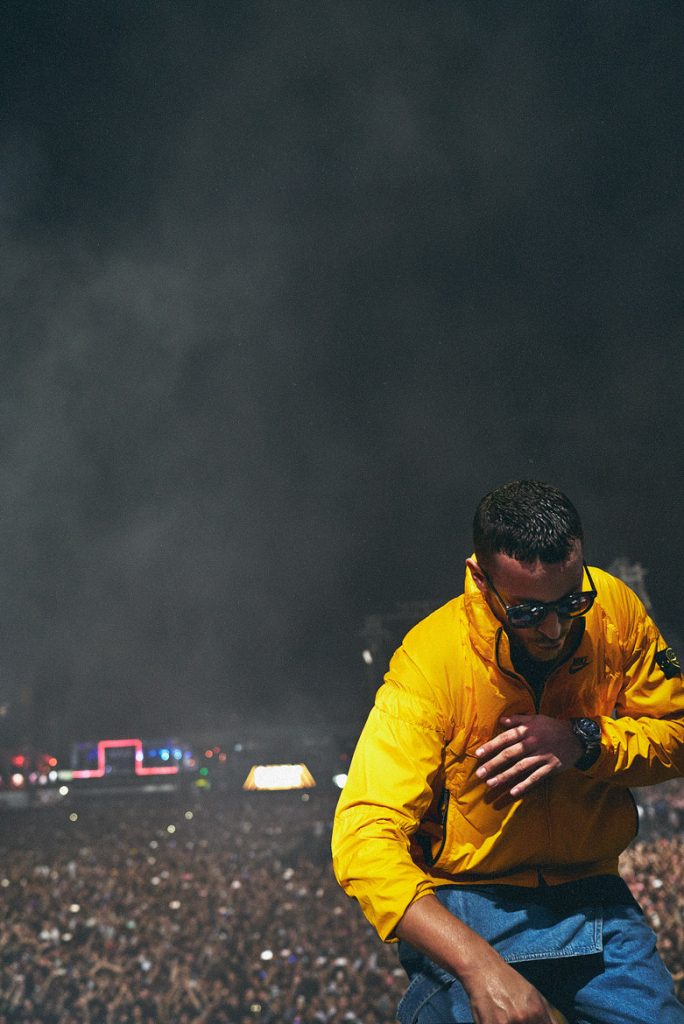 DJ Snake, Ultra Japan.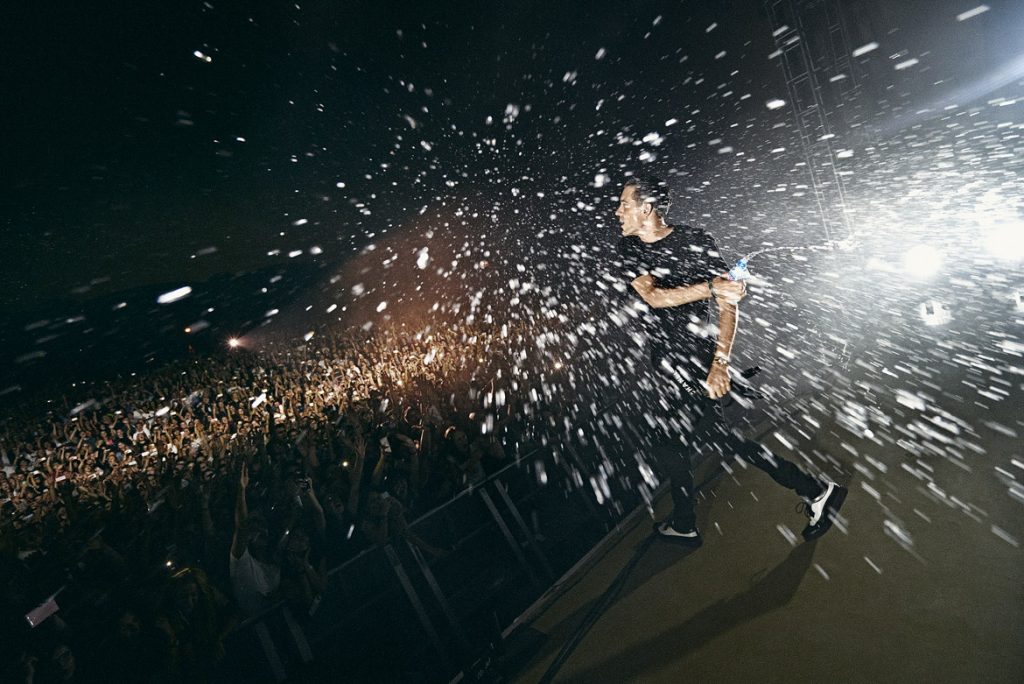 G-Eazy, Poland.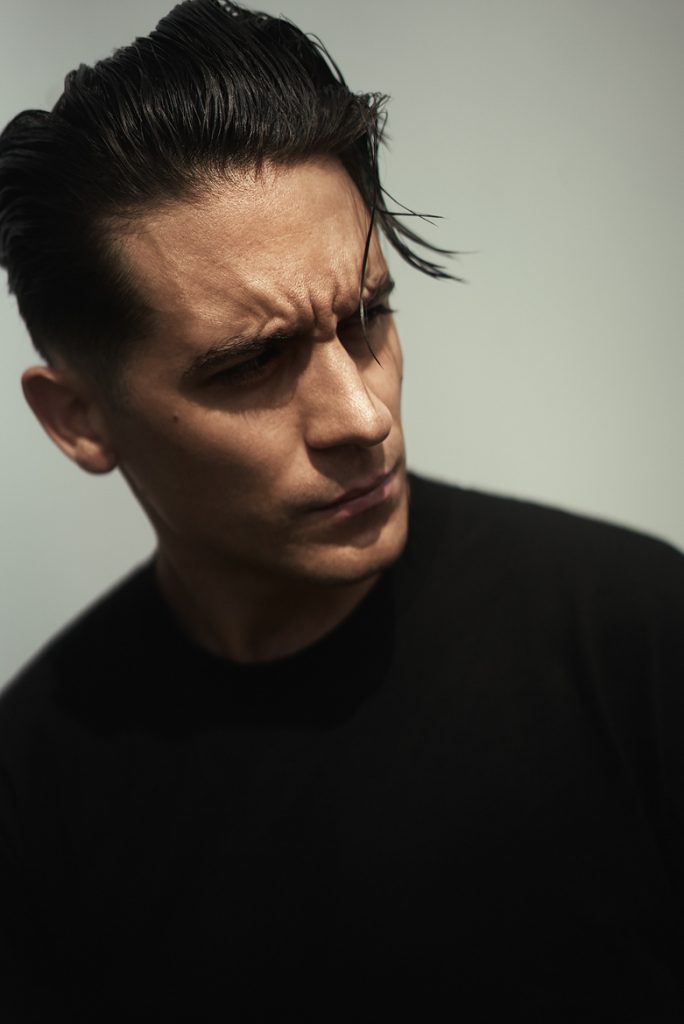 G-Eazy, Belgium.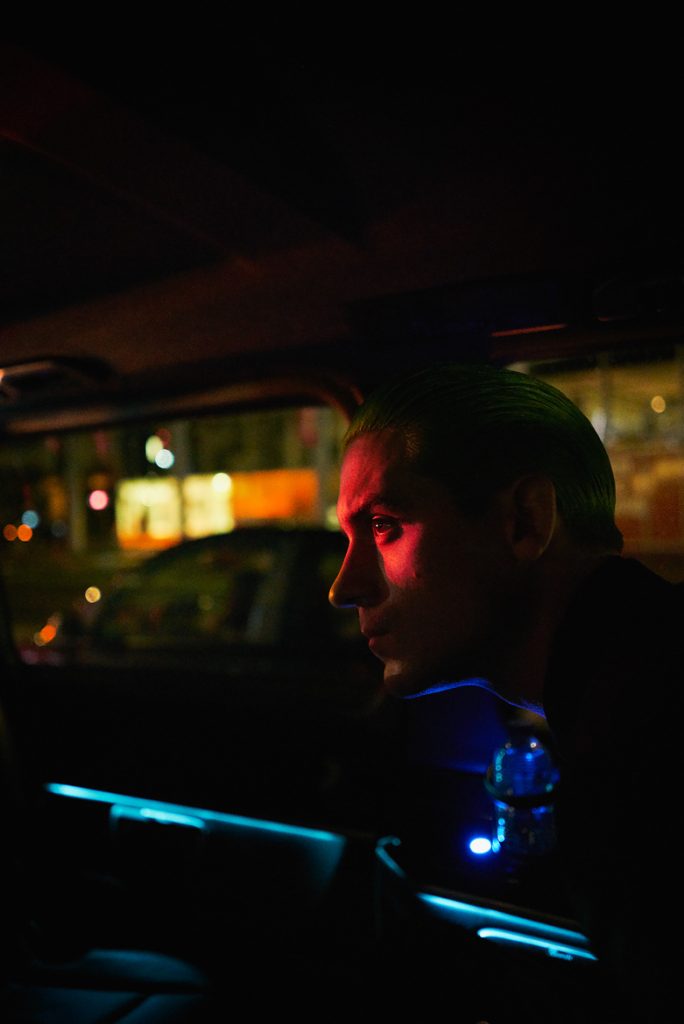 G-Eazy, EMAs.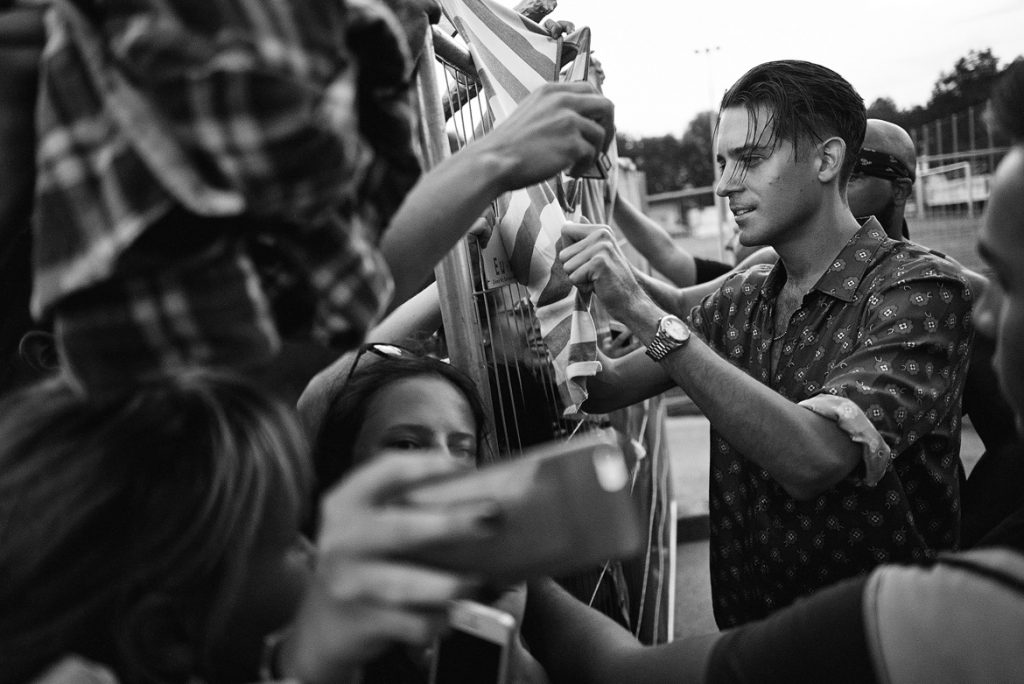 G-Eazy, Austria.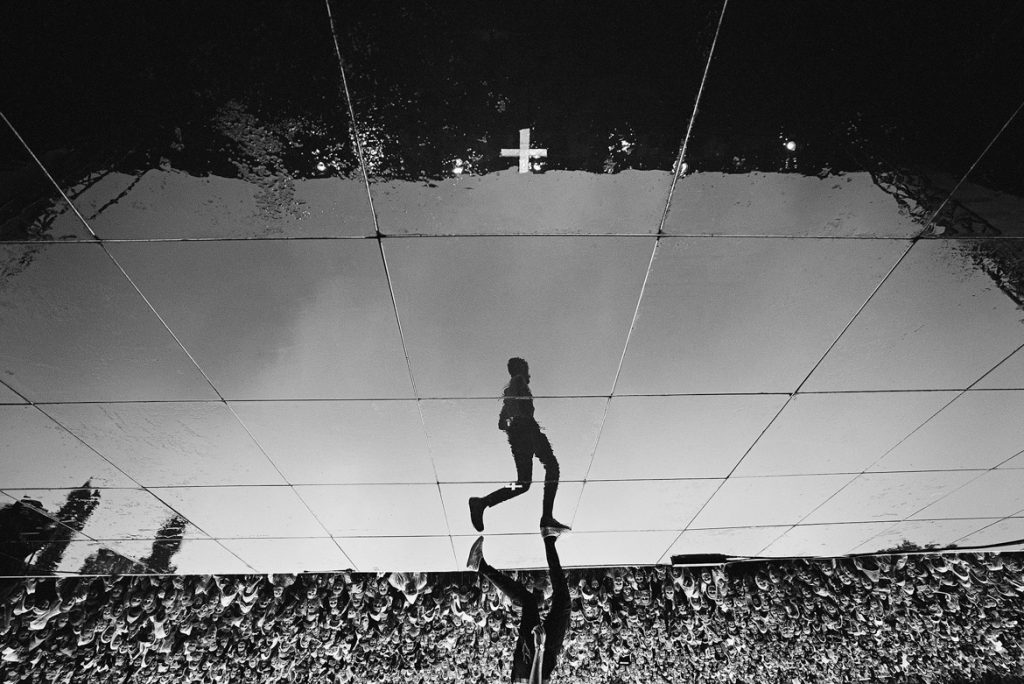 G-Eazy, WOW.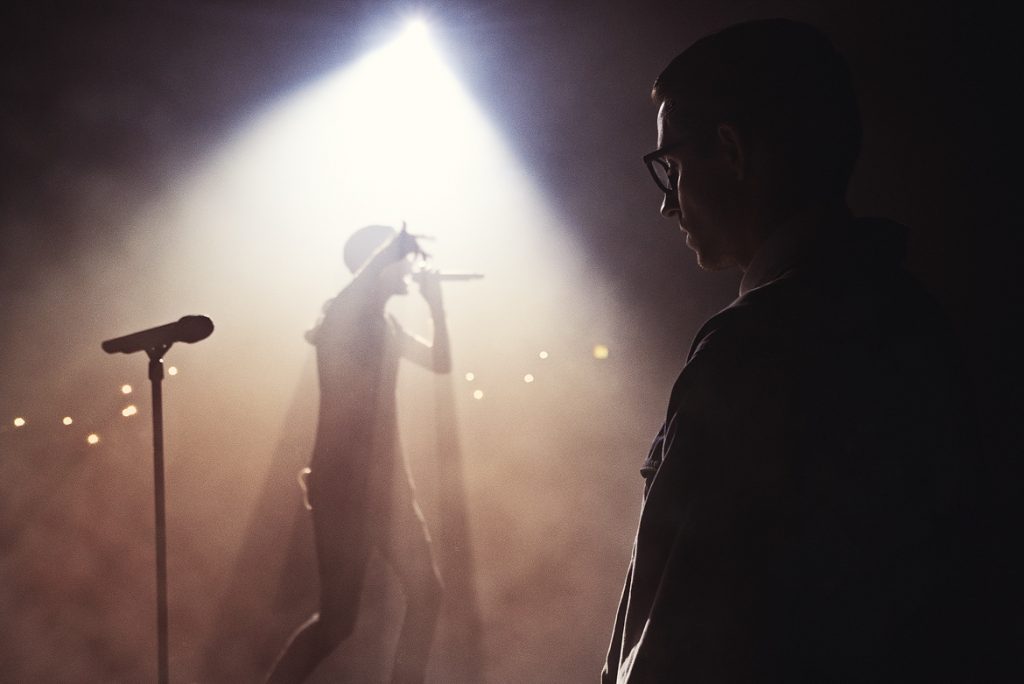 G-Eazy, London.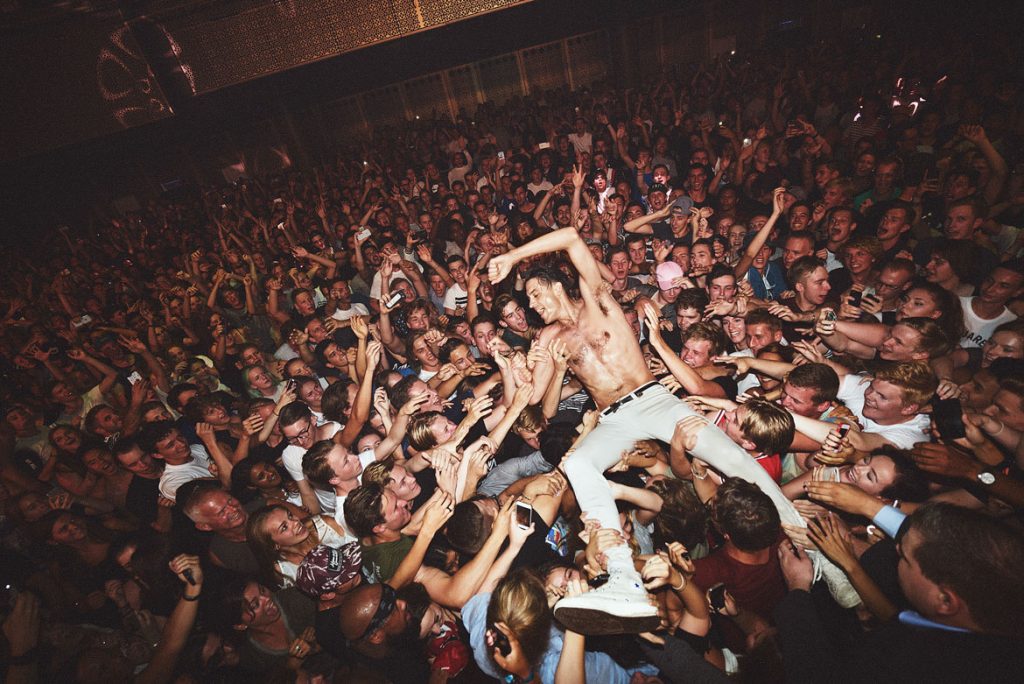 G-Eazy, Utrecht.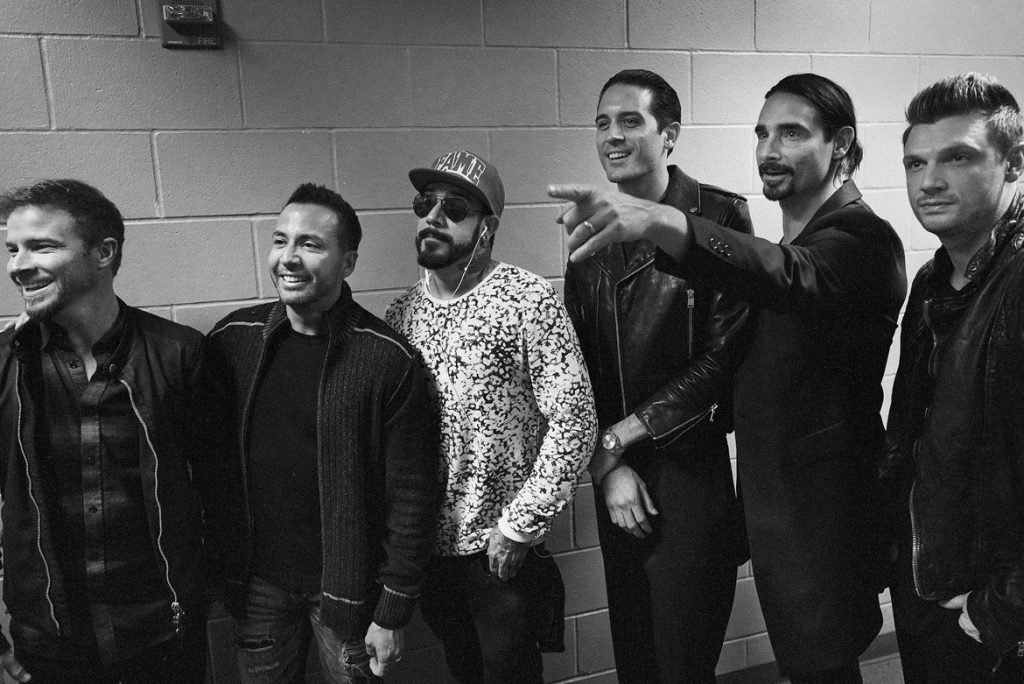 G Eazy, Jingle Ball, Minneapolis.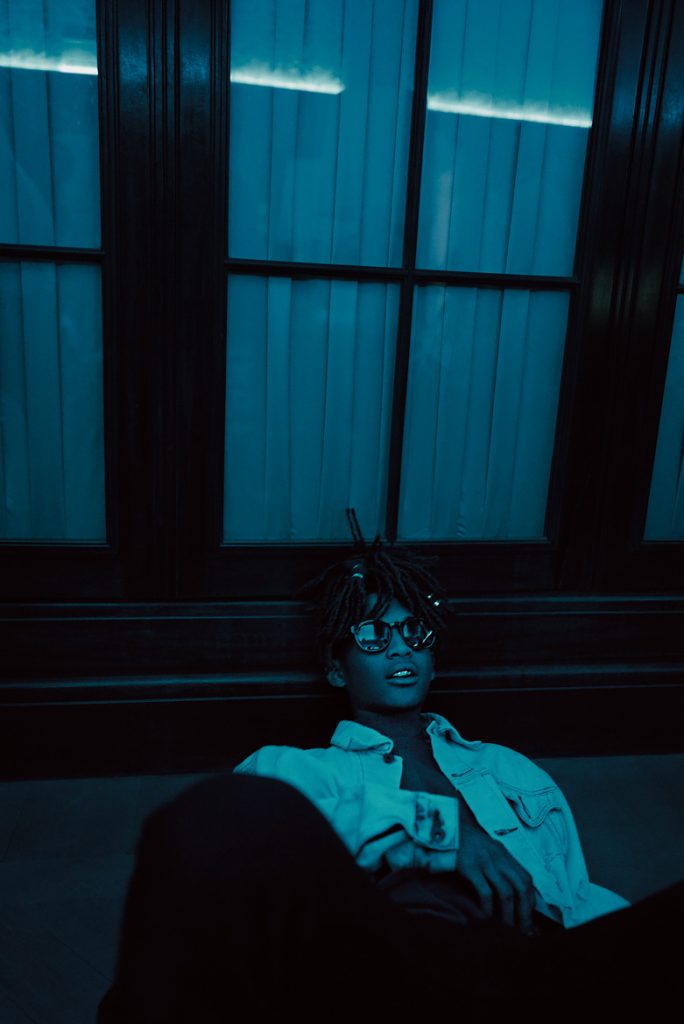 Jaden Smith.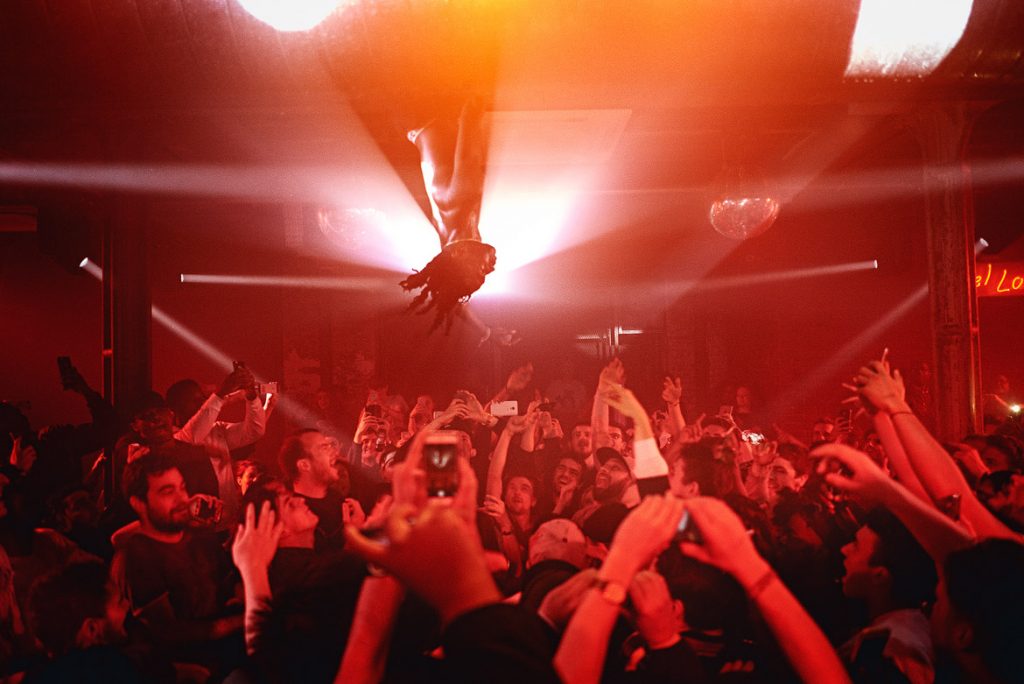 Jazz Cartier, London.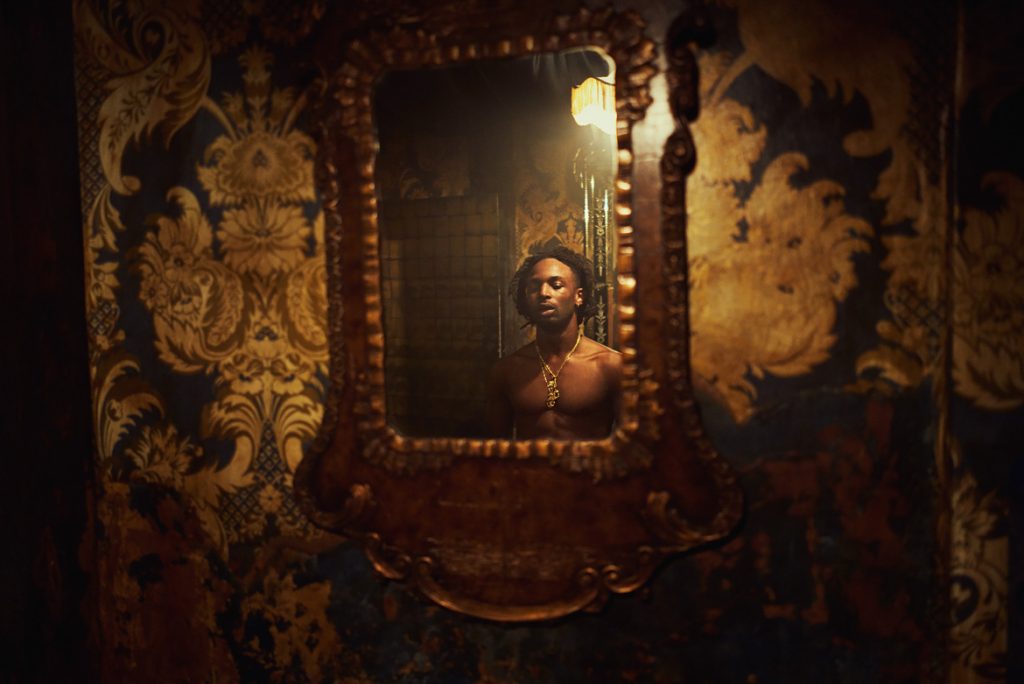 Jazz Cartier, London.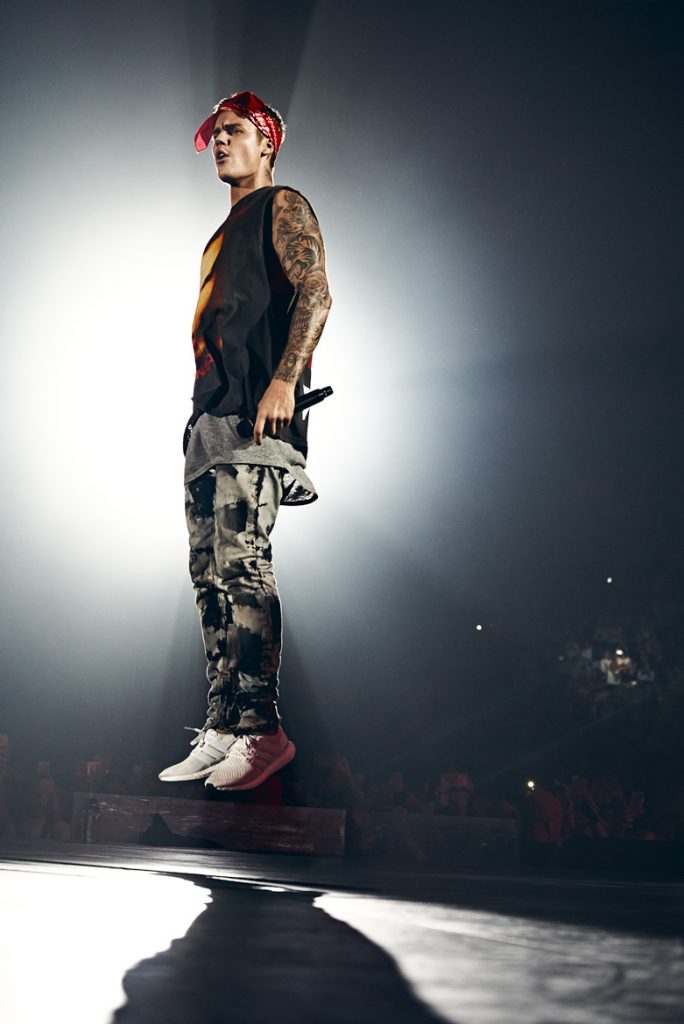 Justin Bieber, Oslo.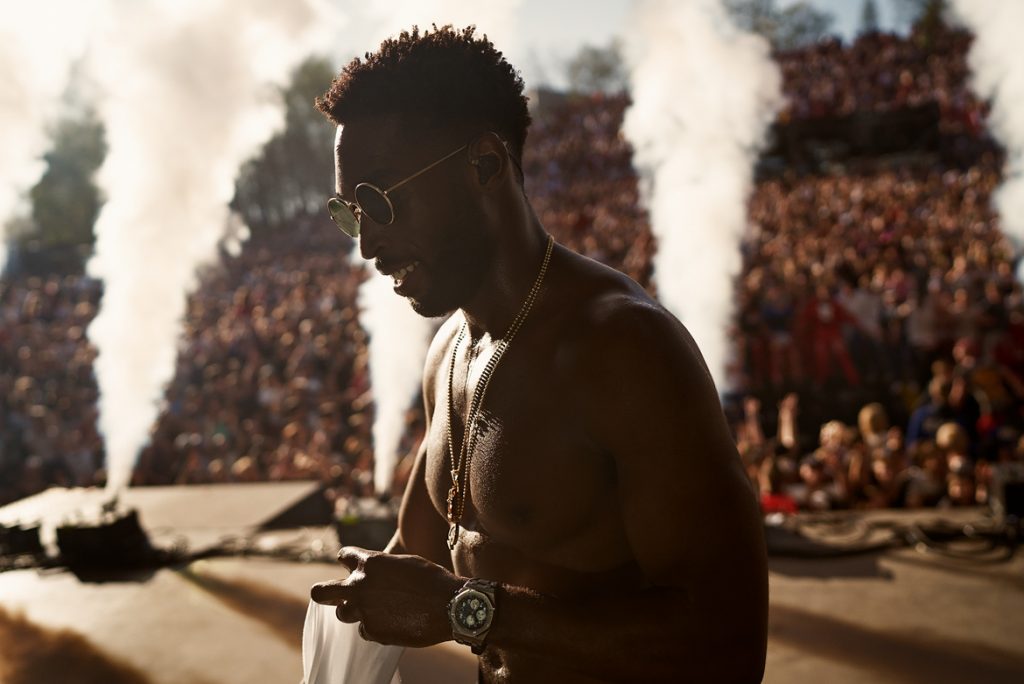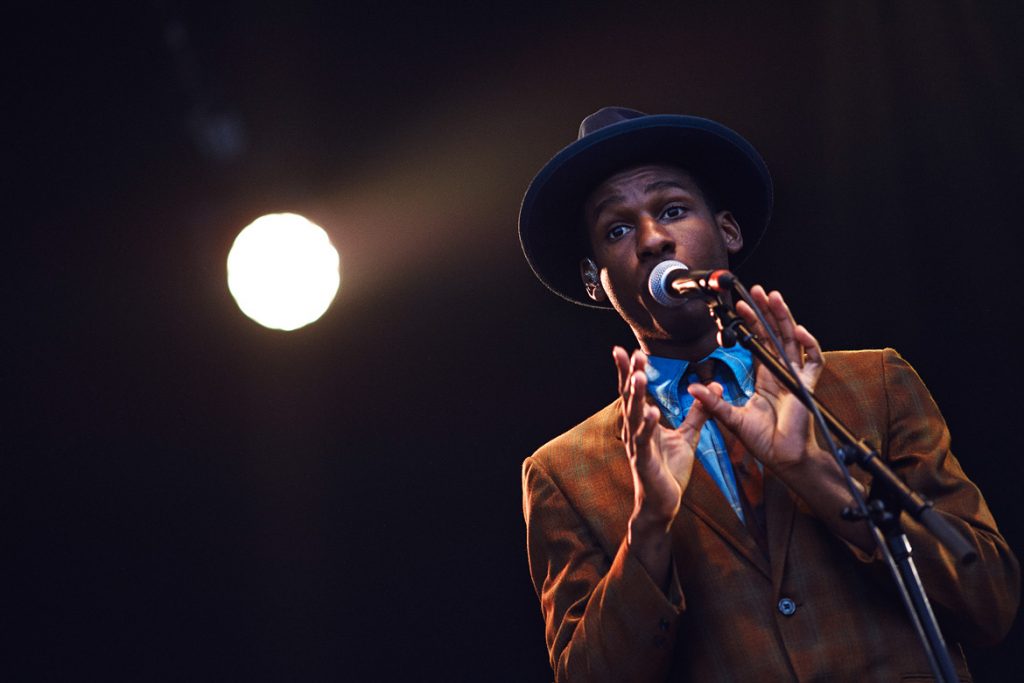 Leon Bridges, Stavern.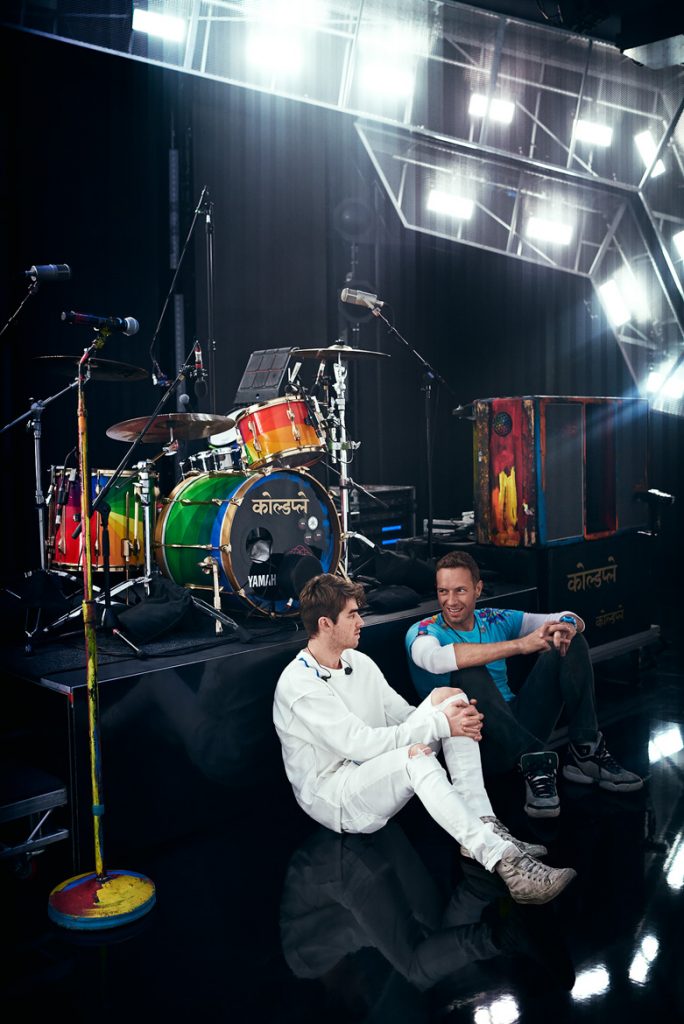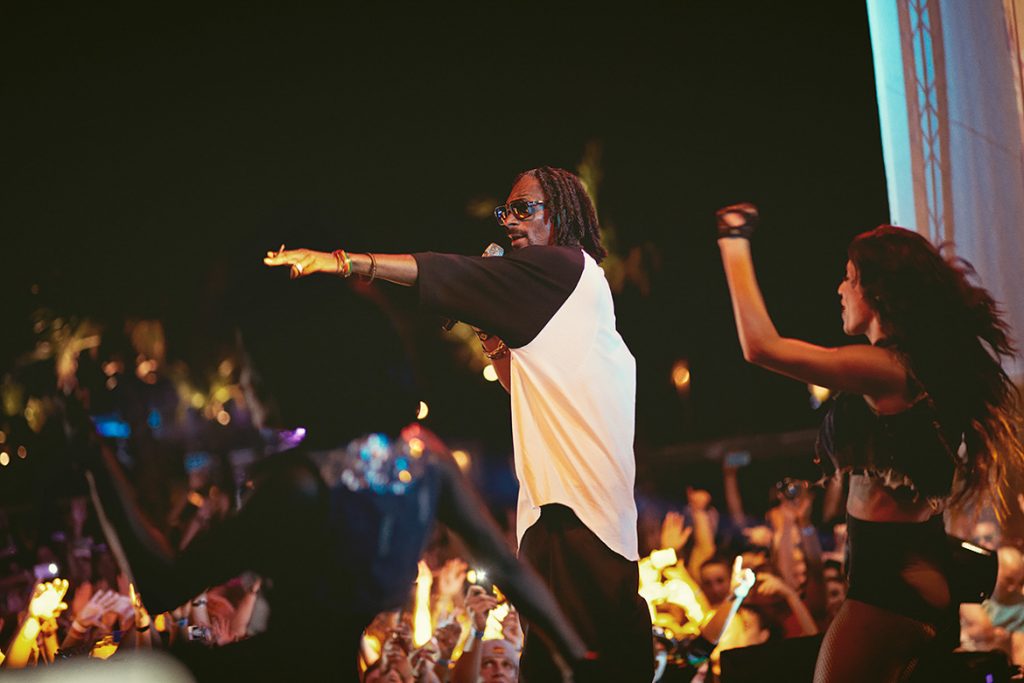 Snoop.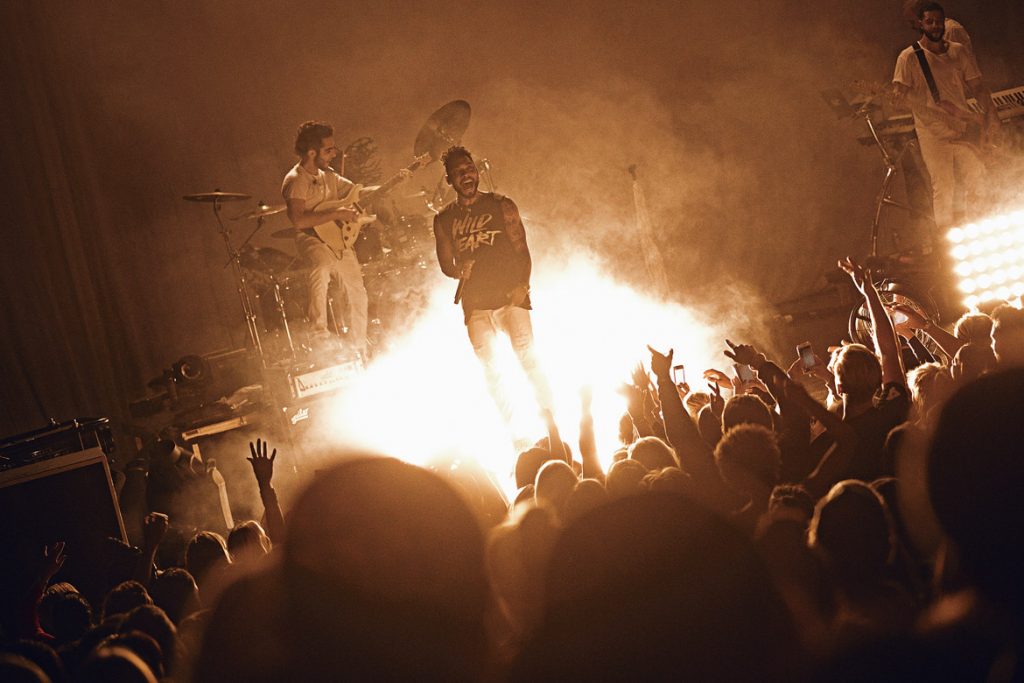 Miguel, Oslo.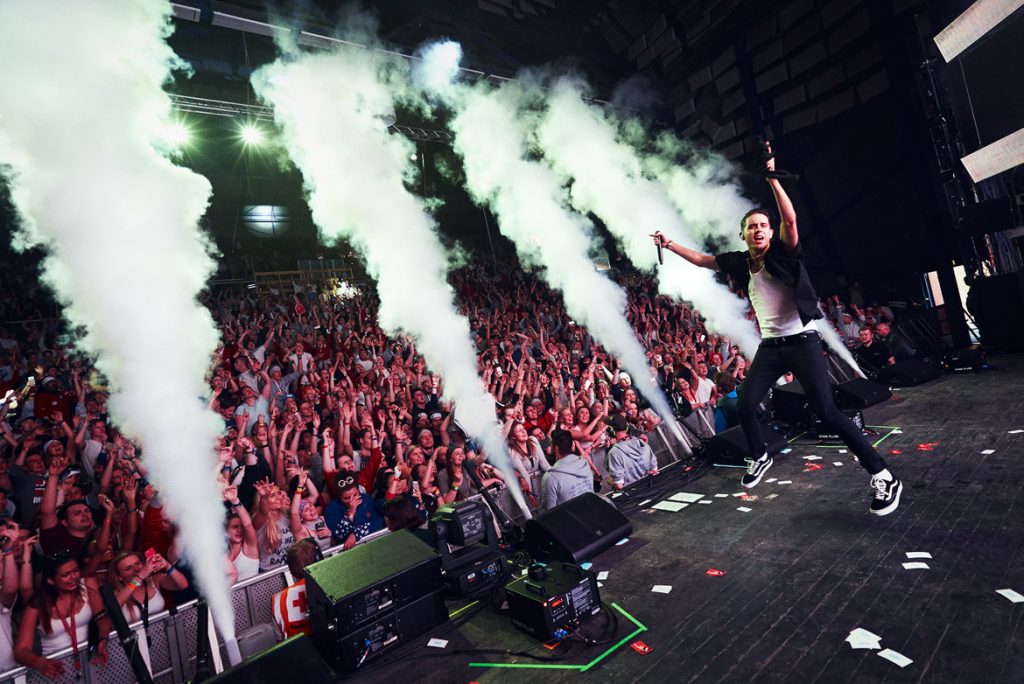 G-Eazy, Landstreff Stavanger.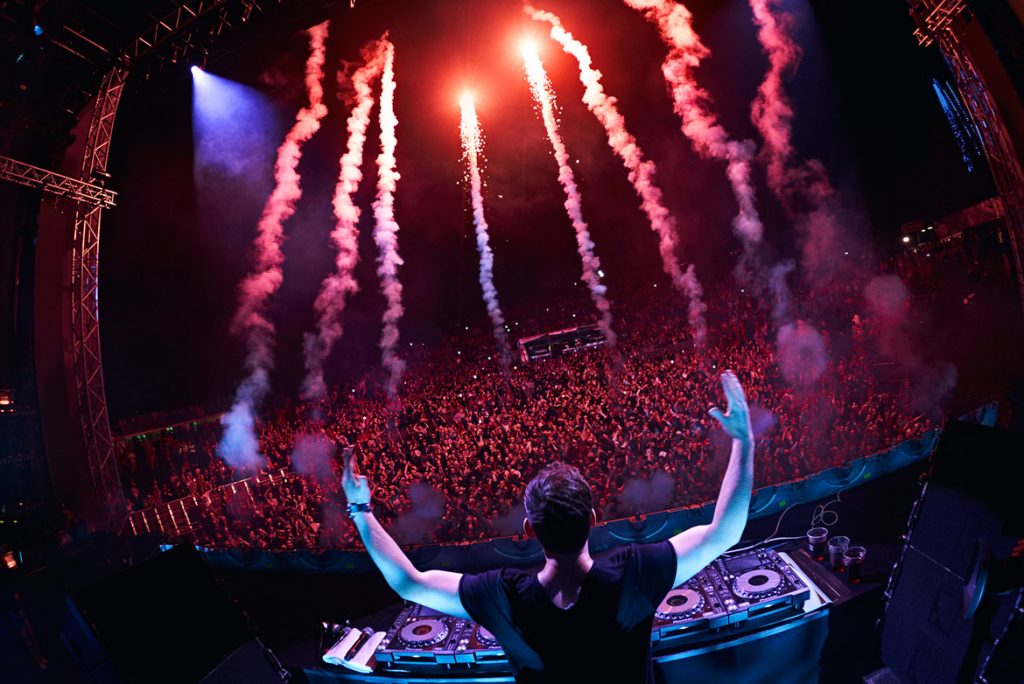 Hardwell, Landstreff Stavanger.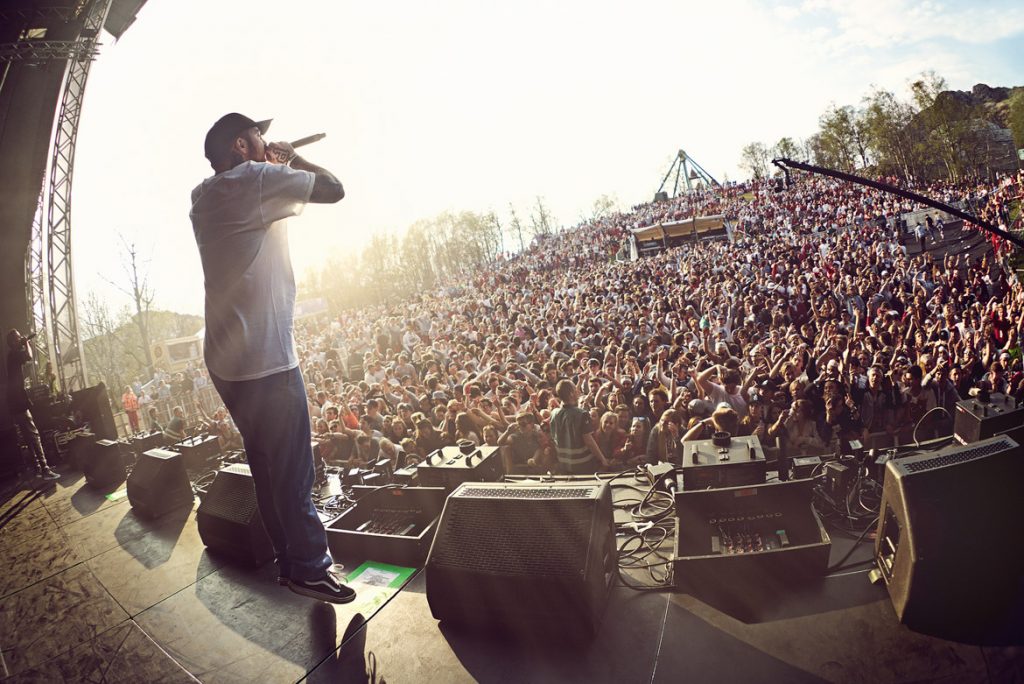 Mac Miller, Landstreff Stavanger.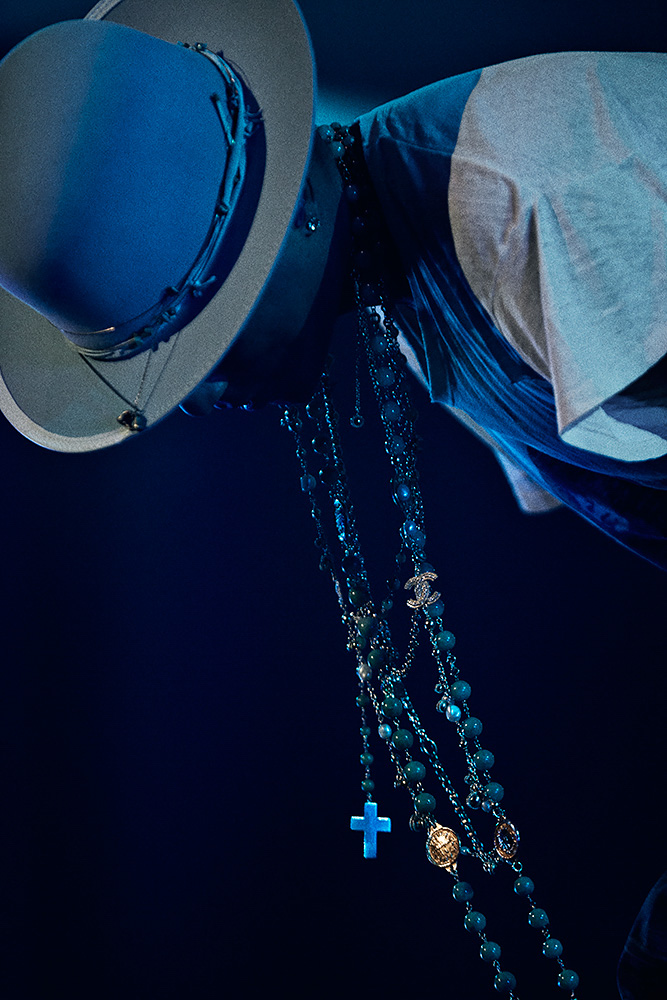 Pharrell, Spektrum.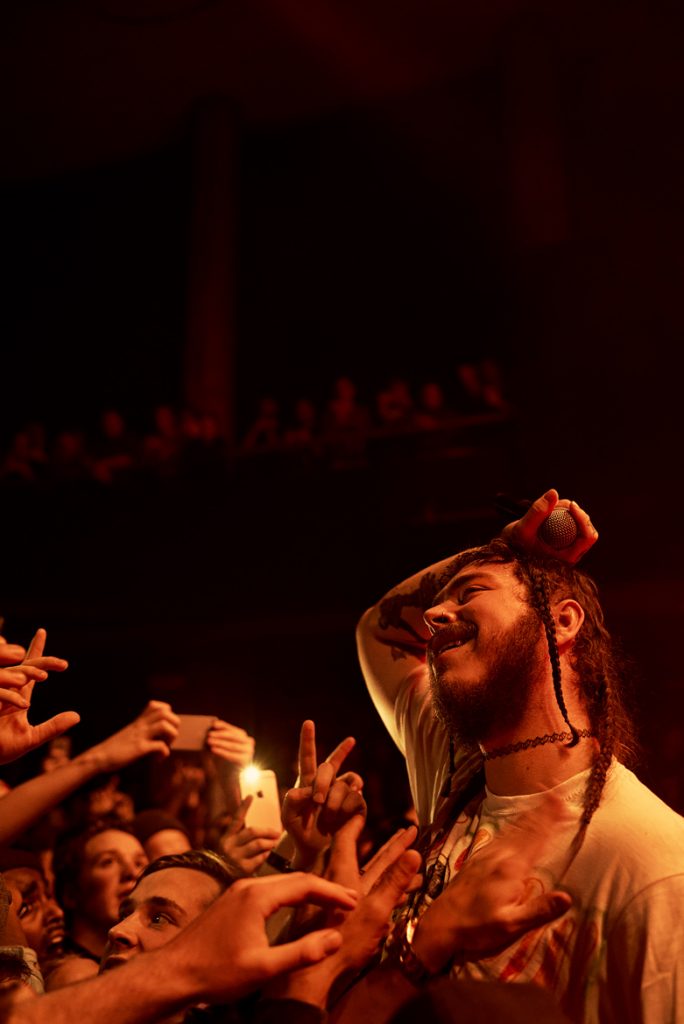 Post Malone, Oslo.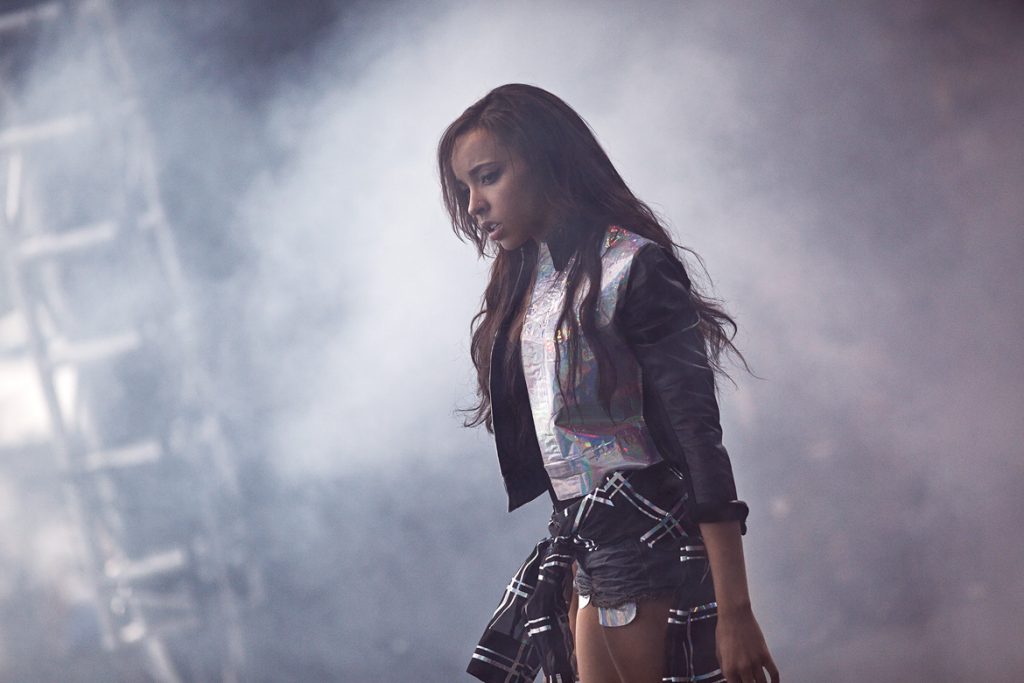 Tinashe.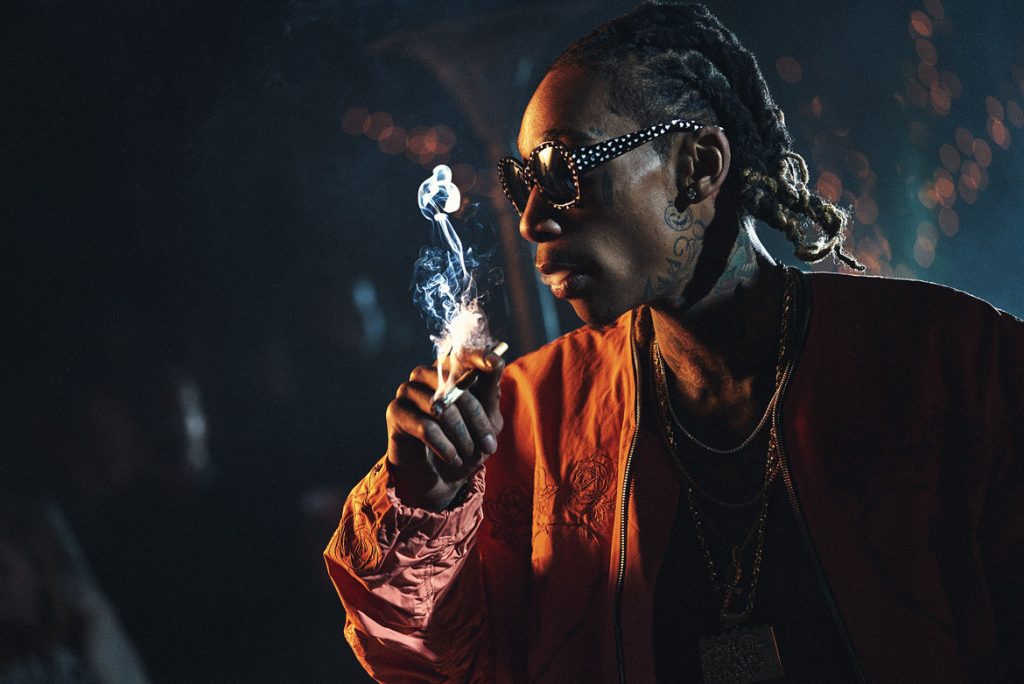 Wiz.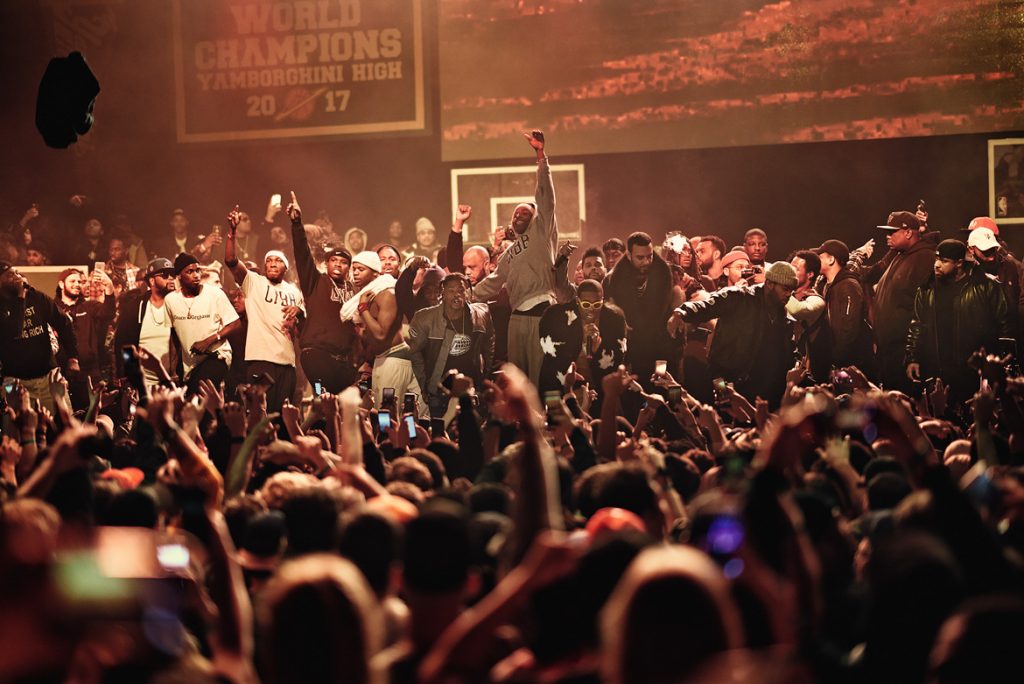 Tam's Day, NYC.