"I feel like I've barely scratched the surface", says Frames photographer Pete Elliott of his daredevil portfolio…
Photographer Pete Elliott is somewhat of a thrill-chaser. Growing up in England, the 28-year-old's camera has since taken him to some of the world's highest peaks, which is fitting for a cameraman so intent on showcasing the world in all its natural splendour. Spanning mile-long beaches and mountaintops above the clouds, no landscape is too daunting to escape Pete's viewfinder. 
In this week's Frames, we caught up with the photographer for an overview of his early career, favourite country to shoot in, and that one time he awoke to a bolt of lightning atop Italy's infamous Dolomites mountains. Scroll down for Pete's full Frames portfolio, and head here to follow him on Instagram.   
Where did you grow up? Where do you currently live?
I grew up in The New Forest on the south coast of England, a quiet little national park that has plenty of charm. I'm a commercial photographer that tends to specialise in anything outdoors lifestyle and sport. It's kind of hard to put a label on it because ever since I picked up a camera five years ago, photography has taken me down so many different paths. I'm genuinely happy as long as I'm outside, with some good company and with a camera in my hand.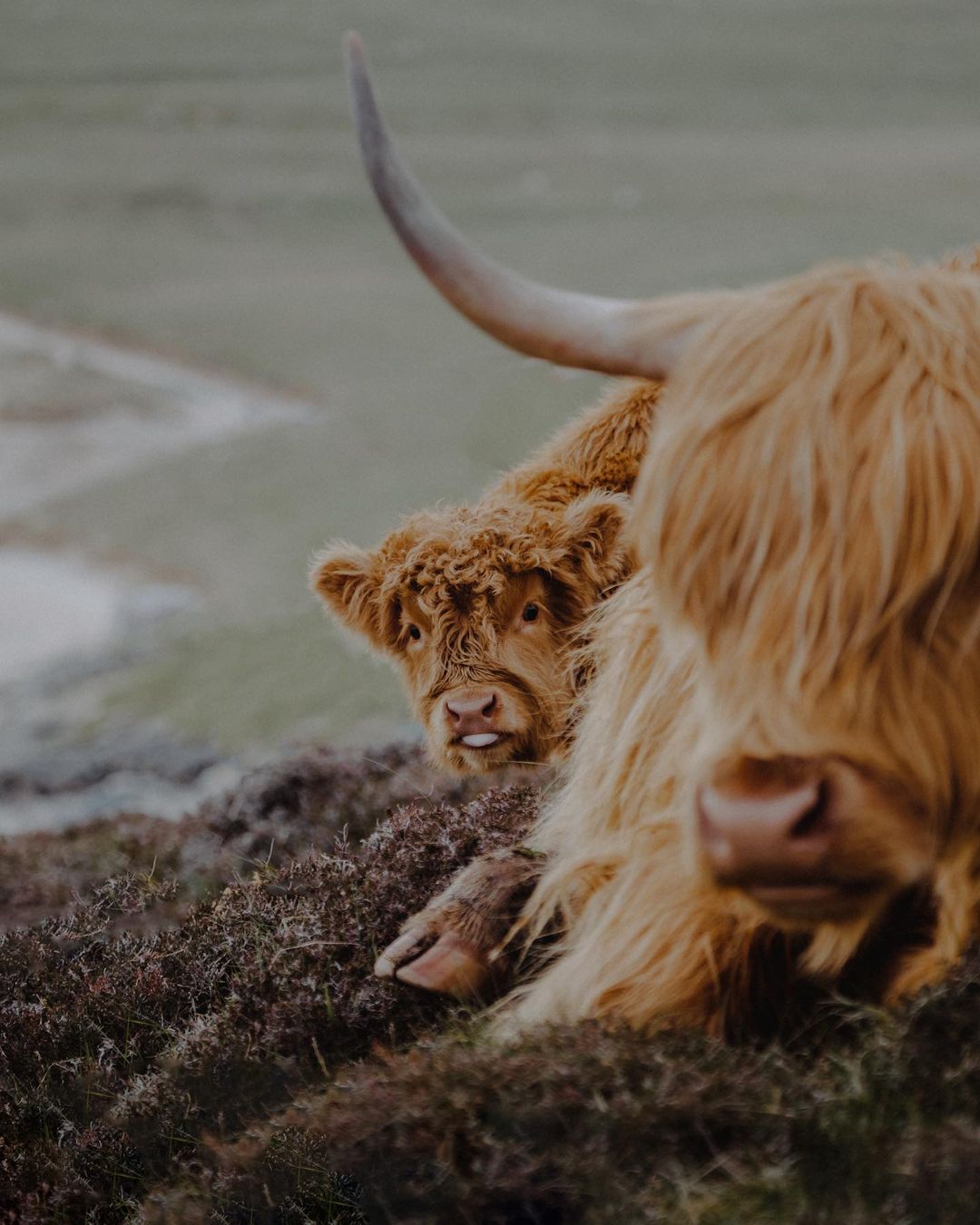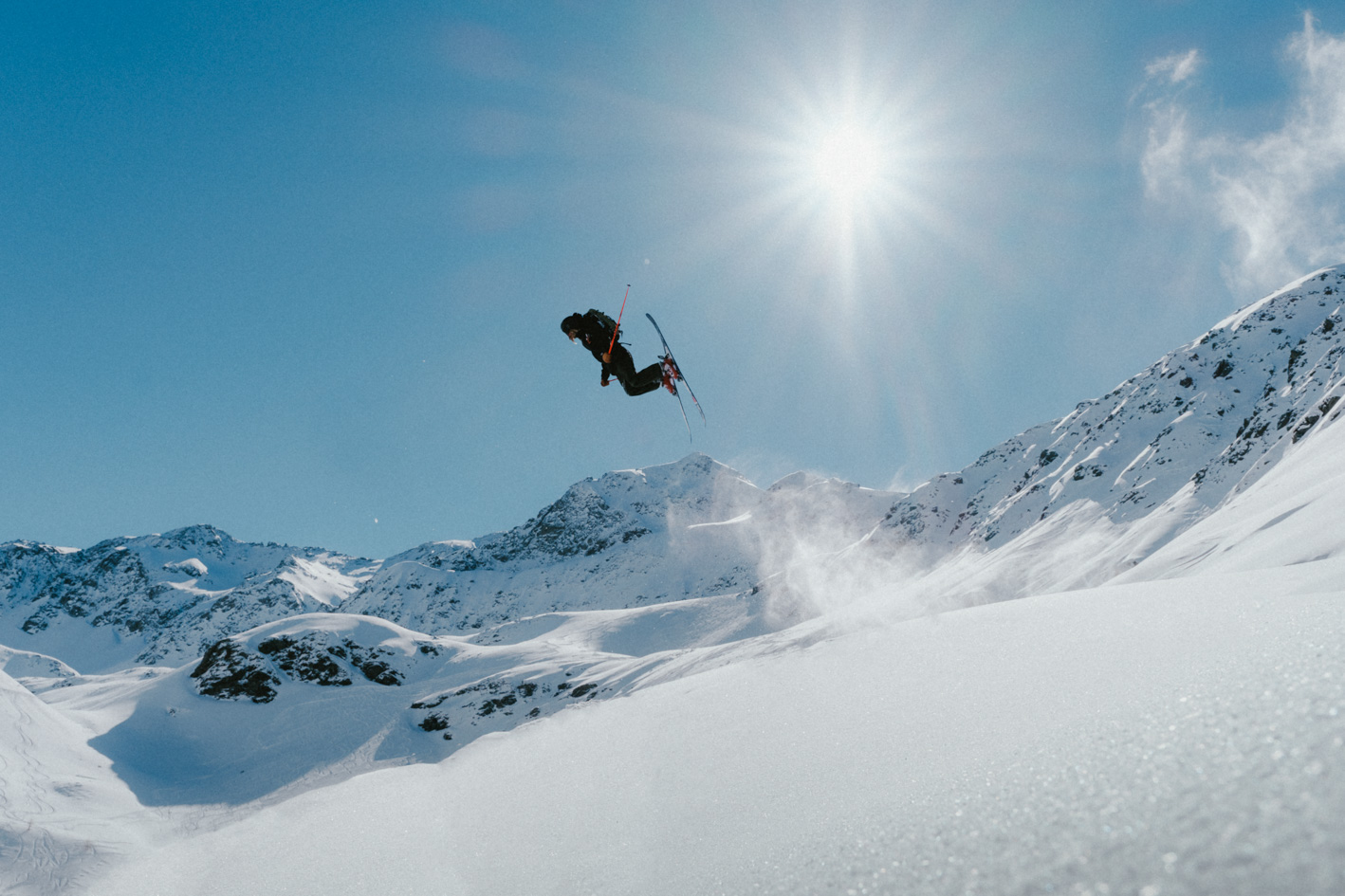 When did you start taking photos? What was your first camera?
I was relatively late to the photography game, buying my first camera for Christmas of 2018. This was around the time mirrorless were starting to gain traction and I opted for a Fujifilm XT-1 with the 18-5mm kit lens.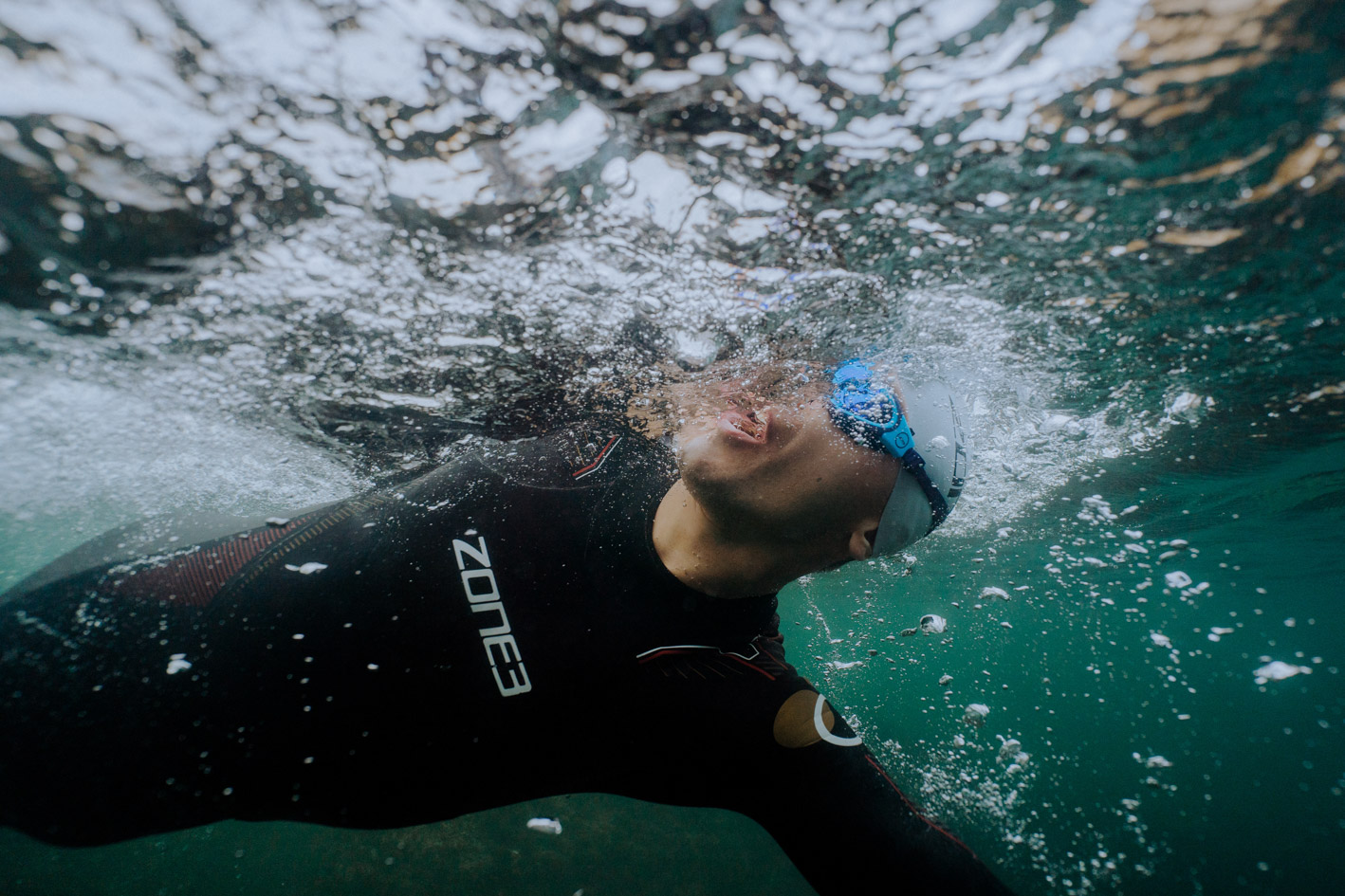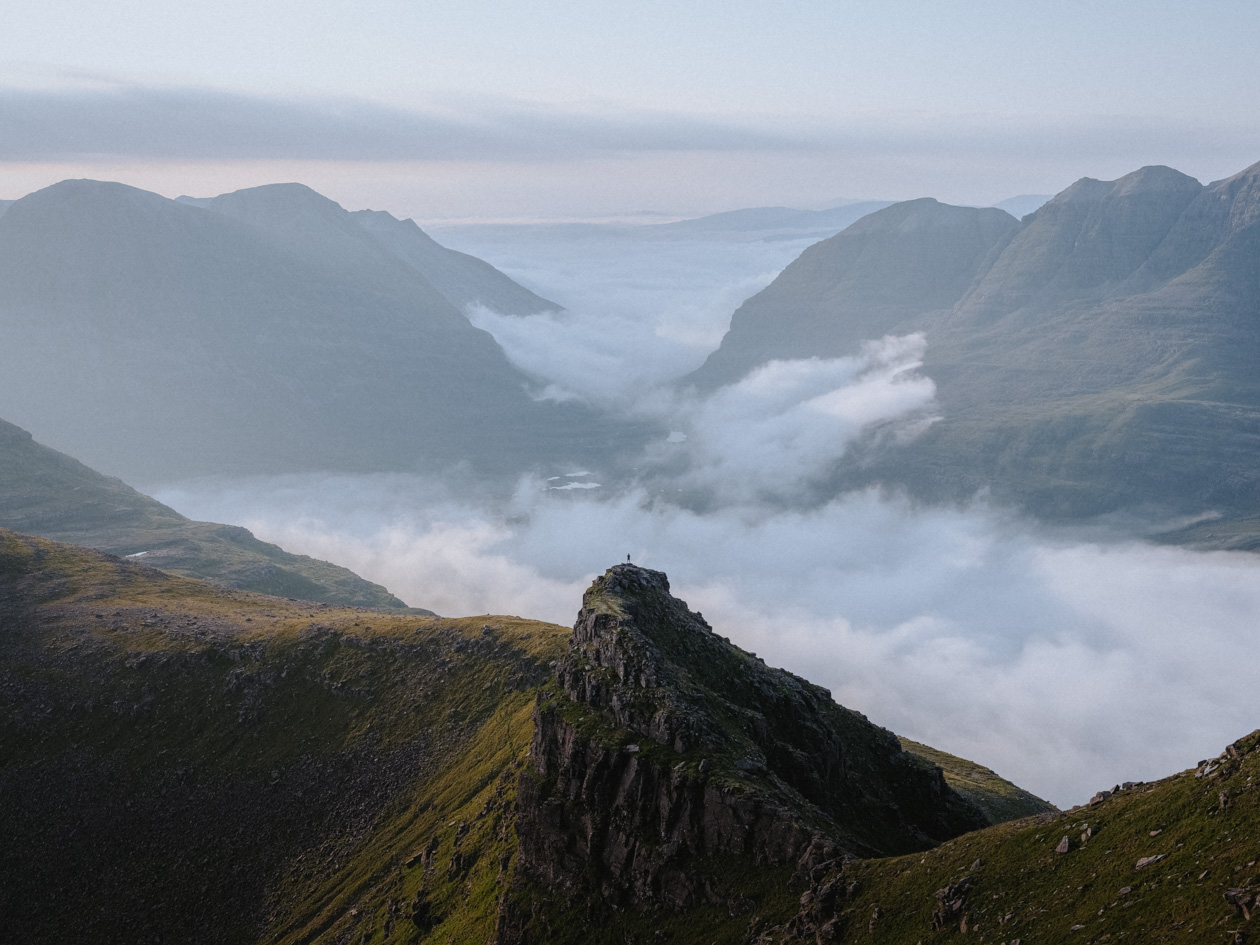 What's your favourite person, place or subject to shoot?
The reason I got into photography was through shooting landscapes – I love hiking, mountains, getting up super early and being somewhere amazing for sunrise. I might be a little bit crazy when I go hiking and wild camping and push myself mentally and physically, but I think that's all part of it right. It helps me connect with my work and be proud of it when I can look back on it and know the effort that went into capturing a single moment.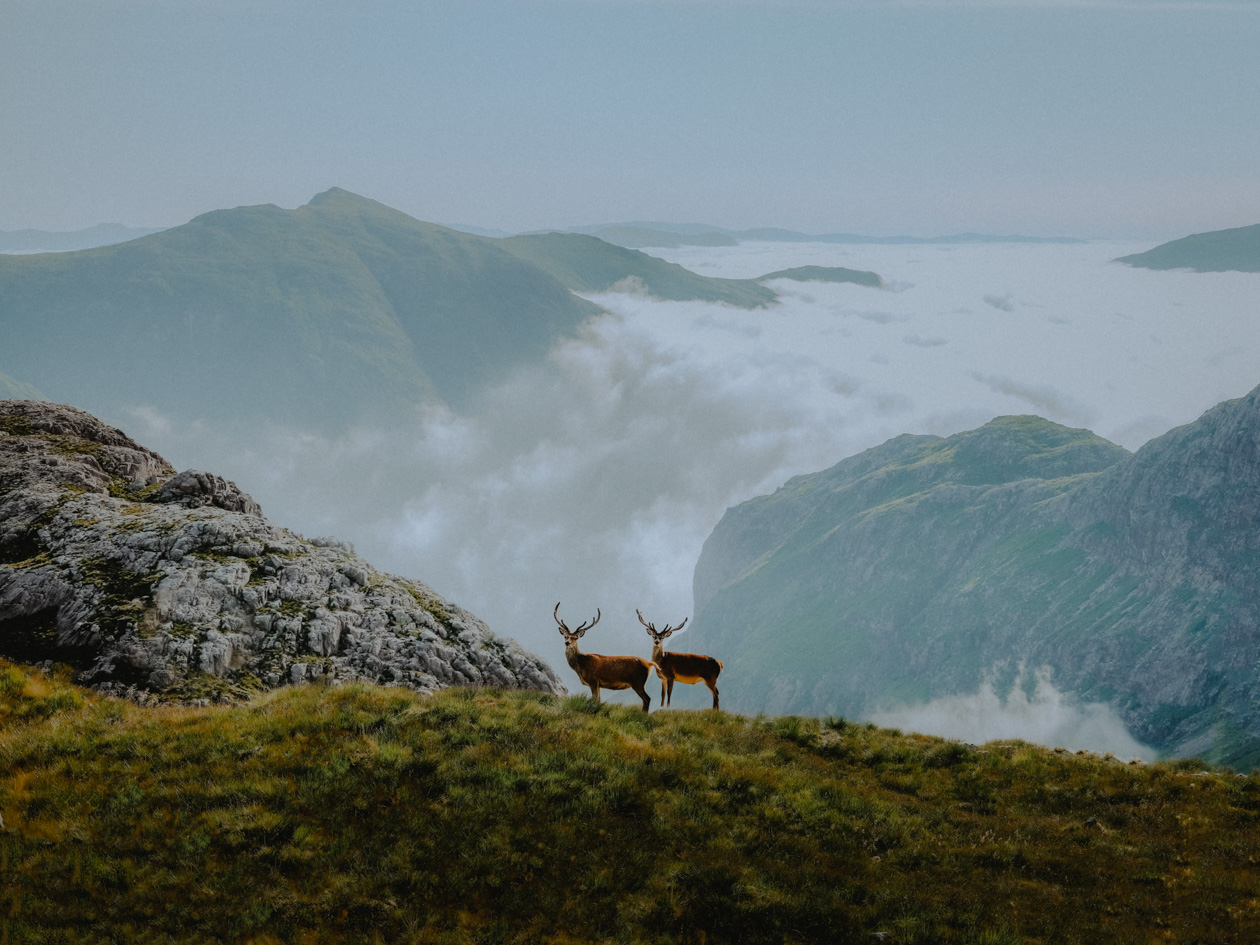 Some of the happiest moments of my life recently have come from opening my tent door to a cloud inversion or witnessing a crazy display in nature. Scotland will always be special to me, it's wild, unpredictable and has so much raw beauty around every single bend. I've spent quite a bit of time there over my career as it has so much to offer in terms of outdoor activities in beautiful places. It has this aura and I feel like I've barely scratched the surface.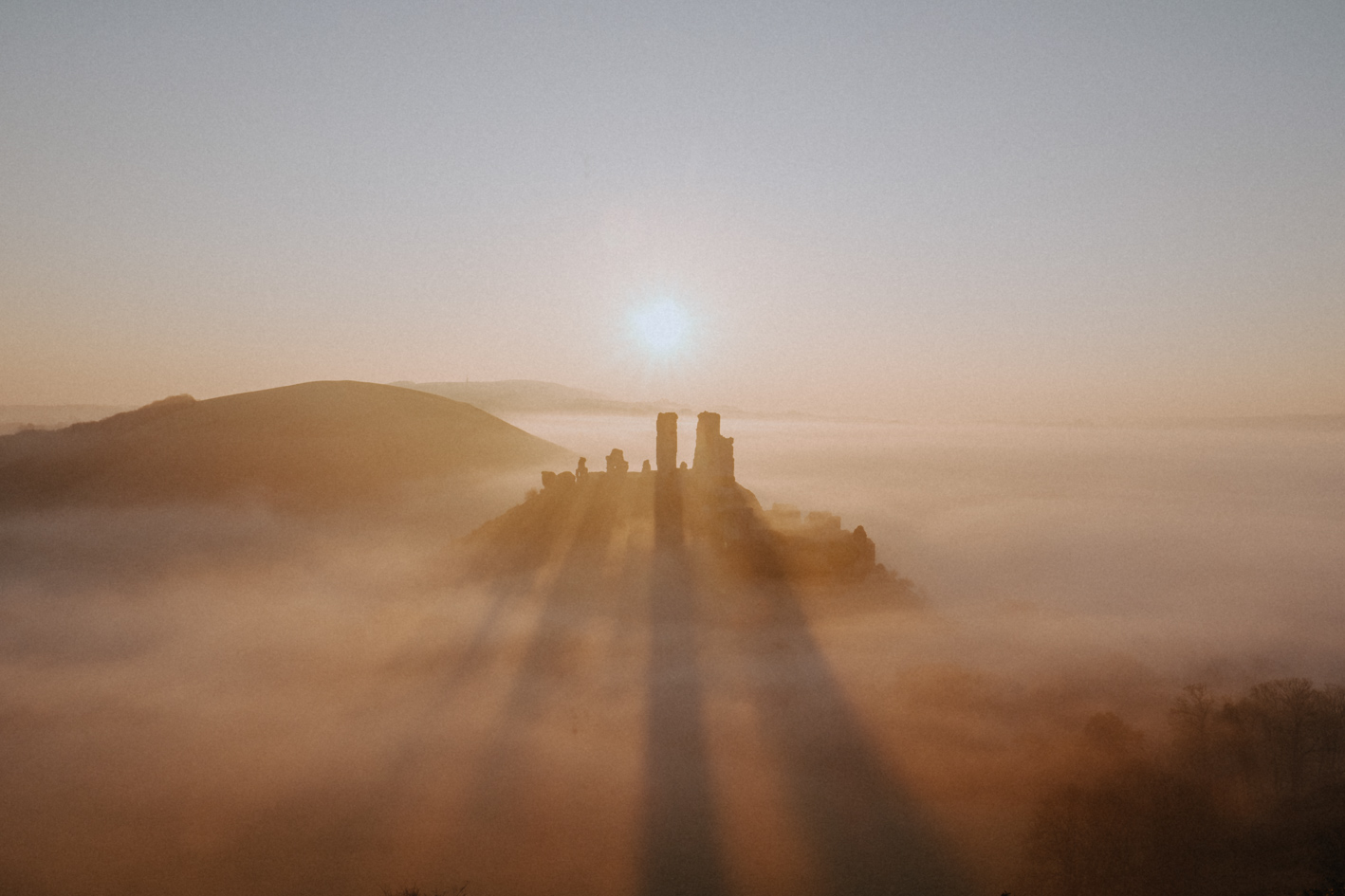 How would you describe your style of photography?
I've always been inspired by analogue photography, warmer desaturated tones, softer images and grain tend to appear throughout my editing. Since getting into photography through landscapes, I started to become much more interested in capturing lifestyle images, watching how people interact with landscapes and in nature. I also love fast paced action, getting up close and really being able to draw people into an image and give them a small indication of the emotions of the moment.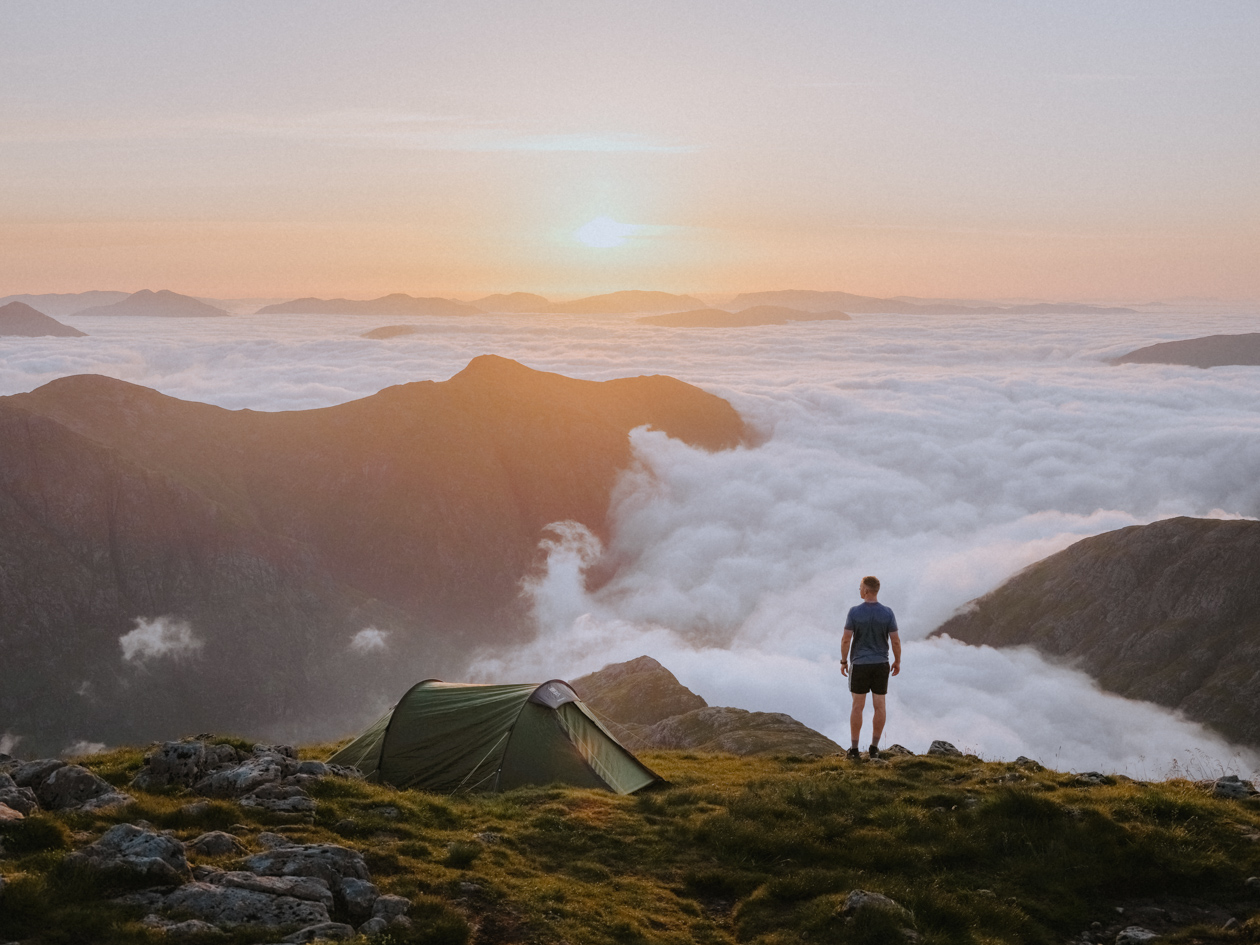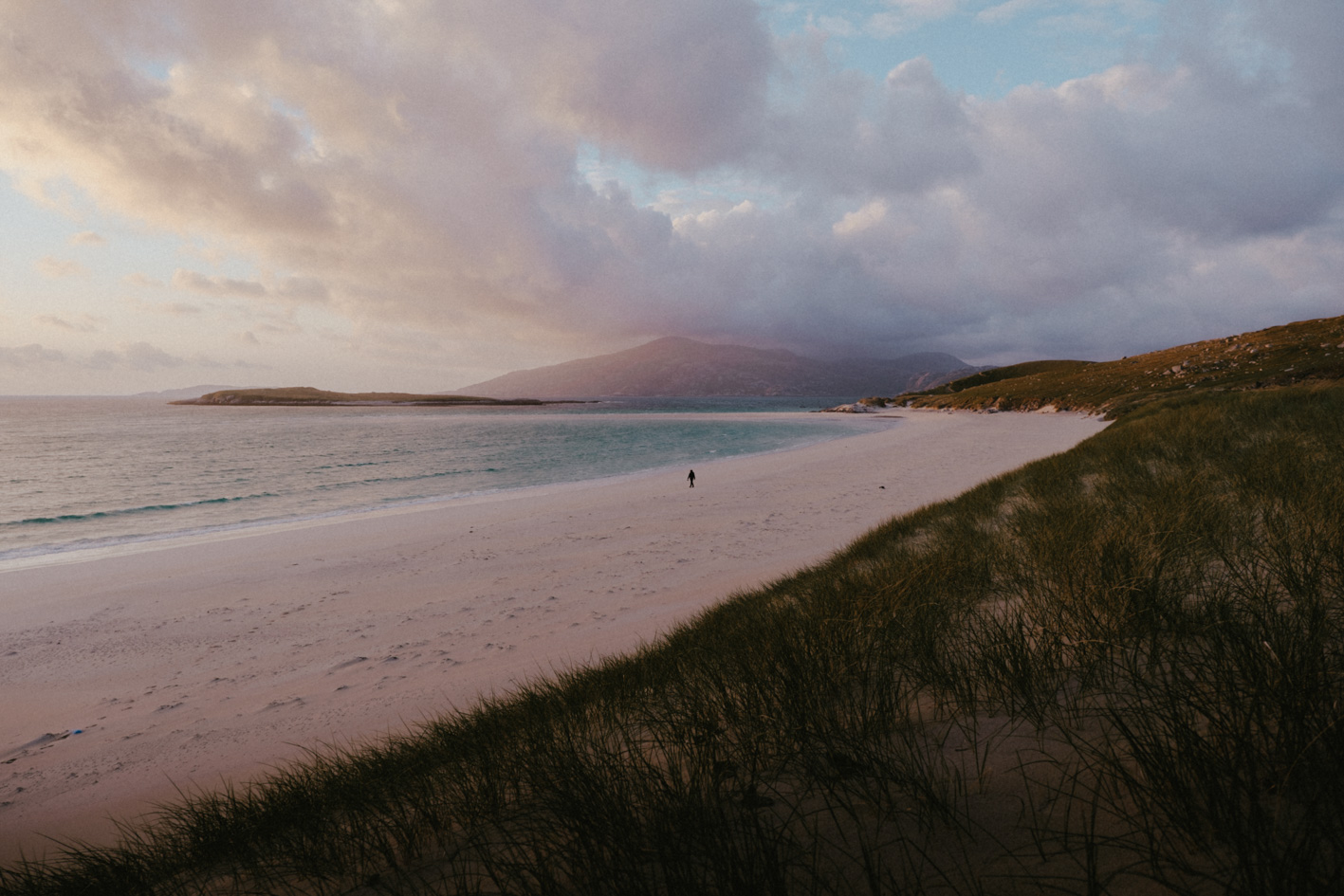 What is the wildest experience that has come from your photography career?
When I first visited The Dolomites in 2019, we got hooked on a route which aids travellers in moving safely through the mountains. One afternoon we found an intermediate route that sends you straight up a 400m rockface, and we looked at the route online we decided to take sleeping bags with us and spend the night on the precipice of Cima Cadin. Before setting off we checked the weather and seemed to have evaded the afternoon thunderstorm, but there's hints of another being predicted in the night. After snapping some shots of that night's sunset, we turned in for the night.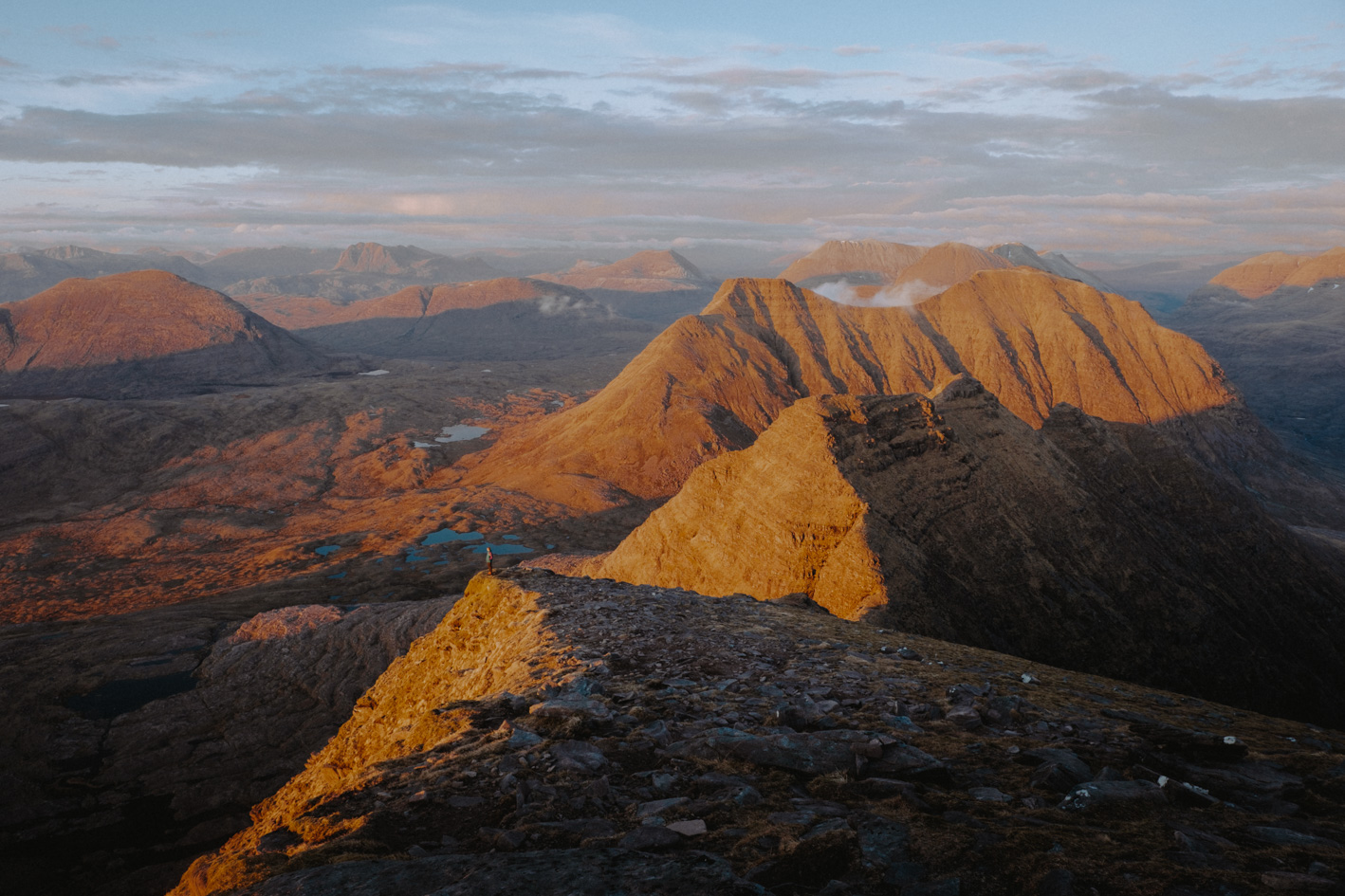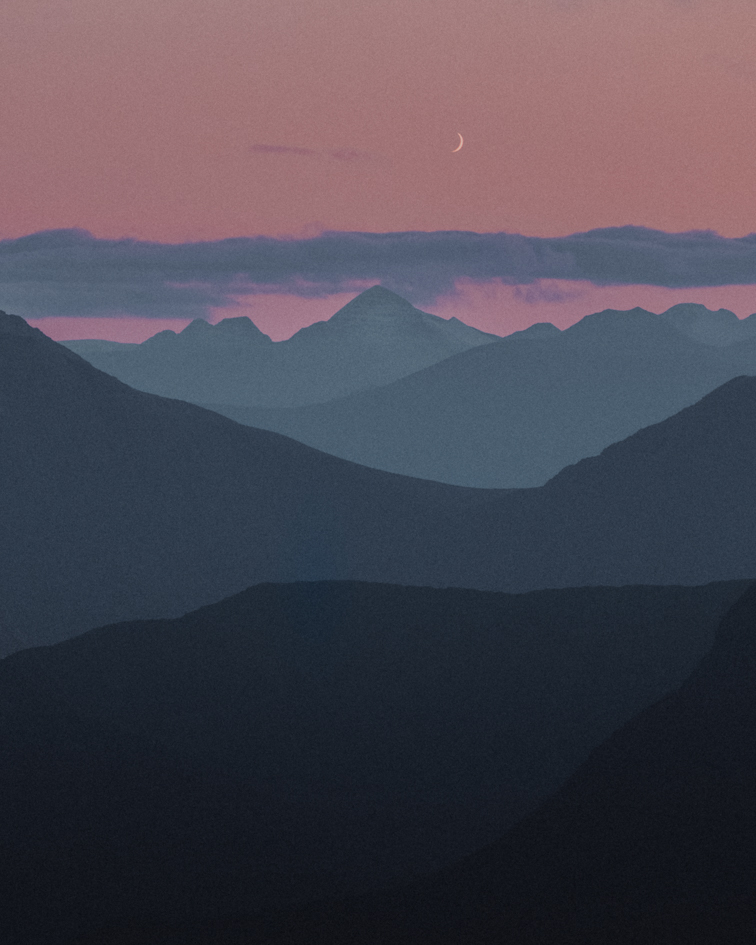 At around 3am I was woken up abruptly. I slowly peeled up my hat, and that was when the lightning came. A brilliant shock of white. It was like an almighty camera flash that blanketed everything simultaneously, casting a spotlight on the most famous peaks in The Dolomites. We simply got to witness one of the most amazing sights I've ever seen, as the flashes of light illuminated the instantly identifiable peaks of Tre Cime Di Lavaredo.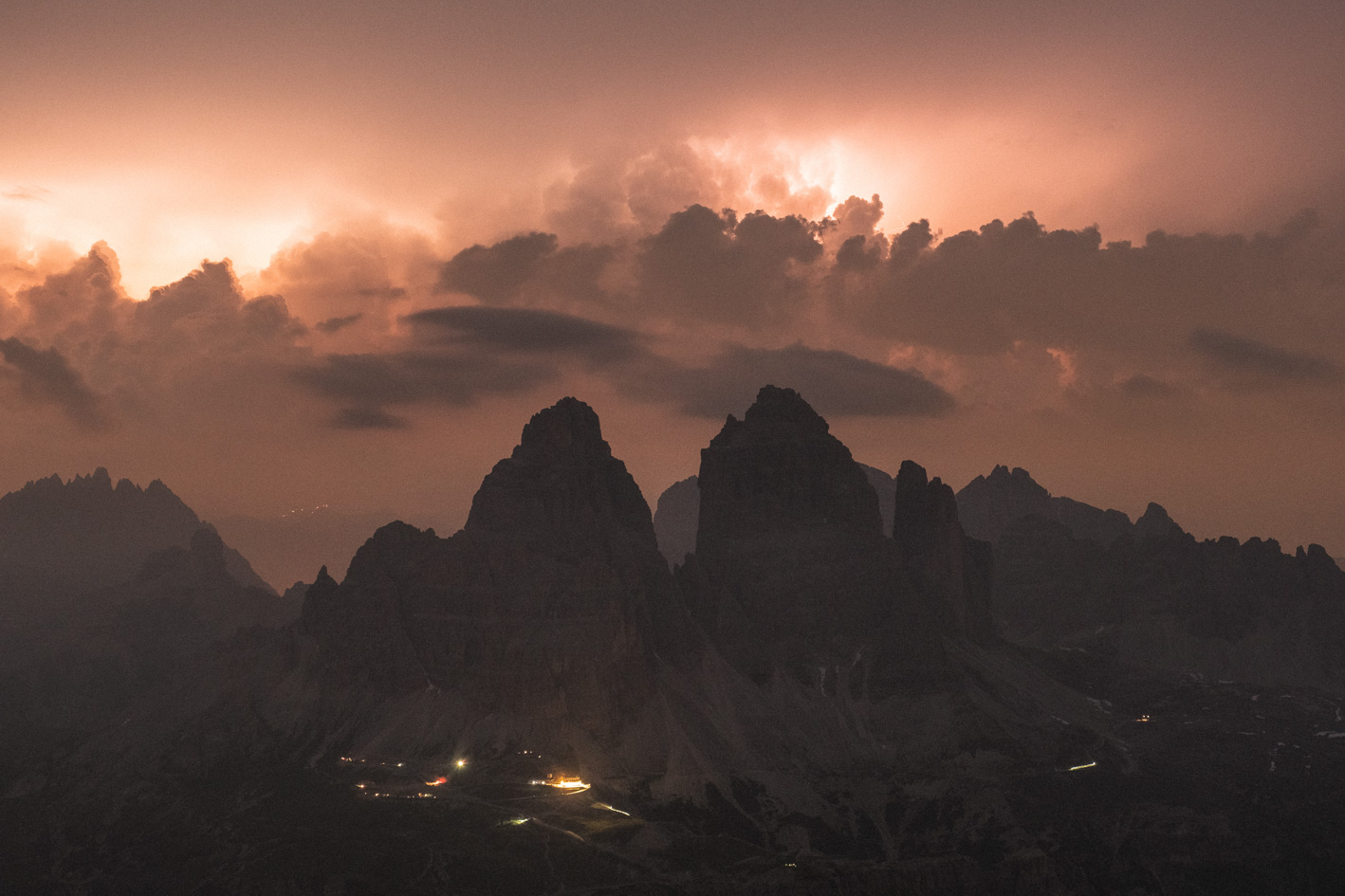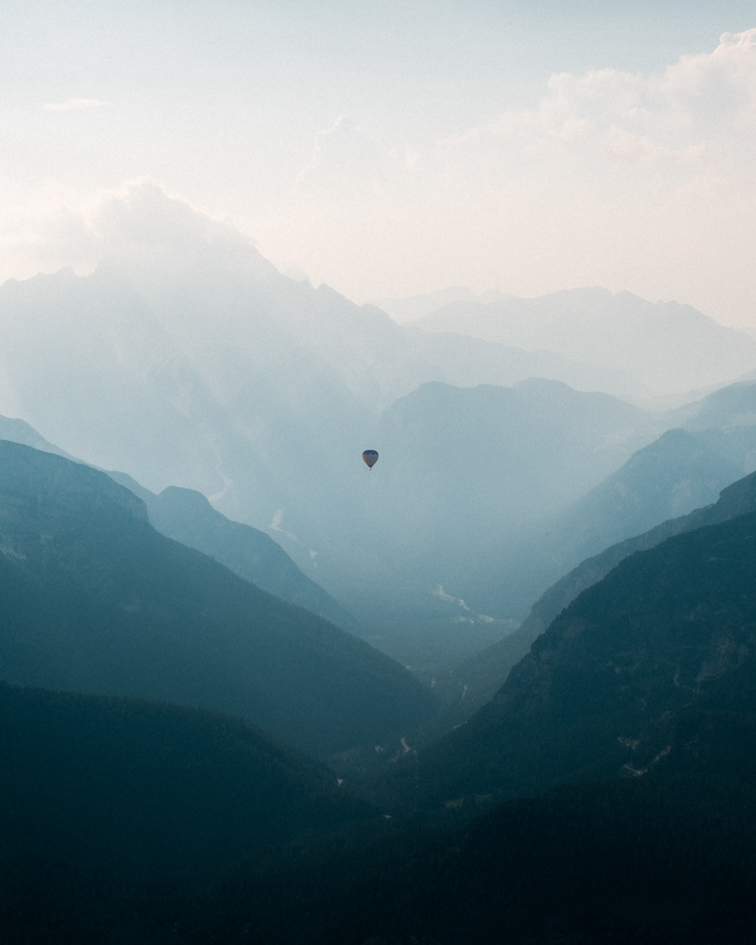 What is it about photography that you enjoy the most?
Shooting landscapes forces you to get outside and find the beauty around you. Shooting people forces you to connect with others, to find out things about people. Photography is a vehicle that I've used to get into so many other things, seeing new places, meeting new people, having new experiences, pushing boundaries of what I thought I was capable of.