Having first picked up a camera in 2007, Forbes have already named Ray Collins as "one of the most distinguished photographers of waves, and the ocean in the world."
It's just one highlight from Ray's long list of credentials: His images have been used by Apple, Nikon and National Geographic, while his work has been published on Vogue, CNN and The New York Post. Feeling right at home in the sea each morning, Ray has given us an insight into his surroundings with awe-inspiring detail and endless shades of blue.
Check out more of Ray's poetic ocean escapades on Instagram right here: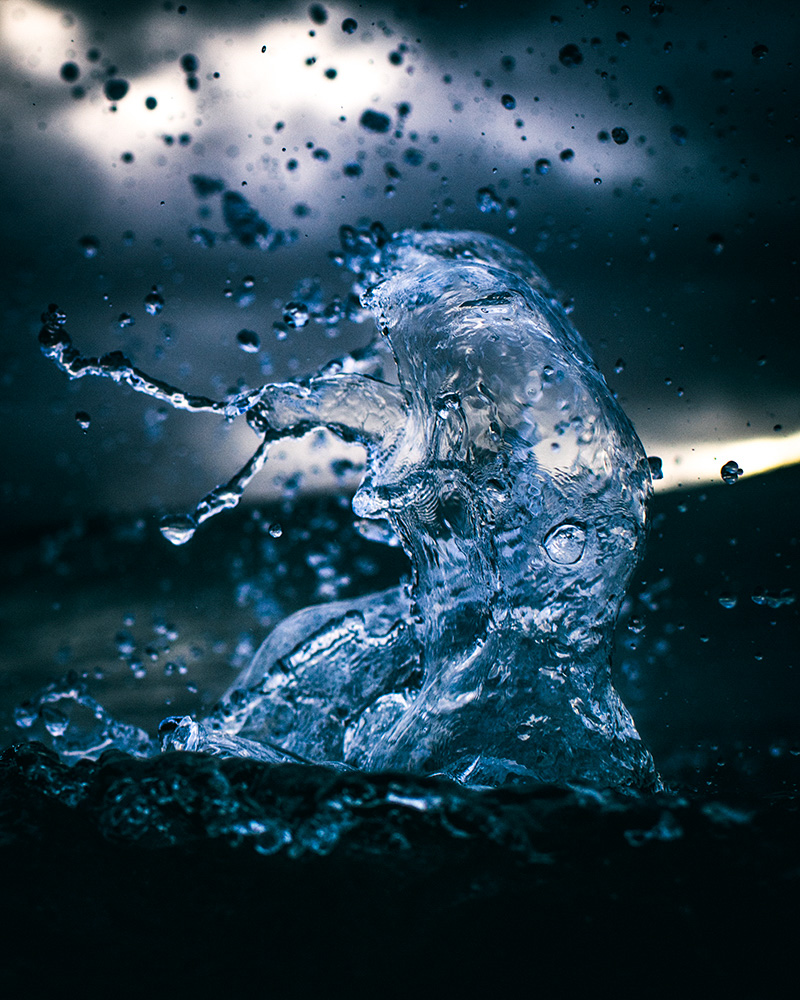 Bluebottle.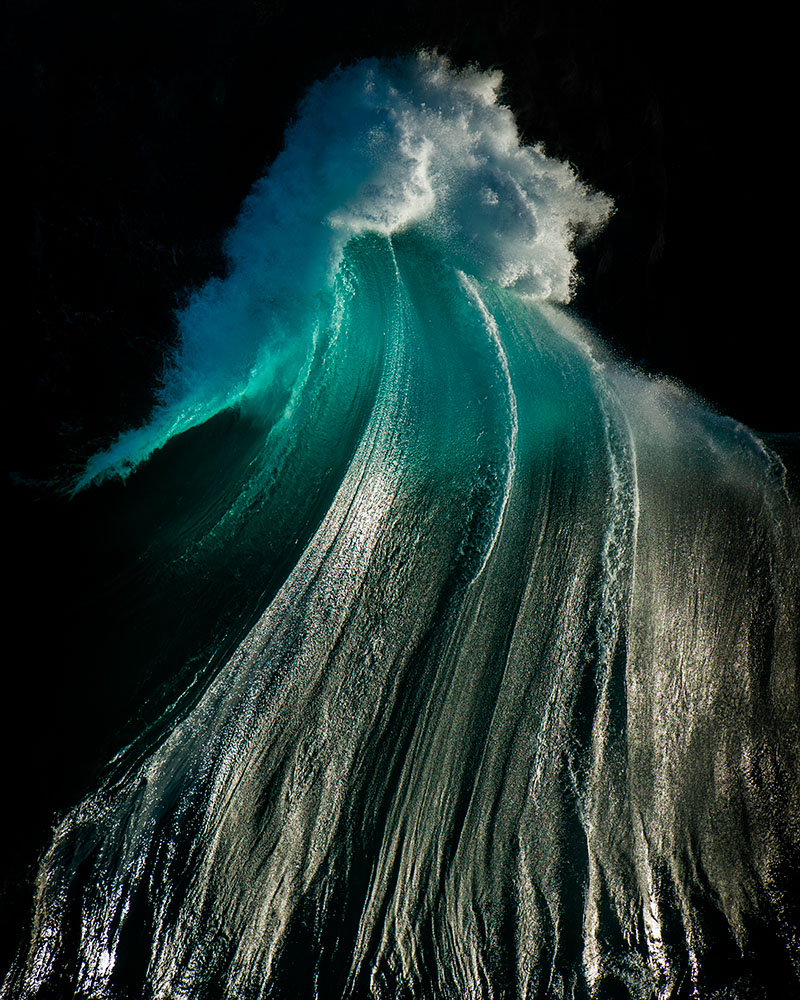 Convergence.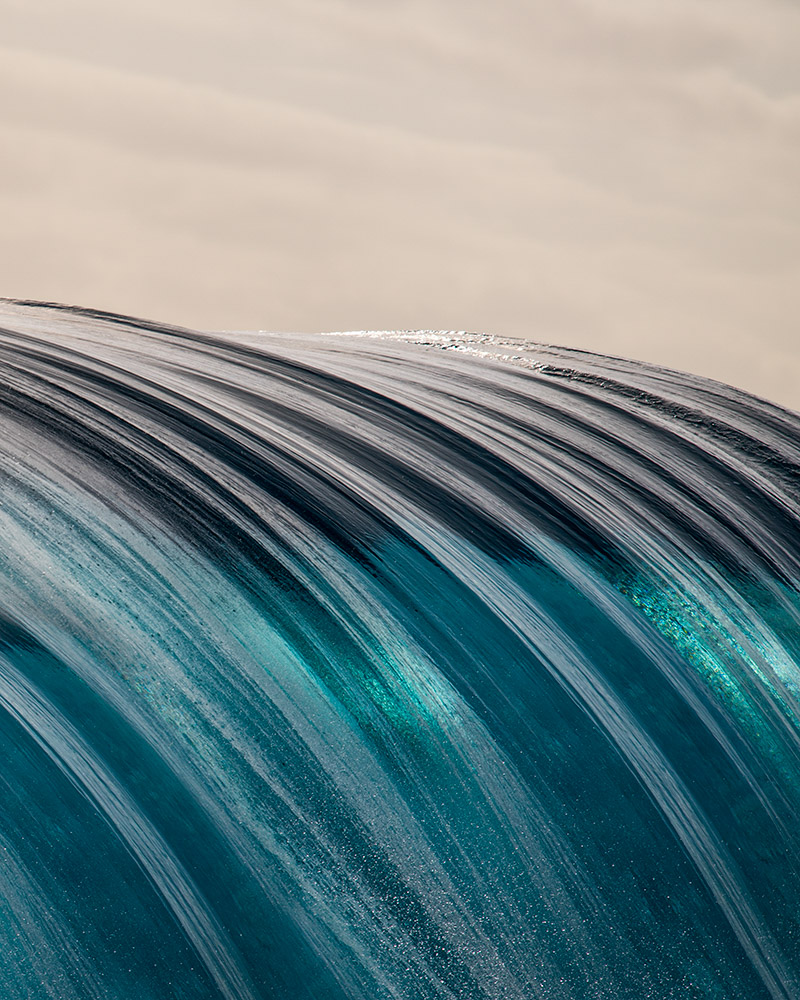 Gravity.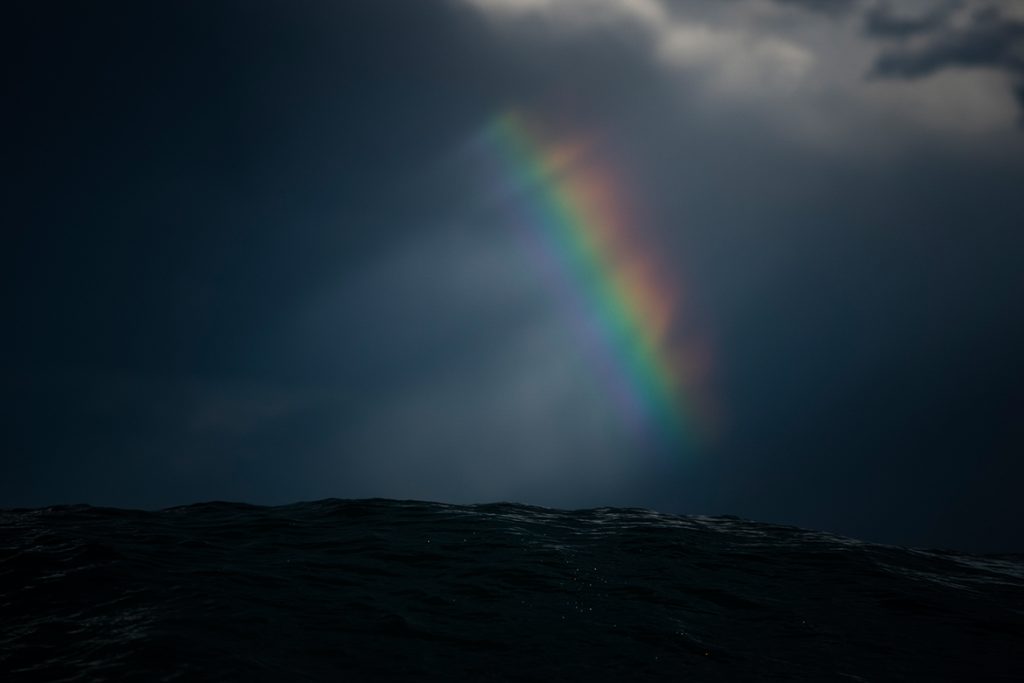 Hope.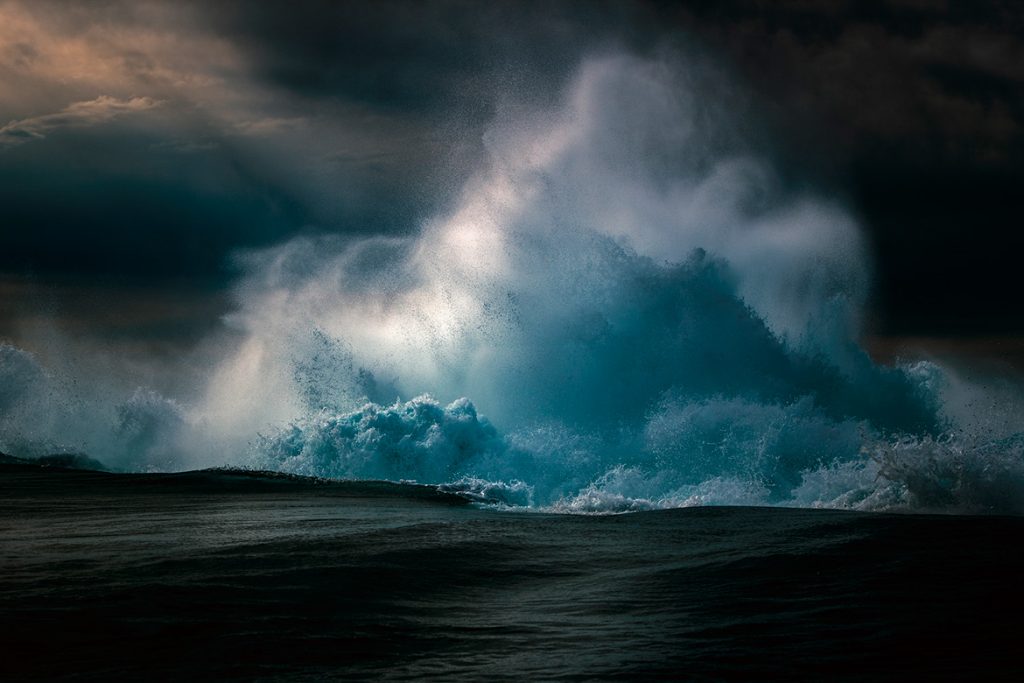 Impetus.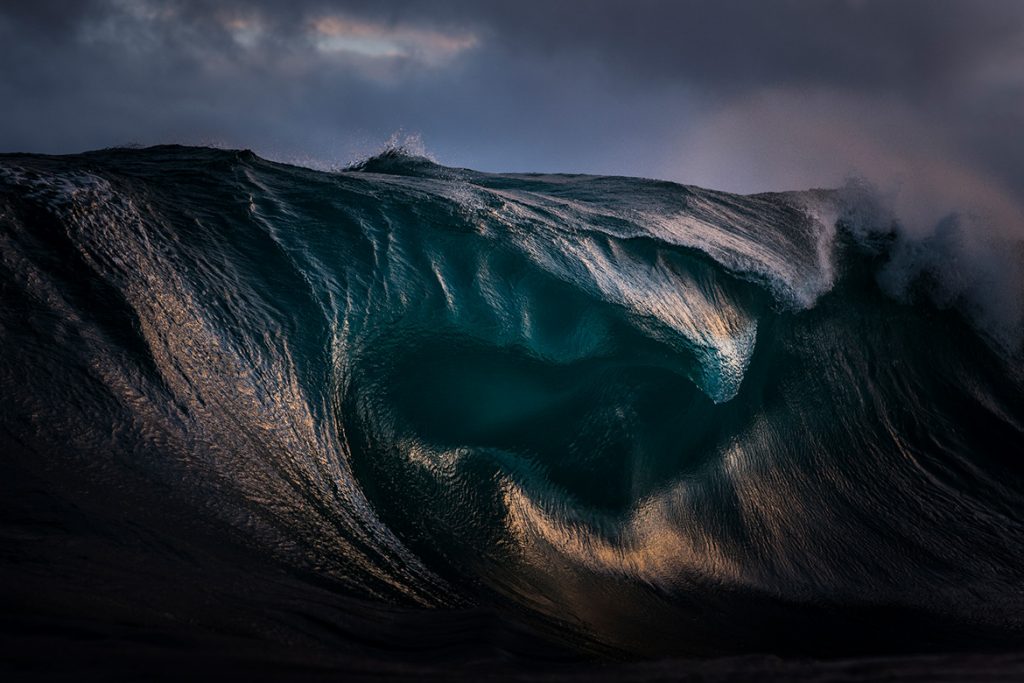 Oil.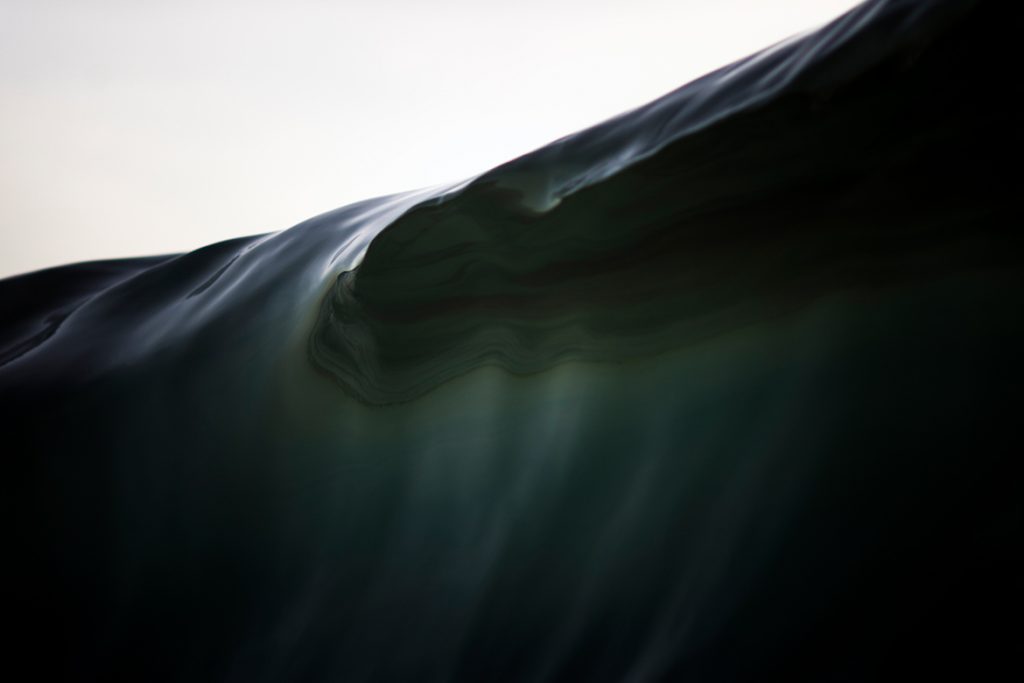 Paragon.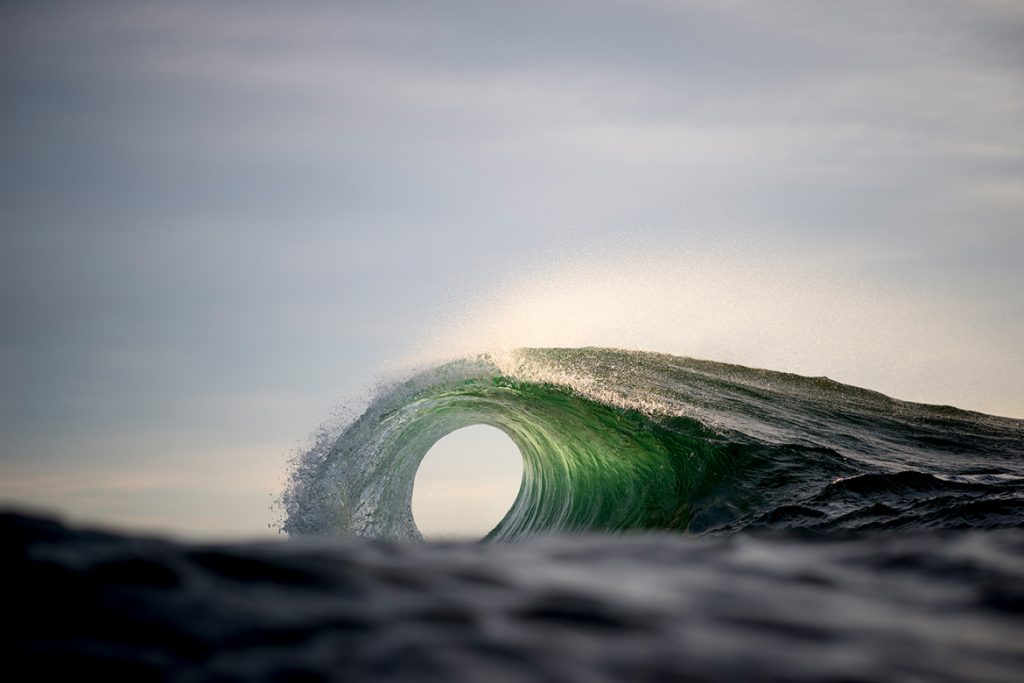 Portal.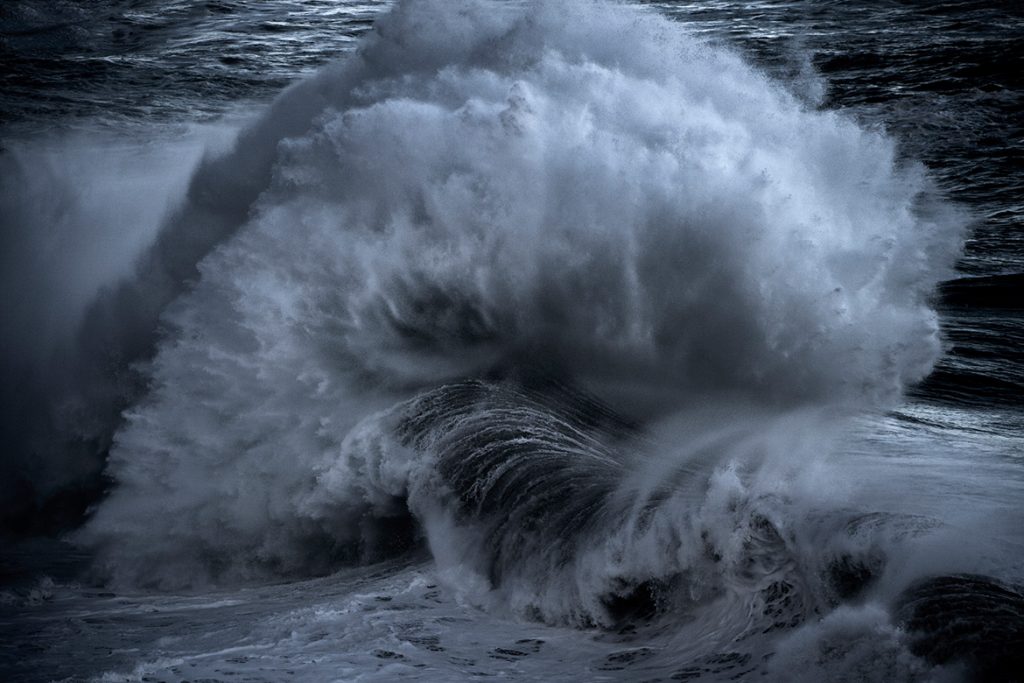 Raw.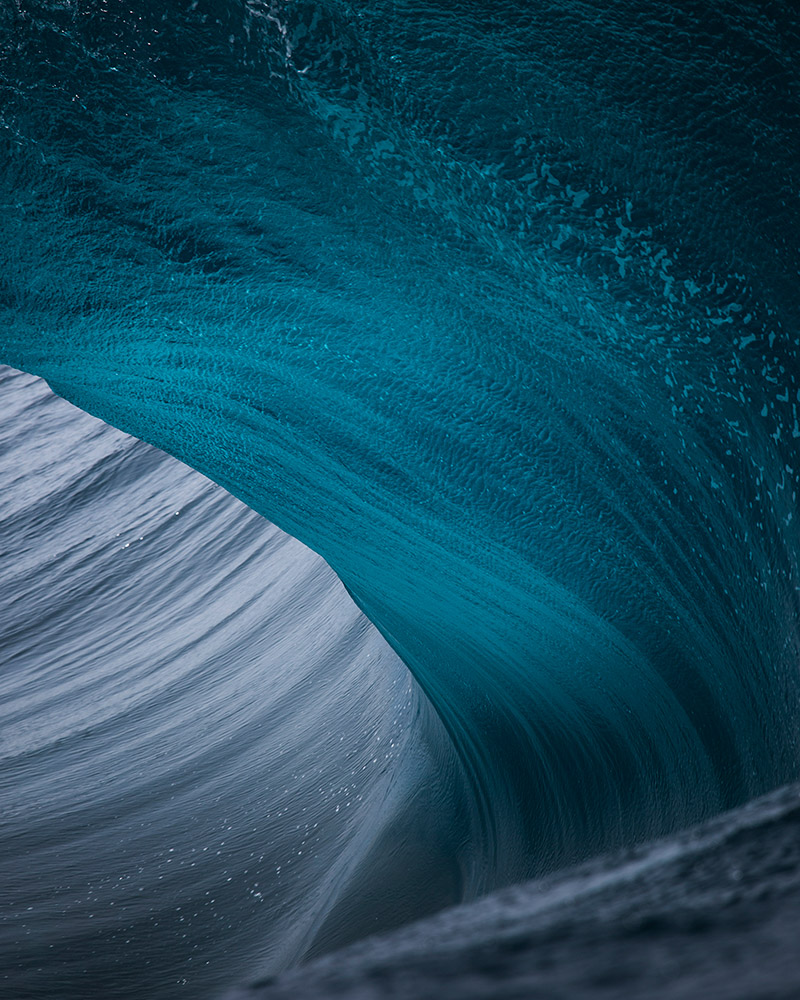 Shell.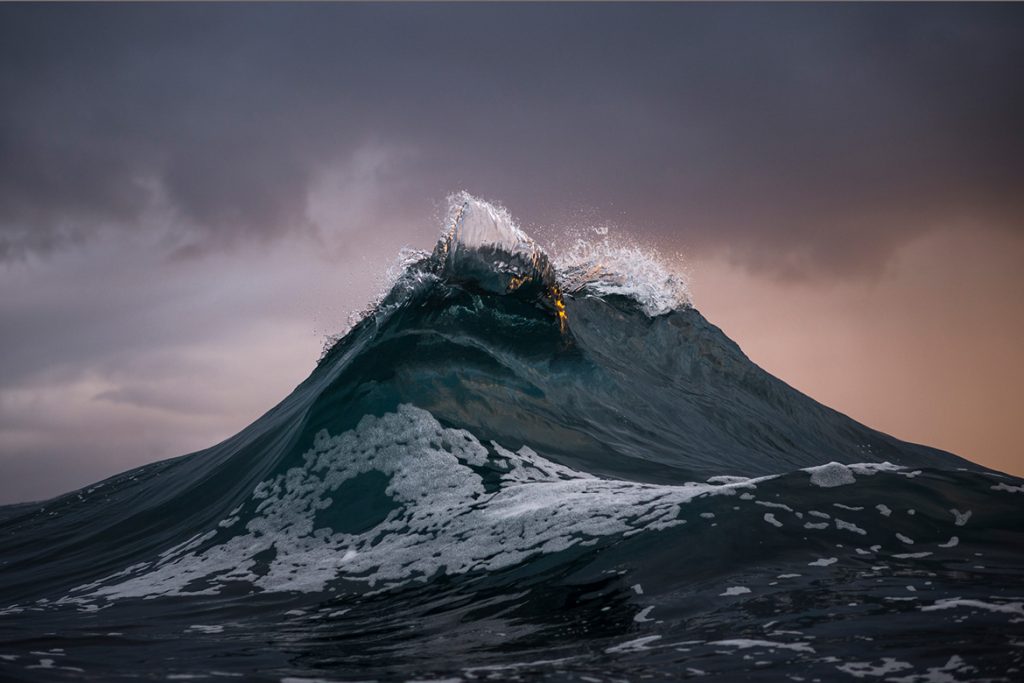 Snow Mountain.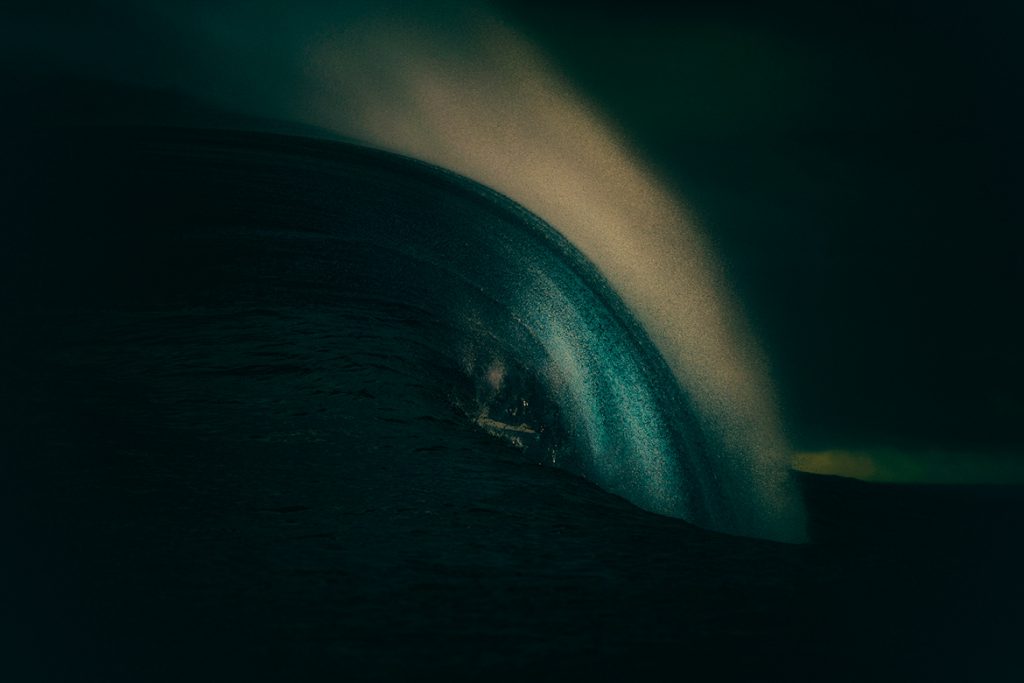 Spectrum.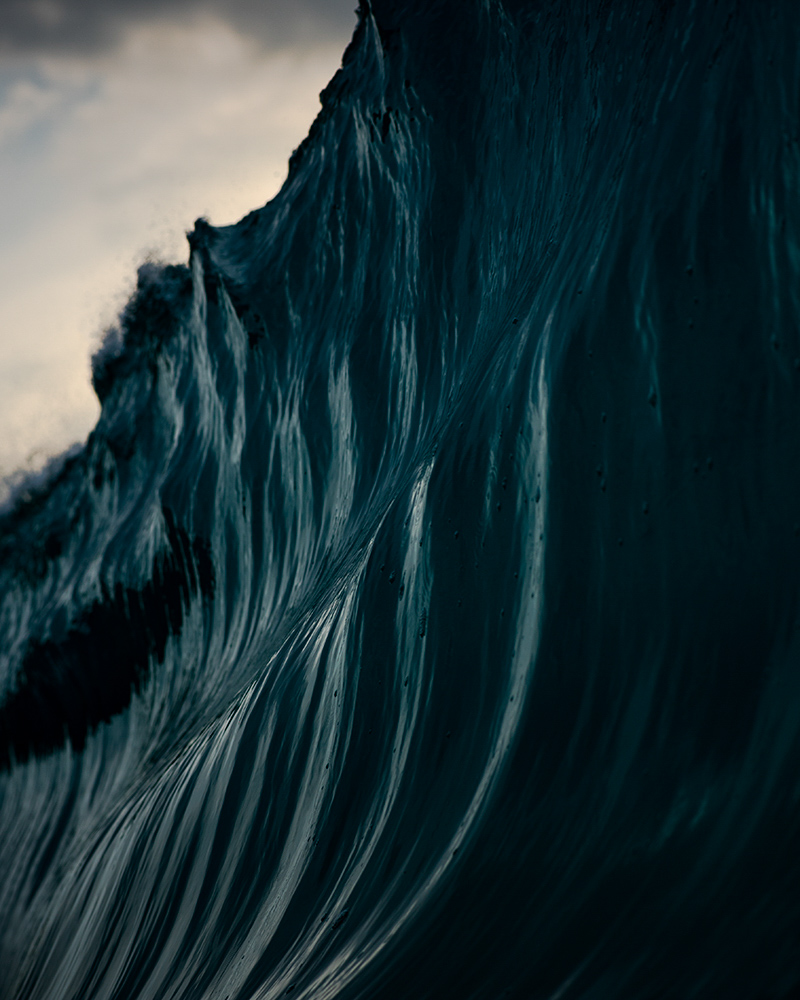 Stone.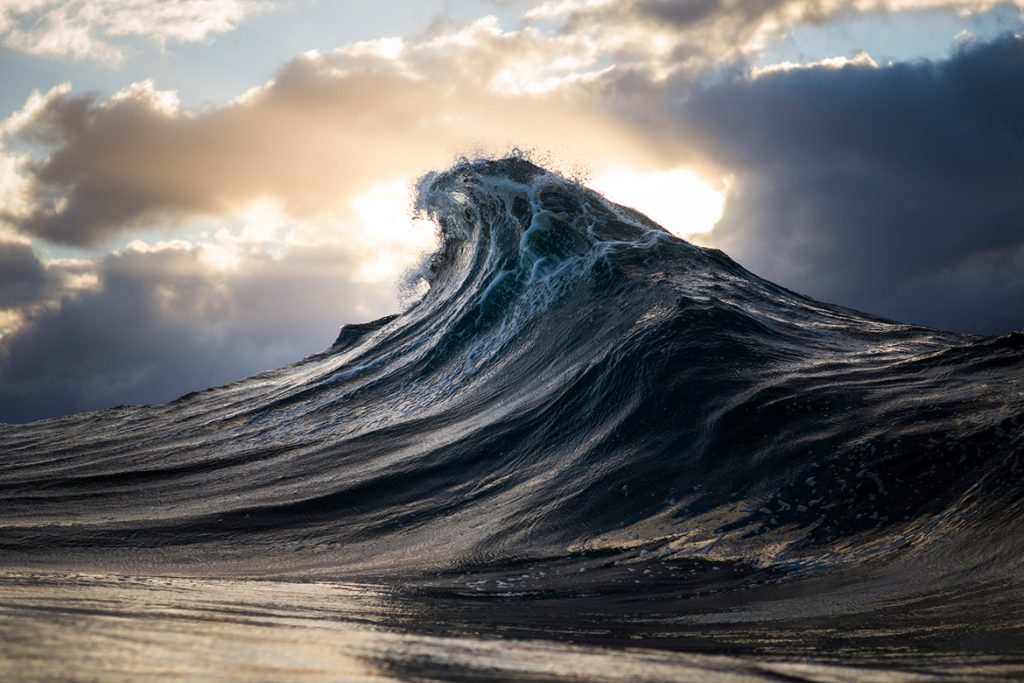 Sunburst.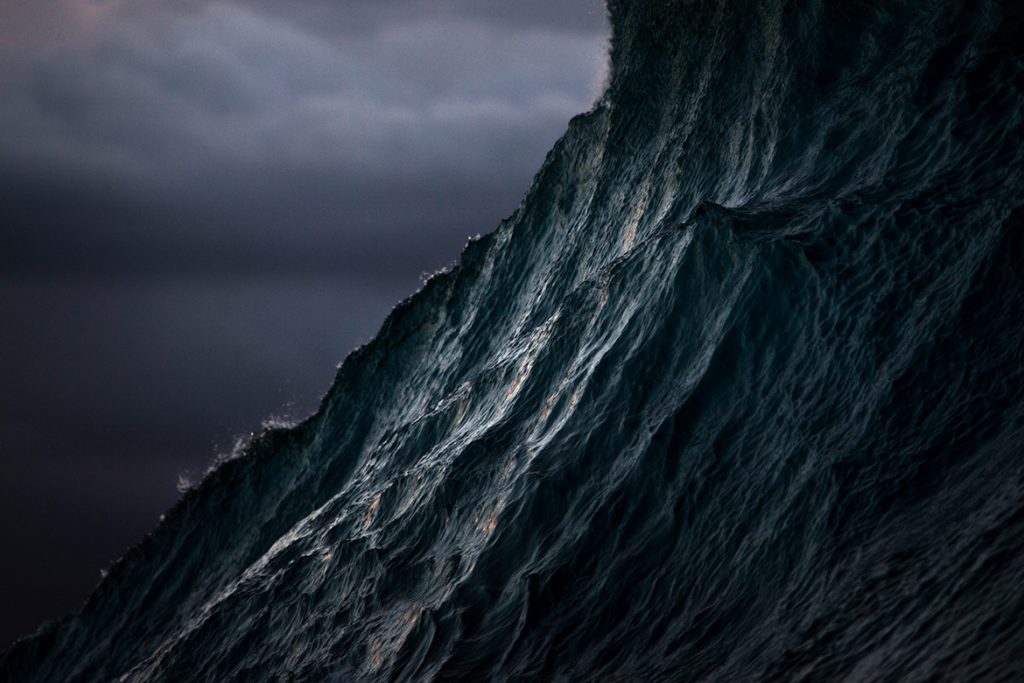 The Wall.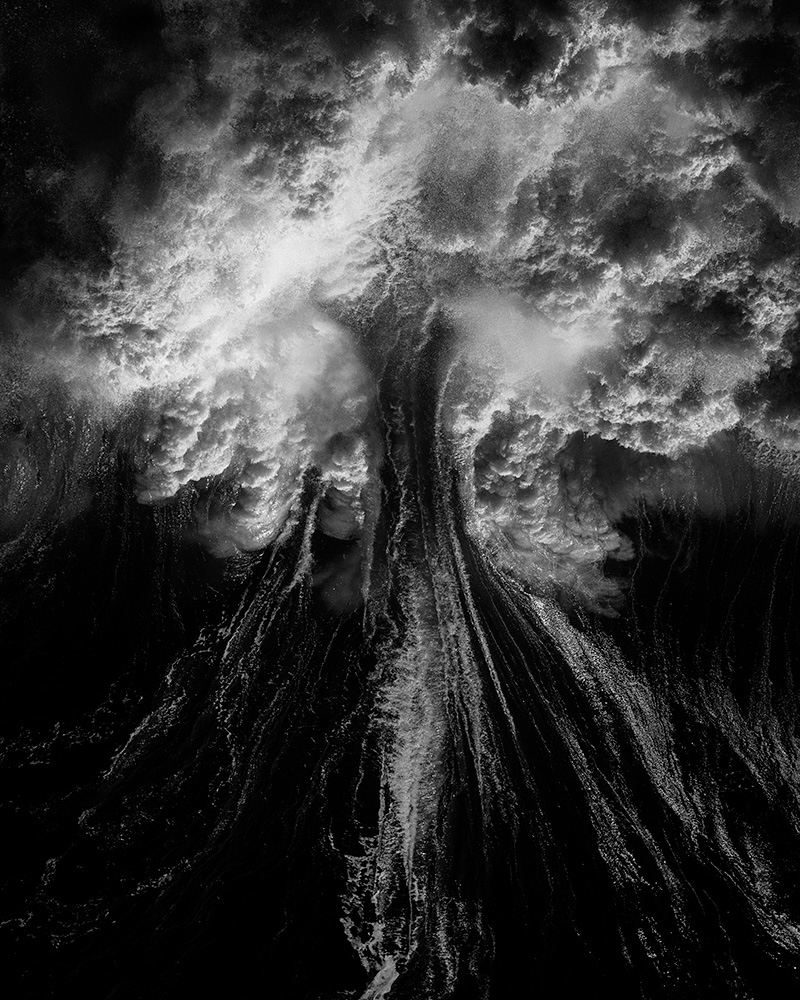 Tree.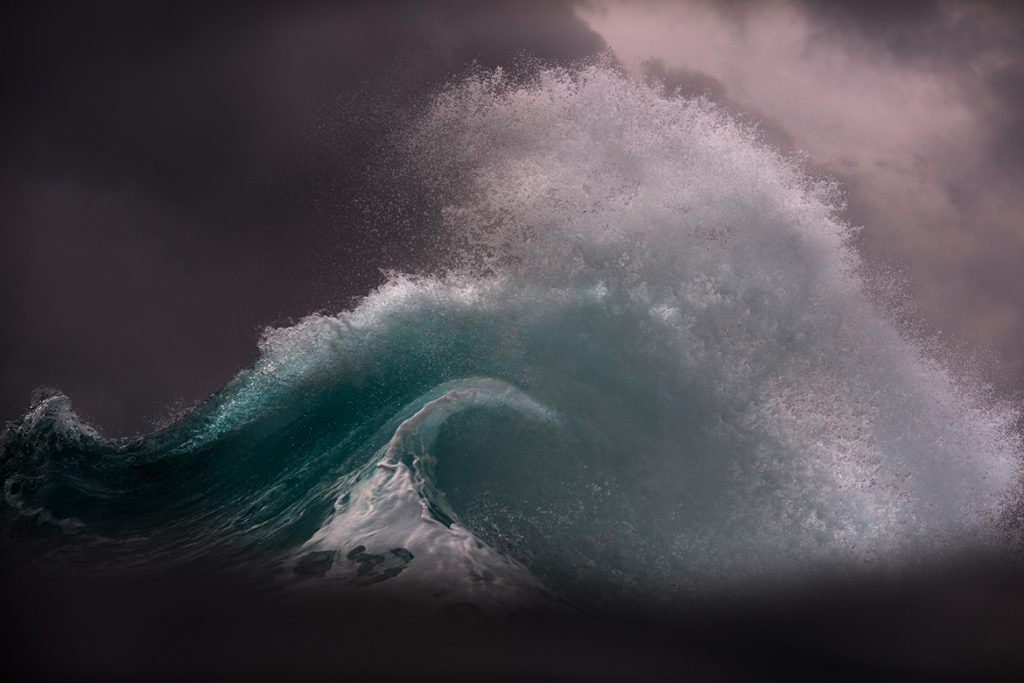 Triumph.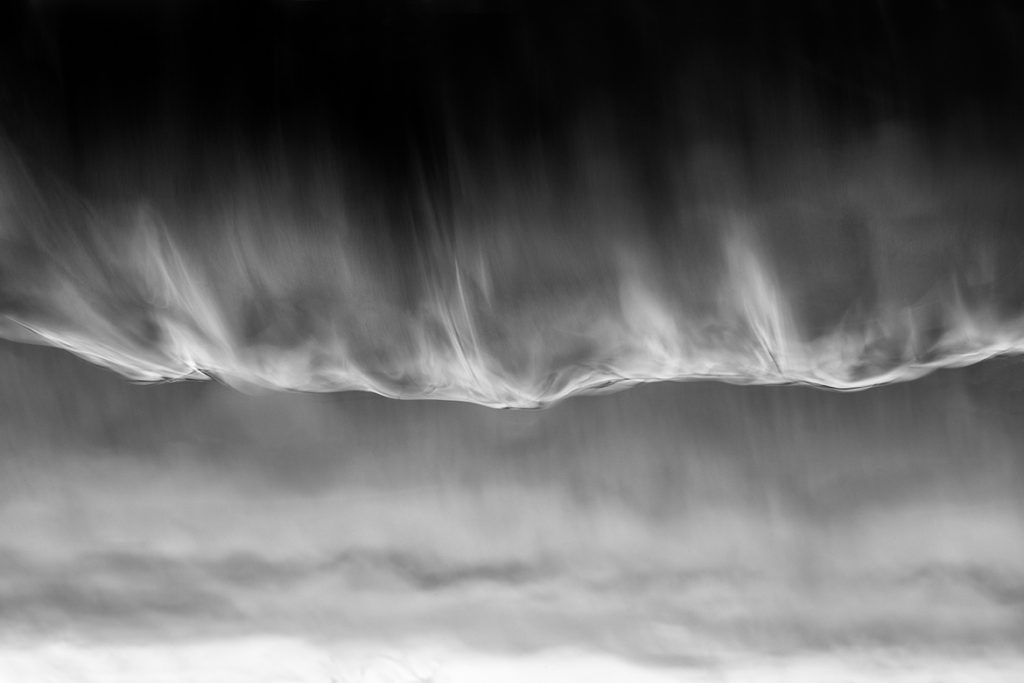 Withdrawal.