Enter a neon-lit utopia in this week's edition of Frames. 
26 year old Teemu Jarvien's work is a masterclass in night crawling. Shot almost exclusively in darkness, Teemu's snaps are brightened only by the soft glow of the moon, and capture vibrant flurries of nightlife from across the globe. Whether it's a Polish gas station at dusk or a flashy sidestreet in Tokyo, Teemu shines a neon light on the after-hour commutes of night owls the world over. 
Growing up in Finland and now based in Dubai, Teemu's portfolio is unmistakably well-travelled. Beginning in 2016 with the purchase of his first Olympus OMD EM10, Teemu's work now spans from Japan to the UAE and back. But for all the vibrance that an overseas daytime shoot can bring, it's the hazy gloom of an international city that Teemu loves the most.
"[The craziest thing to shoot] was Dubai in the fog, and my favourite thing to shoot has been streets in the rain or snow in Japan or Hong Kong," Teemu says. 
Speaking of his muses, Teemu says his cityscapes are partly inspired by Blade Runner 2049 cinematographer Roger Deakins, and the neon-lit futurism of that film is expertly matched in Teemu's own work. And while COVID-19 has stalled Teemu's plans of reentering these photo-ready utopias, he still has his sights on the city that embodies his night vision. "I'm trying to move to Tokyo once the pandemic lets me," Teemu says. 
Scroll down to catch more of Teemu's captioned work, and check out his website and Instagram here.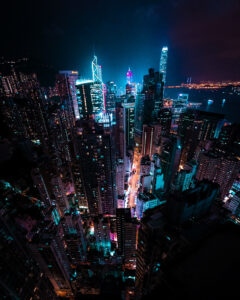 Hong Kong rooftop view.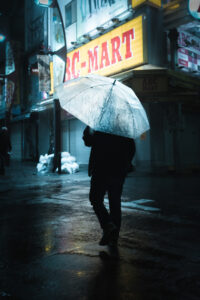 Ueno, Tokyo at night.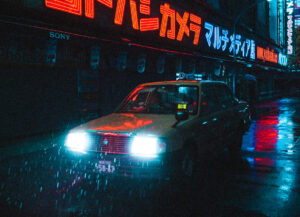 More from that scene.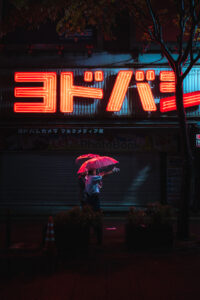 My favourite neon sign in Tokyo.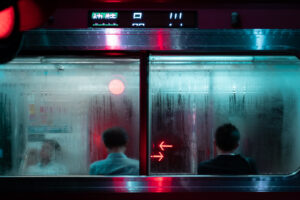 Shinagawa Station.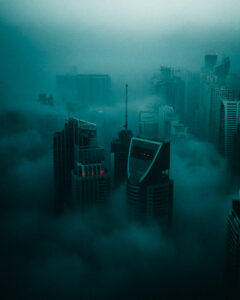 Dubai in the fog.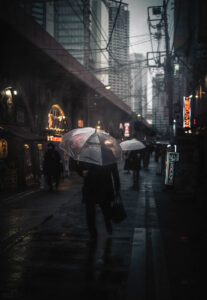 Rainy day in Shimbashi, Tokyo.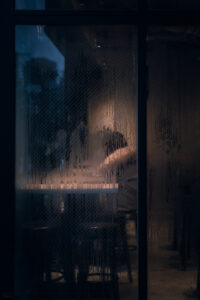 Rainy Tokyo restaurant.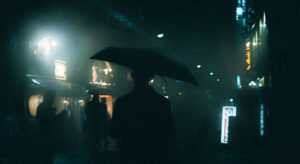 Tokyo at night.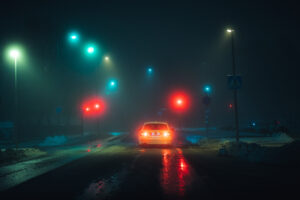 Foggy small town in Finland.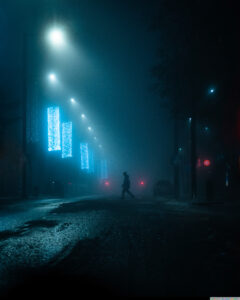 Foggy Christmas in Finland.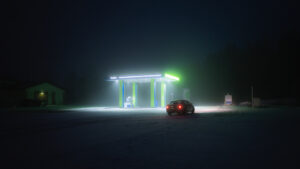 Foggy gas station.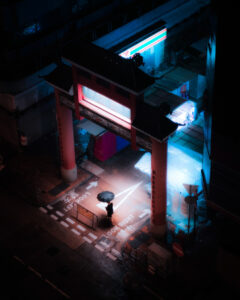 Hong Kong night market.