Stop pinching yourself, yes, it is already February.
As our NYE hangovers finally begin to dissipate and the shocking realisation hits us that it is indeed 2019, we look across this great southern land to see what's happening in the world of art this February!
1. Illusions (Melbourne)
1-10 Feb, Backwoods Gallery, 25 East St. Collingwood
Backwoods gallery is back for 2019 with Illusions, a mind bending-ly trippy show which looks to showcase dream like manipulations of reality:
"'Illusions' seeks to explore the distortions of form and perspective, anamorphism, double imagery, pointillism, and stereometric imagery through the works of 14 Australian and international artists. Often schematic, these optical miniaturisations capture well the impressions made on the modern consciousness, whilst experimenting with an object's epistemic qualities through provocative visual language". – Emerson Radisich
Illusions brings together an all-star lineup of Aussie and international talent, including: Brendan Monroe, Kate Ballis, Fintan Magee, Lucas Grogan, BLO (DMV), Moneyless, Numskull, Matt Coyle, Kate Banazi, Martina Merlini, Karifurava, Kyle Hughes-Odgers, TWOONE and Karyn Taylor.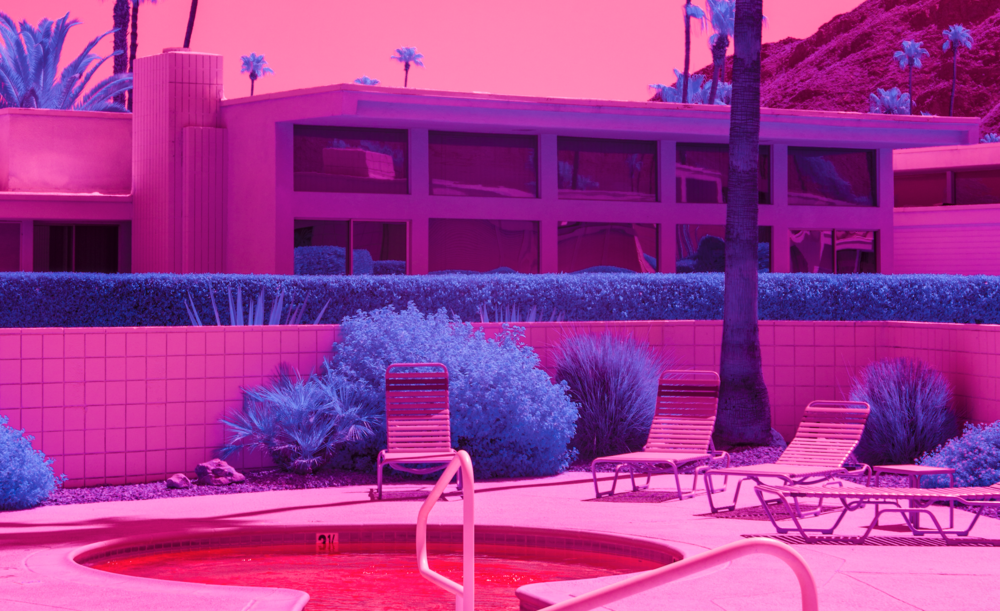 Find more info here.
2. Back and Forward by Unwell Bunny (Melbourne)
8th Feb, VS.Gallery, 1 Vere St, Richmond
Artist extraordinaire Unwell Bunny aka Ed Bechervaise presents a retrospective collection of works that capture his transition from the streets to galleries. After exhibiting across the world including, Amsterdam, New York and Paris, Bechervaise brings his abstract masterpieces to Melbourne:
"In this body of work Ed hopes to recreate these memories through installation, and spacial curation. Showing works from multiple themed shows over the years, that link together to become one longer broader narrative. Ed demonstrates influence, observation, and change through time. A collection of experiences that are a summary of seeing the world through fragments of passion about place, person, environment, and feeling".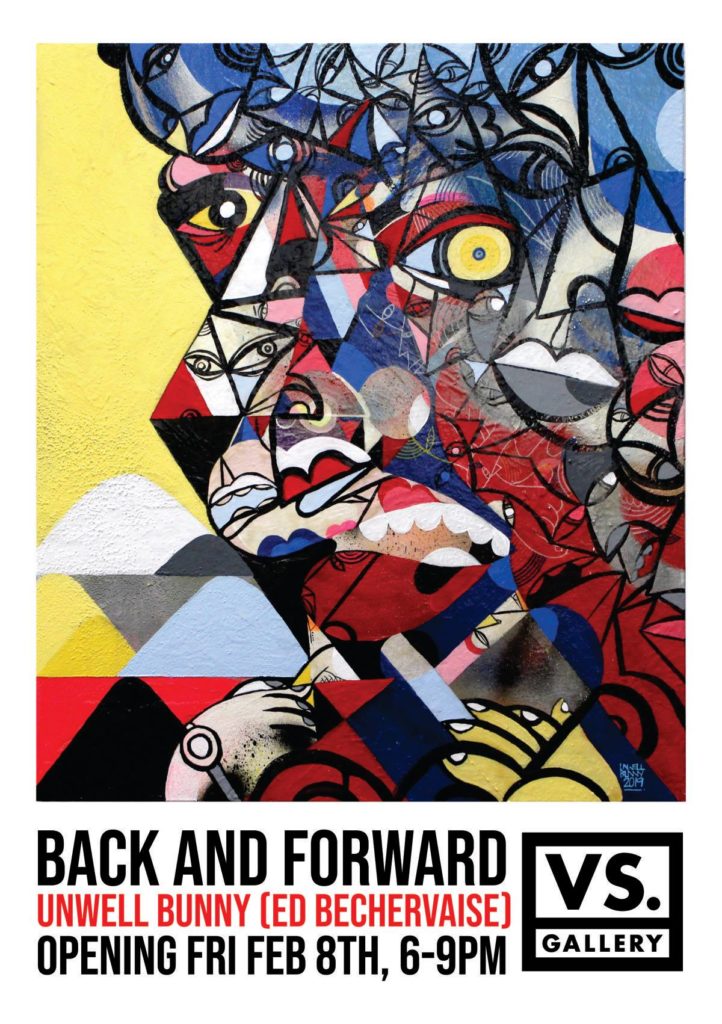 Find more info here.
3. The Festival of the Photocopier (Melbourne)
9-10 Feb, Melbourne Town Hall, 90-130 Swanston St, Melbourne
The Sticky Institute presents the annual Festival of the Photocopier. A zine fair which will host hundreds of artists and showcase a plethora of DIY goodies. With free entry and all earnings going directly back to the pockets of artists, this one is a no brainer!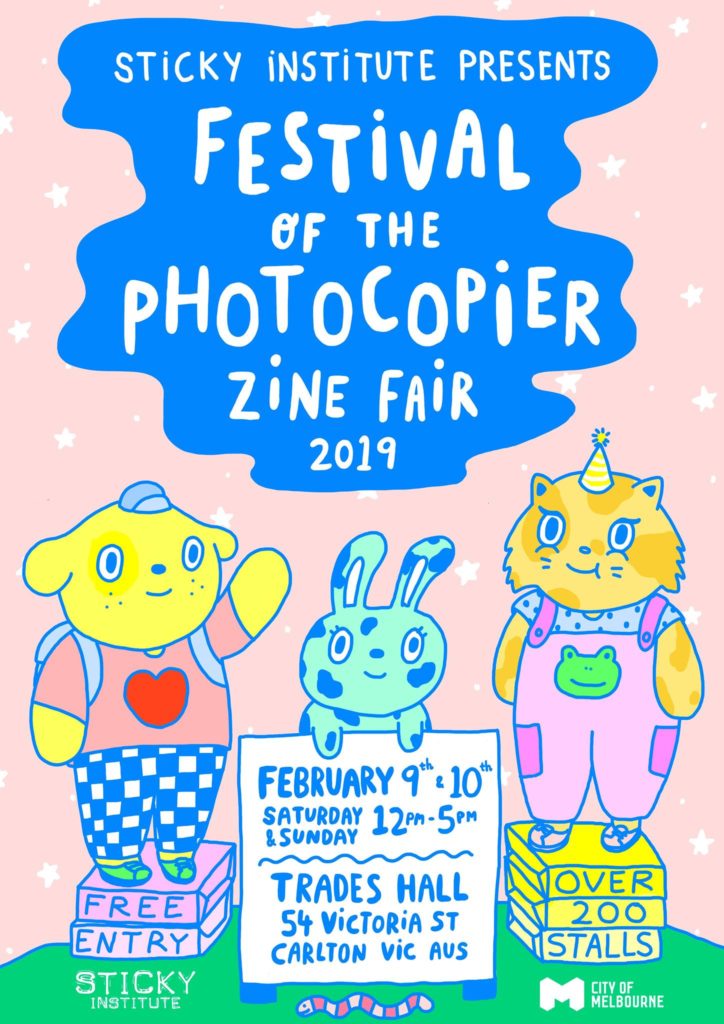 Find more info here.
4. Permanent Vacation by Kentaro Yoshida (Melbourne)
15- 24  Feb, Small Wall Project, Outre Gallery,

249-251 Elizabeth Street,
Manly based artist and LWA favourite Kentaro Yoshida presents a more intimate collection of works at the  Small Wall Projects in the Outre Gallery. Make sure not to miss this unique experience to get up close and personal with Yoshida's work!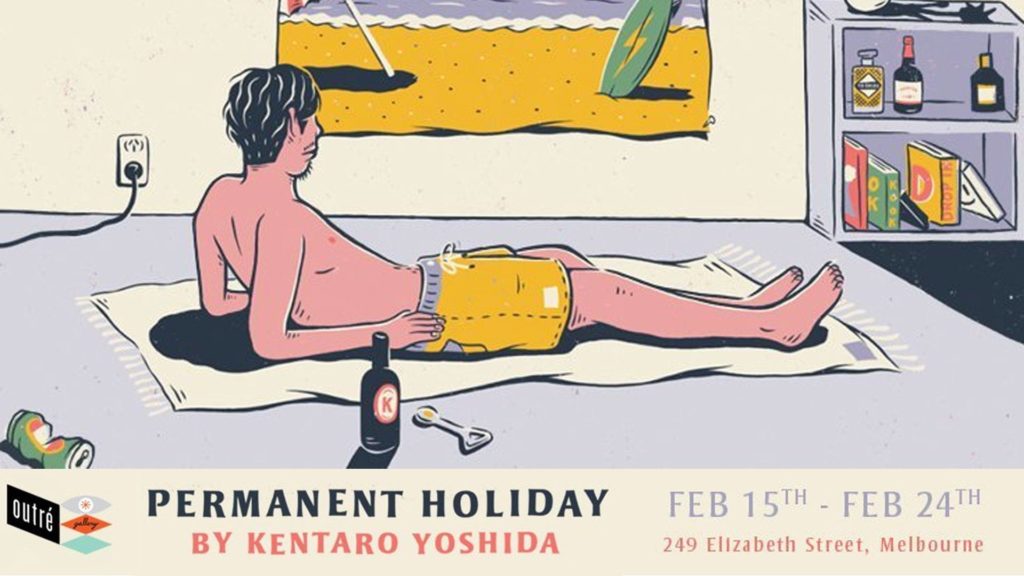 Find more info here.
5. Fragile Masculinity, Handle With Care by Samuel Leighton-Dore (Sydney)
20-26 Feb, M2 Gallery, Shop 4/450 Elizabeth Street, Surry Hills
With an array of works spanning paintings, ceramics and LED neon installations, Multi-disciplinary artist Samuel Leighton-Dore is going big for his debut solo exhibition Fragile Masculinity, Handle With Care:
"Consistently interested in deconstructing and examining themes of sexuality, gender and mental health…Leighton-Dore presents a cynical portrait of the modern man while maintaining a lightheartedness that is inherently optimistic".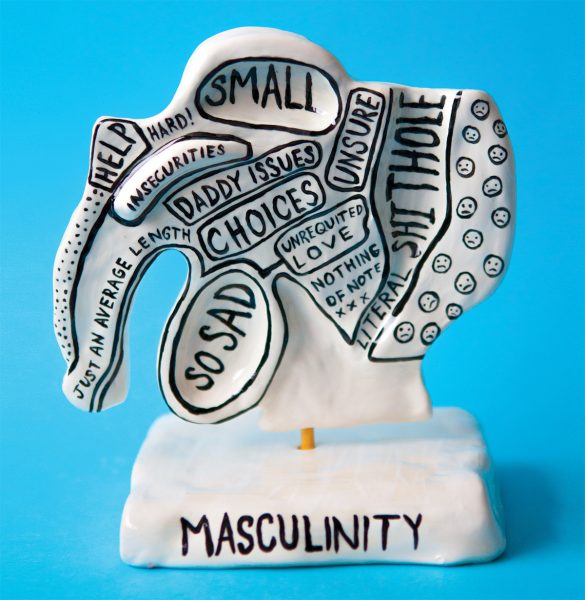 Find more info here.