Australia, stay strong! 
The last few weeks have not left a lot to look forward to. As lockdowns and restrictions are extended, we want to provide a small bright spot for all of you out there. We got together a list of 5 artists you should check out this August, hopefully their work can act as a small escape from anxiety and daily humdrum of the present! 
Without further ado, here's out top 5 artist you should check out this August!
1. Aimee Young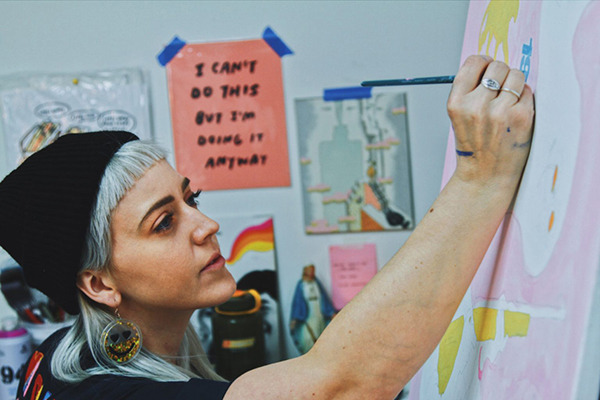 The Australian born/ Vancouver based artist Aimee Young work dissolves the line between dreams and reality. Her vibrant murals, paintings and designs render everyday items and moments into surreal visages of nostalgia. Over her career, she has worked with an enviable list of clients including Triple J, Disney, Holt Renfrew and Frank Body. We can't wait to see how Young will make our lives just a little more colourful with whatever she does next!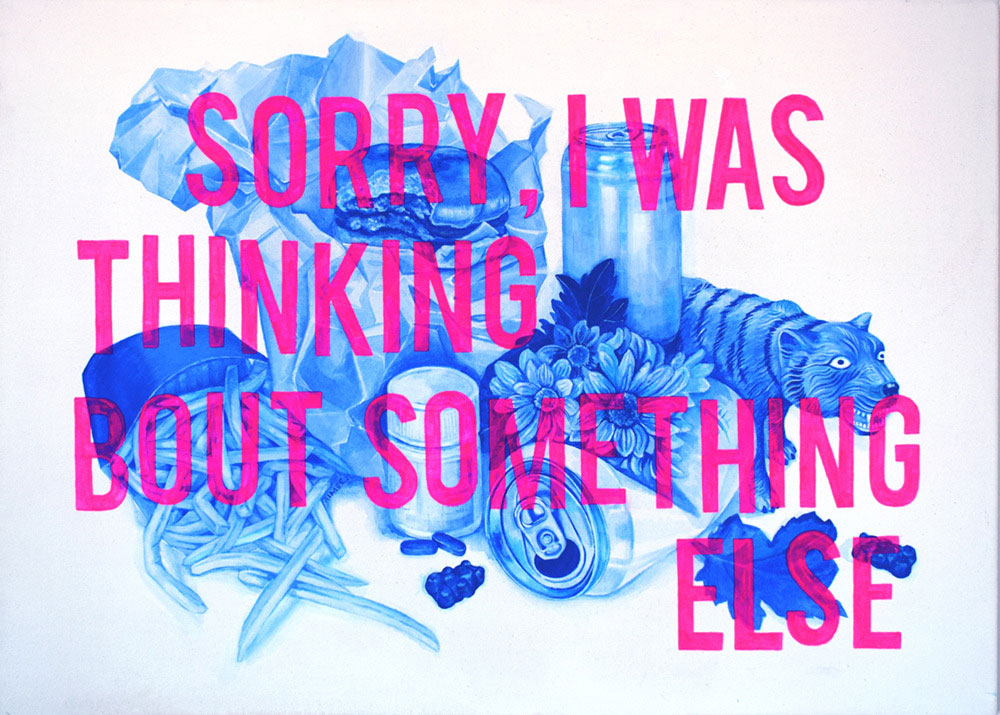 Follow @_aimeeyoung and find more of her work here.
2. Brett Chan
Brett Chan has both his feet firmly planted in both the worlds of skating and art. The Bondi-based creative has retained an enigmatic air about himself throughout his career, constantly pushing boundaries and defying society's labels. From his paintings, music, sculptures and video works, Chan has transplanted the rebellious and playful DNA of skating into his prolific artistic output. Catch Chan's work wherever and whatever form it pops up in!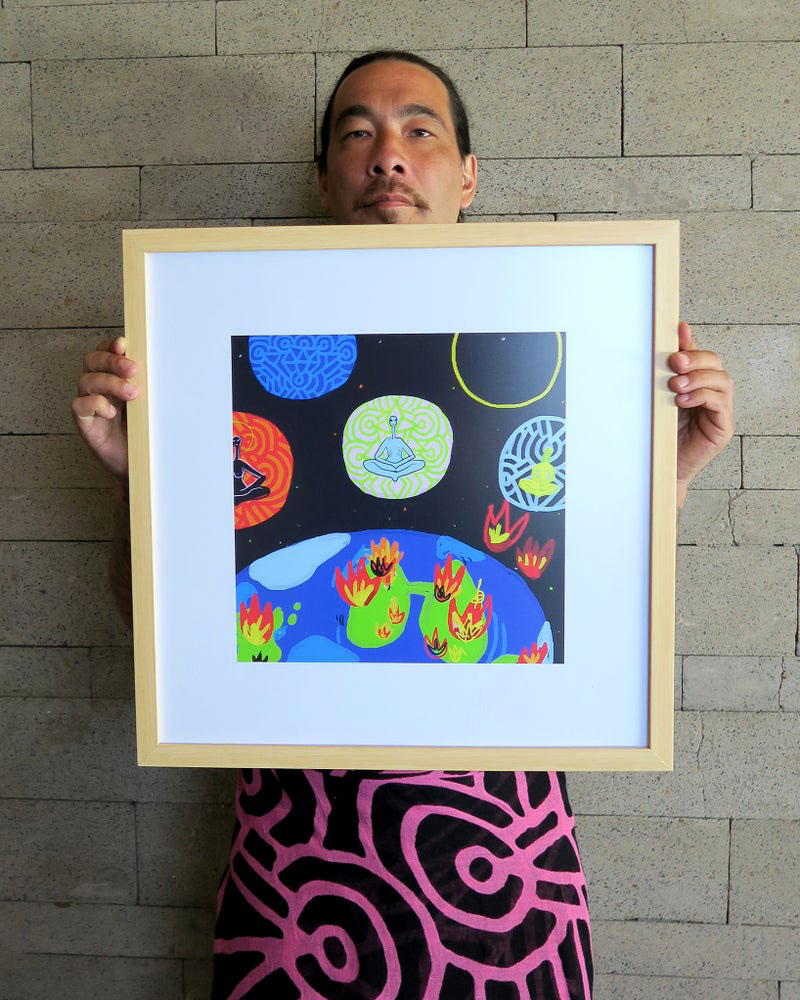 Follow @brettchanyes.
3. Jesse Vega
Jesse Vega's work invites you to take the red pill and travel down the rabbit hole! The Sydney based artist's work dissects ideas of contemporary identity through a digitized reality. His experimental visions depict landscapes and peoples reborn in slick chrome under neon skies. In Vega's short career, he has already proven that his potential shows no bounds; we here can't wait to see how far this rabbit hole truly goes!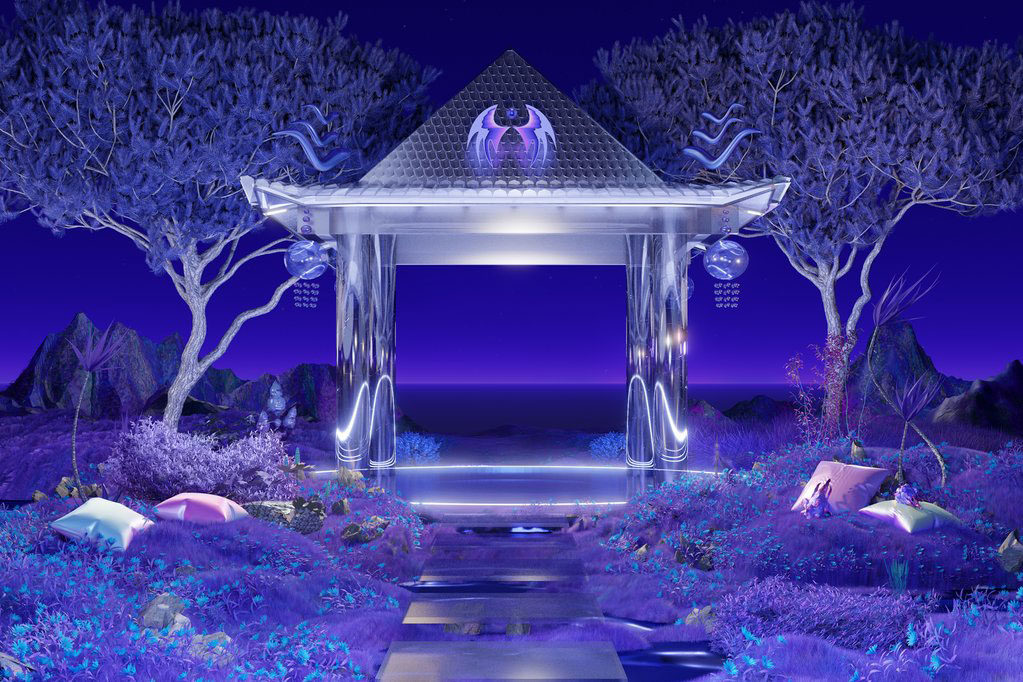 Follow @iessevega and you can purchase one of his recent prints for 4A Digital 2021, Reformat your nature, here.
4. Jhon Conge
If you looked up renaissance man in the dictionary, you'd probably see Jhon Conge's handsome mug smiling back at you! The Sydney-based creative has worked across design, illustration, collage, video, motion graphics. He has always infused his muses into a unique aesthetic in his career, from hip hop, vintage NBA icons to Asian street culture. His consistency has garnered attention from the creative community and big brands looking for crisp works. Conge is a shining example of not just sticking in a lane but taking yourself off the road and doing you!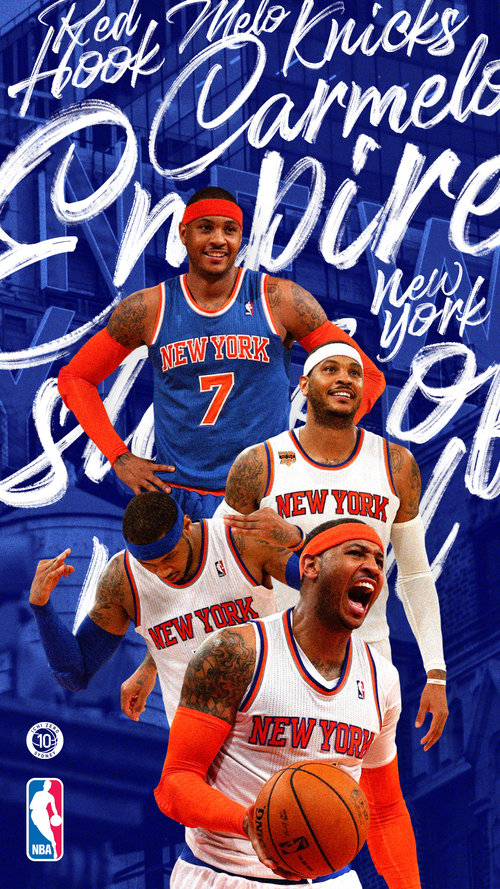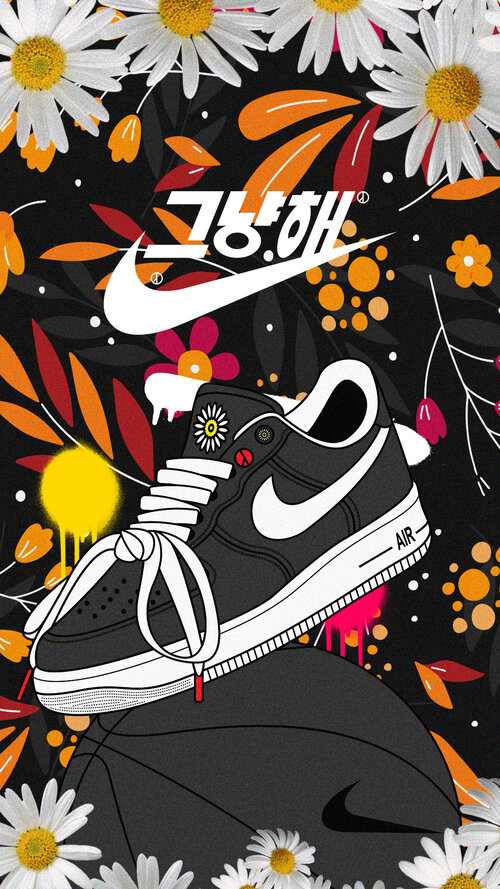 Follow @jhoncaesar and find his sprawling body of work here.
5. Kazkom
Kazkom is a storyteller. The Japanese Australian artist has garnered a reputation for working in animations, illustrations and comics. Kaz has distilled a unique combination of humour and existential melancholy into her works. Each piece feels like peering into a small window of her mind and seeing glimpses of day to day insights. Recently her works have been featured in series Meet Me In The Pit, Hag Mag and 4A digital comic series. No matter what she chooses to do next, we are all ears!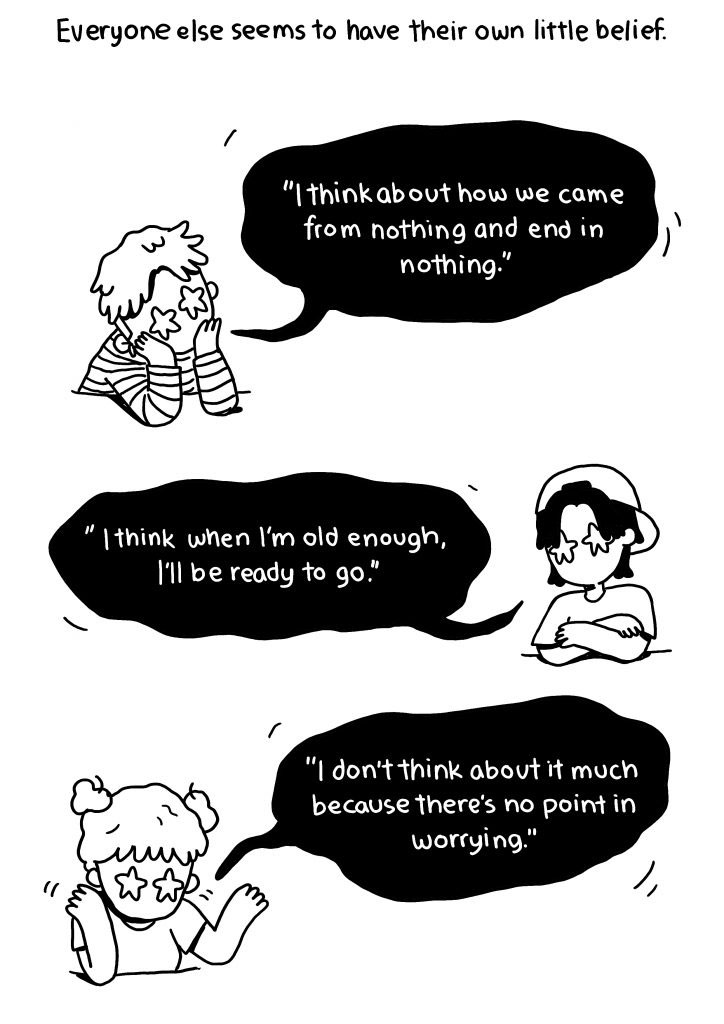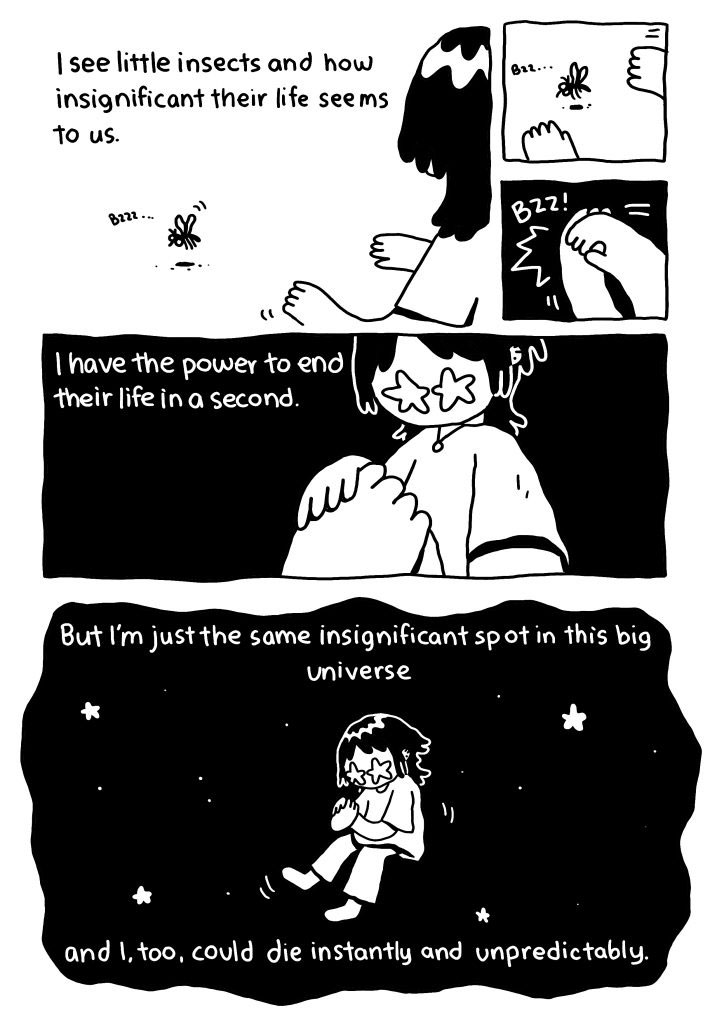 Pages from 'Lifespan' for 4A Digital. Read full comic here.
Follow @_kazkom_, and check out her 2018 short film with Tayla Colley 'OFF TRACK' here.