Let the semblance of normalcy return, especially if you're in NSW. If you're elsewhere, stay strong!
Hopefully in the near future we can start to recommend some of the best local exhibitions to check out. However, we're more than happy to keep the artist train chugging down the track of exposure! Here are our 5 artists to check out this October!
1. Janey Li
Designer Janey Li is pushing the boundaries of materiality and what it means to make art. As a self-proclaimed lover of hot typography, cyberfeminism, and zine culture, her work takes a DIY aesthetic and skews it into mind-bending designs and powerful narratives about our lives in the digital era. One of Li's latest works Sail, Sail for a Shared Myth commissioned by 4A digital, imagines cyberspace as an open sea for speech, songs and stories that are told in a hybrid  tongue of pirate and web. Does it sound like something you've experienced before? We didn't think so, and we can't wait for more!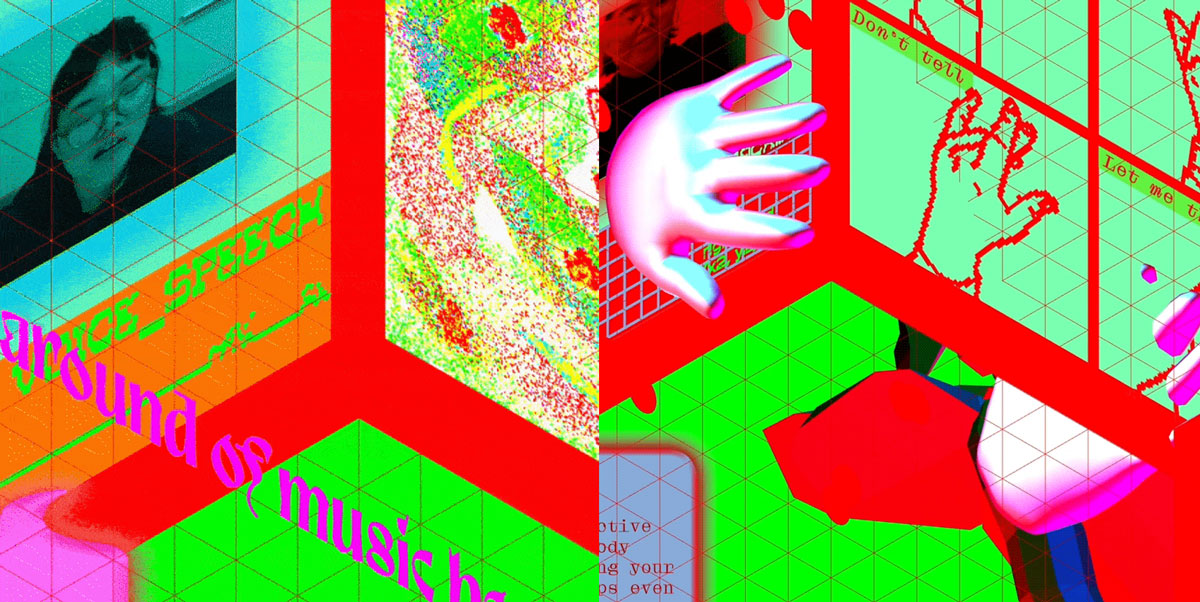 Follow @jane.ey and see more of Li's work here.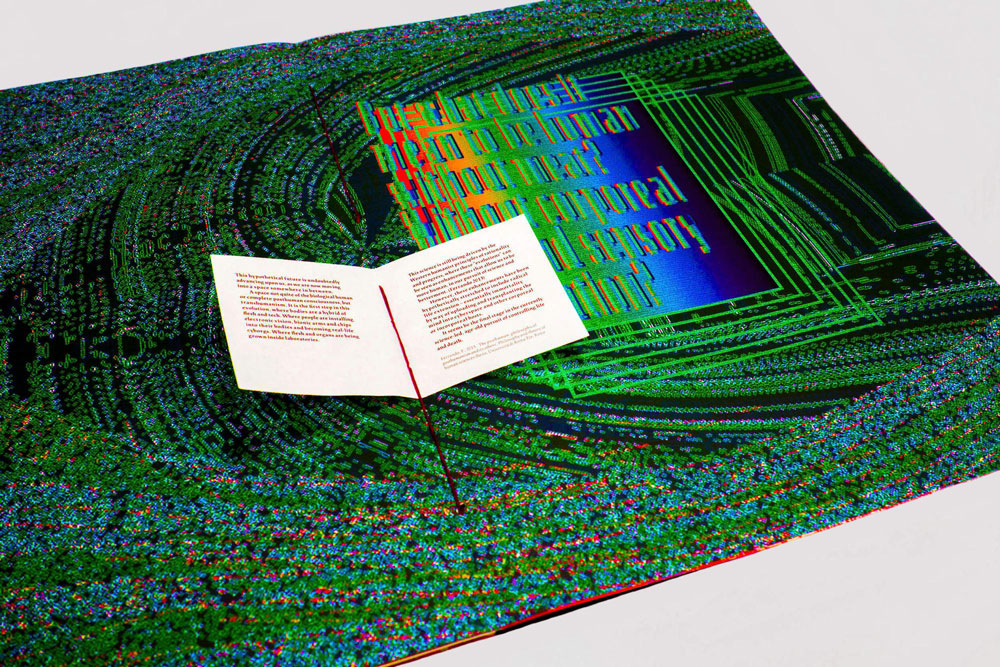 2. Melissa Mai 
There's something almost lyrical about Melissa Mai's work. As a motion designer and illustrator of 10 years, she has been able to craft the ability to add a whimsical touch to all her works. Each piece is embedded with a sense of narrative that carefully draws a line between cartoons and the real-life counterparts they reflect. She also created a giant paper mache blueberry named Maurice, which has now set the bar incredibly high for inclusions on our lists!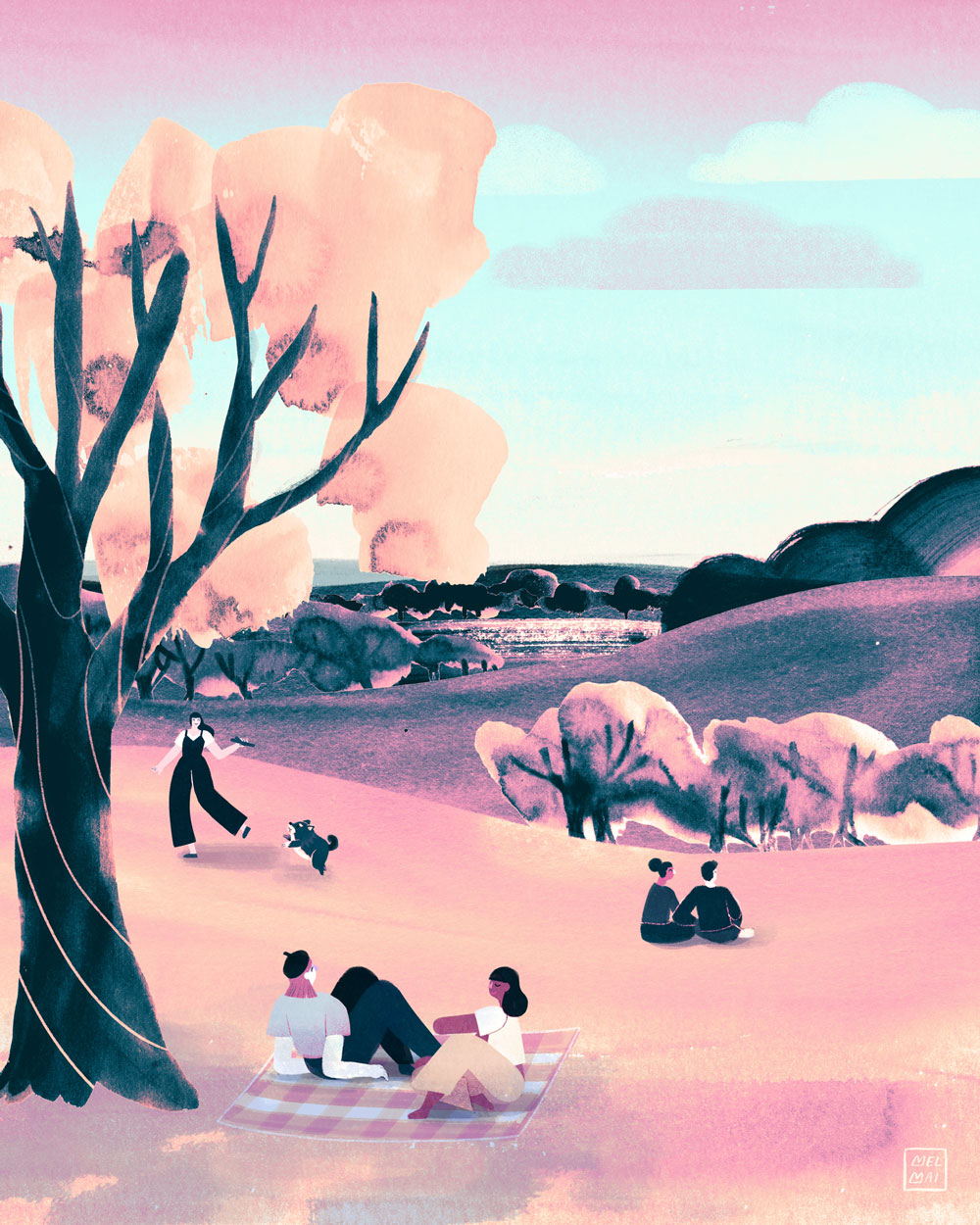 Follow @melpaintsthings and check out more of her work here. Also have a peak at her impressive showreel below!
3. Tim Meakins
Meakins is the type of renaissance man whose sole mission feels like it would be to put a big smile on your face. His colourful works stir up memories of the kinds of visuals from youth that inspired you to pick up the brush or play with MS paint. Here's a brief write up about his work from Meakin's site:
"Working across sculpture, painting, print, animation and publishing, he employs a visual grammar drawn from the history (and present) of computer graphics/operating systems and cartoons to create intensely energetic propositions around the ever-mutating forms, limits, plasticity, optical register and possibilities of digital and analogue states-of-being."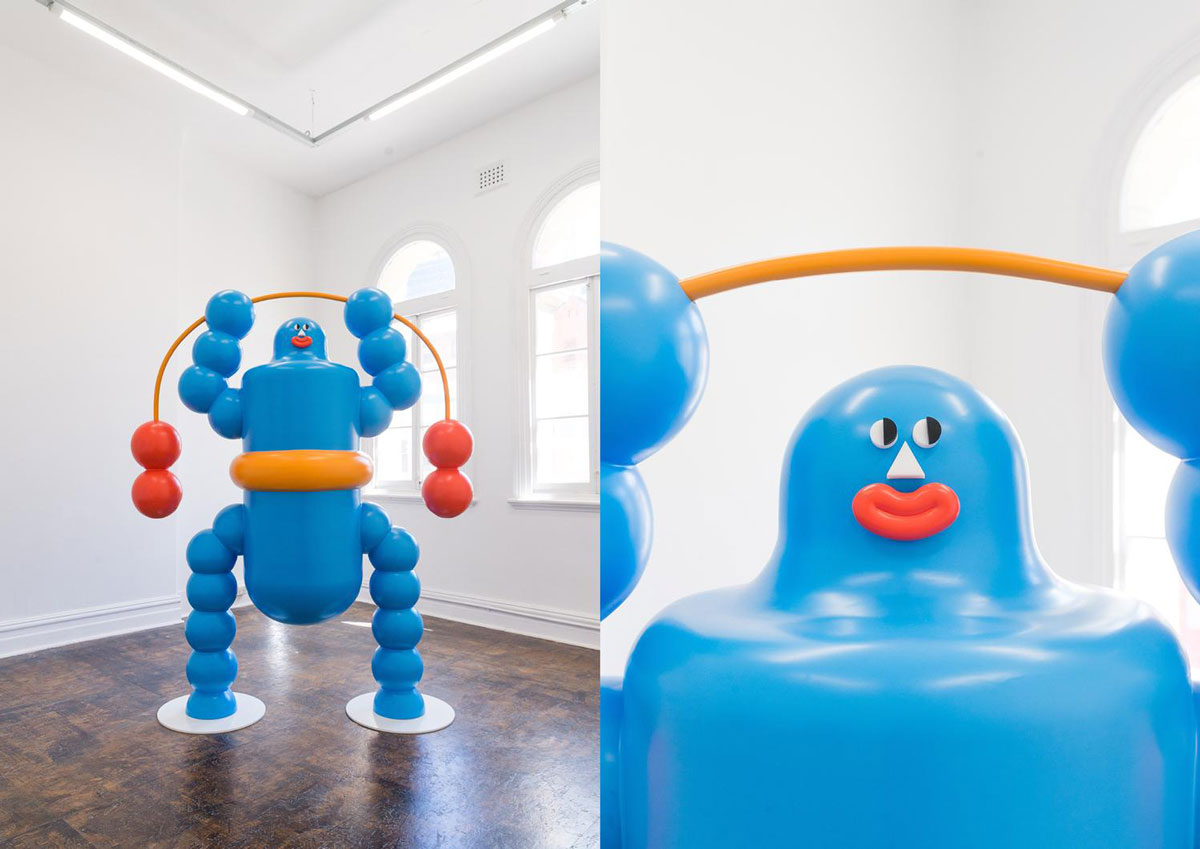 In the last few years he has worked for a bevy of clients and exhibited across the country. Make sure to keep you eyes peeled for Meakins wonderful creations, you'll never know when they'll pop up next!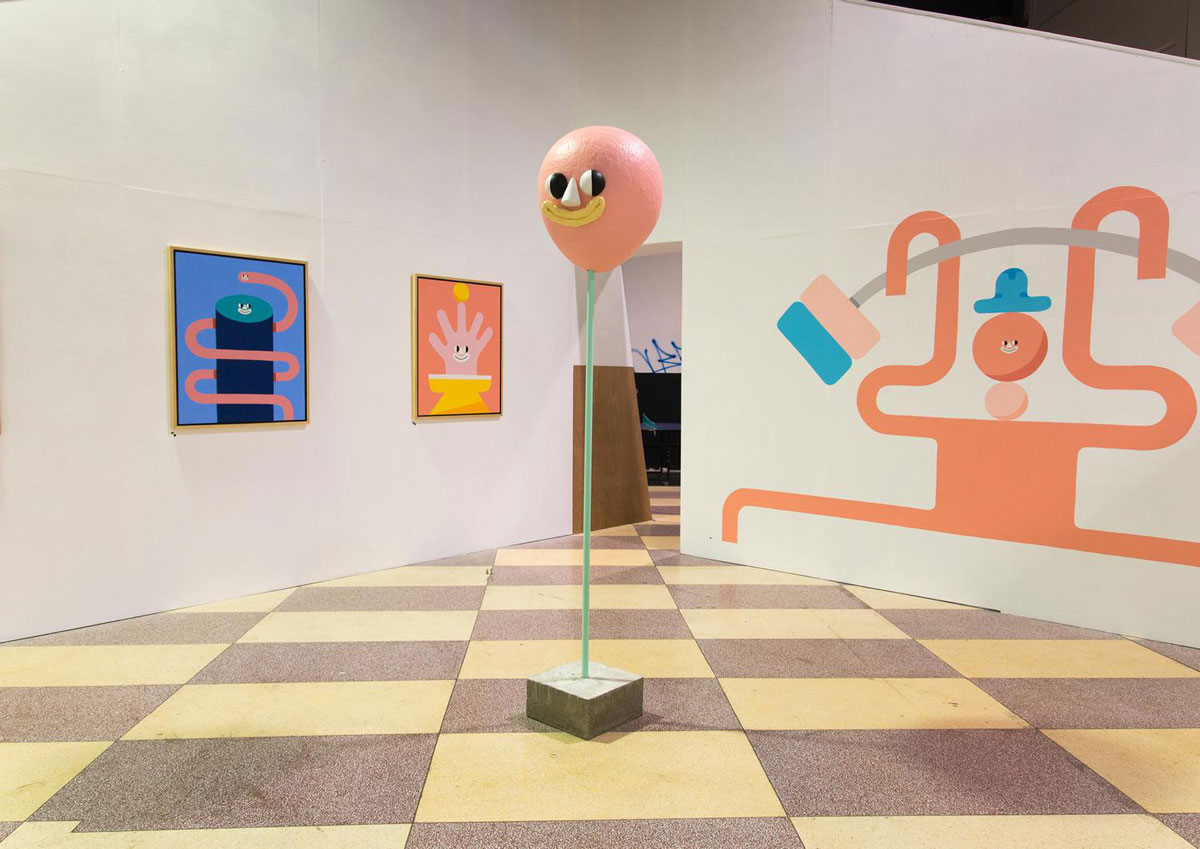 Follow @tim__meakins and check out more of his work here.
4. Tim Sta-ana
Tim Sta-ana is an artist who has the innate gift to birth characters who feel like they have a life. Every piece is a small window into a pastel-hued world where chibi-Esque kids staunch with no-fucks-given attitudes and play with the cutest dogs you'll find anywhere. Inspired by anime and bootleg cartoons of the '90s, it's easy to see where Sta-ana work's get their offbeat energy from. He has evolved into a creative that can add his signature to a range of mediums in his career. Whether it's his animation, illustration or reviewing the El Maco, his signature style is all over it!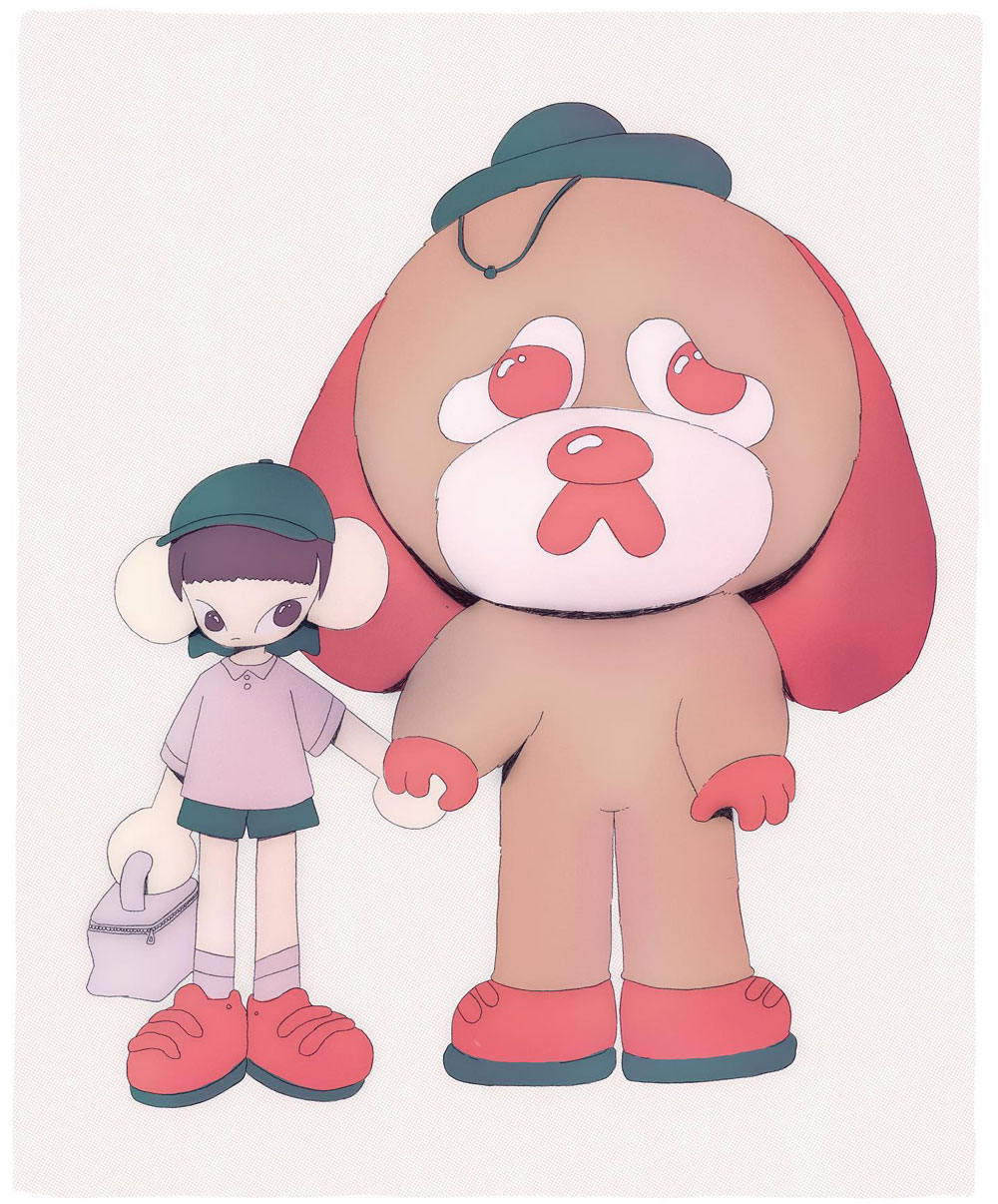 Follow @timstaana and see more of his work here.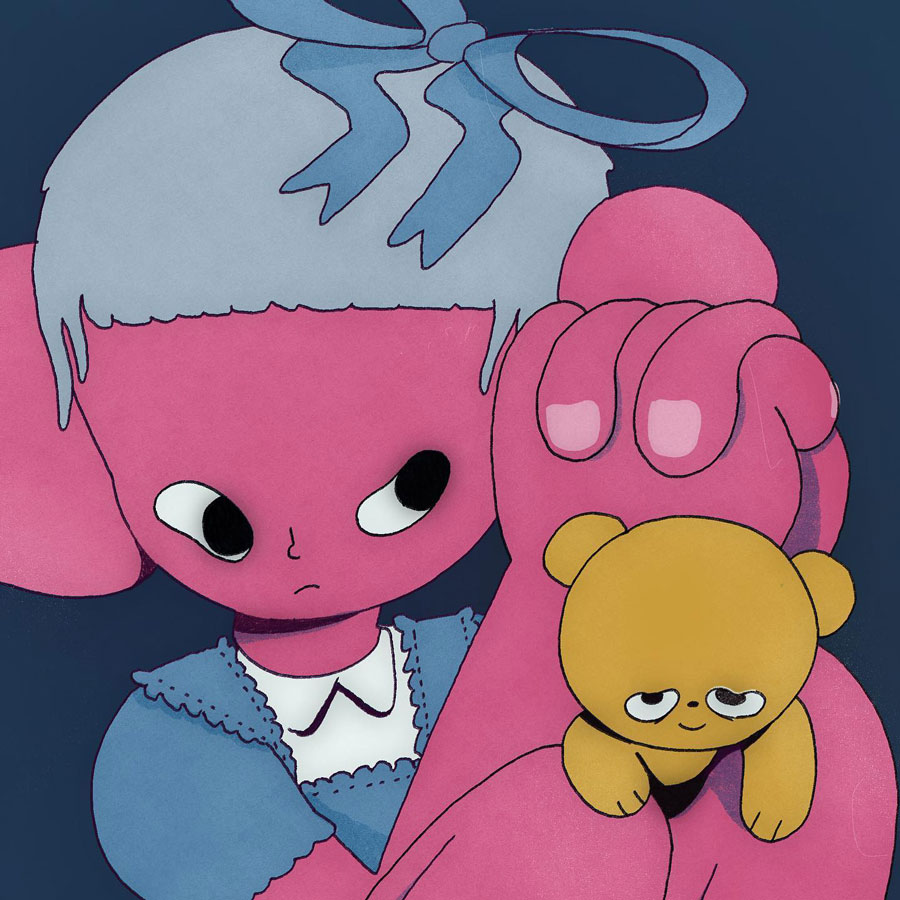 5. Matthew Thorne 
Photographer Matthew Thorne uses his lens to capture the beating heart of Australia's landscape. And no, He's not concerned with the usual images of the red sand of the outback, soaring skies, or rainbow coloured corals – granted, those are beautiful too. Instead, Thorne focuses on the people and their relationships to the land, industries and rituals. His work takes the approach of a documentarian, stripping away any looming context or embellishments  for a raw honesty that paints Australia the way it is. A recent highlight is his collaboration with director Justin Kurzel Jingo Was Born In the Slum, a collection of photos, essays and poems made during the filming of The True History Of The Kelly Gang.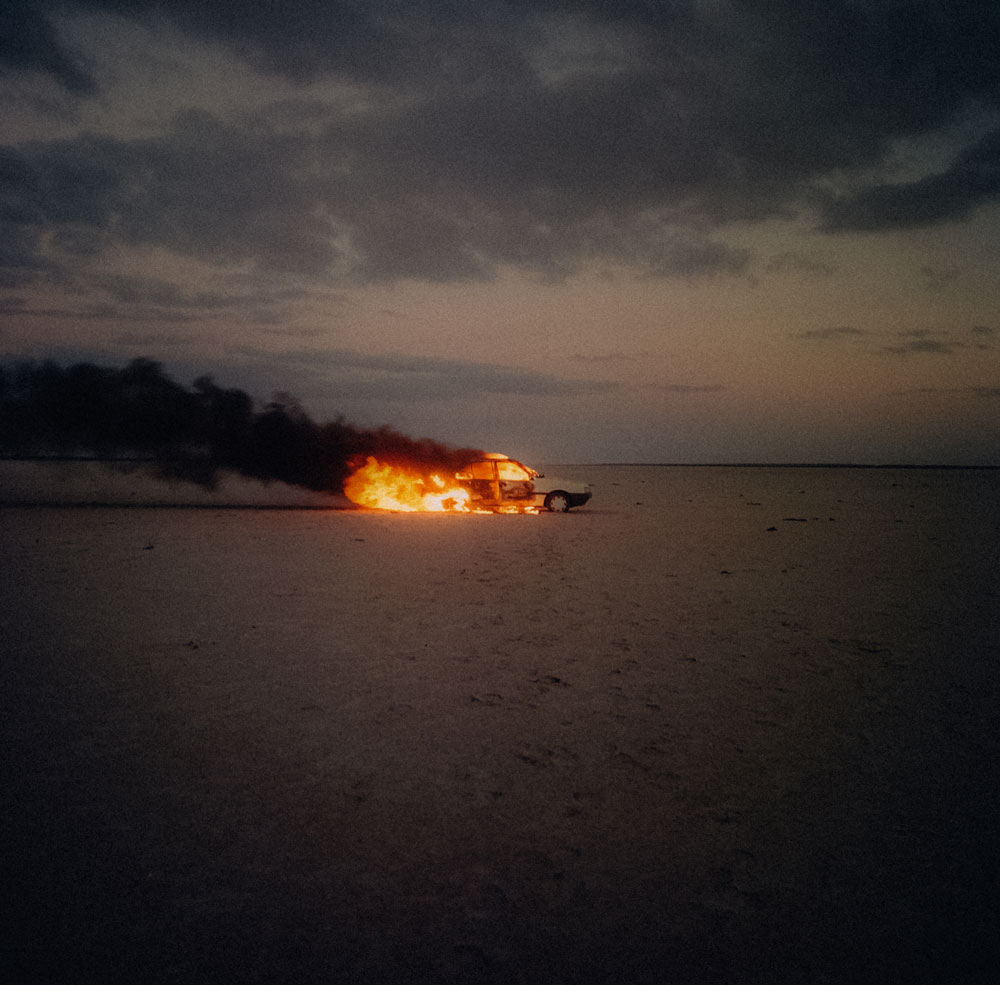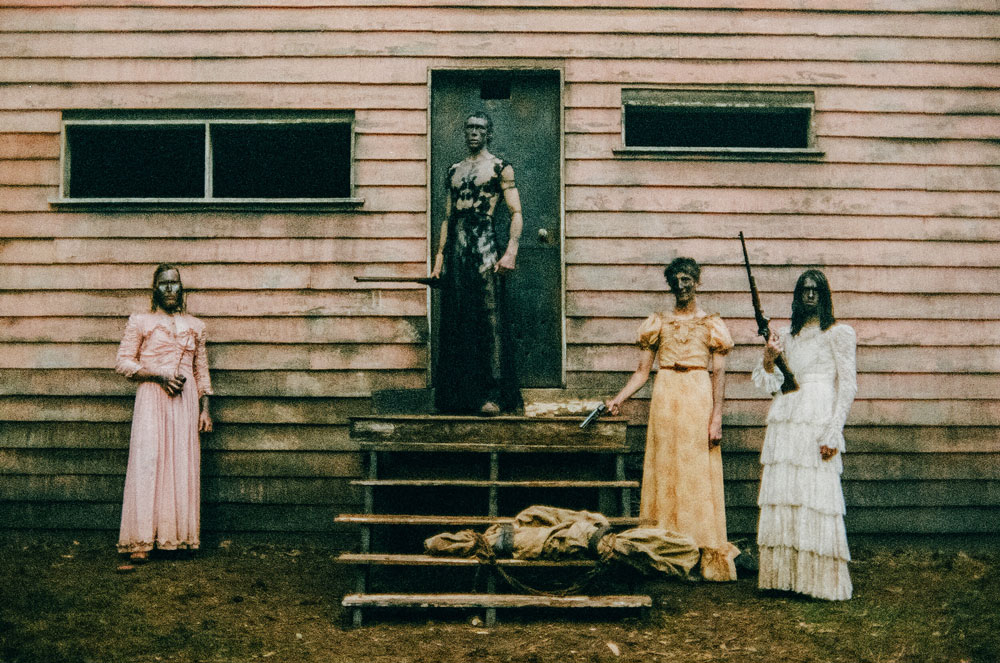 Follow @matthewjjthorne and find more of Thorne's work here.