If K-pop is abundant in anything, it's boys groups. From baby-faced rookies, seasoned veterans, fierce rappers, to smouldering heartbreakers. Whatever your taste, there's a group out there for you. But if you've ever wondered which one you want to be your favourite, rest assured, A.C.E is it!
The South Korean boy group consisting of Donghun, Jun, Wow, Kim Byeongkwan, and Chan has been causing waves in K-pop for the last few years. Since humbly performing in Hongdae's noisy streets, they have become a group who have turned music fans into devotees the world over – and it's easy to see why. In an industry where imitation is the expected, the five-piece makes boundary-pushing seem effortless with their genre-bending visuals, anthemic hits, and progressive approach to fashion. With their latest release, The Butterfly Phantasy, the boys are firing on all thunderous cylinders. The five tracks weave together a sonic tapestry of eclectic sounds, where melodic vocals and speaker rattling hi-hats complement each other like an ornate hanbok's designs.
We caught with our favourite boys to get their thoughts on The Butterfly Phantasy, their ideas of success, and what they want to see whenever they head down to our shores!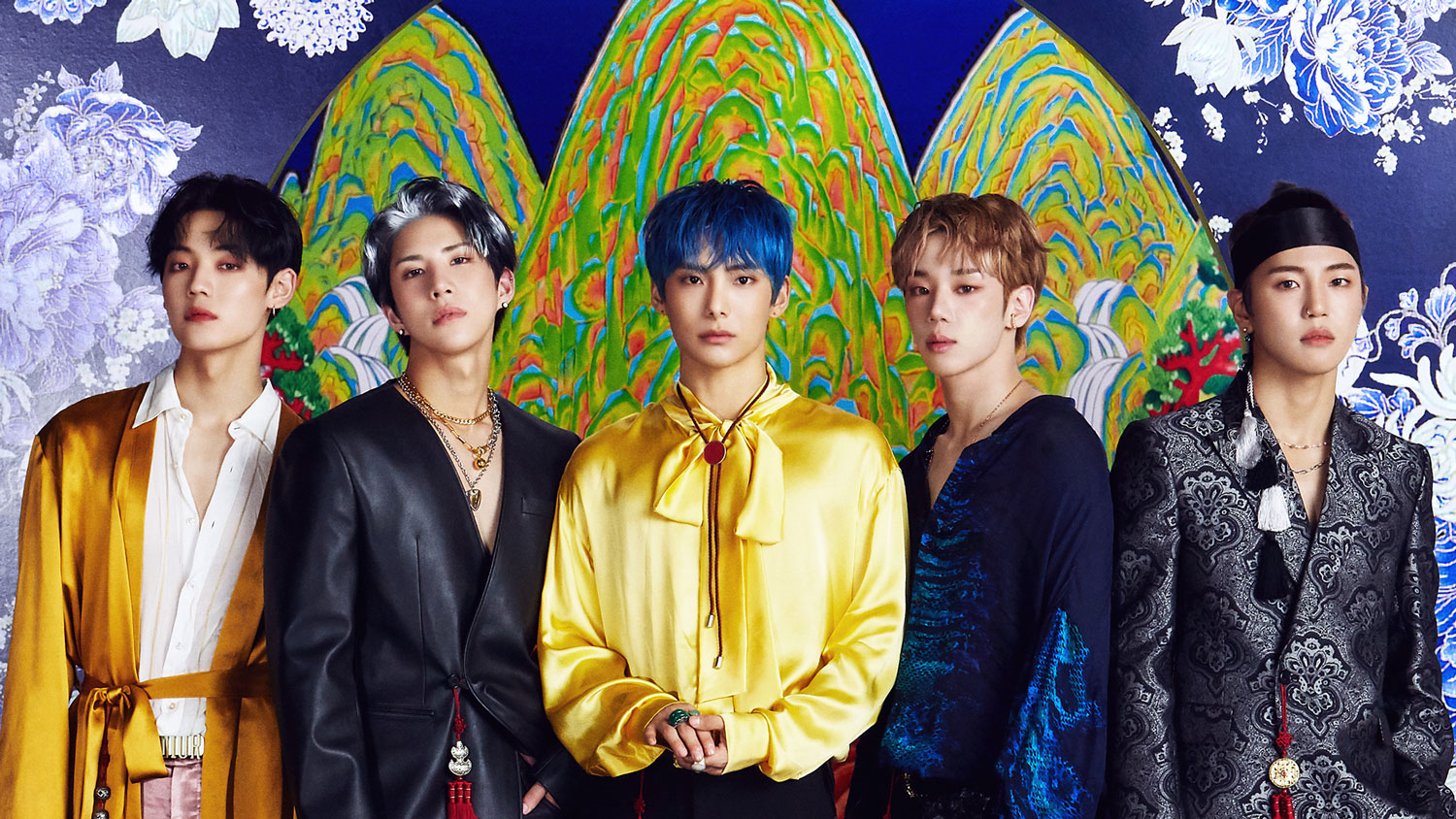 Congrats on the release of your latest EP The Butterfly Phantasy! How does it feel for it to finally be out?
JUN: We are very excited to be back finally with a new album and meet our fans! It's been a while. We took a lot of time with this EP, trying new concepts and styles. We hope our fans are excited as well.
To take it back to the beginning, who were some of the musicians who inspired you guys growing up? Which artists are you listening to at the moment?
KIM BYEONKWAN: Growing up, I loved Rain and Taeyang. Watching them perform and dance really inspired me. These days all kpop artists are great performers, so I like to listen to many different groups.
WOW: I grew up listening to a lot of FKJ and Kim Jin Ho from SGwannabe. I loved the message their songs portrayed.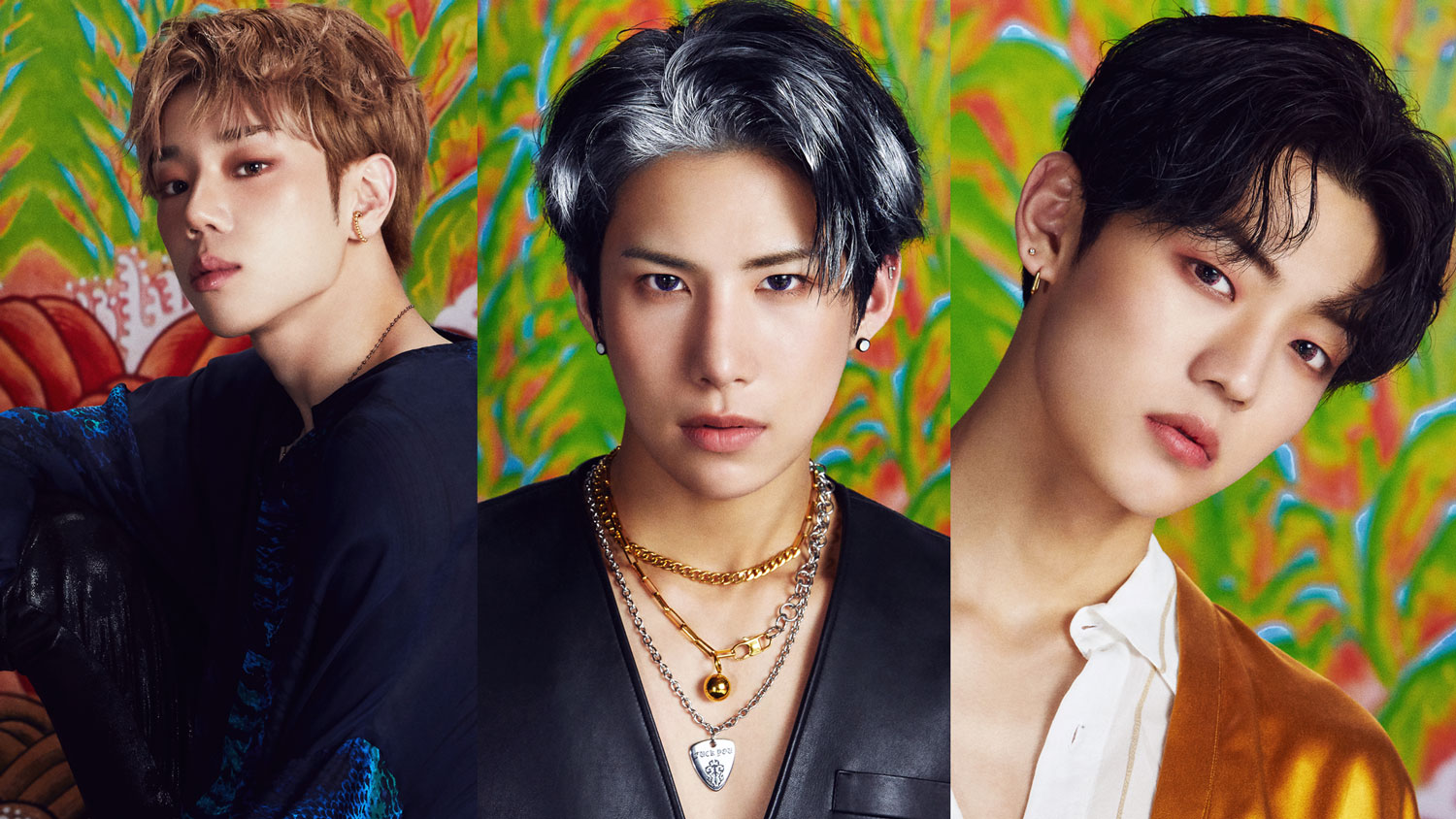 The EP hosts a range of genres, including pop, hip-hop and even a few tinges of trap. What drives you guys to be so musically diverse?
CHAN: Our group members and producers love to experiment with new genres and styles to show our fans new concepts. The energy and support we get from our fans make us want to try new music.
https://www.youtube.com/watch?v=P416UUerDVs
The visual concept for The Butterfly Phantasy wildly blends together experimental looks with traditional Korean aesthetics. What inspired this?
DONGHUN: The new EP is full of traditional Korean looks with a twist of modern style. The concept is inspired by Korean folktales and goblins that are portrayed in Korean mythology. We had a lot of fun working with different colors and wearing cool hanbok, traditional Korean clothes.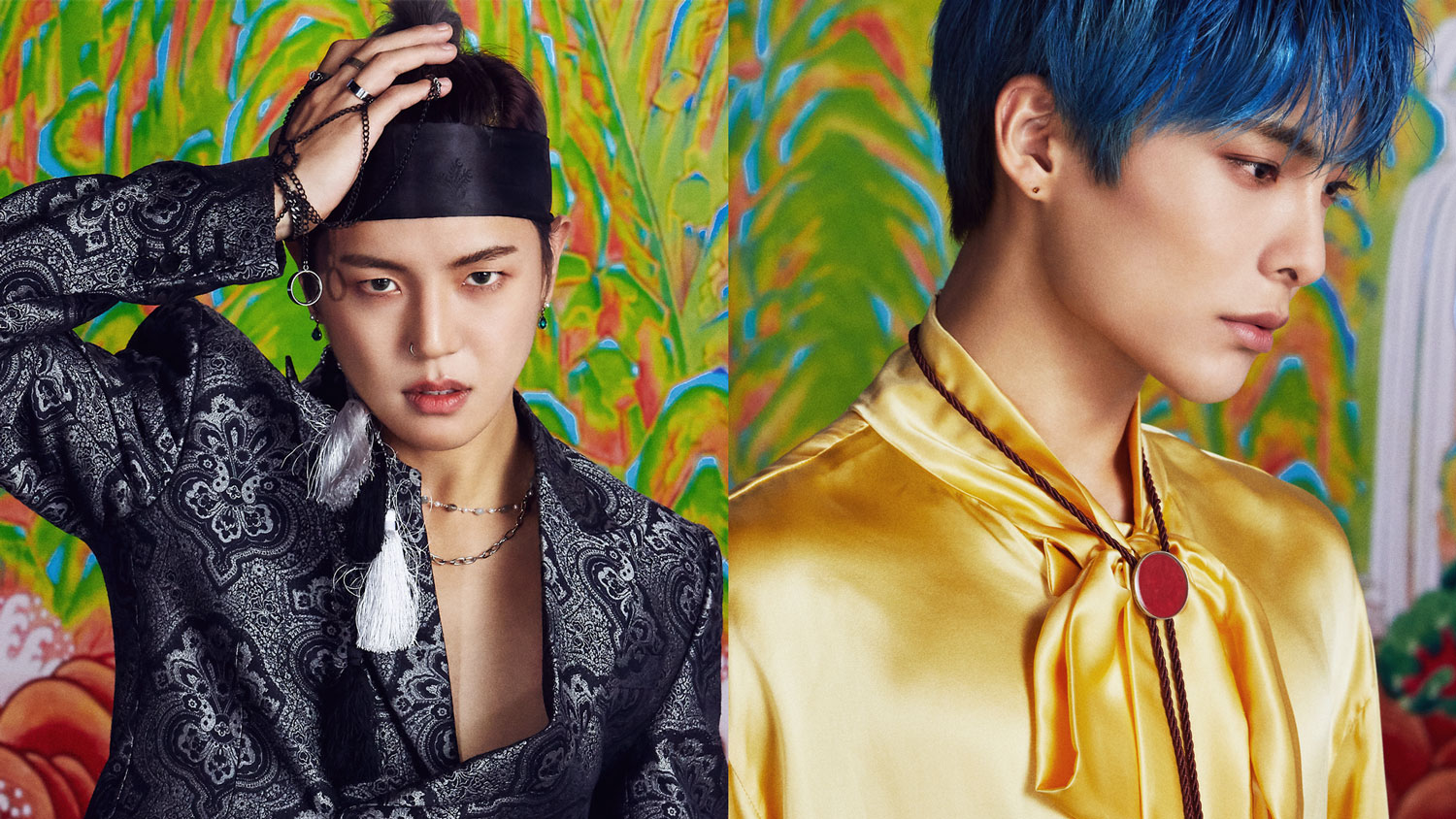 It was only a few years ago that you guys were performing in the streets on Hongdae, fast forward to now where your songs/videos are racking up millions of streams and your fanbase is truly international. How do you feel when you look back on your careers?
JUN: It doesn't feel that long ago busking in the middle of Hongdae. Time really flew by for us. We are grateful for our fans supporting us. We feel lucky to be here and have the opportunity to make songs and albums. If it weren't for our fans, we wouldn't be here today. We are very thankful.
Do you feel like you have a good idea of what success is?
JUN: For A.C.E, we feel success means making songs and performing for our fans. For us, as artists, we truly feel that the most important essence of success is when we meet fans, performing in front of them, and making music.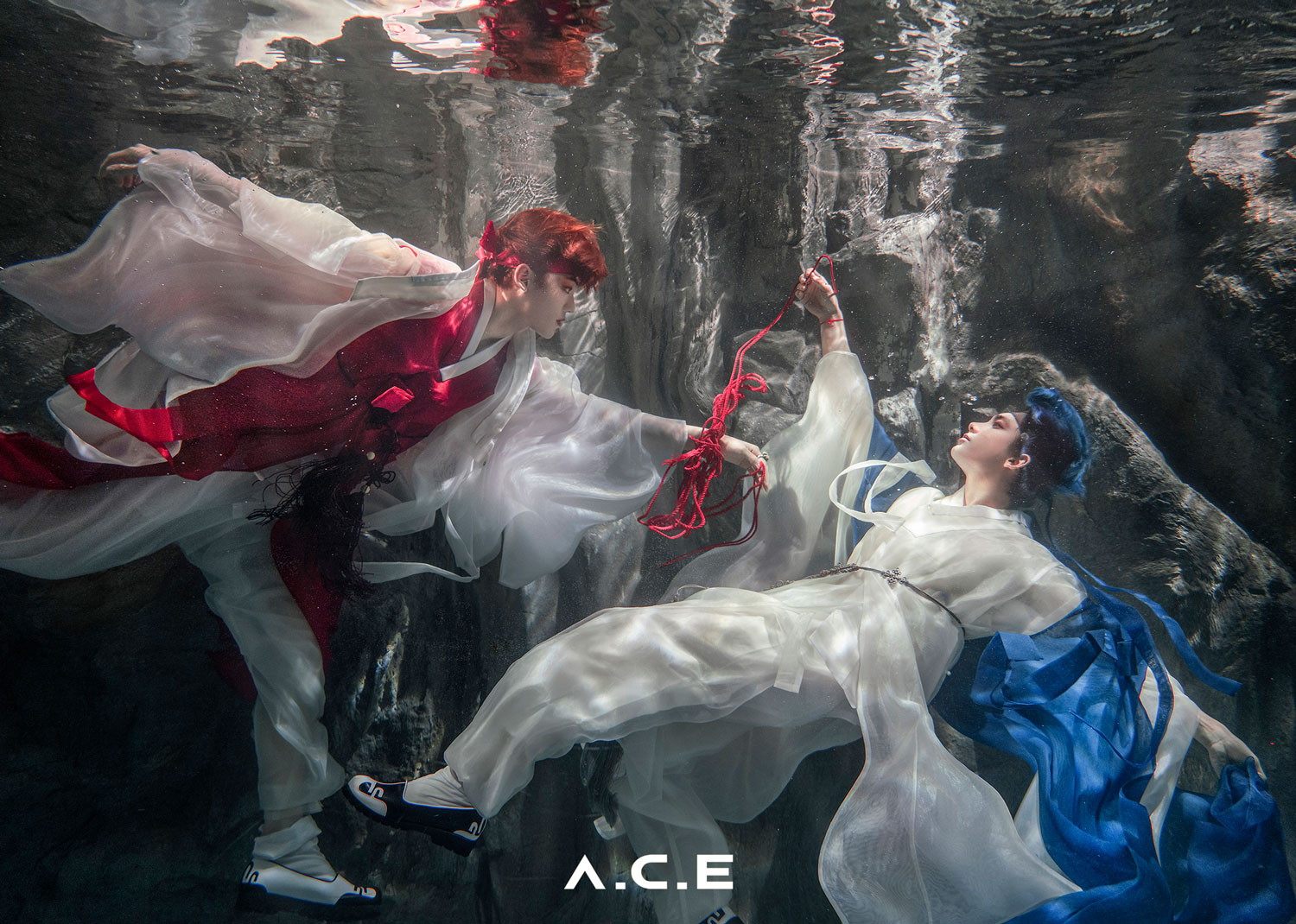 We are currently living through a challenging time. What advice would you give your fans to try and stay positive?
WOW: We hope everyone will stay strong during this time. Let's stay hopeful and try our best to be safe.
Whenever restrictions lift and you guys can make your way down under, what do you want to try when you get to Australia?
CHAN: We pray that the restriction will be lifted soon and hope that we can meet our fans in Australia. When we go, it will be our first time meeting our fans in Australia, so that it will be extra special. Just thinking about what we would in Australia is very exciting! We would definitely love to see all the unique wildlife when we go.
Do you have a message for your Australian fans?
DONGHUN: Thank you always for loving us and supporting us. We hope you like our new album, HJZM: The Butterfly Phantasy. Please stay safe during these challenging times. We hope to meet you soon. You are always in our hearts.
Thanks to Sony music for organising this! Listen to A.C.E's latest mini album The Butterfly Phantasy below. Follow @offical_a.c.e_7