In the constellation of K-pop stars that gleam across our screens and reverberate through our earphones, there is one who shines just a little brighter than the rest.
His name is Kang Daniel.
Debuting only a short three years ago in the uber-competitive reality series Produce 101, Kang has already risen to the pinnacle of the Korean music scene. With even just a glance, it's easy to see why. Equipped with a boyish grin, disarming charisma, and voice that sears with the intensity of a dancing flame, the heartthrob has already garnered legions of fans and racked up streams in the millions. While Kang's effortless charms may have initially turned heads, his music and defiance in being tied down to a singular identity have kept eyebrows raising and heads nodding. The K-pop heavyweight's discography plays like a mosaic of contemporary sounds, from synth-pop laced hits, EDM imbued bangers and a few heartrending ballads for good measure. Kang's daringness has led him to become one of the faces of K-pop's new generation, a wave of artists whose restlessness and willingness to experiment has forced the world to turn to Seoul to see what's happening next.
This year Kang Daniel has embarked on an exploration of his artistry and growth with the Color Trilogy. In March, he released the first in the series Cyan, which dealt with his dreams, passions, and resolve in facing life's challenges. His latest Magenta marks the enigmatic star's desire to tap into his rawest desires, throwing down his emotional restraints and letting loose. Pulsating 808's, breathy vocals, and sensual melodies embody the five tracks, creating a breathless experience that will leave you in awe and a pool of cold sweat in equal measure.
We caught up with Kang to talk about Magenta, his love of exploring new sounds, and what he does to relax!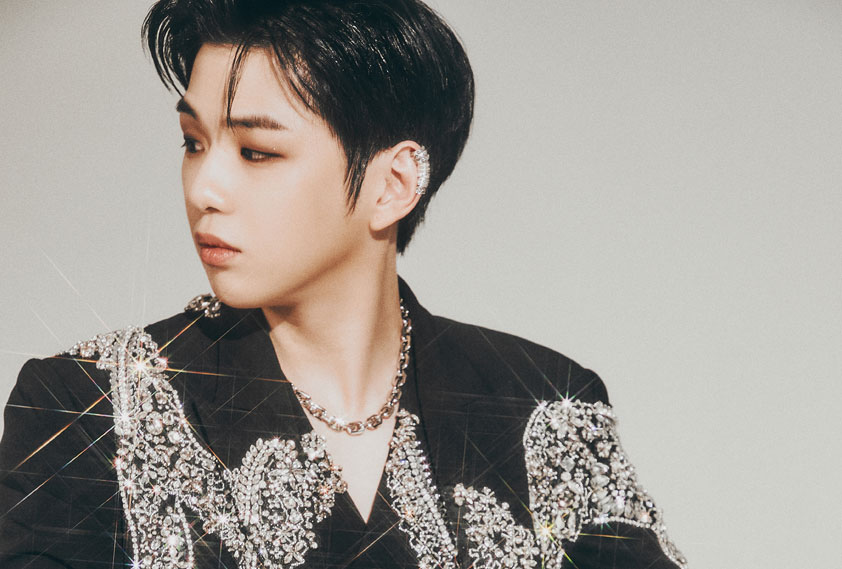 Congratulations on the release of Magenta! How does it feel for it to finally be out?



Thank you so much, it feels great to be back. With my new album, Magenta, I got to work with some my favorite artists and producers, and I had a lot of fun preparing for this album. I am looking forward to getting back on stage and I am excited to show the fans my new music.

You took a brief break. What did you do to relax?



I had a break after my CYAN album, but I generally like to stay busy so I spent that time participating in various online concerts and variety shows. I also spent most of my time preparing for my current album Magenta.

Magenta explores a variety of music genres ,from dancehall, experimental hip hop and touches of synth-pop. What inspired you to include such a diverse range of sounds?



The music I listen to on a daily basis spans across different music genres anyways so I tend to find inspiration from everything really. I also think it's always interesting to combine different sounds from different genres because if it's done tastefully, it can potentially create something that has never been done before. The search of finding my own identity as an artist, as well as the desire to create something innovative is truly the driving force behind my finding inspiration from the different genres that I listen to.

https://www.youtube.com/watch?v=SQj7Ed-Z9Lk
The EP features collaborations with some of Korea's most exciting acts. From

Simon Dominic, Jamie, Yumdda and DVWN. What made you want to collaborate with these artists?



It was truly an amazing experience working with these artists who I admire. I wanted to find the artists who fit not only with me, but with the overall image and sound of the songs that were making up MAGENTA. All of the featured artists have very distinct sounds and they are incredibly good at what they do, and I knew that working with them would challenge me and force me to elevate my ability to the next level.
https://www.youtube.com/watch?v=SlNTVljJf3g
You've detailed in the past how the Color series is meant to represent your journey to finding your true colour. Why is this important to you? With Cyan and now Magenta, what have you discovered about yourself?



The color series is really about sharing the different stages of self-discovery as an artist with my fans. I want to be able to showcase my ability to transcend genre because it is important to me for people to understand that I'm unafraid of taking risks; I believe this is my way of developing artistically. Every time I work on an album I feel like I'm wearing completely different clothes. By consistently stepping out of my comfort zone I believe I open myself up to more opportunities to try new things in the future, which will help me find out who I am and who I can be as an artist.

In the last few years you've experienced some of the highest highs the entertainment industry can offer. How has your definition of success changed over time?



I think the standard of success is different from person to person. There are a lot of people who say I succeeded, but I think I still have a long way to go before I feel that. There are many things I want to achieve in the future and I want to show this to my fans, so I will continue to work harder and harder.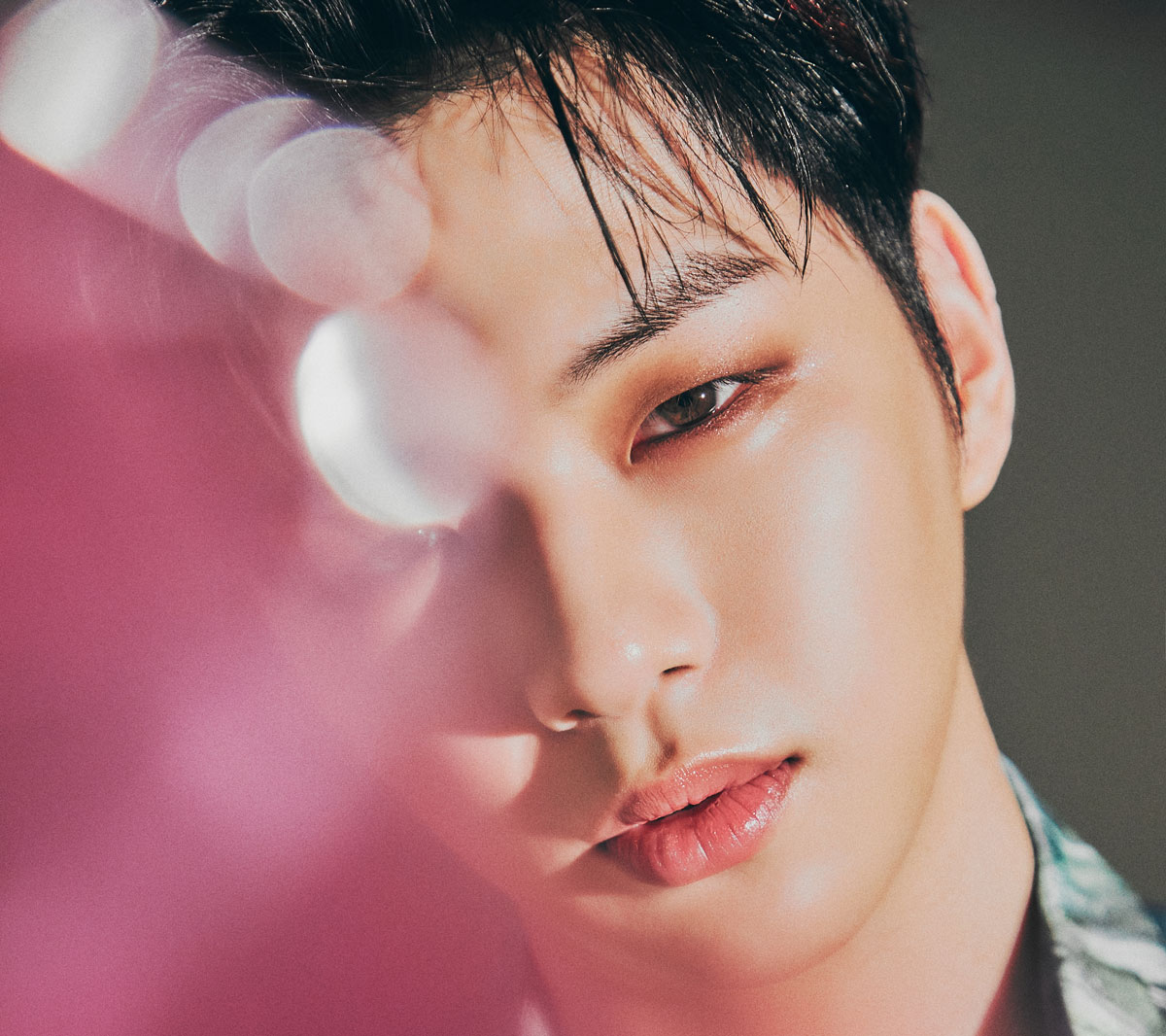 Do you have a

 

message for your Australian fans?

I'm so thrilled that there are people who support me from far and listen to my music. Thank you very much. I really want to visit Australia and I trust that I will someday. Please continue to show a lot of interest and support for my music, and thank you again and again. Always be healthy and Luuuuuv!

What are your plans for the rest of 2020?



After wrapping up our 'Magenta' activities, I will slowly look back on the lessons from the two mini albums I released this year and start preparing to paint the last circle of my color series. In addition to preparing for the album, I will try to communicate with fans through various content, so please look forward to me for the rest of 2020.

Thanks to Kang Daniel for the chat! Magenta is available on all streaming platforms now, listen below. Follow @daniel.k.here. Special shout outs to Sony Music and the Korean team for organising this!