Covid-19 has made many of us look in the proverbial mirror, reassessing what we want to do for a living.
Artist Jake Pedrana did just that. Putting down his tools and picking up a brush, Pedrana deep dove into his life long passion for painting. His expressionistic body of work has art fans, and collectors' interest peaked, a fantastic feat considering his short career as an artist. As one of Bondi's best continues to experiment and push his artistic boundaries, we await with a fiery enthusiasm for what he will produce next!
Special thanks as always to Tiger Beer for hooking us up with the ice-cold brews, especially on such a balmy afternoon!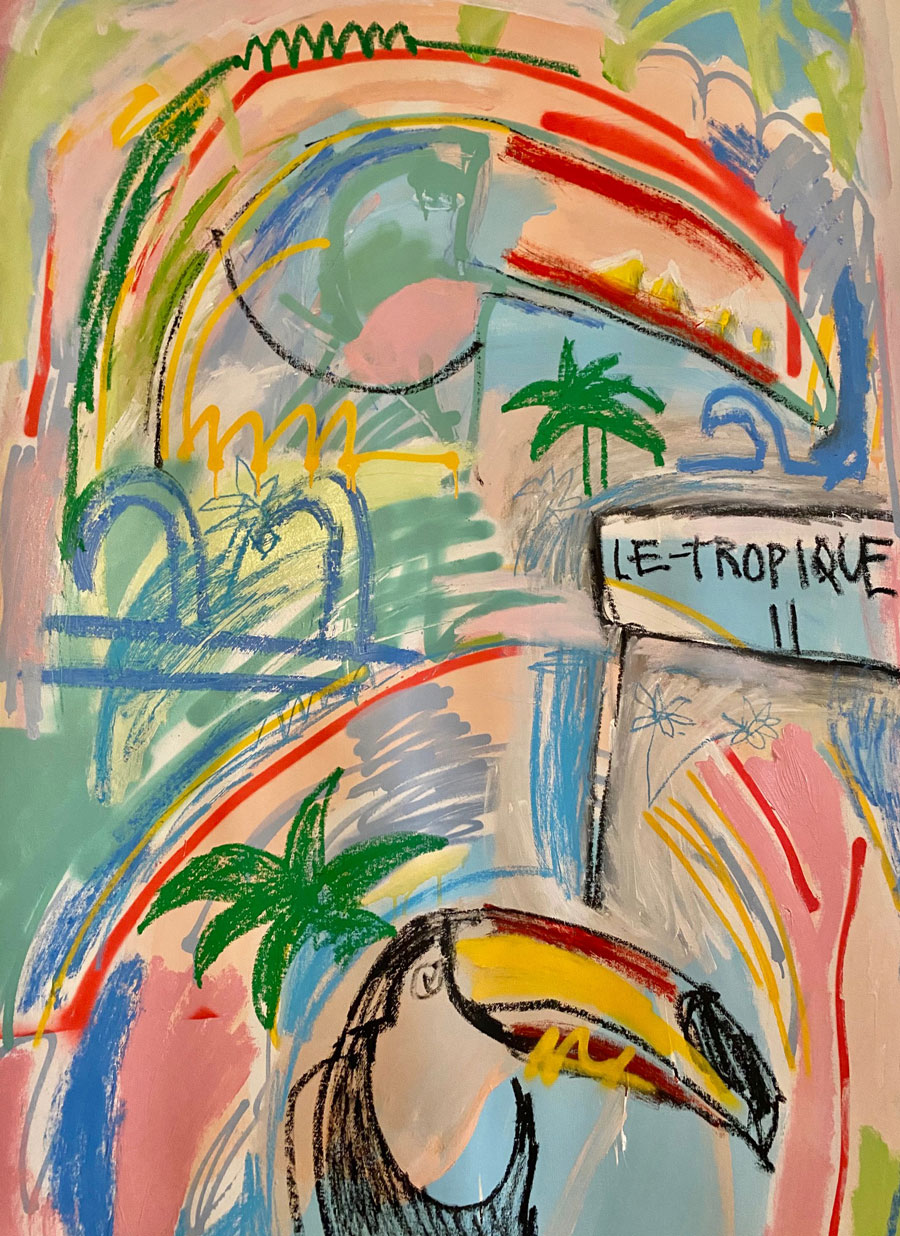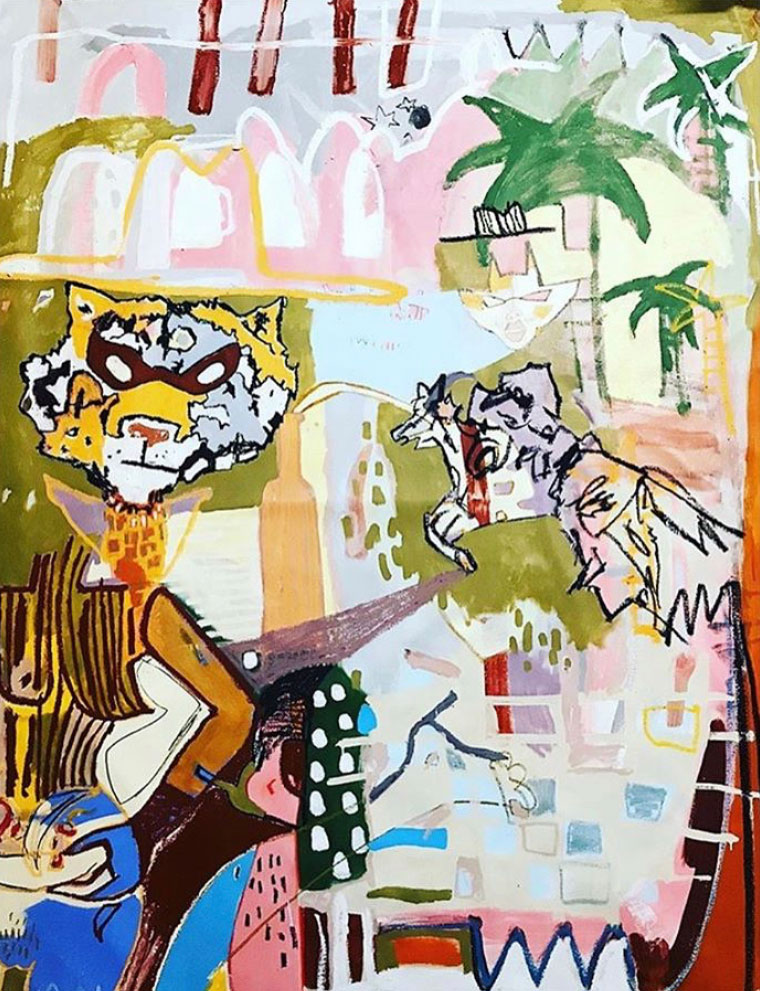 Follow @jakeypedro