The transition from Newy to Sydney living can be a jarring change for any Novocastrian, but for artist Matt Wolfenden, it's served as one of his most powerful creative muses. Capturing the iconography of the Sydney metropolitan landscape through the medium of painting for the last few years, the Newy-born creative has quickly amassed a dedicated legion of fans falling head over heals with the signature vibrancy, innocence and realism that he interprets his surrounds through. And now, we're getting the chance to see it all up close and personal, with Matt's Sydney Scapes of Splendour debuts next month. 
Set to take place at TAP Gallery from October 10th to 14th (opening night on October 11th), Matt will be displaying his many works, including his recreation of the Sydney Opera House, Harbour Bridge and Bondi's ocean pools, in what's sure to be a thrilling showcase of the beauty inherent to the city. Just looking through his work via a quick glance, it's not hard to see influence from masters like Brett Whiteley, Ken Done, John Earle, and his own father, Brian Wolfenden, but the way Matt puts brush to canvas feels noticeably fresh and invigorating, a description that's more than apt for Sydney Scapes of Splendour.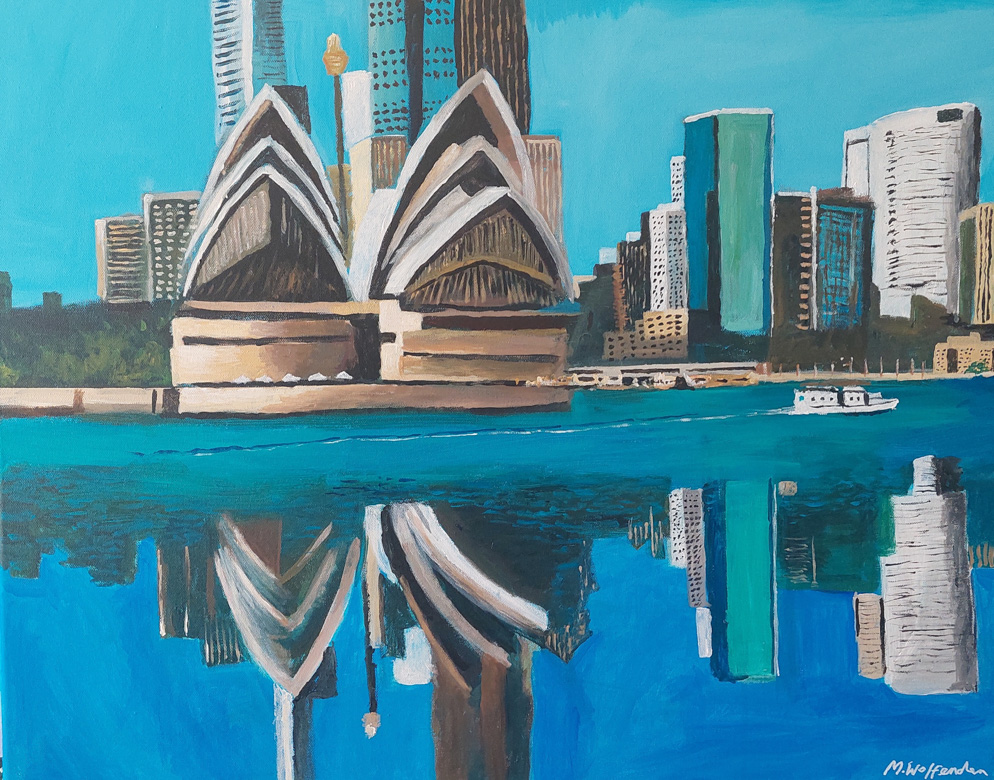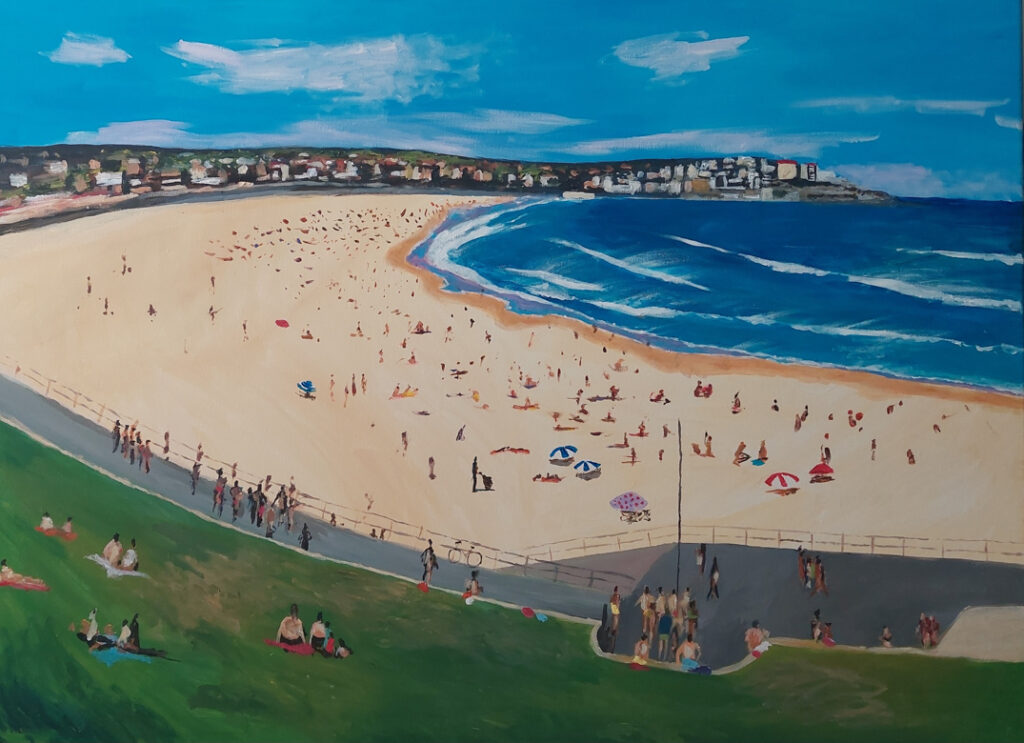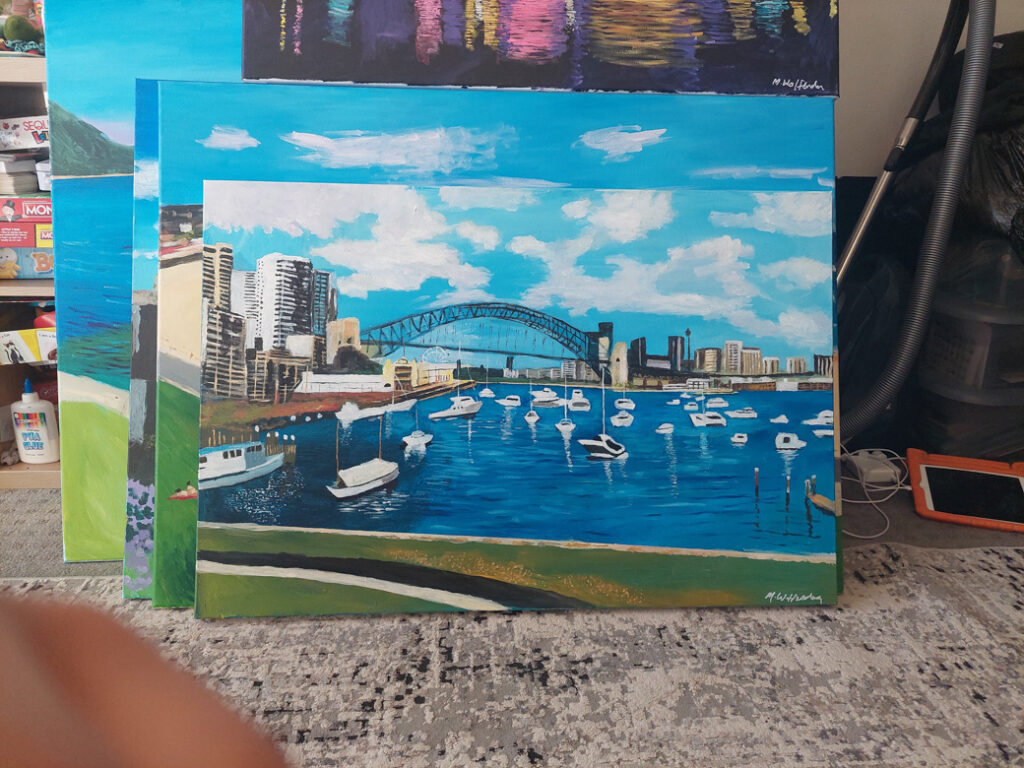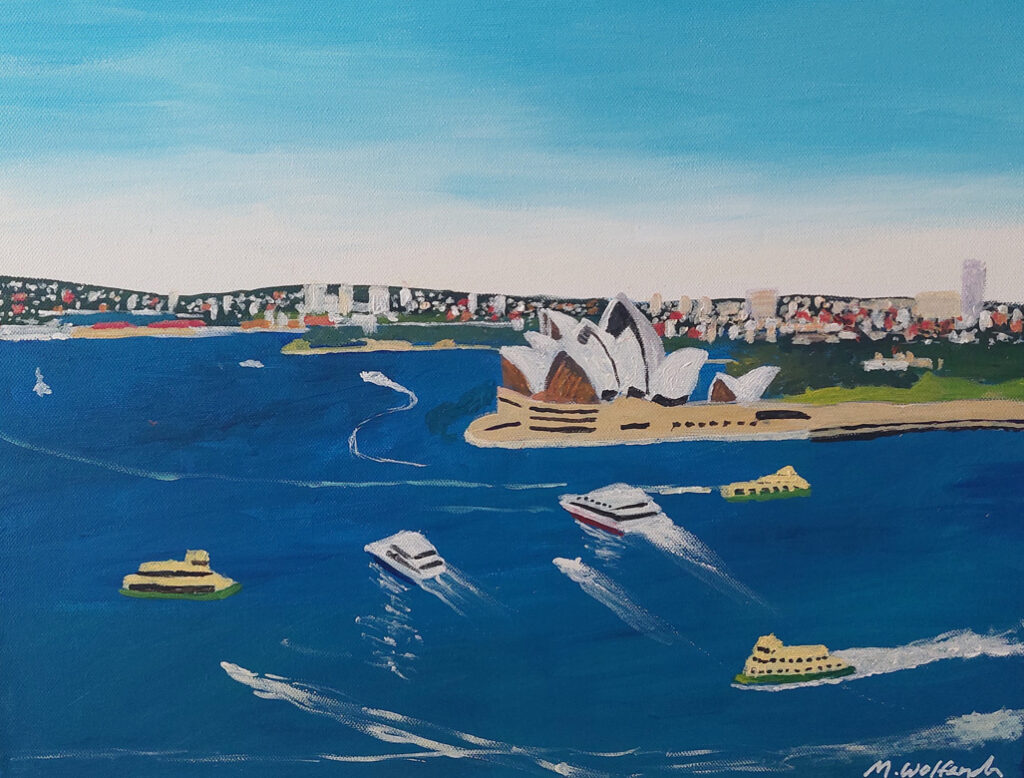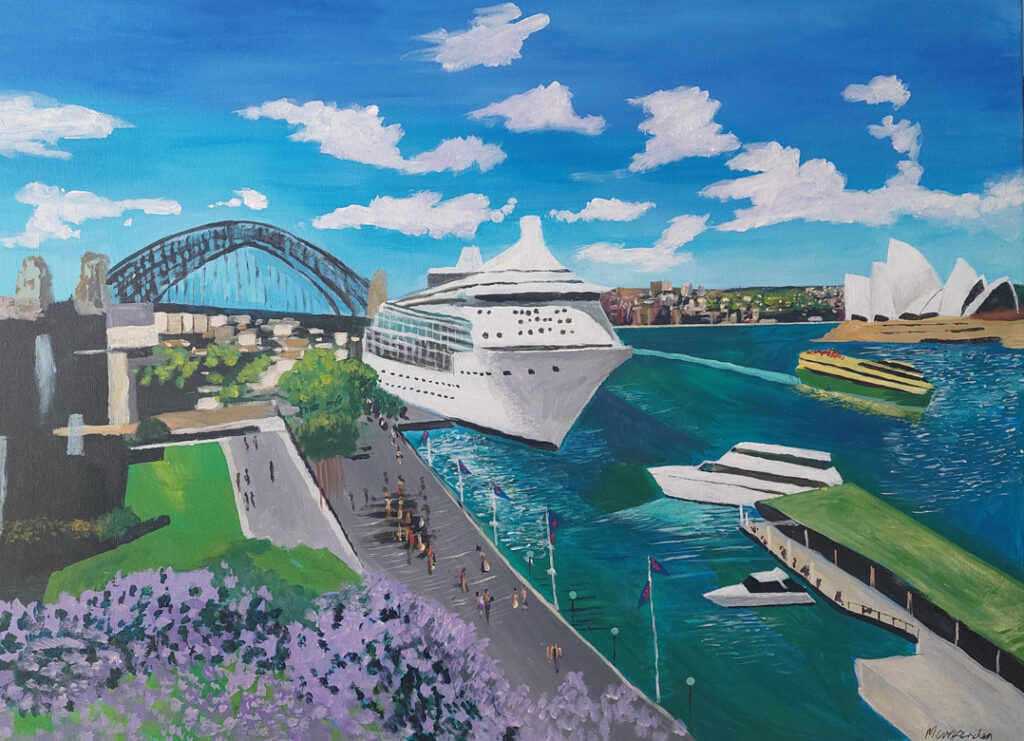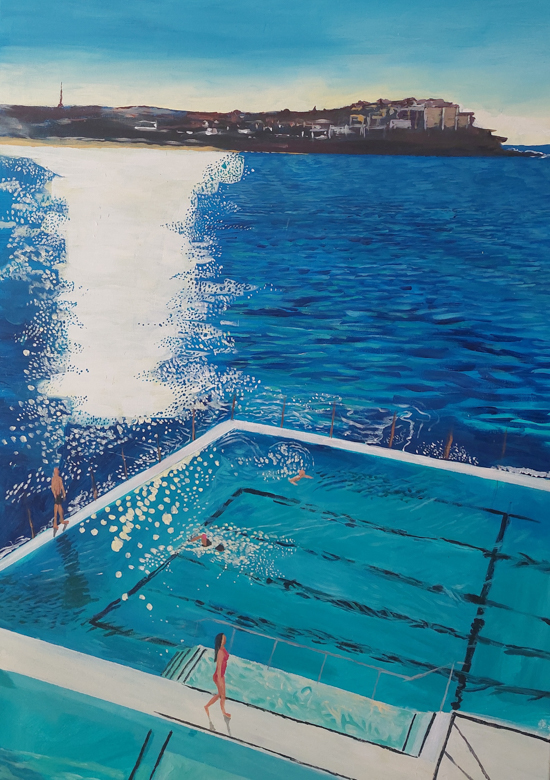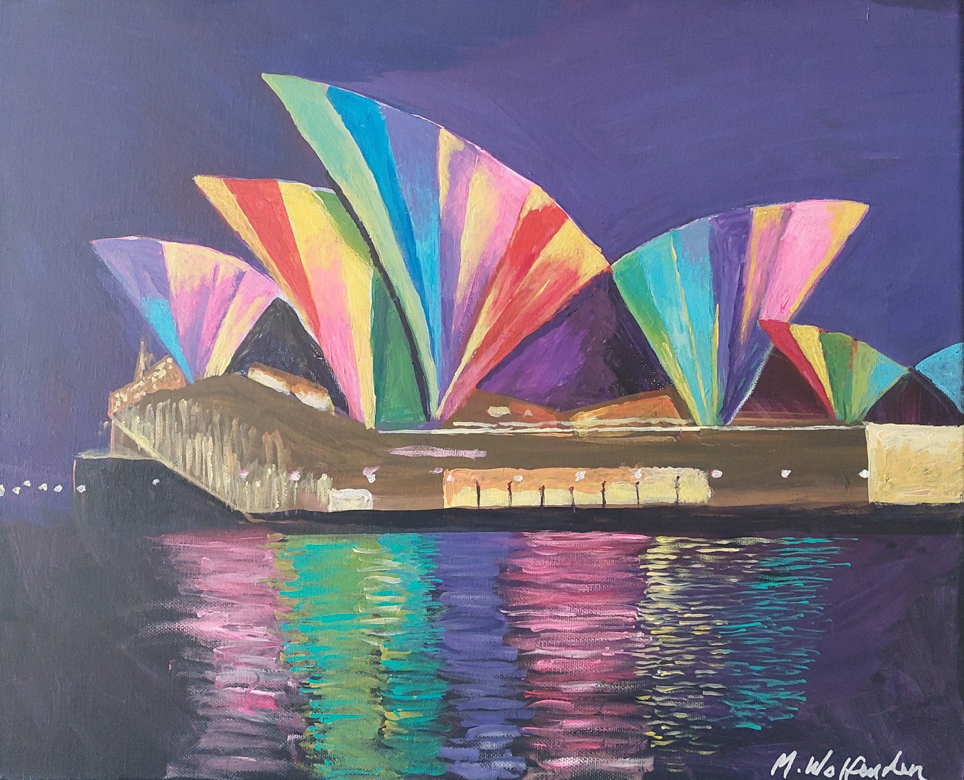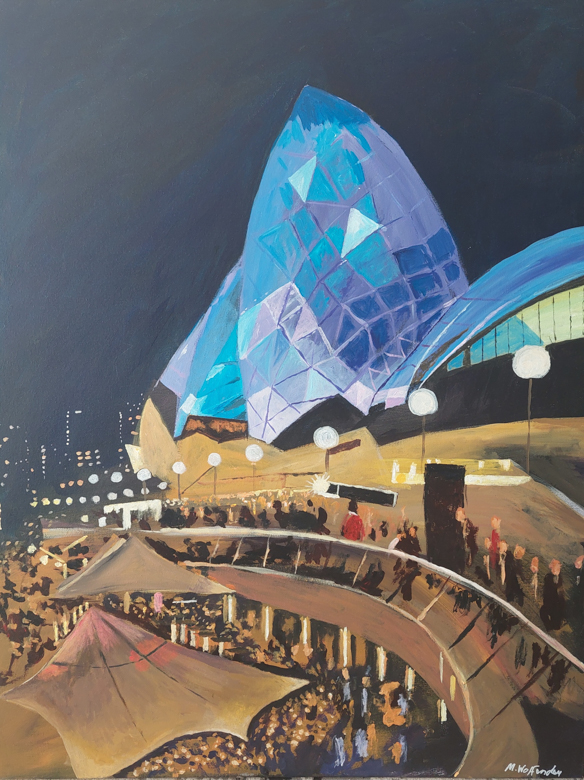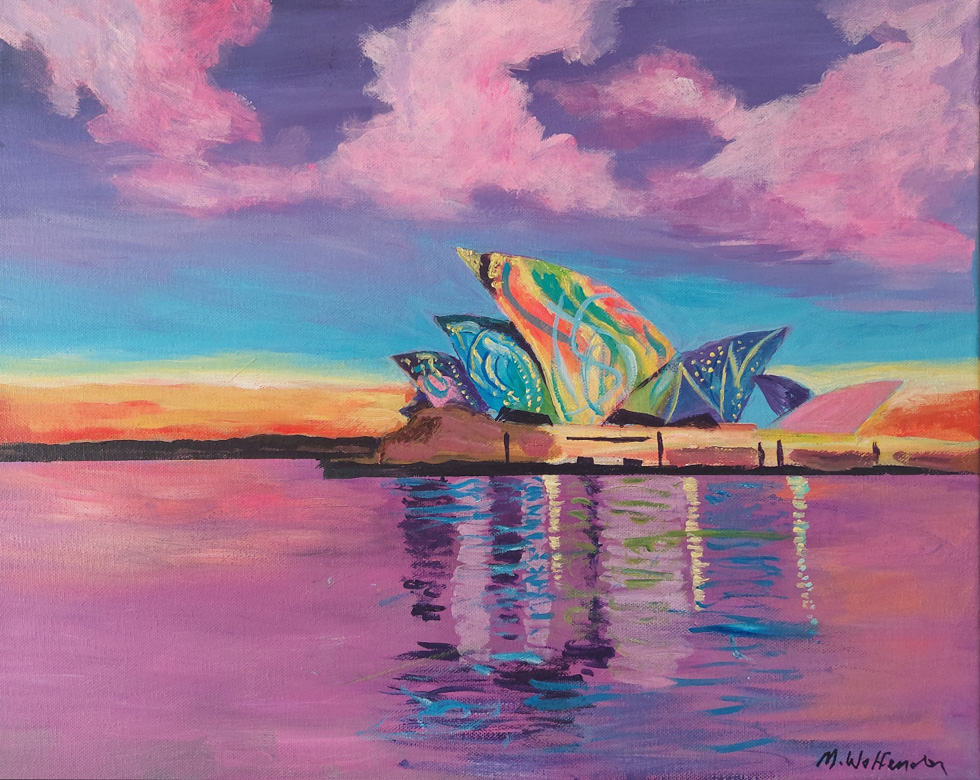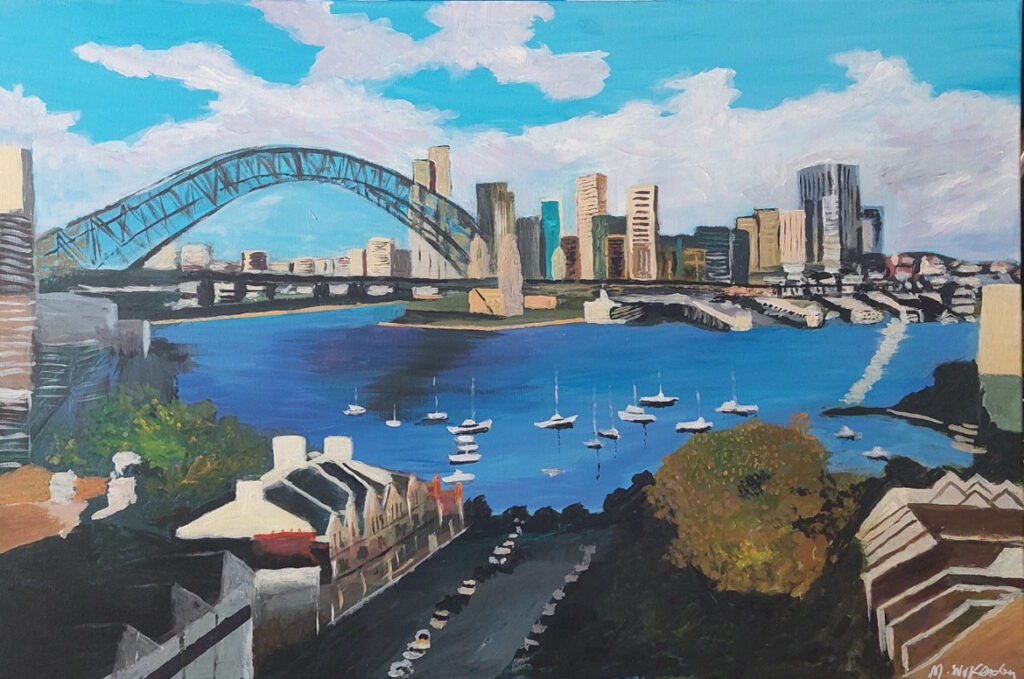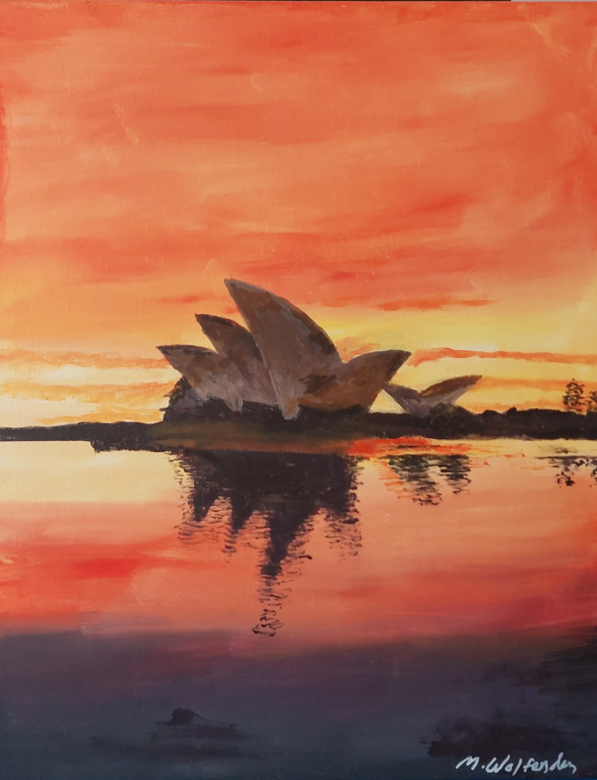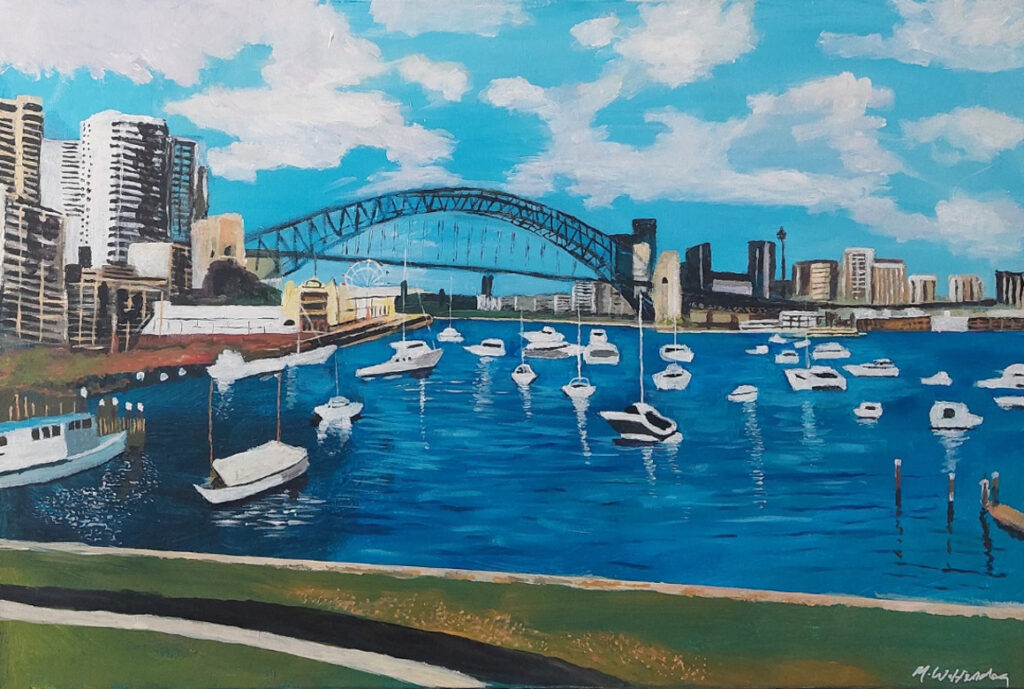 And if you're keen on getting a little extra insight into just what makes Matt tick, be sure to hang around for the full Artist Talk he'll be doing on October 14th. For now, check out some of his works above along with the full list of dates for Sydney Scapes of Splendour below.