Don't let Gloomie's stage name fool you… 
While the Sydney upstart certainly draws sonic cues from her titular adjective – with wistful vocals and a sombre lyricism to match – her stage name belies what is in reality a lush and sugary debut in Storm Chaser. Released last week, Gloomie's five-track EP arrives amidst what looks to be a breakout year for the songstress, with recent performances at Sydney's King Street Carnival and a headlining slot at Marley Bar in Newtown.    
As if following the lead of the EP's title, Storm Chaser searches for the melancholic reaches of Gloomie's sound, culminating in a blissfully downbeat tracklist ideal for rainy days in. "It's a good day to stay in my bed," Gloomie muses on opener 'Every Time I Leave;' a lyric that, backed by guitar strums and softened by the EP's overall sweetness, sounds more like a cosy invitation than an outright complaint. 
https://www.youtube.com/watch?v=zz5RPobw9f8
On EP highlight 'Real Good Friend,' Gloomie disembarks from her dreamy soundscape with a nostalgia-heavy closer, bookending an EP filled with all the charm of a 90s teen movie. It's no small feat for an artist still making a name for herself, but with a performance at Sydney's Great Southern Nights slated for next month, Gloomie is just getting started. 
For our latest edition of Off The Record, we caught up with the Sydney musician for a rundown of her favourite vinyl, indie influences and the songs that soundtracked her childhood. Check out her top picks below.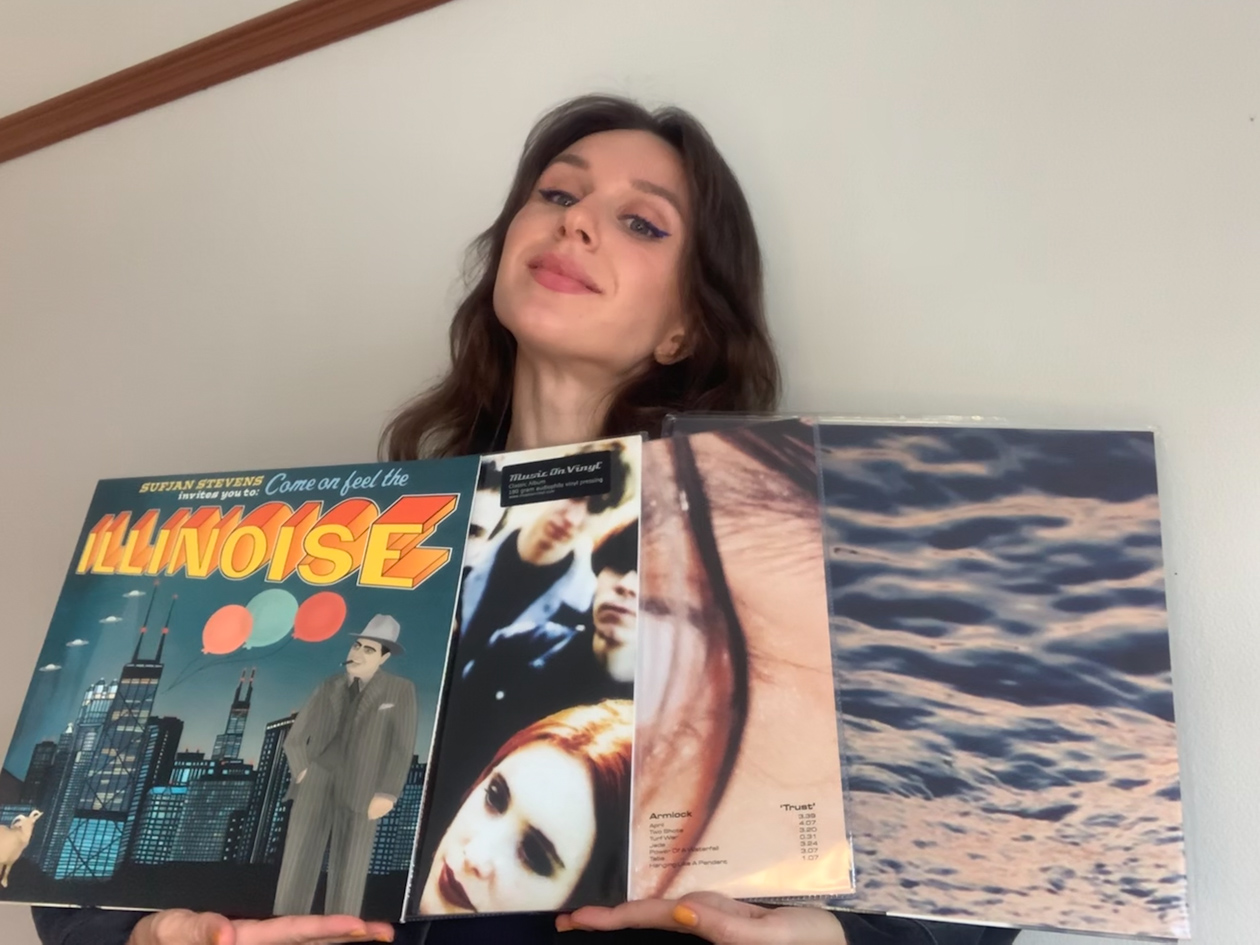 Sufjan Stevens – Illinoise
Listen through this album without crying, I challenge you. This one takes me back to being a kid, not fully understanding the weight of the words but getting lost in the sweet and sometimes chaotic soundscape. It has carried me through my angsty, no-one-understands-me adolescence and will continue to join me as I move through all phases of my life. I feel like that quintessential Sufjan sound has infiltrated the work of so many of my favourite artists in the most magical way. This chilling body will always be a constant for me.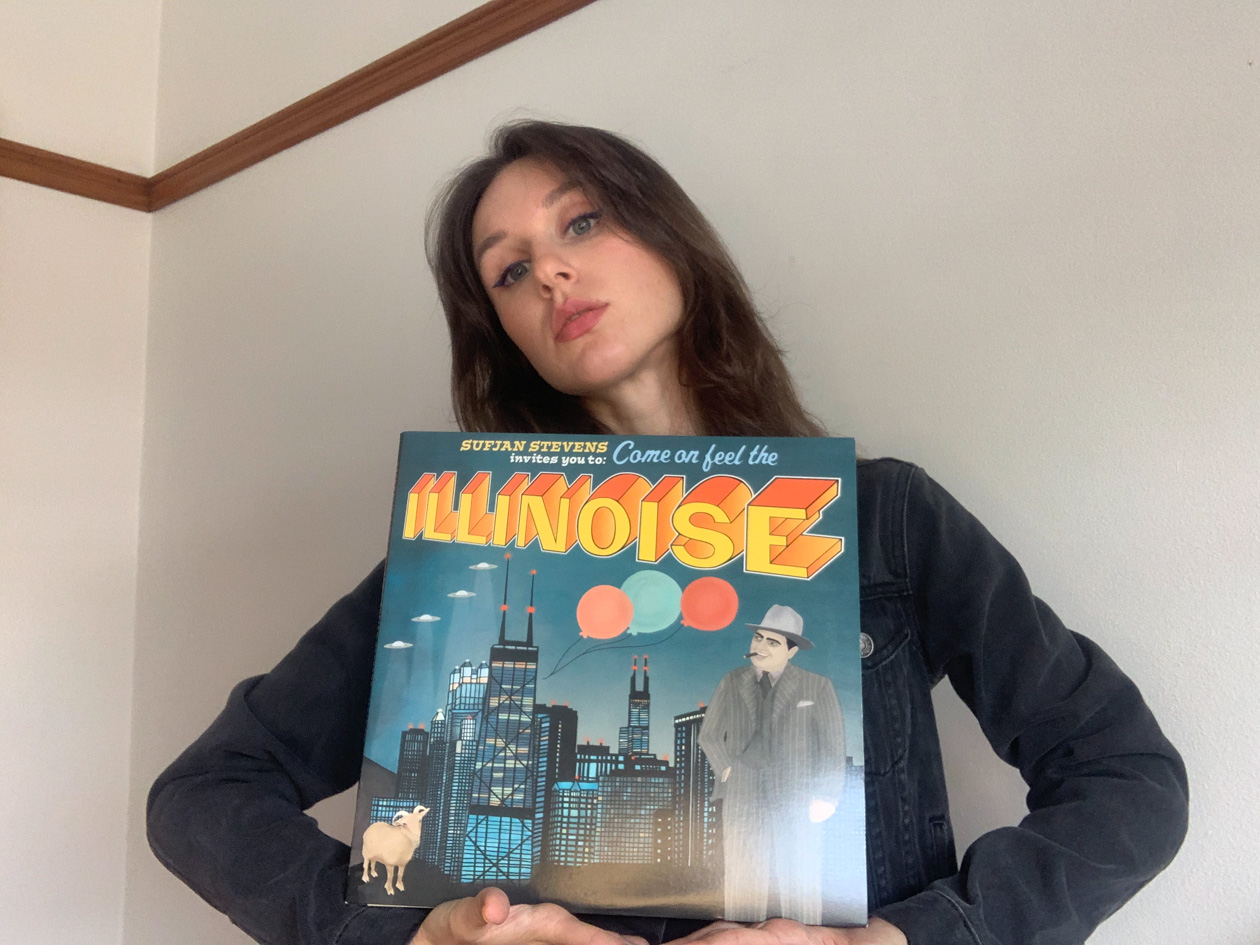 Slowdive – Souvlaki
I'm a sucker for anything shoegaze and Slowdive are pioneers of the genre so it's only fair that they make the cut. Listening to this record is like diving into a sweet, hazy pool of sound only to find yourself swimming through sunset coloured clouds. This dreamy collection of songs have helped to shape the landscape of today's indie and for that I am grateful. They have definitely influenced the way I write and structure my own songs.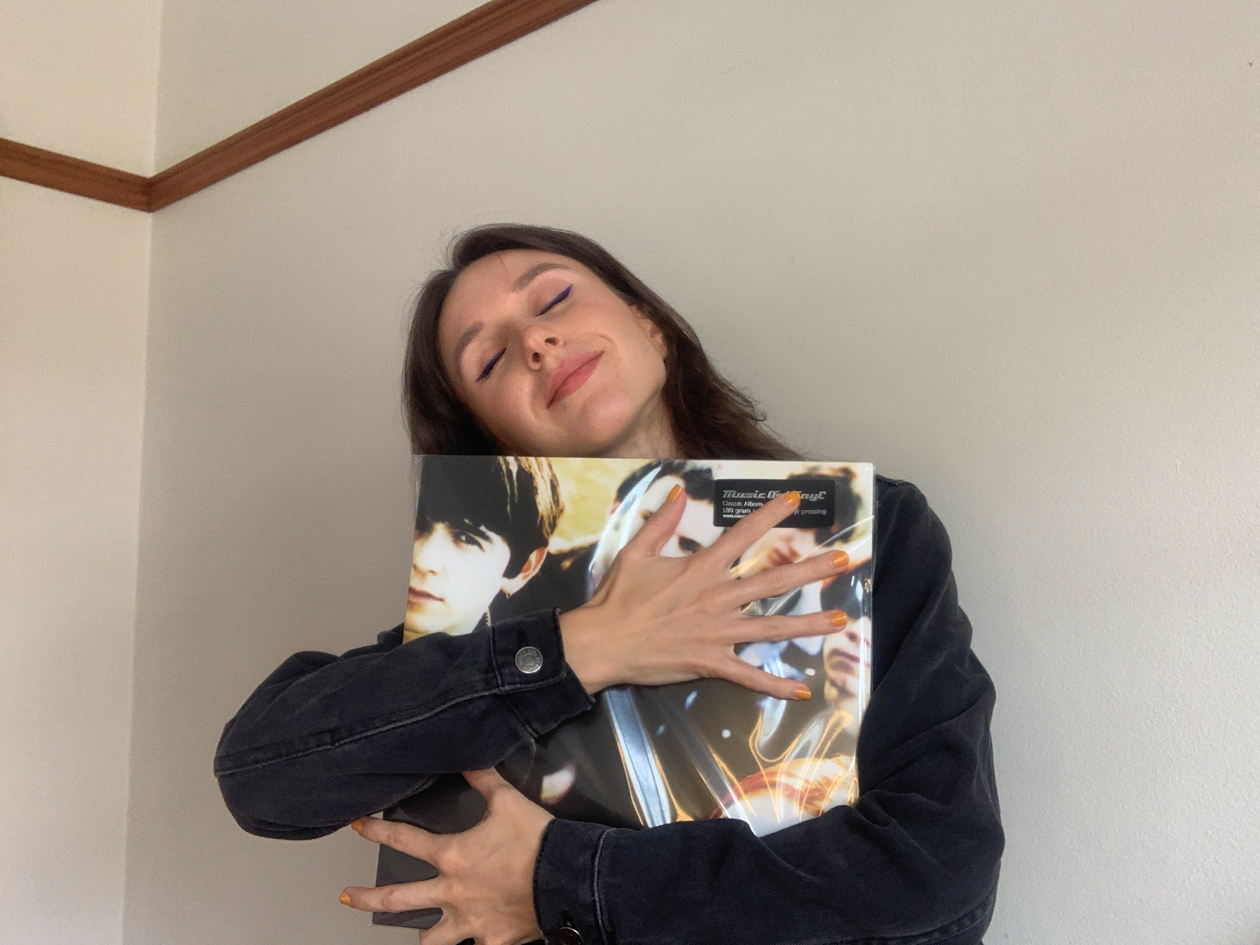 Snakadaktal – Sleep In The Water
On another nostalgic note – Snakadaktal's 'Sleep In The Water' was my all time favourite in high school and will always have a place in my heart. I remember feeling so excited and inspired to write after seeing an indie, female fronted band win Triple J Unearthed High. All I wanted was to be like Phoebe – the coolest. I remember the heartache of getting kicked out of my first music festival and missing the last set they ever played before they broke up.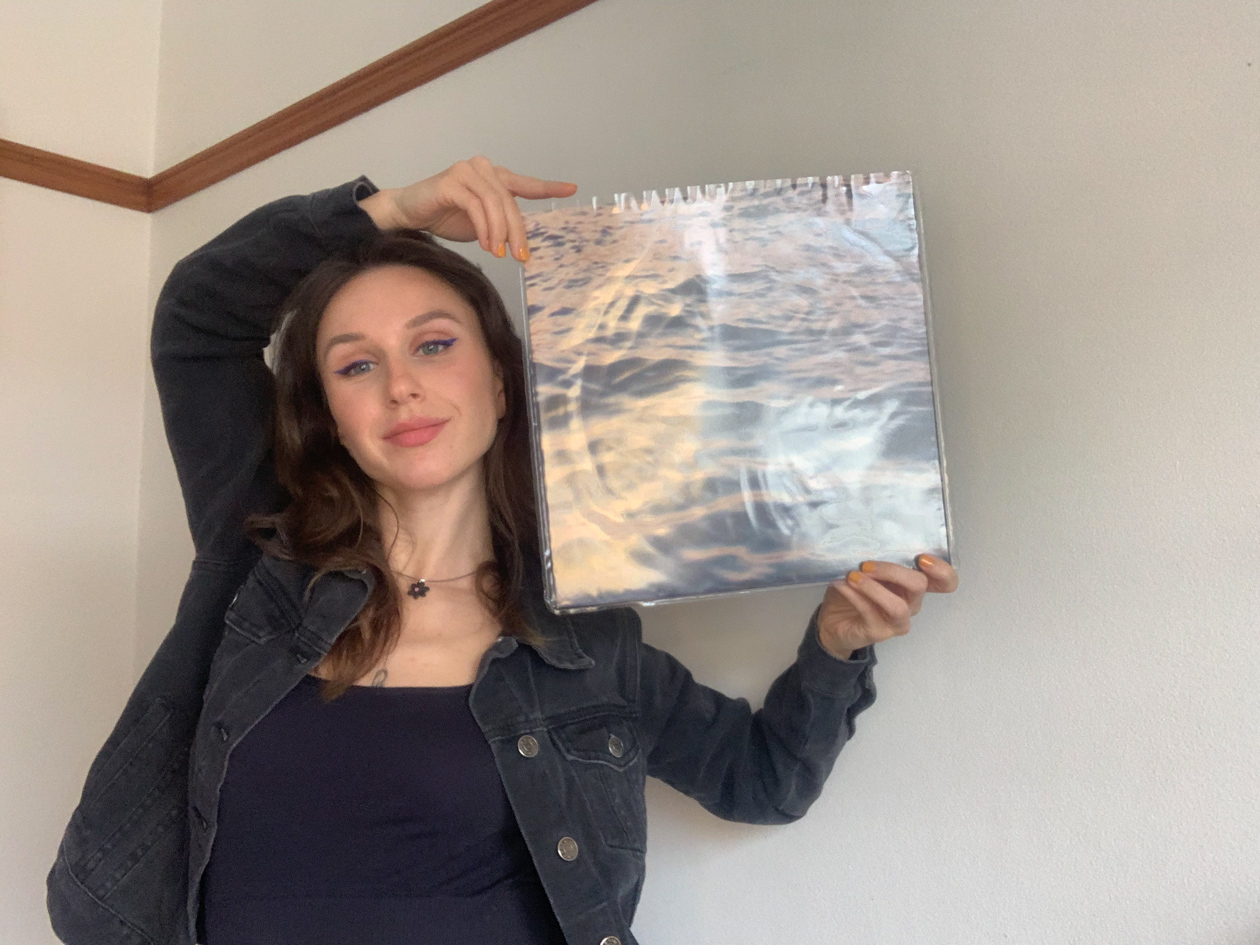 Armlock – Trust
Armlock's debut 'Trust' is a more recent love of mine but has quickly become a favourite. This collection of songs is flawless in my eyes. I play this when I don't know what to play. Every time I listen to 'April' I get that pang of "Damn. I wish that I wrote this song". I love this album so much, I wish it was longer. If you don't know Armlock go and change that right now.