Methyl Ethel's Jake Webb drops the pin on the albums that inspire him.
A mainstay in the Australian music scene since the debut release in 2013, WA's Methyl Ethel – the brainchild of alt-pop eccentrist Jake Webb – is offering what looks to be another rock classic in the form of Are You Haunted? Released last week as the fourth studio album, the LP was preceded by singles 'Neon Cheap,' 'Matters' and 'Proof,' the latter of which sees Webb enlist the vocals of fellow indie artist Stella Donnelly.
Representative of the album as a whole, the trio of singles further solidify Webb's versatility, from the vibrant 80s hook of 'Neon Cheap' to the foot-tapping electronica that dominates 'Matters.' Danceable as though it might be, Are You Haunted? takes more sombre lyrical cues from its titular question, pondering the ghosts that riddle us on tracks like 'Something to Worry About' and 'Ghosting.'
https://www.youtube.com/watch?v=YS3CjEOupYc
It's the sort of idiosyncratic affair that's landed Webb and his band with numerous accolades, from the Australian music prize shortlist to the top-bill on some of Australia's biggest festival lineups. In our latest edition of Off The Record, we caught up with Jake Webb for a run-through of his favourite vinyl, musical heroes, and the one album that "made everything click." 
Fripp & Eno – No Pussyfooting
Side A of this record is a five-part work entitled The Heavenly Music Corporation. What better way to sum up what I love about music than that title. These two geniuses are at all times boundary-pushing without ever sacrificing wit. It's playful and serious, all balled up. I take so much inspiration from these two.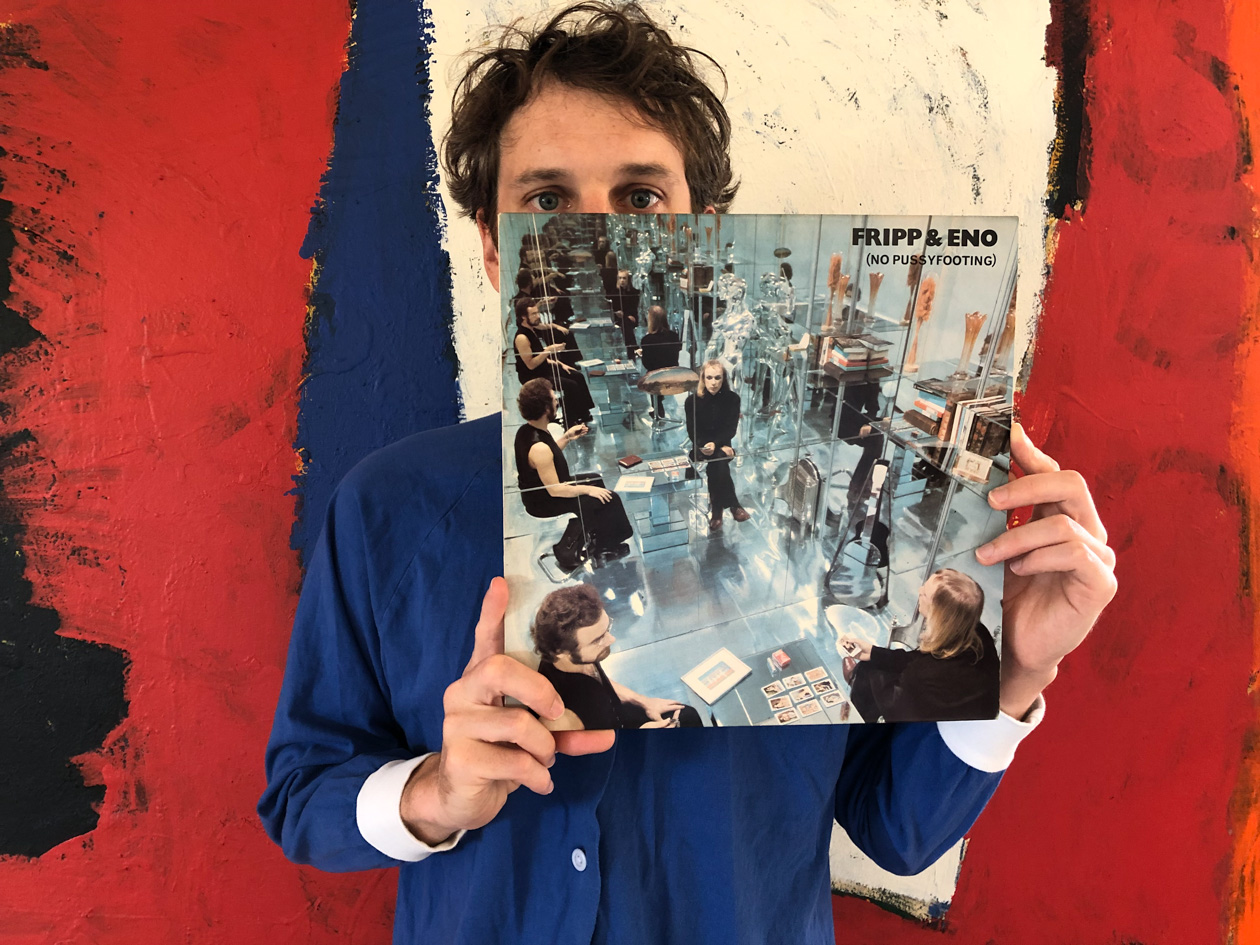 Kate Bush – The Sensual World 
There's something about that melody played on Irish bagpipes or something on the opening track that just melts me every time. This was the album that made everything Kate Bush click for me. It also introduced me to an incredible vocal group, Trio Bulgarka, who feature throughout. There's so much sorrow in those voices, with their rich Eastern European harmonies. I really admire the sense of space throughout the record.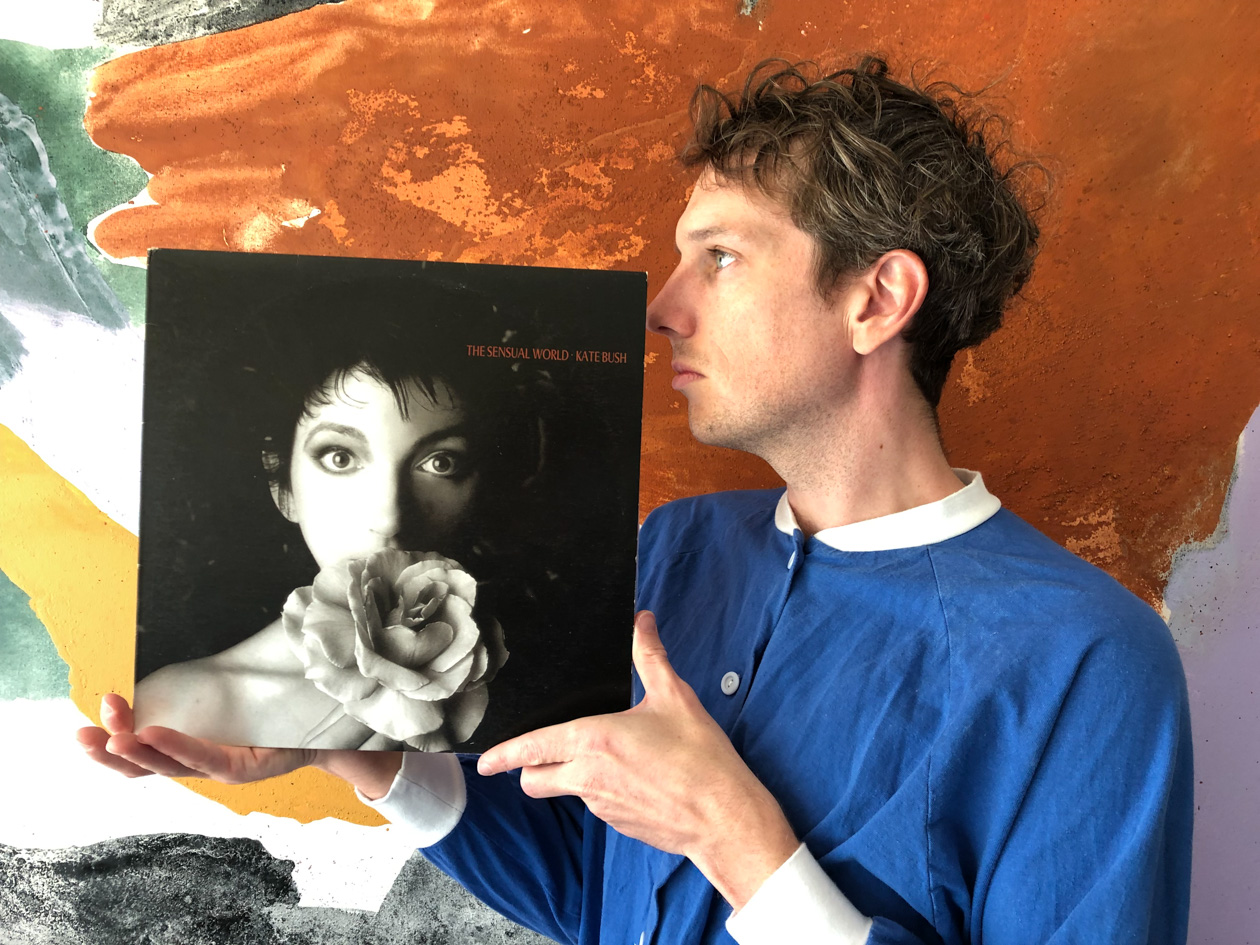 Liquid Liquid – Optimo
This record is awesome. I believe the band were around in NYC in the '90s or something. It's got this proto-dance, post-punk thing going on, kind of like ESG. I love it. Anytime I've done a DJ set (not many times), I've always played Optimo or Cavern.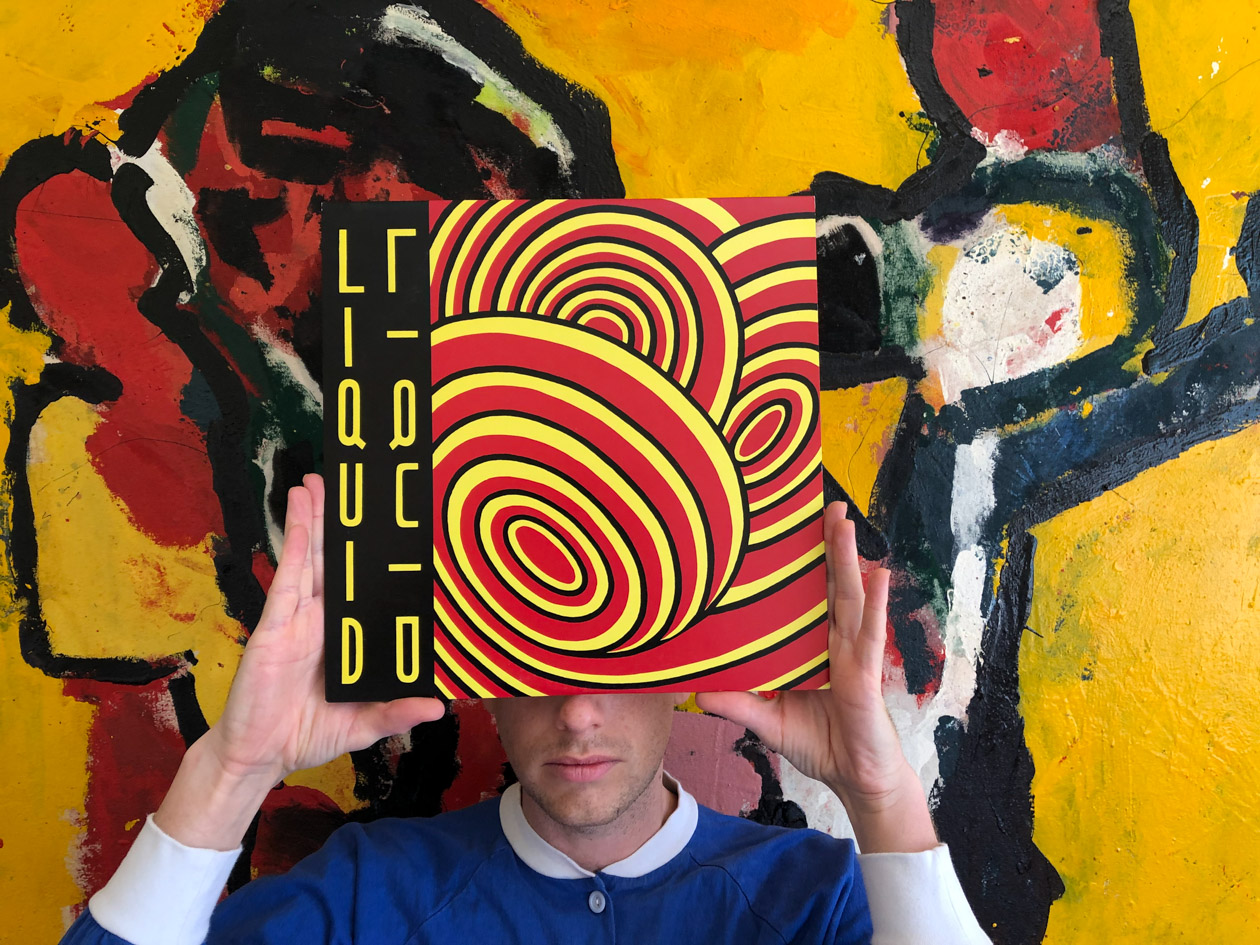 Mary Lattimore – Silver Ladders
Someone close to me introduced this album to me last year. Mary Lattimore is a harpist from somewhere in the United States. There aren't many occasions that this record wouldn't suit. So spacious and lush, the melodies are so emotive too. An instrumental record that feels so contemporary and exciting without a self awareness or pretentiousness. Very beautiful.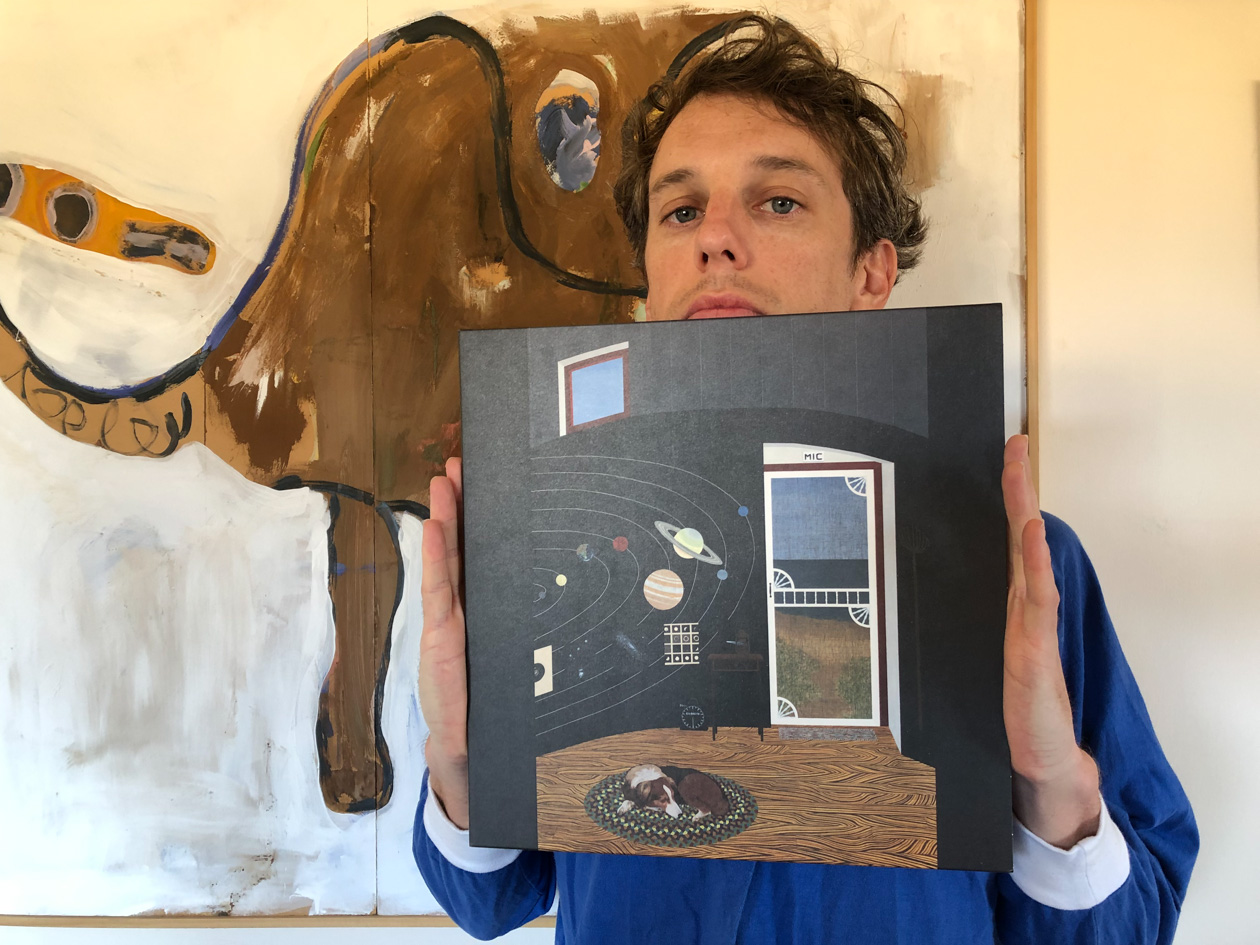 Pikelet – Calluses 
Pikelet is a total hero. Amazing band name, obviously, so always off to a great start. I first heard this record, I think, when it was a Feature Album on RTRFM years ago. The songwriting is always on point, the grooves are also particularly fantastic. All around killer album, always up for a spin.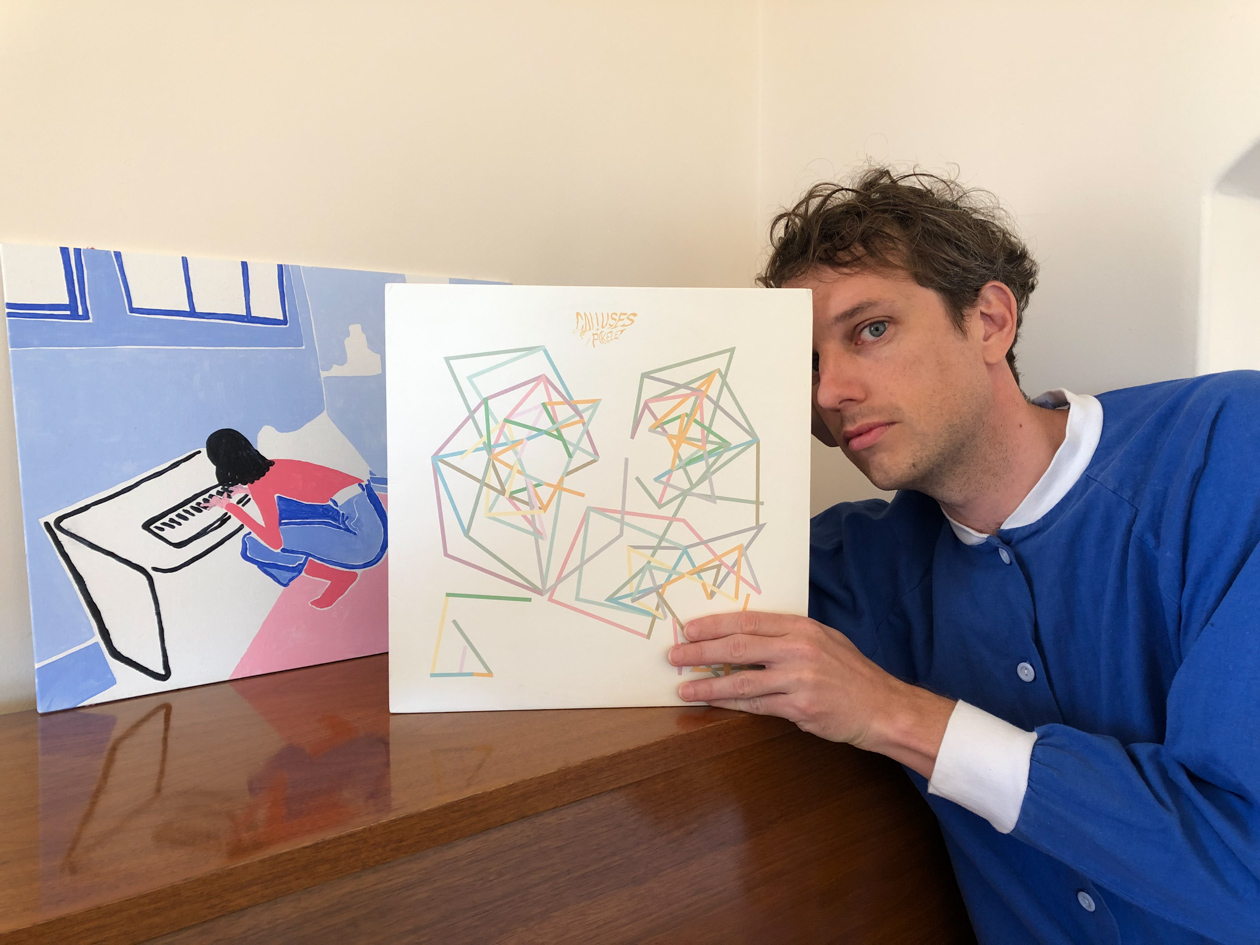 The Walker Brothers – Nite Flights
I have this record almost solely for the track The Electrician. I'm a huge Scott Walker fan and this song is one of my all time favourites. It's so dark, supposedly written from the executioner's perspective, operating an electric chair. The song really shows just how far you can push the tension and release aspect of the musical experience. Side A gives a pretty good hint at what Scott Walker would do next with his record Climate of Hunter.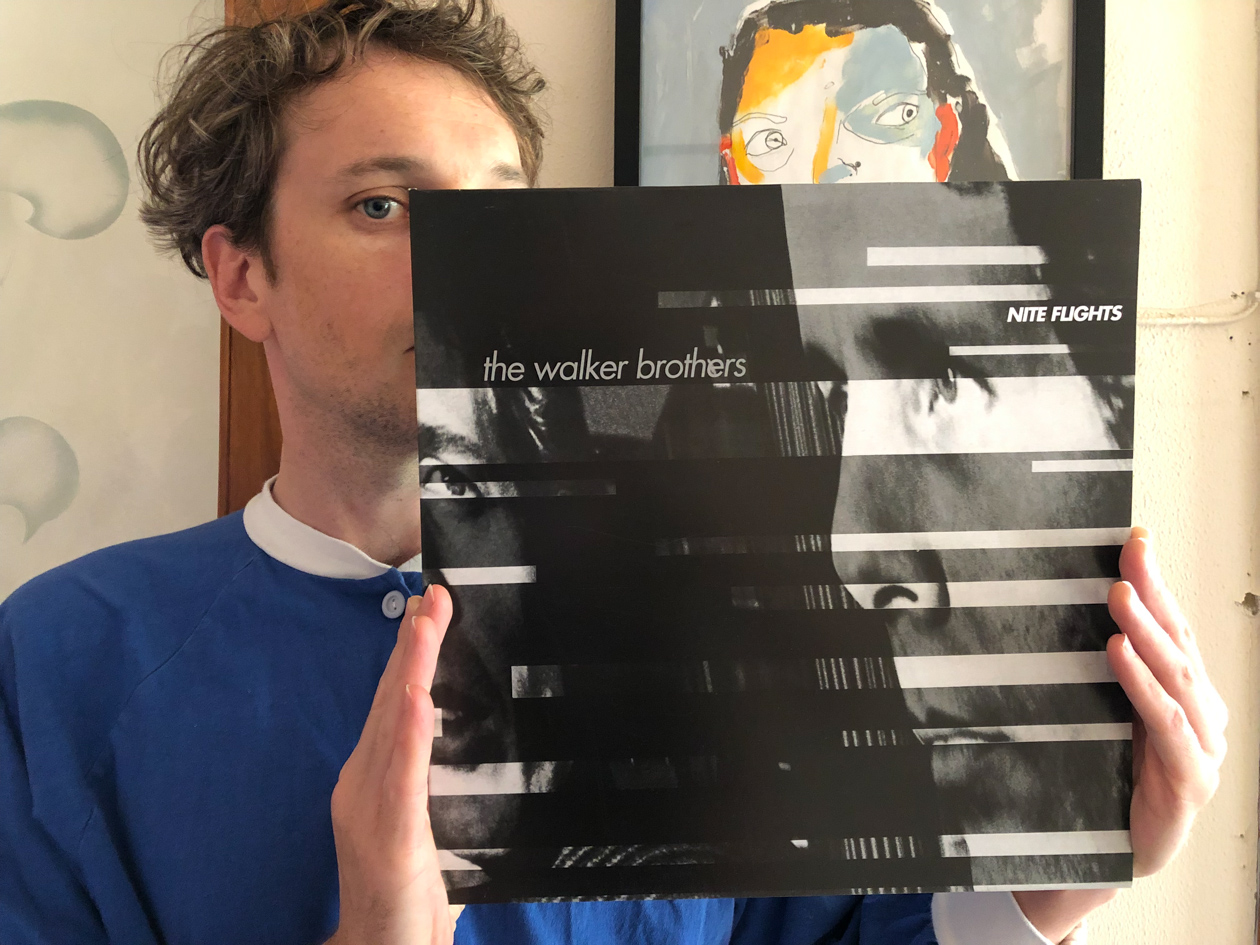 Moondog – More Moondog
If you haven't heard of Moondog, you're just gonna have to go down the rabbit hole and read about him on the internet. Trust me, it's worth it. I haven't gone too deep on the oeuvre of the 'dog, but this record, from my limited knowledge, seems pretty illustrative of his work. A fine purveyor of the self-made instrument, the sounds and rhythms over this album are really special. All recorded at street level I believe. Amazing.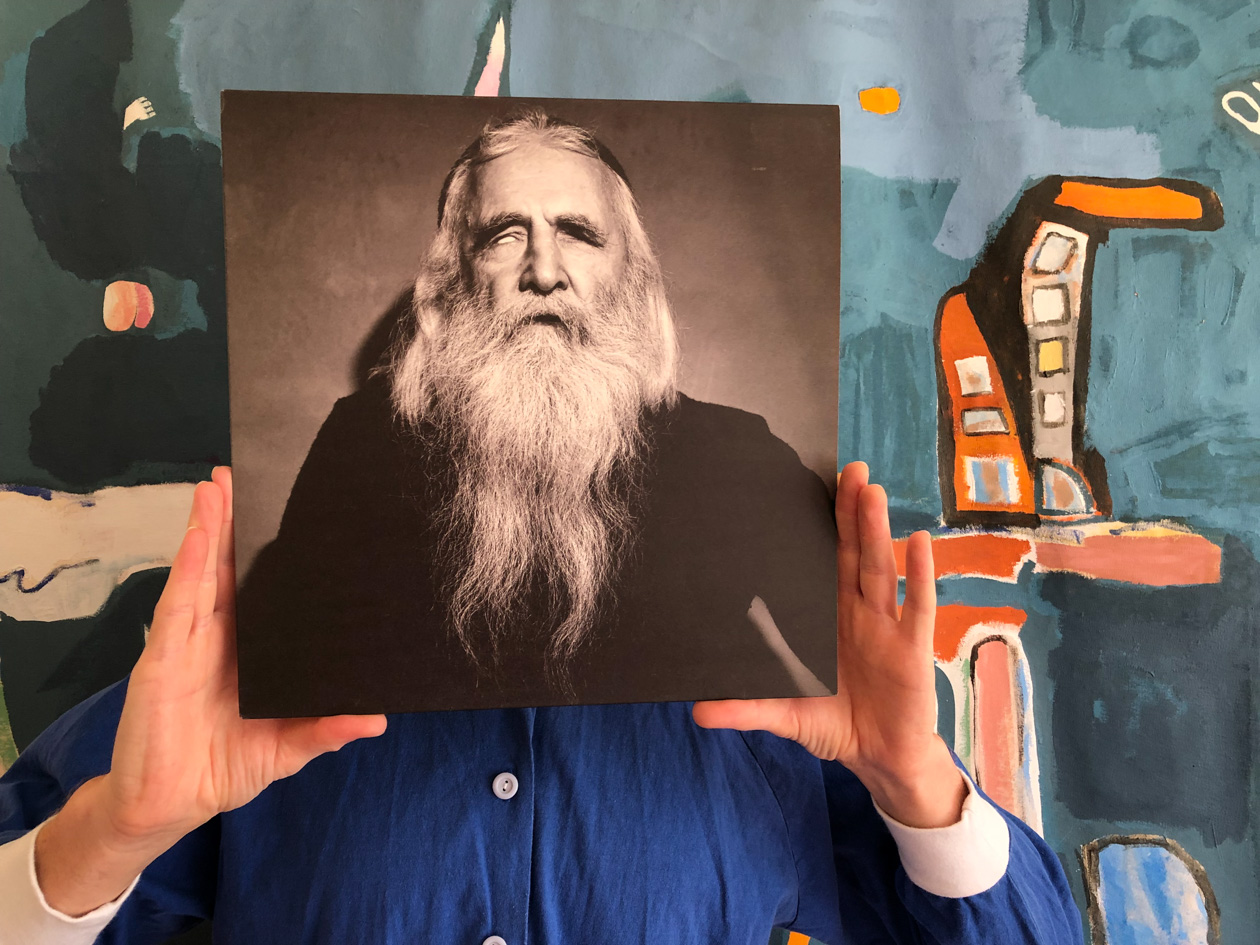 The Lounge Lizards – No Pain For Cakes
Who doesn't love John Lurie?!? Well, probably quite a few people judging from his autobiography The History of Bones. I can really feel the heart when he plays though. I love music made by people in non-traditional, anti-music school ways. It's janky jazz-esque punk music played by suited junkies who pretend not to give a fuck but actually do, so it's actually good. Everything truly beautiful is also a little noisey.