Nana Judy's annual shindig is quickly becoming one of our favourite events of the year.
For the fourth year running Nana Judy borrowed Angus Stone's  for a super exclusive pre-festival party on Saturday afternoon. And, as you would expect, the who's who of Byron turned up in droves to bask in the afternoon sunshine, have those first beverages of the day, and even hit the dancefloor for some pre-festival exercise.
Hayden James, who arrived by helicopter with Nana Judy founder Glenn Coleman, was the main attraction music-wise, with sets from Dena Amy, Lasting's, LDRU and Danny Clayton keeping the d-floor packed. Blessed Health provided the organic spread from heaven as we sipped on tasty liquid refreshments from Carlton Dry, Vodka Soda &, Get Wines, Fiji Rum Co., Redbull, and Aarke water. Bailey Nelson was there to ensure our eyes were protected from the Sun and the Flames from the DJ booth!
"We have created an amazing event where people really enjoy the experience in Byron Bay, it's important for our brand's culture and having the local artists come and support is great to see," Glenn Coleman said of the event. "With the brand being global we are committed to driving change in environmental sustainability within our industry. We had lots of key messages about recycling and reusing cups at the event with waste management a driver for change at the event which is just another step in driving the message as we can all make a difference together."
Check out the gallery in above and we'll see you there next year!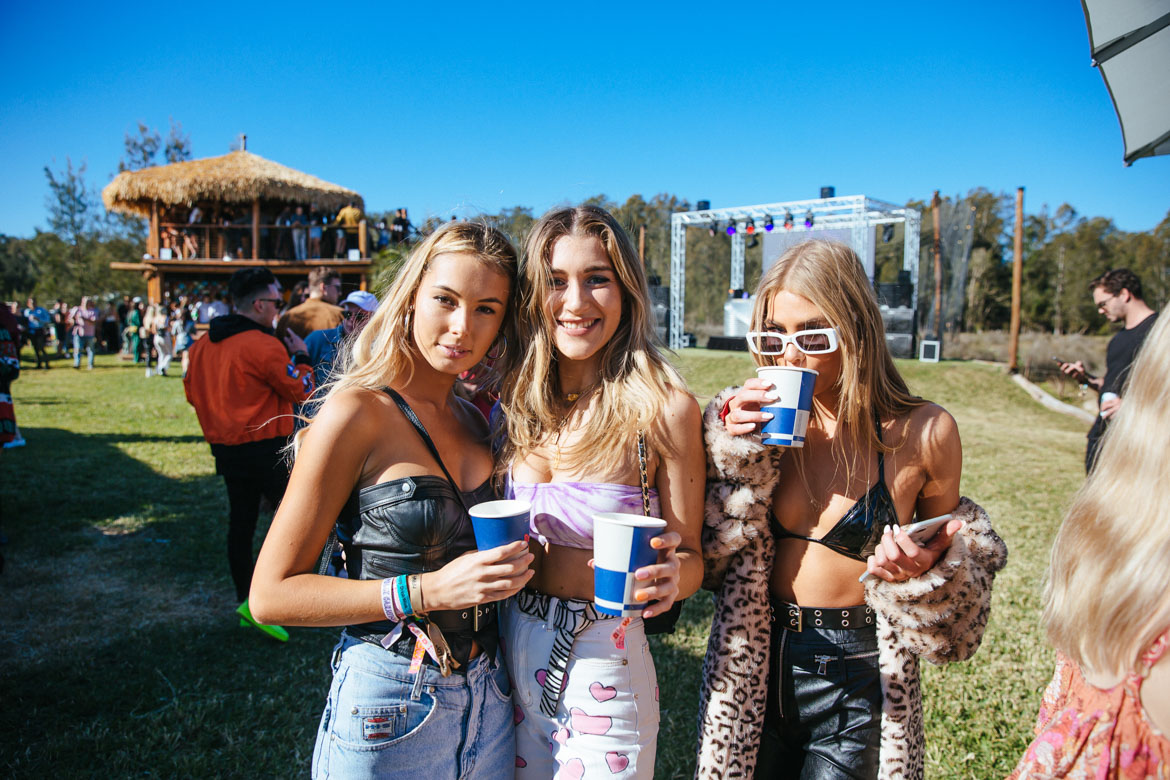 Event: Nana Judy Party
Photographer: Scott Bruce