Some choices are easier than others.
If we had to pick who we wanted to rattle a few ice-cold Tiger Beers with, our first and only choice would be Kentaro Yoshida! Since stepping foot on the golden shores of Manly over 15 years ago, the celebrated artist has become synonymous with images of beach life and the spookily supernatural. Like footprints traced in the sand leading to see-through waters, Yoshida's prolific body of work has led him from skateboards and murals to the pristine walls of the Art Gallery Of NSW. As his outlook on life continues to evolve and mature, one thing remains the same… this artist will always ride his own waves, with a big grin and beer in hand!
As a little backstory, Kentaro was actually on the first-ever Mad Love in what feels like a lifetime ago. It was my pleasure to interview the man again all these episodes later with the support of the good people at Tiger Beer. Hopefully, We'll get the privilege to work with Ken many more times down the line – cheers to that!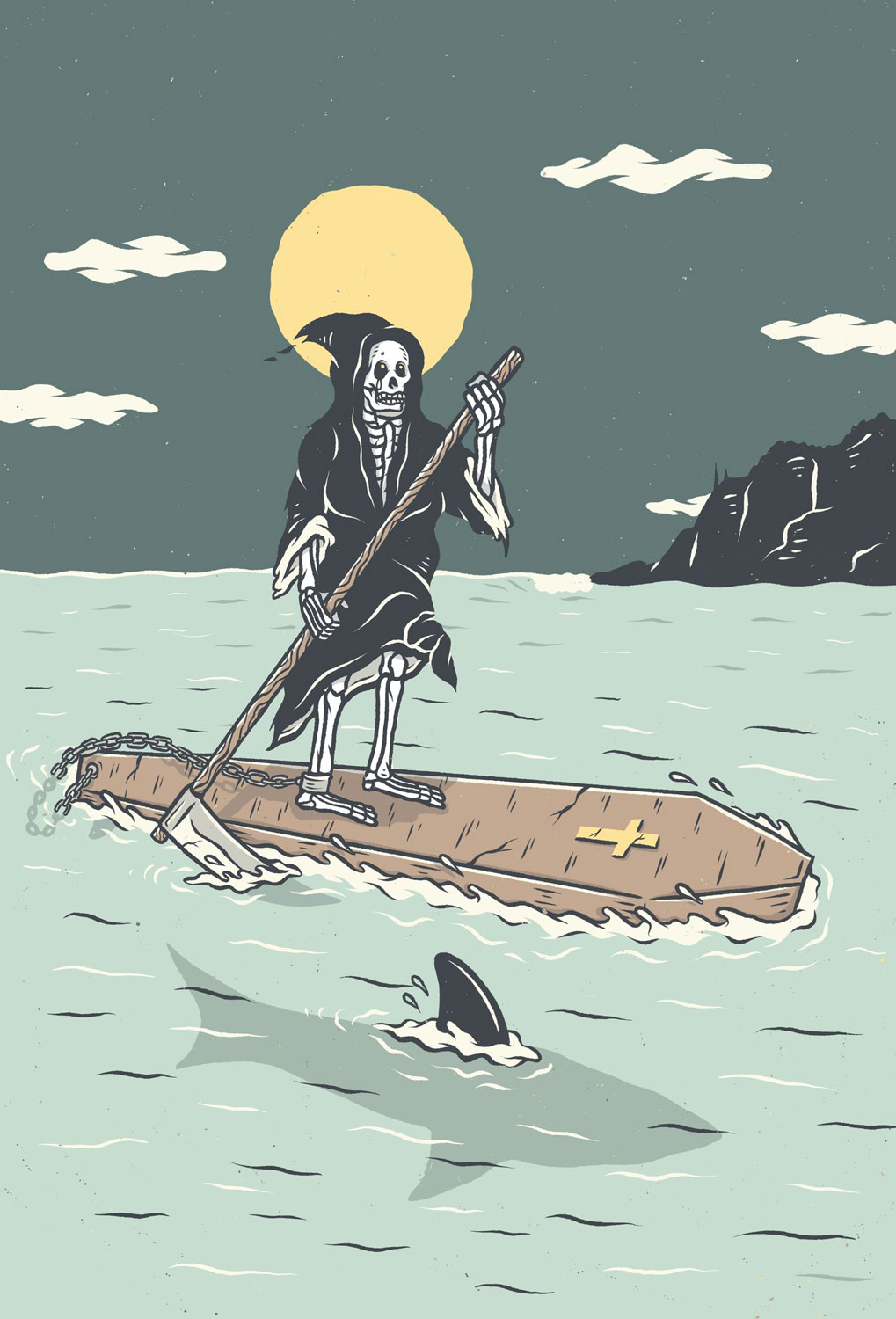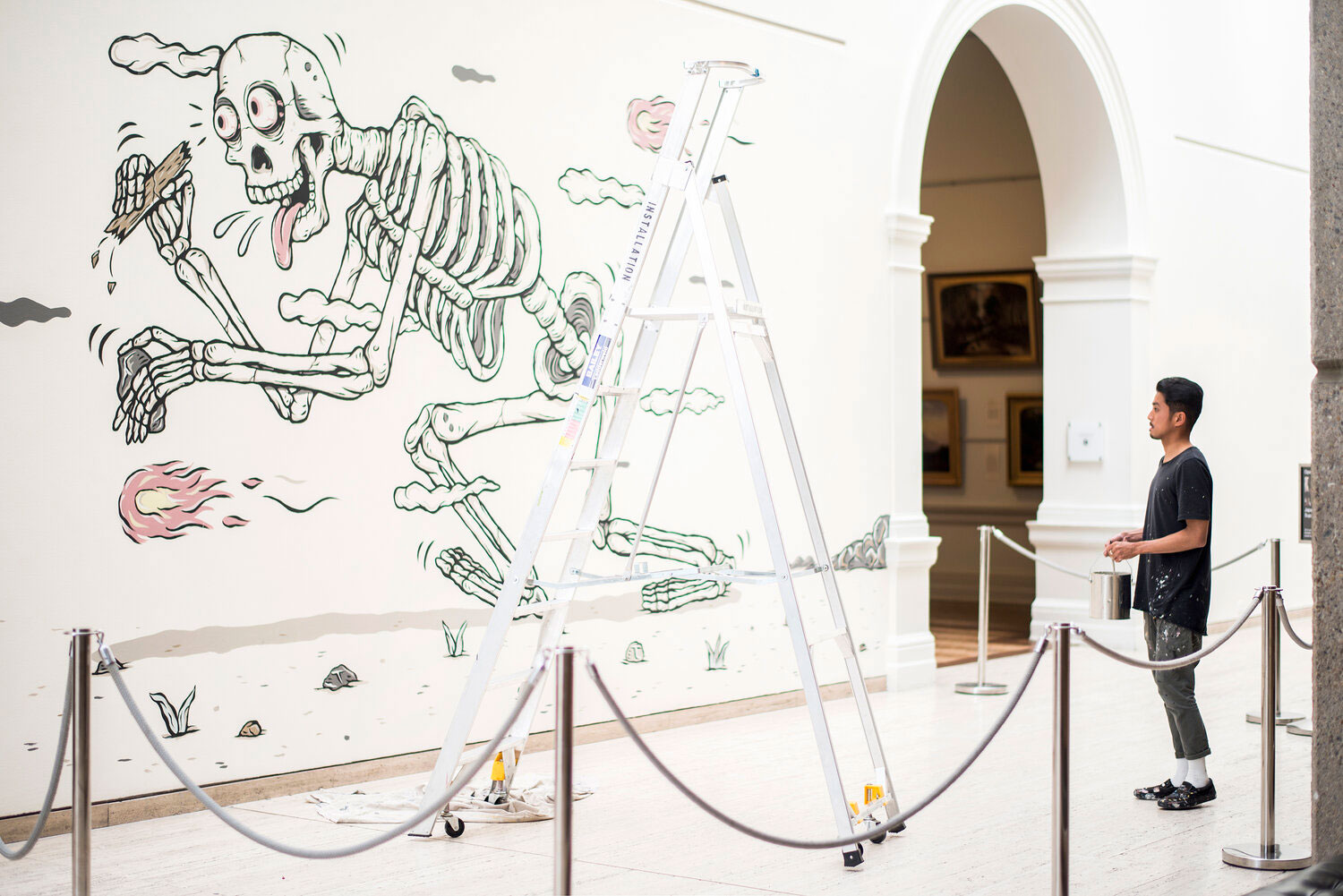 Follow @kentaro_yoshida. Also, check out my guy Kase Avila whose music I used for this video! Follow @kase.avila.