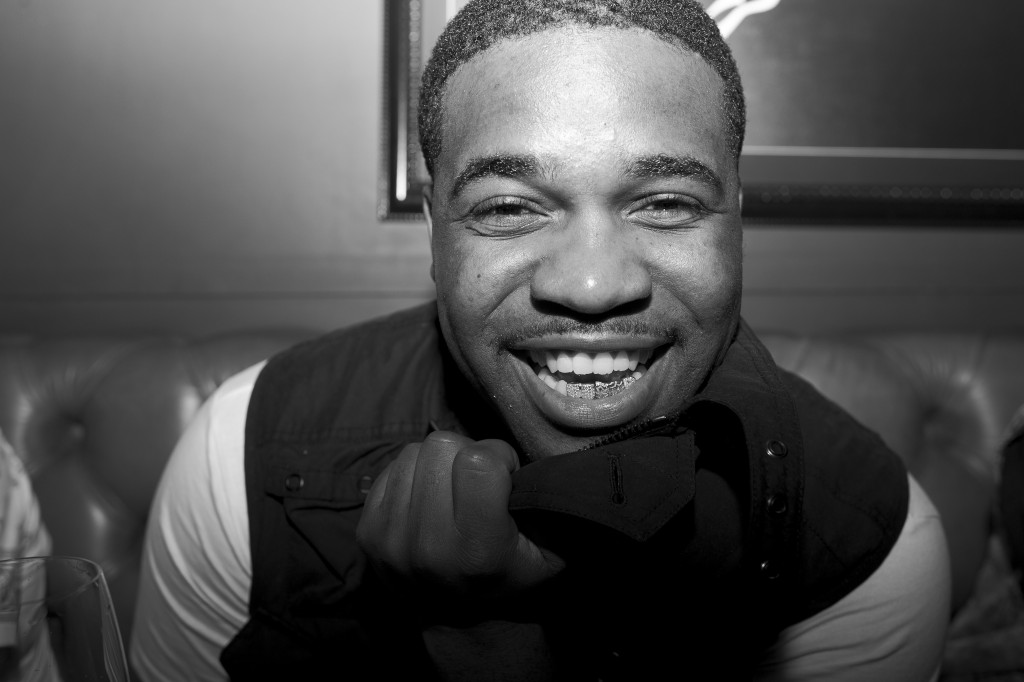 My first ever interview as a journalist was with Jus Allah, a member of the chaotic underground hip-hop group Jedi Mind Tricks. He was nice – perhaps too nice for somebody who once rapped about eating from "trash cans at abortion clinics". He concluded our pleasant conversation by encouraging me to bring a gun to their upcoming gig. After a few minutes of dense contemplation, I decided that this would be an awful idea for all parties involved.
Rappers almost always take anxiety levels up a few notches in interviews – whether it's erratic behavior, big egos or simply the knowledge that they could beat the living shit out of you. However, some rappers will delight you with their courtesy, manners and general willingness to throw strong banter. ASAP Ferg is one of them.
Having first visited Australia with his colleague ASAP Rocky in 2013, Ferg returned this year for his debut headline tour following the release of his visceral album Trap Lord. We were lucky enough to be invited to document a day with Ferg as he prepared to take over Sydney City.
We were instructed to meet outside The Passage, a cozy hotspot just a stones throw away from the madness and melee that is Kings Cross. Before long, Ferg and his crew jumped enthusiastically out of a van, greeted us with smiles and led the way inside. Ferg immediately ordered a bottle of champagne to the table, and with his recent successes, it was a fitting celebration.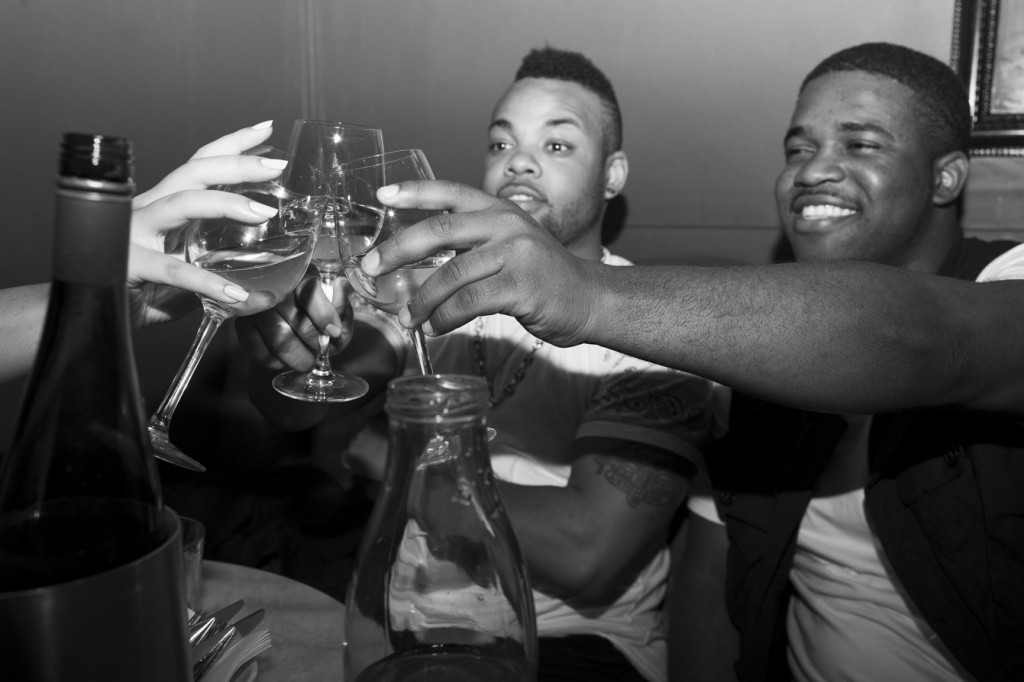 After some small talk that included Ferg showing me a video of his grandfather dancing with a bikini-clad woman on a Trinidadian beach, the food arrived. A noted pesceterian, Ferg opted for seared salmon with a generous salad, and a sauce that I'm assuming was of the tartar variety. Below, I can be seen eyeing off said salmon with the hunger of seven ravenous wolves.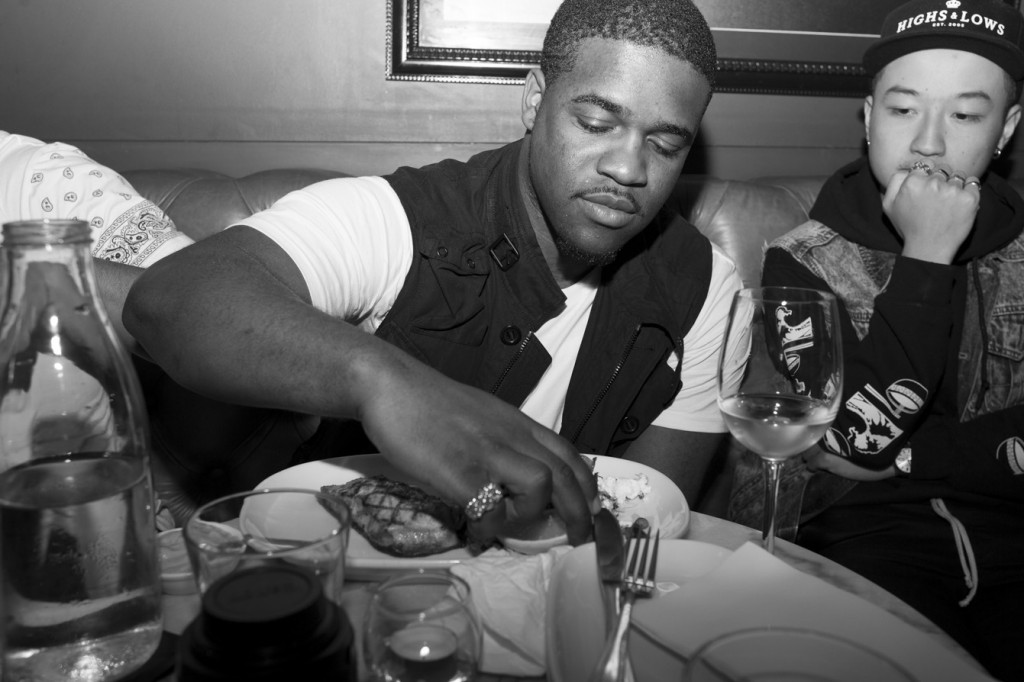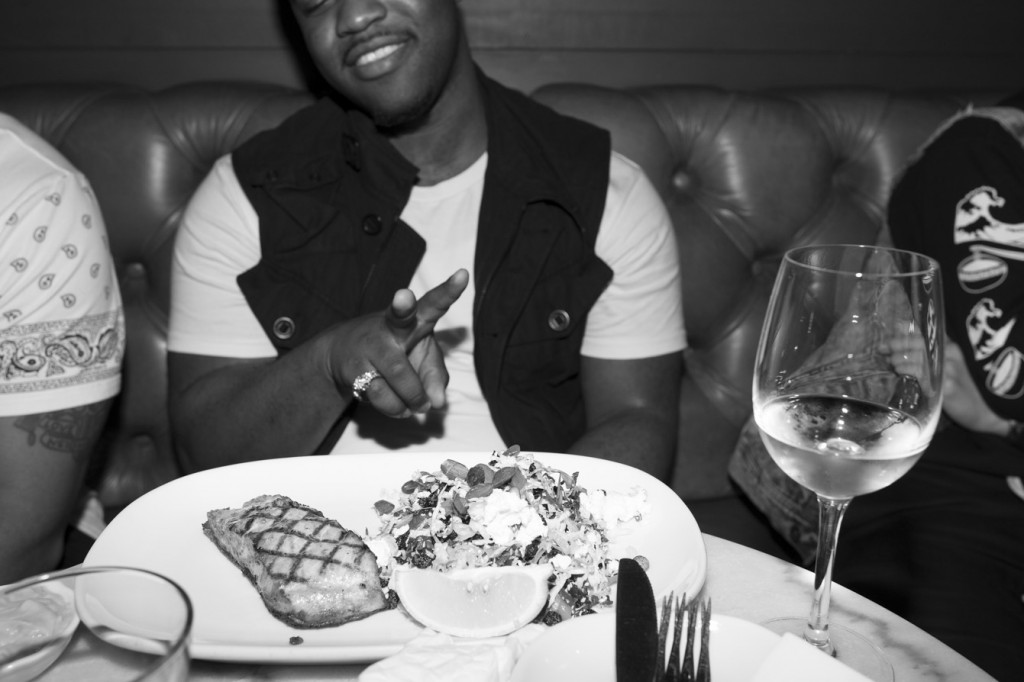 Also present was TJ Mizell, who commands the decks during Ferg's live shows. Fun fact: He is the son of the late, great Jam Master Jay. He thoroughly enjoyed the tunes on offer at The Passage, even engaging in the forever-underrated activity of air bass guitar.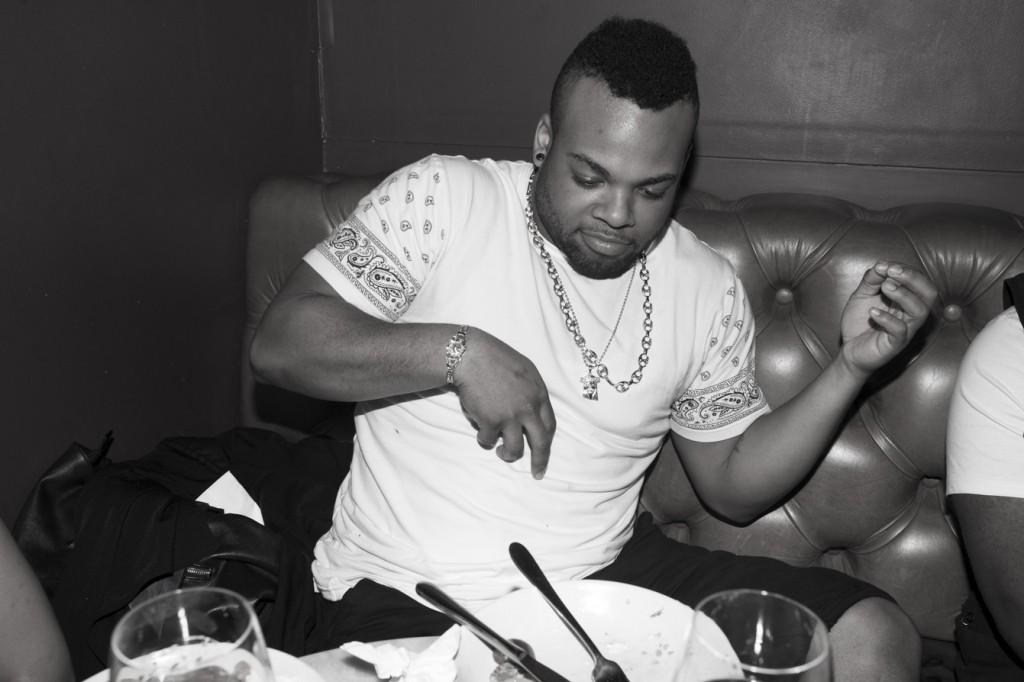 There was a whole crew of amazing people who made Ferg's tour run ever so smoothly.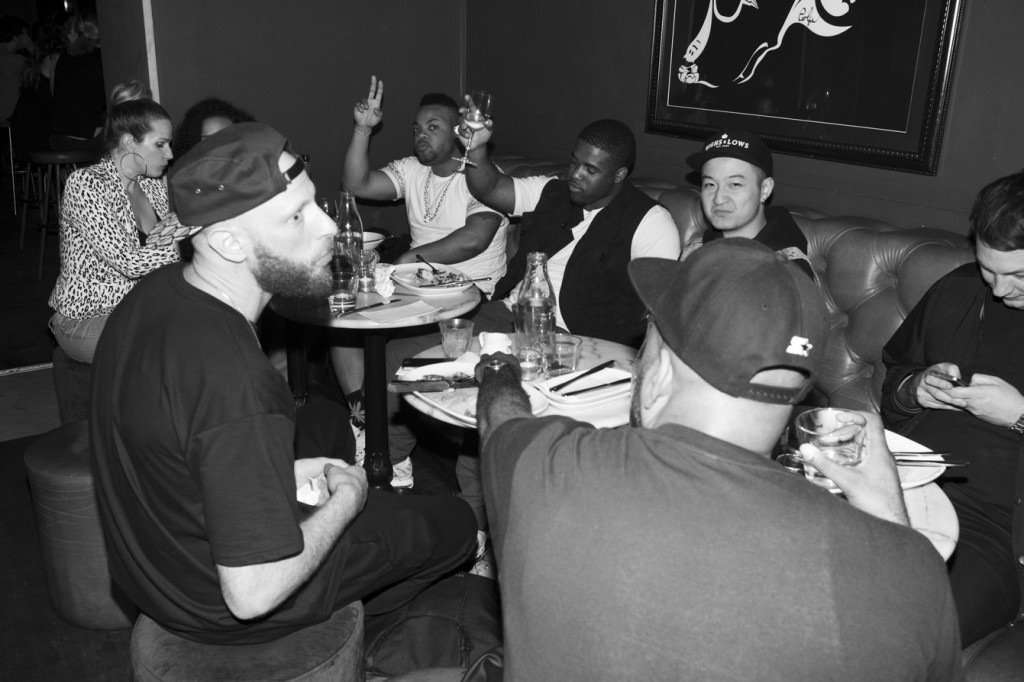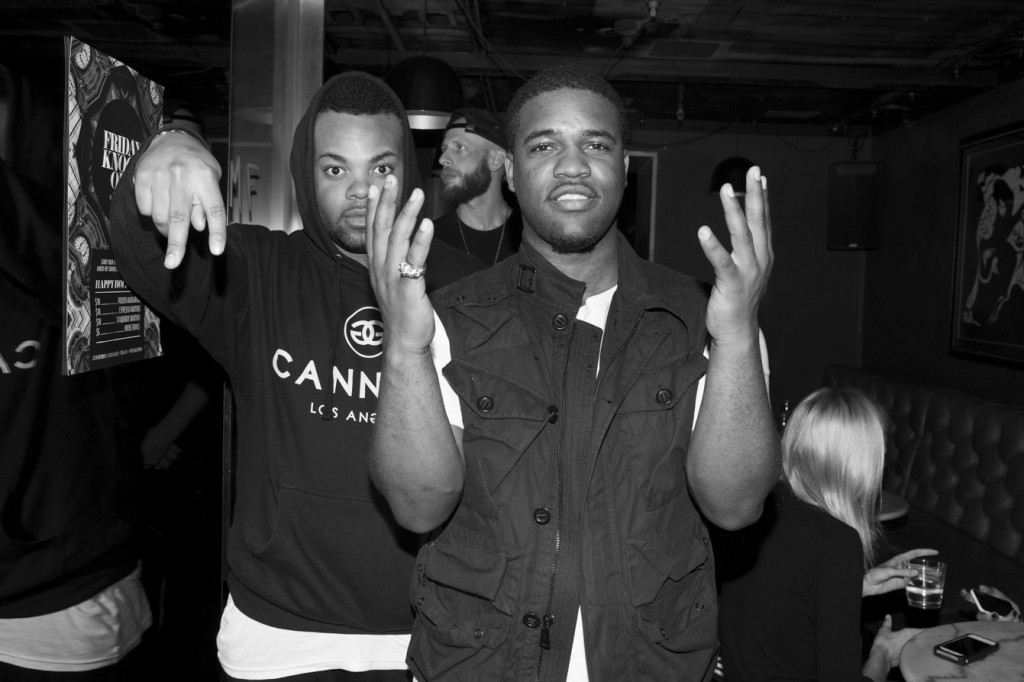 Ferg donned a pair of Nike TN's in the reverse tiger colourway. Foot Locker in America should start stocking these, because the ever-fashionable Ferg just might bring these back internationally. In Australia, these will probably still remain the shoe of choice for people who ask for free smokes outside your local train station. By the way, they are the most comfortable Air Max of all time, and I'm wearing a pair right now.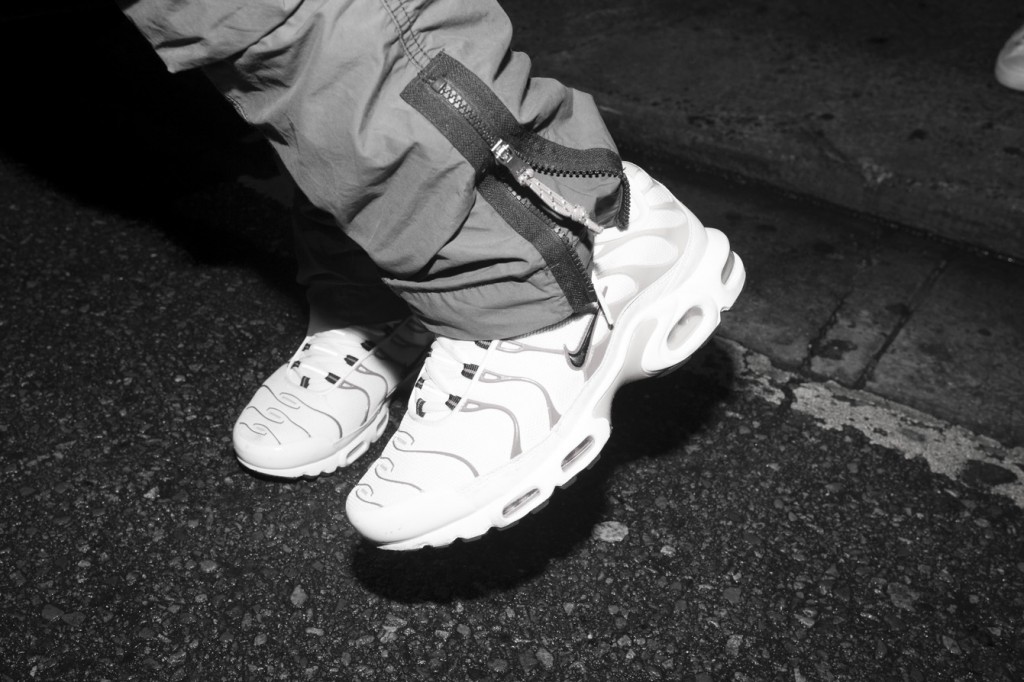 Back to the hotel for an outfit change… Because Ferg stays fly like that.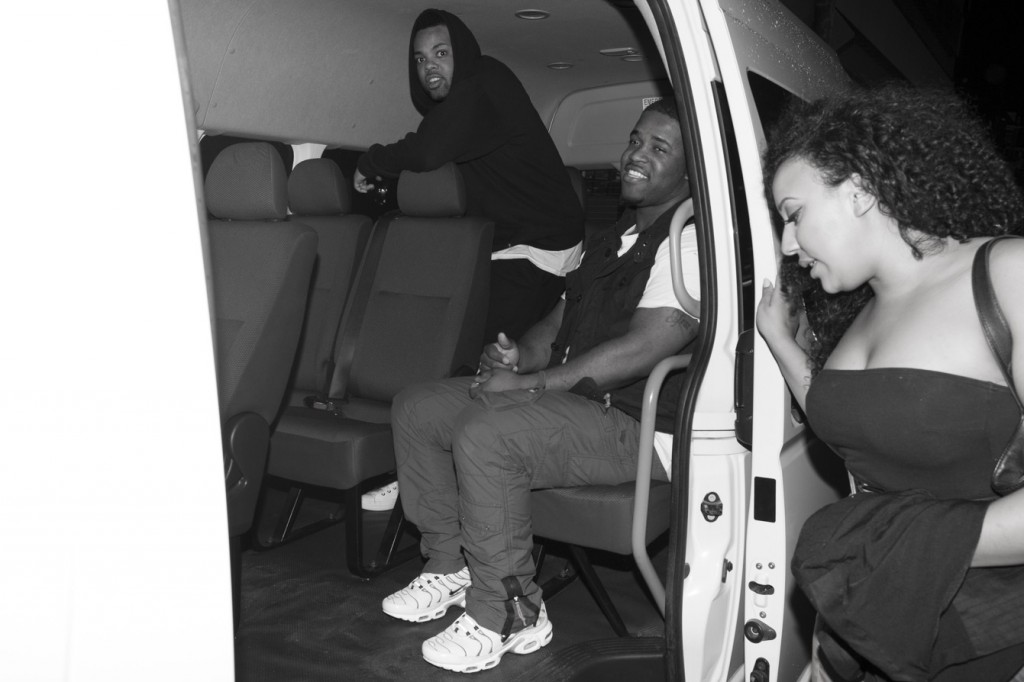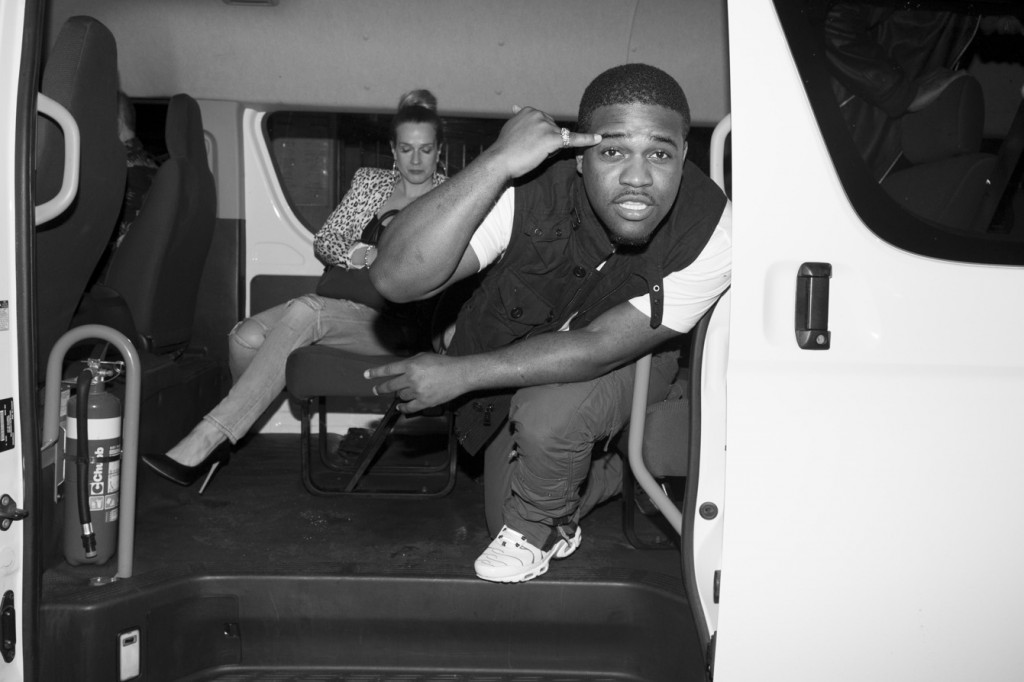 Backstage at The Metro, Fergenstein appeared in an all-white ethereal ensemble. Coke Boys!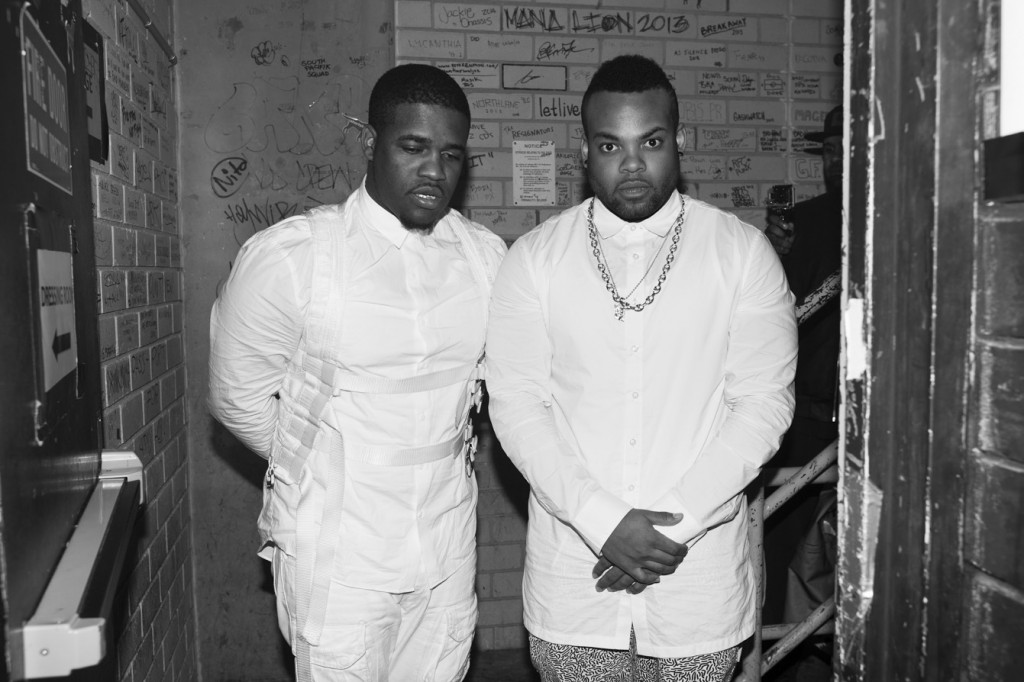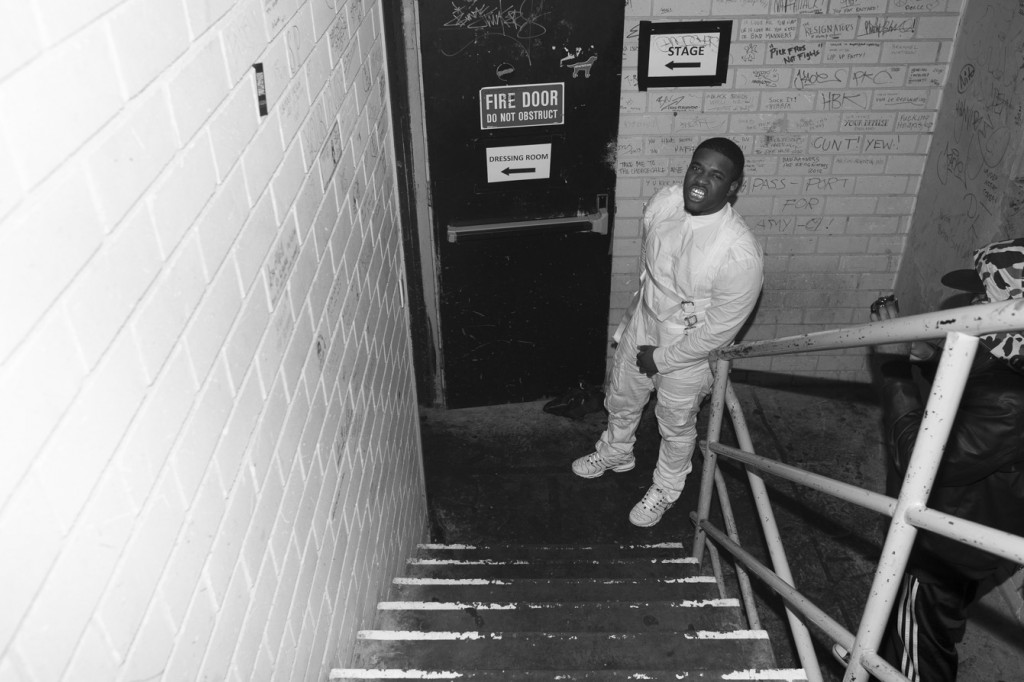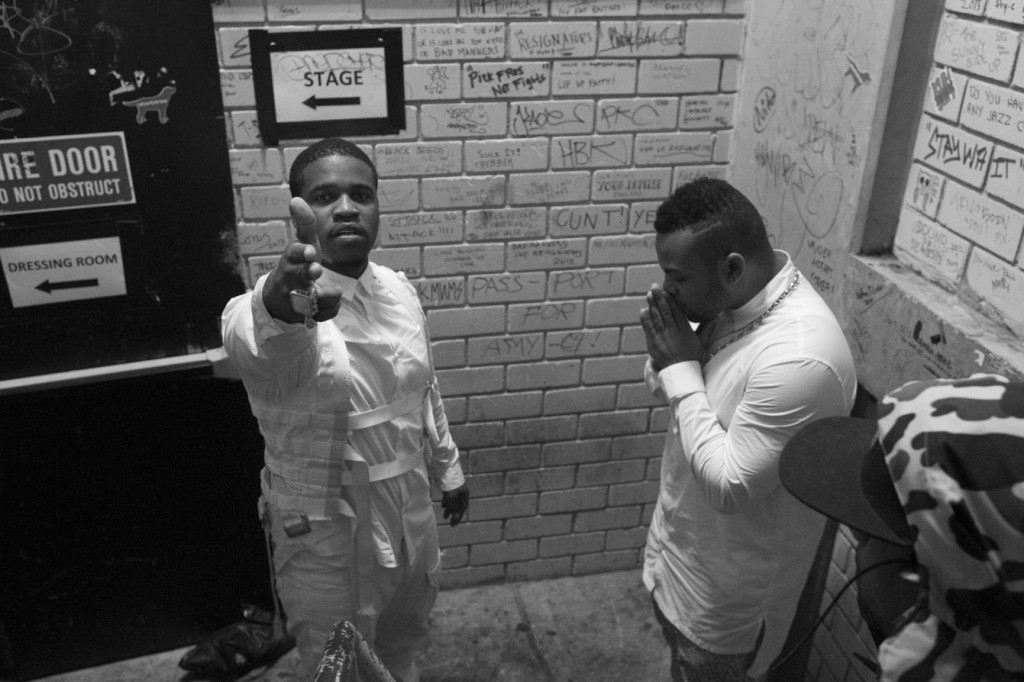 Say your prayers, the Trap Lord is in the building.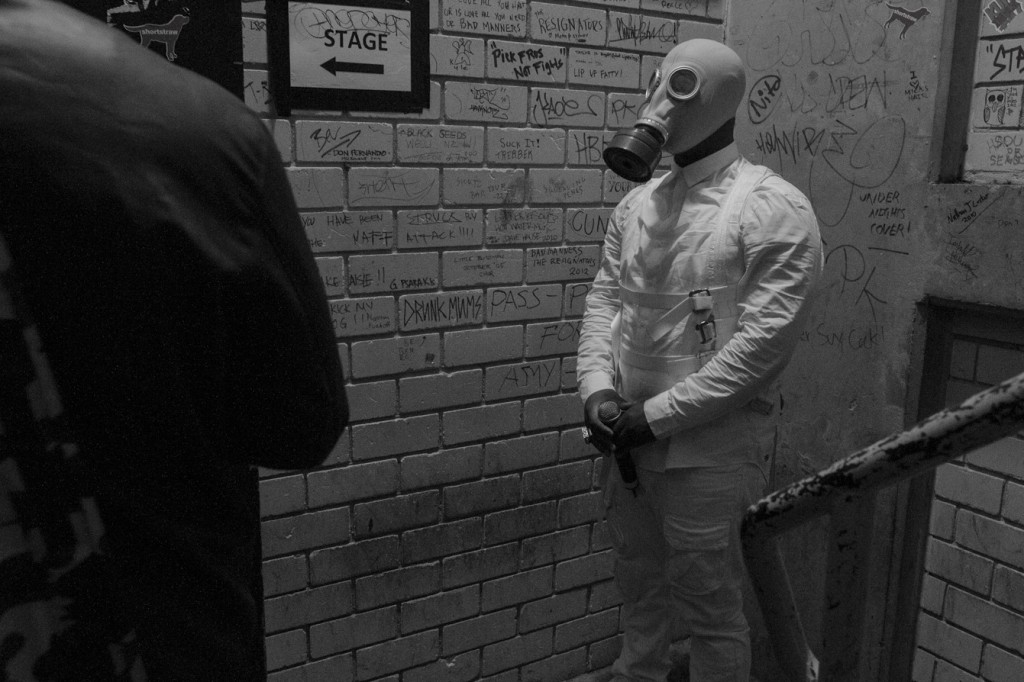 A gas mask, because why the fuck not? Showtime.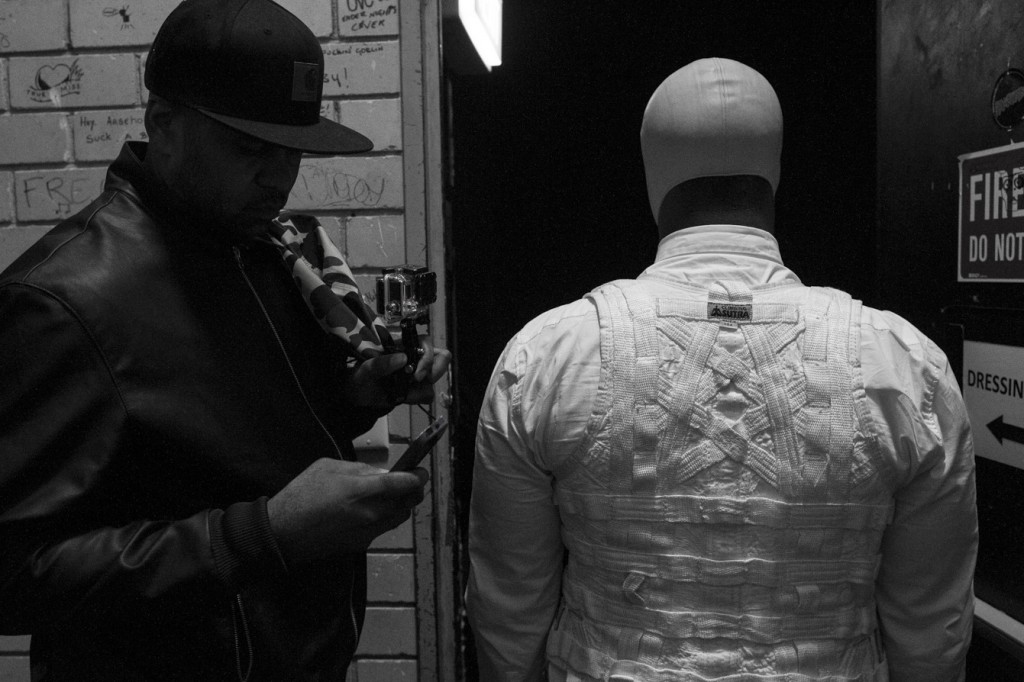 Ferg tore through all of the hardest tracks from Trap Lord – the floor was damn near shaking during the thunderous 'Dump Dump', while the crowd echoed every word from the infectious hook of 'Shabba'. This was the most rambunctious show that The Metro in recent memory. Oh yeah, Ferg also called some guy from the audience SchoolBoy Q because he was wearing a bucket hat.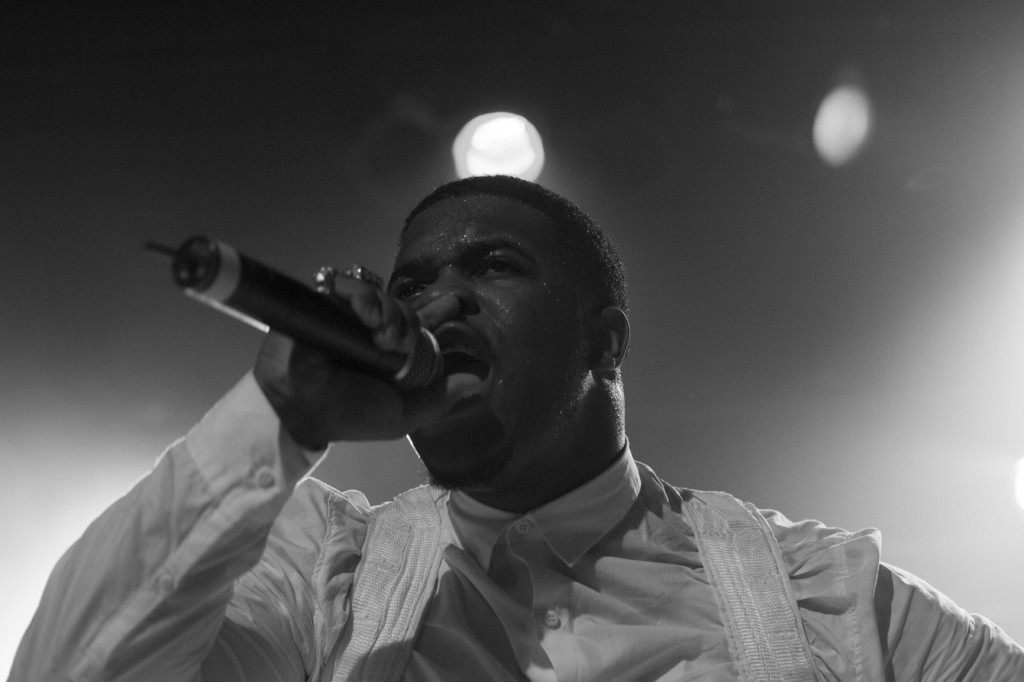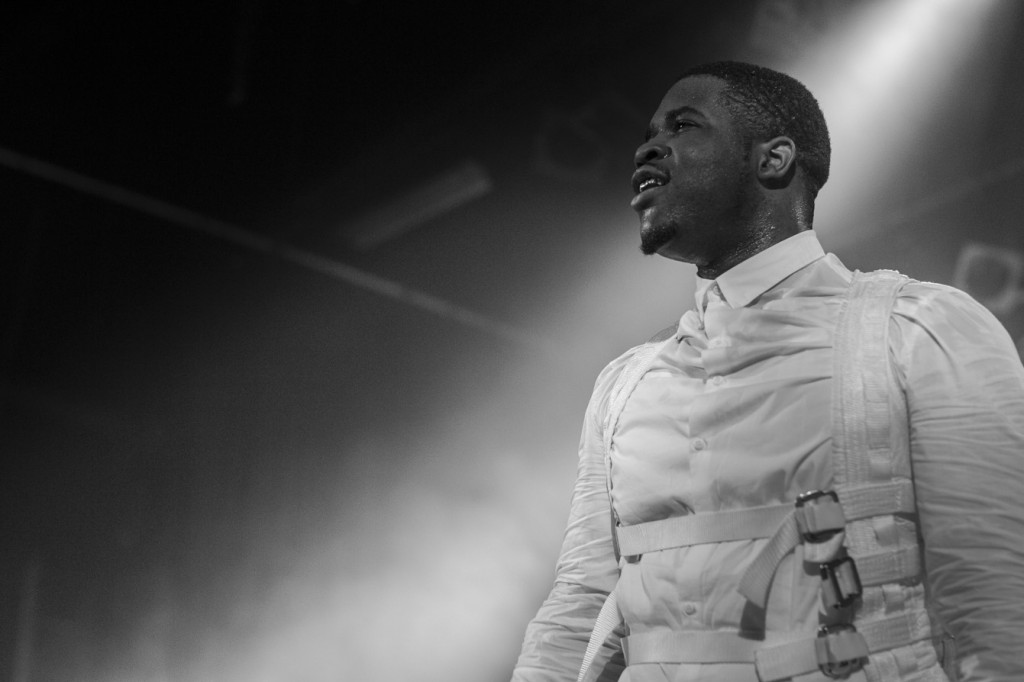 But it definitely wasn't as good as this bloke's Pokemon bucket hat. Who ever knew that Pikachu was so swaggy?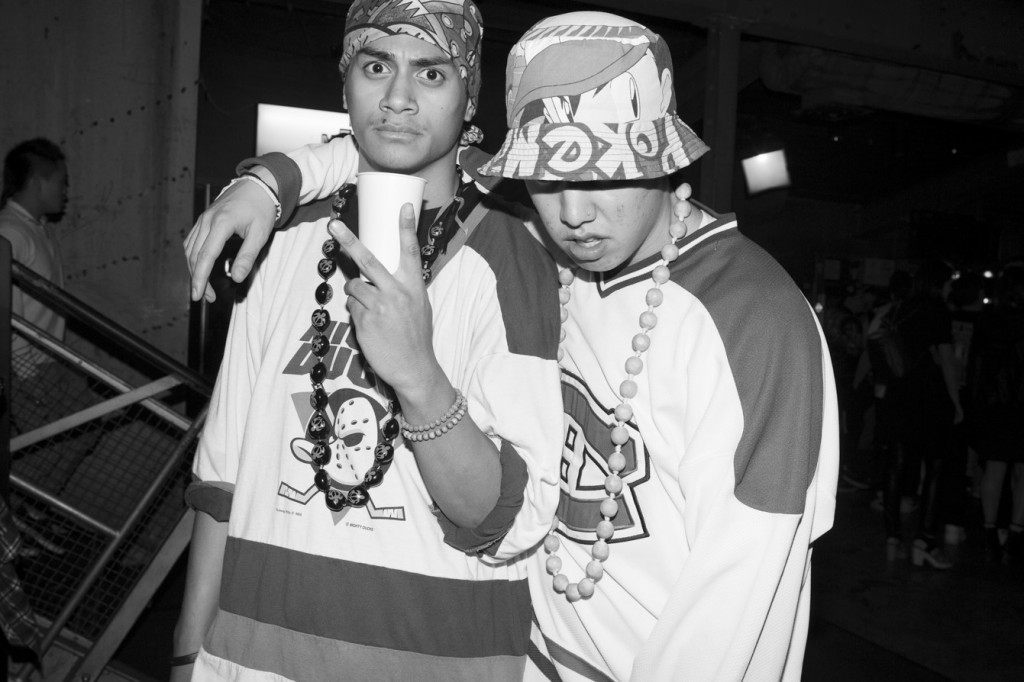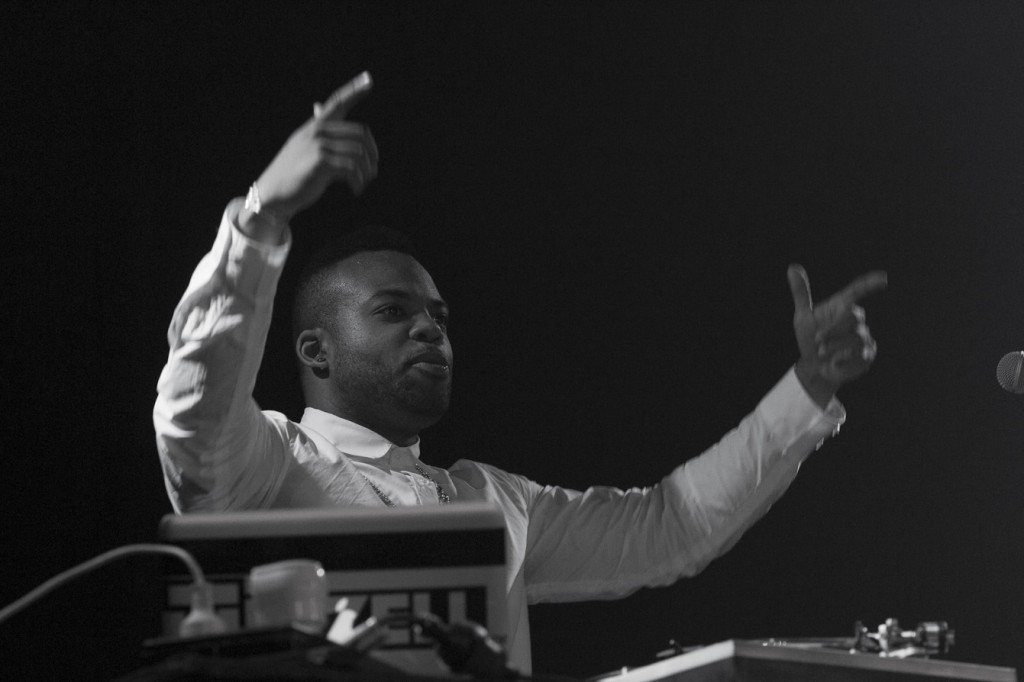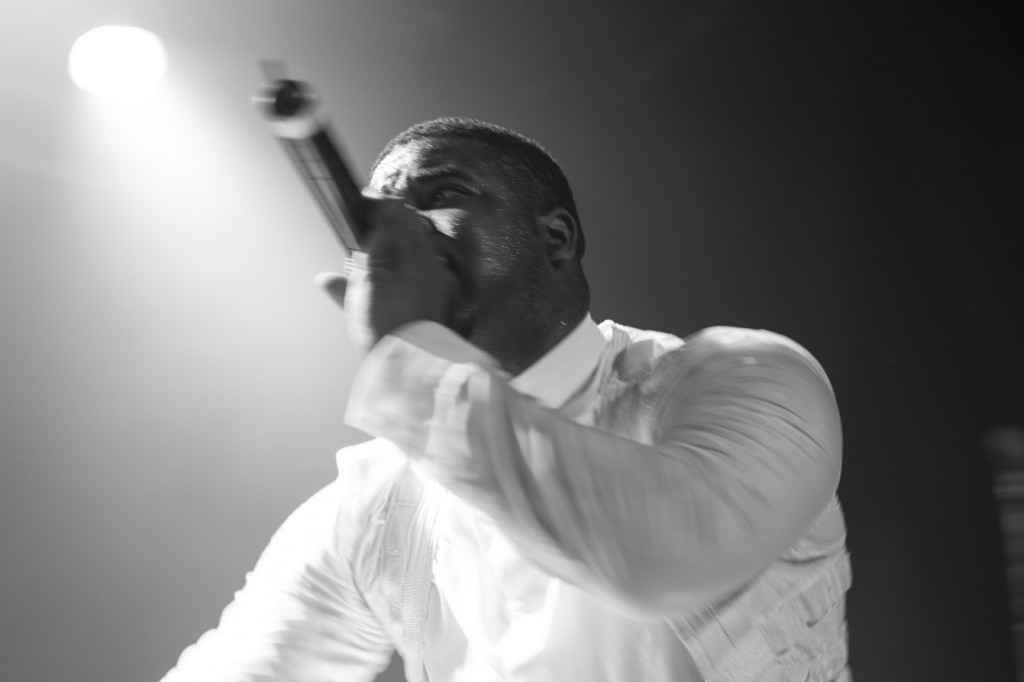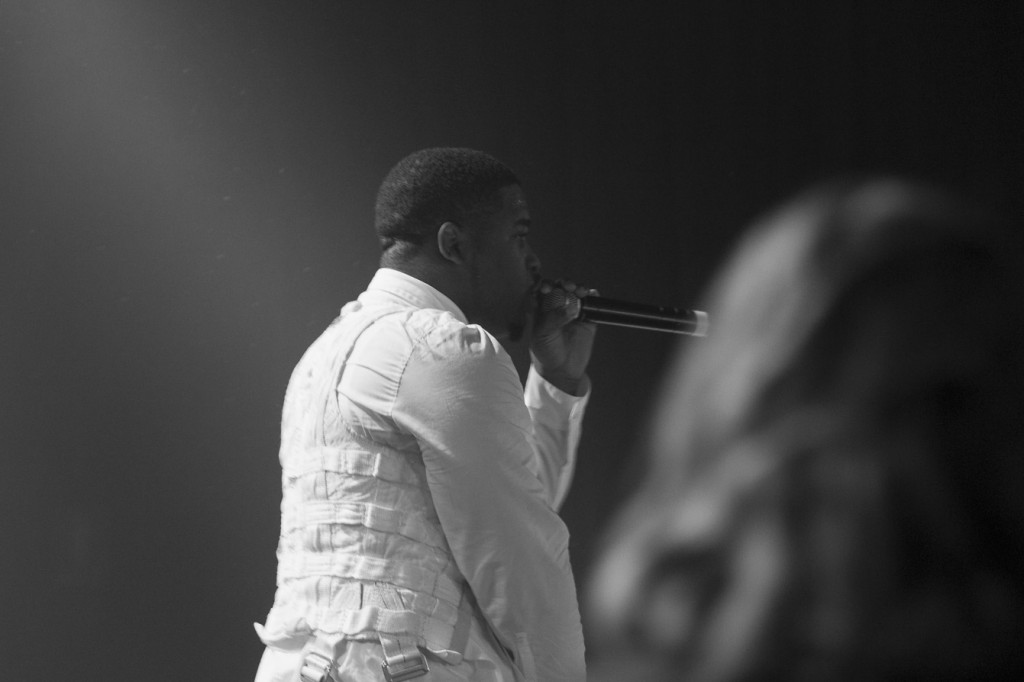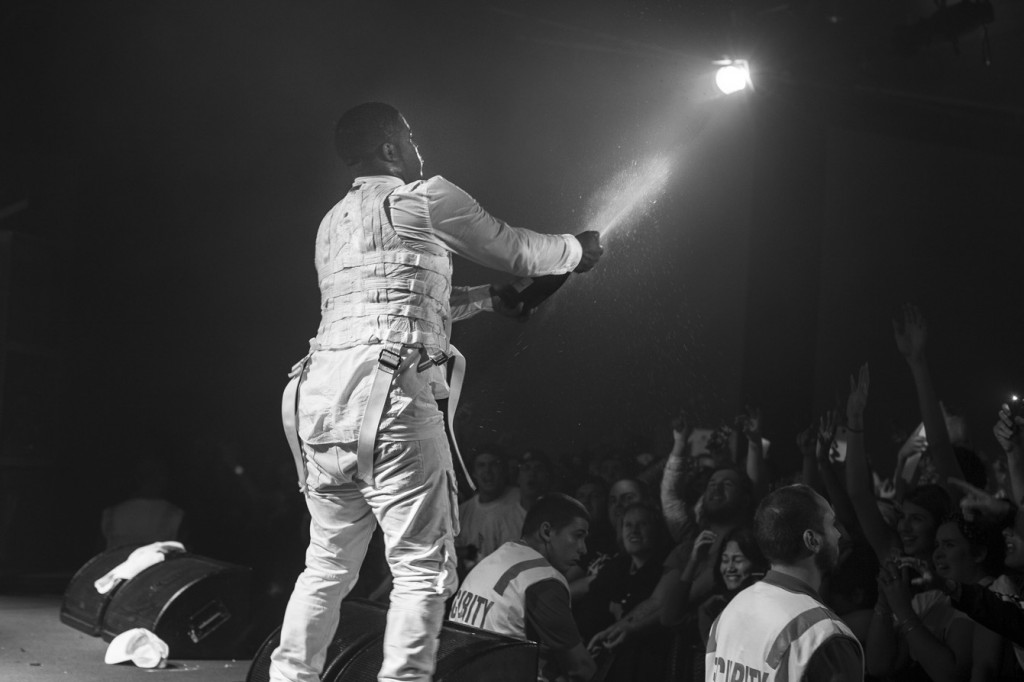 A little sparkling for the rambunctious, sweat drenched crowd.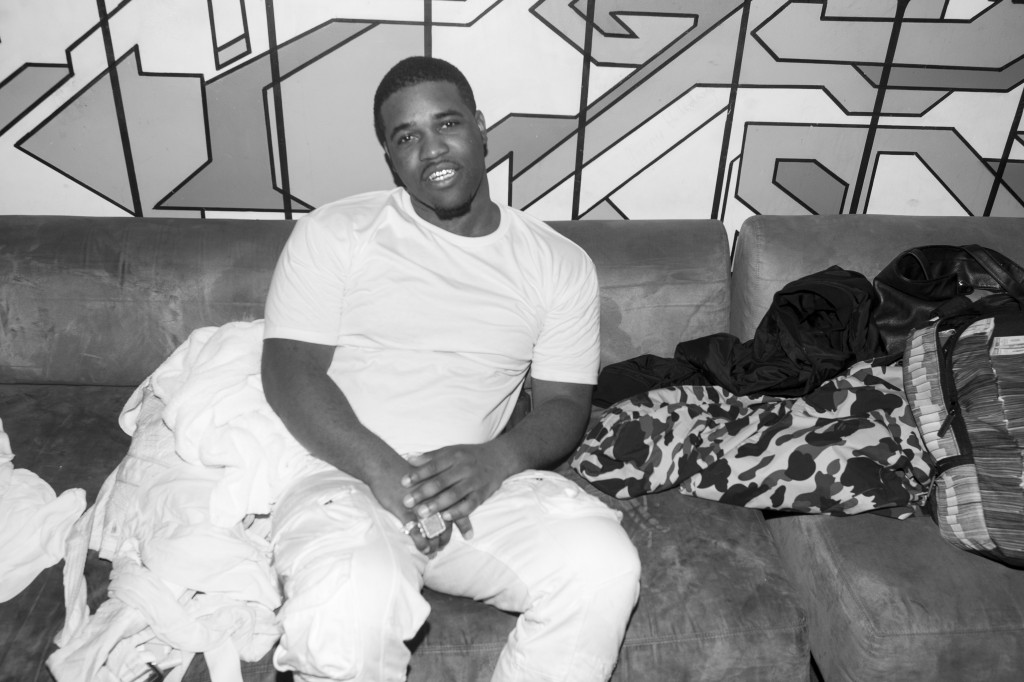 And that was how we concluded our day with ASAP Ferg. We can't wait for him to come back.