From homeschool to hero, skateboarder Evan Mock tells us about his journey.
For many of us, the idea of being homeschooled can be little jarring and isolating. For Hawaiian-born skateboarder Evan Mock, however, his upbringing gave him freedom, friends and (most importantly) loads of time to surf and skateboard. The option to have fun first then study later has clearly had an effect on the on the laid back 21-year-old, who radiates good vibes and positivity.
Here we follow a day in the life of the Evan leading up to his debut solo photography exhibition, though he's clearly not feeling any pressure. Hitting the local park where his effortless (and helmetless) flow was on display for all to see, he talks to us about his inspirations, as well as how his life has changed since leaving Hawaii. Oh, and we also meet his dog, Stella.
Check out the video above and the pics below of excessively talented dude, and Hurley rider, Evan Mock: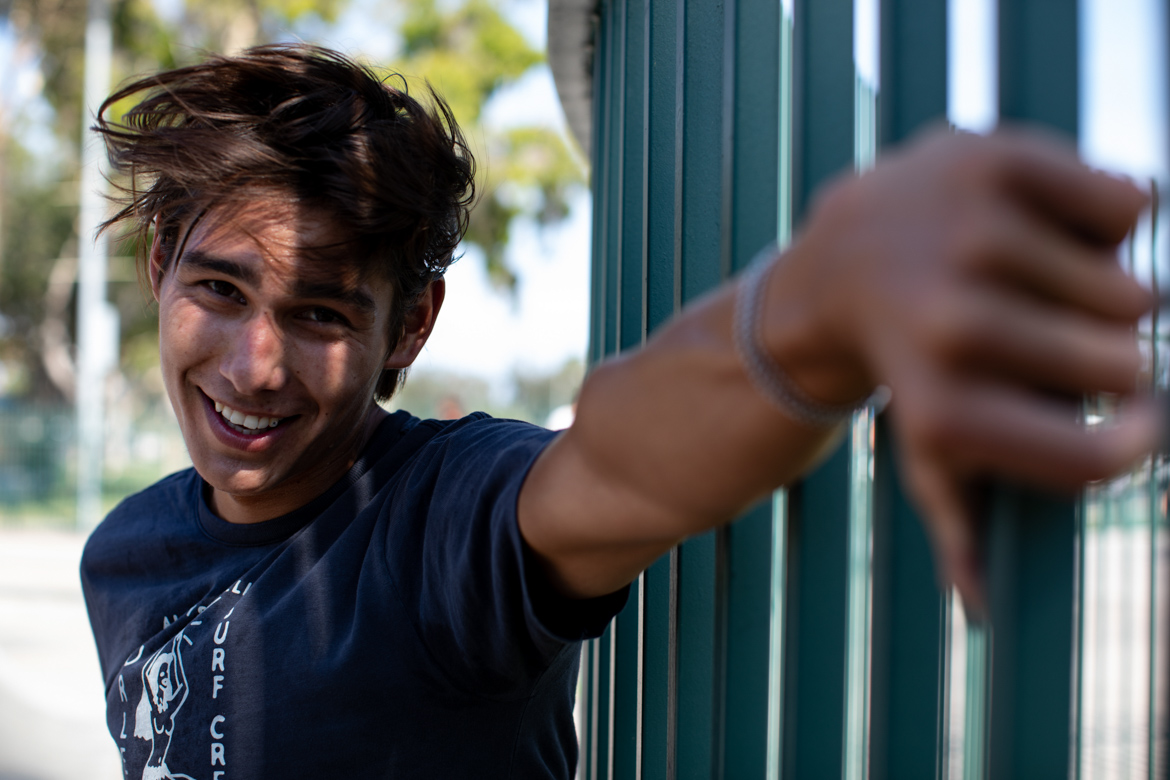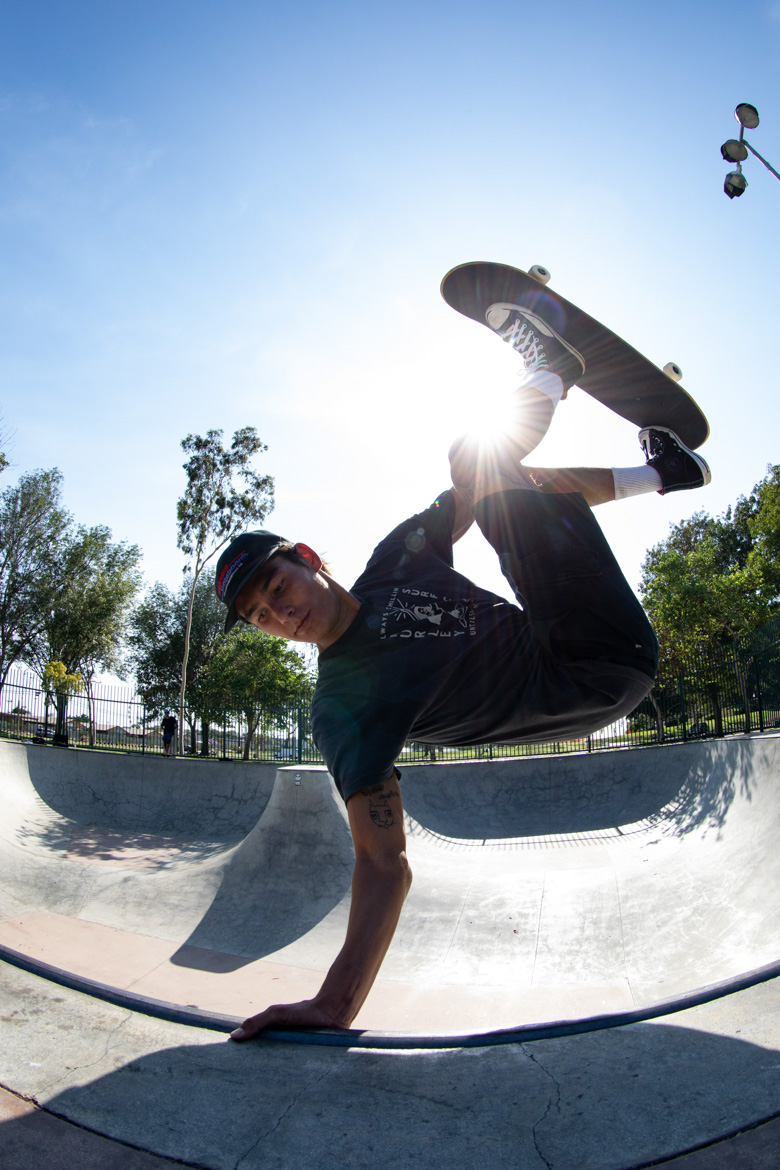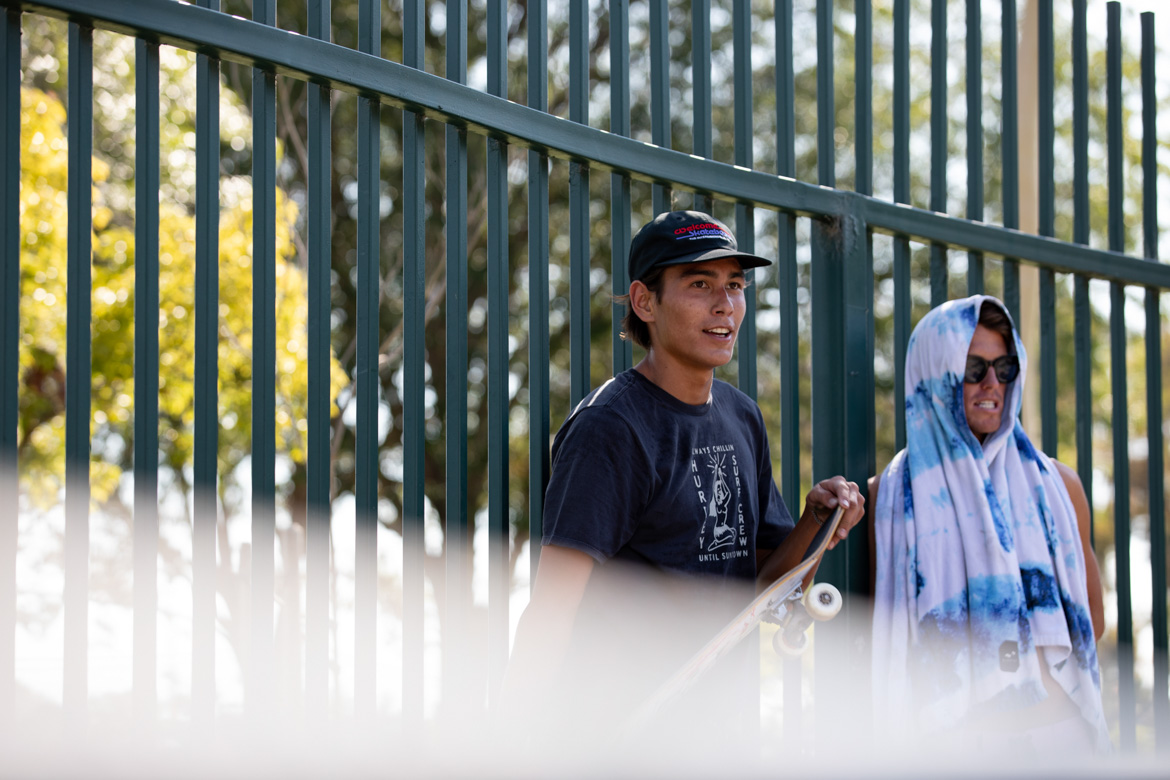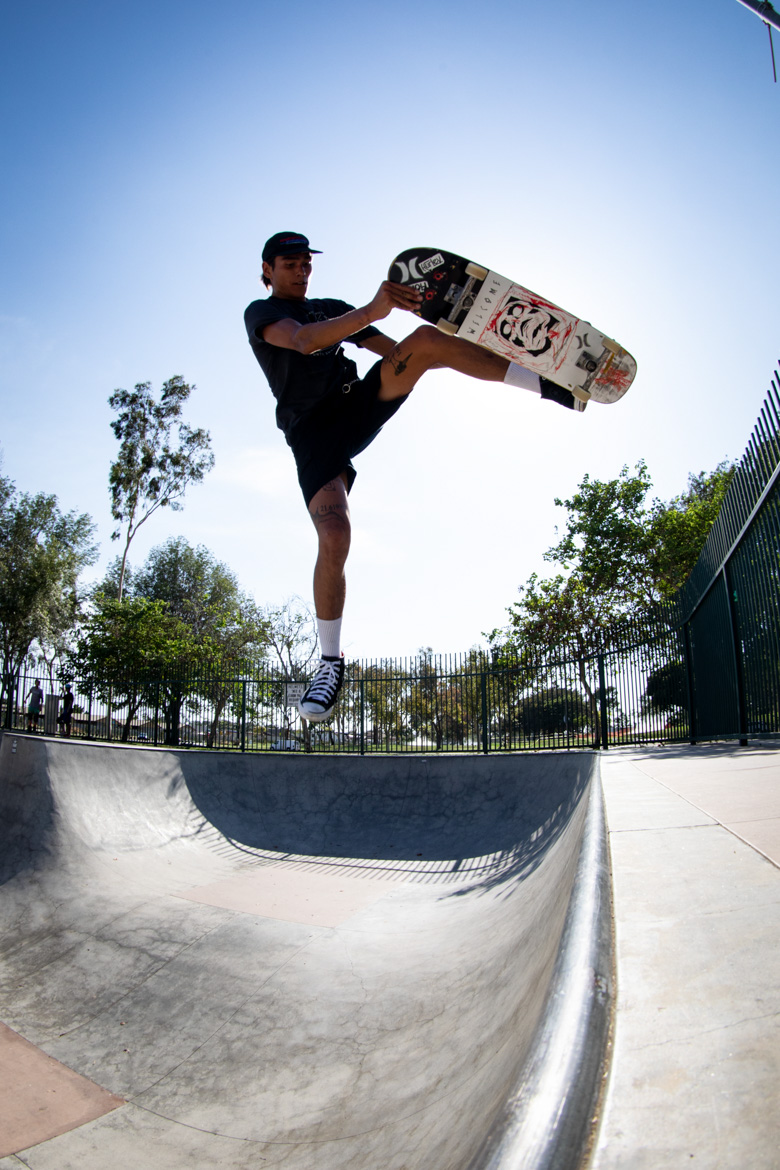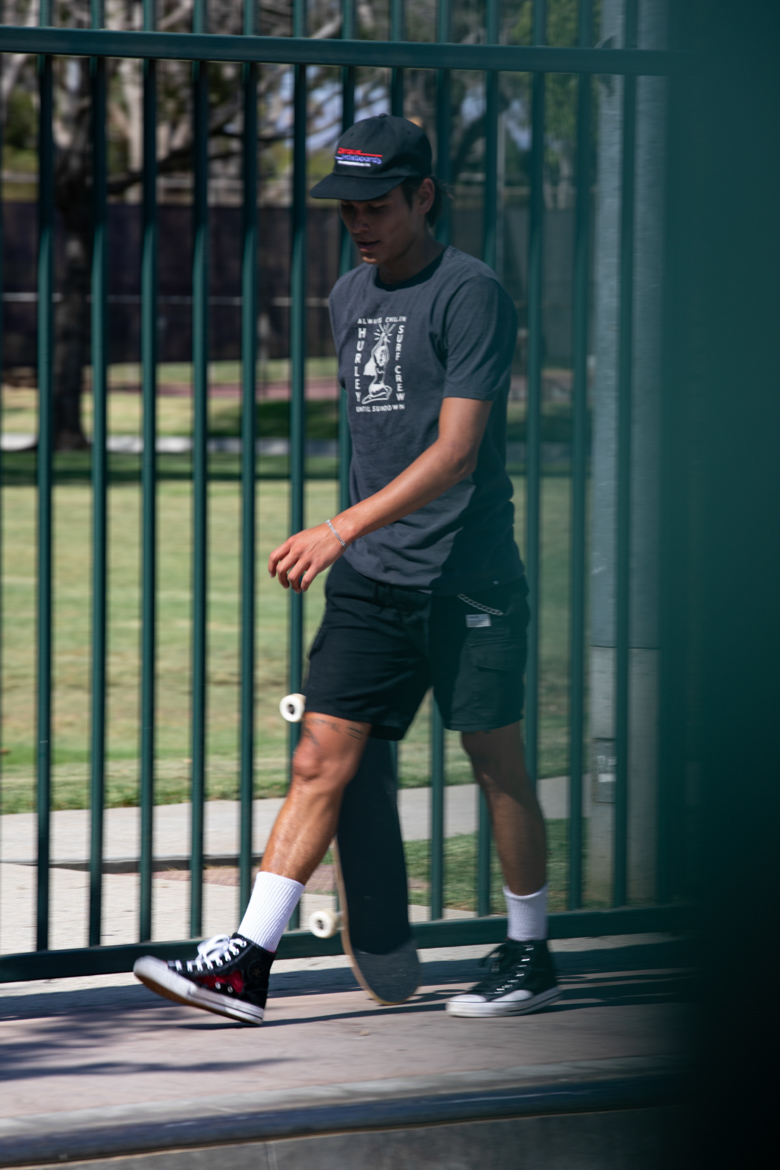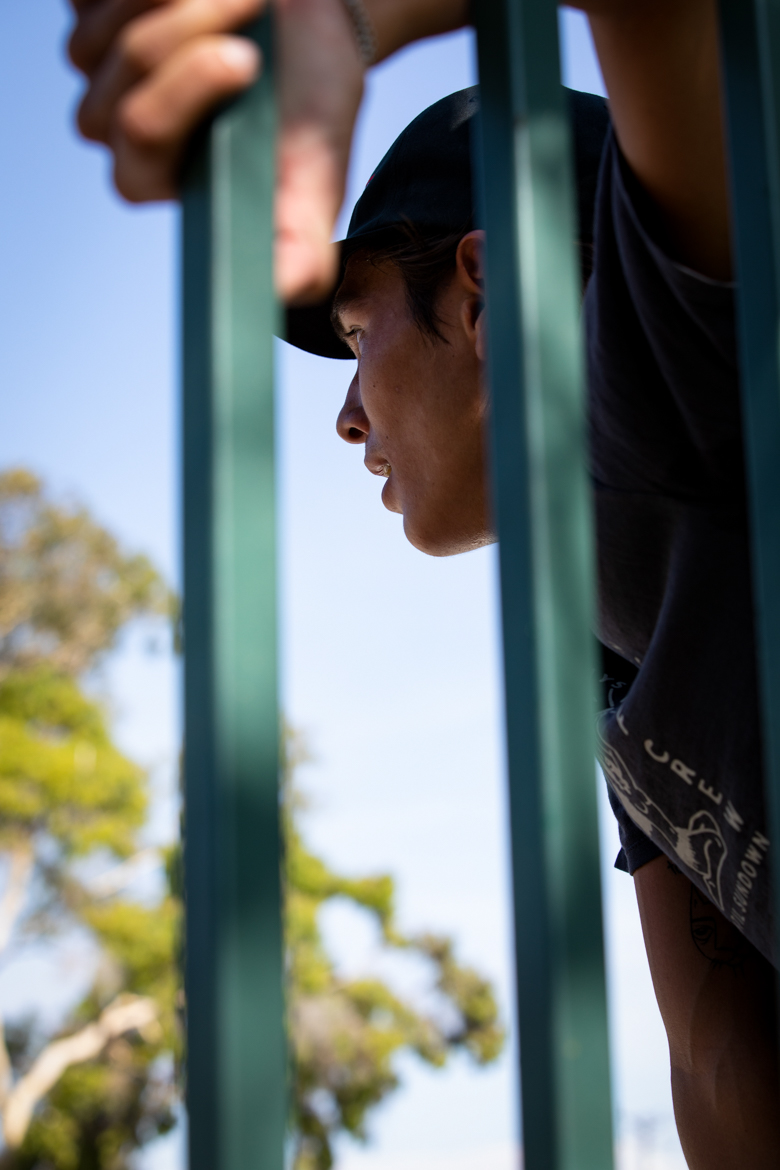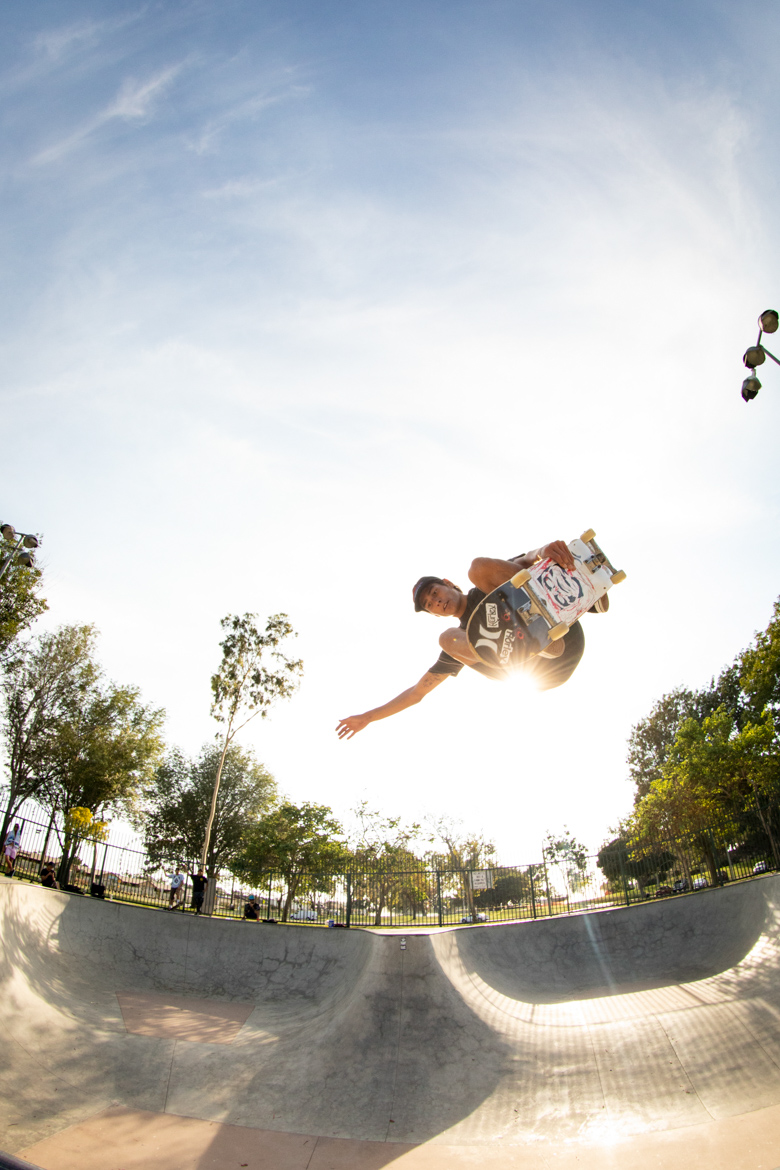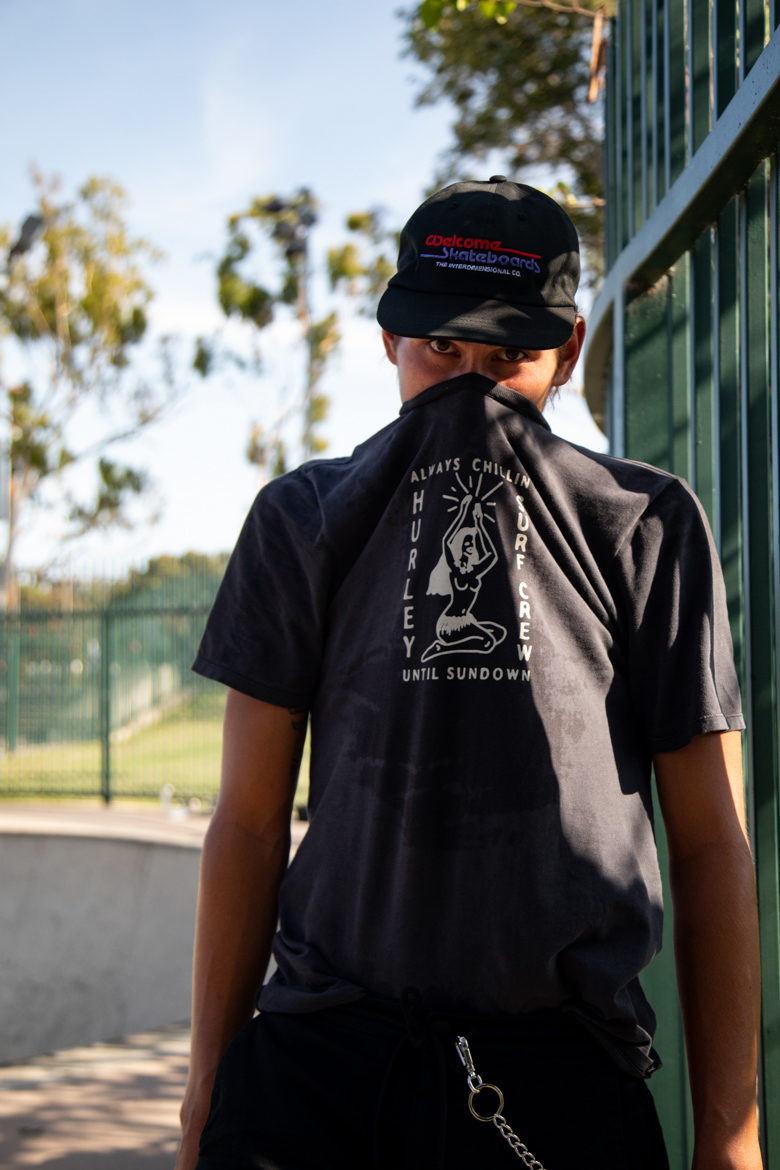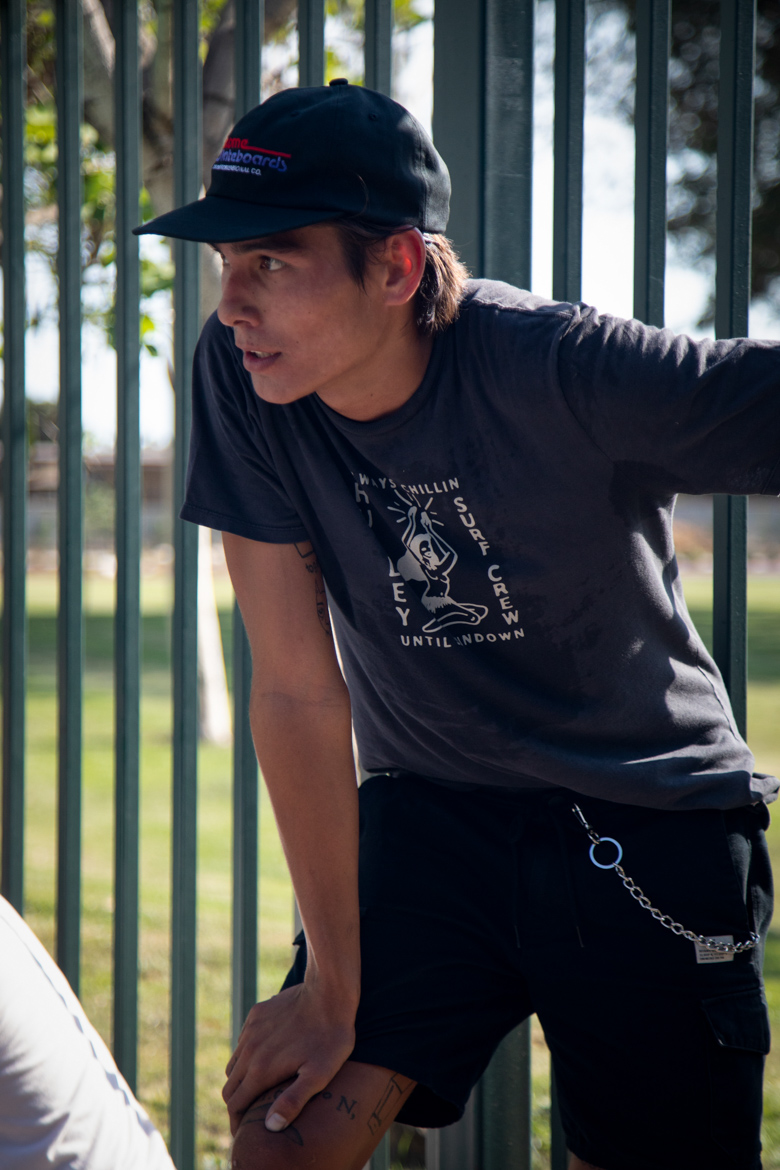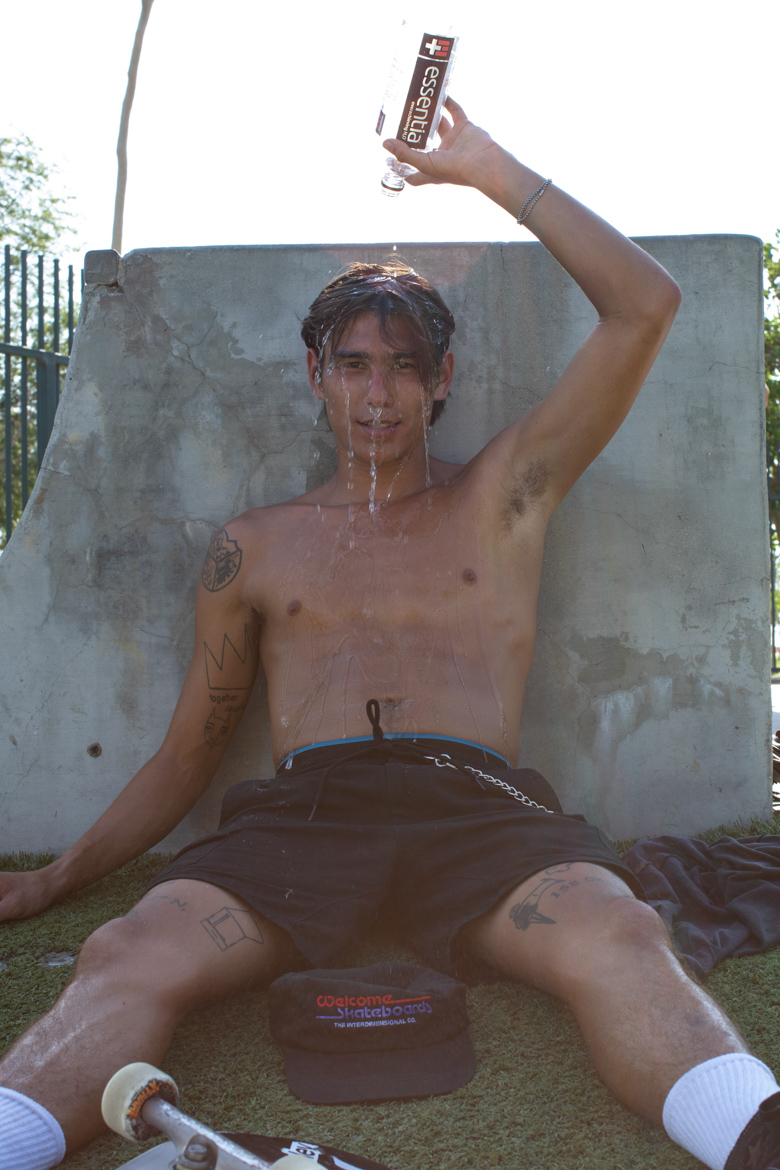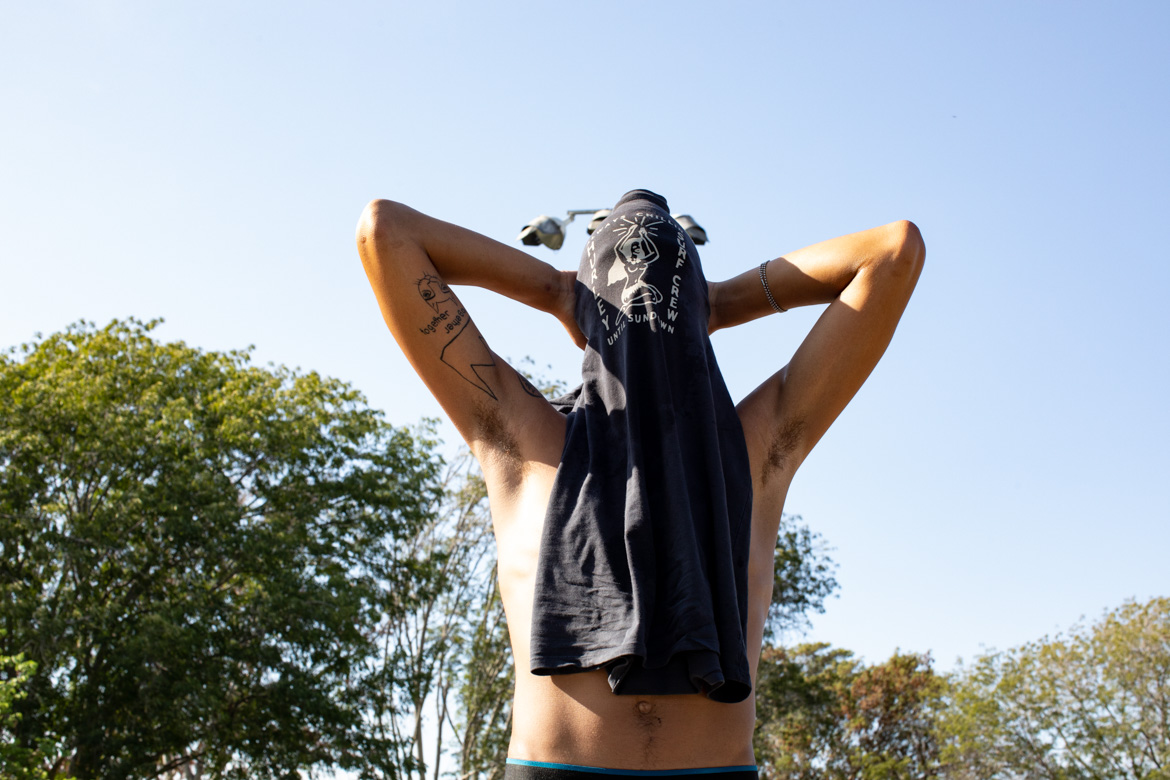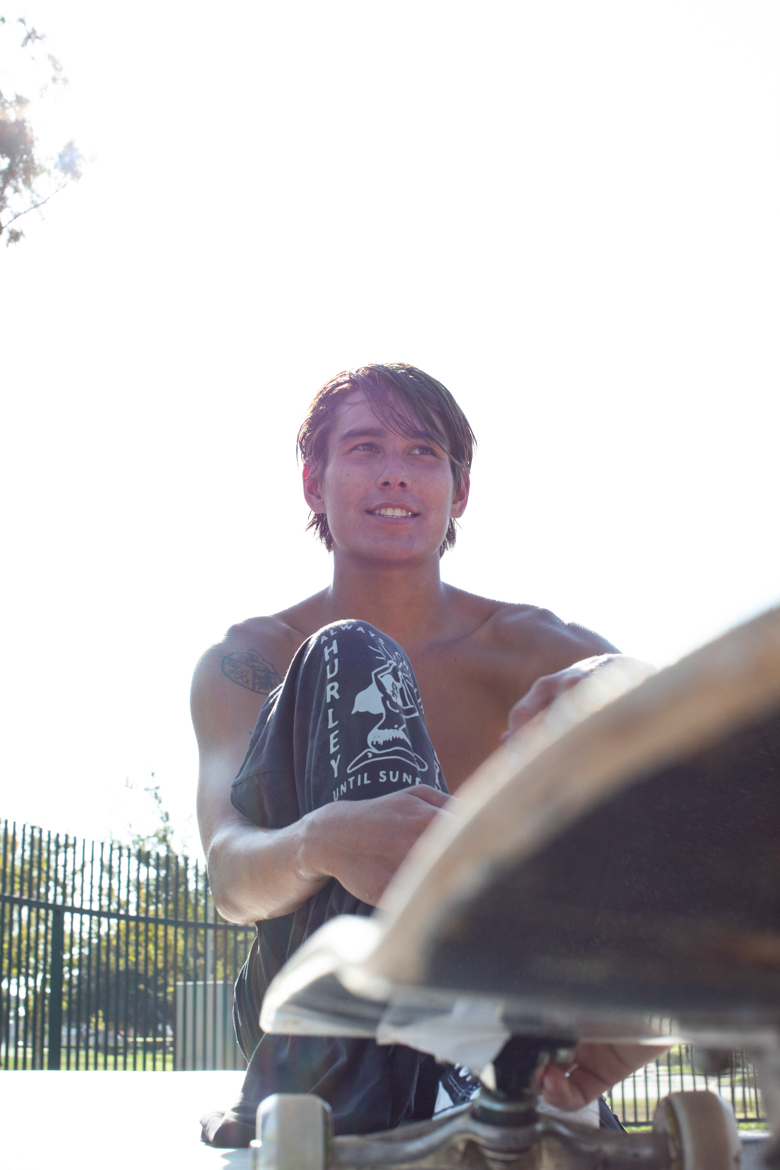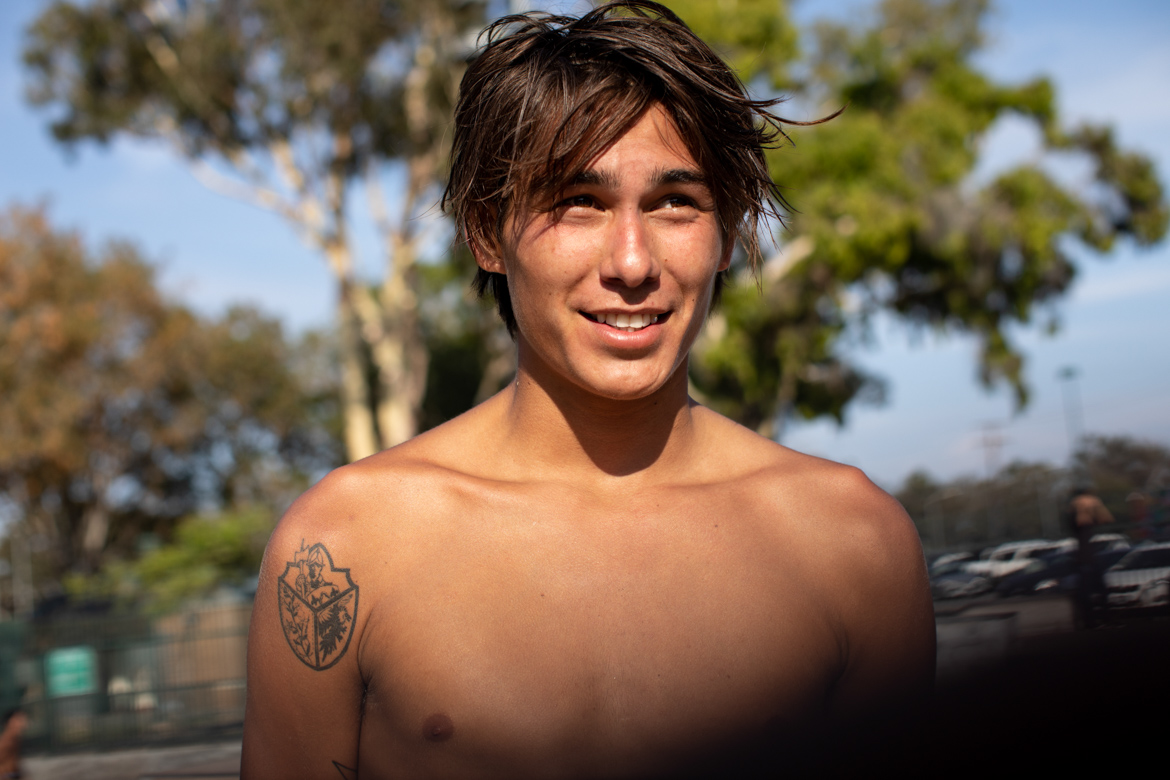 Film and Edit by Ryan