Video by Josh Peacock // Image by Rhino 
Come and spend 24 hours with California native Tristan Rennie.
When it comes to bowl skating, there aren't many, if any, that can do it as effortlessly as Tristan Rennie. Arriving on the scene as a grom back in 2013, Tristan attracted global admiration after taking out the 2014 Vans Pool Party – his first ever pro contest win – at the age of 15. Since then it's been a blur of travel, comps, X-Games medals and some outrageous footage including his much-hyped Oath part.
Dividing his time between his family and skateboarding, the now 23-year-old's priorities have shifted in recent years. Naturally skating is all-important, but he also recognises the significance of savvy investing in order to provide for his partner and daughter (who you can see below is already getting acquainted with boardsports).
We hung out with Tristan and chatted about his career, work-life balance, how he got into trading crypto, and the value of hodling those whacky tokens. Check it out above, presented by Australia's best new digital asset exchange, Zipmex, and head here to follow Tristan on IG.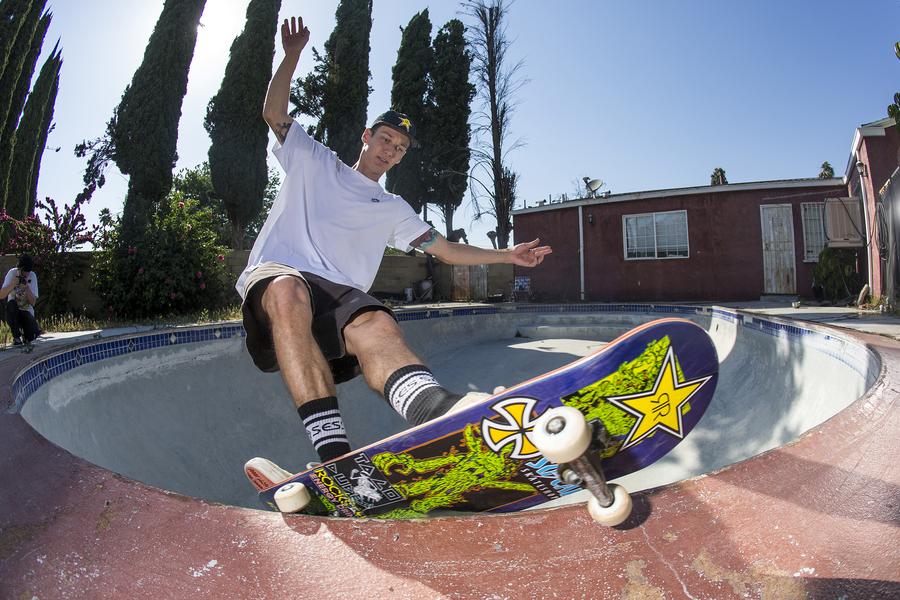 Image by Oritz //
Our crypto and NFT news is presented by Zipmex Australia. Want to earn interest on your crypto? Head here to find out how, and use the code LWA20 to receive $20 AUD equivalent in USDT when you sign up.