By now, everybody knows that Fyre Festival was the absolute stitch-up of the century – but Netflix's new documentary sheds new light on just how insane this whole situation was.
Fyre: The Greatest Party That Never Happened is already causing a kerfuffle on social media, and after having a watch last weekend, here's five crazy things that we learned from the documentary:
THE LAST-MINUTE LOCATION CHANGE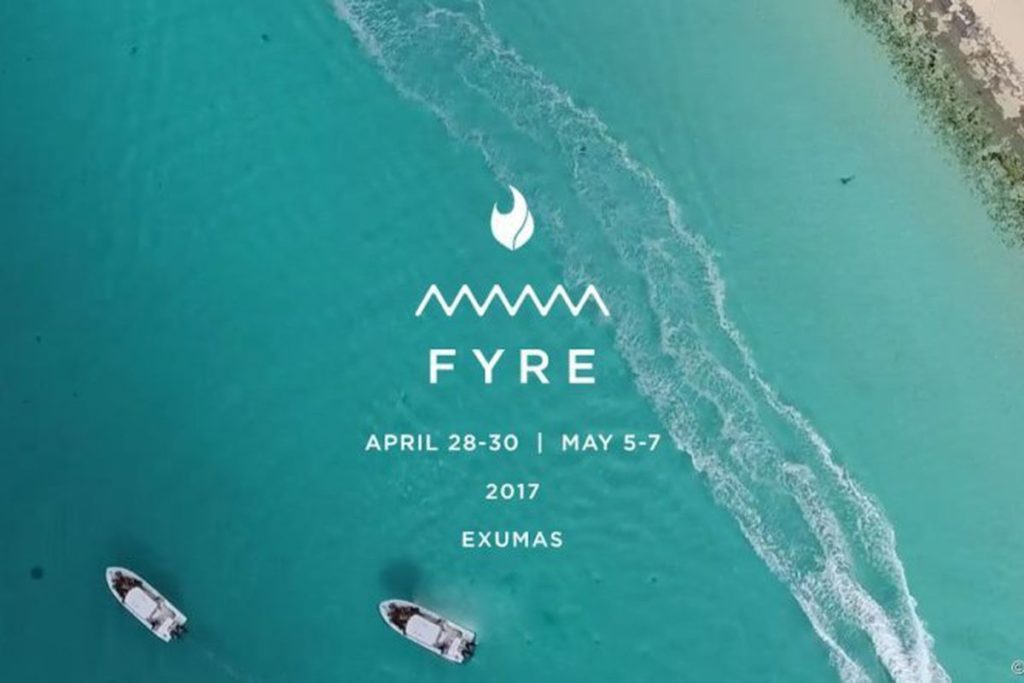 Fyre Festival was initially supposed to be held on Norman's Cay, an island that was previously owned by Pablo Escobar. The island's owner didn't want the land associated with the drug lord any more – and told the Fyre team that there was to be no mention of Escobar's name. Funnily enough, the festival actually branded itself as an escape where "for three days, you can become Pablo Escobar" – and used his name in its initial Tweets and promotional video. When the island owner found out – surprise, surprise – he kicked them off.
Now left with just weeks to find a new location, work out logistics and set up for the event, the Fyre team took over a section of Great Exuma, and Photoshopped the remainder of the land to make it look like a private island. With such a short timetable for such a gargantuan event, it was never going to be easy – and as the doco will tell you, it pretty much descended into pure chaos.
THE X-RATED INCIDENT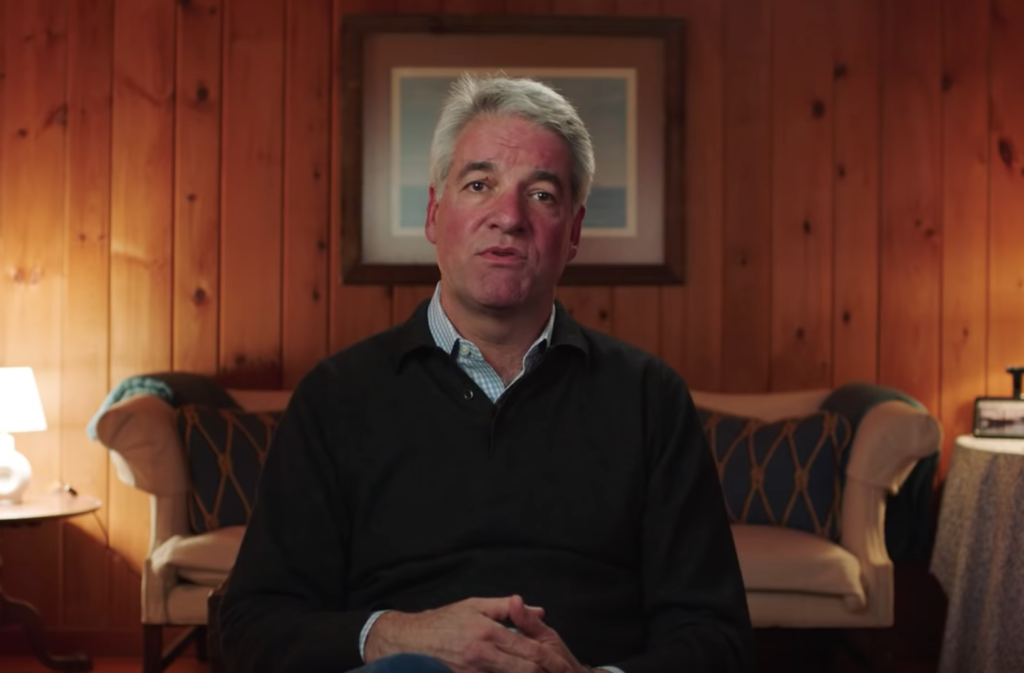 Days out from Fyre Festival, the team was getting desperate – but event producer Andy King was prepared to go a lot further in order to save the event. Having ordered four trucks of Evian to the Bahamas for the event, the water was stuck at Customs along with a hefty $175,000 bill. Having already accumulated a staggering debt, Billy asked Andy to take measures into his own hands. As Andy recounts, "He said, 'Well, you're our wonderful gay leader, and we need you to go down. Will you suck dick to fix this water problem?' And I said, 'Billy, what?' And he said, 'Andy, if you will go down and suck Cunningham's dick, who's the head of Customs, and get him to clear all of the containers with water, you will save this festival.'"
Billy's reaction might surprise many. "I got to his office, fully prepared to suck his dick, but he couldn't have been nicer," he says. "He's like, 'Andy, listen, I will release all the water, I will let you serve it, but I want to be one of the first people to be paid this import fee for what you're doing.'"
EXUMA LOCALS WERE LEFT DRY
There were a lot of victims in the whole Fyre Festival debacle, but none were more affected more than the Exuma locals. Hundreds of workers had worked around the clock to build the site, only to be left unpaid – and according to the documentary, an angry mob discussed kidnappings for ransom money. Another Exuma local, Maryann Rolle was the caterer for the Fyre team, making over 1000 meals per day and was also left without payment. Furthermore, she revealed that she had to spend $50,000 of her own life savings to pay the staff – resulting in one of the doco's most heartbreaking moments.
However, the Internet has come to good use in this instance, with Rolle setting up a GoFundMe page following the documentary's release. So far, the page has raised over $100,000 in just a few days.
BILLY MCFARLAND CONTINUED TO SCAM WHILE ON BAIL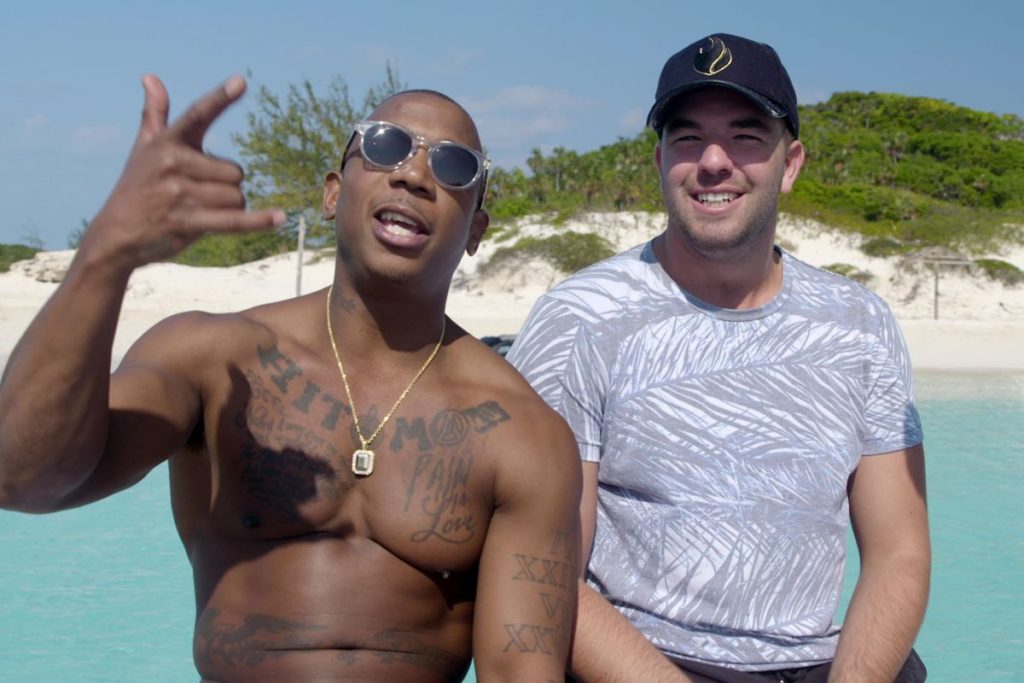 An impending jail sentence would be enough to deter most people from reoffending… but if there's anything that Fyre has taught us, it's that Billy McFarland isn't a regular person. While out on bail, McFarland moved on quickly from Fyre Festival, investing his time into a new venture called 'NYC VIP Access.' Sending out emails to addresses from the Fyre Festival mailing list, they promised tickets to events like Burning Man (which hadn't begun selling passes yet) and Met Gala (where Anna Wintour has to approve every guest in attendance).
The links between Fyre and NYC VIP Access were soon pointed out by VICE journalist Gabrielle Bluestone, and McFarland was arrested again just hours later – but not before scamming more people out of a significant amount of cash.
… AND JA RULE IS STILL AT IT
Despite partnering with Billy McFarland being involved with Fyre since its inception, Ja Rule managed to escape jail time, and he's still at it. The documentary reveals that since the debacle, he's partnered with MDavid Low – the Creative Director of Fyre who's interviewed thoroughly throughout Fyre – to launch a talent booking platform called ICONN. A look at the App's website allows you to book everyone from Paris Hilton to Future to Ja Rule himself, but not everybody is impressed with the rapper's behaviour.
Responding to heavy criticism on social media – much of which was saying Ja Rule should've been punished alongside McFarland – Ja Rule said today, "I love how people watch a doc and think they have all the answers." He then claims to have "receipts" and says that he didn't make a single dollar from Fyre. "I too was hustled, scammed, bamboozled, hood winked, lead astray," he wrote.