What's your credit limit?
I'm certainly no economist. In fact, I probably know less about global financial systems than nearly anyone you know. But, one thing I have heard is that spending money is good for the Australian economy as it recovers from the impacts of COVID-19. So, really, the more broke you are (provided you're buying Aus products) the more you're doing for your country. Ponder that while you check out the outrageously expensive drops below:
The original Fanny's sign – $3,050 (current bid)
If you know, you know. And if you don't know… I'll tell you. Fanny's was Newcastle's most famous nightclub back in the early 2000s. Routinely voted "easiest place to pick up in Australia" by FHM, the venue was not known for being classy – you turn one corner and there are some fresh-faced 18-year-olds grinding in the corner, you turn the other way and a player from the Knights is munting out in the other.
The place has been rebranded and done up and is now somewhat respectable, so here's your chance to own a piece of Newcastle's sleazy history. Bidding ends in five days…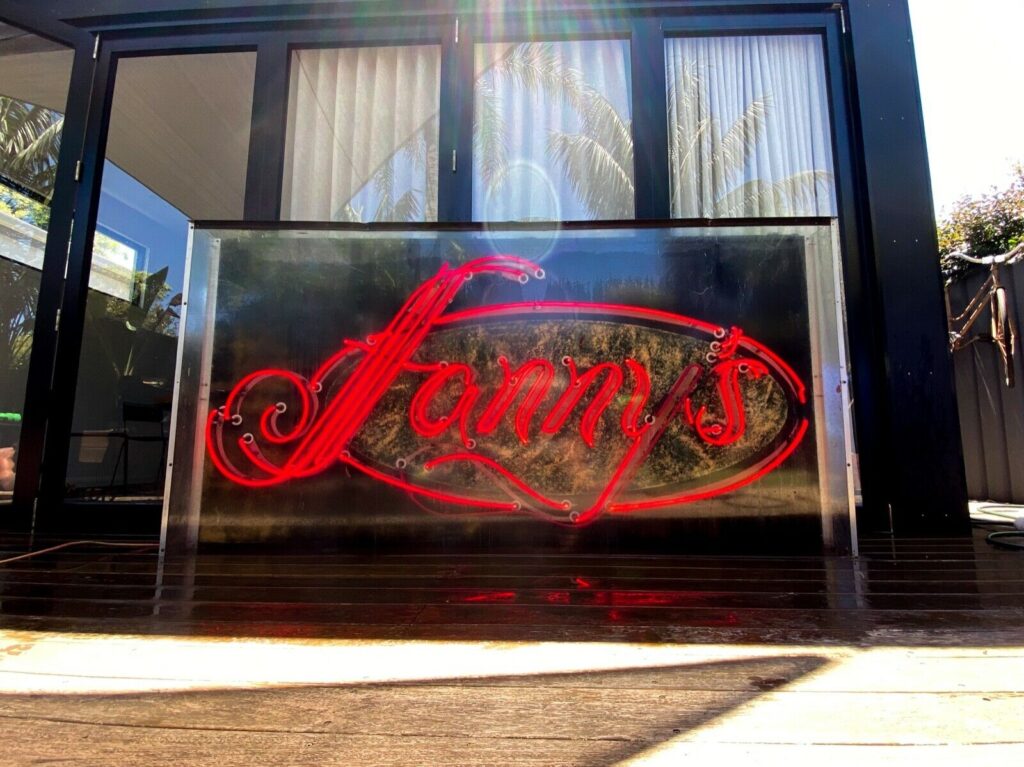 Kobe Bryant childhood hoop – unsure (probably heaps)
So Kobe Bryant's childhood home in Pennsylvania just sold for $US810K, but the crafty previous owner removed the hoop that was situated in the front yard. It's thought that this piece of history will fetch a whopping amount when it goes to auction in February, especially considering a piece of hardwood floor from the Staples Center autographed by Kobe recently sold for $US631,000…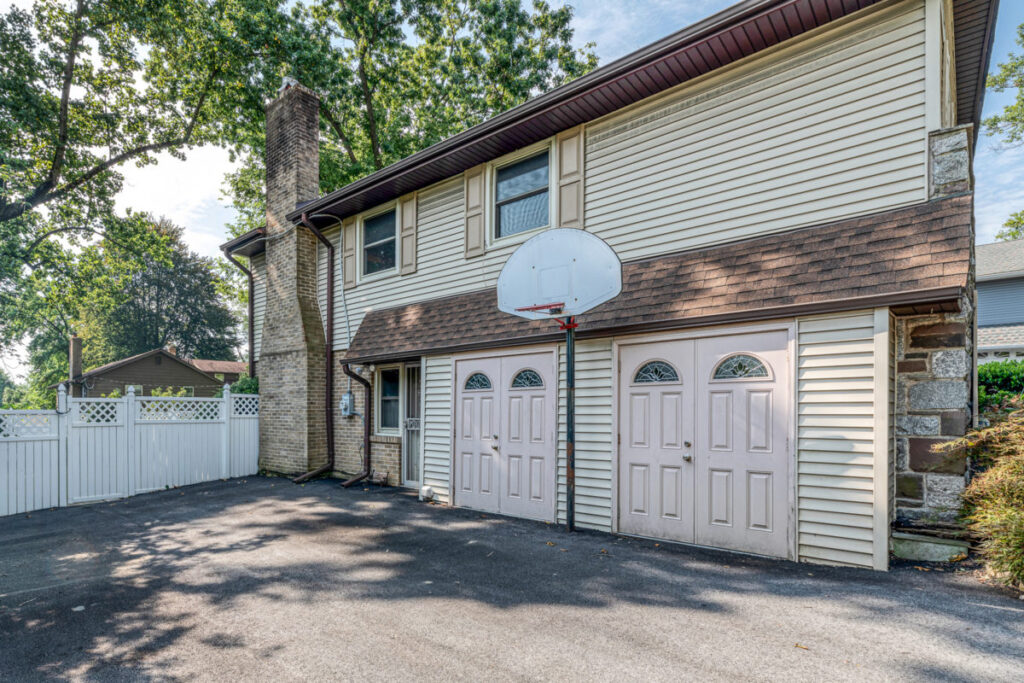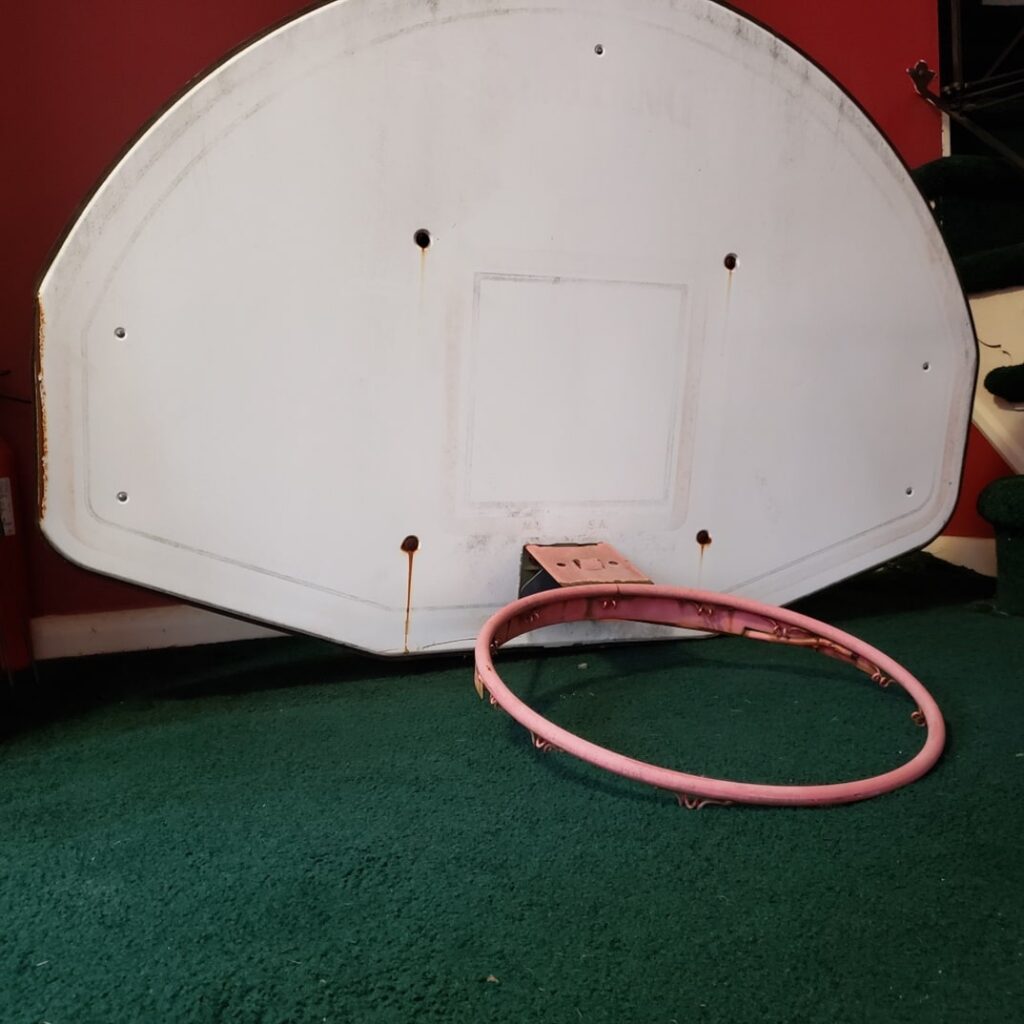 Vintage Dunhill cigarette lighter – $150K
In 1985 tobacco company Dunhill made this 18-inch tall, solid 18K gold lighthouse-form lighter that had been custom fitted to a 110-pound amethyst base and sold it for $88K. It's listed in the Guinness Book of World Records as the most expensive lighter ever and just sold for $150K. Imagine whipping this bad boy out when someone hits you up for a light next time you're at the pub…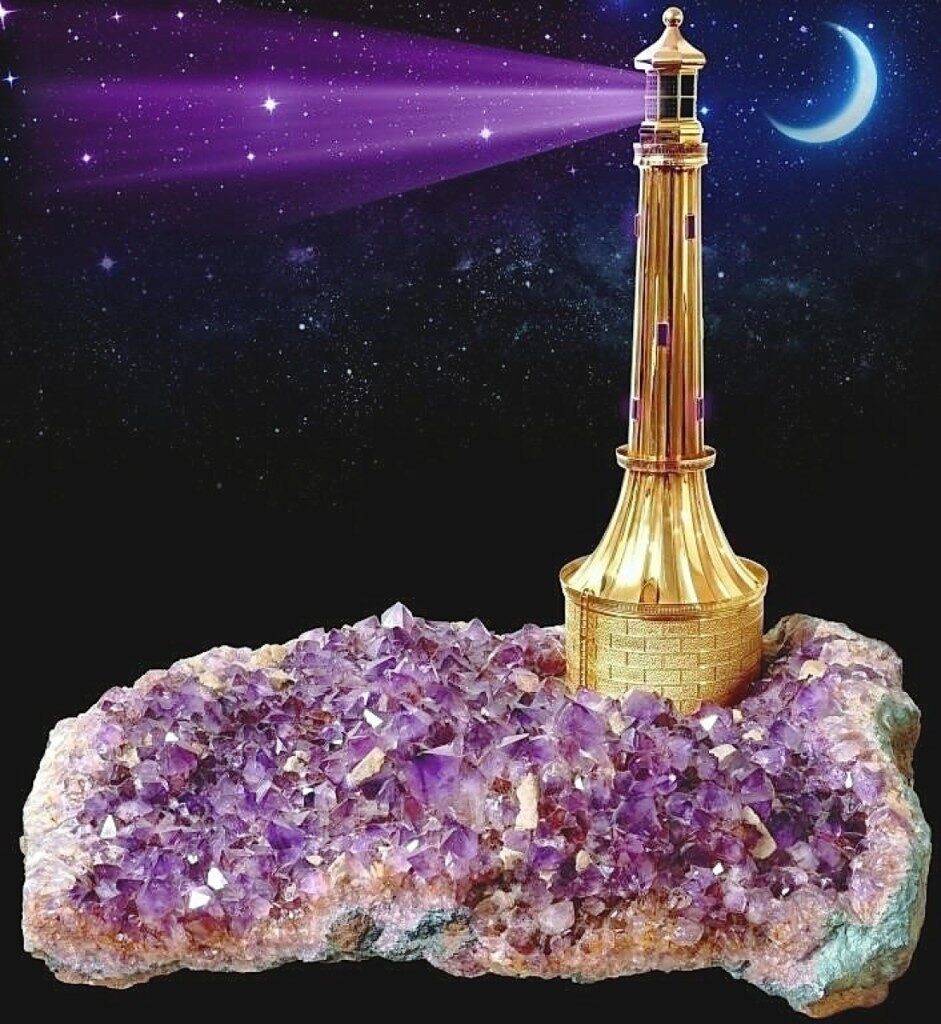 Joseph Lee X Unique Board Parry sculpture – $1,100
LA actor and artist Joseph Lee has teamed up with Unique Board to create a limited edition run of 30 of these sculptures which bring his art from the 2D world into 3D. They're about a foot tall and (in my opinion) pretty dang cool. Who knows, maybe you can afford this, maybe this is your first venture into the art world… Pick one up here.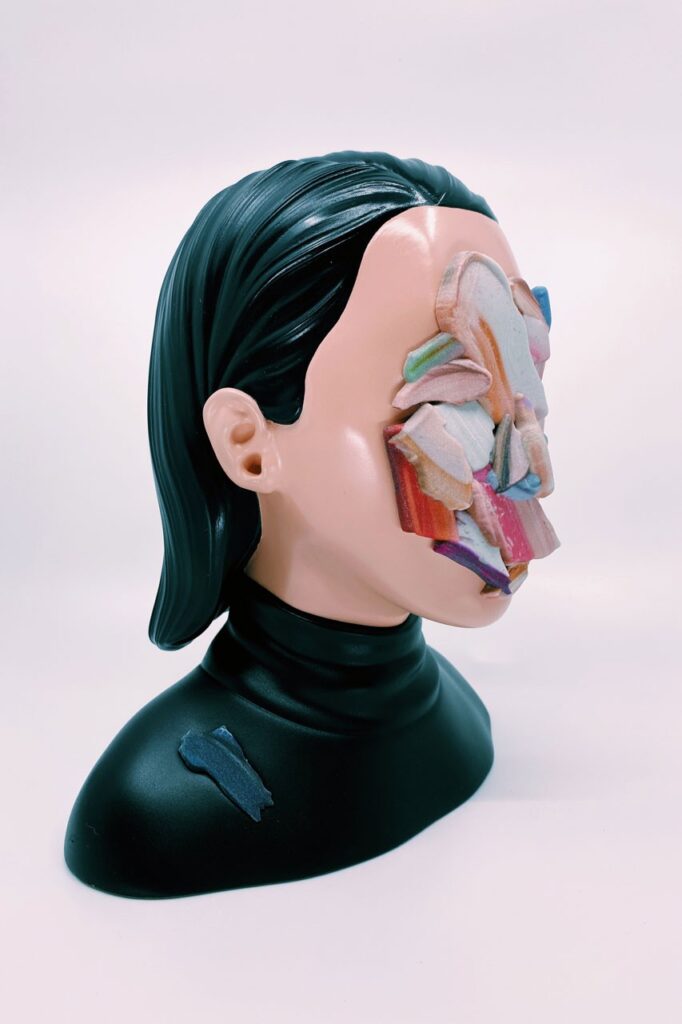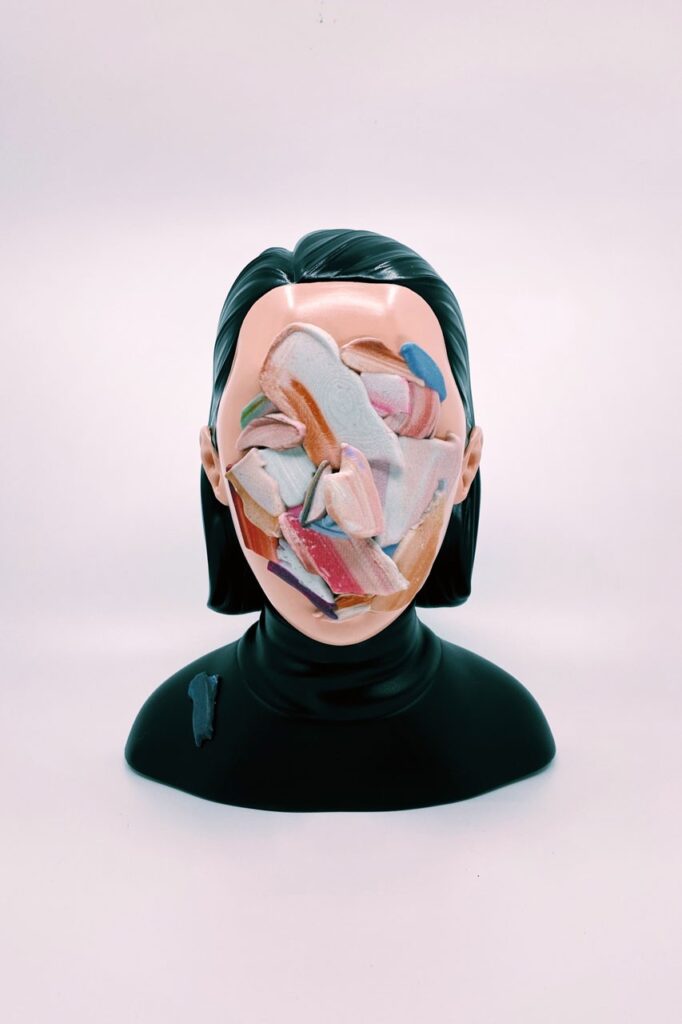 A Belgian racing pigeon – $2.6 million
I will never look at a flying rat in the same way after reading about this racing that sold for more than an inner-city terrace. New Kim (that's its name) was picked up by a Chinese buyer at this ridiculous price on Sunday from a Belgian company after a bidding frenzy. What. The. Fuck.