Cover image via Trip.com //
 Well that was quick.
They say that J-Christ turned water into wine, the ultimate party flex, but now owners of Golden Century Seafood Restaurant have used wine to resurrect their iconic business. A deal has been struck between owners Eric and Linda Wong and their creditors that will clear them of $4.5 million worth of debts, with the sale of the $1.15 million wine cellar to be part of the agreement.
The beloved Sydney restaurant, which has hosted celebrities such as Lady Gaga, Rihanna, US President George H.W. Bush and Rod Stewart (along with plenty of nobodies who are looking for somewhere to drink late) was forced into administration just a few weeks ago. 
Now it's set to re-open once covid restrictions are lifted, which is great news for the thousands of punters who've been missing their pippis in XO and delightful duck pancakes.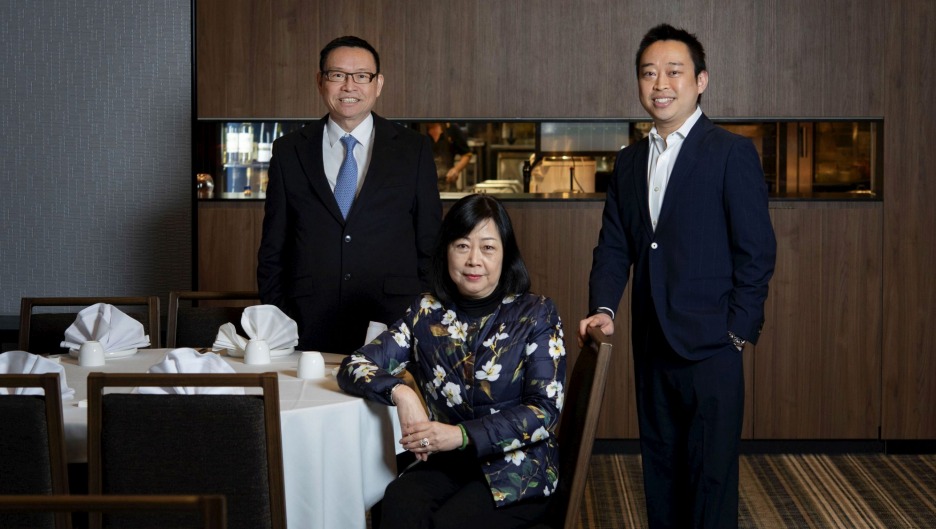 Image by Christopher Pearce //