Is Conor spruiking his next bout?
The VMAs were a little extra spicy this year with former MMA champion Conor McGregor – for some reason – having a go Machine Gun Kelly on the red carpet. In the weird scenes, McGregor appeared to throw a drink at MGK, who from the images we've seen, barely reacted. Onlookers were seemingly as shocked as we are by the kerfuffle.
And it really begs a lot of questions: What was Conor doing at the VMAs? Did Conor think he was at a weigh-in? What's the beef? How incredible did Megan Fox look?
Having seen the rise of YouTubers in the boxing/MMA world and fighters swapping codes for big paychecks, you also have to wonder whether this is simply a sad side effect of the Conor hype monster. At least back in the day, he used to try to punch on with the world's best fighters, now he's moved onto pathetic scraps with the world's lamest musicians…
After the results of his last couple of fights, do we even care for Conor like we used to? In order to make this exciting I've slotted in some pics of Megan Fox for your enjoyment: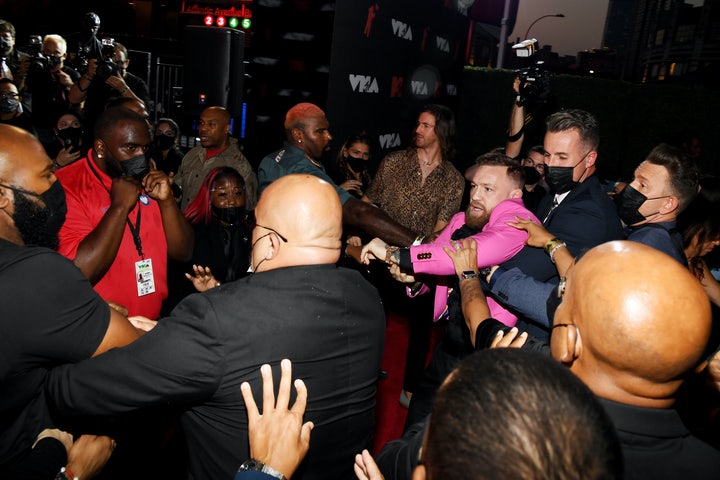 Photo by Kevin Mazur / Getty Images for MTV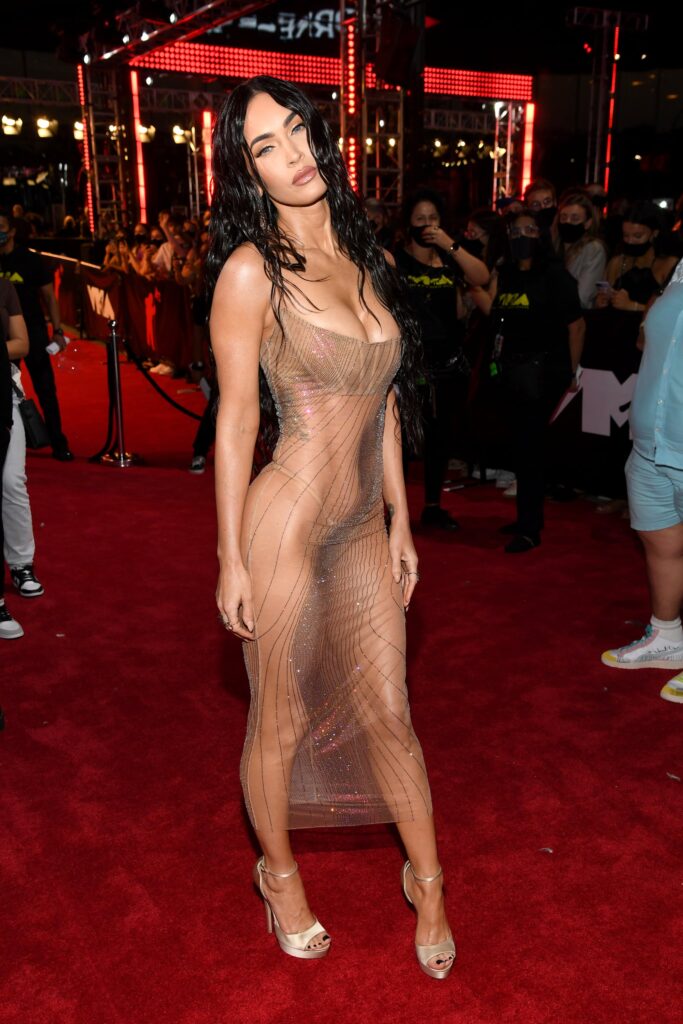 Photo by Getty / Kevin Mazur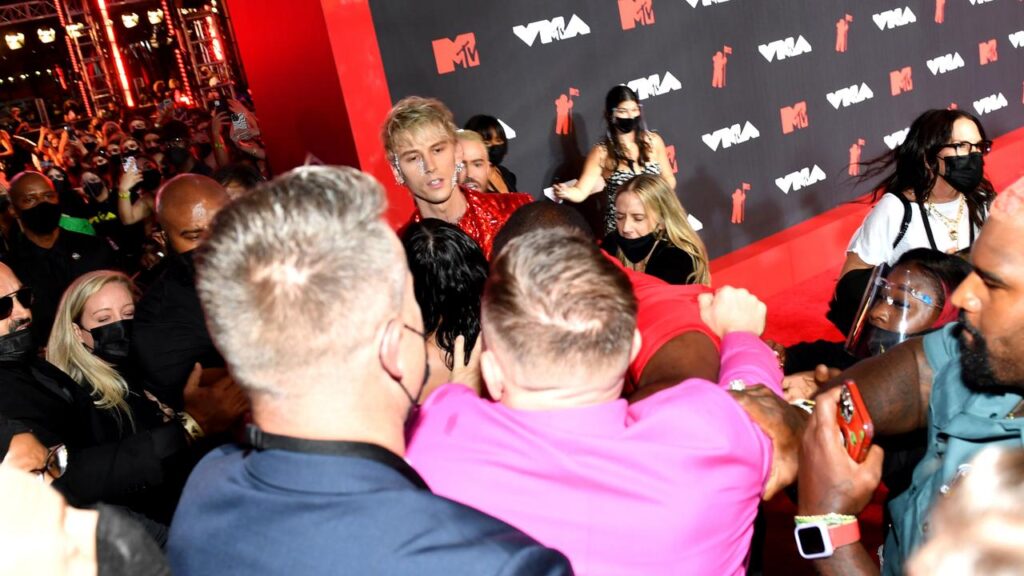 Photo by Noam Galai / Getty Images for MTV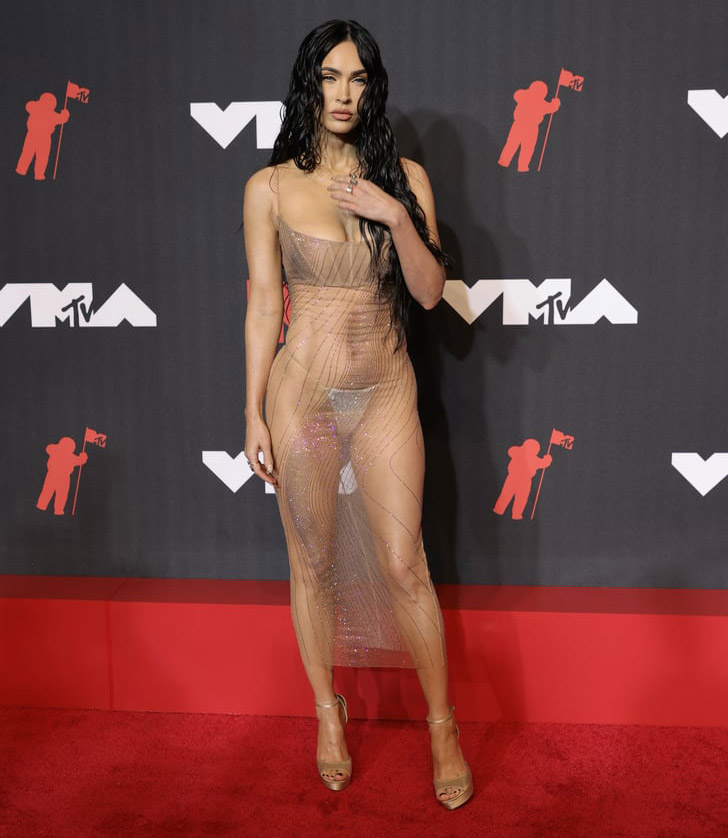 Image via Getty